Austin Butler just had one of the biggest nights of his career, and his girlfriend Kaia Gerber was MIA.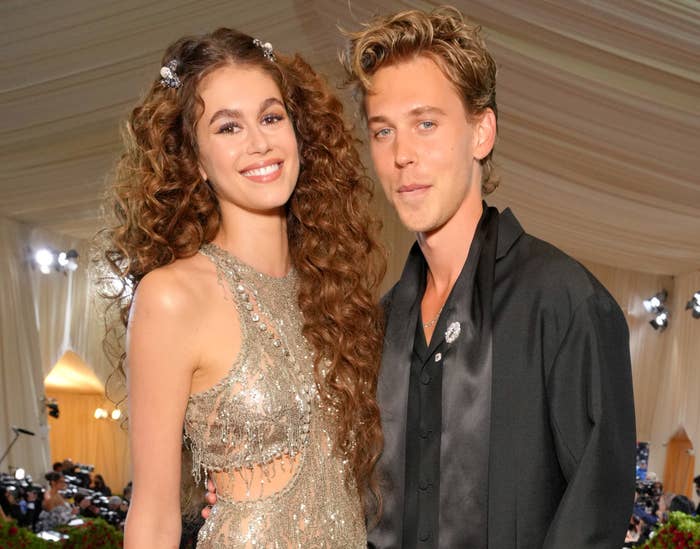 When Austin stepped out to celebrate his Best Actor nomination at the Oscars yesterday, he notably walked the carpet solo.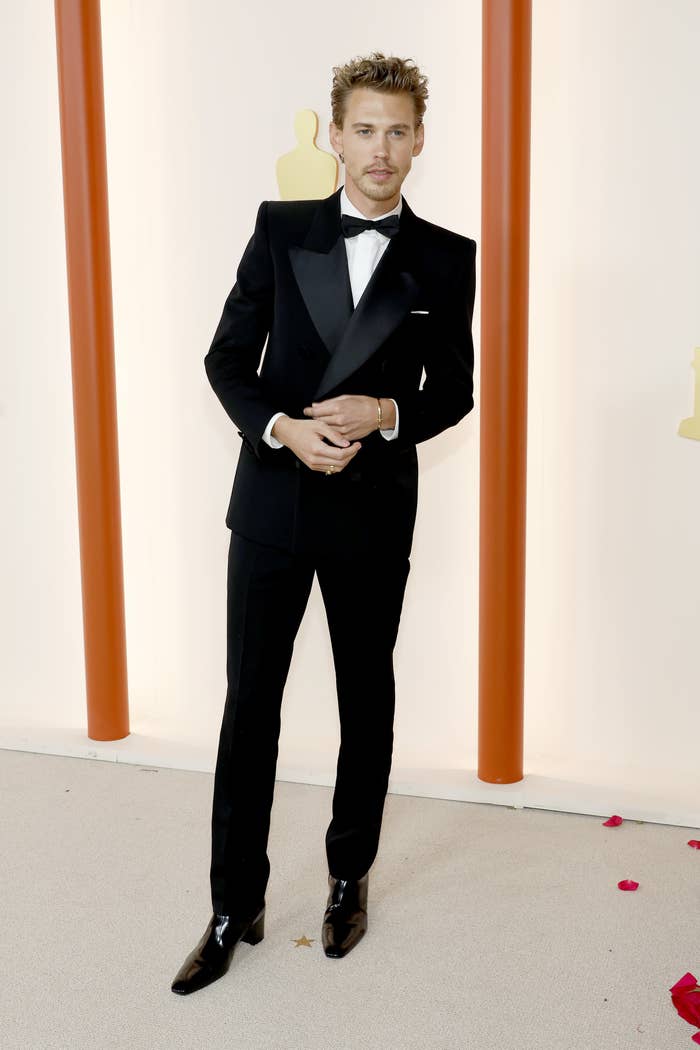 It turns out that Kaia was not his invited guest, and instead, he had brought his longtime agent, James Farrell.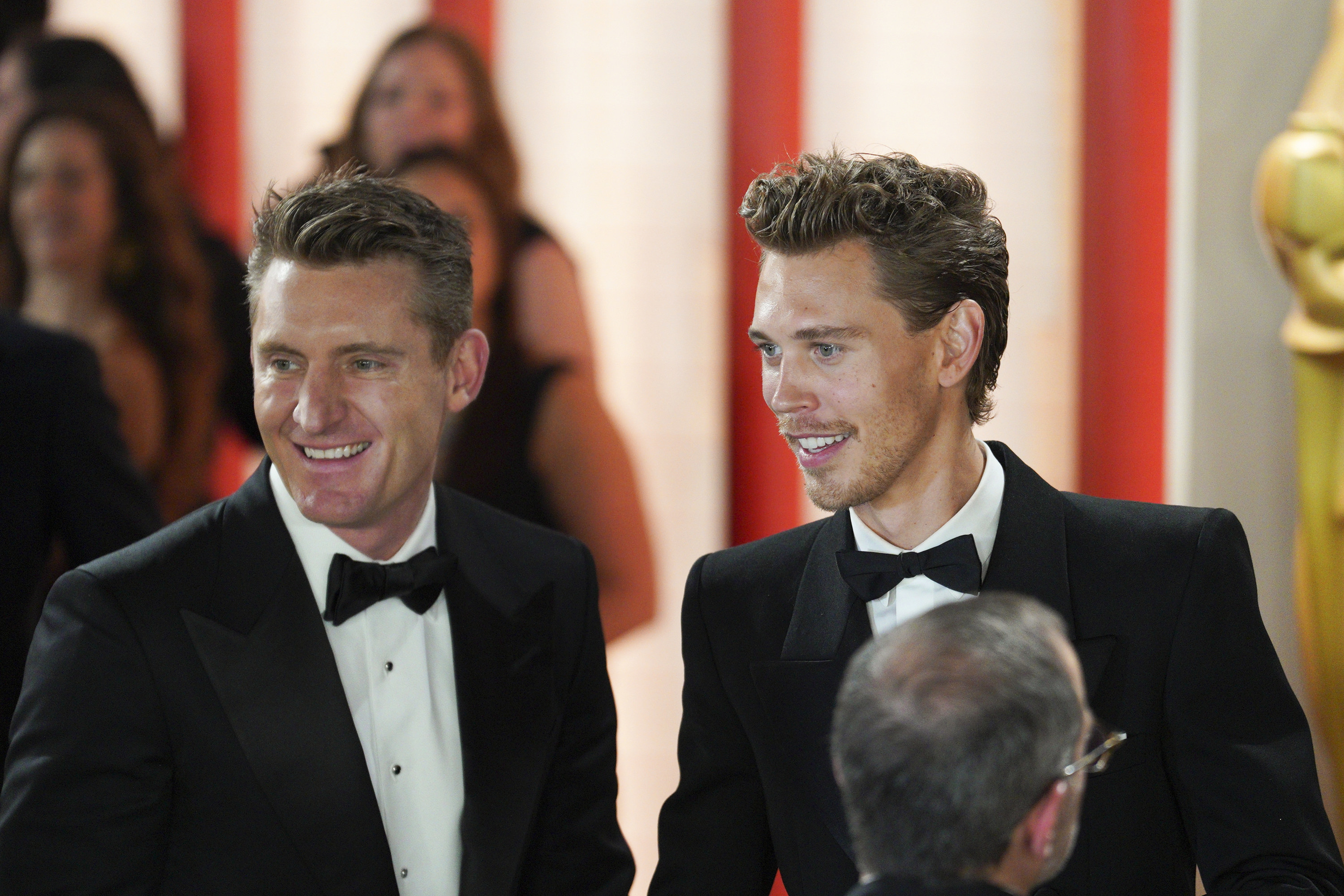 During a red carpet interview with Ashley Graham, Austin was asked about Kaia's whereabouts — and he basically avoided the question.
"I've got my best friend here with me, who is also my agent," Austin said during the pre-show.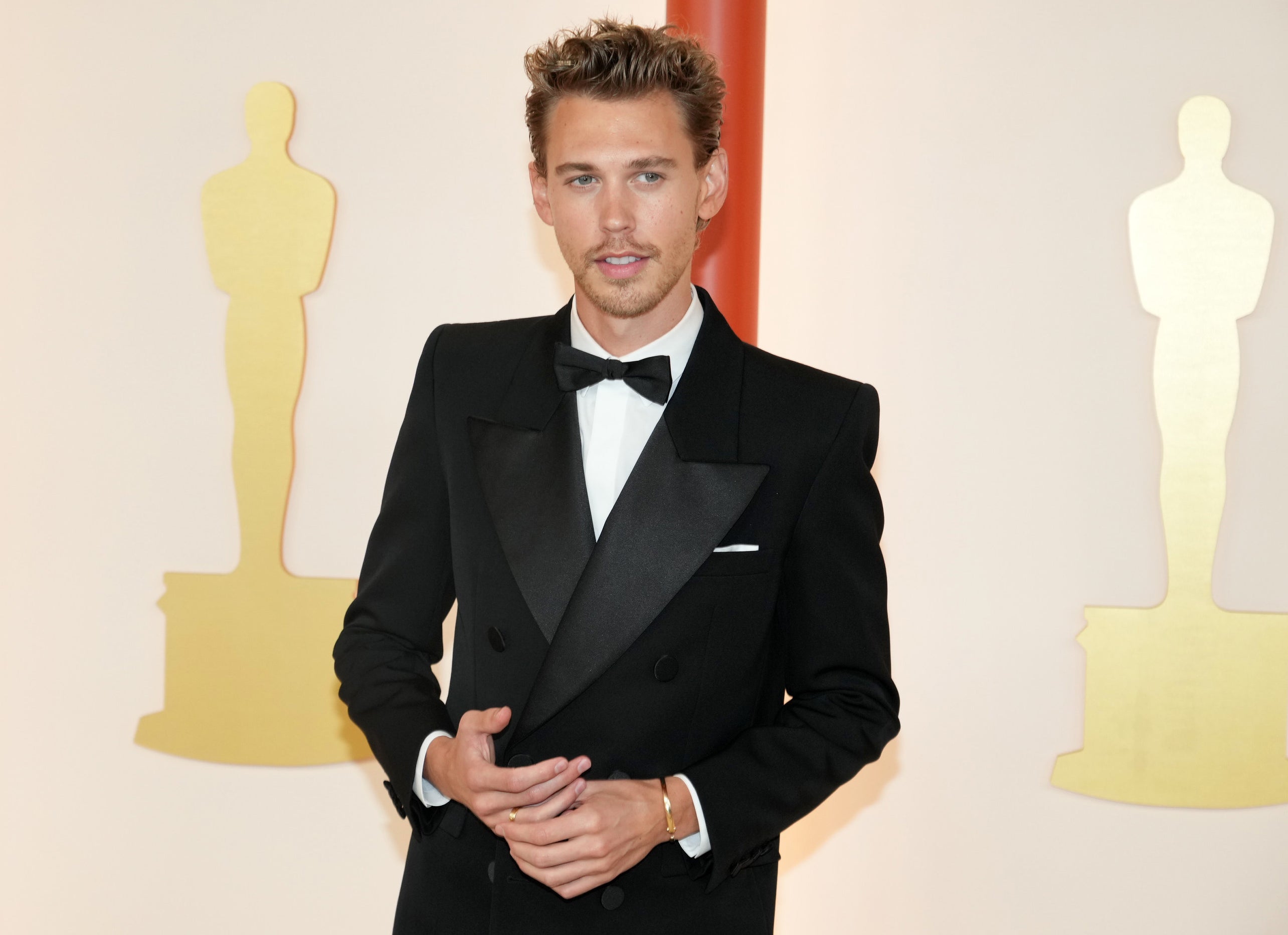 He continued, "And I owe my career to him, so as a thank you, I wanted him to be by my side tonight."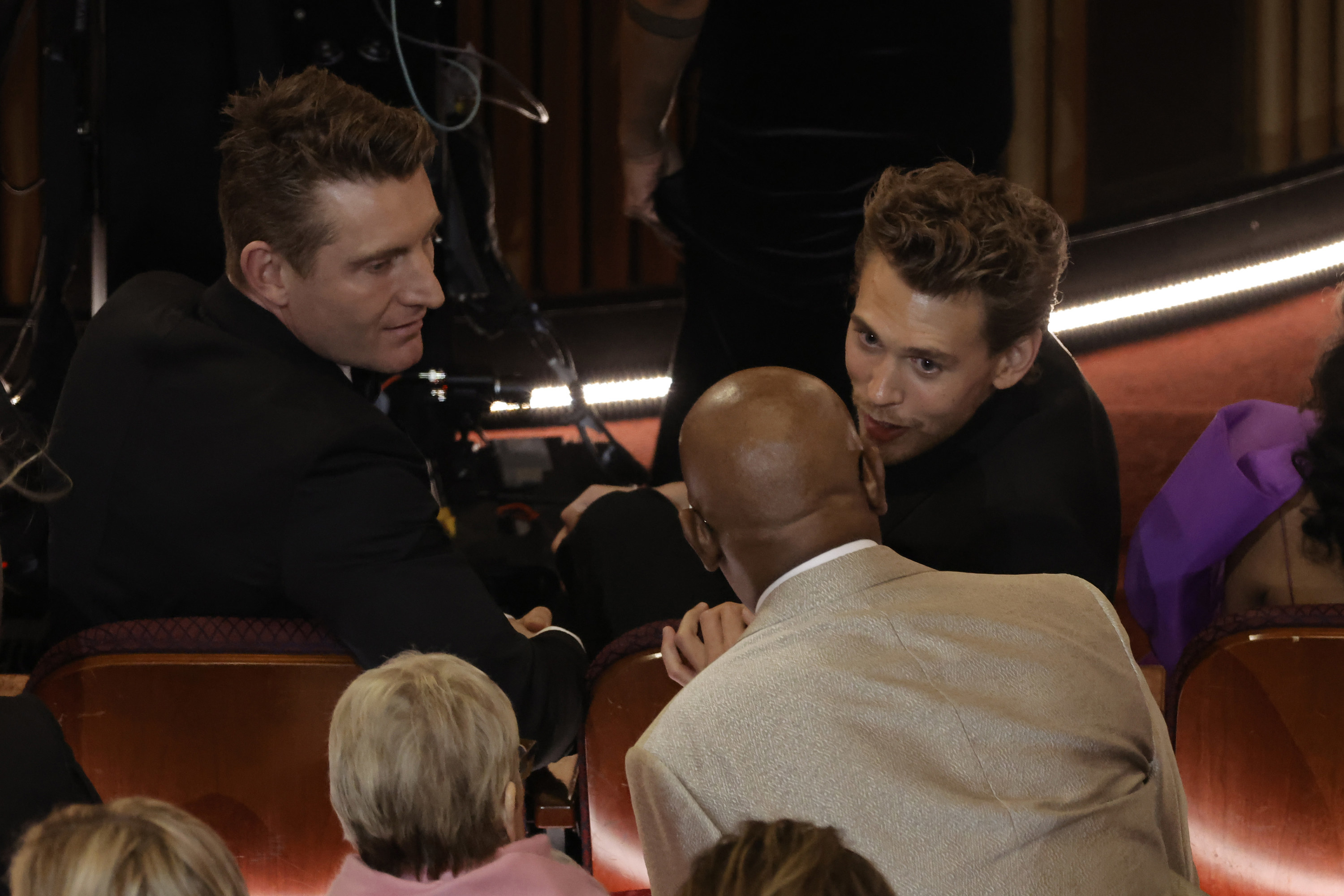 The whole thing felt a little awkward to some viewers, especially considering the camera panned to Austin's ex Vanessa Hudgens shortly after:
While some fans thought that the couple may have even broken up, Kaia and Austin proved them all wrong later in the night.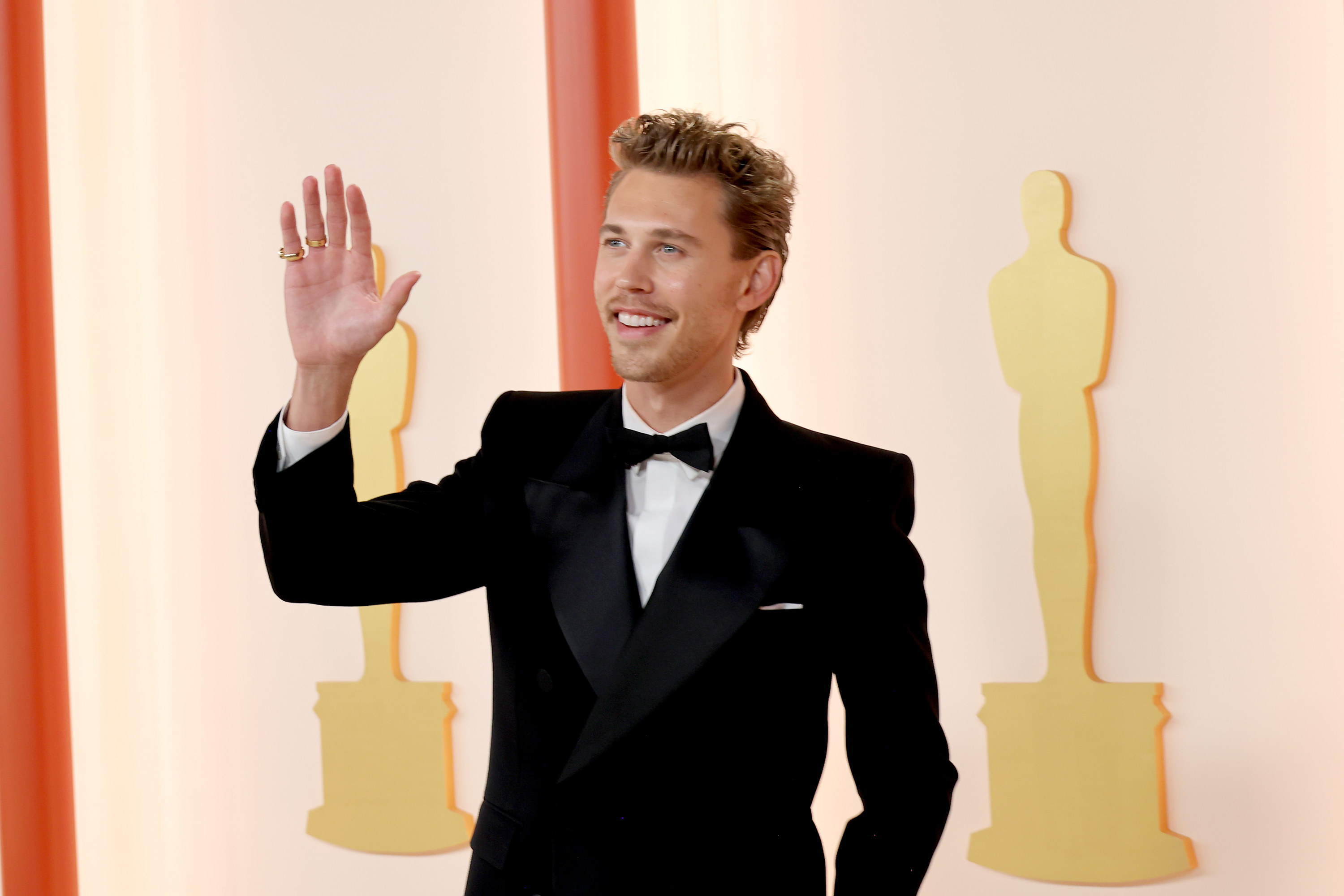 Following the conclusion of the Oscars ceremony, the couple hit the red carpet together at the Vanity Fair afterparty.
And not only did they walk the red carpet — but they looked really happy together!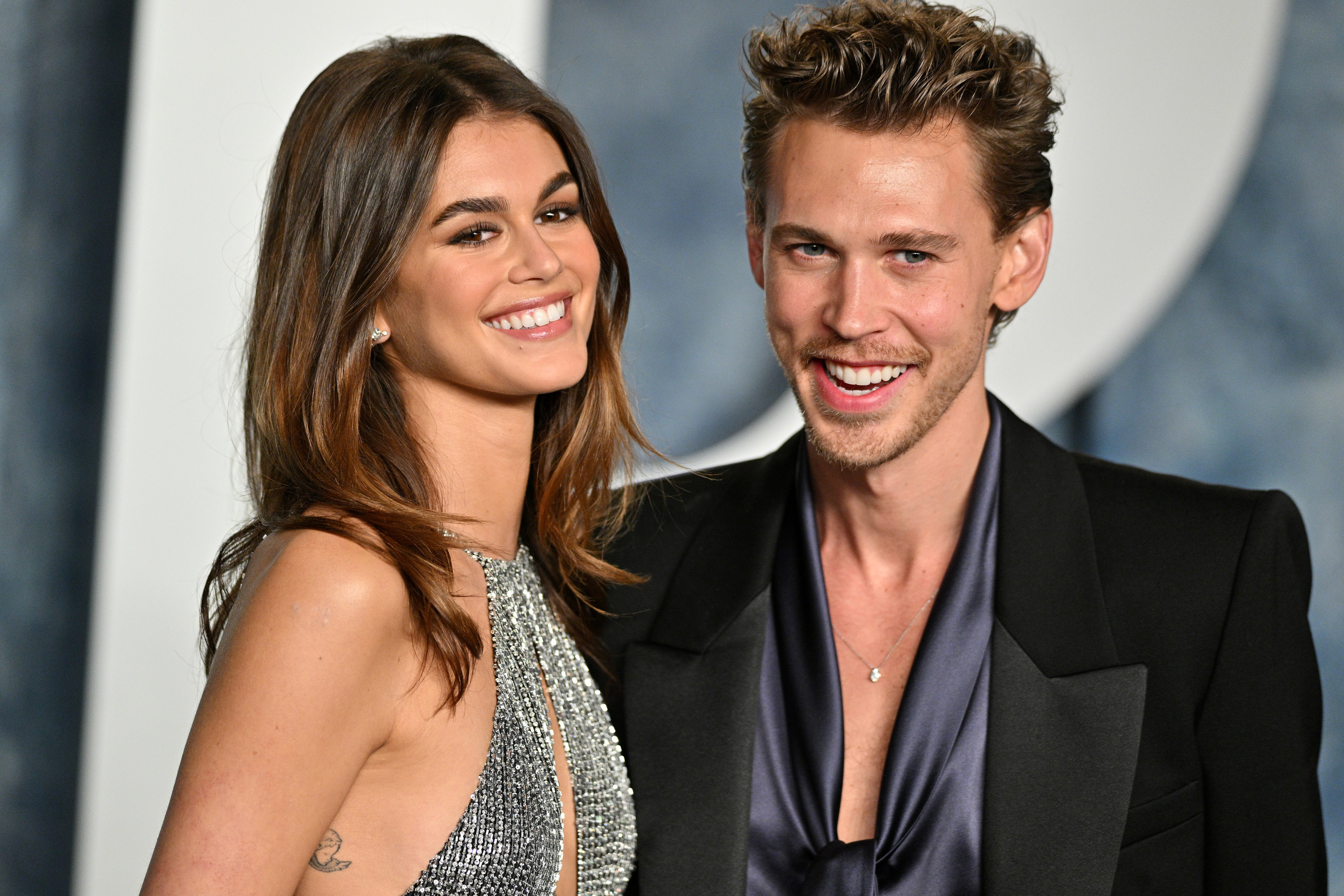 Fingers crossed for more cute red carpet moments from Kaia and Austin!