Country Star Ashley Monroe Has Been Diagnosed With A Rare Form Of Blood Cancer
"I was hesitant to post about it, but I could use the prayers."
Country star Ashley Monroe has been diagnosed with a rare type of blood cancer.
The Pistol Annies member shared the news on Instagram, revealing that she was recently told she has Waldenstrom macroglobulinemia.
The discovery was made when routine lab work revealed that Ashley was anemic, although things didn't get better with treatment.
"My red blood count just kept falling, and they found out my iron /b12/ folic acid numbers were actually fine. Short story long, they did a bone marrow biopsy, (ouch) , and VOILA.. a rare kind of blood c word," Ashley admitted.
She continued, "It's causing my body to be pretty severely anemic, and I feel it. So, I start chemo tomorrow."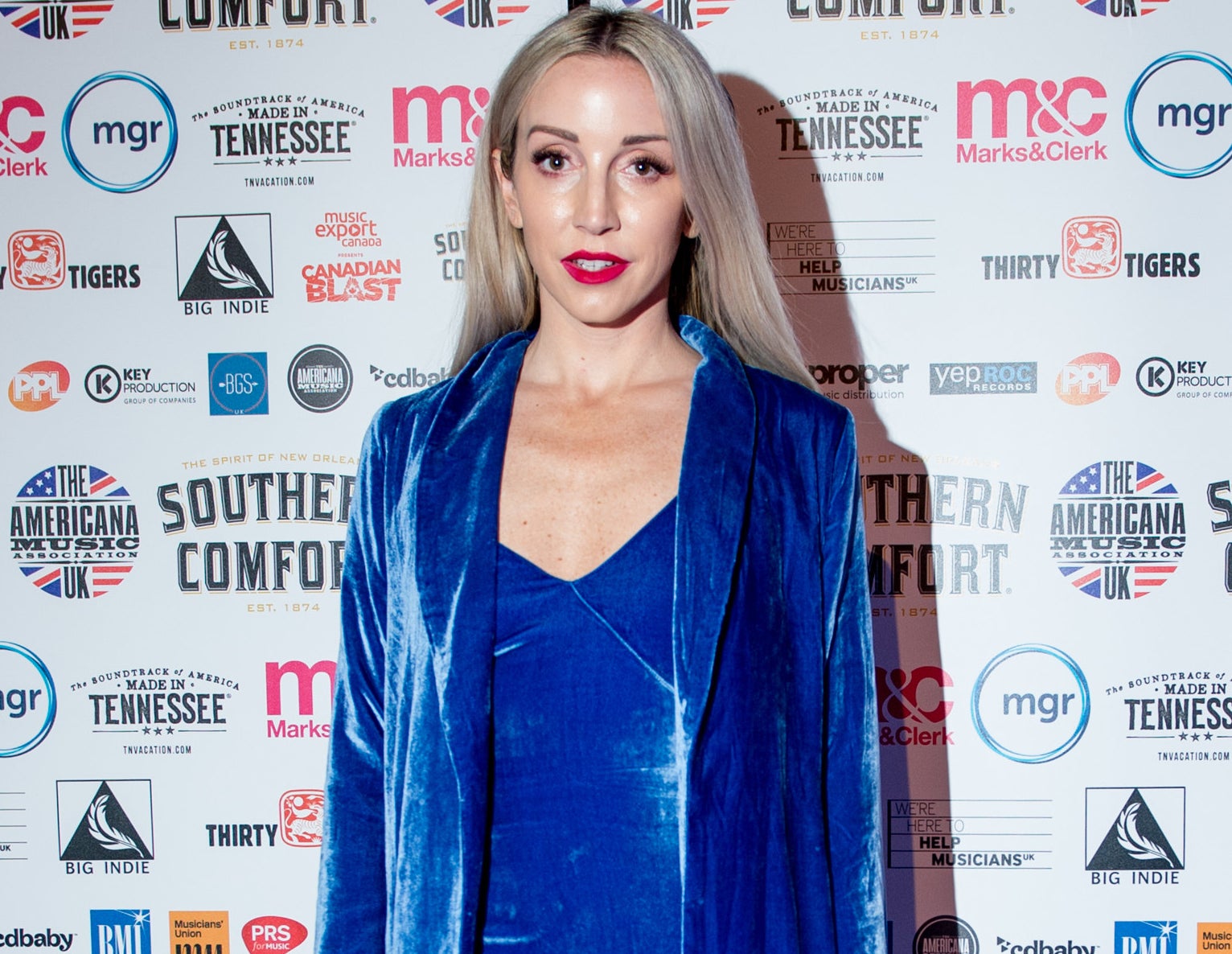 Thankfully, Ashley says there is treatment for the condition and feels positive about the outcome.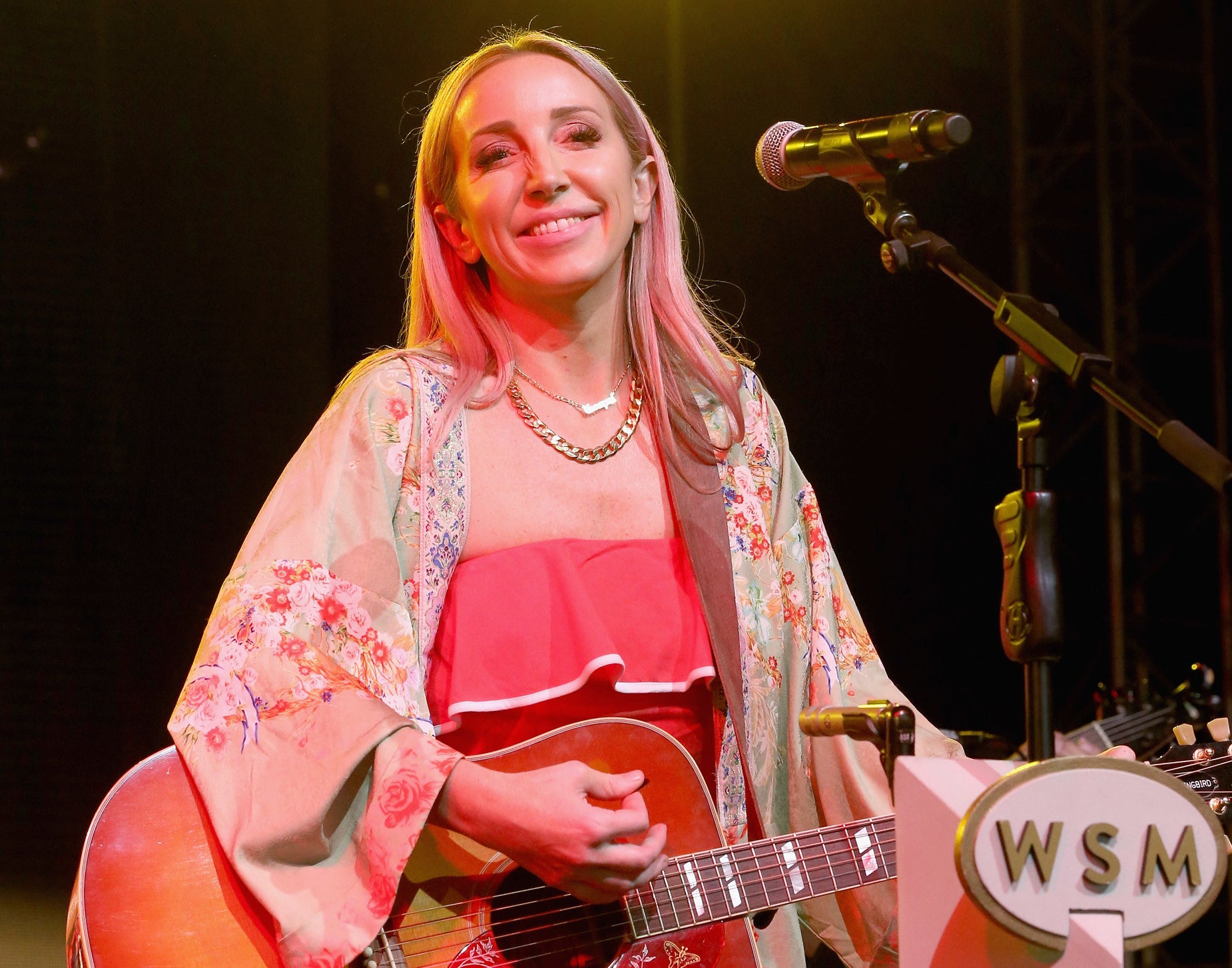 "Seems like such a negative thing to say. Until I flip that doom feeling on its head and think, wow, I'm thankful I have an illness that is VERY live with-able. I'm thankful there IS a treatment that actually works to fight what is causing harm to my body," Ashley wrote.
Ashley added that she is trying to be grateful despite the experience and expressed gratitude for her friends and family, including her husband, John Danks, and their son, Dalton.
Although Ashley says she has been hesitant about sharing her diagnosis, she could use prayers before starting chemotherapy.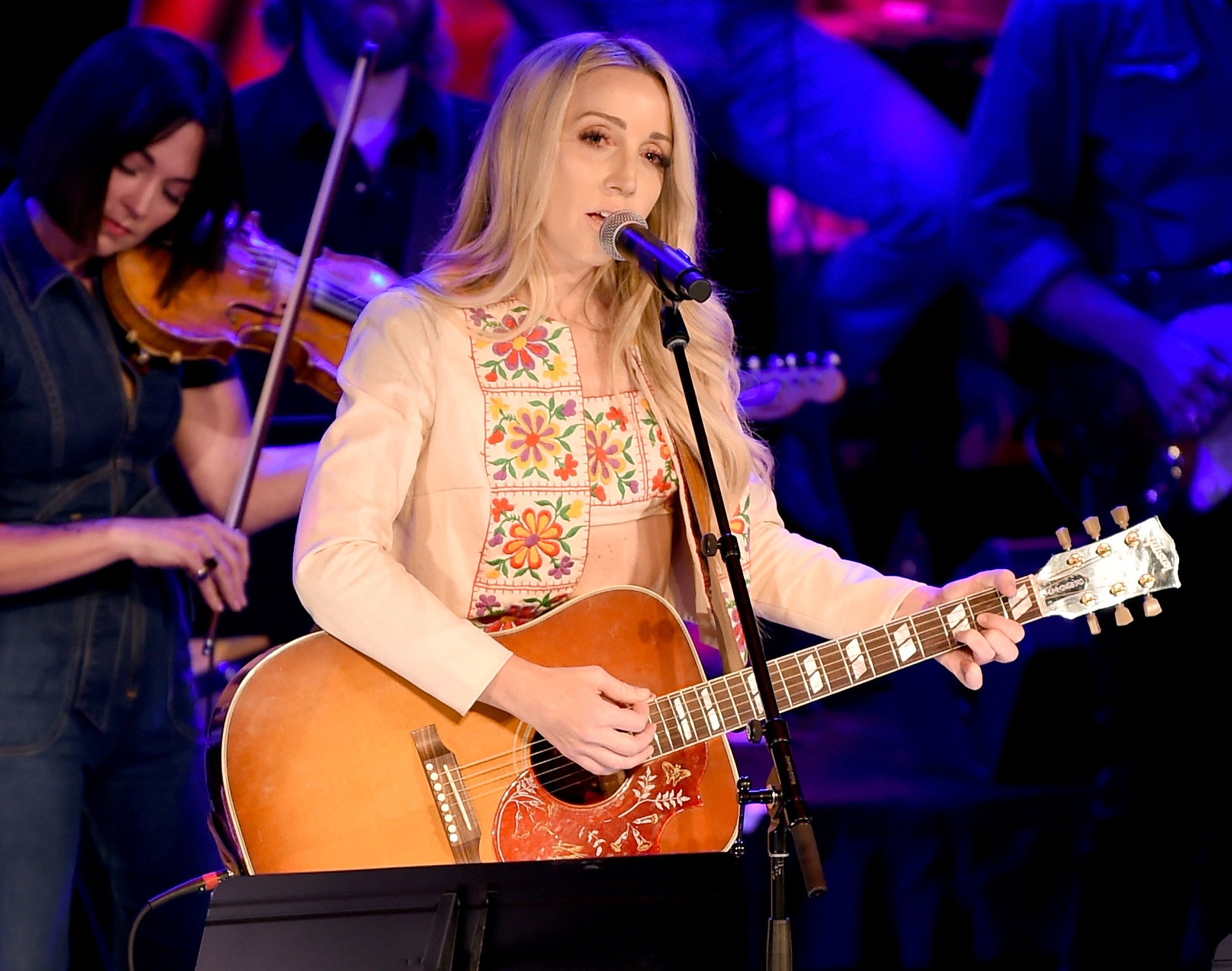 "I could use the prayers.. and I DO believe in the power of prayer guys. I also believe in the power of love healing us all on an even deeper level. I love you all big. Here I go," Ashley concluded.
My thoughts are with Ashley and her family during this difficult time.