Ashley Benson has lived a majority of her life in the spotlight, but somehow, she manages to keep much of her private life completely under wraps.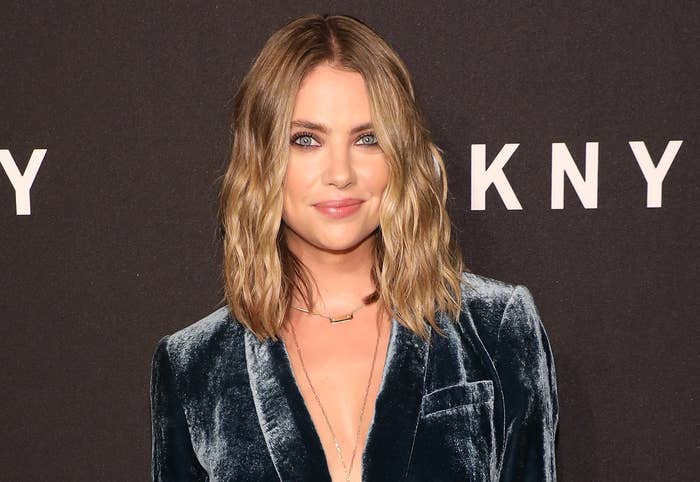 You'll very rarely catch the Pretty Little Liars alum making headlines for things she's said about her significant others, and often, she won't even clarify hurtful gossip.
Even when there were rumors that Ashley had cheated on her ex Cara Delevingne, she stayed silent — and in an interview with Cosmopolitan UK, she said she prefers to keep it that way.
"If gossip comes out and stories are completely false, what can you do? I'm not going to sit out there and be like, 'This isn't true, this is what's really happening,'" Ashley said of her careful response to rumors.
She continued, "The most annoying part is having to sit back and be quiet while everybody talks about you and you have to deal with it. People can say whatever they want about me, but unless you know me, you don't really know anything at all."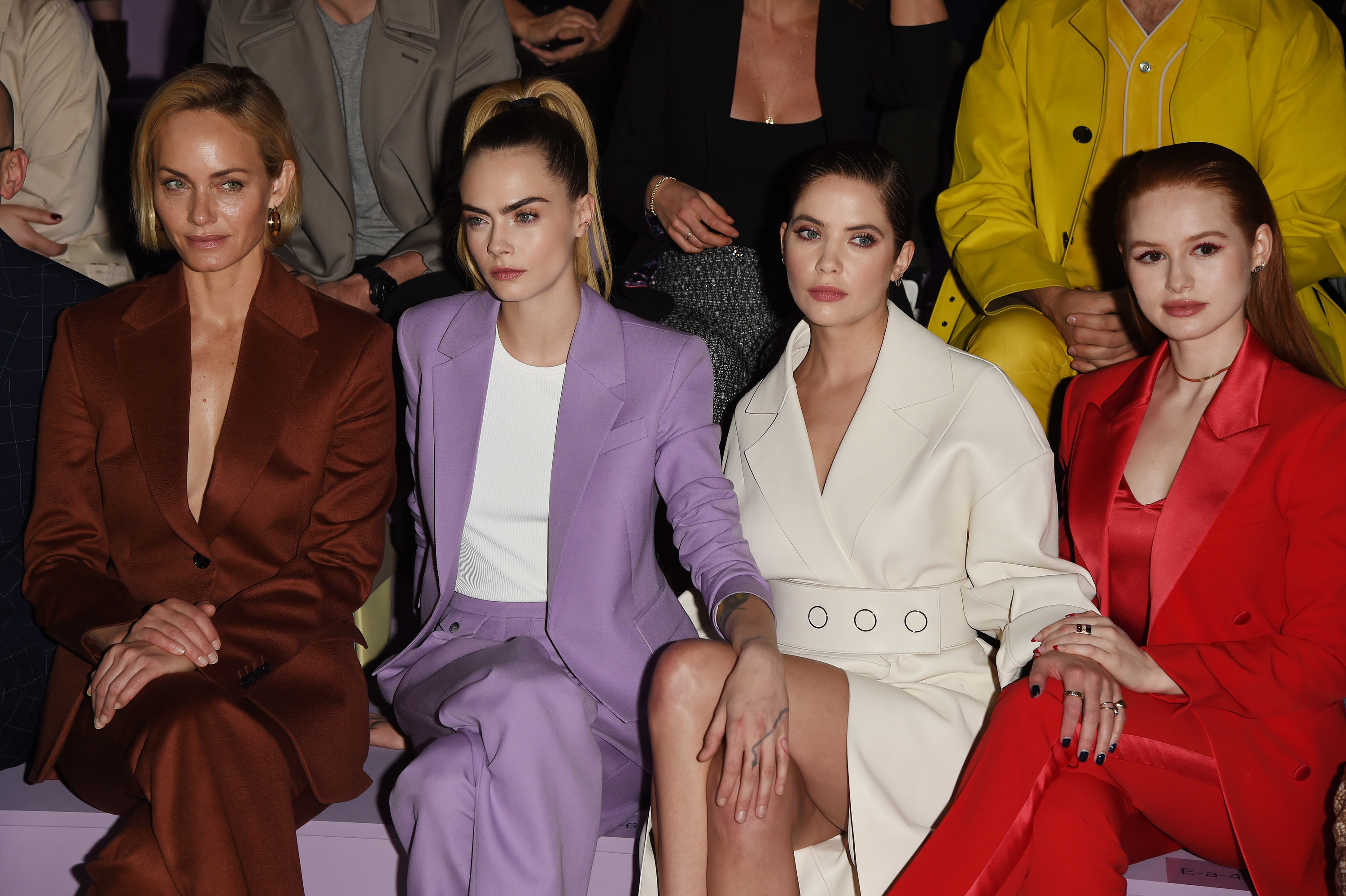 As for her relationships, Ashley said she prefers to keep things "private" because "it's more sacred that way."
"Those private moments are for you and your partner, and I think it's best not to be overexposed, and you can really protect your relationship if you're not exploiting it," Ashley shared.
And while she "can't help" if she gets photographed with her significant other, she does her best to avoid the paparazzi.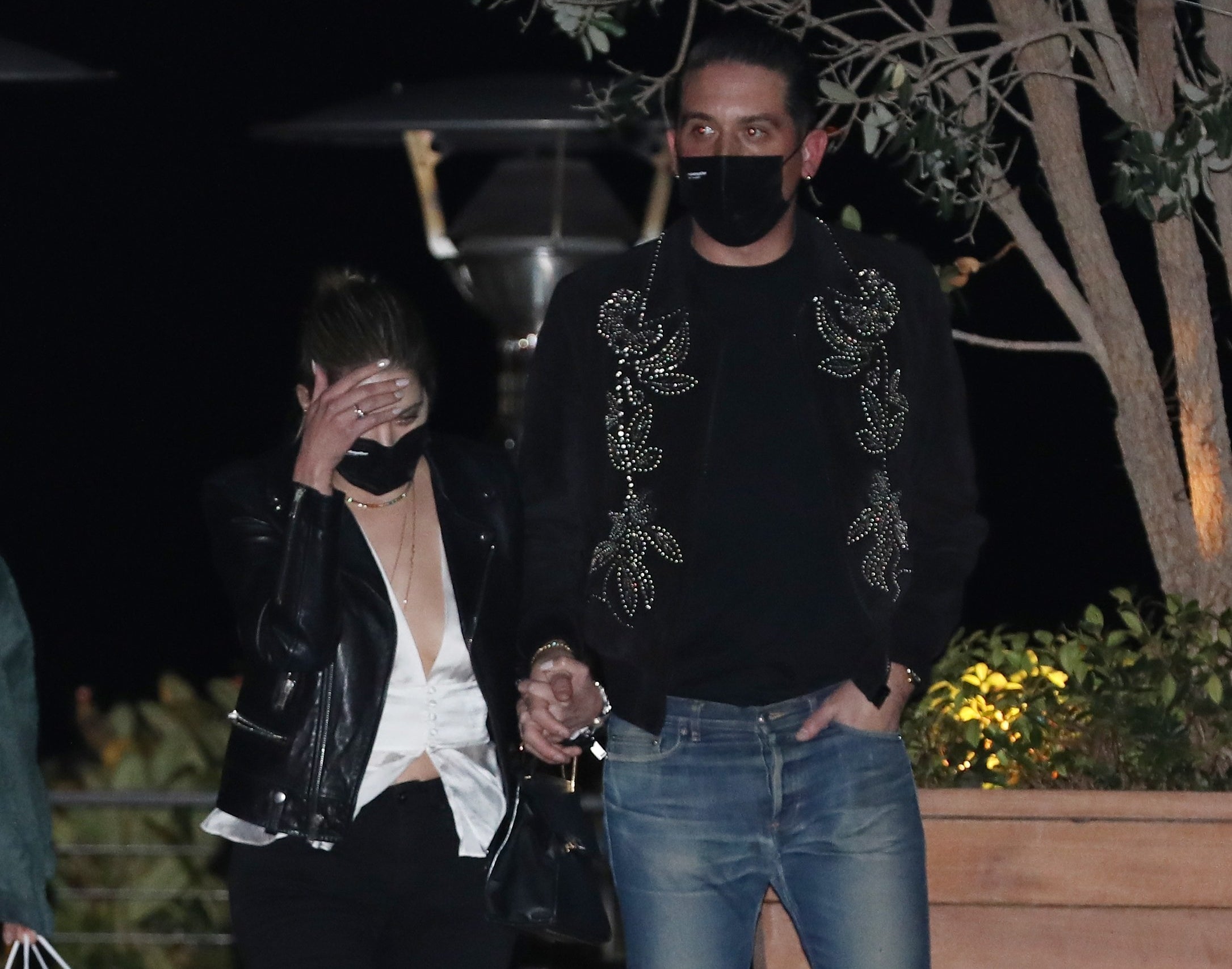 Before her recent split with G-Eazy, Ashley said, the couple spent a lot of time at home during the pandemic, which seemed to help them avoid being photographed as frequently.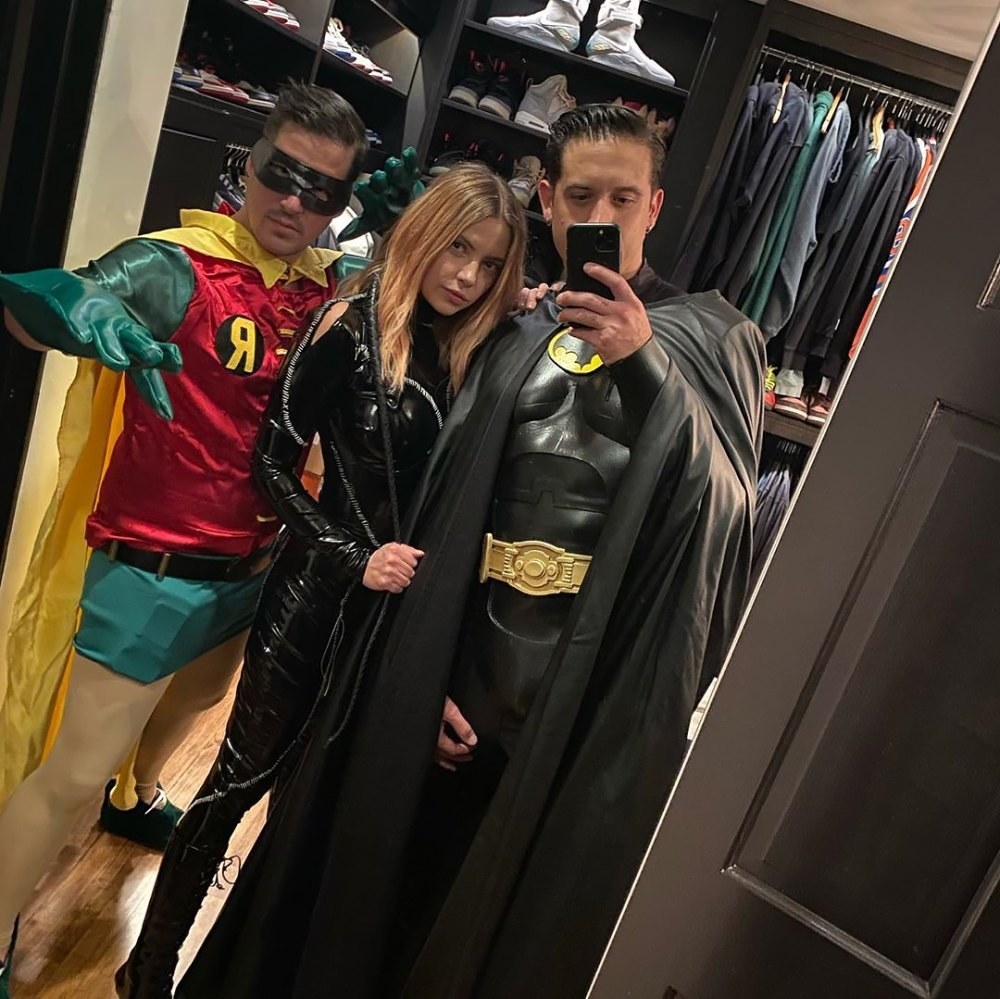 The couple would have "jazz nights" and even recorded their own music that was just for them, not the public.
Ashley noted that having a good group of friends "who have her back" has also been of utmost importance in navigating life in the spotlight while keeping personal things to herself.
It really sounds as if Ashley has mastered the whole being-famous thing while keeping her private life just that — private!