The "Arrested Development" Cast Shared Their Reactions To Jessica Walter's Death, And They're Very Touching
"I'm fortunate to have had a front row seat to her brilliance for 25 years."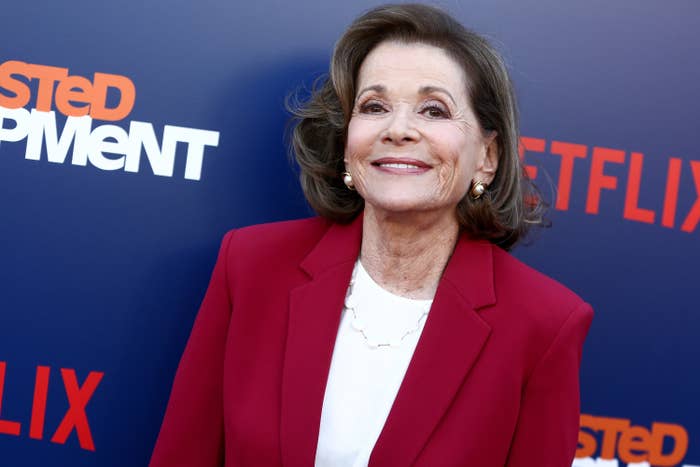 The death of the iconic onscreen matriarch of the Bluth family was confirmed by her real-life daughter in a statement that reflected on her fulfilling career.
Upon hearing the news, members of the Arrested Development cast shared touching tributes to their beloved costar. Here's what they had to say:
Will Arnett opened up about the first time he met Jessica:
Jason Bateman commended her career and sent love to her family:
Tony Hale shared a selfie with Jessica while celebrating her talent:
Alia Shawkat posted a vintage photo of Jessica, writing, "💔love you Gangie."
David Cross shared his feelings about the sad news:
And Henry Winkler revealed his distress about Jessica's death:
Ron Howard expressed his thankfulness to have been able to work with her:
And Mae Whitman shared a photo with Jessica, writing, "heartbroken. what an incredible inspiration and pal you were to all. love you forever Jessica, thanks for everything."
Netflix, which currently houses all five seasons of Arrested Development (counting Fateful Consequences and 2018's Season 5), also paid tribute to Jessica: