Ariana Grande is in the middle of filming Wicked, and while there haven't been any official teasers from the flick just yet, there are already a lot of rumors about her role.
Apparently, some people who watched the vid believed that the film was using vocals from Kristin Chenoweth, who played Glinda the Good Witch on Broadway.
While the clip from the set did show Ariana lip syncing (which is totally normal for a movie), Kristin says the vocals definitely belong to Ariana.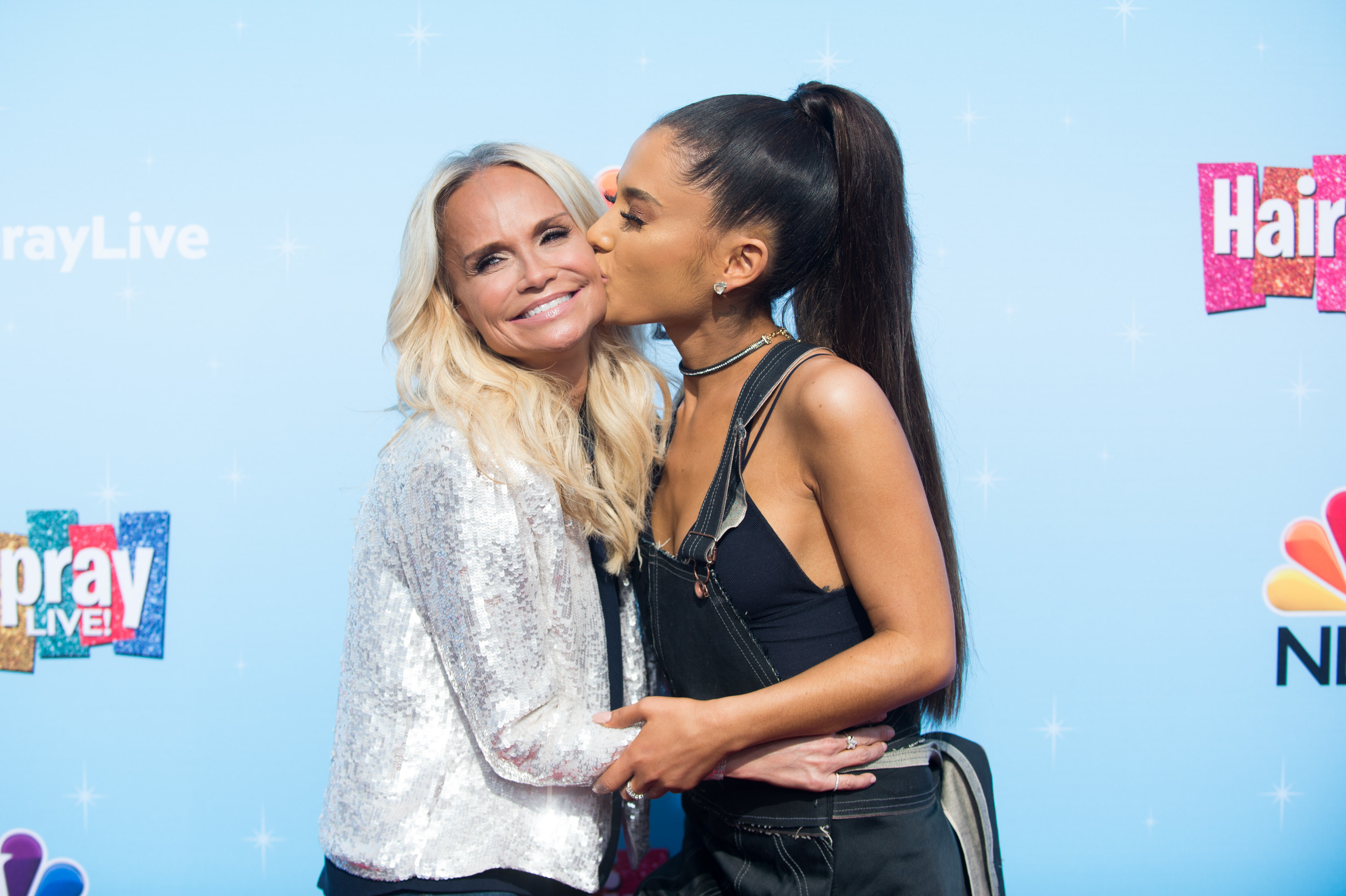 "I cracked up because I have heard it, and I knew it was her, and I was like, 'Why did they think that's me?'" she told ET in response to the rumors.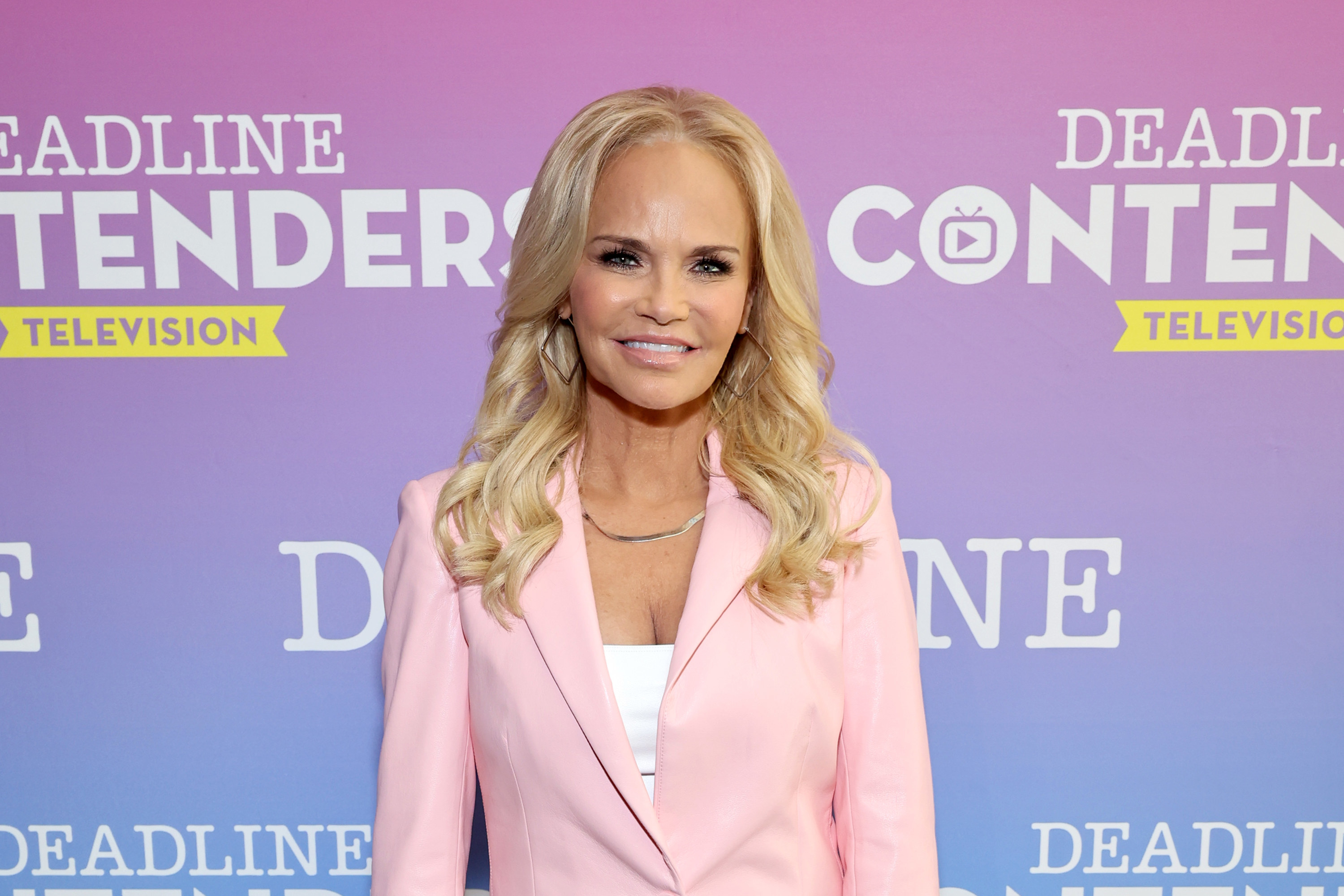 She did admit that the pair are "very similar" and have been "her whole life," jokingly adding that when they talk on the phone, they "sound like dolphins."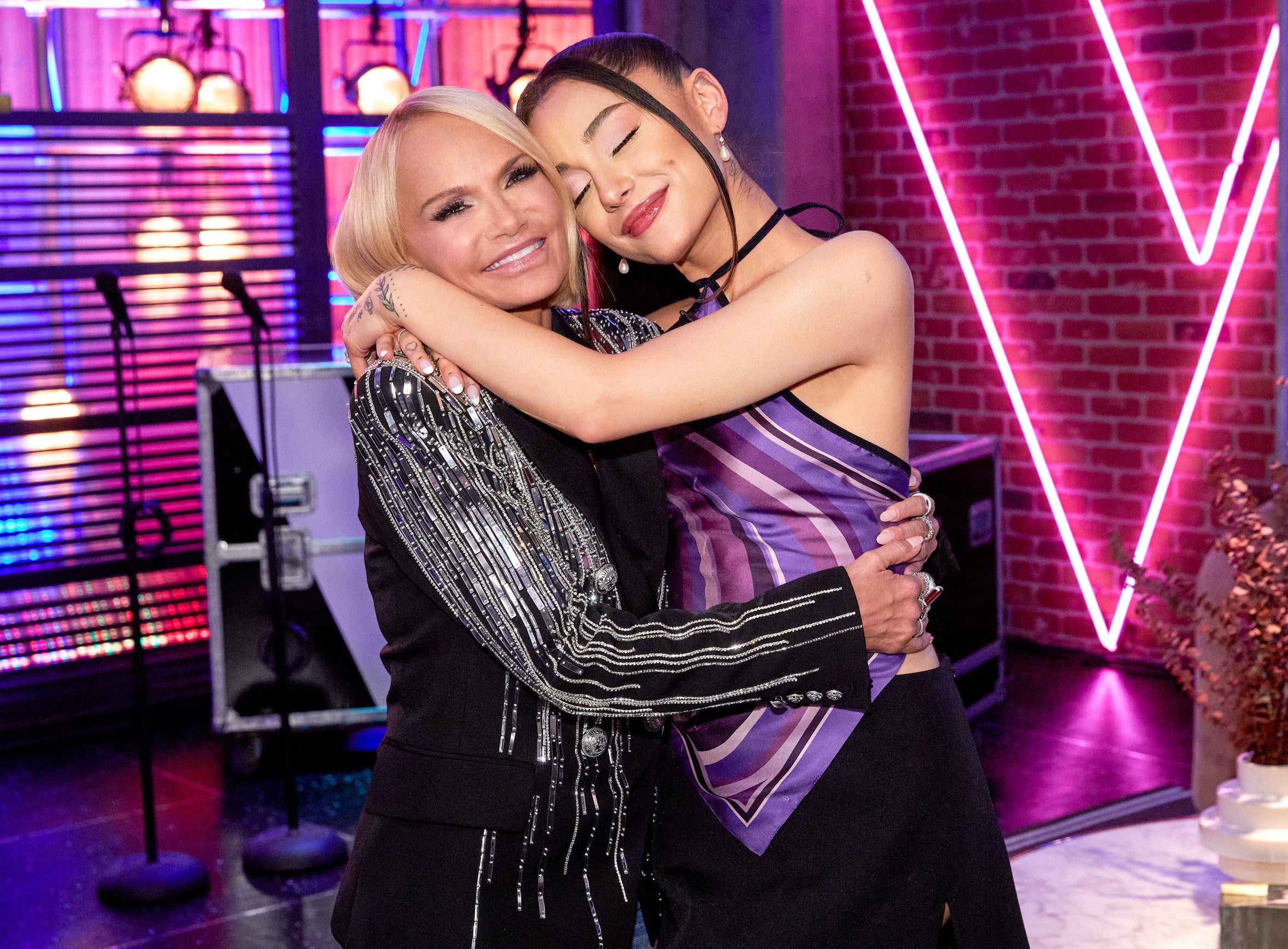 "I know that she has been diligently working on that vocal, and she can sing anything, and I'm so proud of her. I'm so proud of her," Kristin concluded.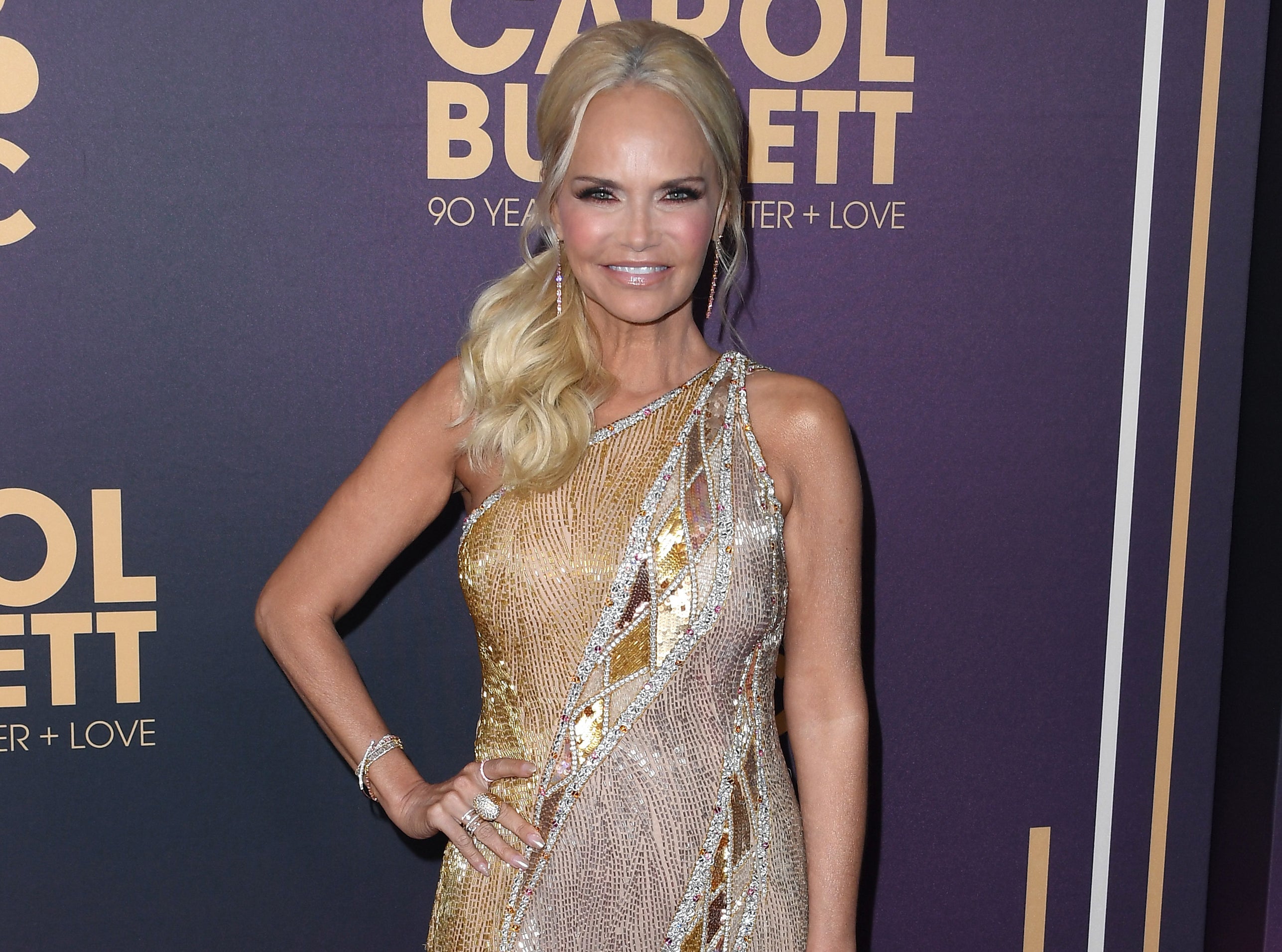 Although Kristin is not set to appear in the film, she said she would "love to visit" at some point.