Anthony and Jasmine first met during rehearsals for the hit show before it was even on Broadway and announced their engagement in early 2019.
The news of their split, which has yet to be confirmed by the couple, comes just a day after a TikTok alleged that Anthony was at a strip club with another woman.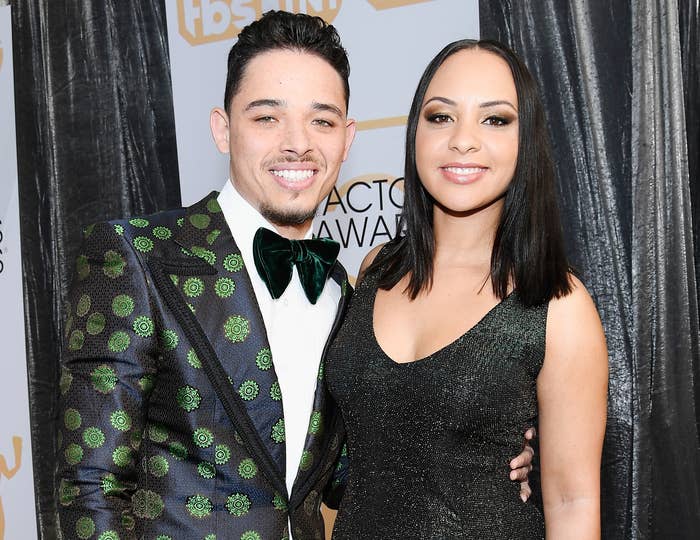 In the reenactment of the alleged situation, the TikTok explained that a dancer at the club spotted the two "sitting onstage, tipping the dancers, and being all over each other."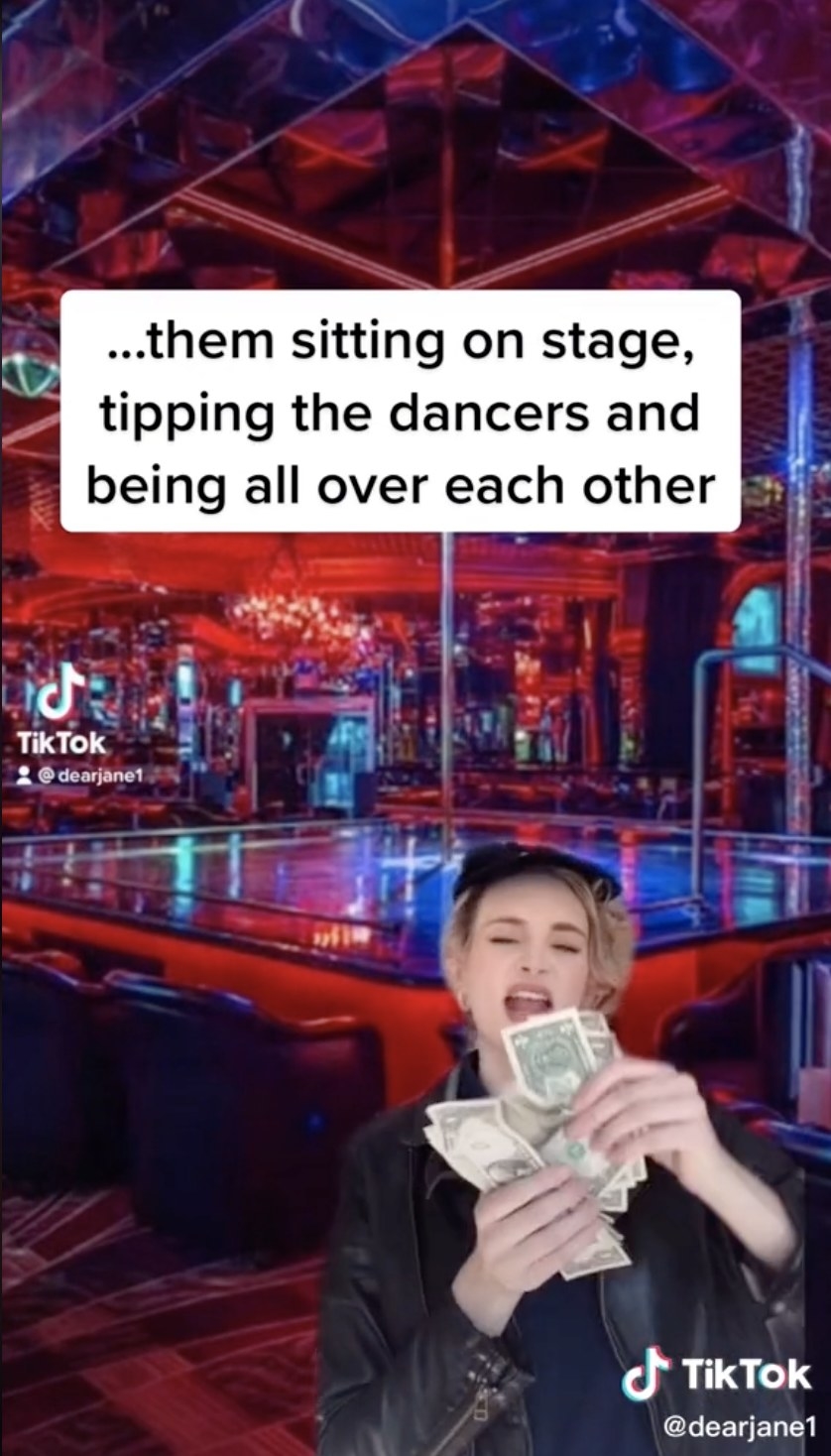 The dancer explained that she recognized the man and googled him, only to discover he was engaged to his longtime girlfriend — who was definitely not the woman with him.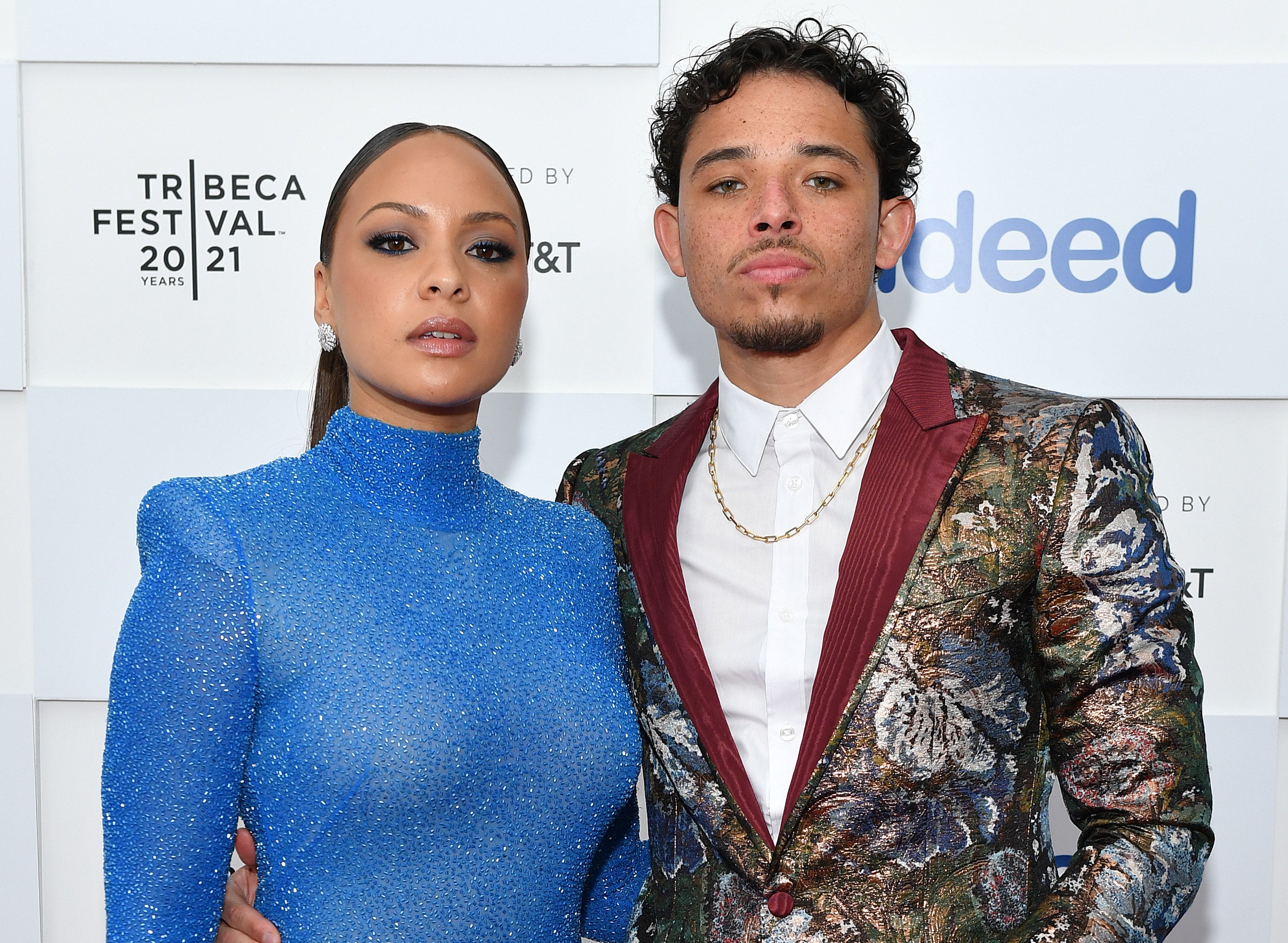 While the video never said Anthony by name, it did include a redacted People article about the couple.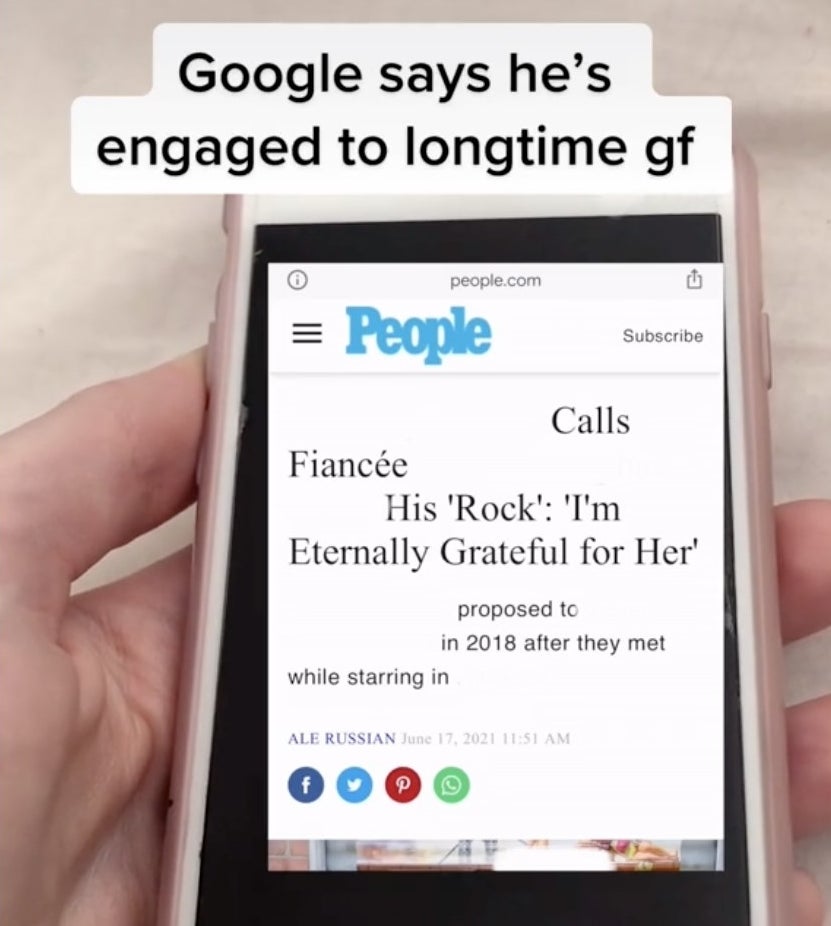 The TikTok also included a blurry snippet of footage from inside the club, where a man and woman could be seen sitting close to the stage.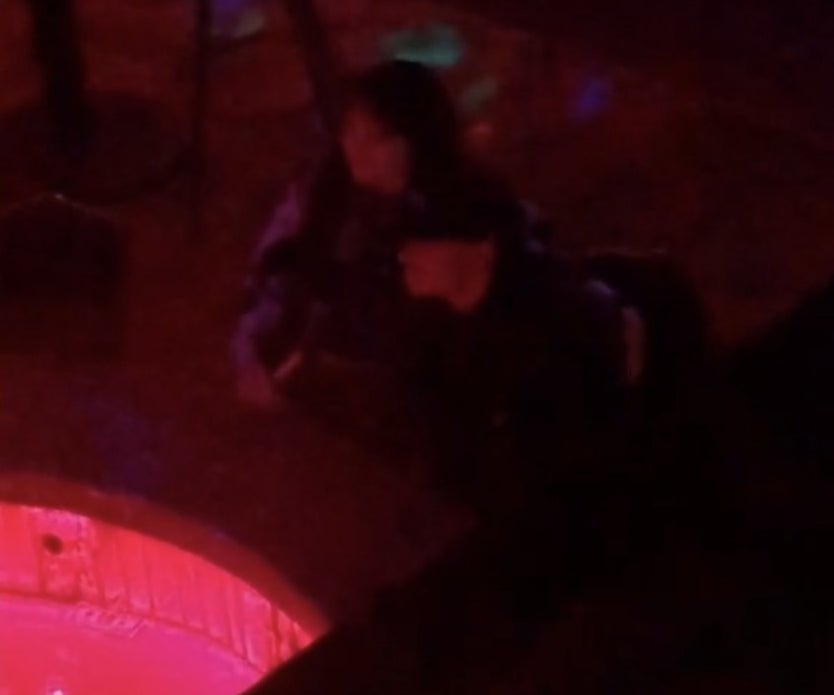 It's unclear if Anthony and Jasmine split before or after the events in the TikTok (or if it's even true), but several outlets are now reporting that the pair have definitely gone their separate ways.