Ant-Man and the Wasp: Quantumania premiered last month — and honestly, the reviews have been pretty bad.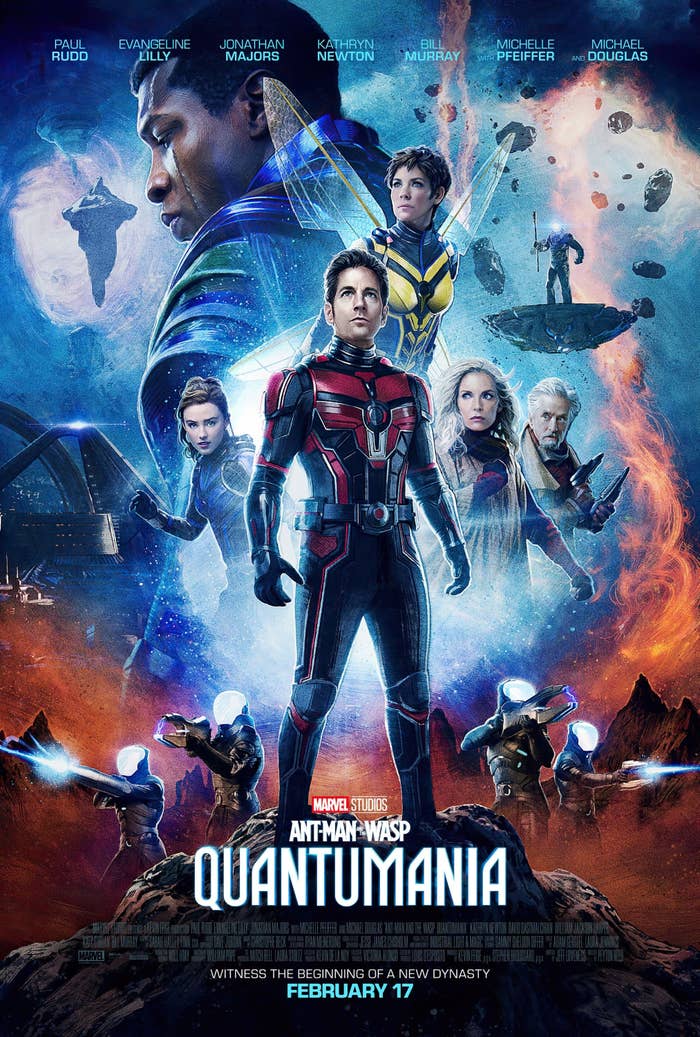 On top of that, it experienced a 69% drop at the box office going into its second weekend, which is the second largest drop ever for a Marvel flick.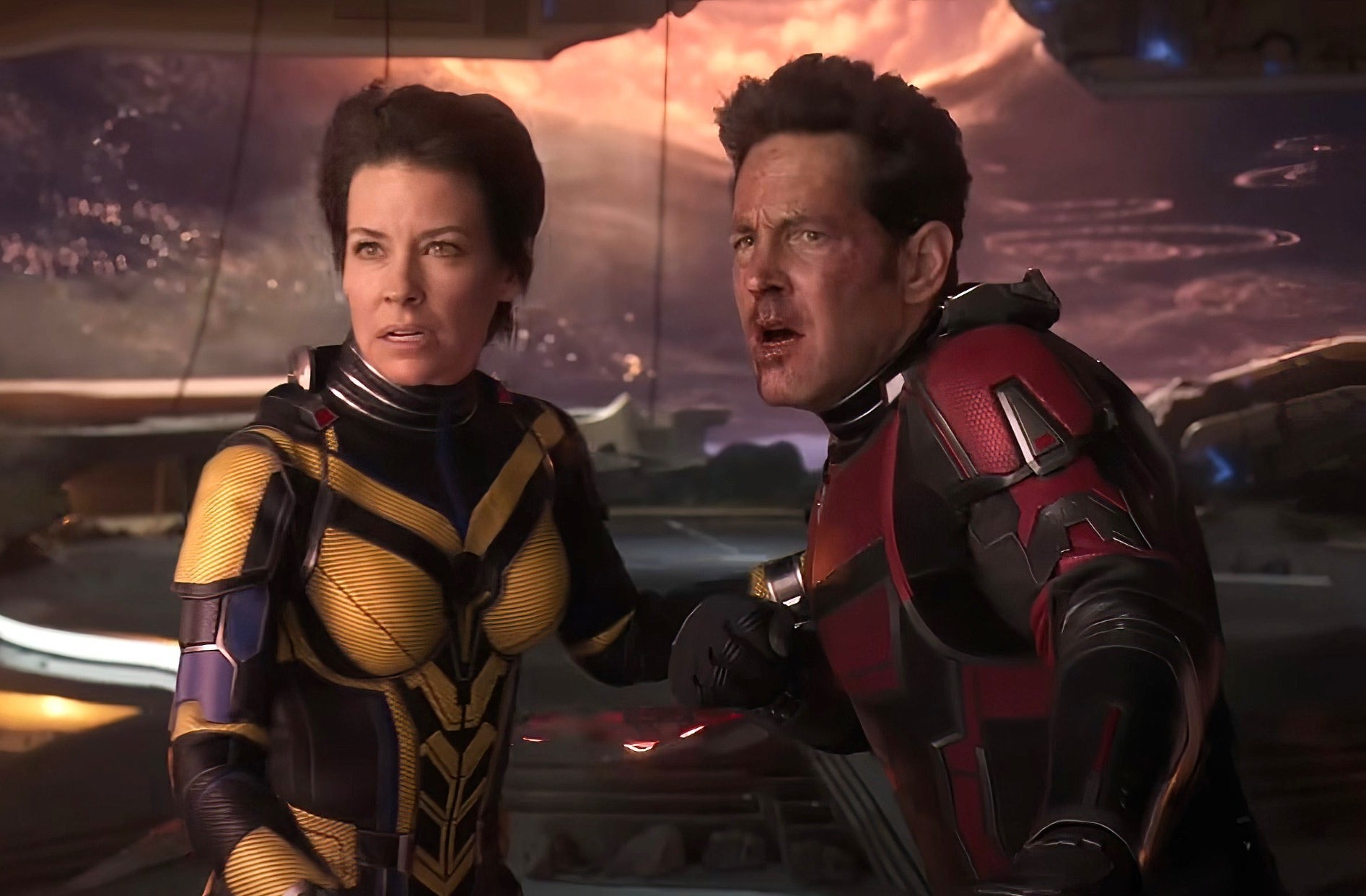 But if you ask screenwriter Jeff Loveness, the negative response to the film came as a total shock.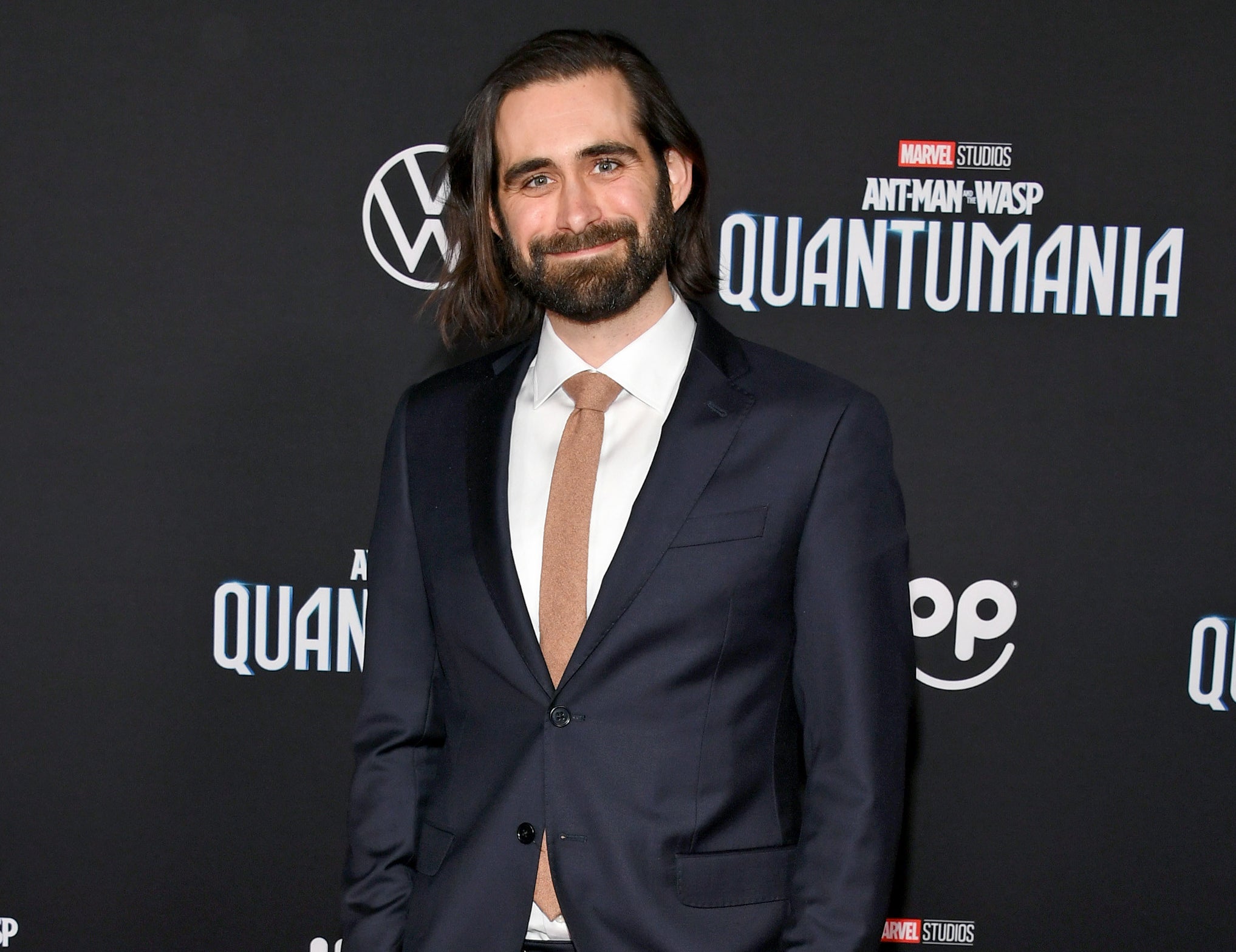 He continued, "I was in a pretty low spot. ... Those were not good reviews, and I was like, 'What the…?'"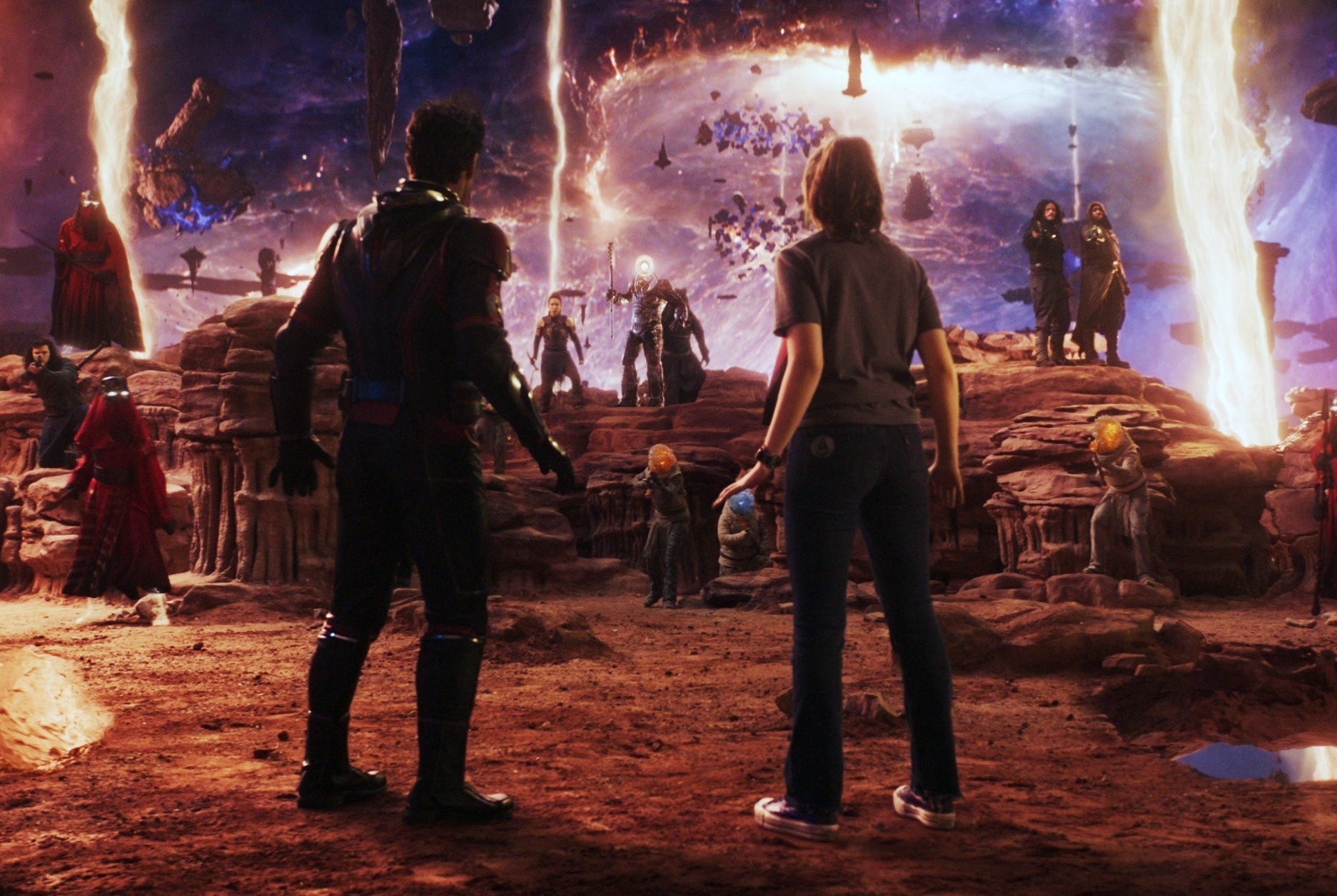 Jeff added that he was "proud" of what he wrote for stars Jonathan Majors, who played Kang the Conqueror, and Michelle Pfeiffer, who portrayed Janet Pym.
"I thought that was good stuff, you know? And so, I was just despondent, and I was really sad about it," Jeff said.
Thankfully, Jeff's attitude changed once he went to see the movie in theaters and got to see the audience "laughing" along with the film.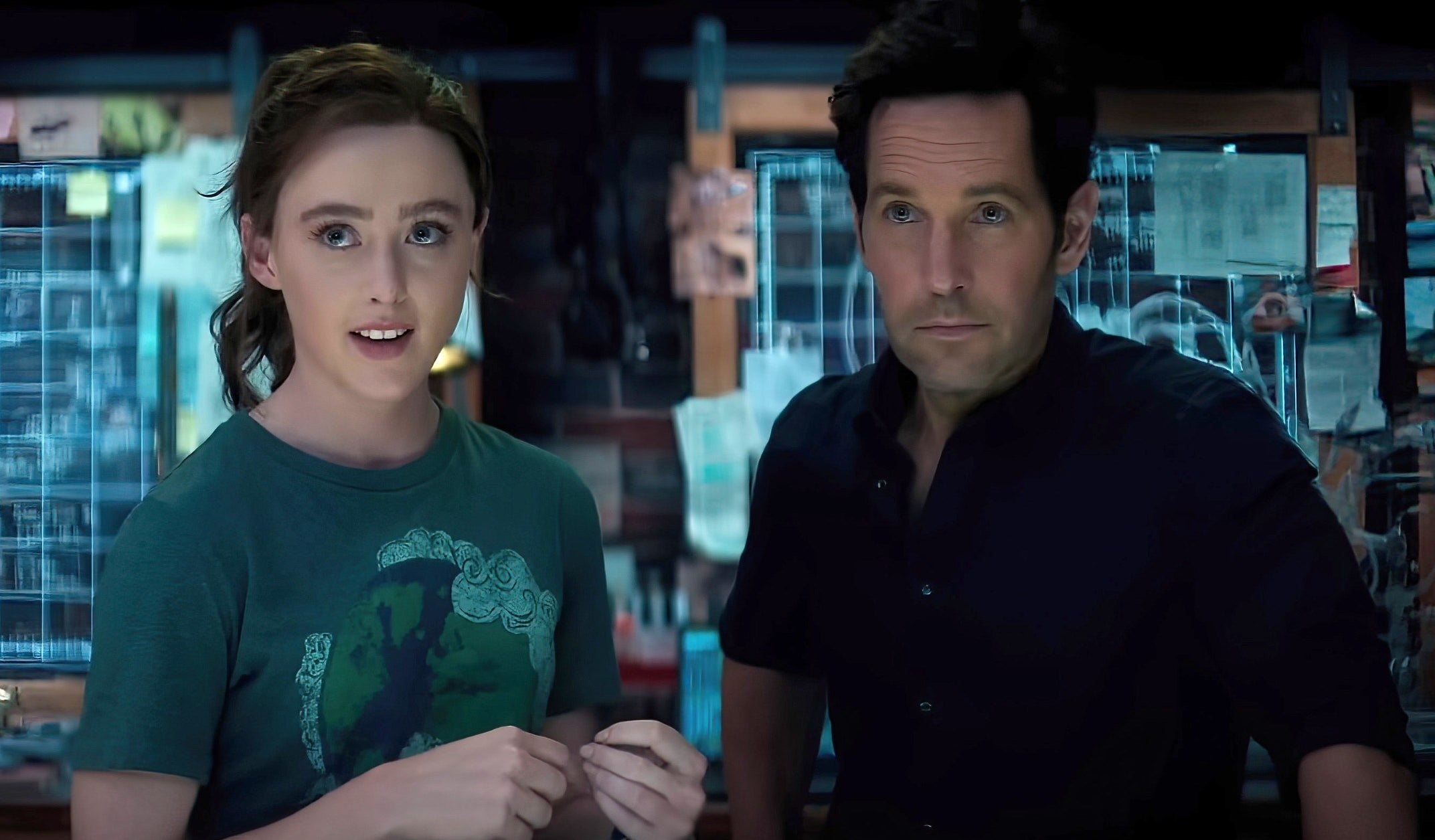 "I'm like, 'Goddamn! No, [the reviews] are wrong! I'm right! MODOK is great!'" Jeff shared. "I'm pretty happy with it overall, and I think I learned how to take a punch this week."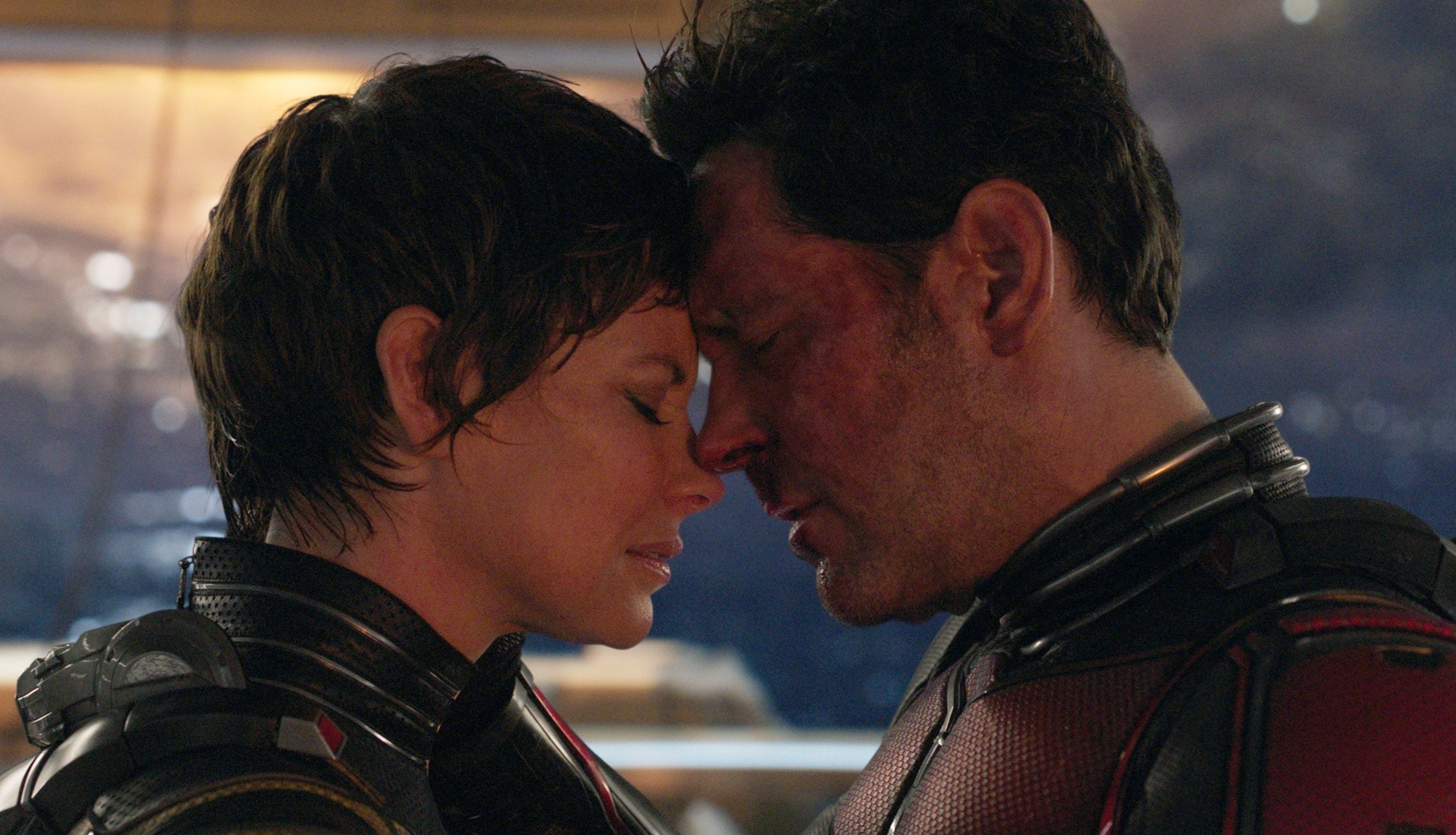 And now that he's "learned that it's not too bad," he can "get on with making things" — namely Avengers: The Kang Dynasty.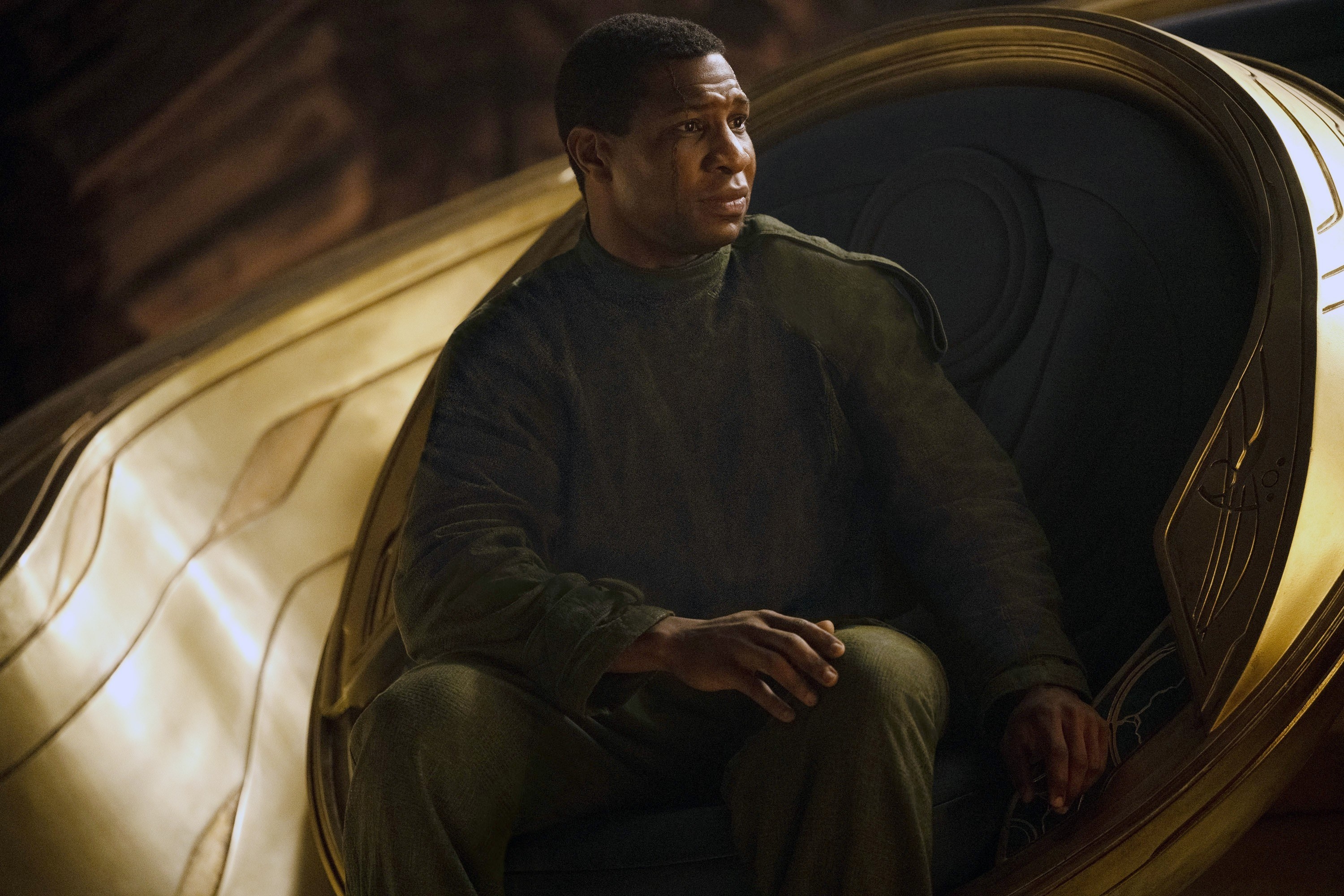 Ant-Man and the Wasp: Quantumania is in theaters now.