Last night, Anna Wintour walked the Met Gala carpet with a man on her arm — sparking rumors that she was in a new relationship!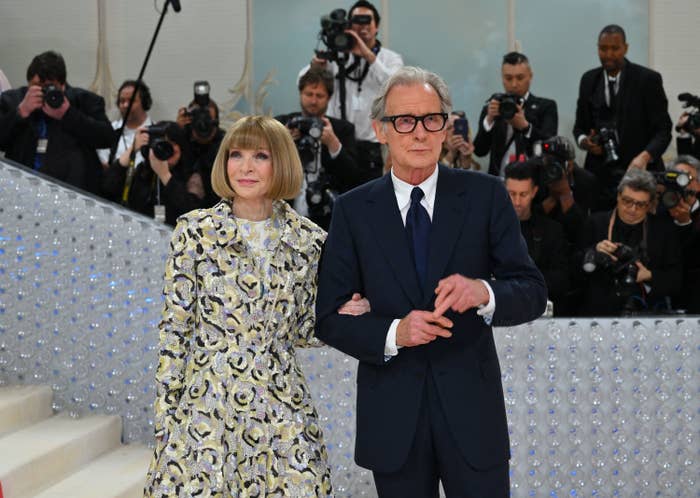 The man in question? Actor Bill Nighy, who has coincidentally been spotted with Anna on several occasions recently.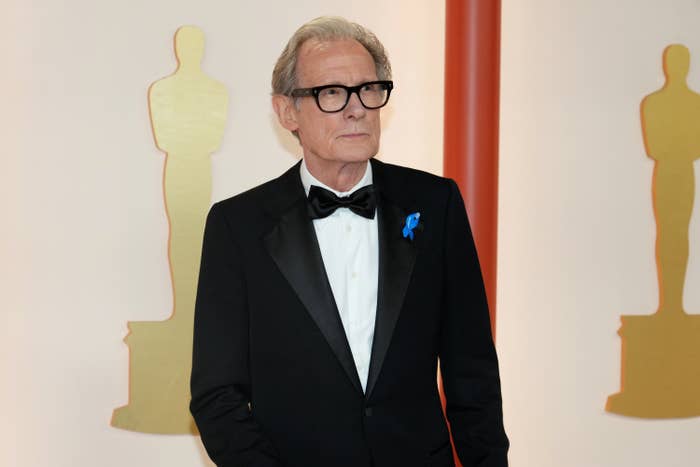 Romance rumors have been heating up since the pair were spotted having dinner together in Rome in August 2021.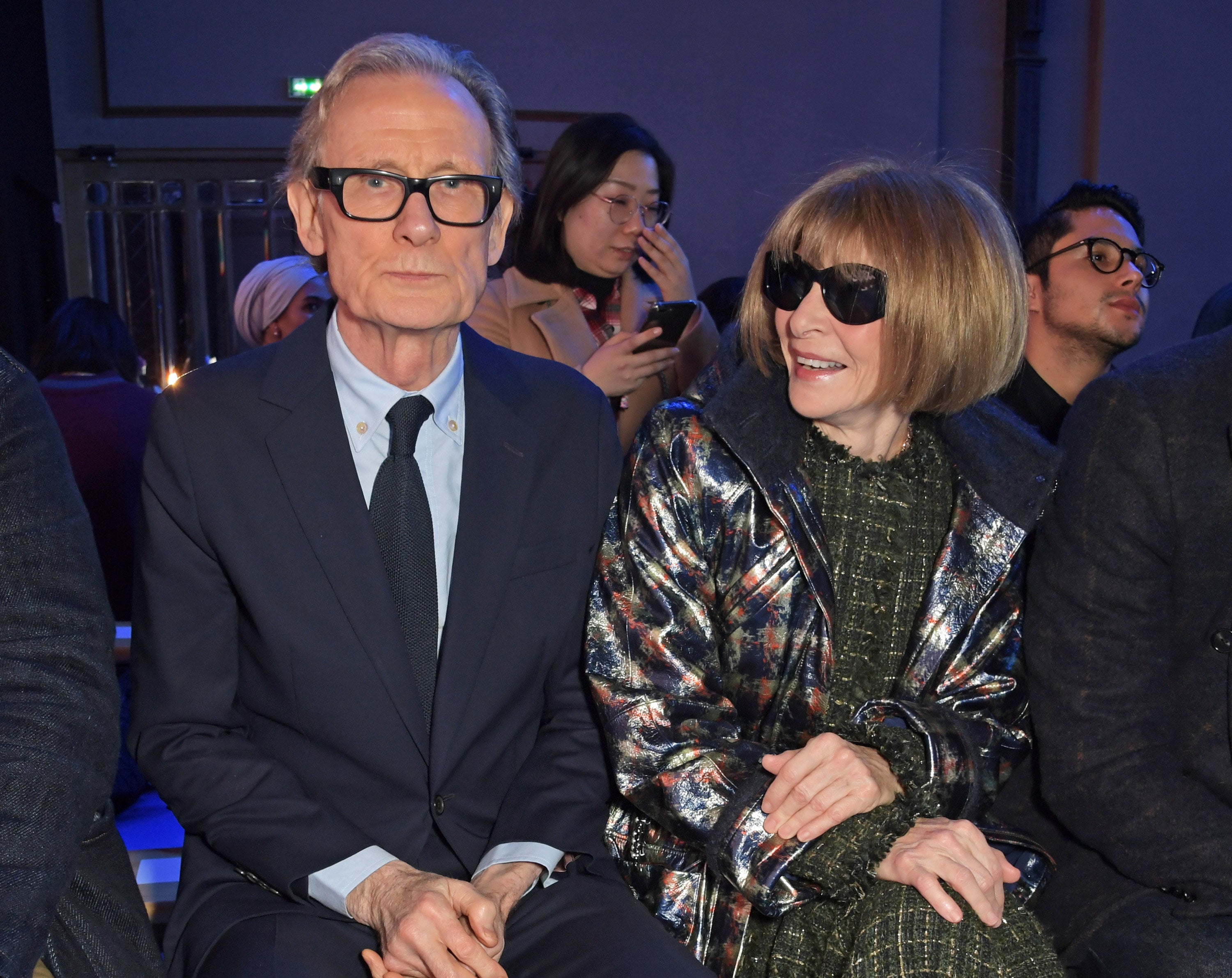 It turns out that's not the case, and according to Bill's representative, they've just been great friends for years.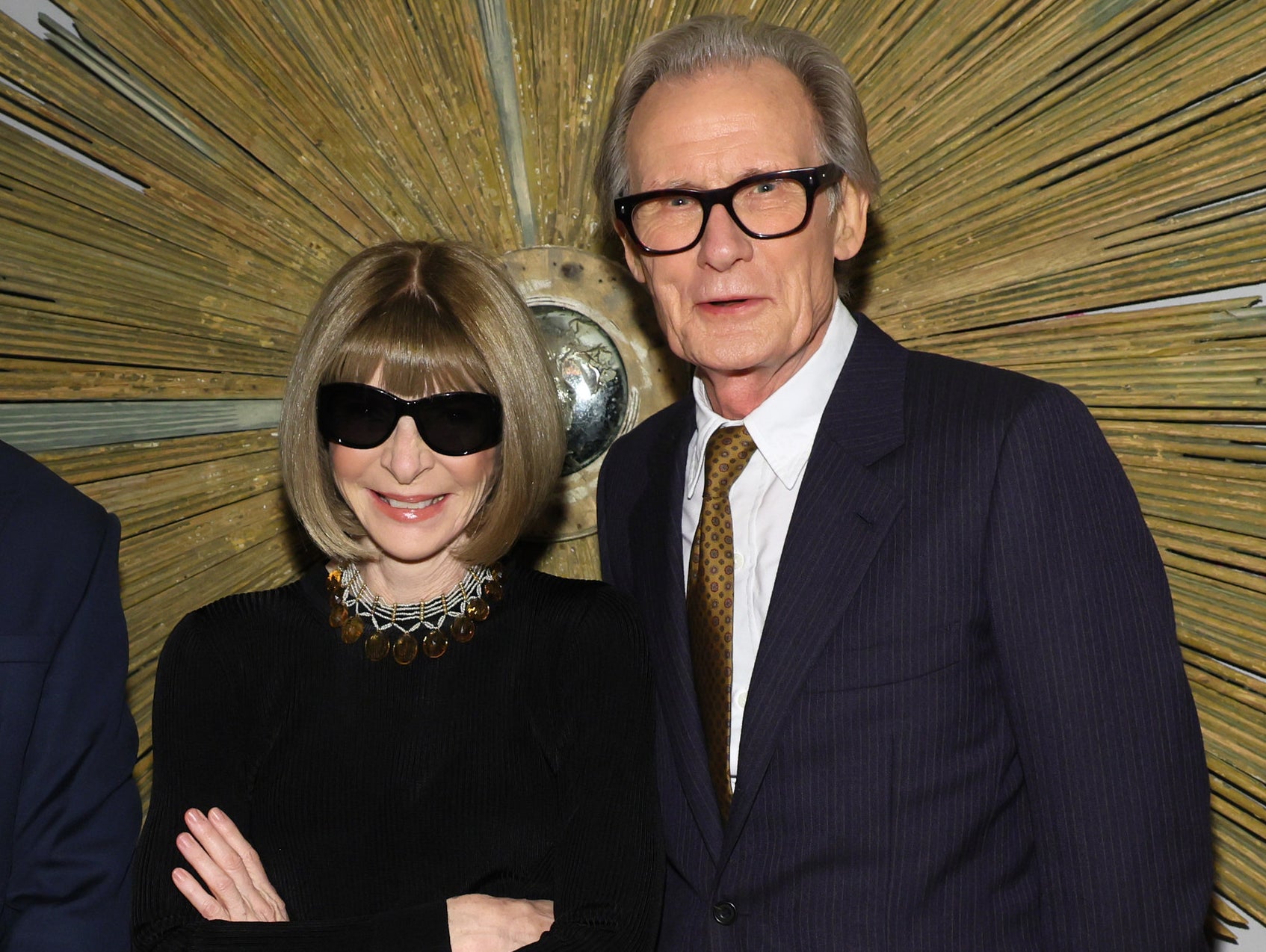 "Bill and Anna have simply been friends for two decades," he said in a statement. "They are not in a relationship."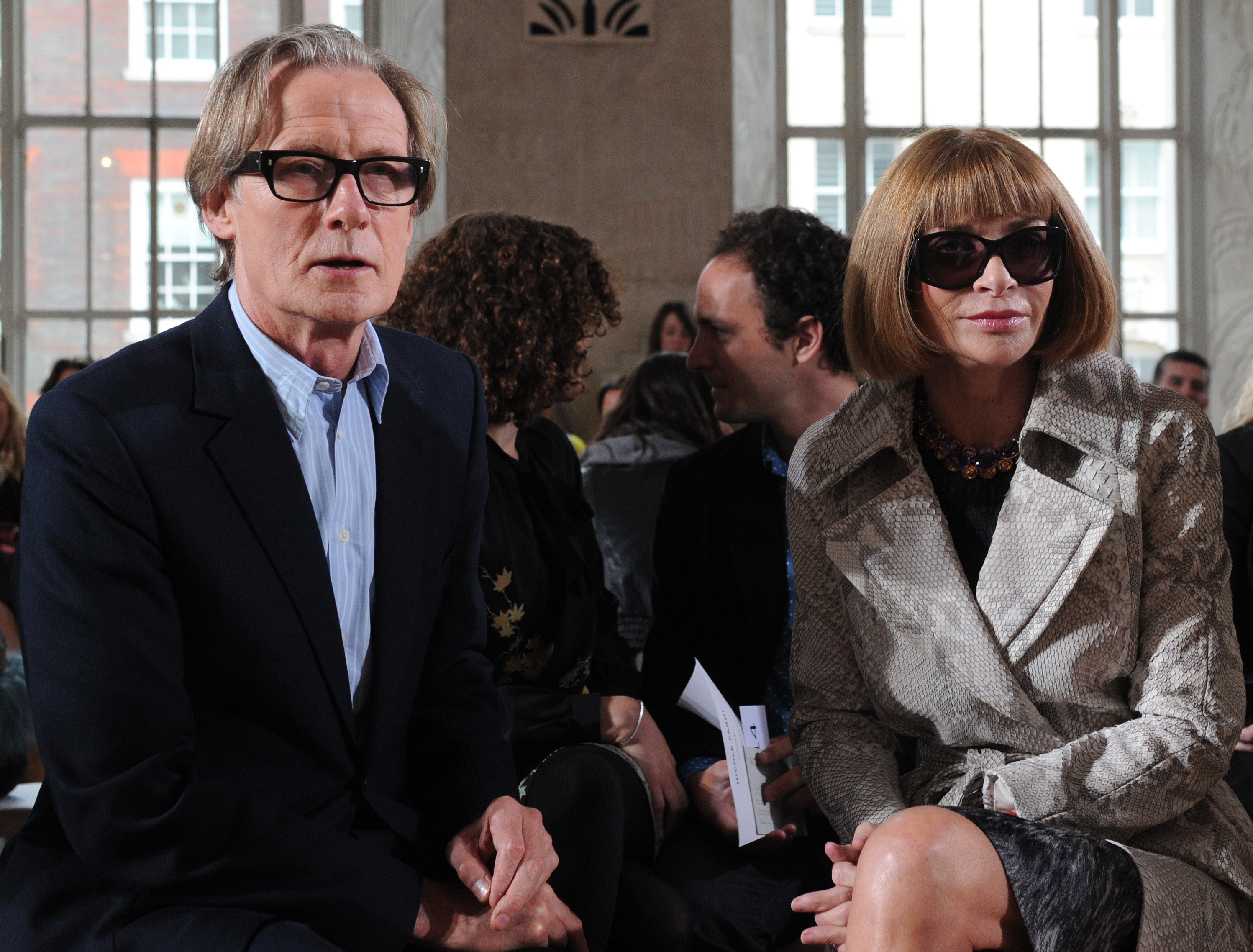 Indeed, the pair have been spotted sitting side-by-side at fashion events as far back as 2010 — a time when Anna was dating businessman Shelby Bryan.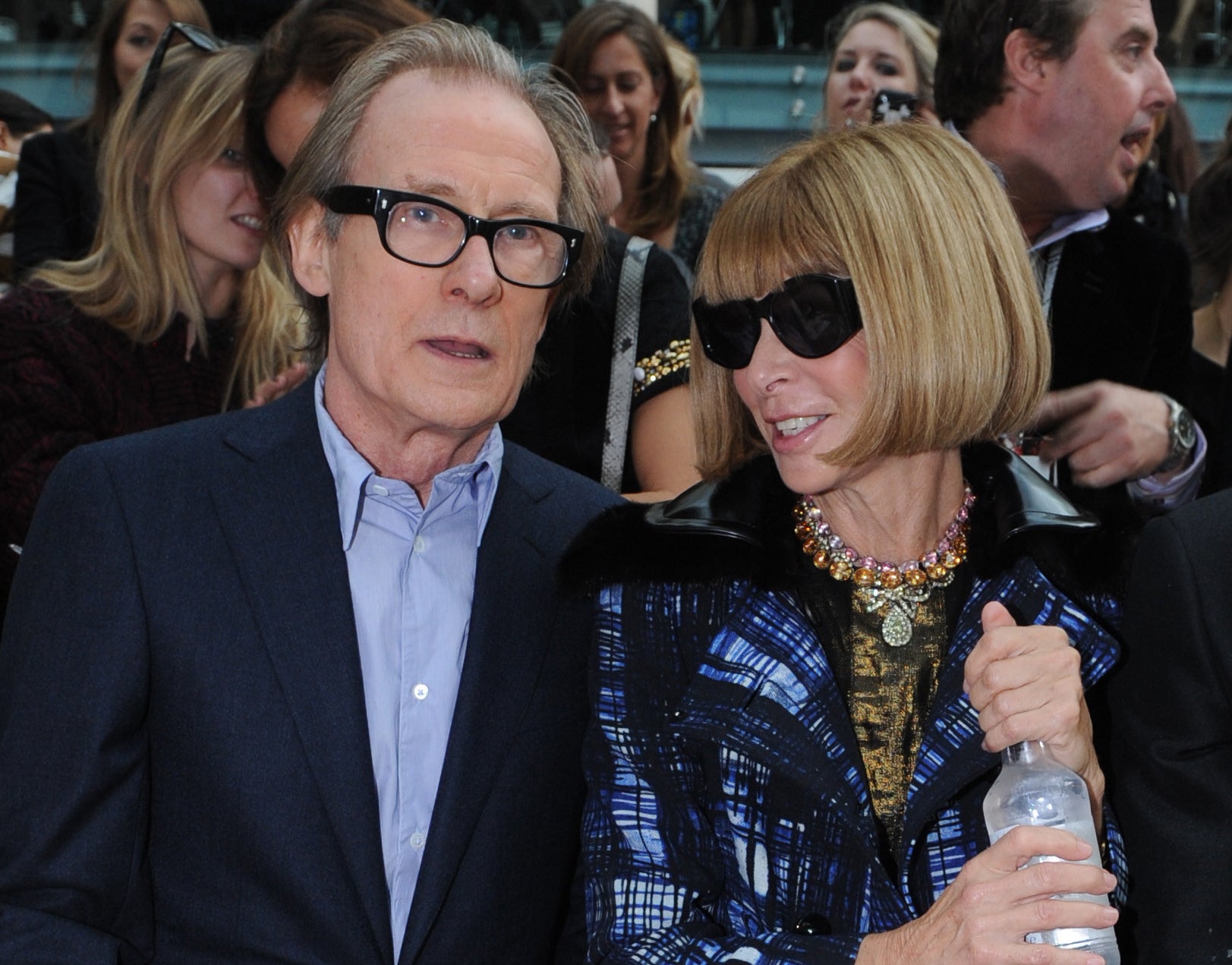 Since Anna and Shelby split several years ago, it seems like her friendship with Bill has gotten closer — but the pair still aren't romantically involved.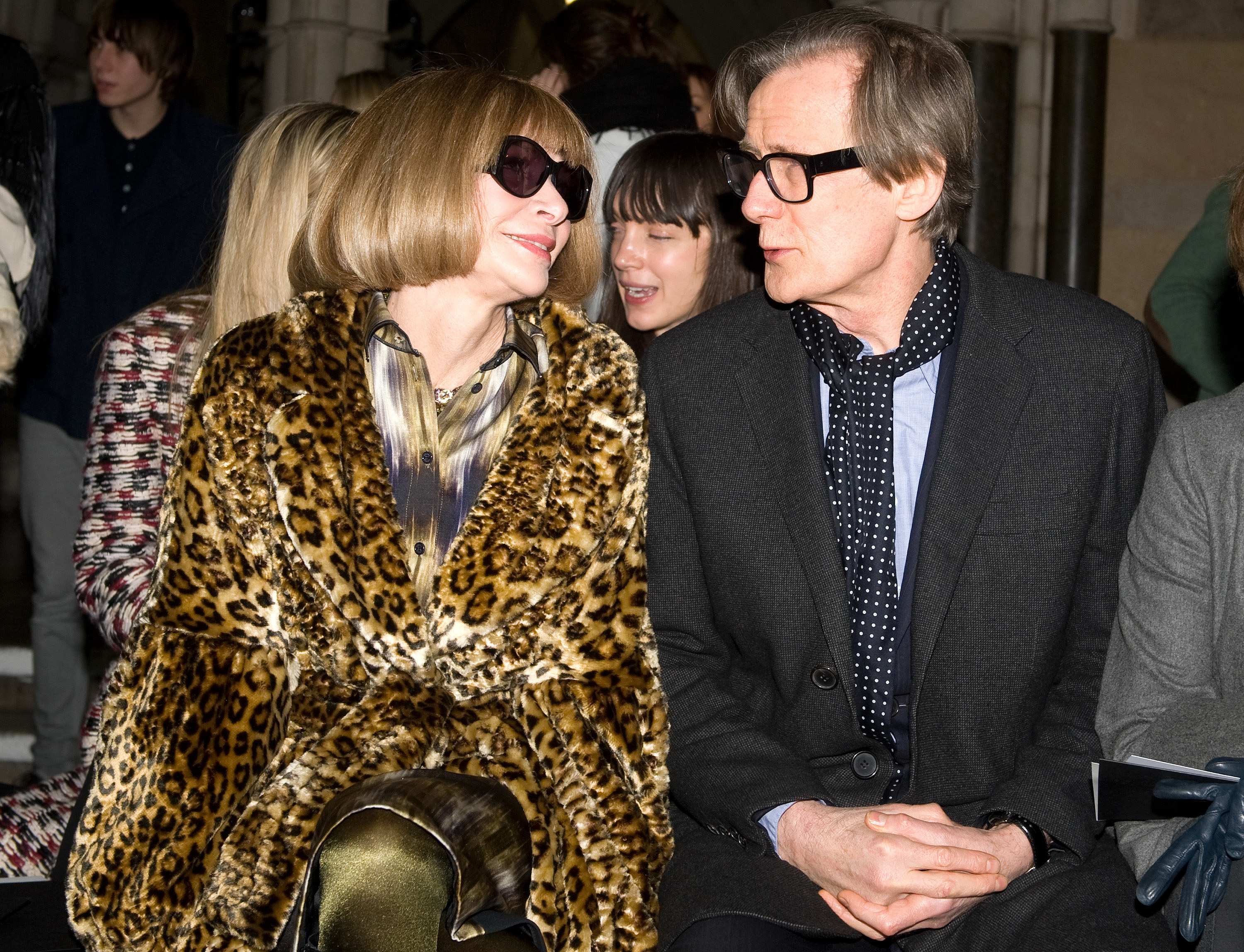 Wishing them the best as platonic BFFs!