Back in 2017, the couple, who share 10-year-old son Jack, announced they were separating after eight years of marriage.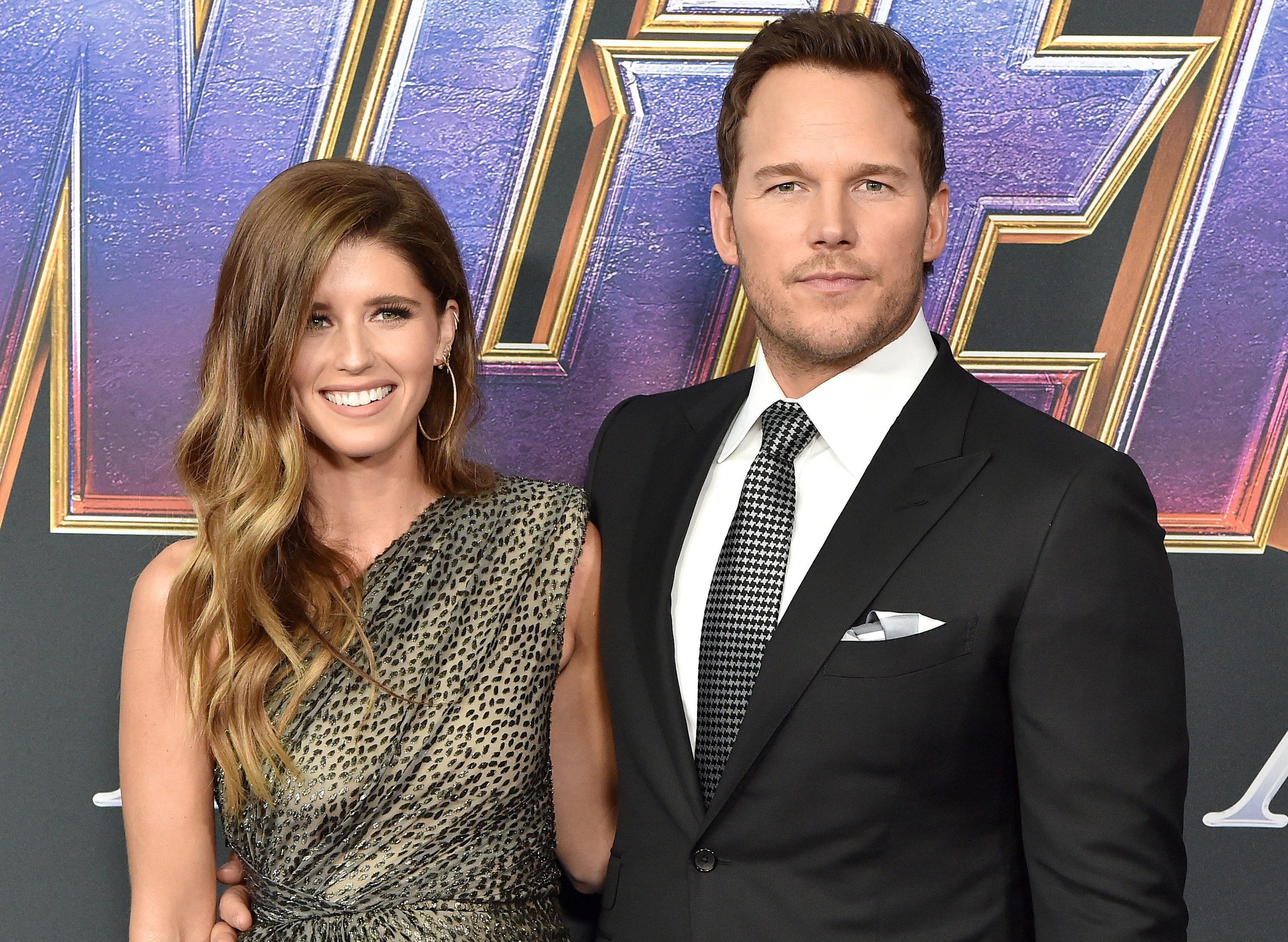 Now, several years after their split, Anna says her relationship with Chris is in a good place, and things are getting easier for them.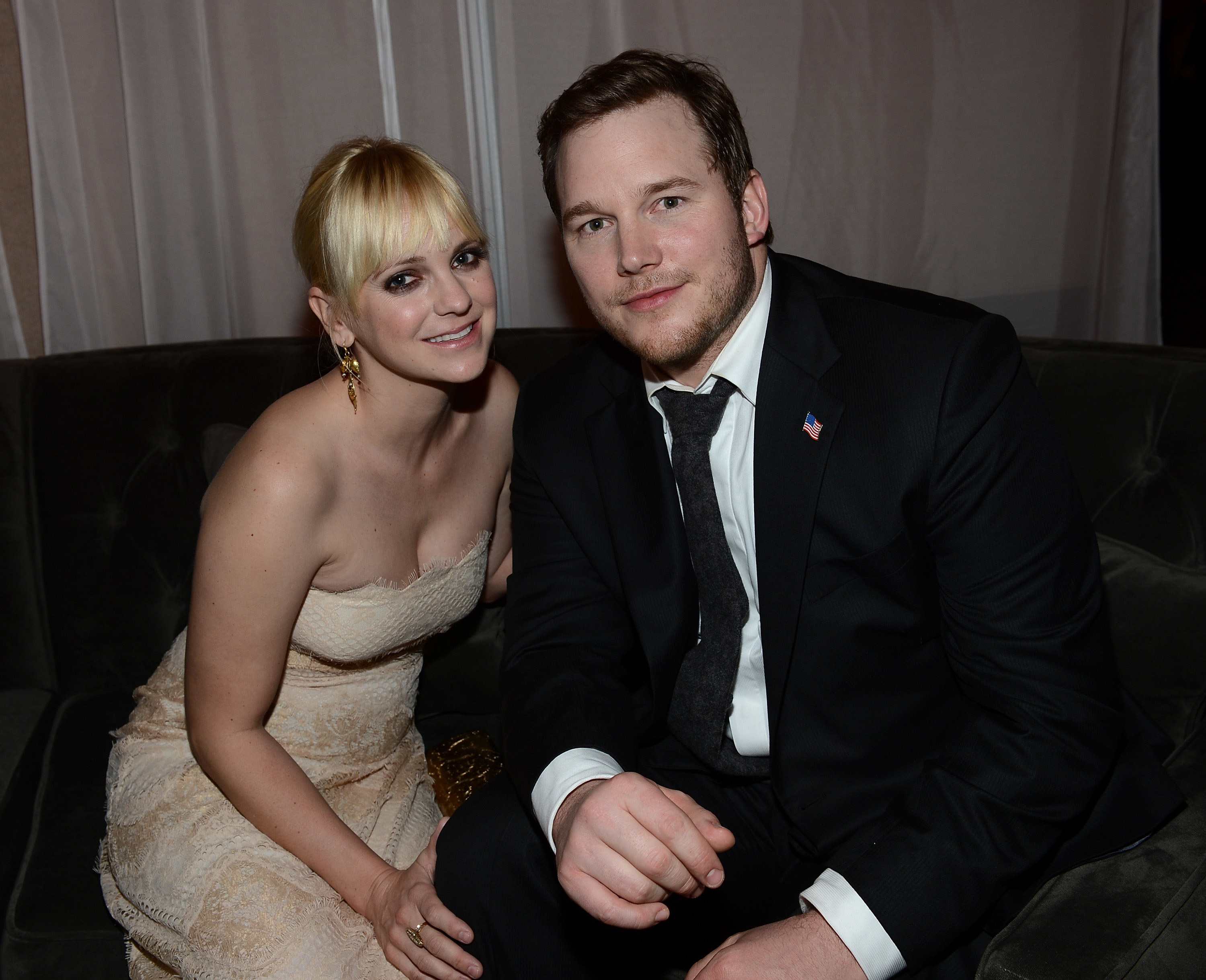 "We're all getting much closer, and I so appreciate that," Anna told People of her relationship with Chris and Katherine.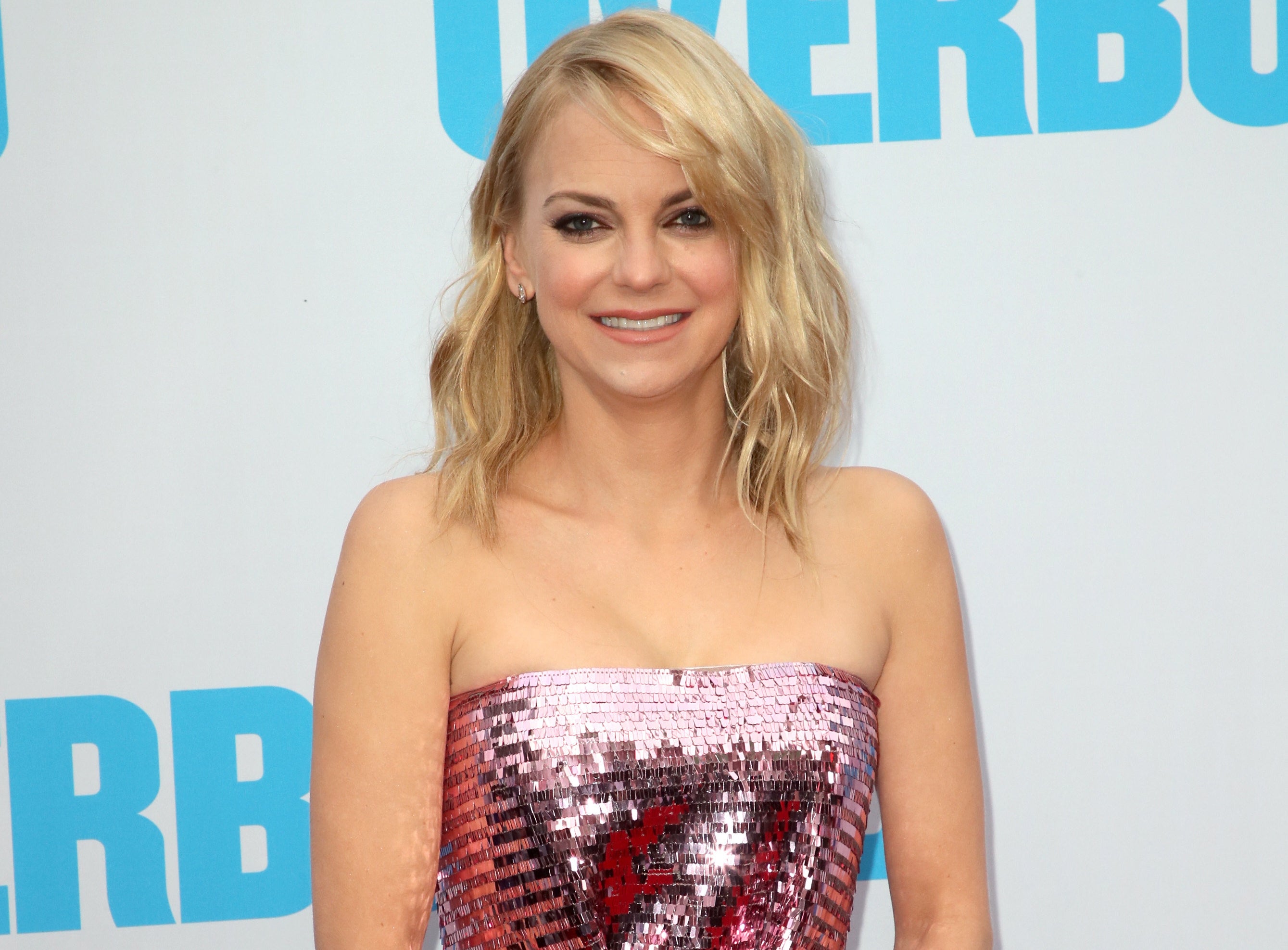 She continued, "They're very protective of me, and I want to be very protective of them. I so appreciate their support."
Anna added that she thinks Katherine is "awesome" and believes she has a great relationship with Jack.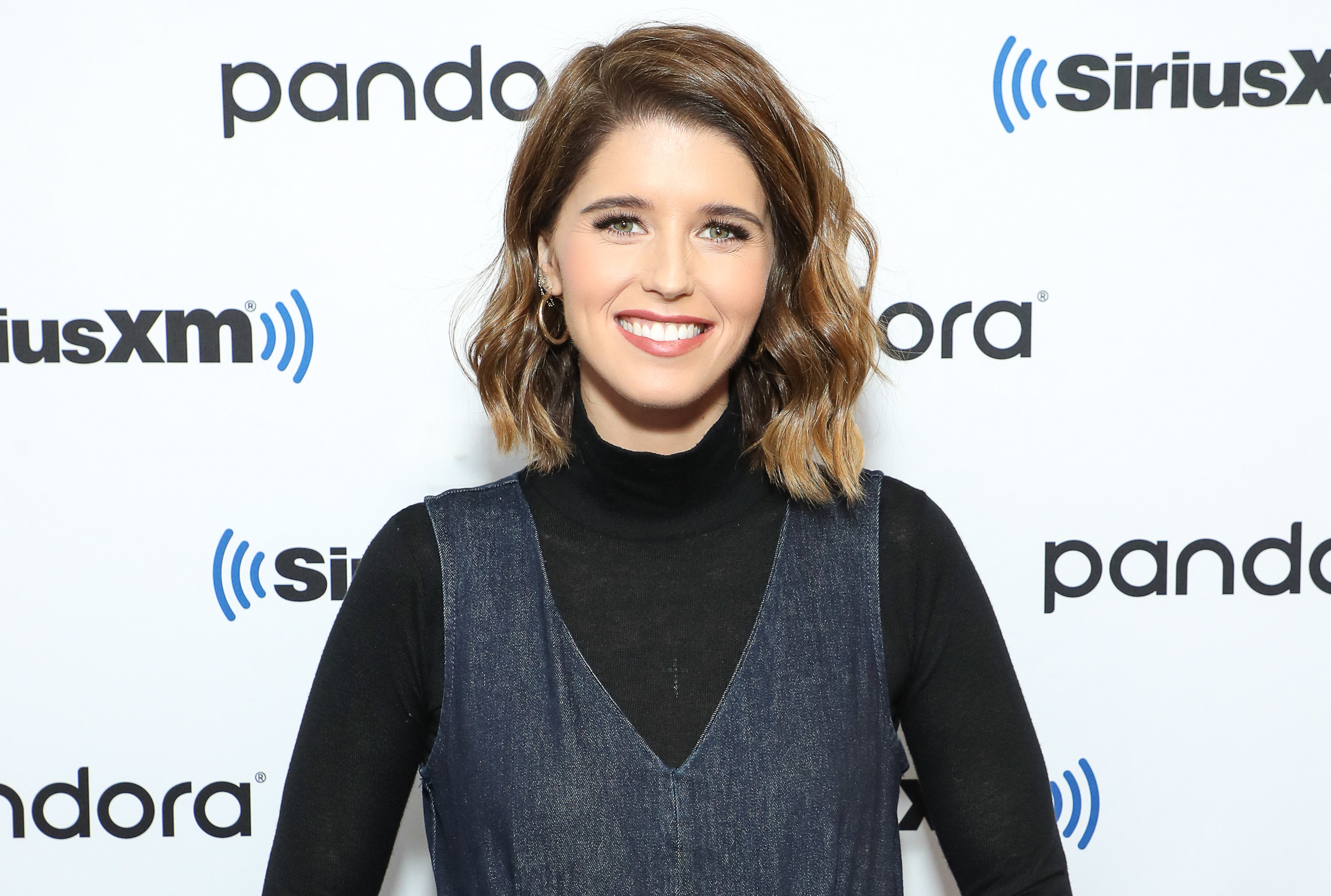 "She's just on top of it. I love how she is with Jack," Anna said of Katherine, who now shares two children with Chris.
While the entire blended family won't be able to spend Thanksgiving together this year, Anna has hope that it's something that will happen in the future.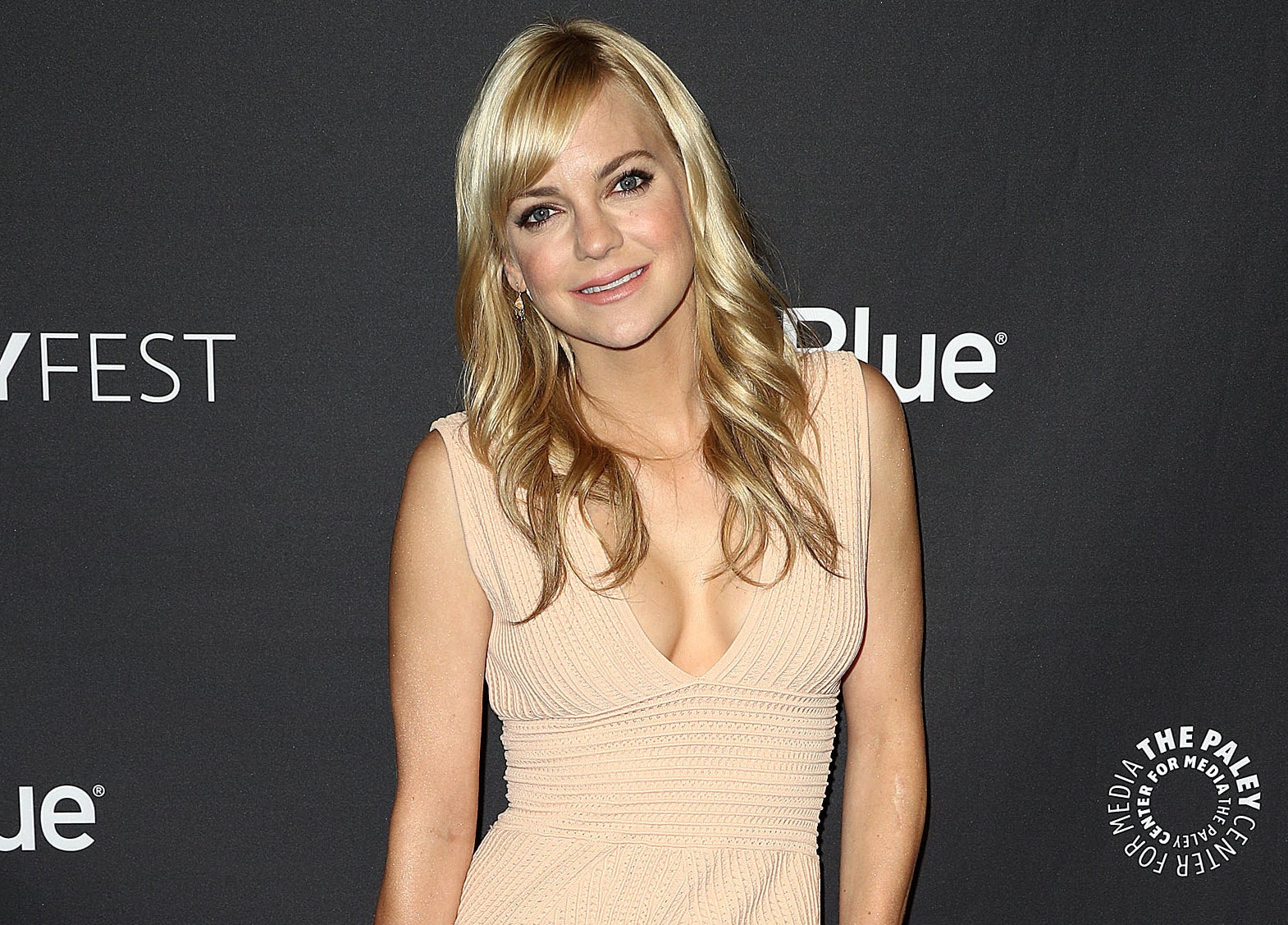 "We won't have this Thanksgiving together, but I do hope that we can celebrate holidays. And I do think we can," Anna said.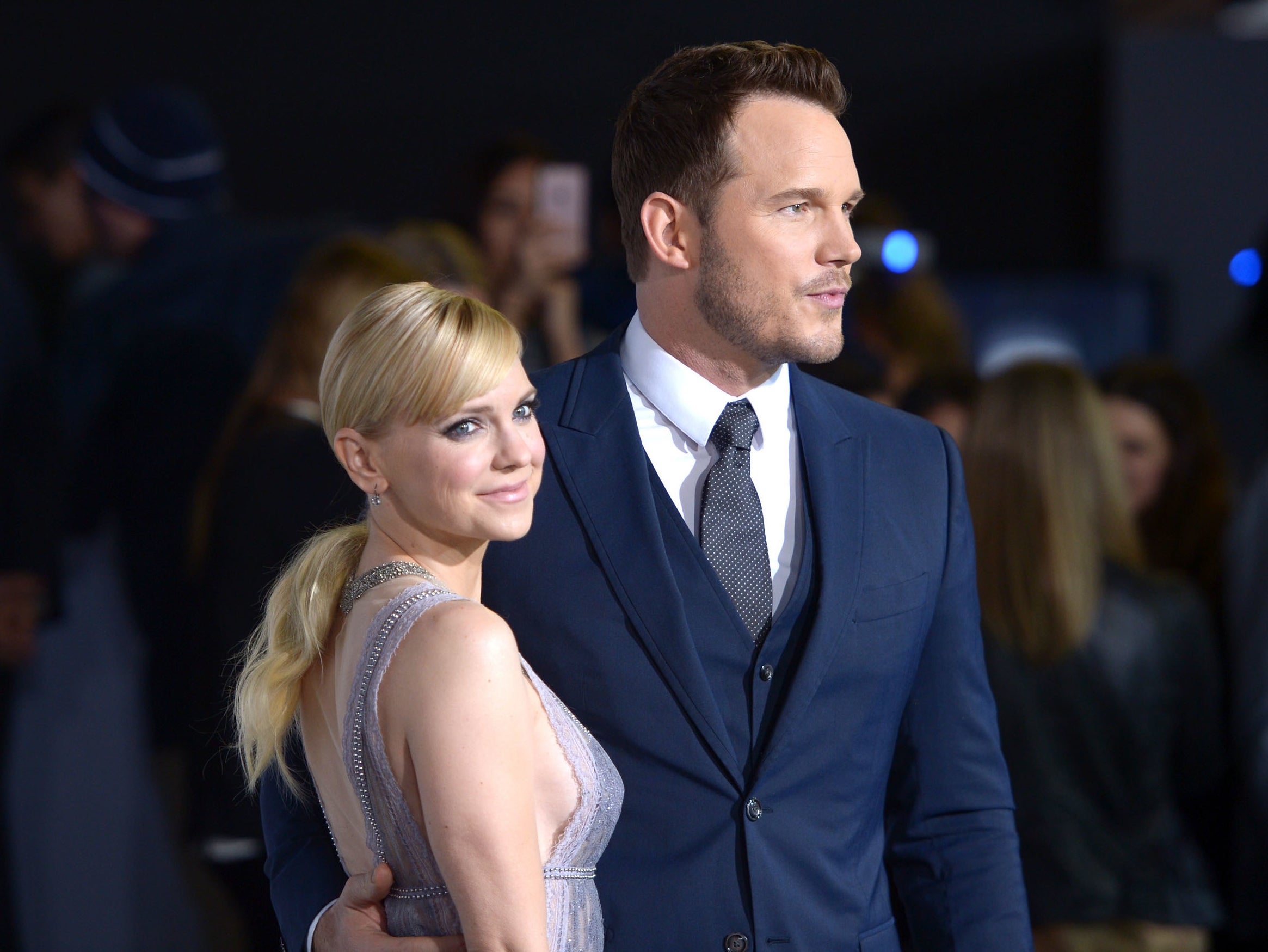 She continued, "I'm happy with that element. And it feels just much easier now that time has passed. It feels really good to not live with that internal churning of unpleasantness."
It's so nice to hear Chris and Anna are in a good place — and fingers crossed for many happy holidays together to come!