Anna Faris Gave The Marriage Advice She Plans To Share With Her Son And It's Exactly The Opposite Of What She Did
And she admits it's a little "grumpy."
Anna Faris doesn't want her son, Jack, to follow in her footsteps.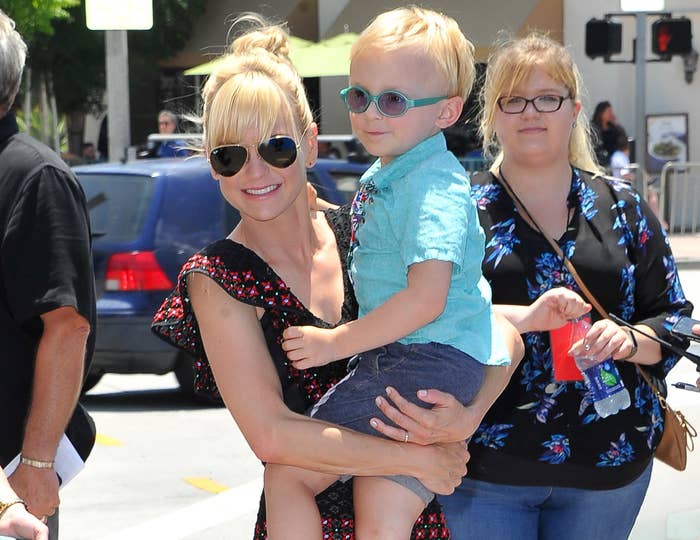 While Jack may only be 8 years old right now, Anna already has some relationship advice that she wants to share with him one day.
"I don't know if it's too grumpy and cruel to say in a sense, but if I could tell my 8-year-old son one thing that maybe he would stick to, I would really encourage him to not get married in his twenties," Anna said on her Unqualified podcast.
Anna, herself, was married in her twenties, when she tied the knot with actor Ben Indra in 2007.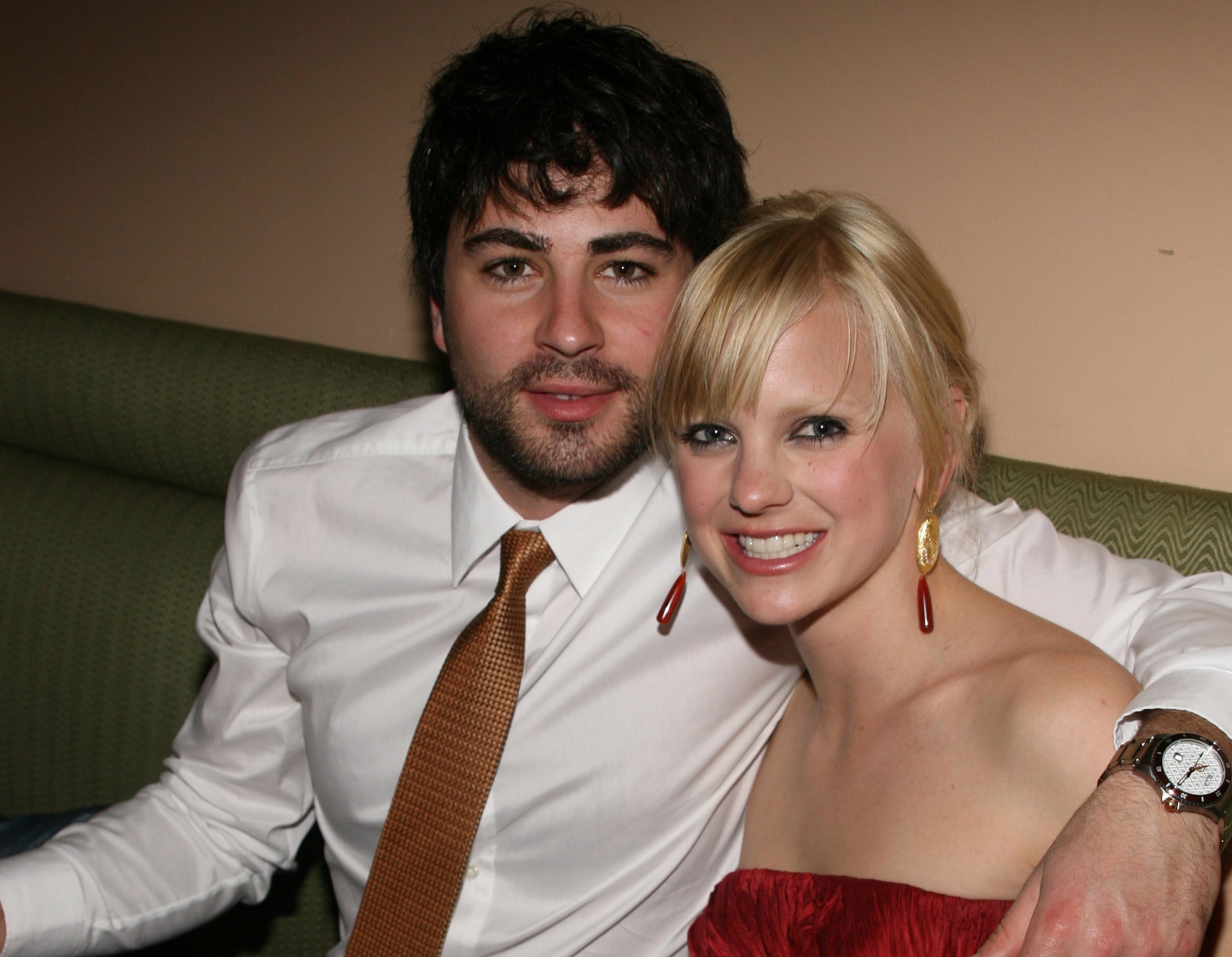 The couple walked down the aisle when Anna was 27. They were married for four years before calling it quits.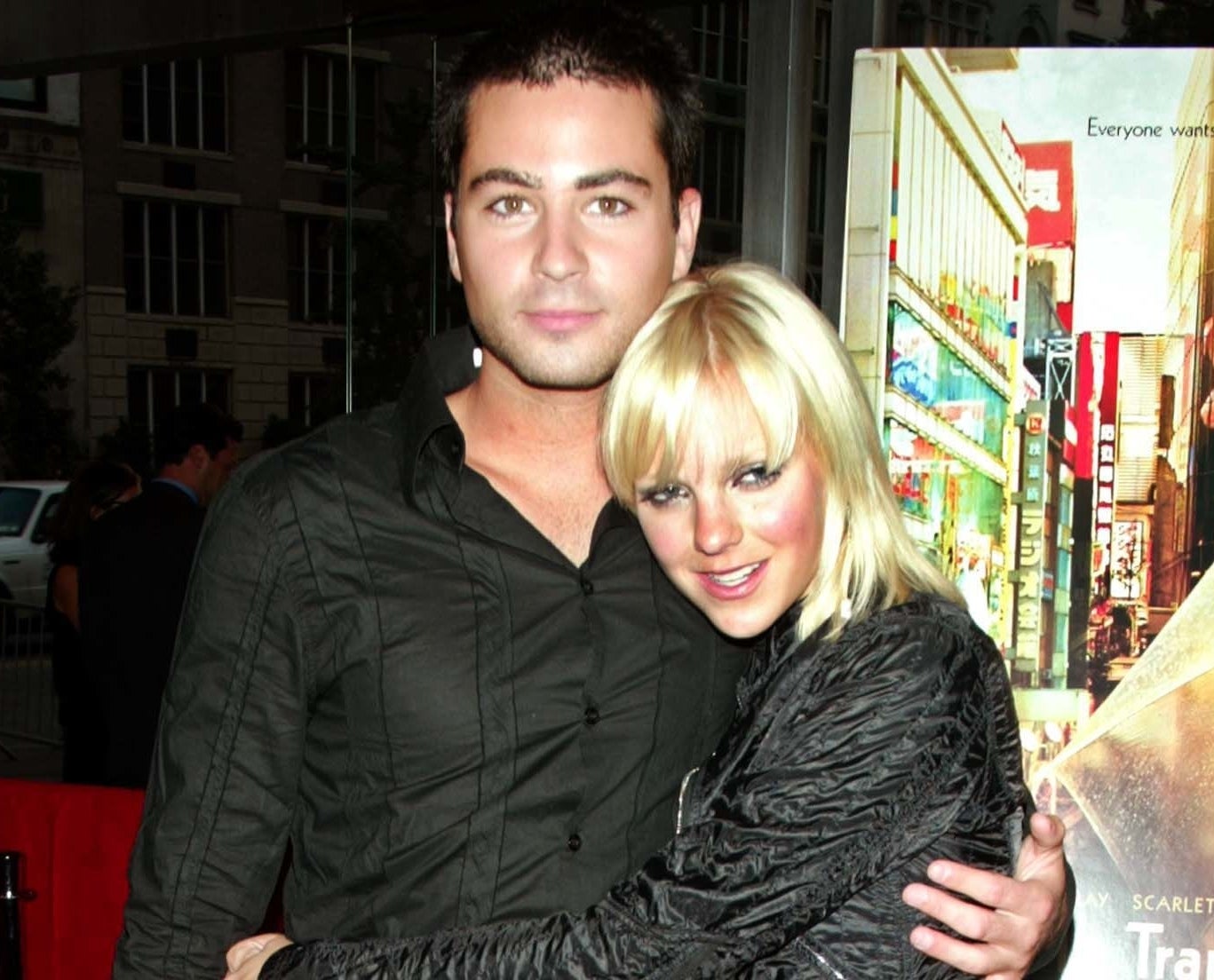 Anna later married Jack's father, Chris Pratt, and the duo were together for almost a decade before splitting.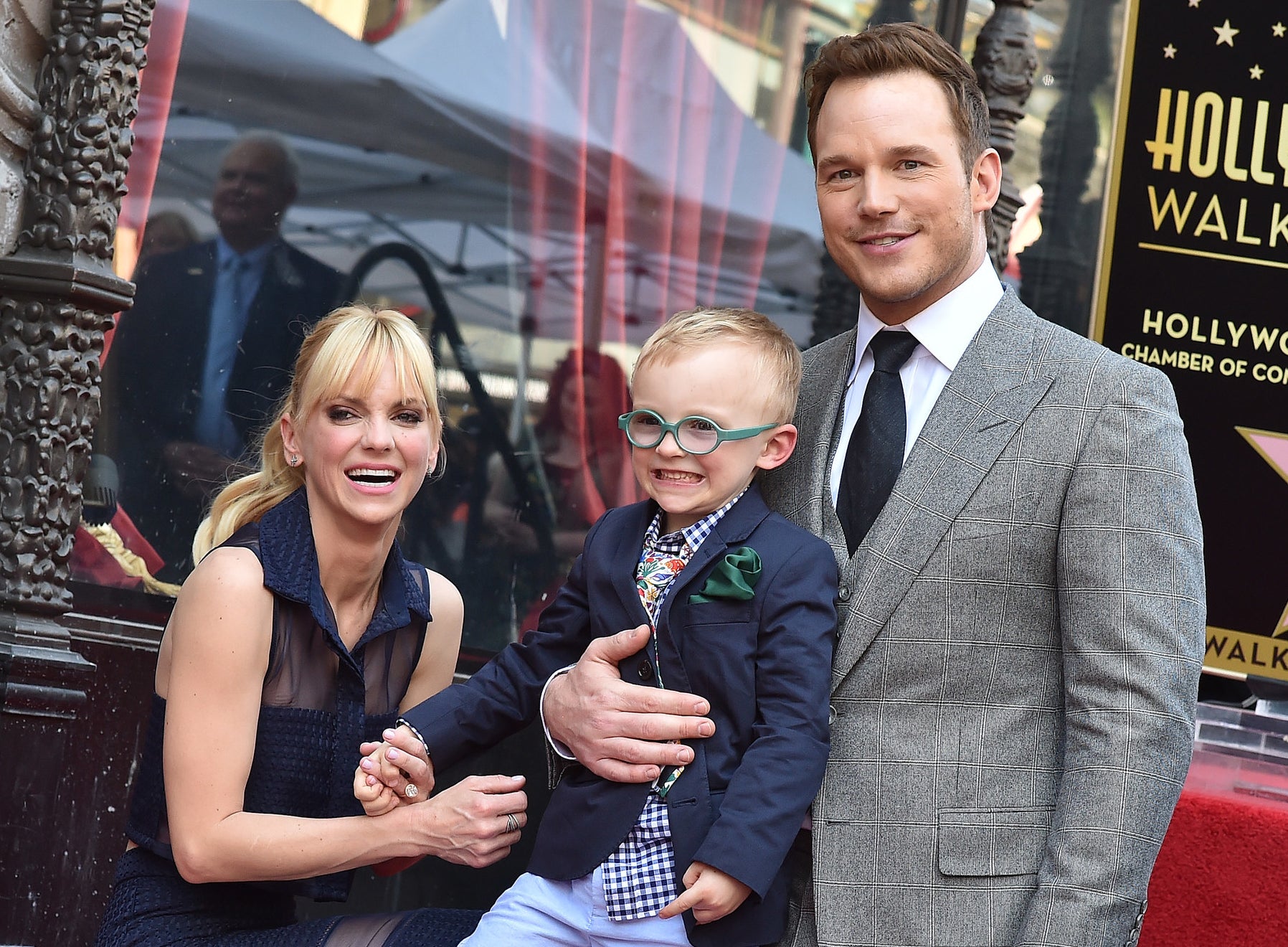 In the wake of both of her divorces, Anna says she was surprised by the unwavering support of her family.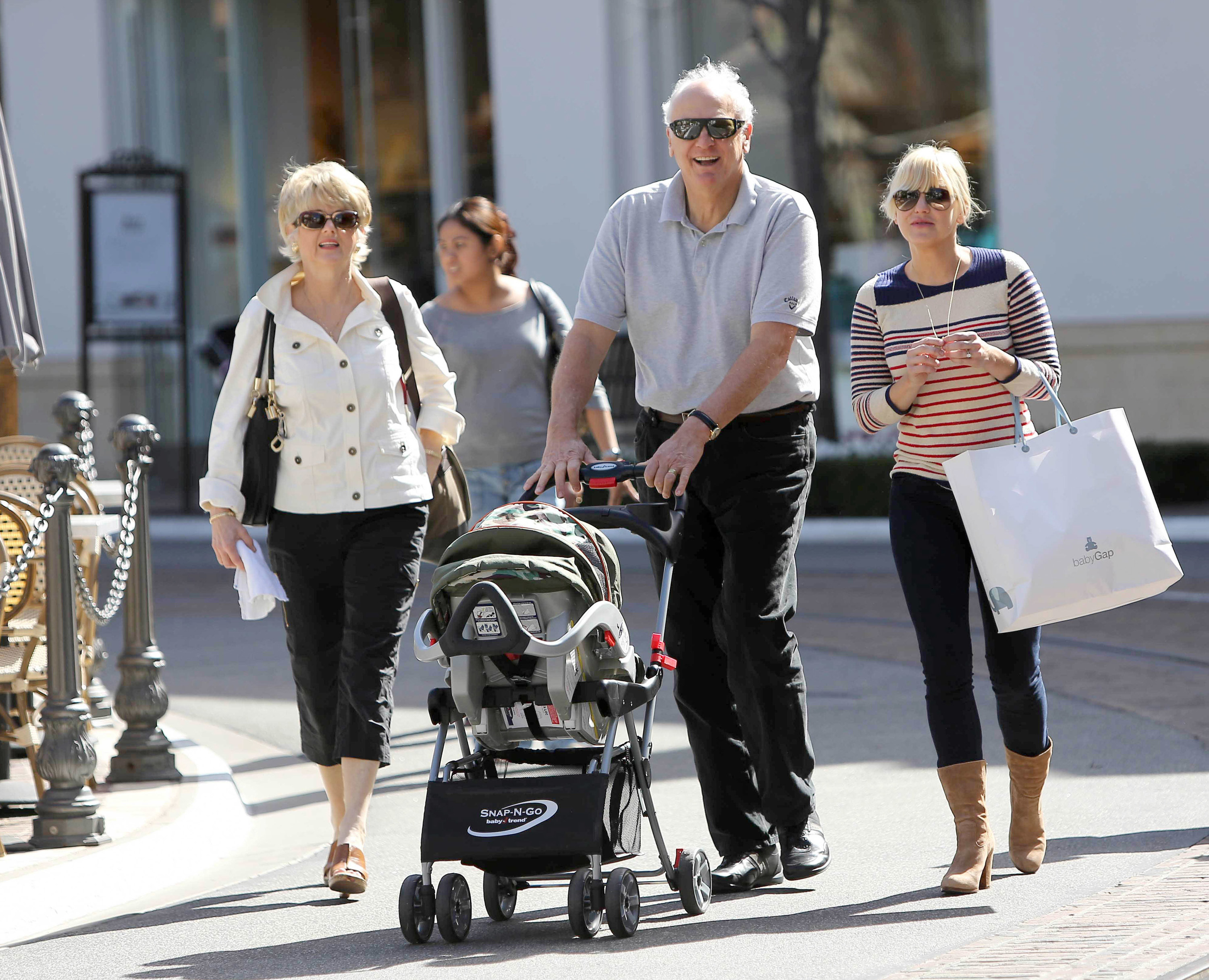 Anna is now engaged to cinematographer Michael Barrett, who she says she connected with because of their children.
"We had an immediate kind of intimacy. We're both probably introverts in a very similar way. And he has two children, and that has been awesome. I've really learned a lot about myself through his kids. It's been really rewarding," Anna told People.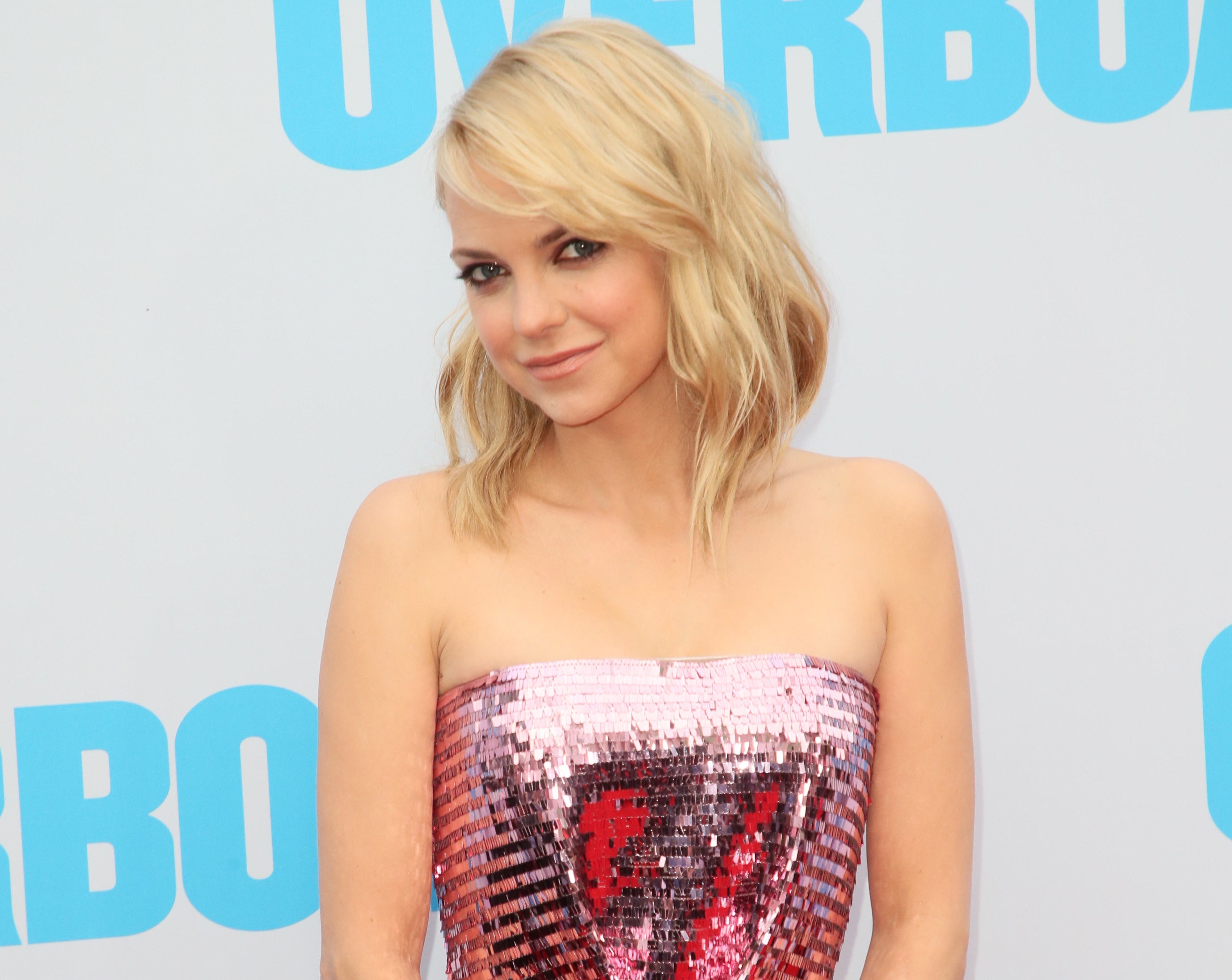 Anna and Michael haven't yet walked down the aisle, but when they do, I'm sure she'll have plenty more advice for Jack!