Amanda Seyfried may have looked stunning at the Critics Choice Awards — but her dress was honestly a struggle.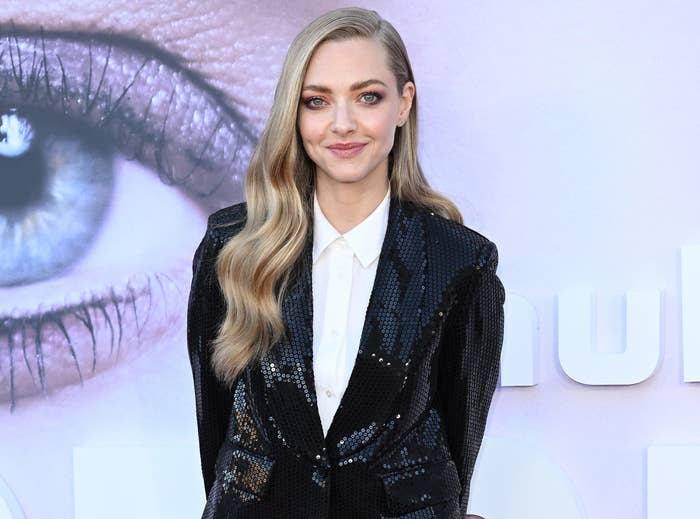 When she hit the red carpet in an archival Dior gown, Amanda quickly realized that it was basically falling apart.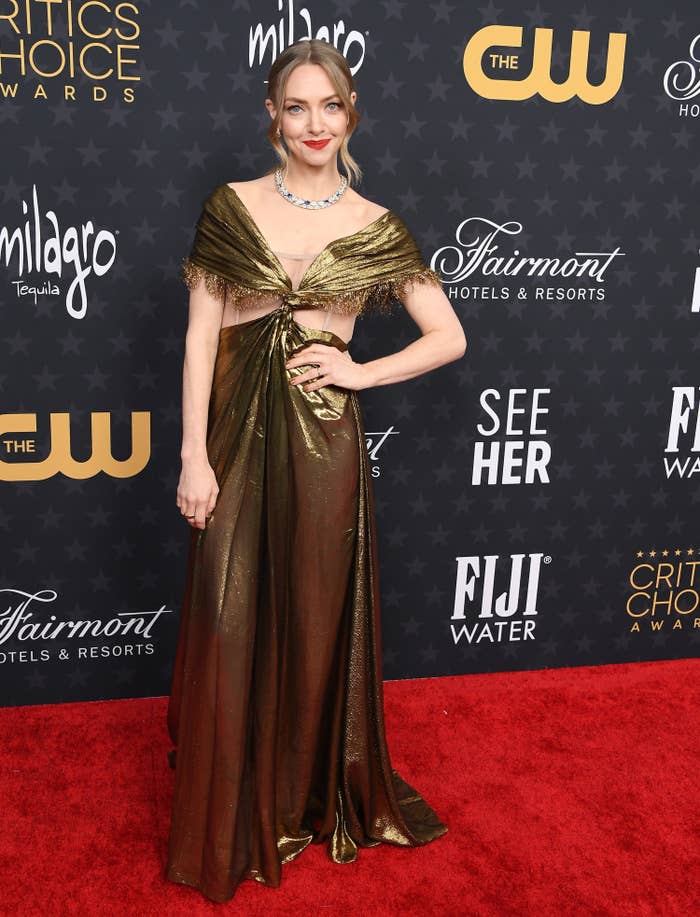 The dress was crafted from a single piece of twisted, fringed gold lamé chiffon, making it incredibly delicate.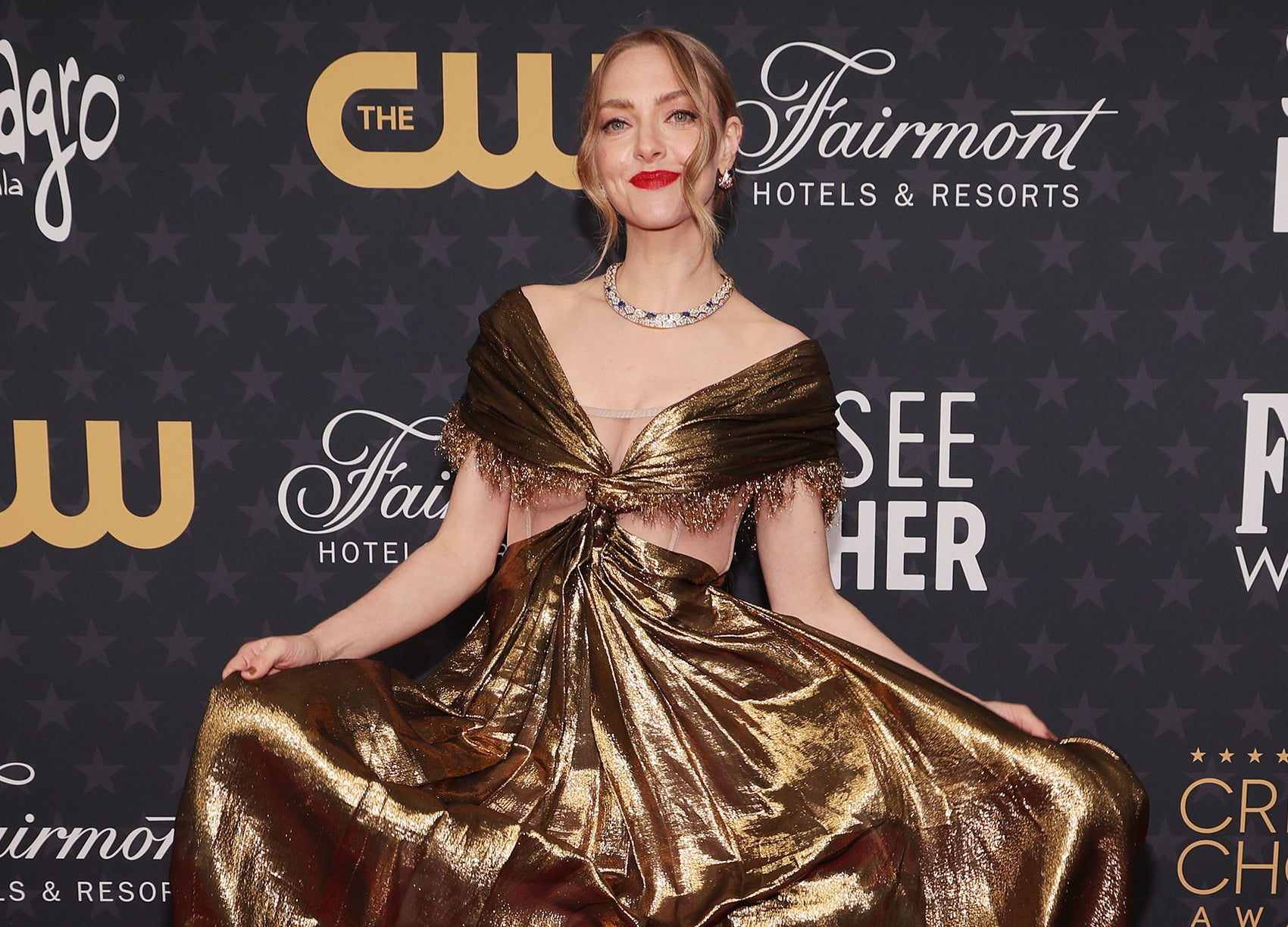 By the time Amanda got to the interview portion of the red carpet, she was ready to ditch her dress entirely.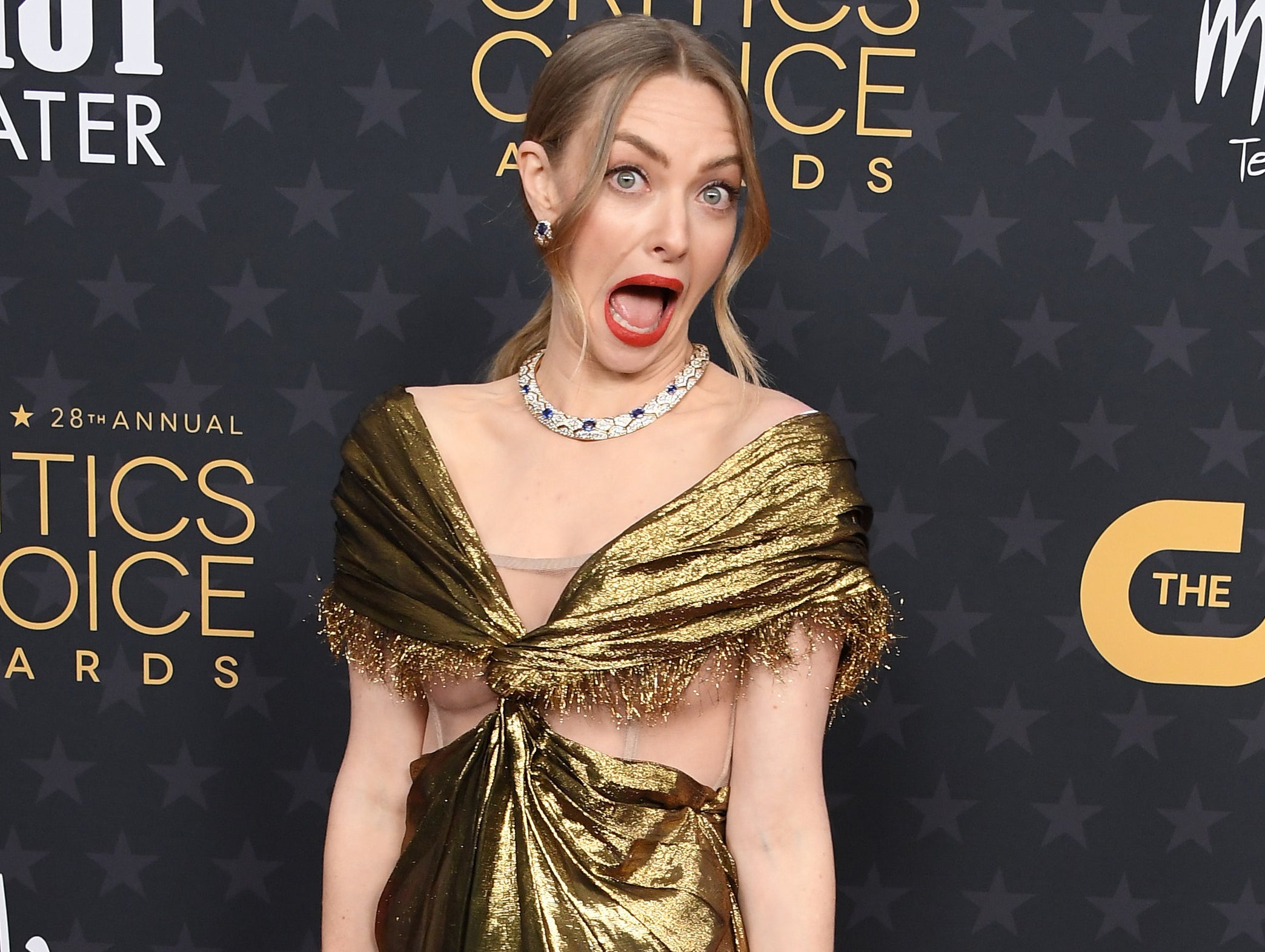 "It keeps breaking. I'm not kidding, it keeps ripping. It's actually like breaking," Amanda said during an interview with Access Hollywood.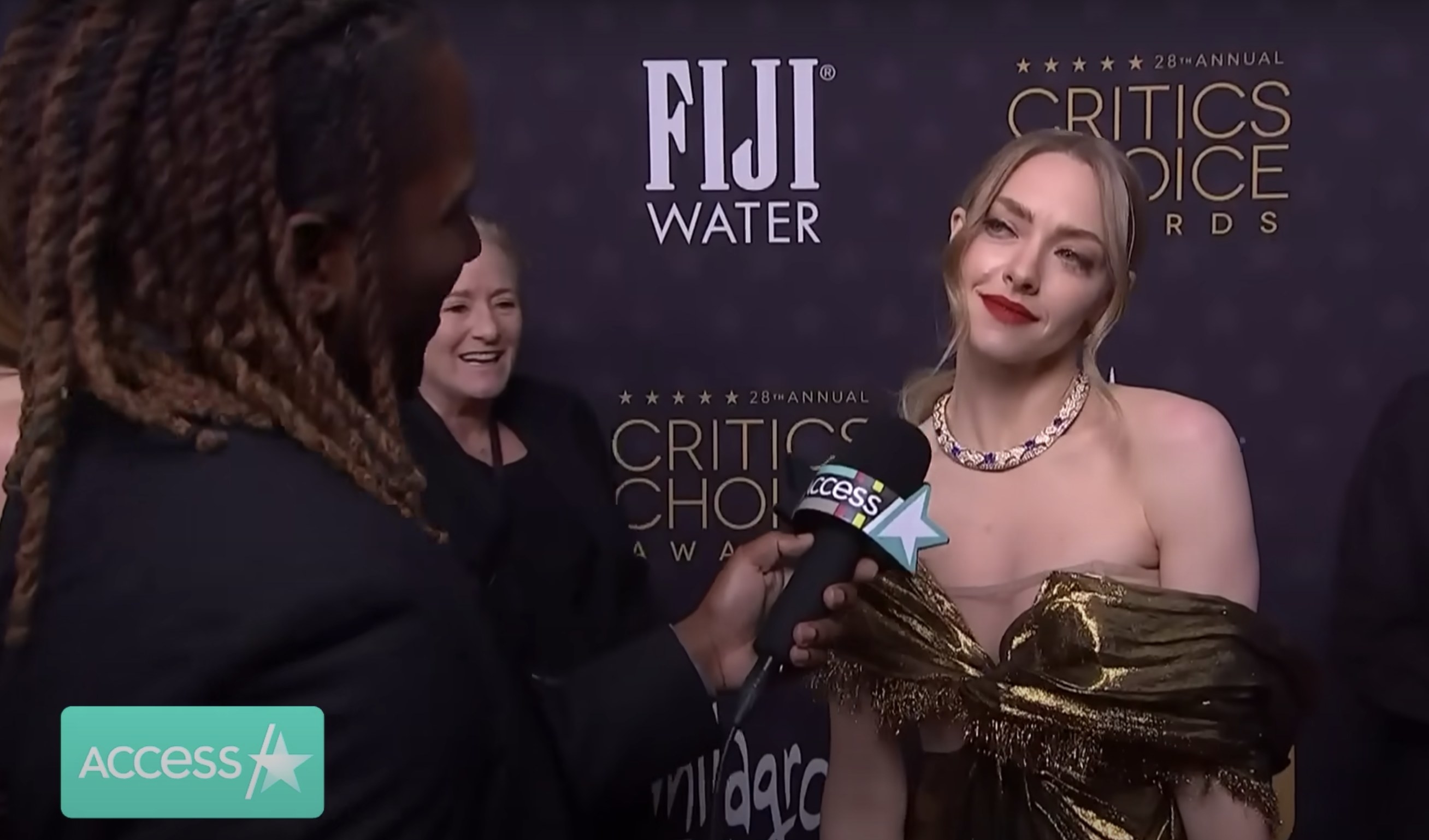 She even joked that she was "just going to take off" the entire dress.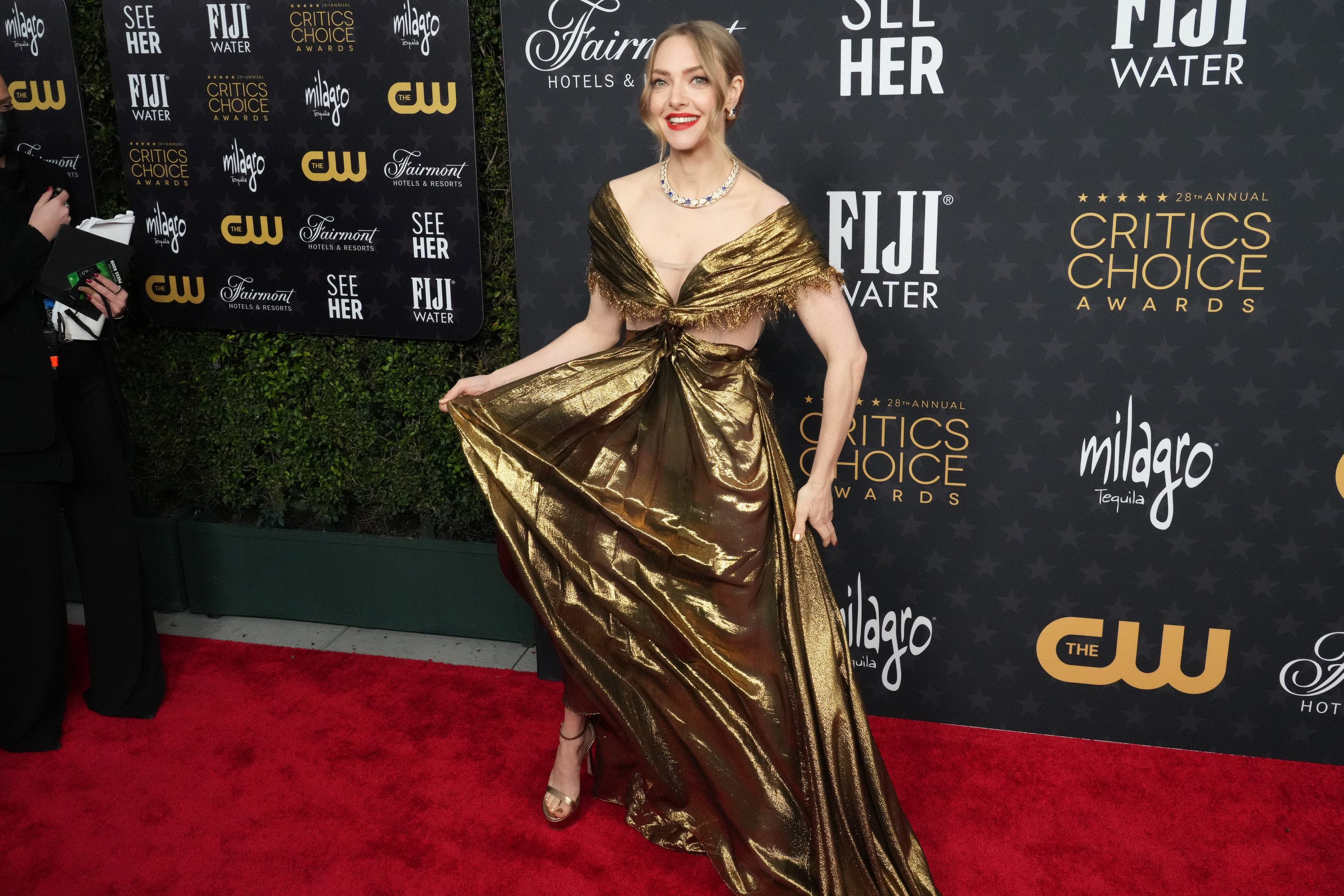 "It's fine, it's fine. It literally is. It's fine," Amanda added. "Honestly, it's old! It's beautiful!"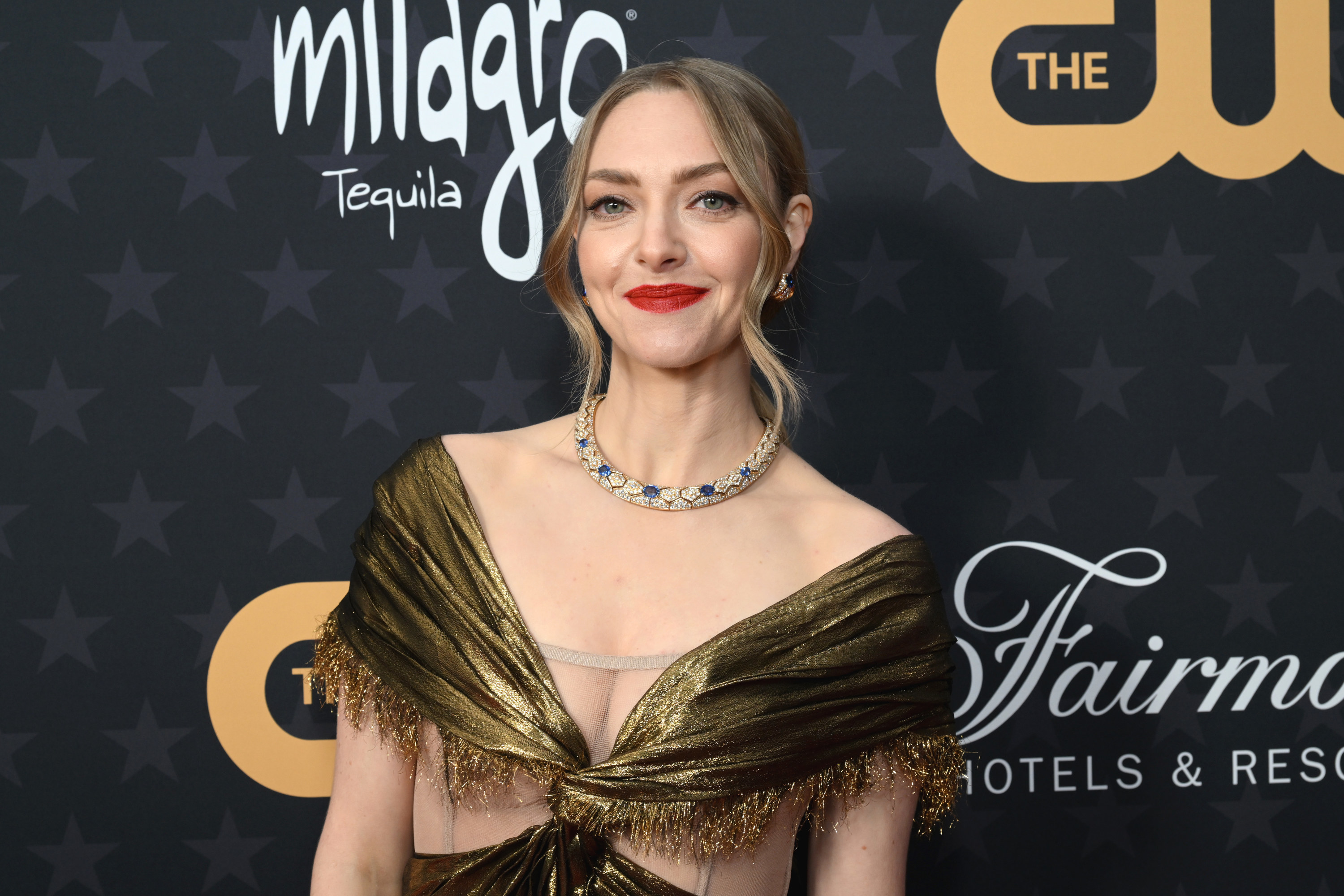 Later in the night, Amanda took the stage to accept an award — and at one point could be seen gripping the back of her dress.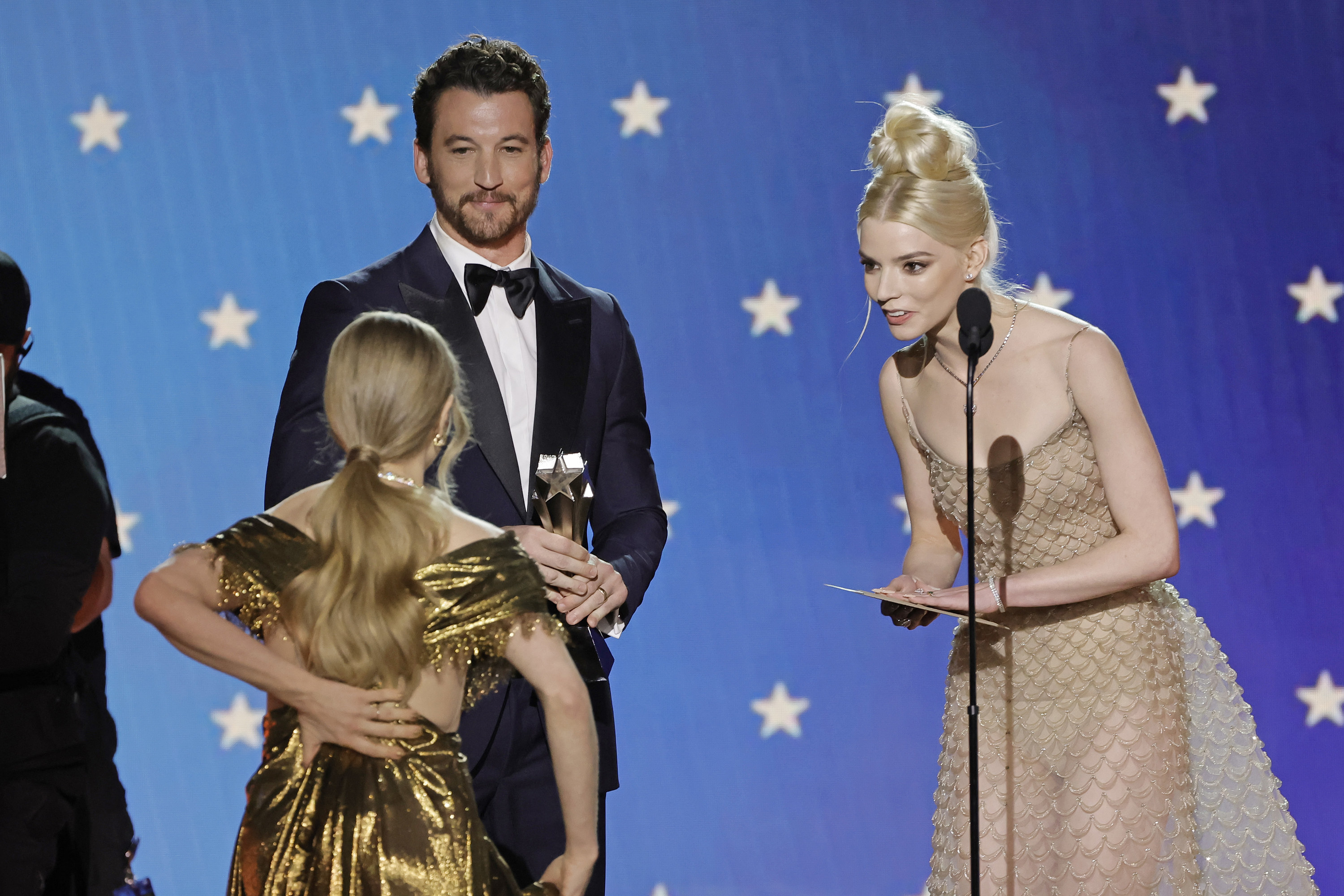 Ultimately, Amanda decided to put a jacket on over her dress to avoid any potential wardrobe malfunctions!