It turns out that Alicia Keys had a pretty good reason for her set list choices at Queen Elizabeth's Platinum Jubilee concert.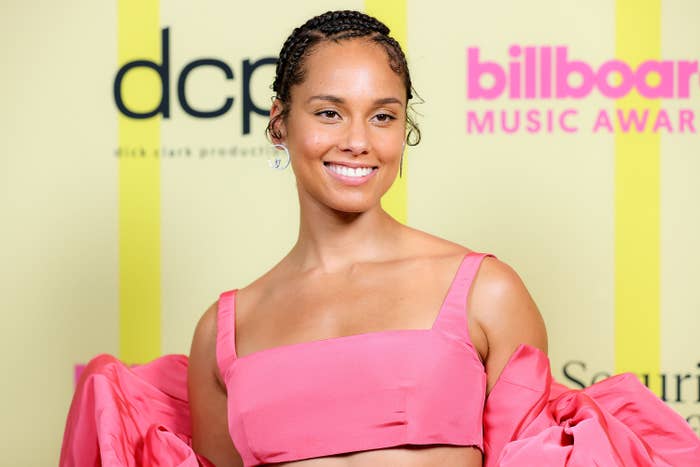 Over the weekend, Alicia took the stage in front of Buckingham Palace — and one of her song choices sparked some backlash.
Quite a few viewers seemed to question why Alicia performed the New York anthem, "Empire State of Mind," while in the middle of London celebrating the Queen.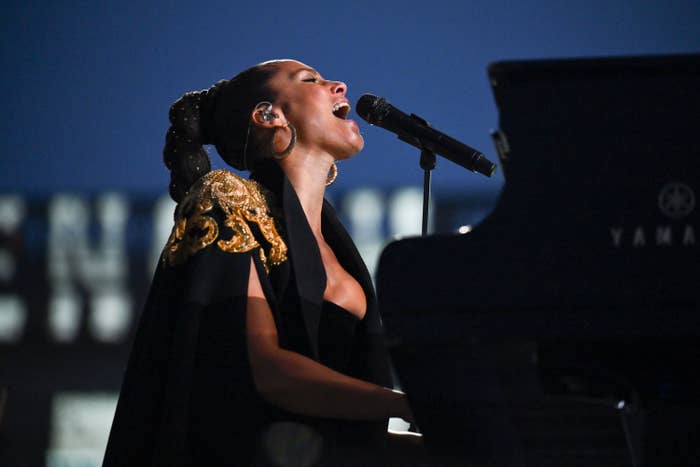 On social media, fans poked fun at the choice and shared their confusion about the whole thing:
And while it may not have been some people's first choice from Alicia's discography, it was actually hand-picked by the queen.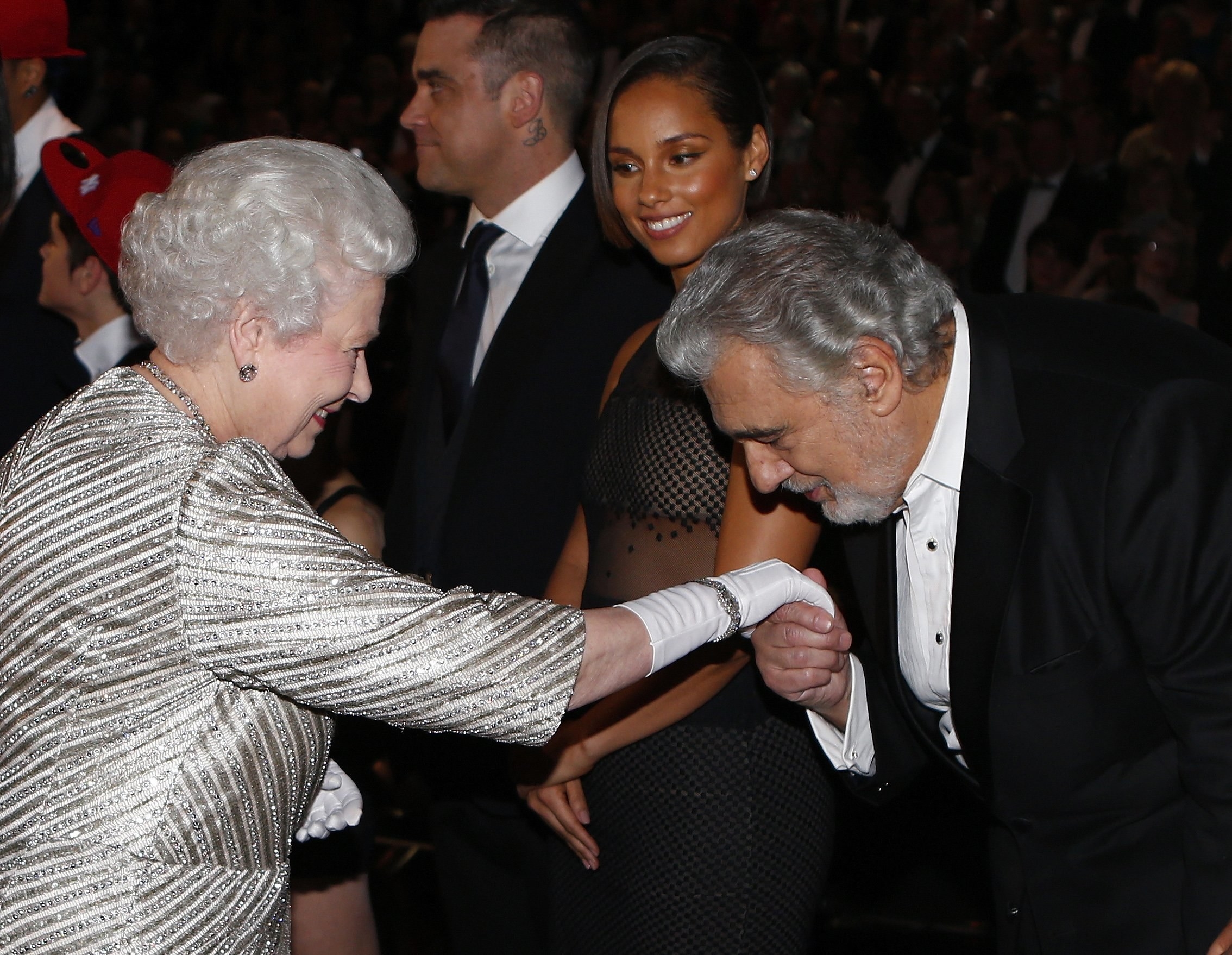 In a behind-the-scenes video from the event, Alicia revealed that her entire set list was "personally" selected by the queen, despite the fact that she wasn't in attendance.
"Telling the boys that the queen requested the songs that I'm singing," Alicia said in the clip while sitting with her sons, adding, "They were like, 'You can't refuse the queen.'"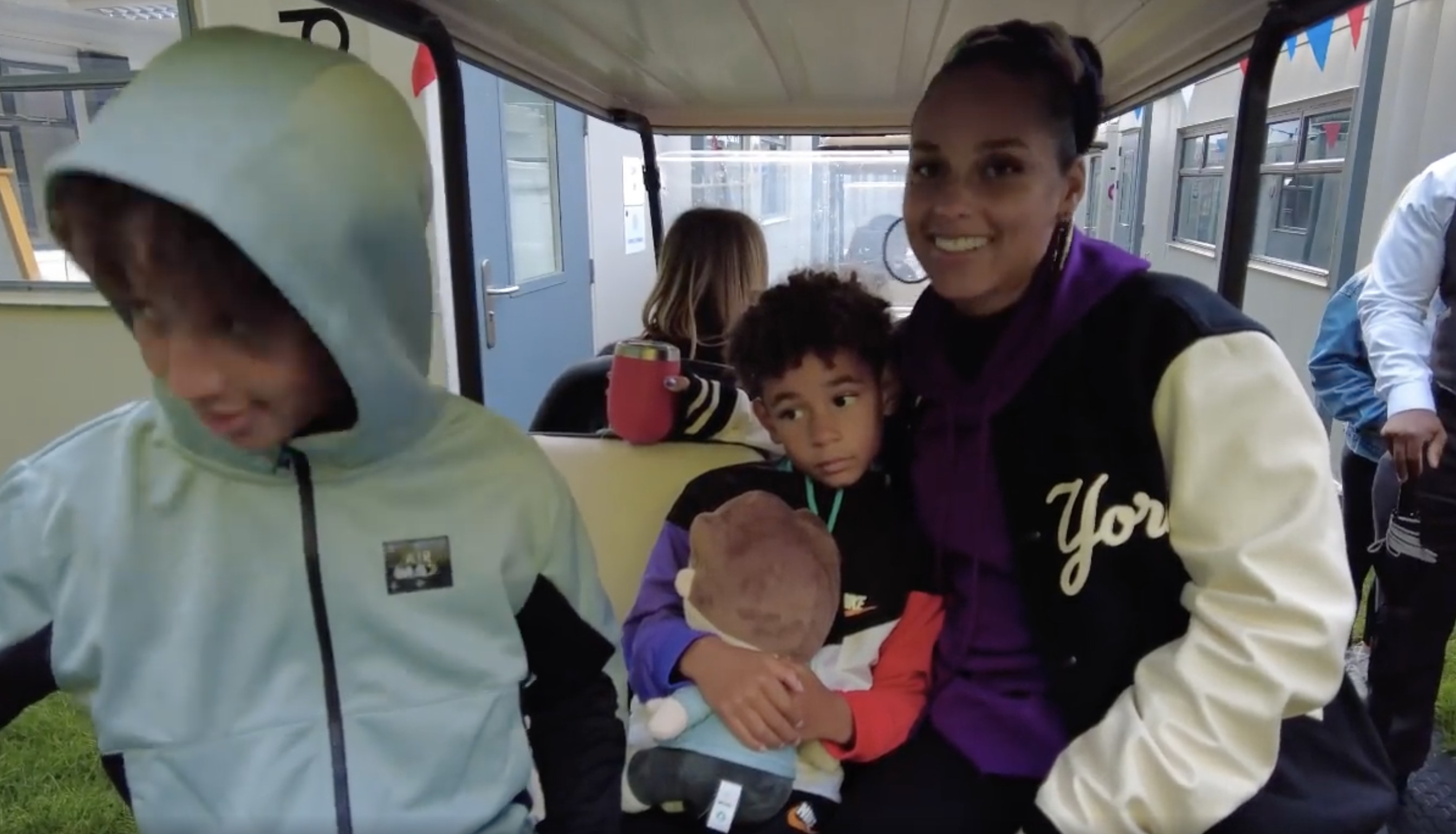 Alicia's 11-year-old son, Egypt, even piped in, saying, "You can't refuse the queen. It's against the law here."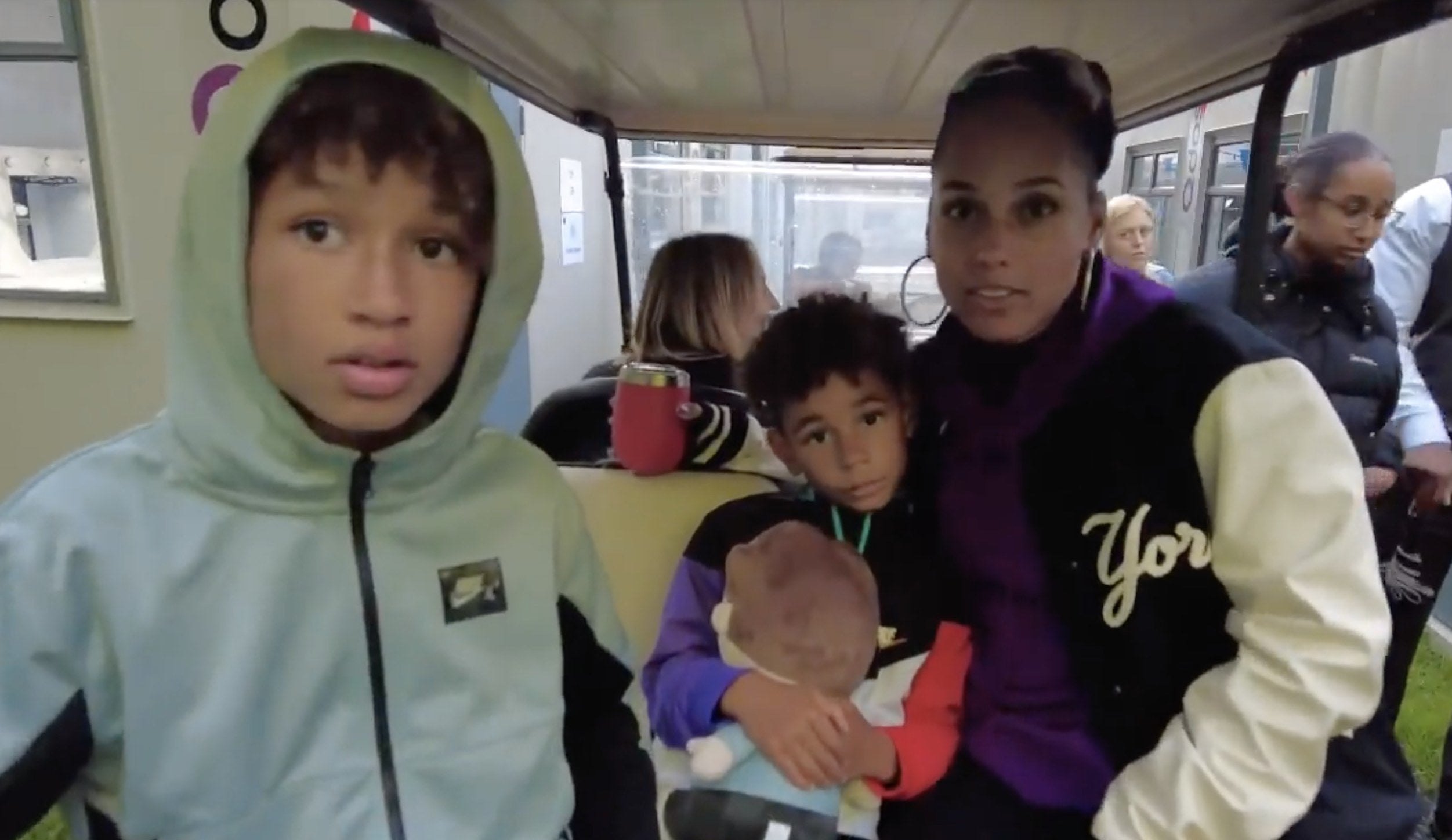 So while "Empire State of Mind" may not have been everyone's cup of tea, it's a personal fav of the queen, herself.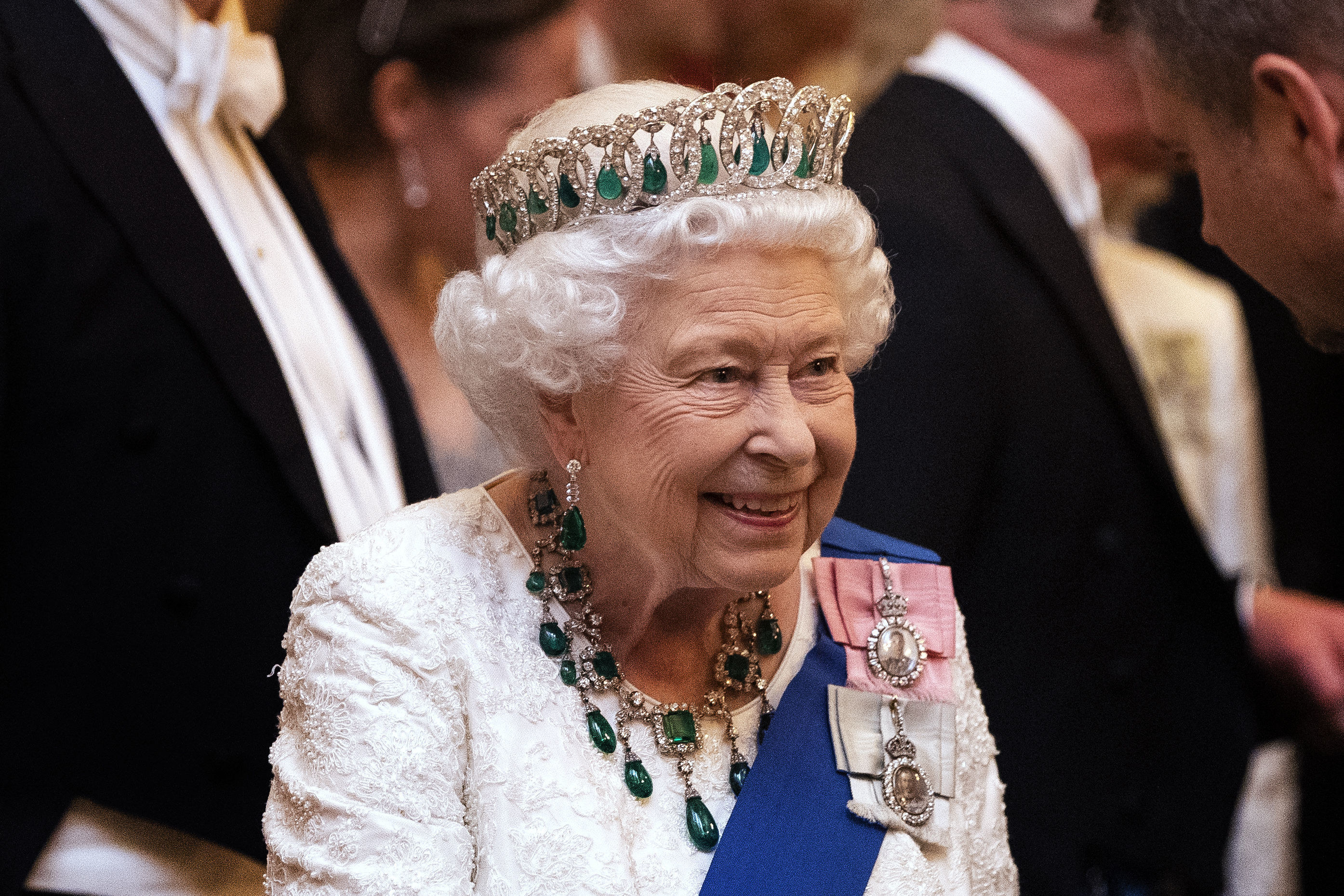 And that's definitely reason enough to give New York a shout out in the middle of England!