Alan Cumming Says His Role In "GoldenEye" Saved His Life And That He Was Suicidal Before Receiving It
"It was one of the worst days of my life actually."
Alan Cumming may have landed a starring role in GoldenEye – but the audition was the worst day of his life.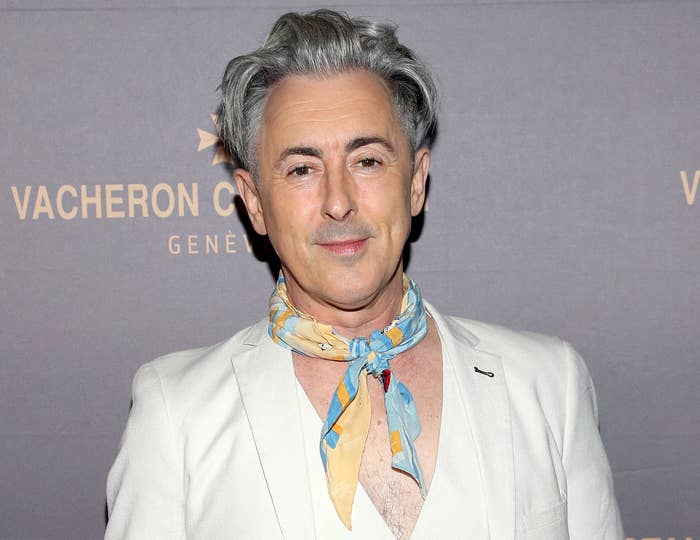 The actor revealed that before he tried out for the film, he was experiencing one of the "darkest moments" of his life.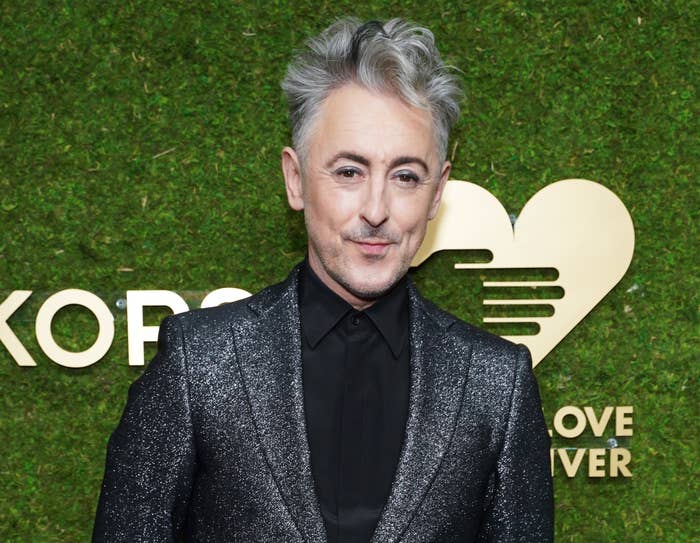 Besides going through a divorce, Alan was dealing with unpacking the trauma of growing up with an abusive father.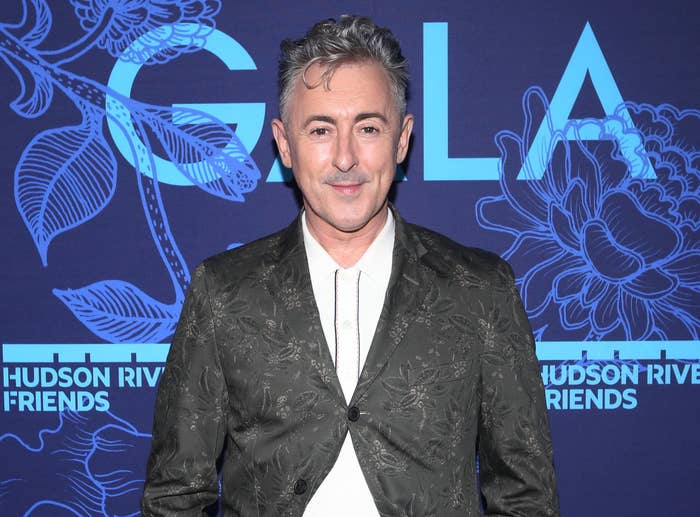 "It was one of the worst days of my life actually," Alan said of the audition during an interview with CBS Mornings.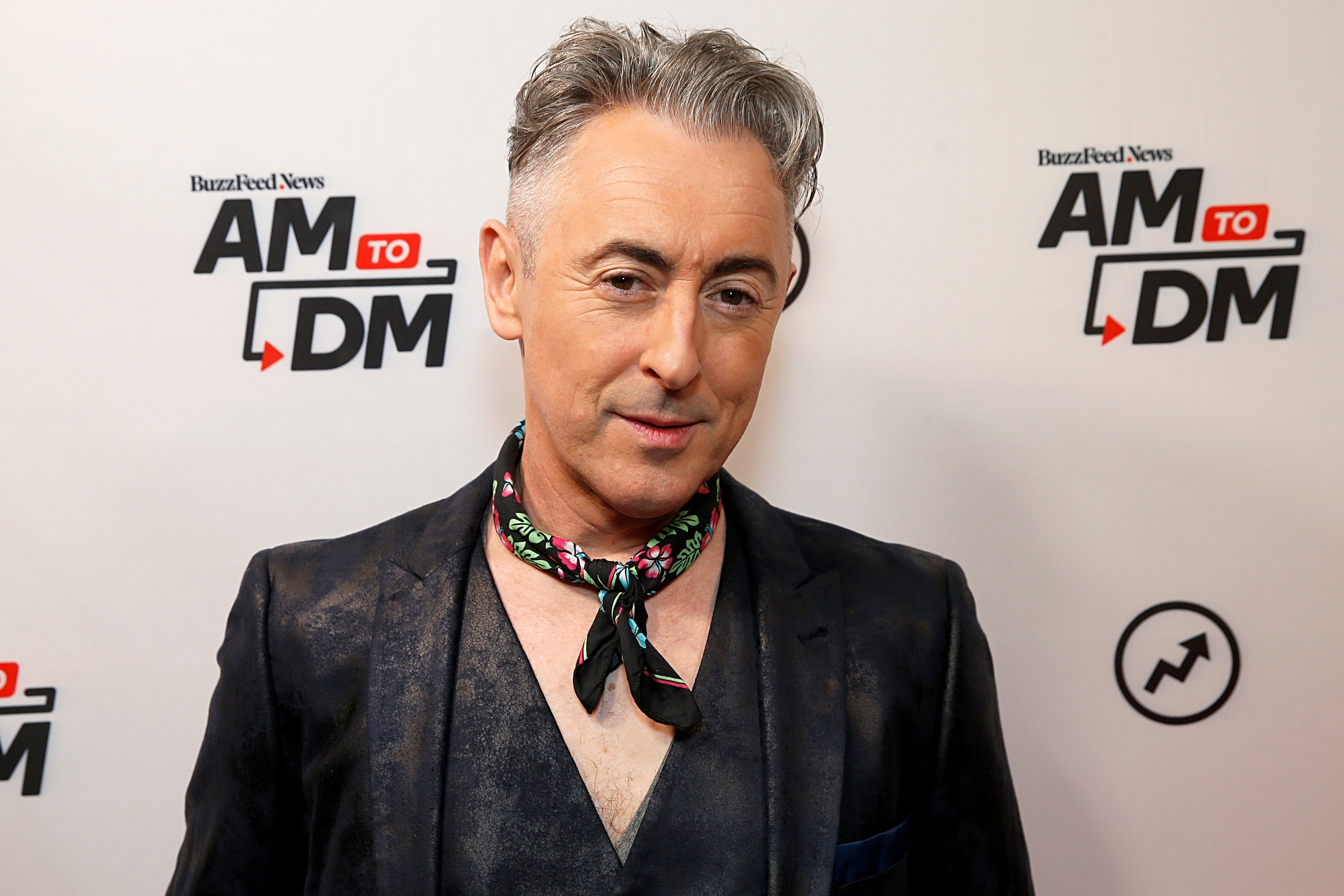 He continued, "I felt really, really, really low. I just now think, Oh you poor little thing; you could've said, 'I am feeling suicidal today.'"
Thankfully, things changed after he landed the part — and he credits his career in Hollywood with saving his life.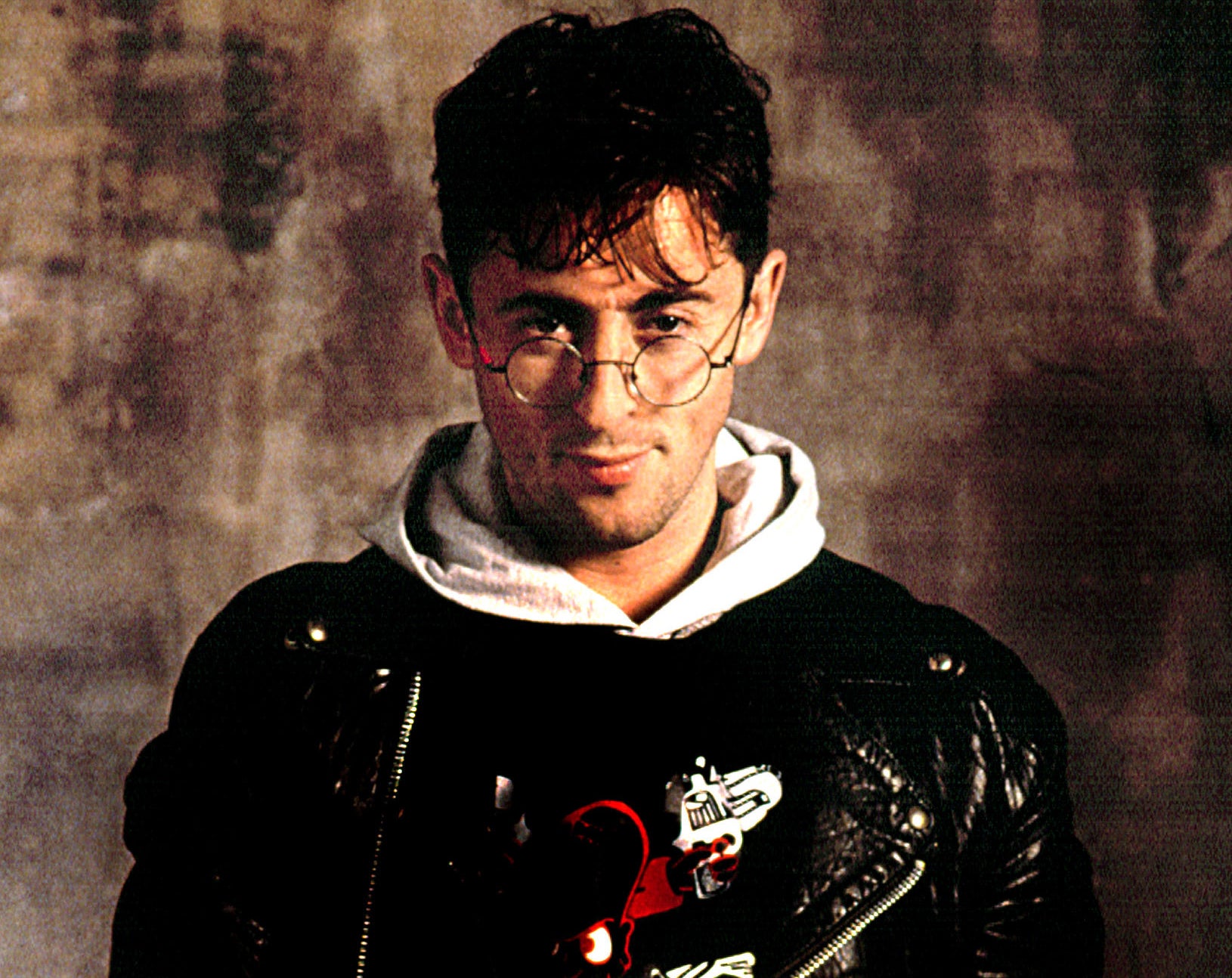 "That's something I realized when I was writing [my memoir]; like, oh my god, Hollywood saved me," Alan revealed.
He added, "I have this sort of mantra, which is 'Cancel, continue.' When something bad happens I think, OK, that happened; we can't change that — let's move on."