Earlier this year, the singer called off her run in Vegas just one day before opening night, citing COVID-related issues and delivery delays.
She promised to reschedule the shows — and, thankfully, fans don't have to wait much longer for her concerts to finally kick off.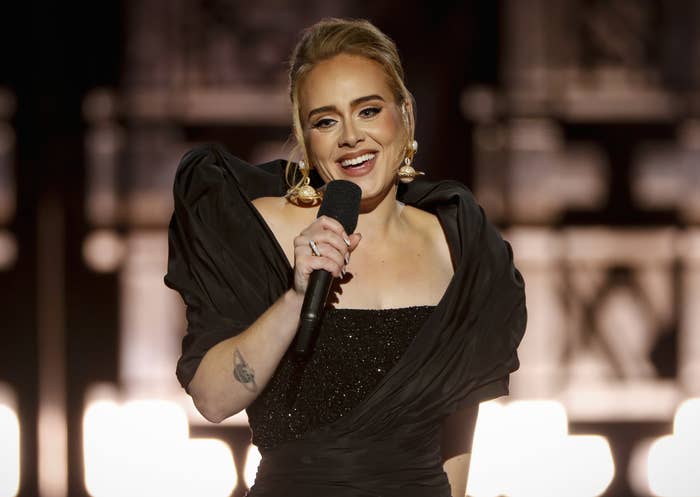 On Monday, she took to social media to announce the new dates for Weekends with Adele, which is now set to take place from November 18, 2022 through March 25, 2023.
And while Adele said she was "ecstatic" to "finally be able to announce these rescheduled shows," she didn't forget how she affected fans by canceling her initial run.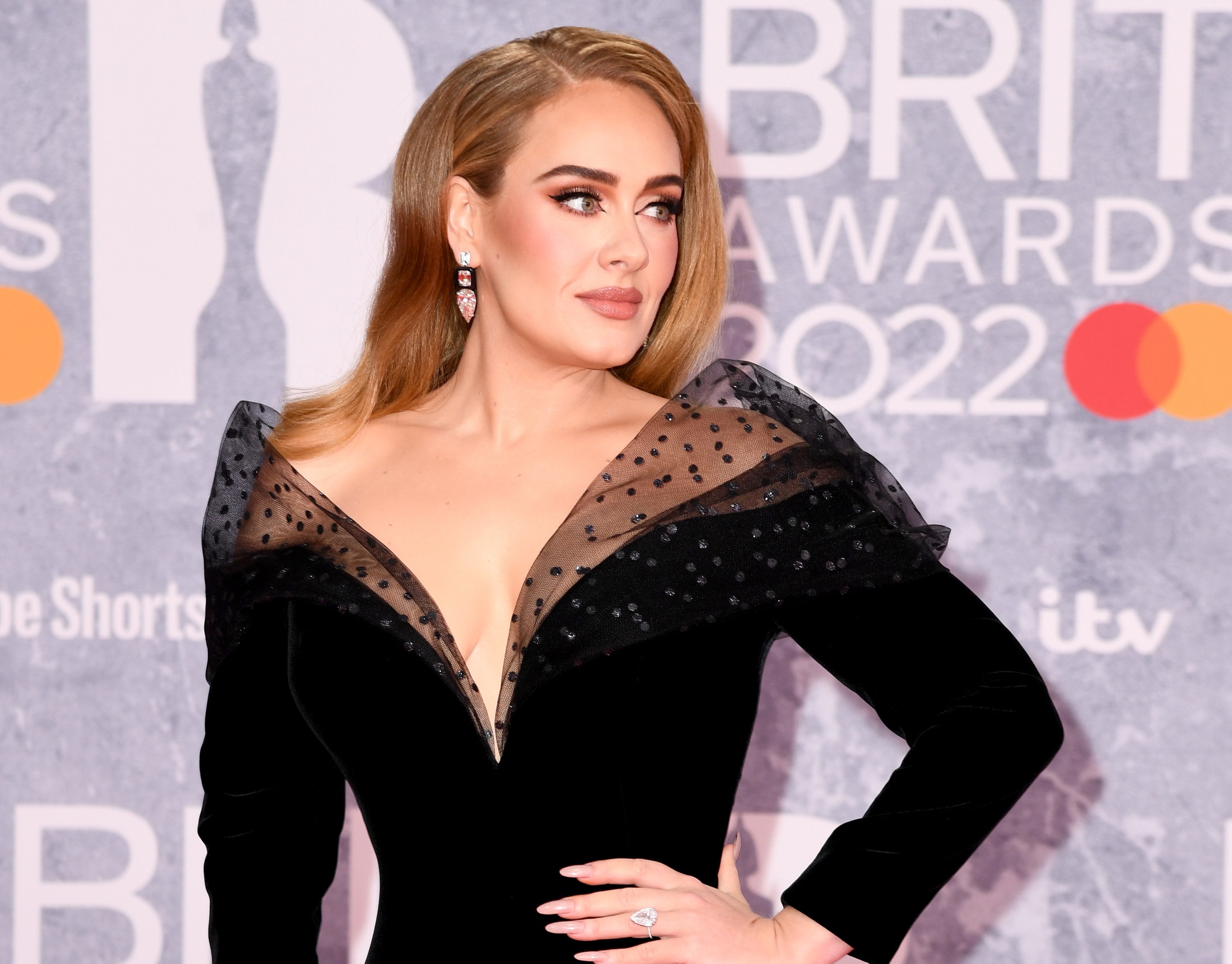 "I truly was heartbroken to have to cancel them," Adele recalled, adding, "I know for some of you it was a horrible decision on my part, and I will always be sorry for that, but I promise you it was the right one."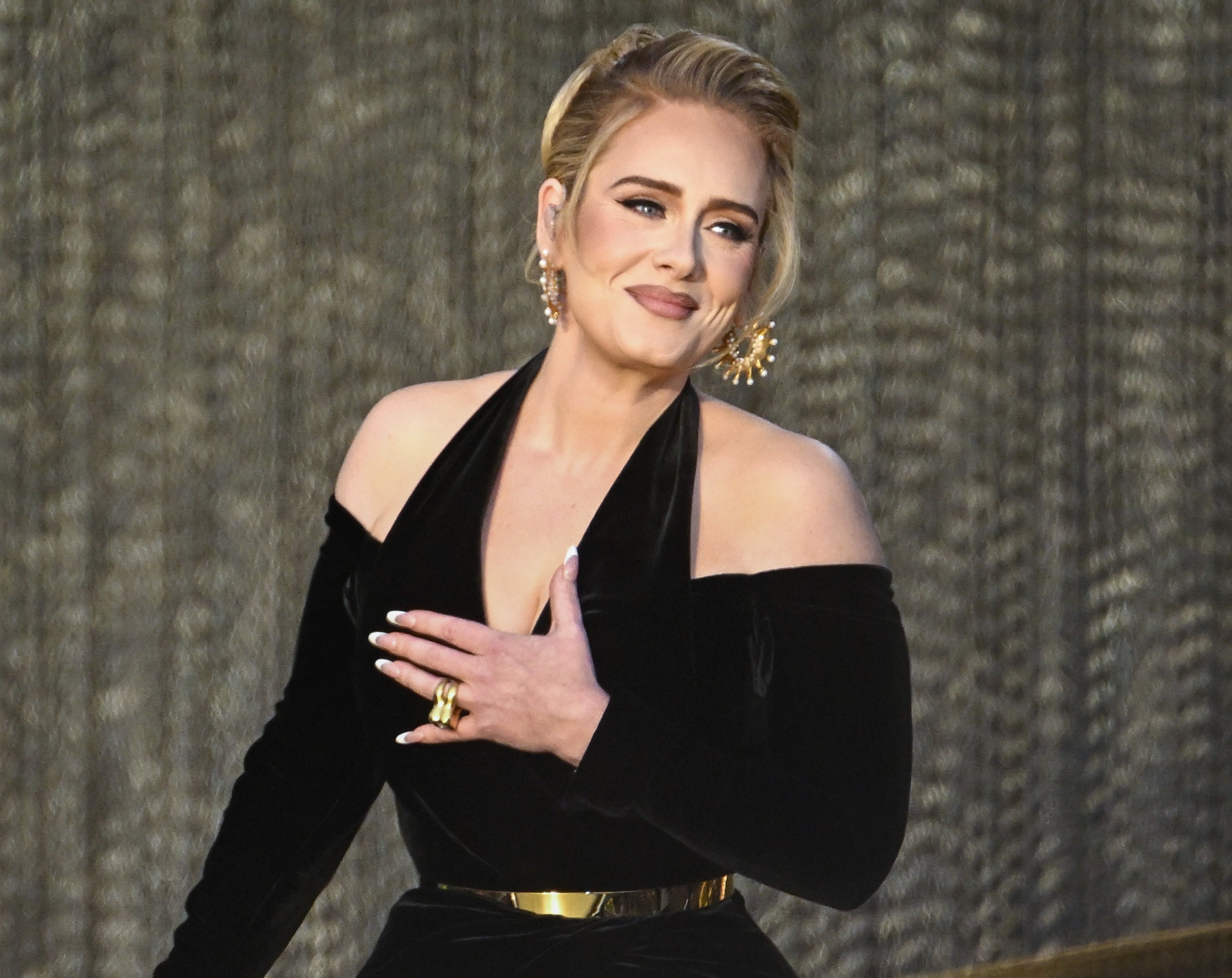 She also shared that figuring out logistics for the new show felt "like an eternity," but she now knows the show that she "really wants to deliver" can actually happen.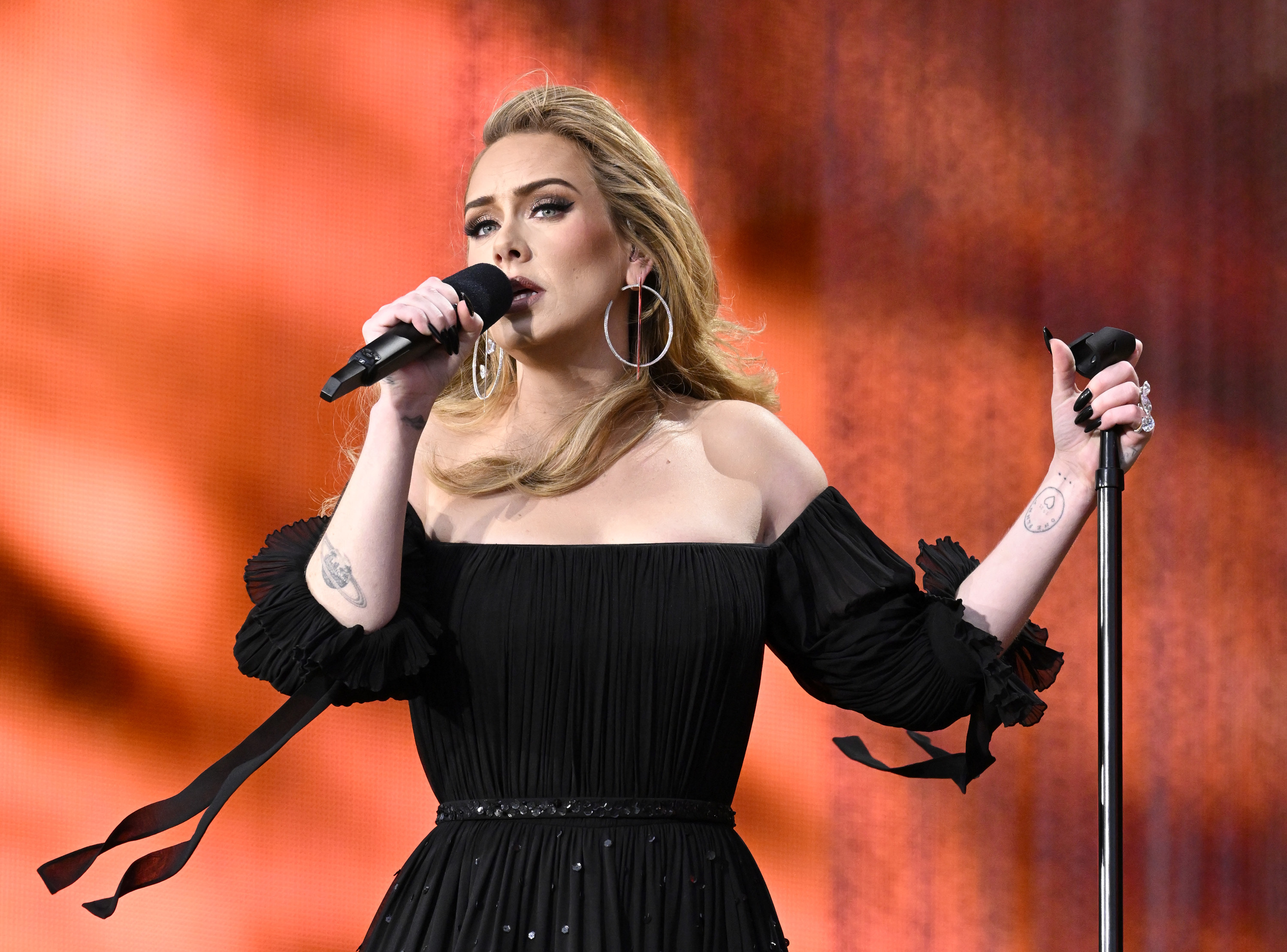 "To be with you in such an intimate space every week has been what I've most been looking forward to, and I'm going to give you the absolute best of me. Thank you for your patience," Adele concluded.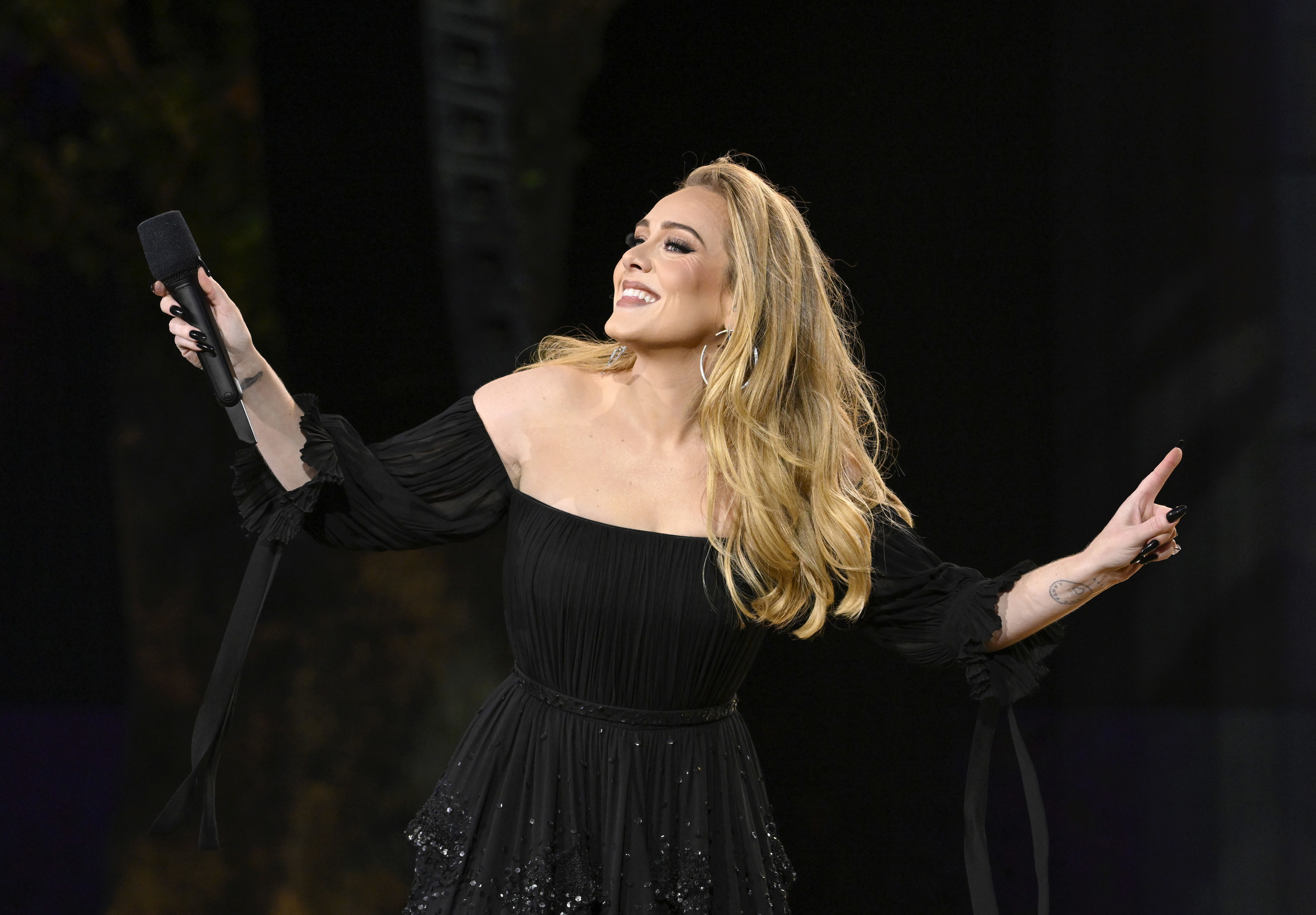 In addition to the 24 rescheduled shows, Adele also added 8 new dates, with prior ticket holders getting priority access to the shows.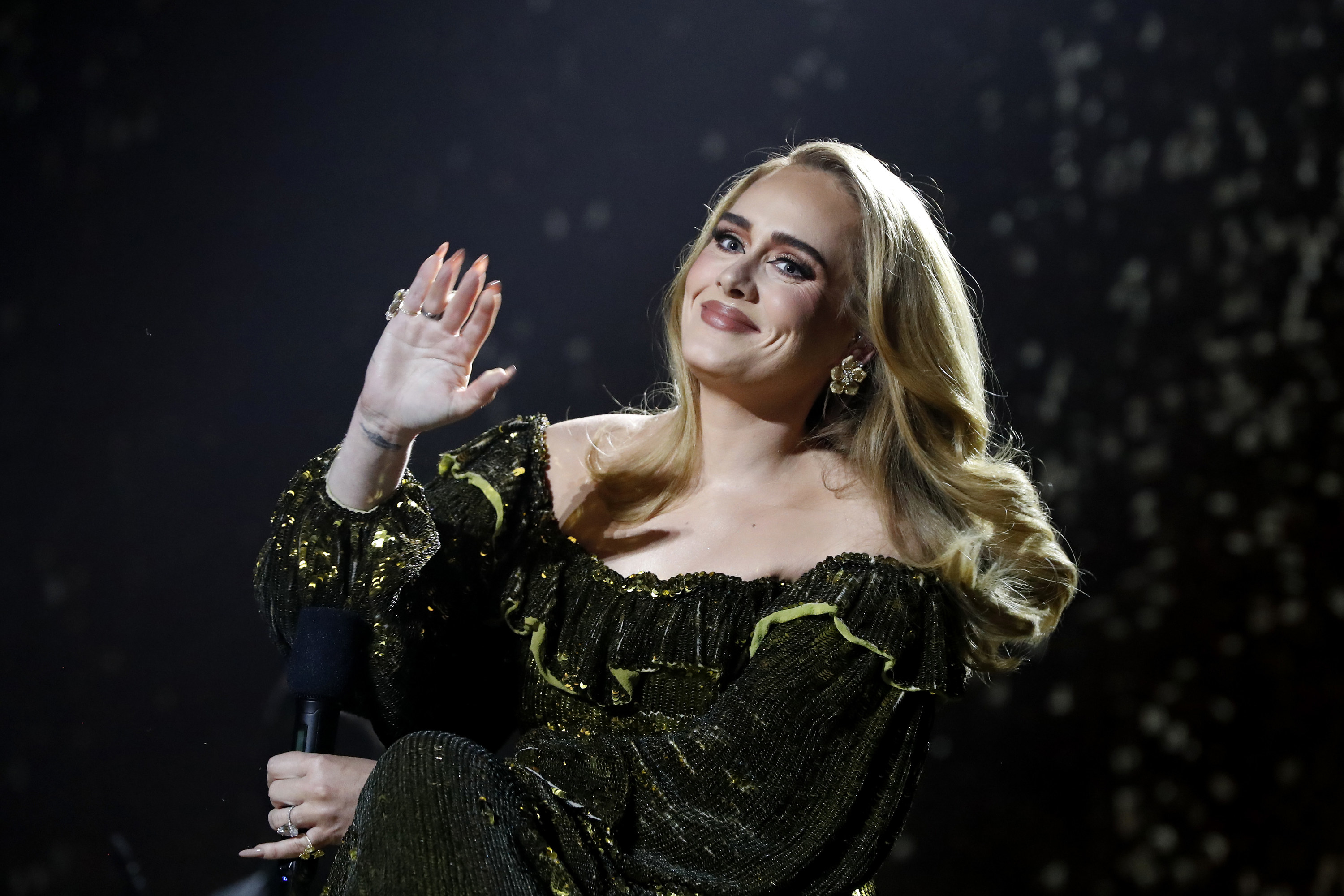 You can read Adele's entire message below and get ticket information here.