Adele Revealed The One Song She Recorded While She Was Pregnant And Why Her Son Hated It
"He'd sort of kick around inside of me."
Adele only recorded one song while pregnant — and her son wanted nothing to do with it!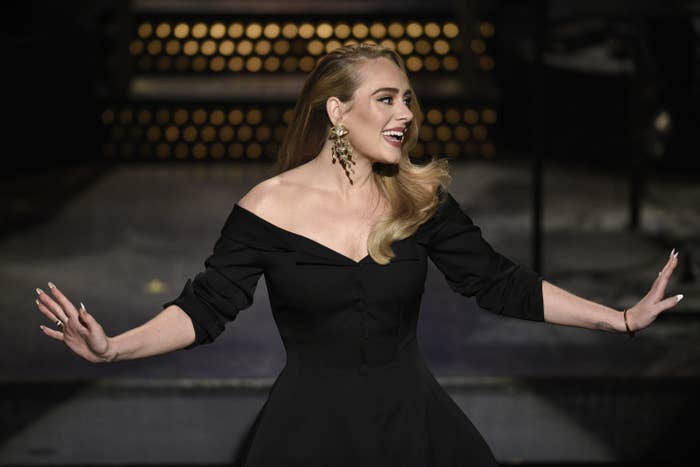 The singer revealed that while she was expecting her son, Angelo, she began working on her song for the Skyfall soundtrack.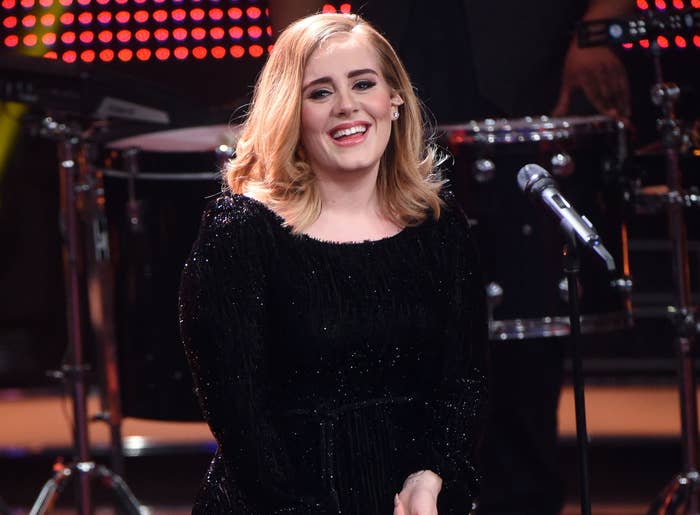 Except every time she tried to record, her son protested from inside her belly!
"I was heavily pregnant when I did the vocals for 'Skyfall,' and it's the only song I recorded when I was pregnant with him," Adele said during her 73 Questions interview with Vogue.
She continued, "So my voice was a lot lower, and he also hated it when I was singing the high notes. He'd sort of kick around inside of me."
Meanwhile, Angelo, who is now 9 years old, hasn't quite grasped his mom's fame and much prefers Taylor Swift.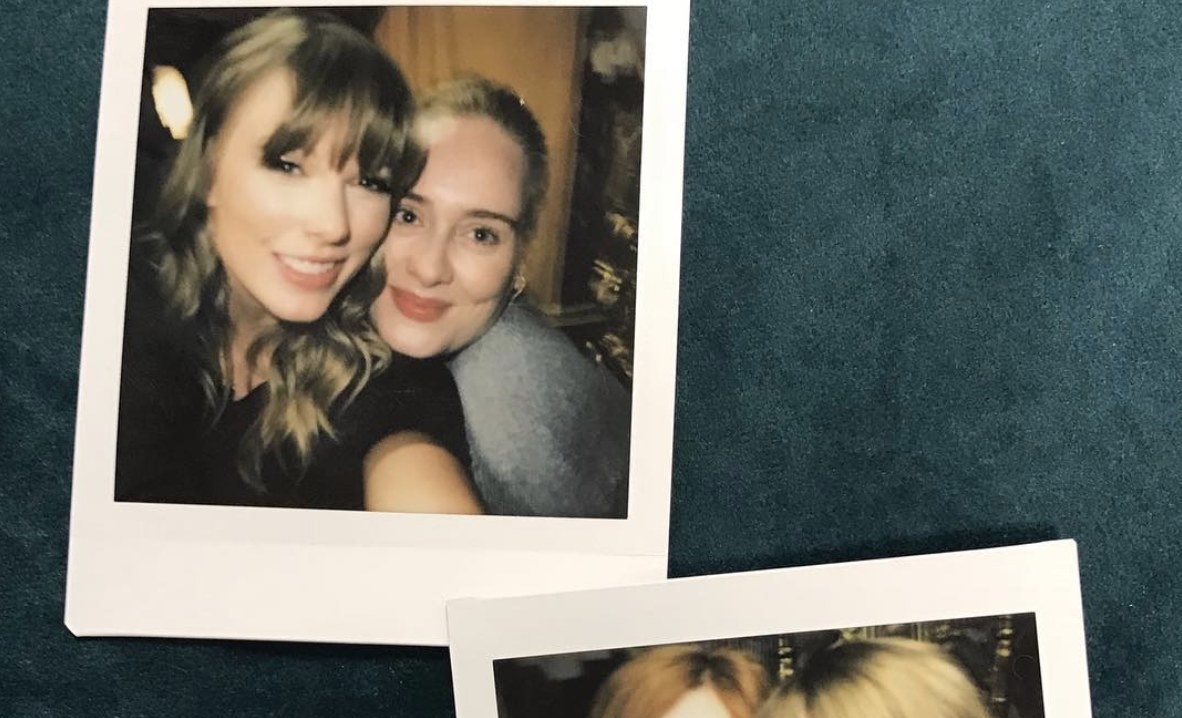 When Adele last toured, he was only 4 and never actually saw her perform in front a full stadium, so Taylor served as his first major concert experience.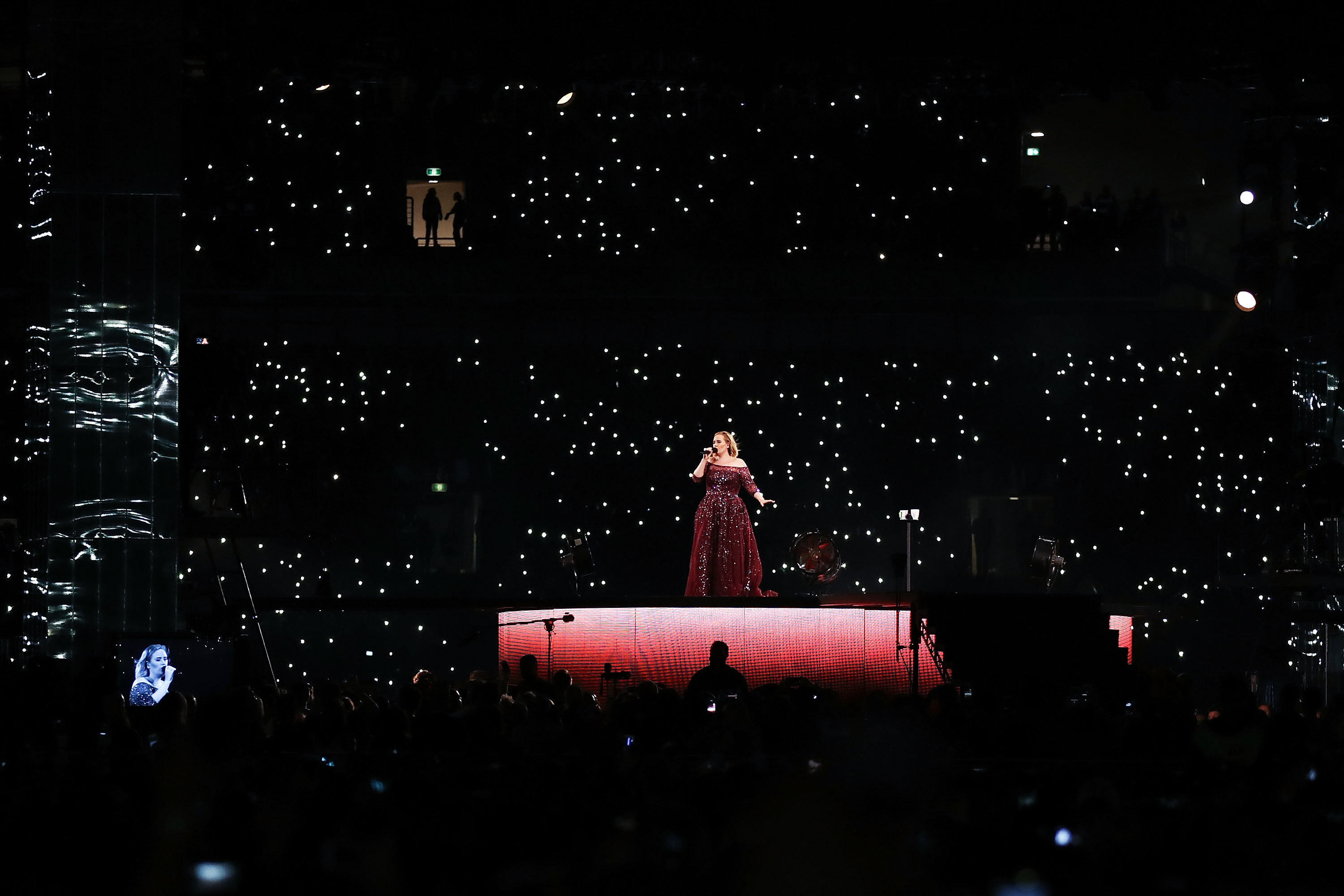 "His jaw dropped. I got really annoyed! I was like, 'Excuse me! This is what I do, you know?' He said, 'When we go on tour, should I have a seat next to me with Taylor Swift's name on it for Taylor to come?'" Adele revealed.