Adele is finally opening up about her boyfriend, Rich Paul — and it sounds like the couple couldn't be happier together.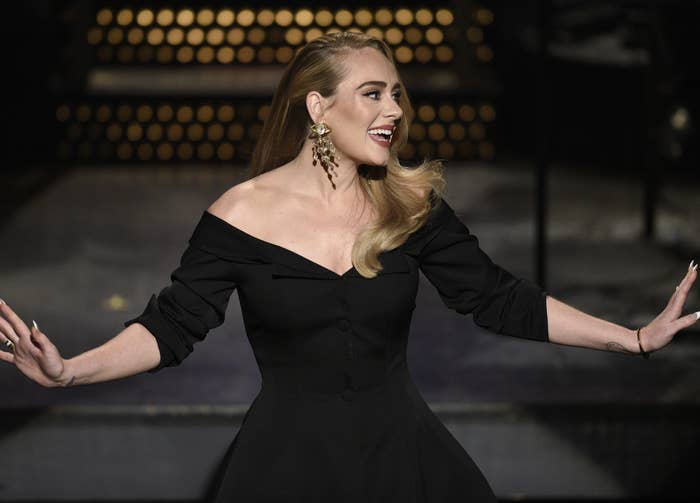 The British musician and her sports agent beau were first spotted at an NBA Finals game this summer, but Adele admits they've been dating since the beginning of the year.
In new interviews with Vogue and British Vogue, she explained that she had known Rich for some time before he "incredibly arrived" in her life and they romantically connected.
"Yes, we're together. We're very happy," Adele explained, adding, "I just love being around him. I just love it."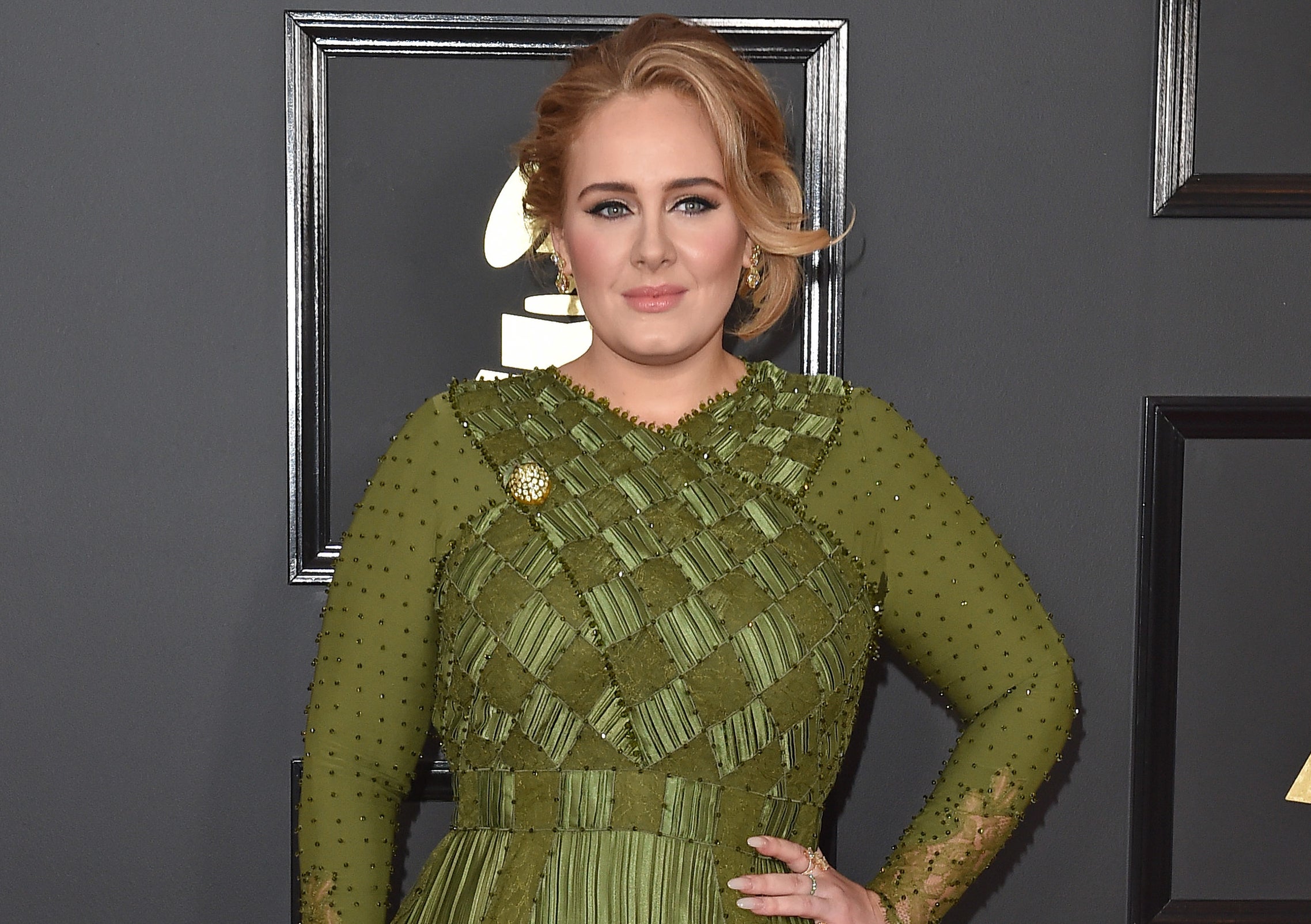 "I don't feel anxious or nervous or frazzled. It's quite the opposite. It's wild," Adele said of the relationship.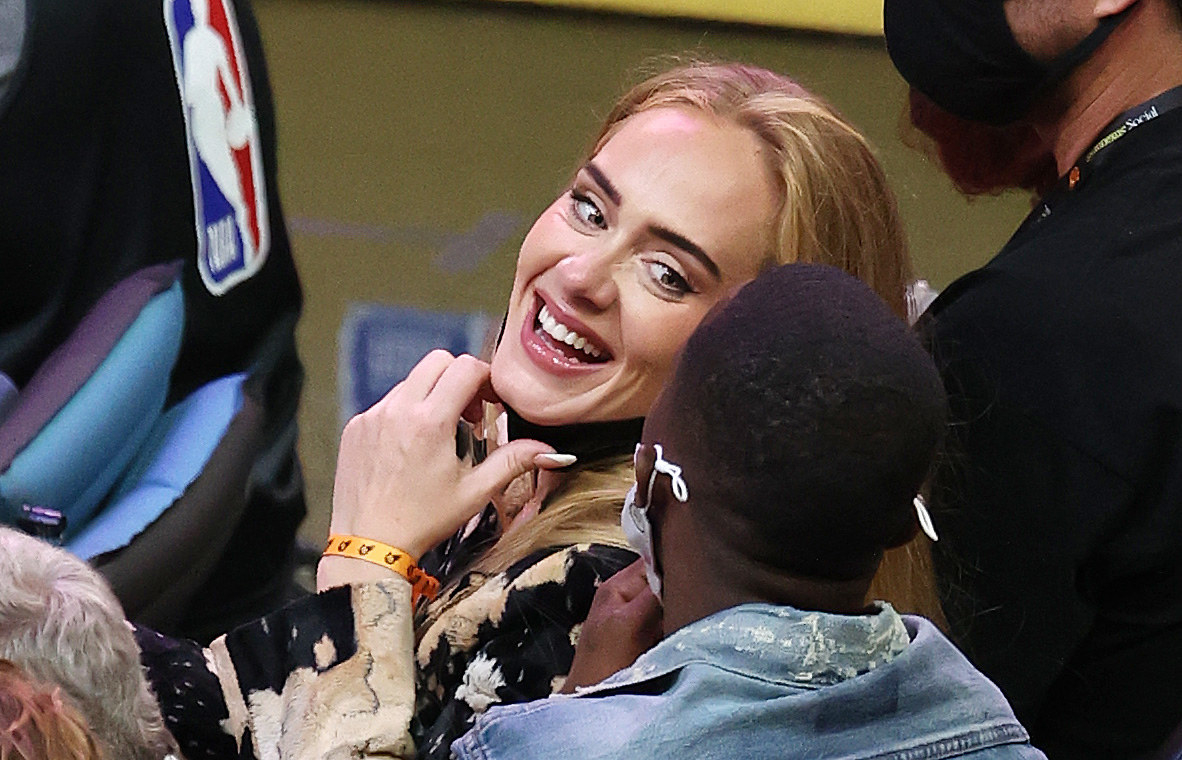 She continued, "I'm a 33-year-old divorced mother of a son, who's actually in charge. The last thing I need is someone who doesn't know where they're at, or what they want. I know what I want. And I really know what I don't want."
Meanwhile, Adele says that dating before Rich had "been shit," as she was bombarded by "absolutely made up" stories about her romantic life.
And because of her fame, Adele says dating was even more difficult because she knew the men she dated hated the attention she received in public.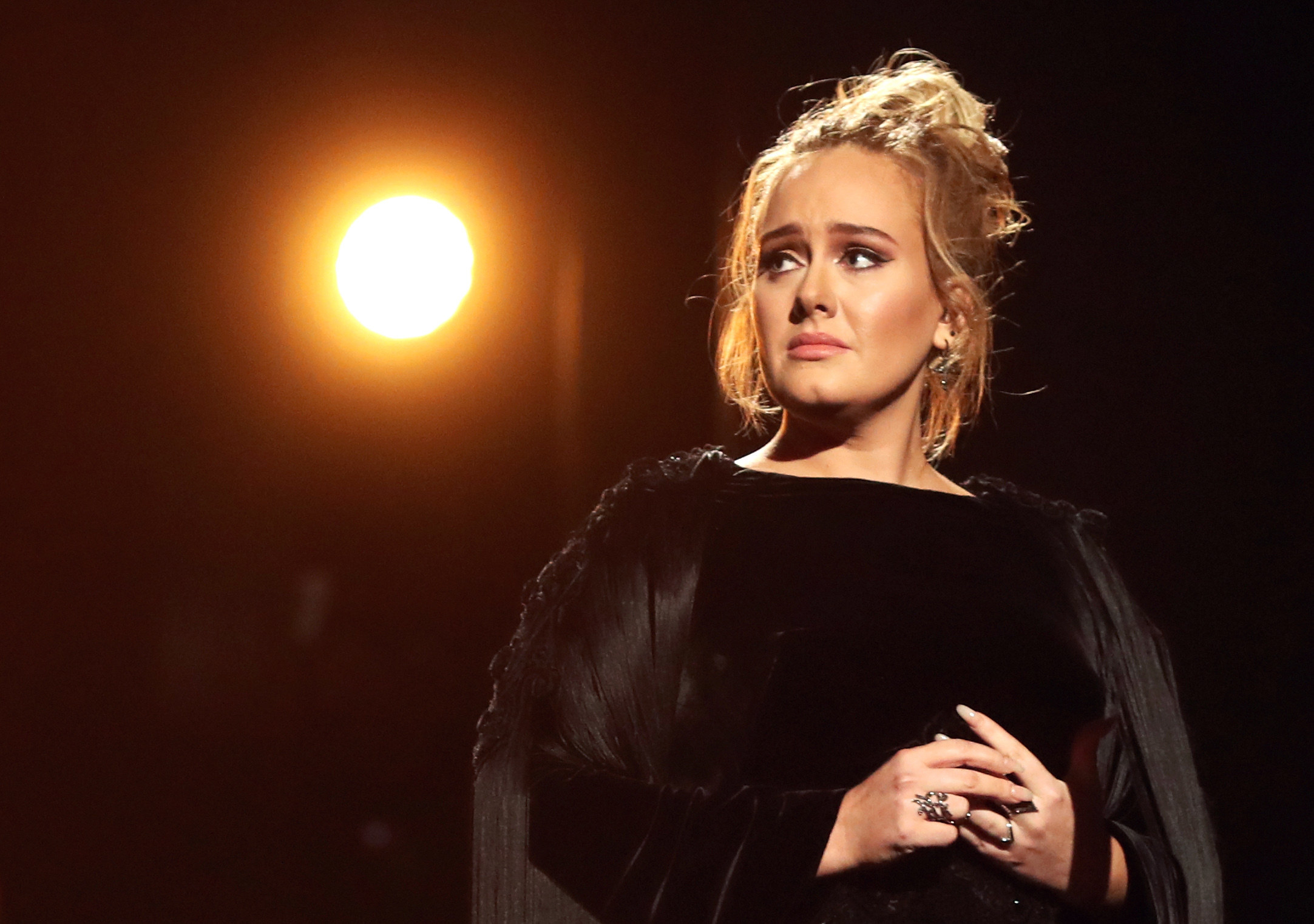 "Normally, I think I get scared about [being in public] because it's very emasculating. Really emasculating. I did date before Rich, but they hated it. They'd find it stressful being out or seen with me, which meant that I guarded all of it beyond," Adele explained.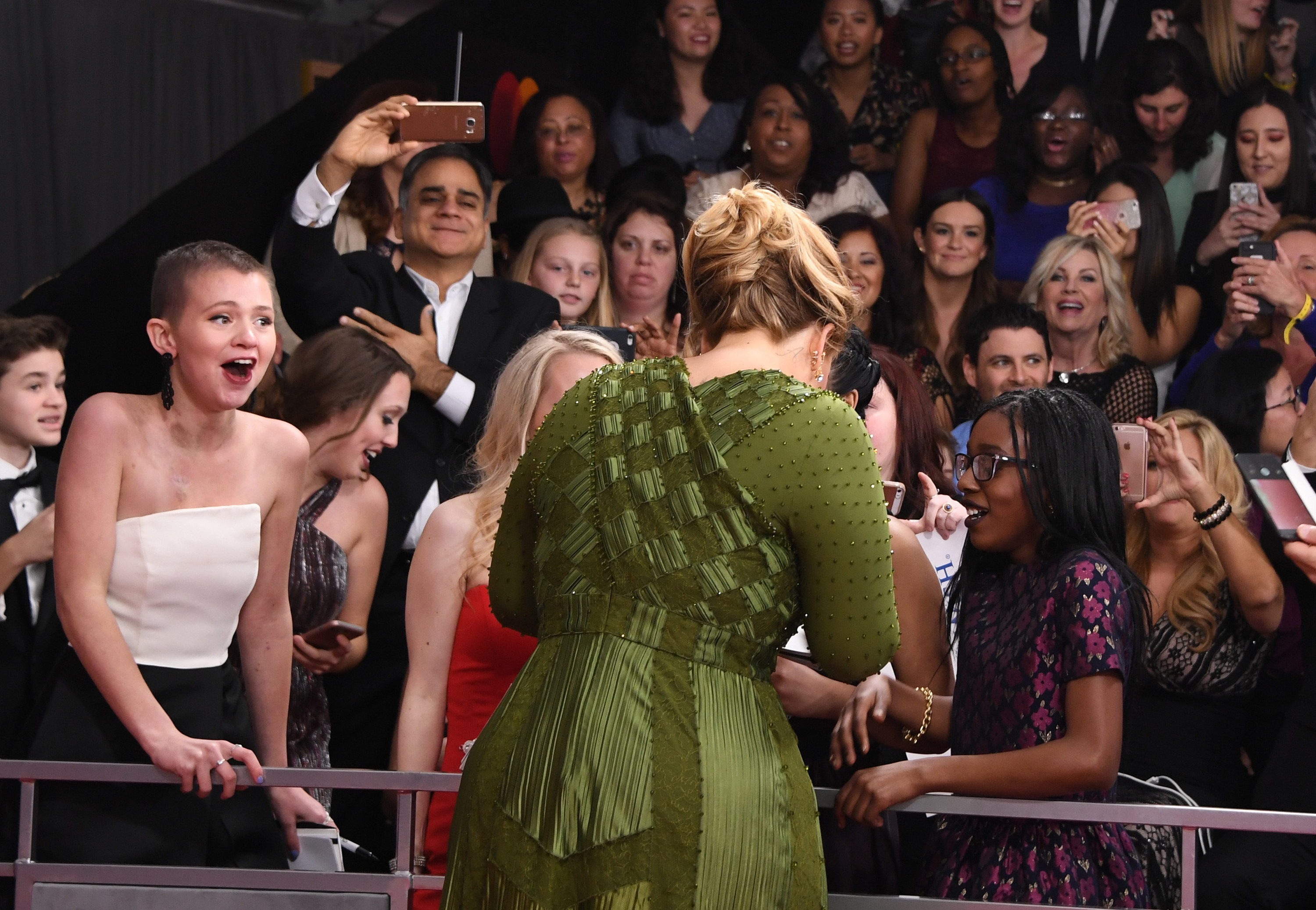 She added, "It never evolved because we were never experiencing things together. Whereas he's not frazzled by it at all. It feels like it's consistent and considerate enough that I don't care who knows."
And because she doesn't care, she doesn't mind gushing about how great Rich is — sharing that he's "so fucking funny" and "so smart."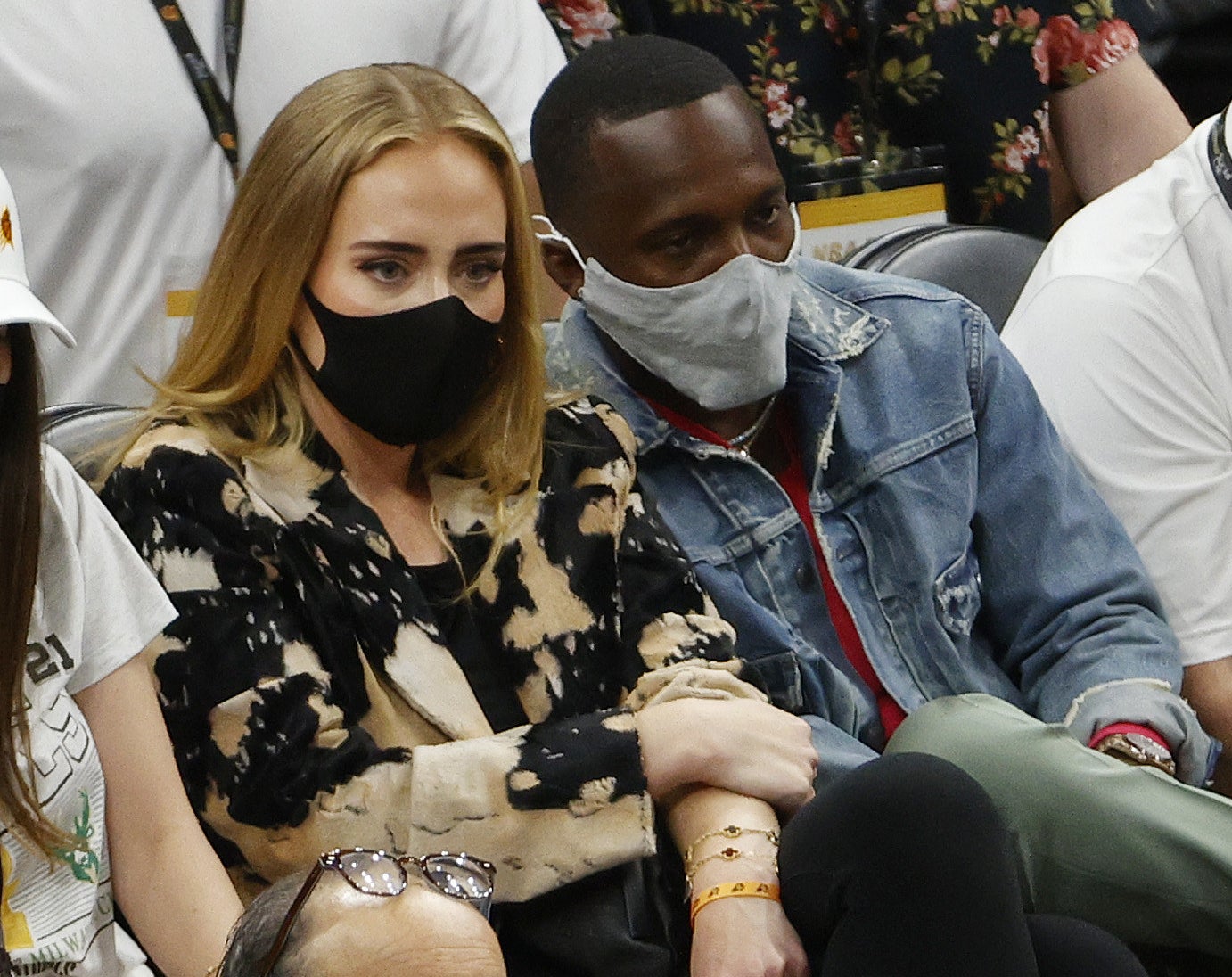 Overall, it sounds like the pair are a really great fit together!