The "Easy on Me" singer recently revealed that she considered keeping the album to herself because she had mostly recorded it as a form of emotional release.
"There were moments, when I was writing these songs, and even when I was mixing them and stuff like that, where I was like, 'Maybe I don't need to put this album out.' Like, maybe I should write another," Adele said while speaking to Zane Lowe for Apple Music.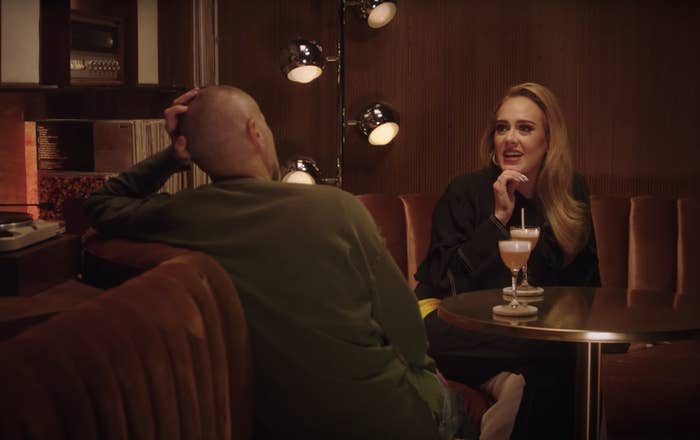 She added that recording music serves as a form of therapy for herself and she's not necessarily creating for the sake of having a hit song.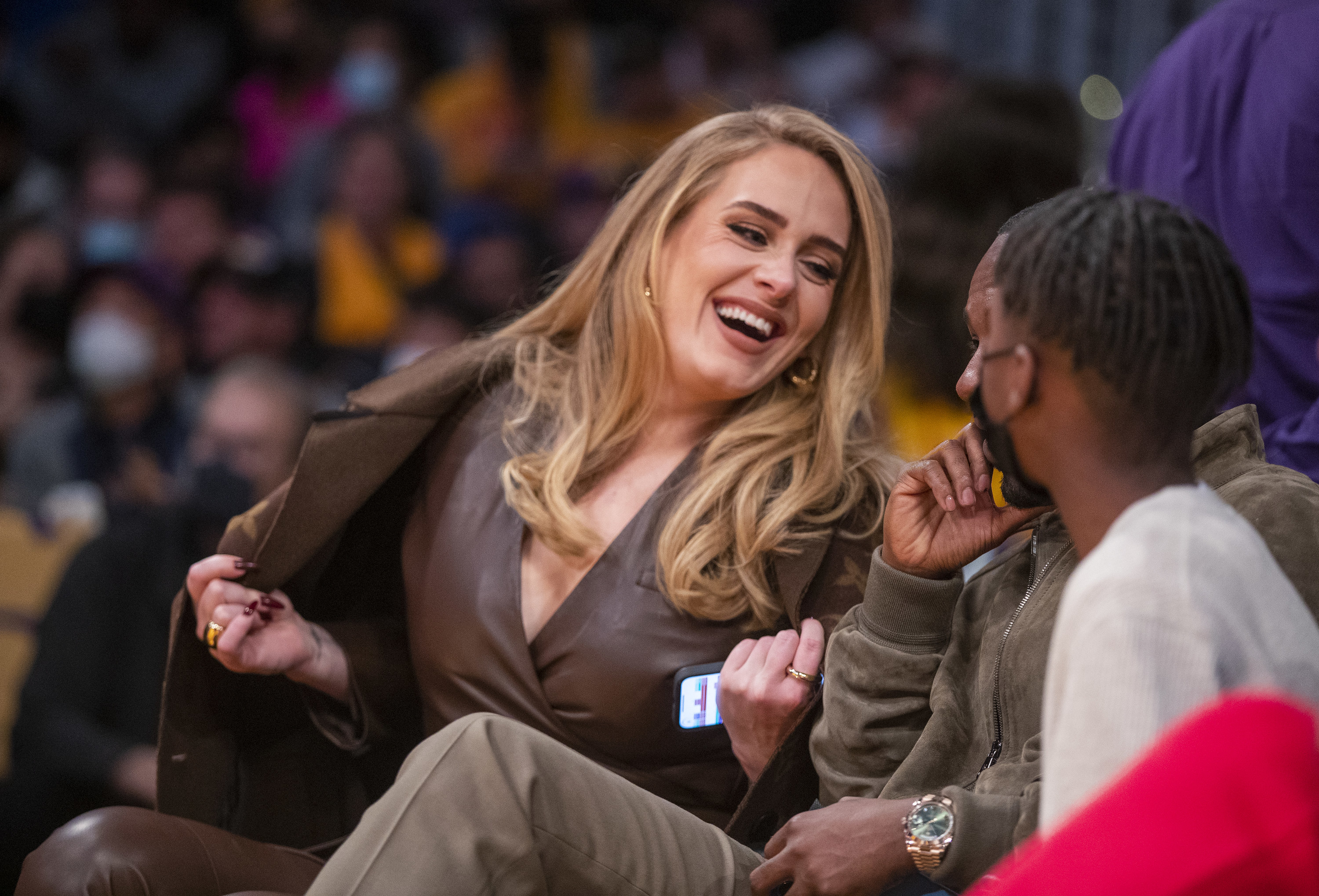 "Just because music is my therapy. I'm never going into the studio to be like, 'Right, I need another hit.' It's not like that for me," Adele said.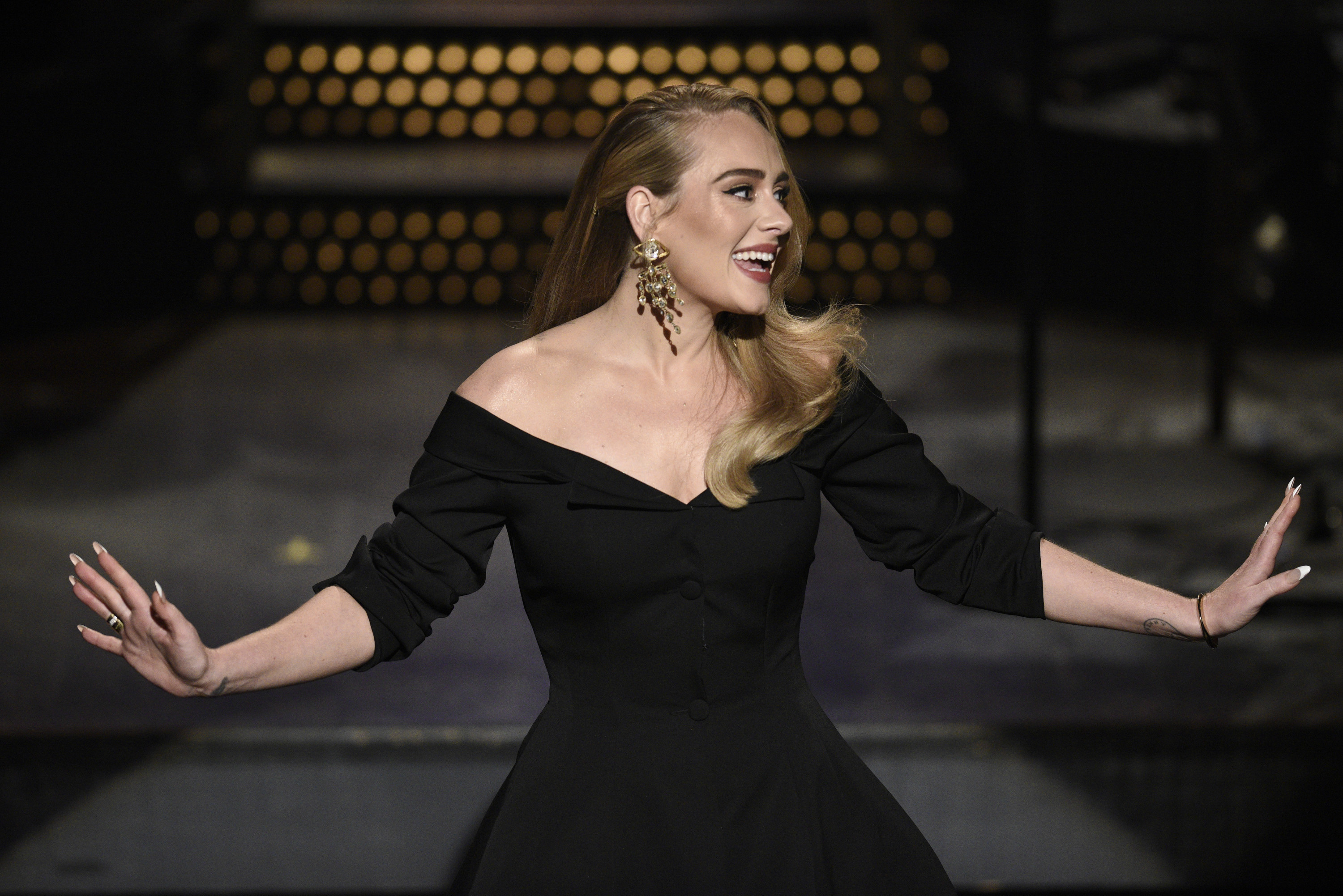 She continued, "When something is more powerful and overwhelming than me, I like to go to a studio because it's normally a basement and there's no fucking windows and no reception, so no one can get ahold of me. So I'm basically running away."
And because of that, "no one would've known" that she'd even written the album, had she chosen to not release it.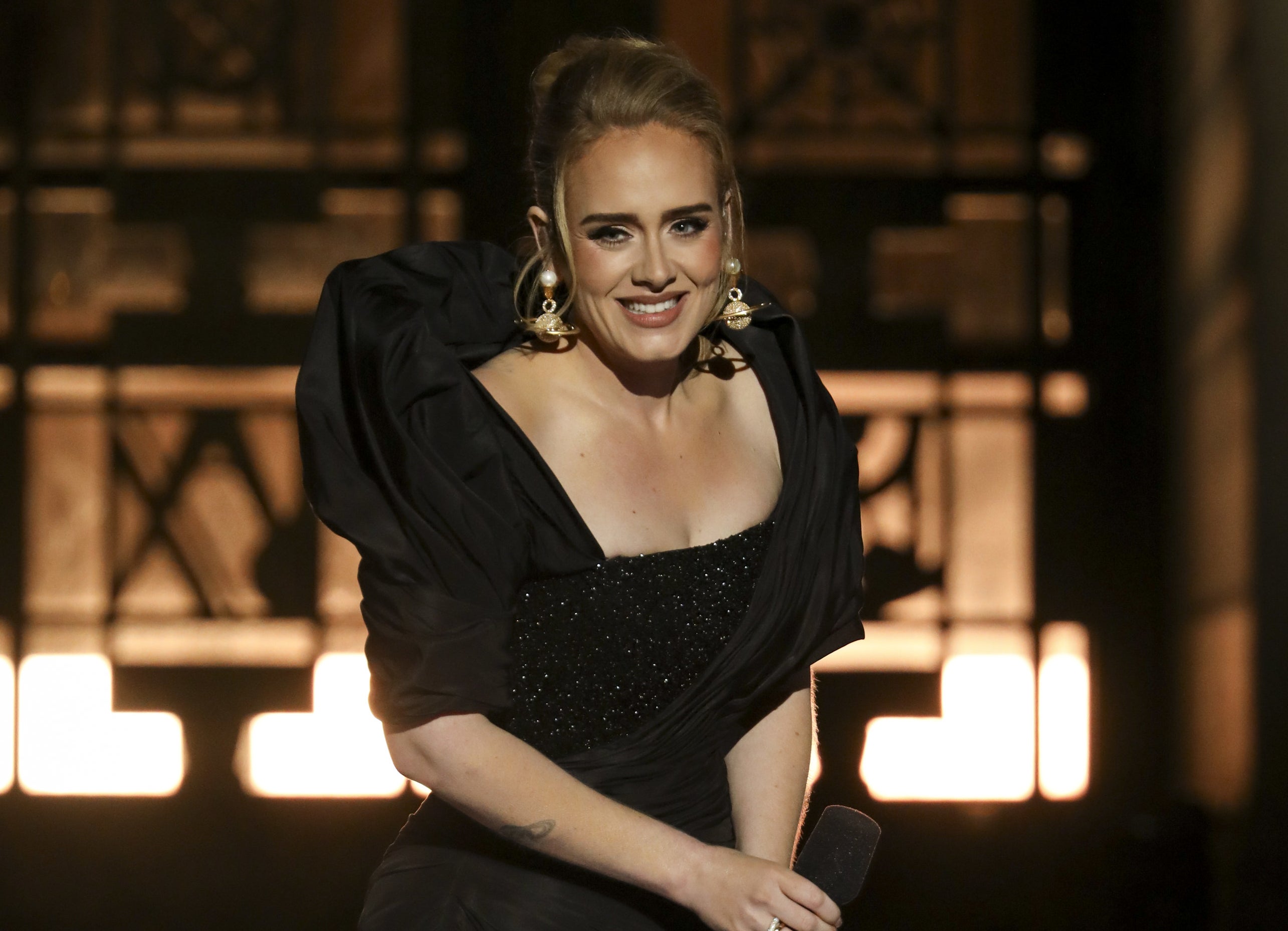 "It's like, maybe I just had to get it out of my system and stuff," Adele shared.
In the end, Adele obviously chose to release the record — and I'm very glad she decided not to deprive the world of such amazing songs!
30 is available for stream and download on Nov. 19.