The rapper and his longtime love Rihanna reportedly welcomed their son back in May 2022, but since then, they've kept things relatively private.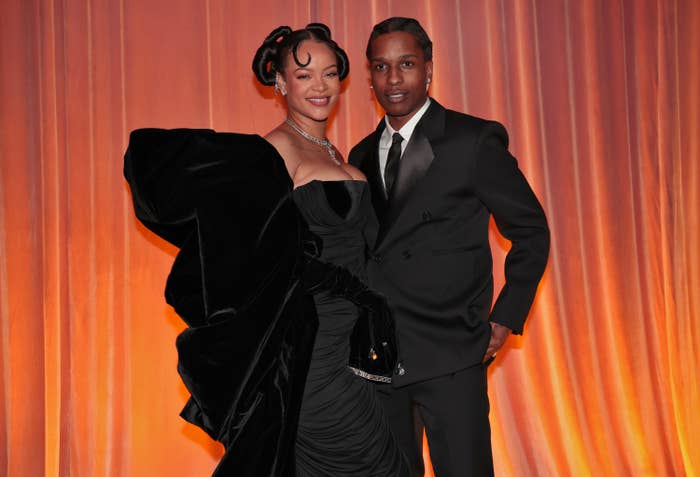 But now A$AP is sharing some insight into his life as a new dad, and he honestly had the sweetest things to say.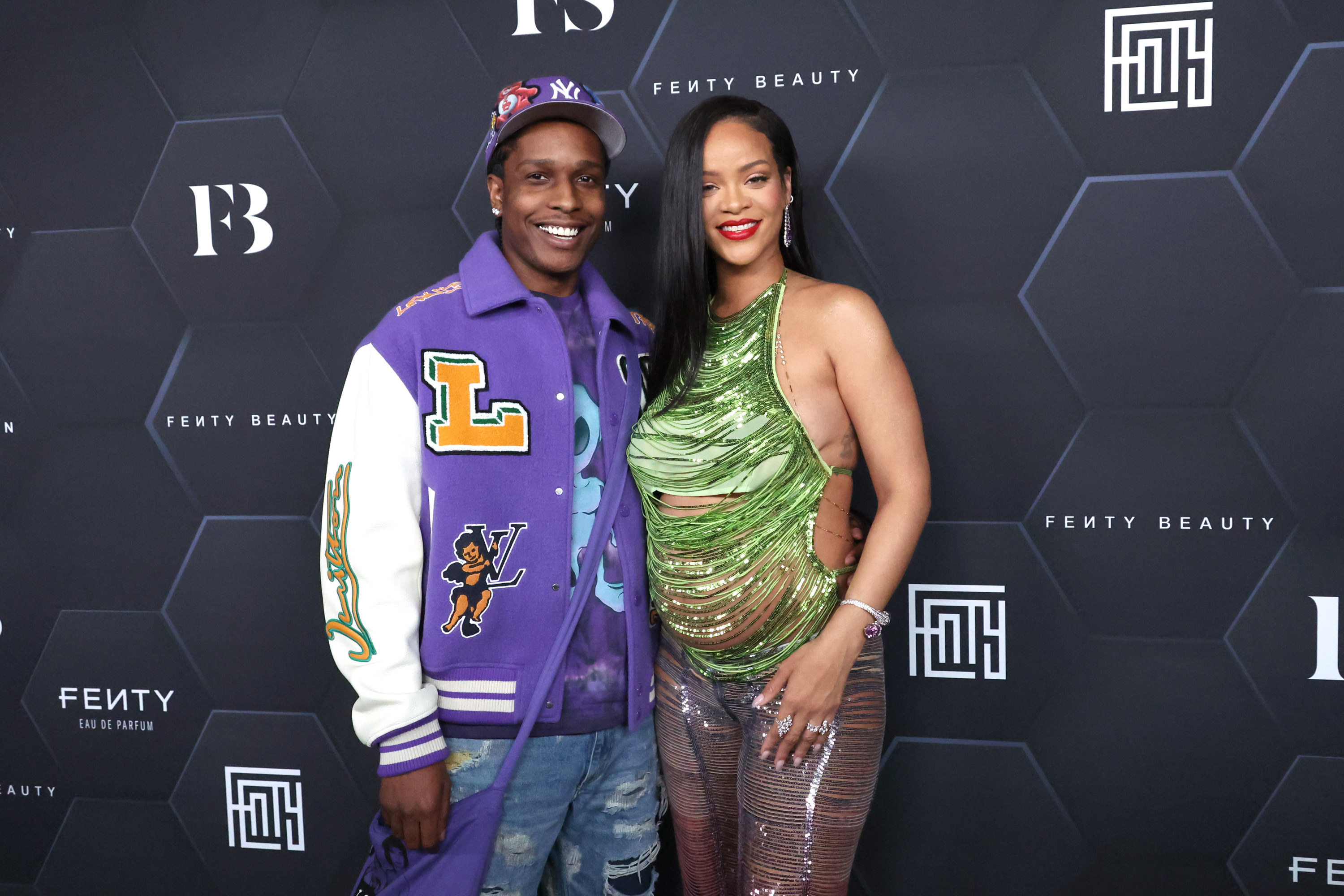 "It's just one of those things. I'm a member of our club now, like, the dad club," A$AP said to Apple Music 1's Zane Lowe. "You see a dad, you see me…I'm a full dad now."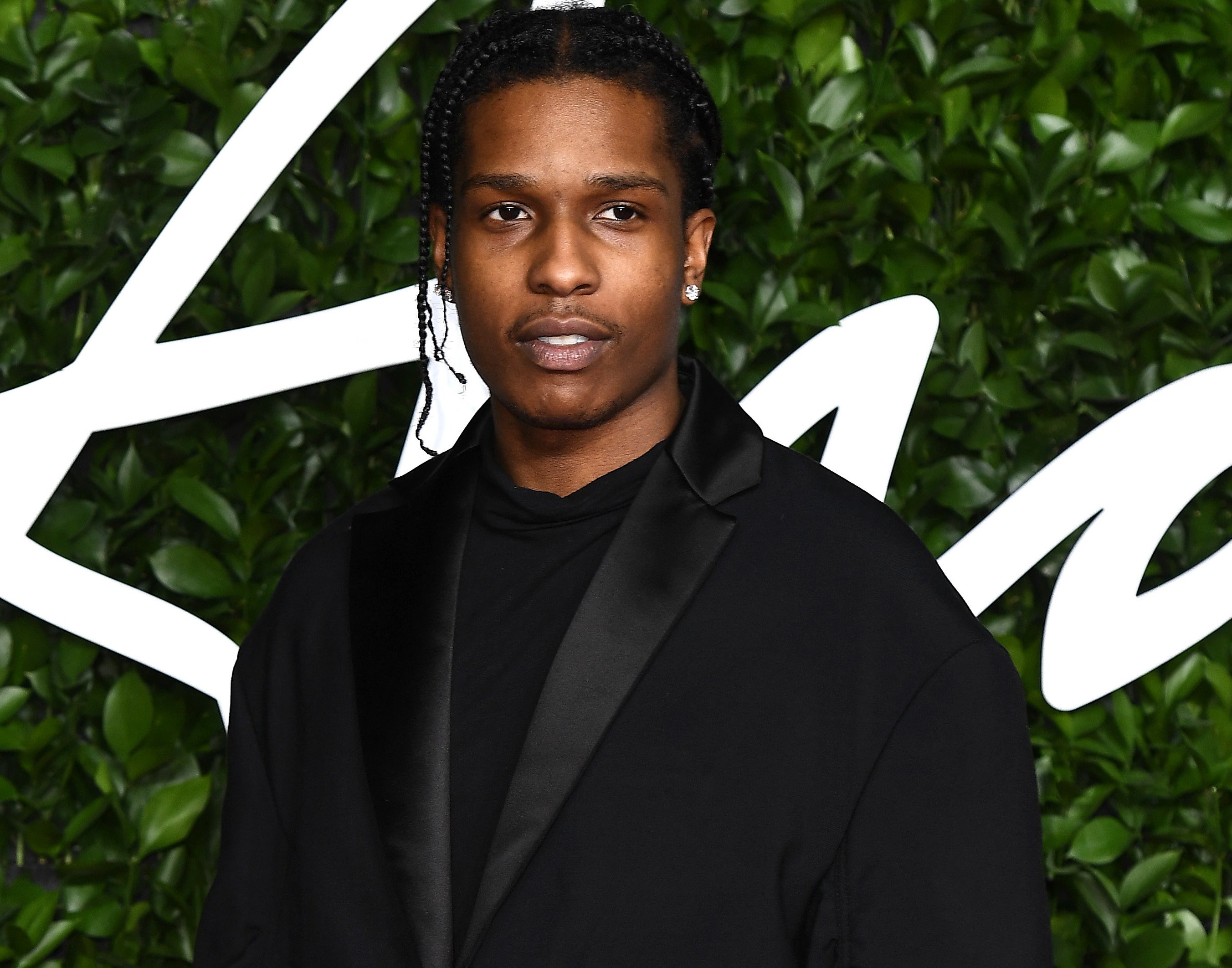 A$AP explained that fatherhood has had an effect on his creative process, too, and has given him a new perspective.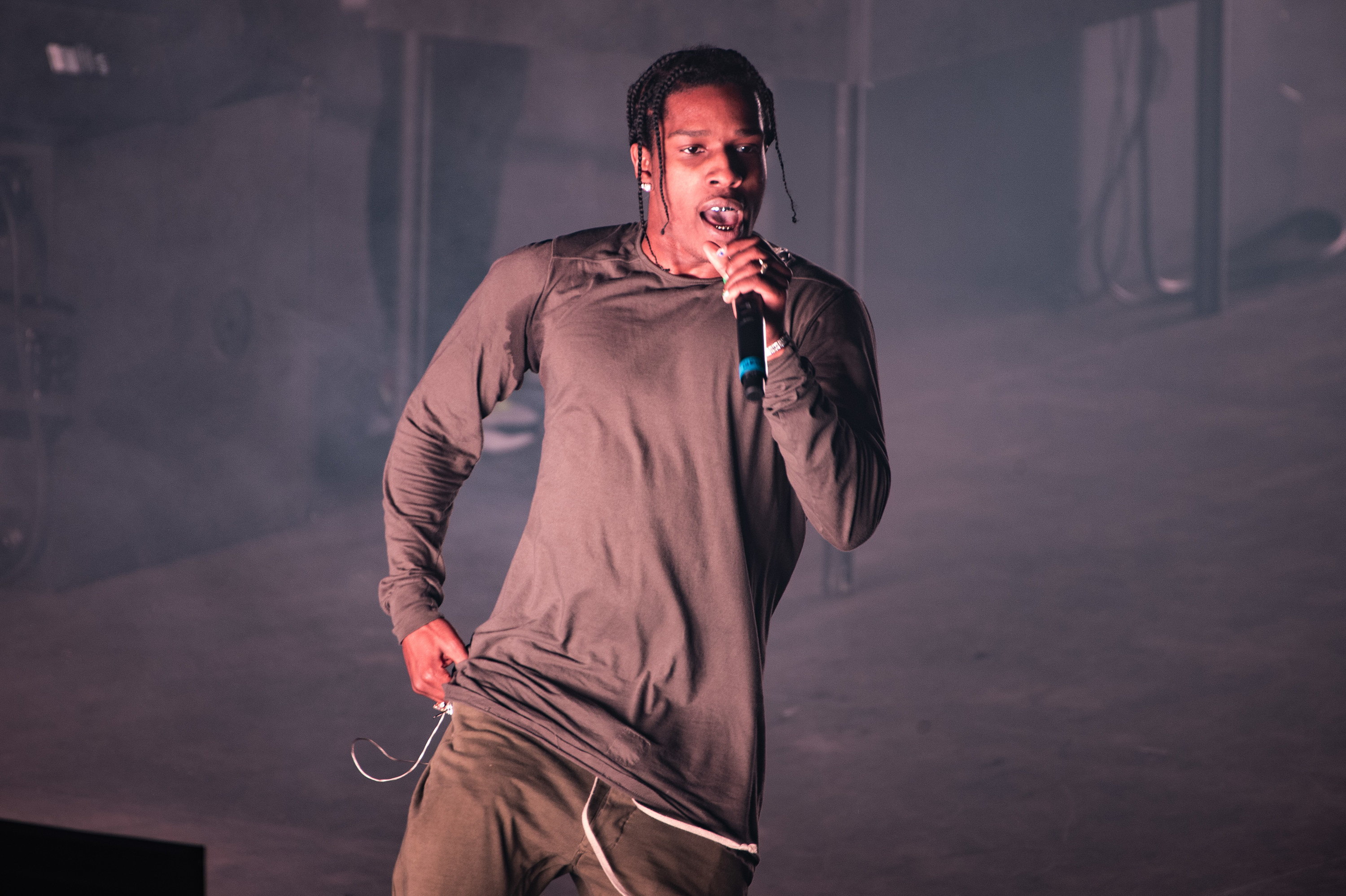 "Being outside and working and being creative, it drives more energy for you to obviously to think and soak things up like a sponge, now that I'm a dad, because I have a whole 'nother perspective," A$AP shared.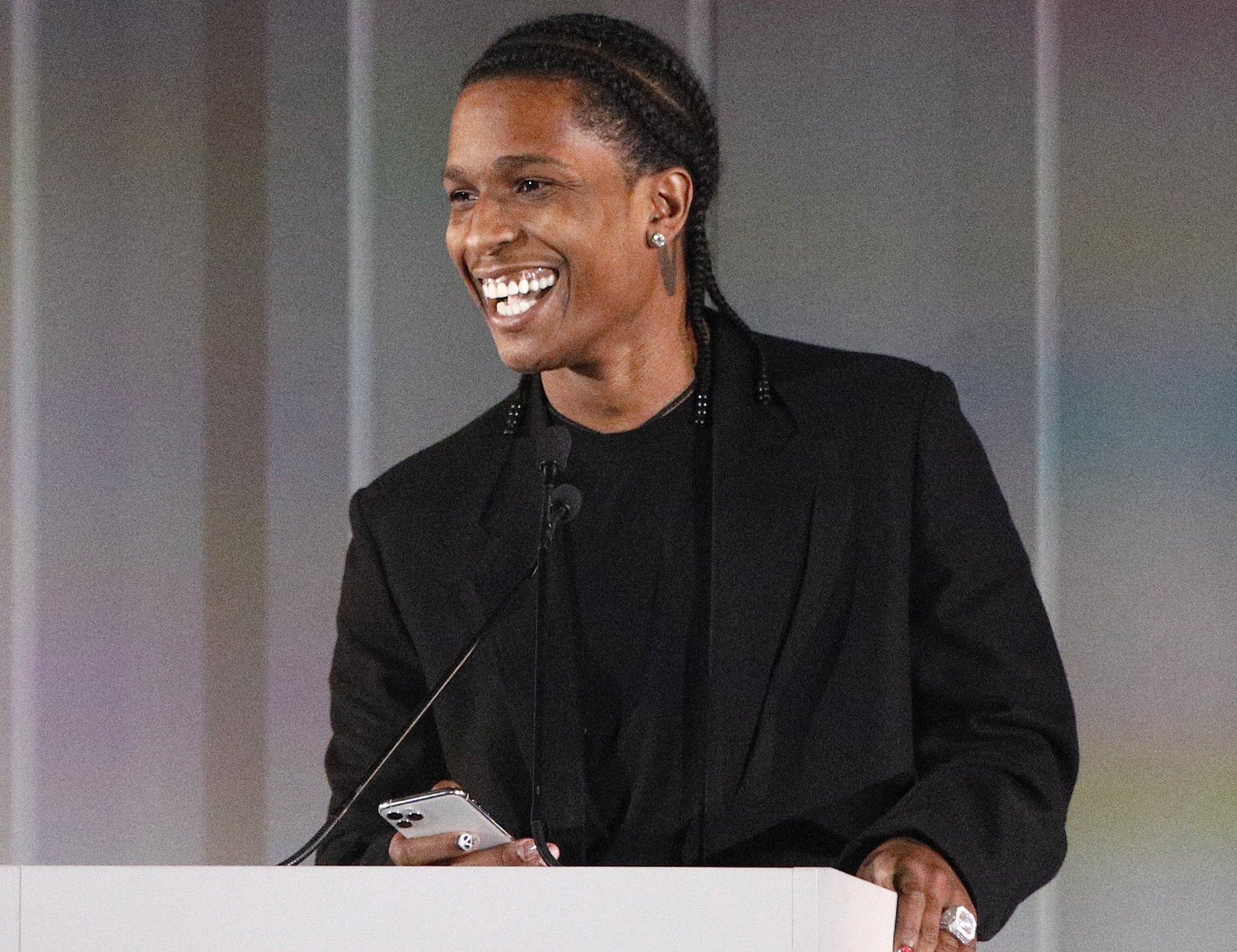 He continued, "But it honestly helps you get home to your family and get home to your baby."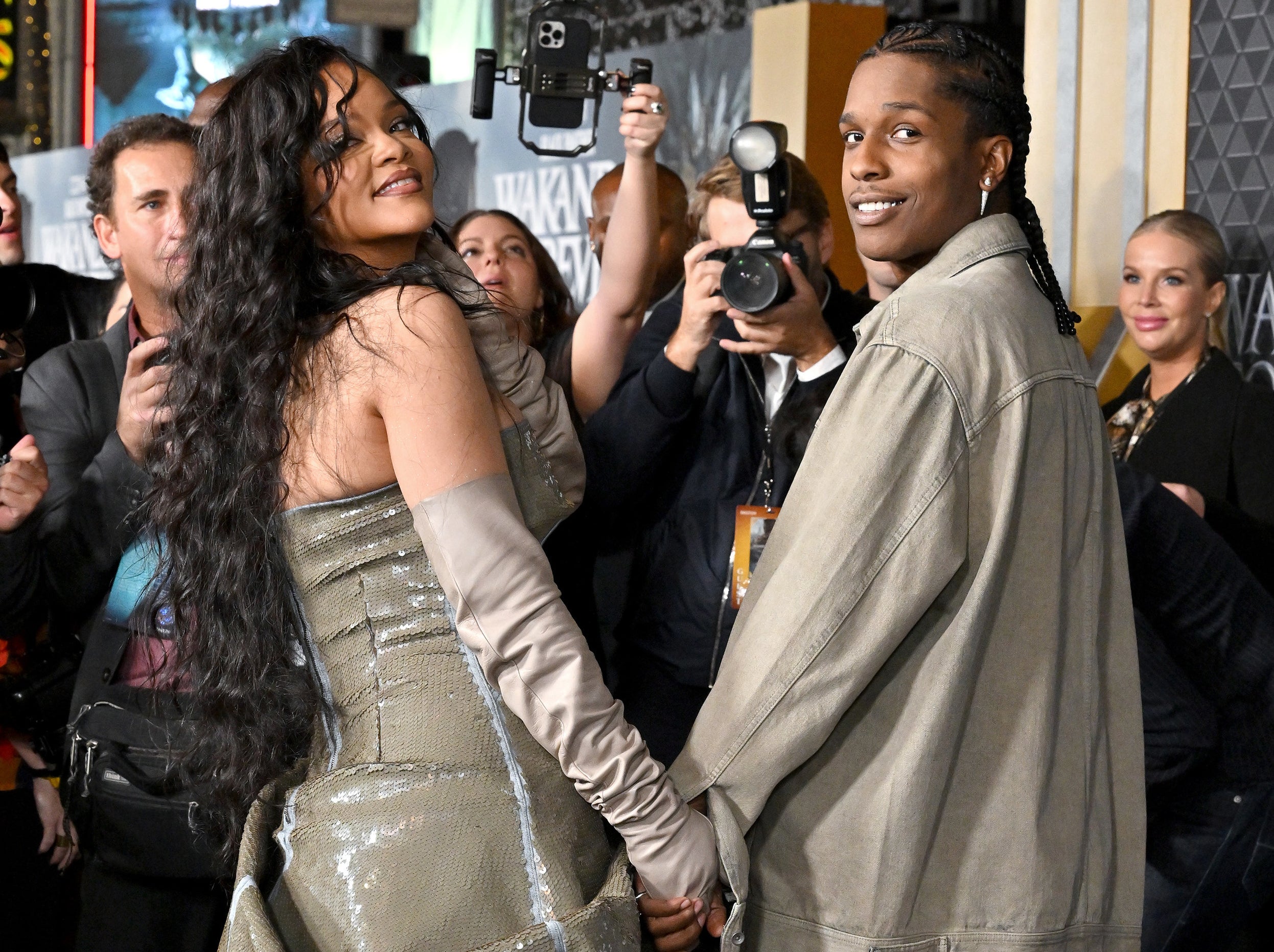 And when he gets home, A$AP adorably said, it's like "heaven."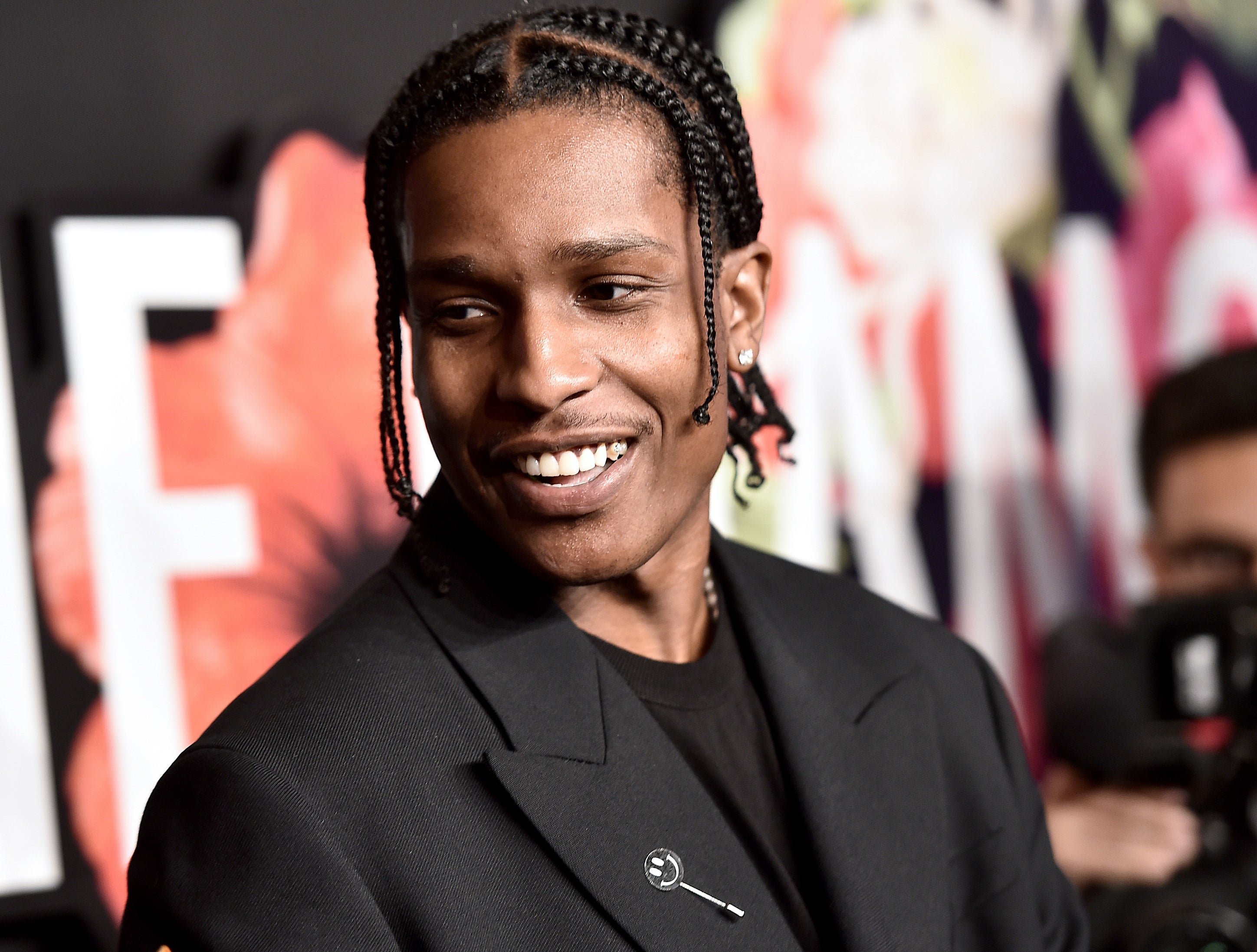 "I can't even explain it, man," A$AP said. "You come home to heaven every day. I'm so thankful. God is good, man."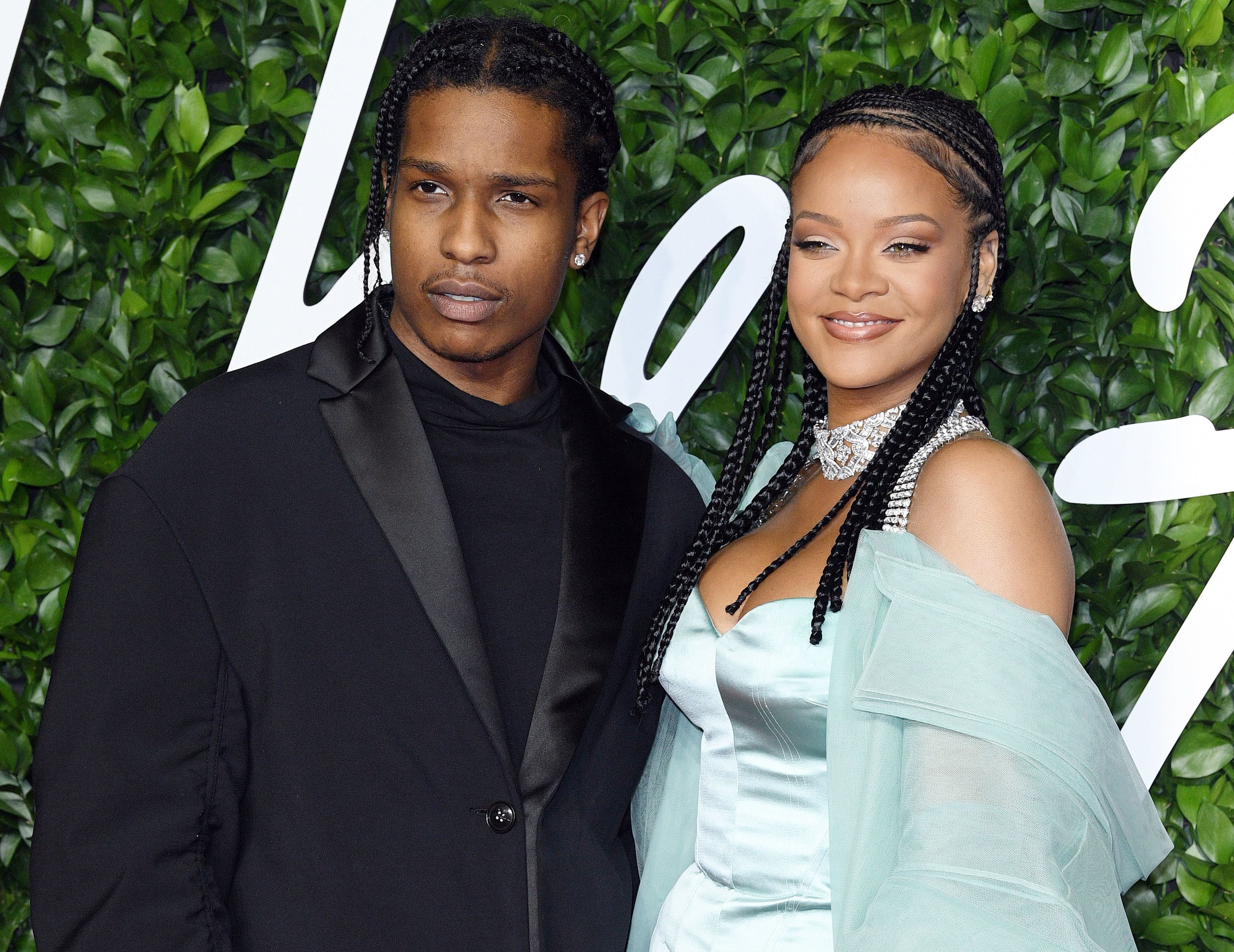 "I'm super excited. This is huge. This is incredible," A$AP shared. "I'm so glad that my lady's back making music again and whatnot, and getting back out there."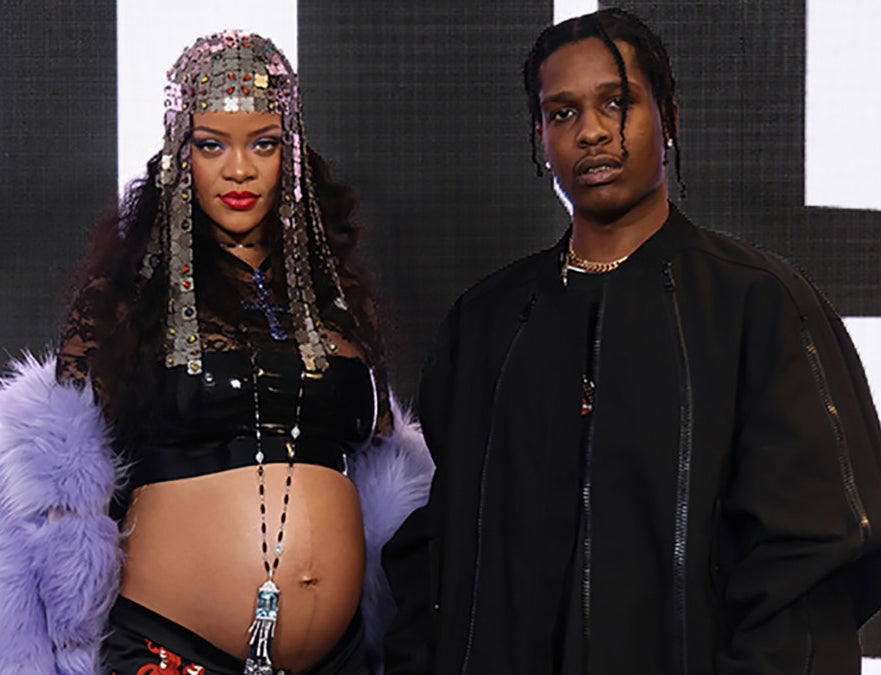 He added, "It's just incredible … I'm more excited than everybody else, honestly."