When Rihanna took the stage for the Super Bowl LVII halftime show last night, one very special person had a front row seat — her boyfriend, A$AP Rocky.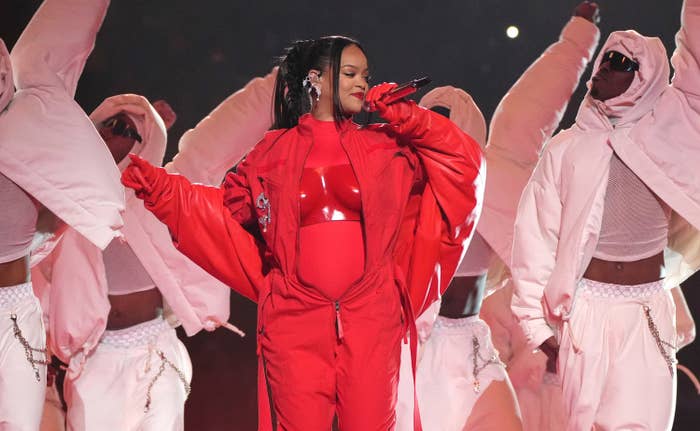 Not only was A$AP there to watch the show, but he couldn't have looked more proud to be witnessing RiRi doing her thing (hundreds of feet in the air).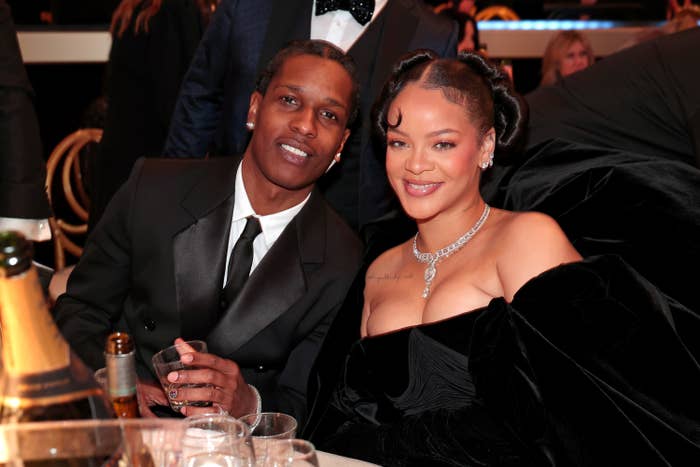 As he stood of the field, A$AP took his own clip of the show, panning his phone as Rihanna performed "Diamonds."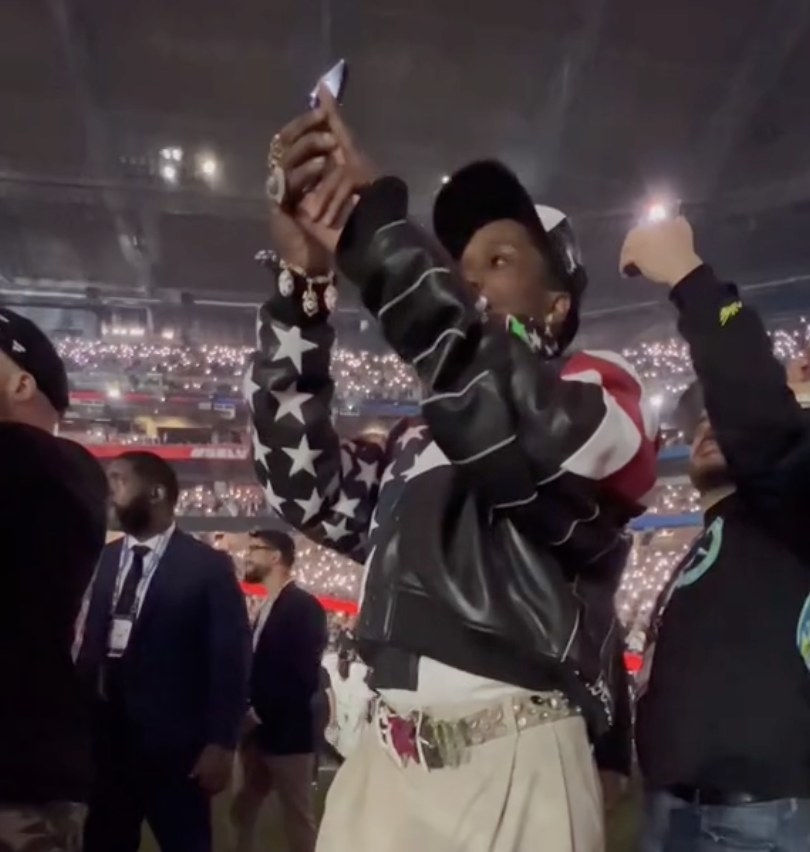 I mean, I think we all deserve someone who looks at us the same way A$AP looked at Rihanna last night.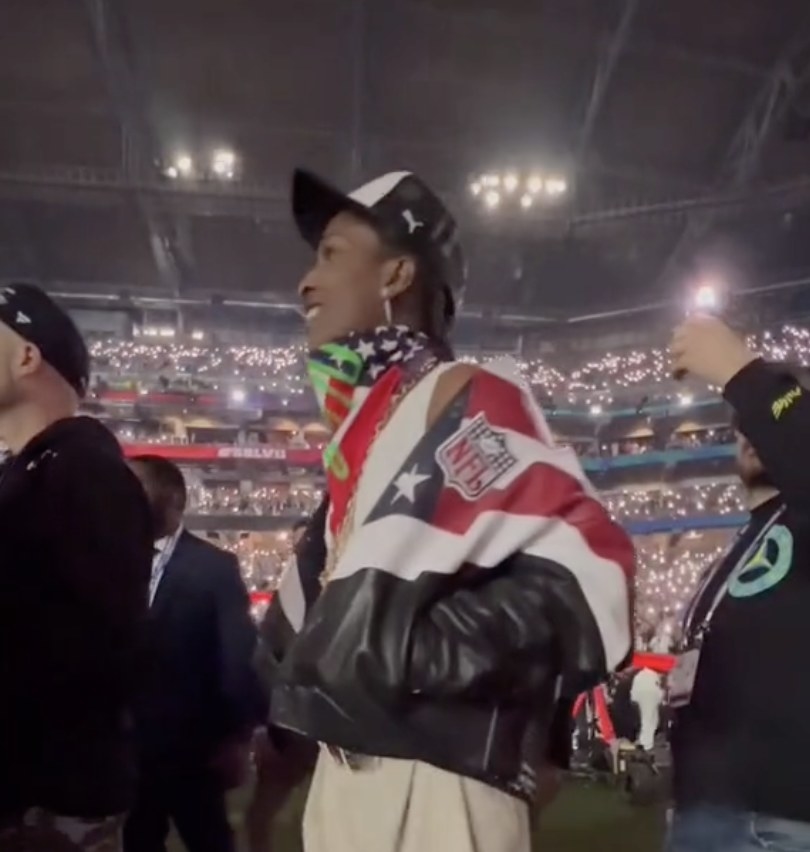 And when her big finale wrapped up, A$AP triumphantly pumped his fist in the air to celebrate the moment.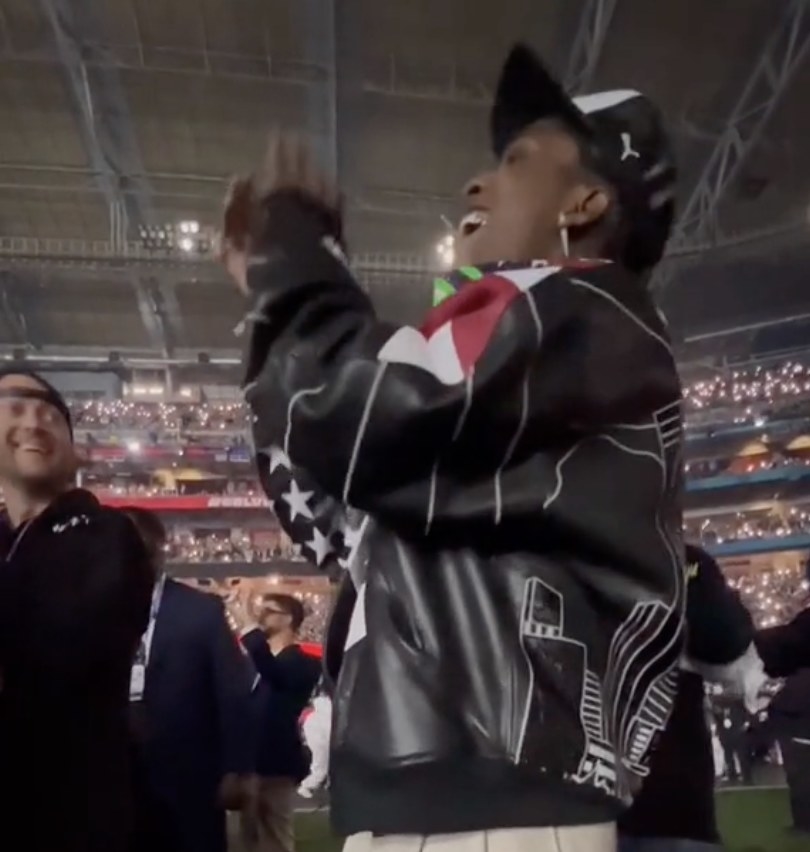 The couple have a lot more to celebrate too, as they just confirmed that they're expecting their second child together.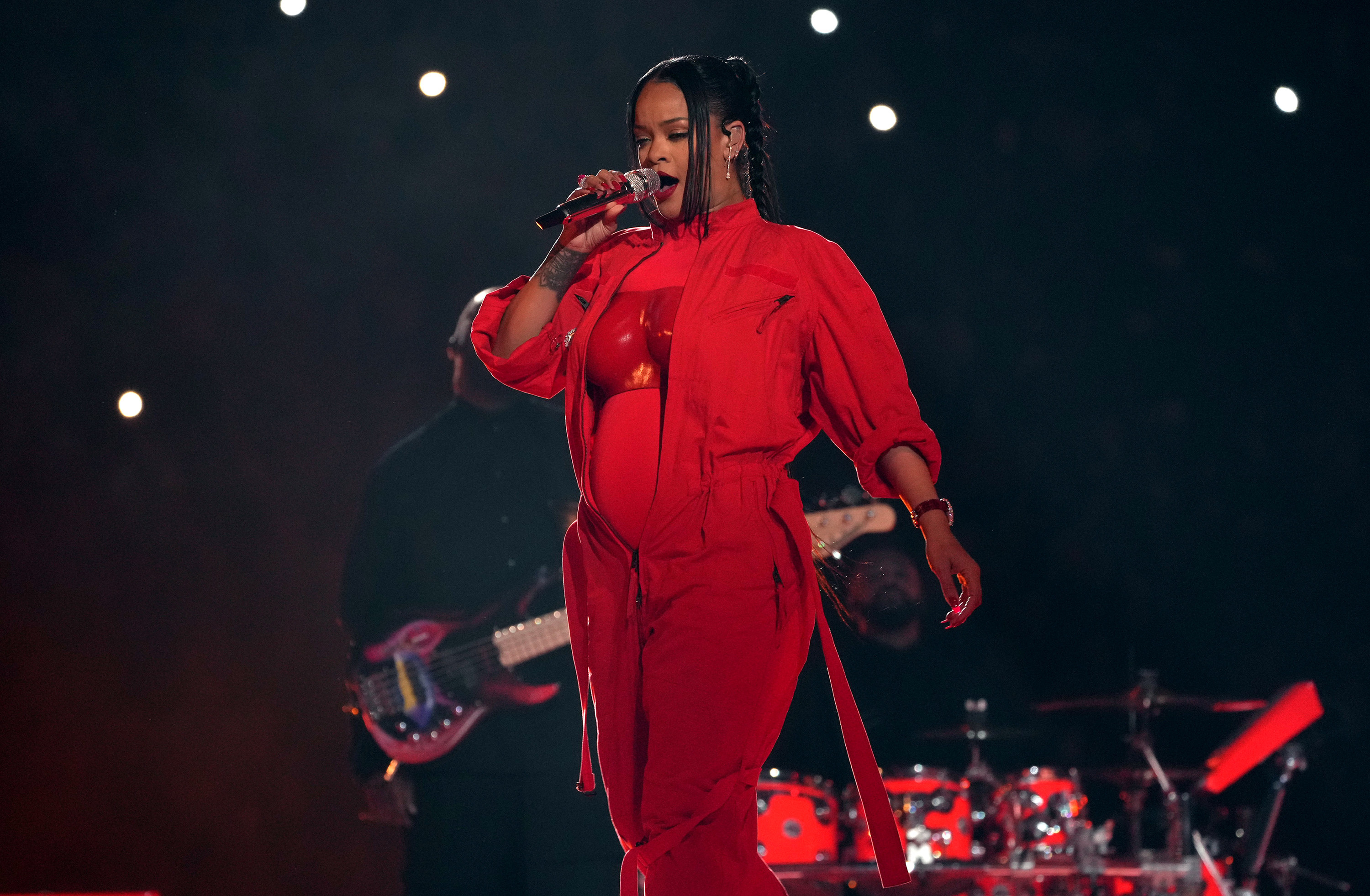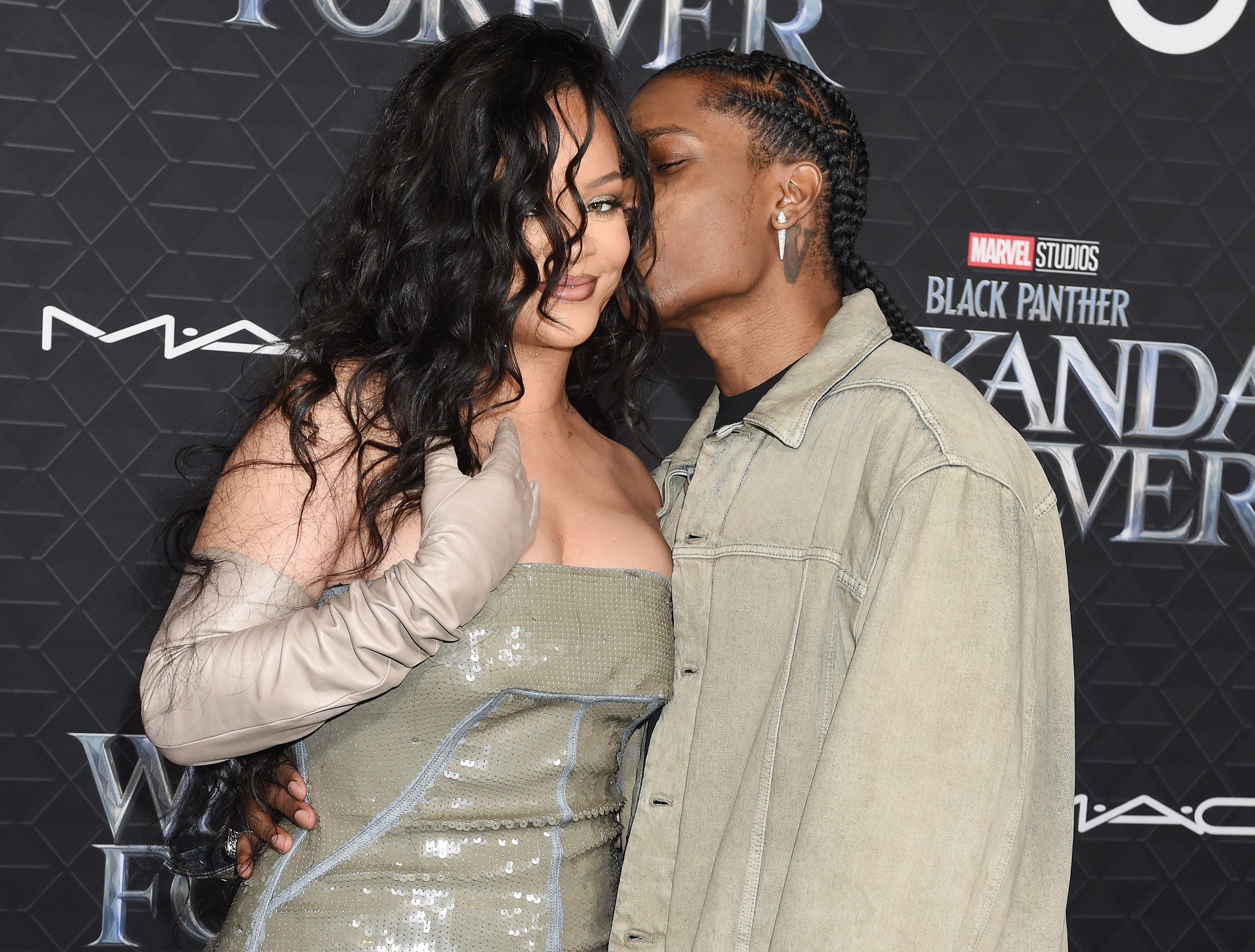 "I can't even explain it, man," A$AP said. "You come home to heaven every day. I'm so thankful. God is good, man."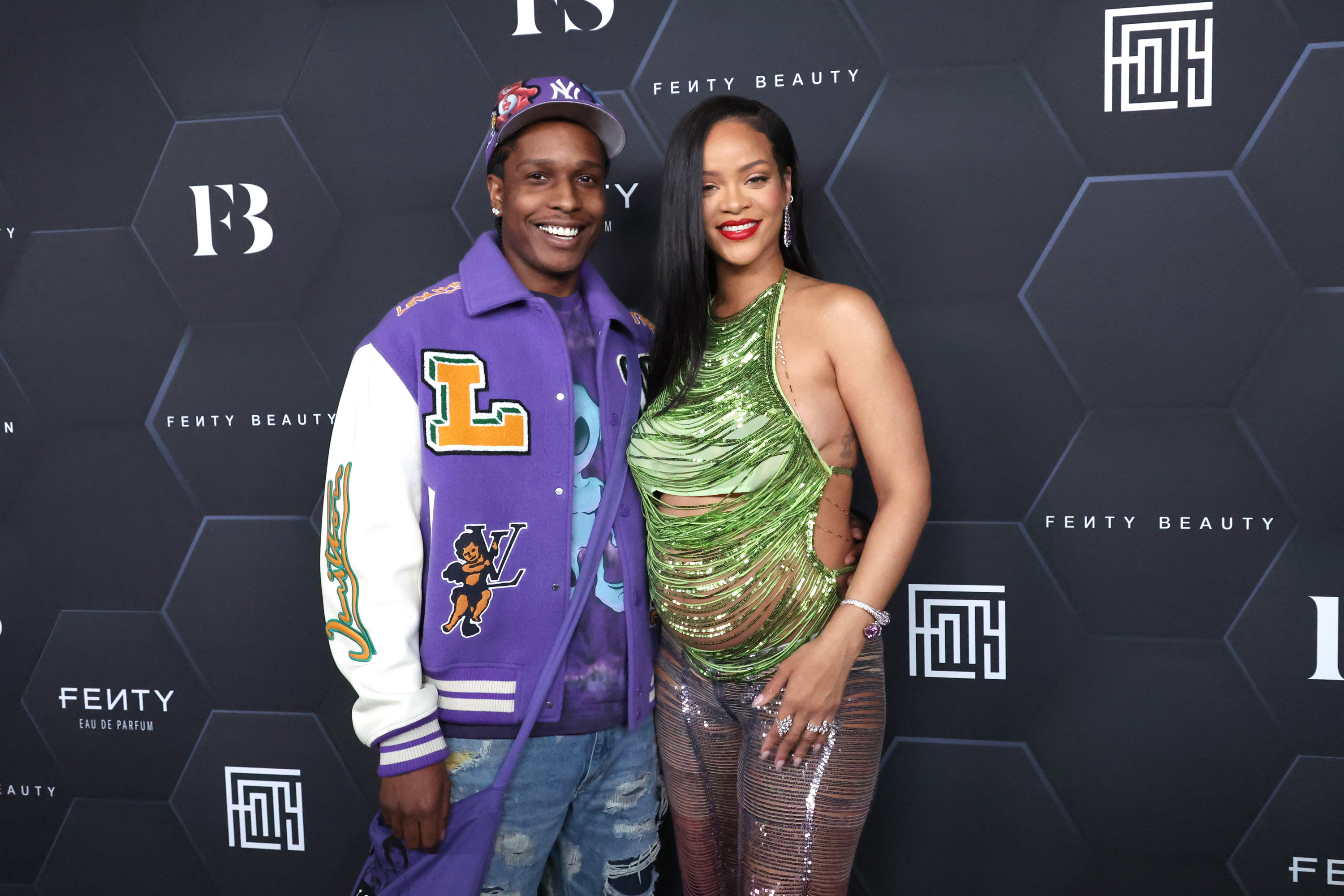 Congratulations to Rihanna and A$AP Rocky!