Being a celebrity comes with a lot of perks, but there's no denying that there are some major downsides, too — like constantly being stalked by paparazzi.
While most celebs understand it just comes with the job, sometimes it gets a little too extreme, and they decide they need to speak out about the situation.
Find out what these celebs had to say about the paparazzi:
5.
Cara Delevingne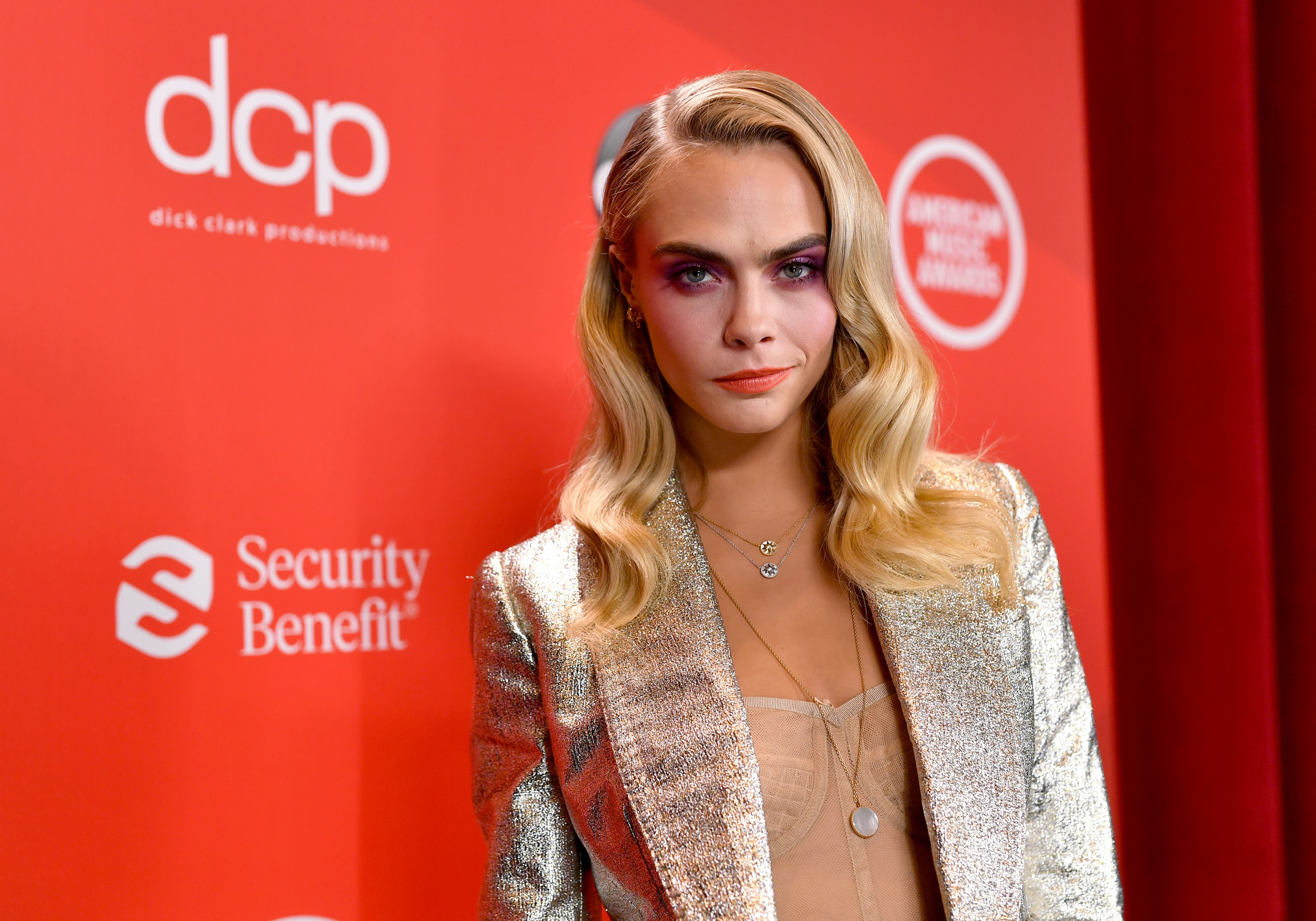 6.
Charli & Dixie D'Amelio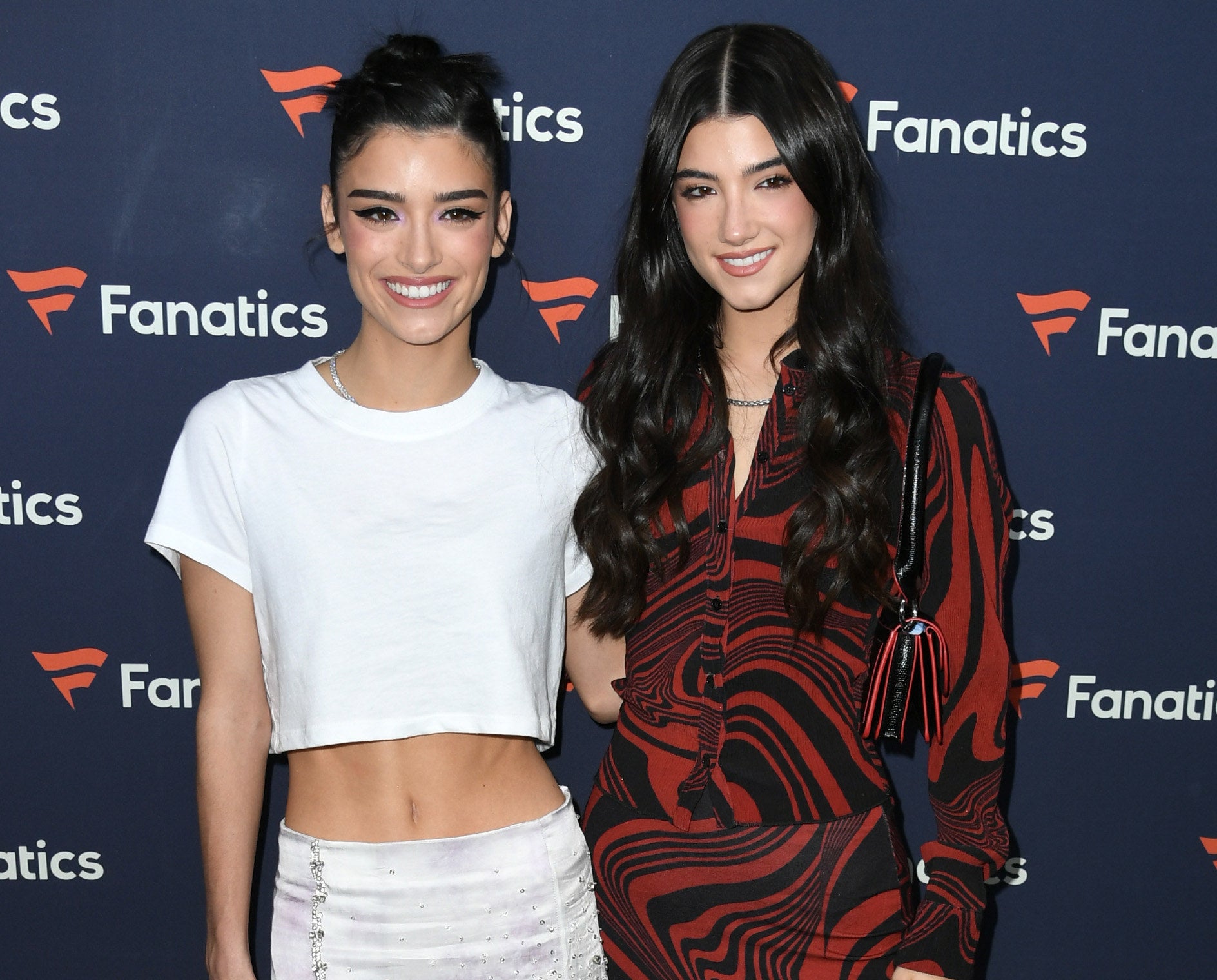 7.
Jennifer Lawrence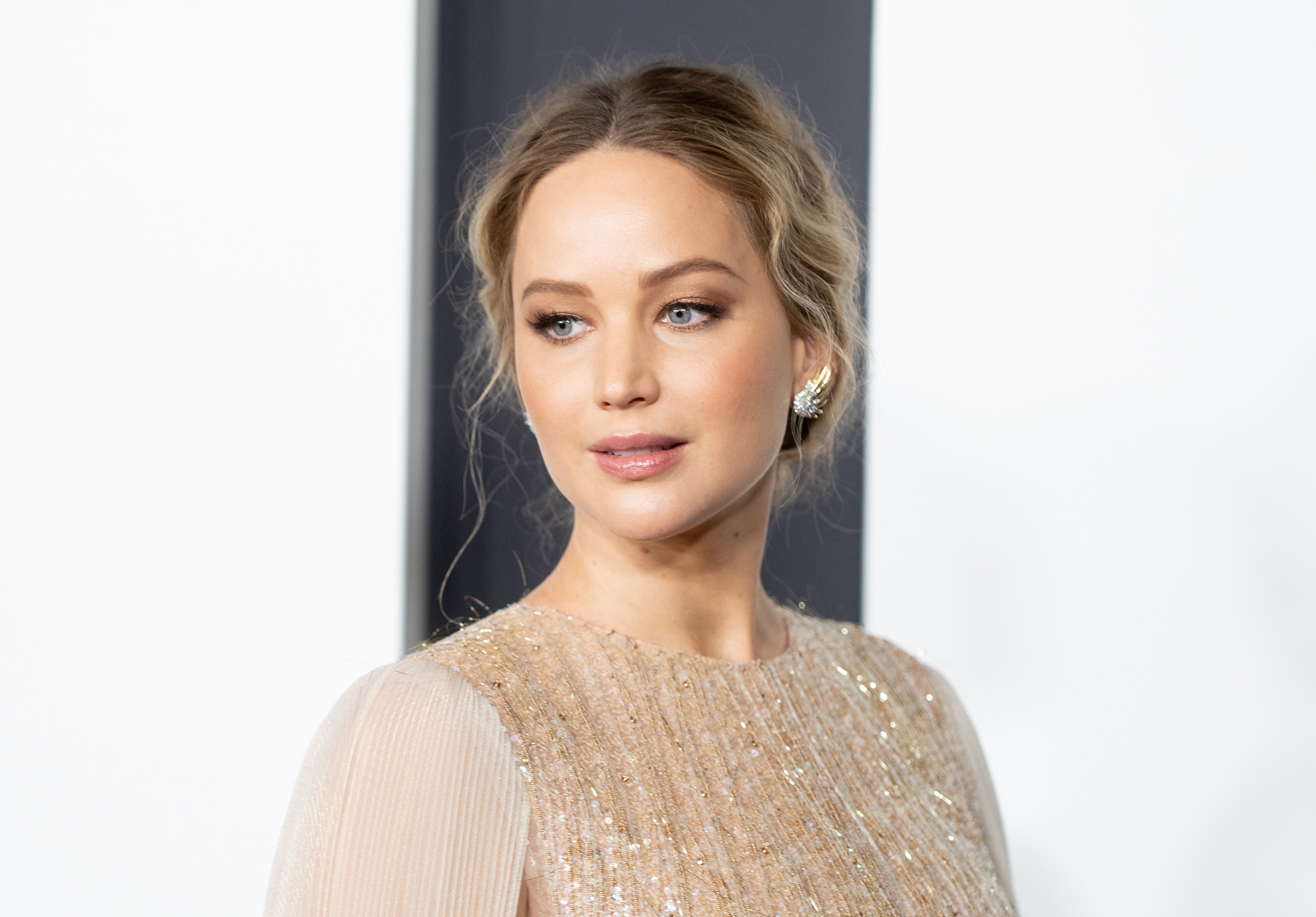 8.
Sienna Miller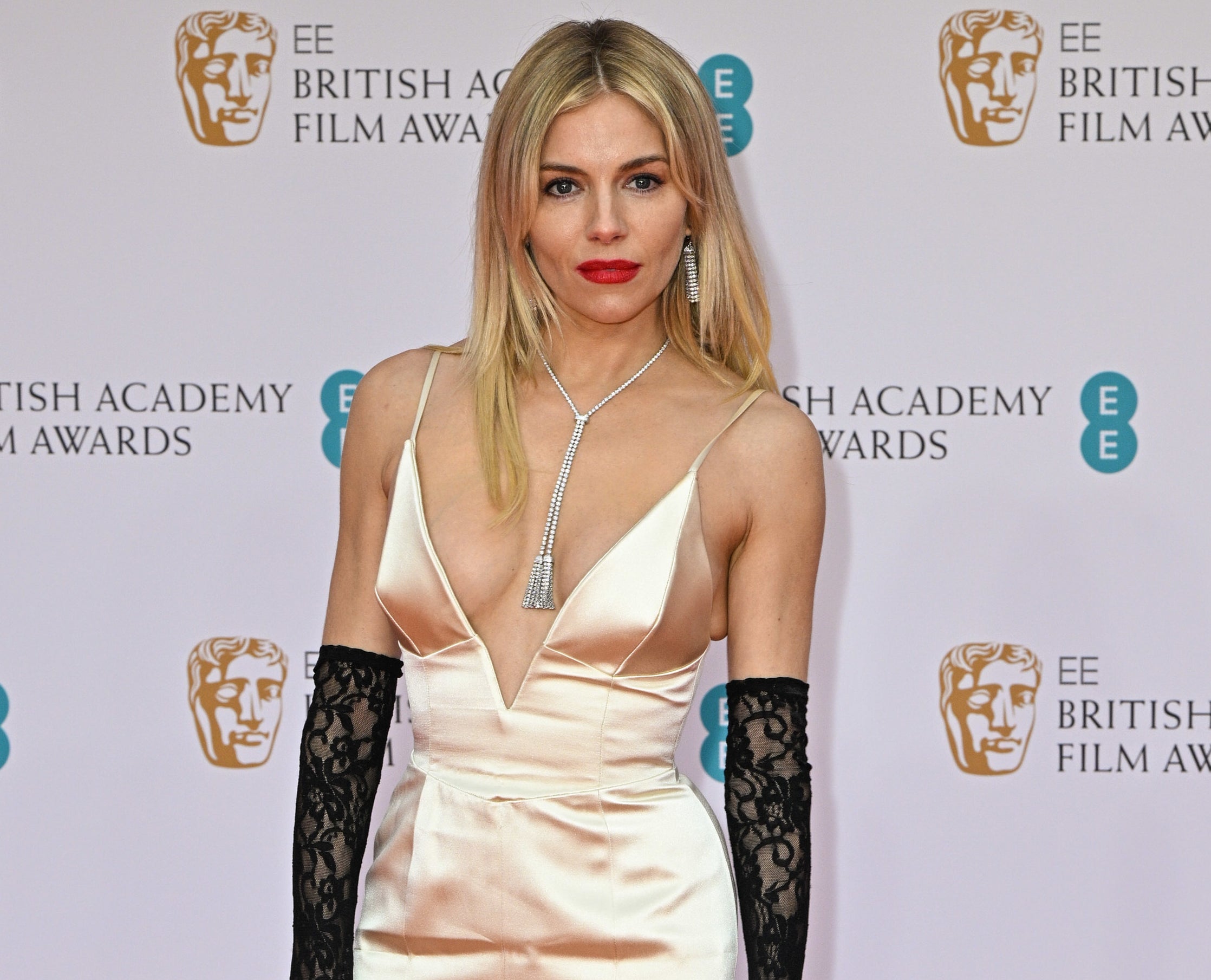 9.
Kristen Bell & Dax Shepard
10.
Taylor Swift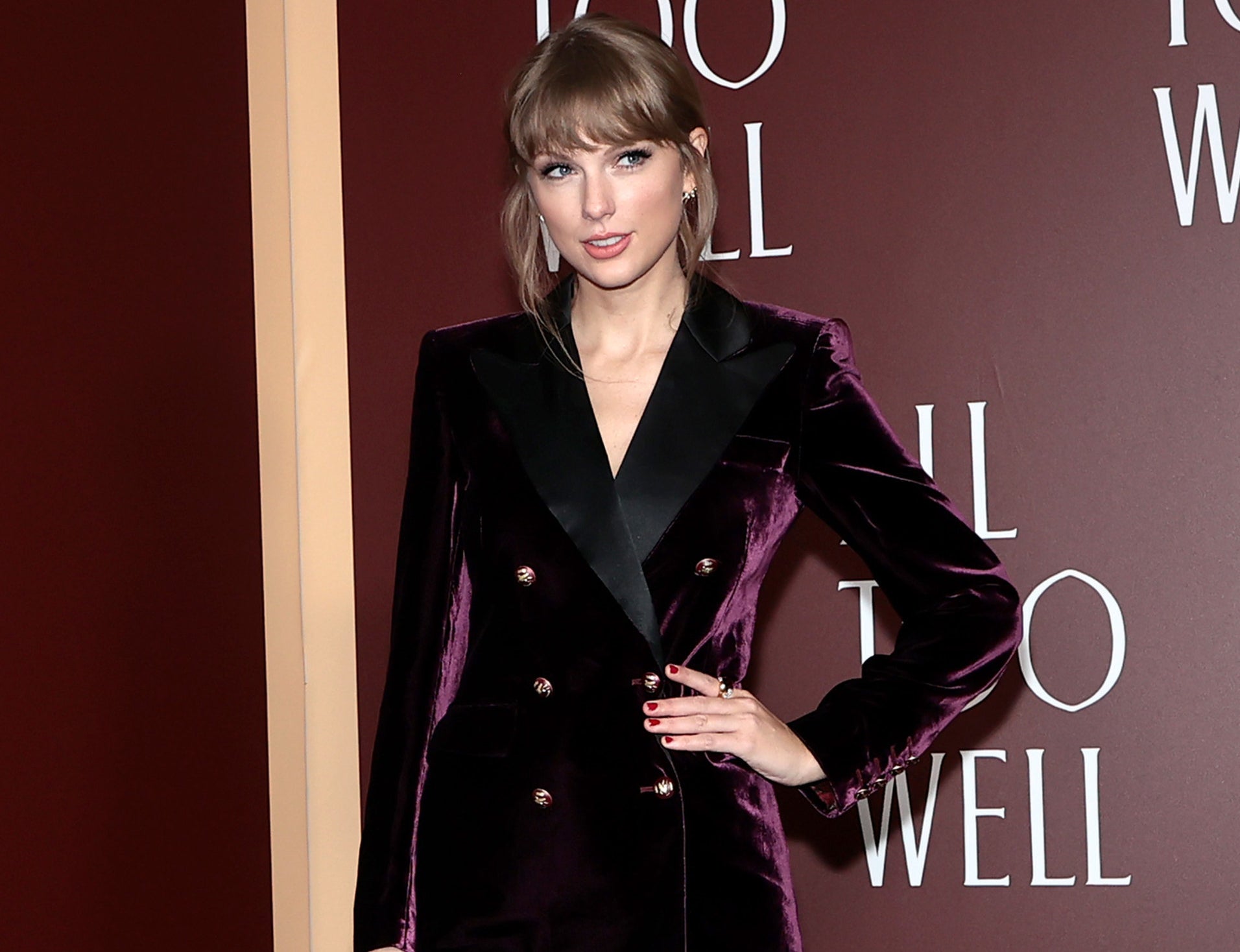 11.
Hilary Duff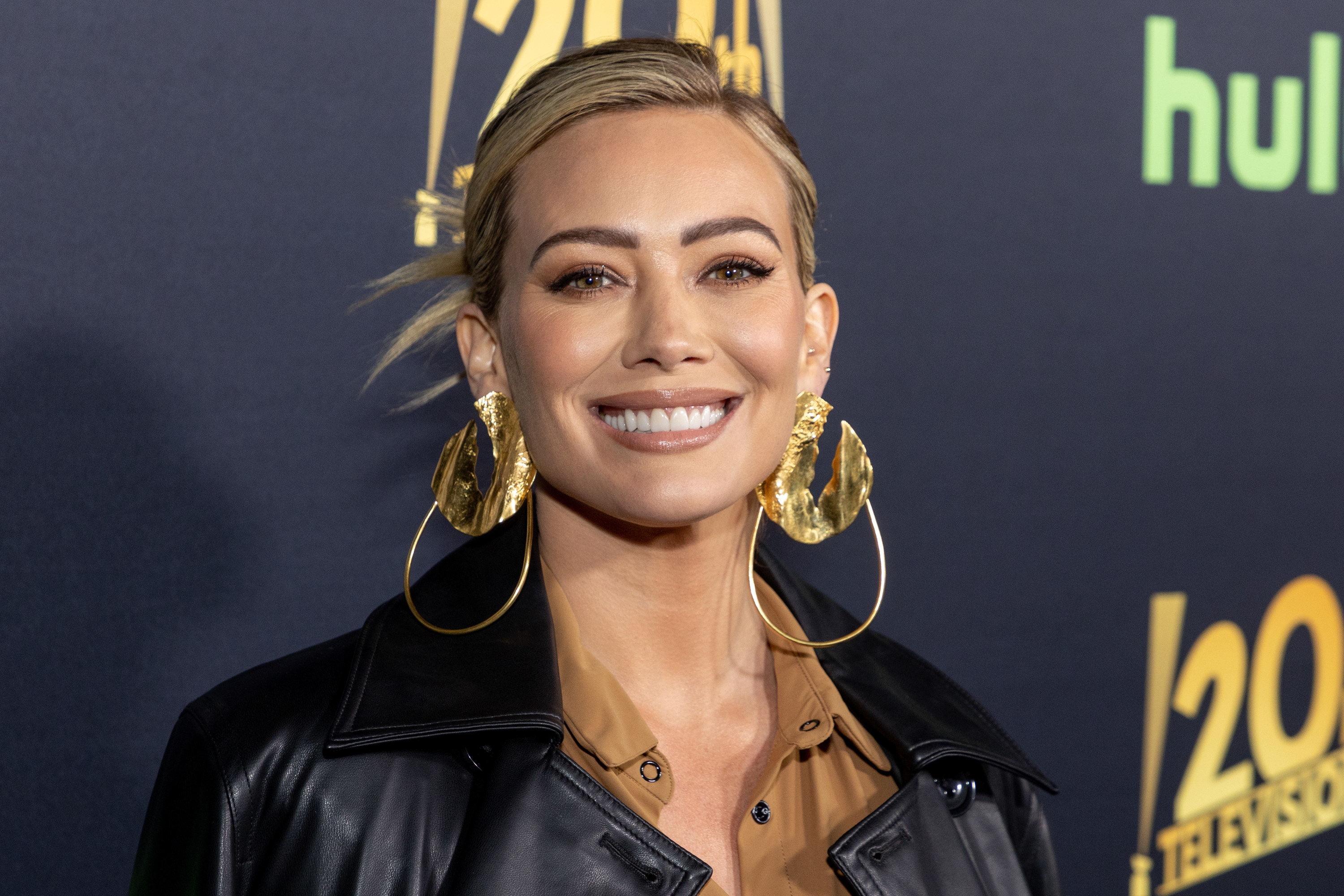 12.
Emma Stone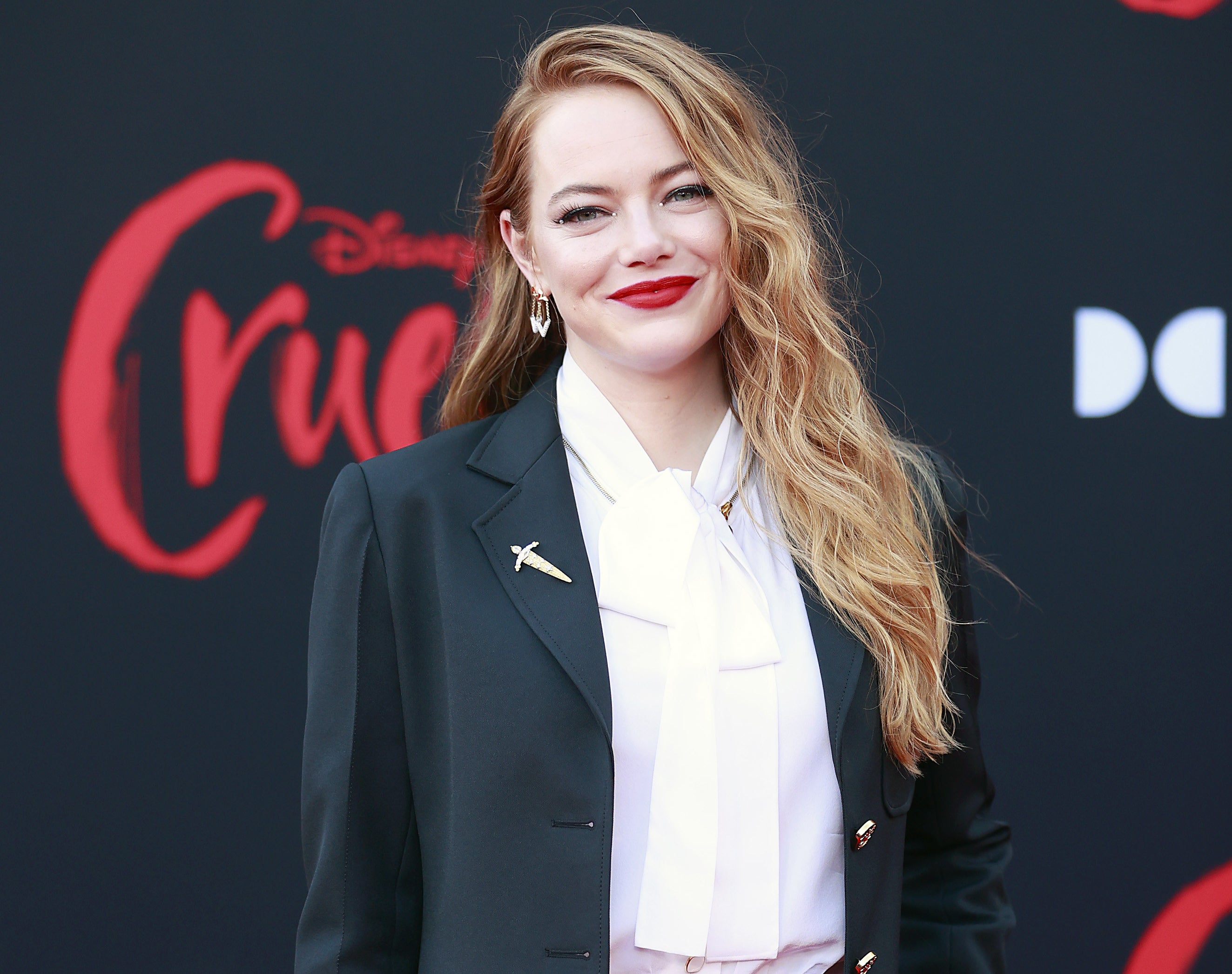 13.
Jennifer Garner