1.
In Yorkshire, people take their dates out in style.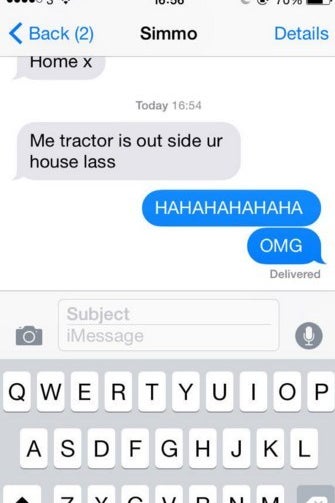 2.
It invented the British Burrito – roast beef inside a Yorkshire pudding wrap.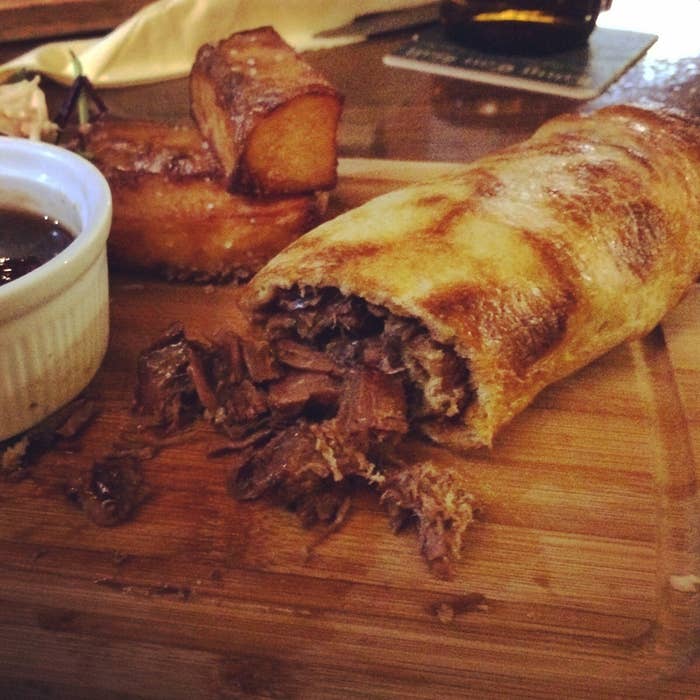 3.
And also the Barnsley Cocktail.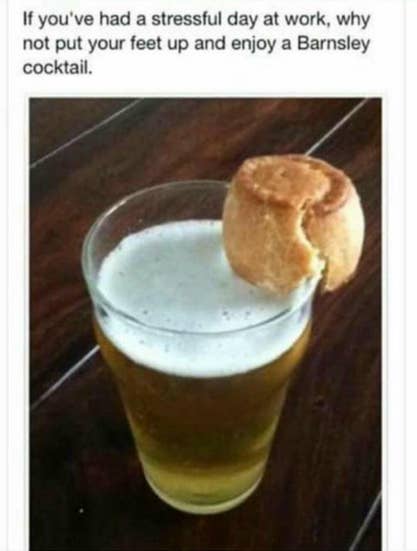 4.
Yorkshire is full of creative problem-solvers.
5.
And they won't be held back by a bit of bad weather.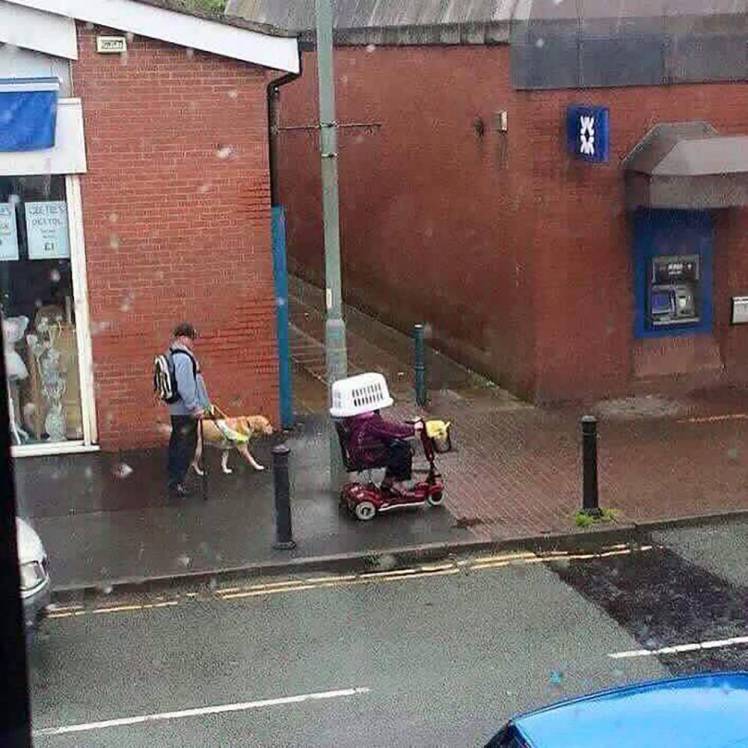 6.
It boasts some of the greatest thinkers of our generation.
7.
It's accommodating to people from all over the world.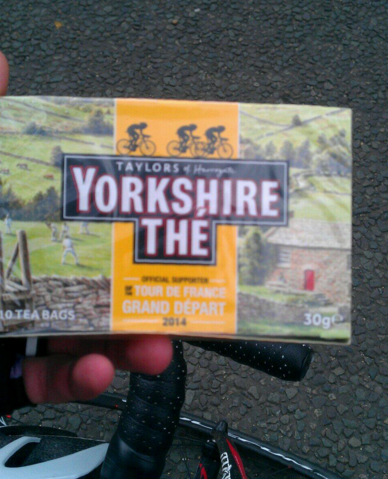 8.
But it always crushes its rivals.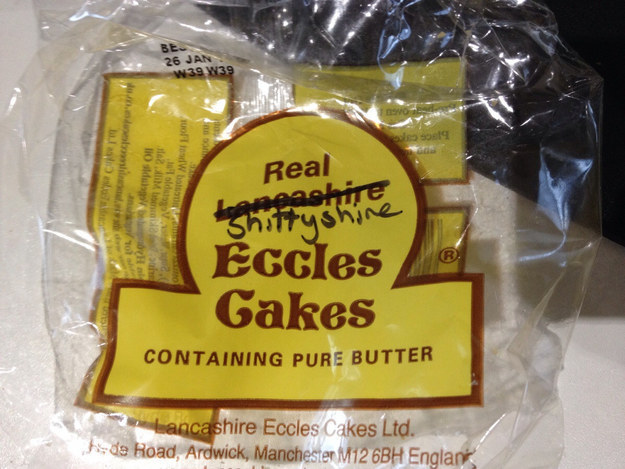 9.
Despite having a population of about 5.3 million, Yorkshire is damn fucking good at sports.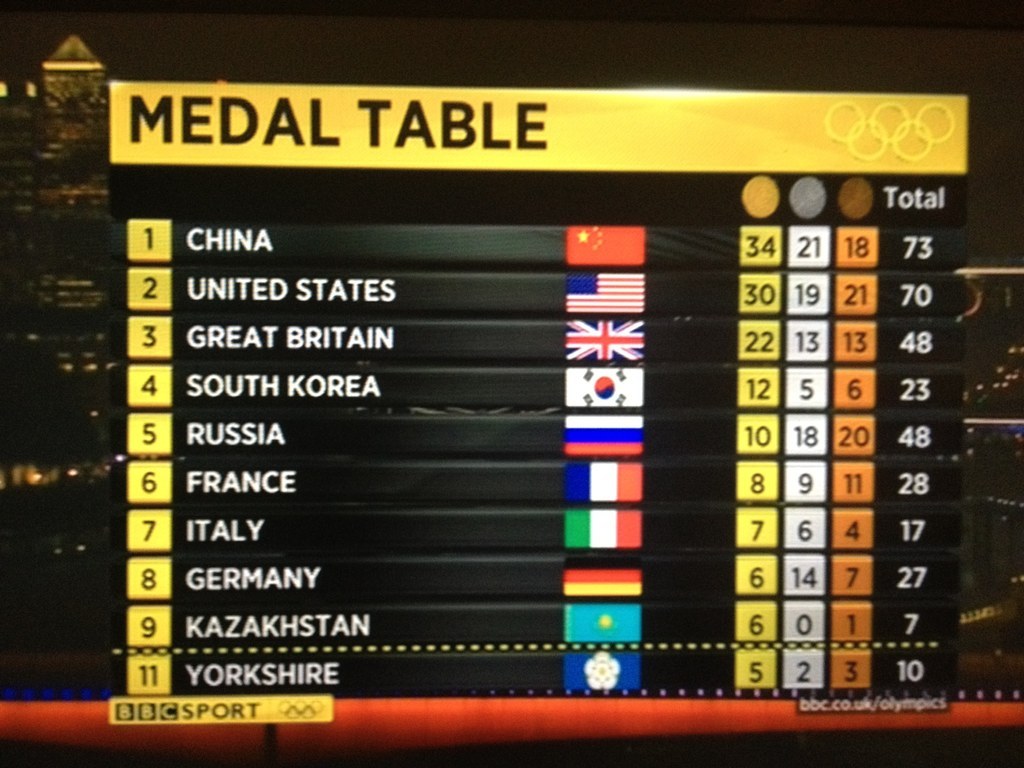 10.
It even invents its own.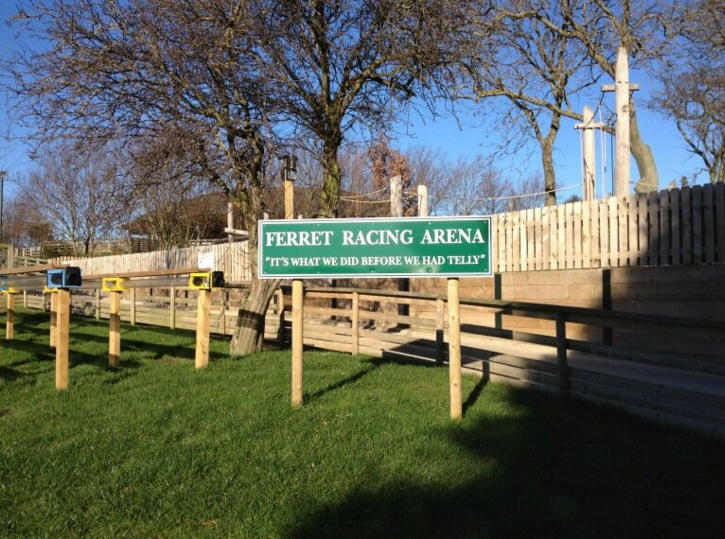 11.
This is how many people turned out to watch Margaret Thatcher's funeral in Leeds.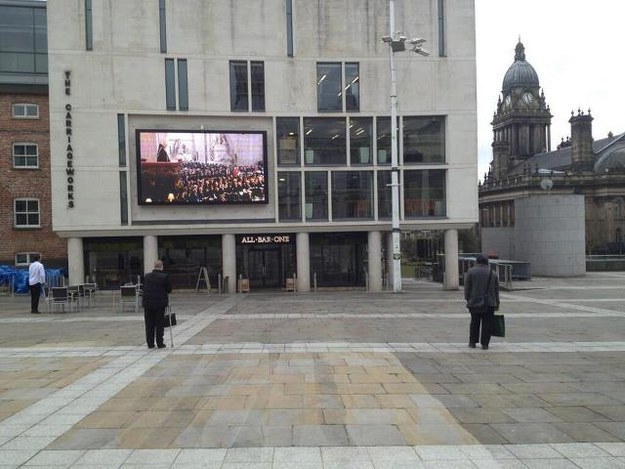 12.
It's a no-nonsense type of place.
13.
It's got a language all of its own.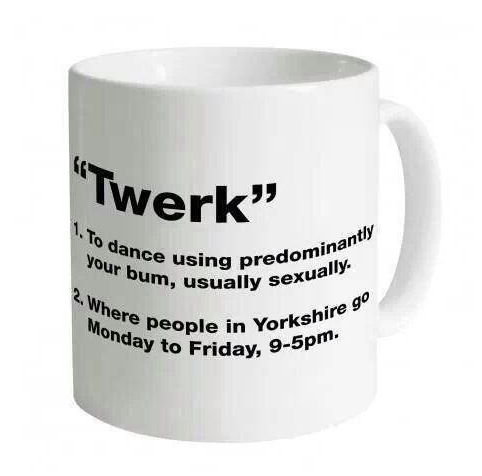 14.
It names streets better than anywhere else.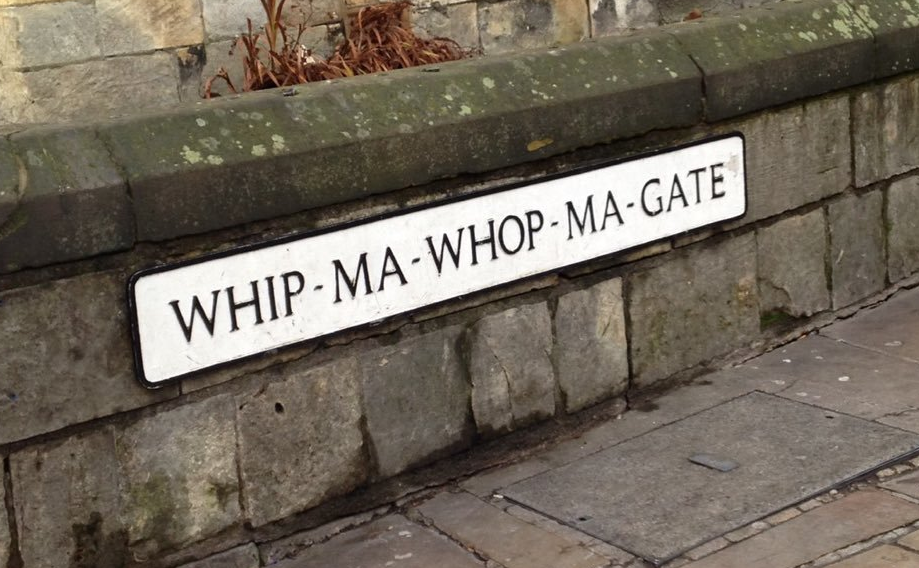 15.
And nowhere else in the world do people have such dedication to getting pissed.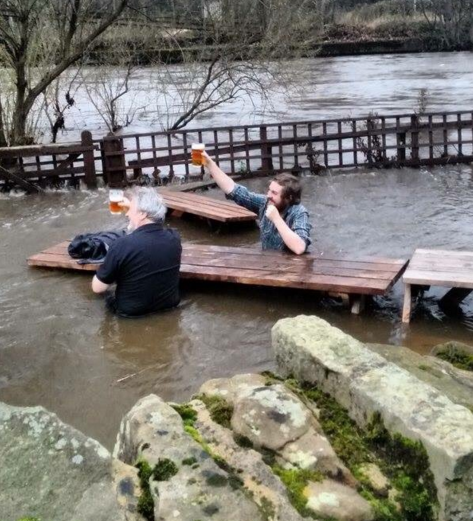 16.
In Yorkshire, people will always go the extra mile for their friends.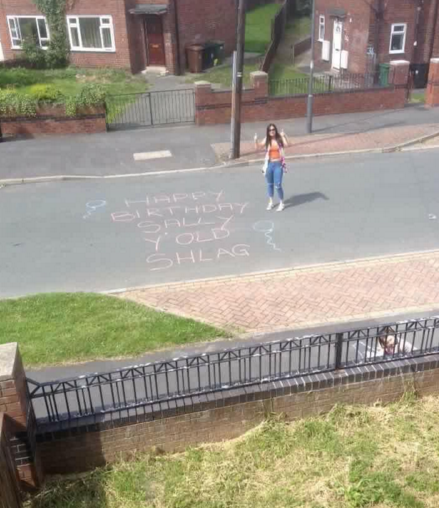 17.
The dogs act just like people.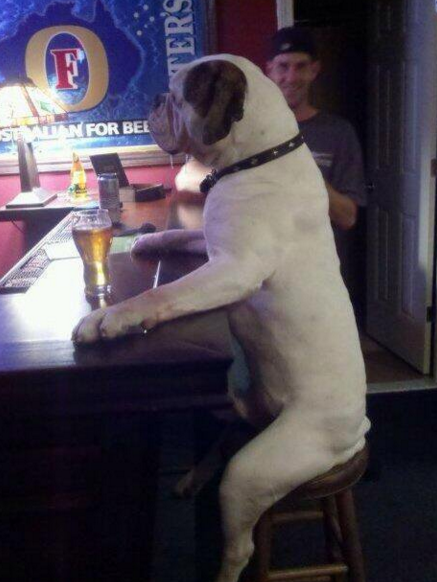 18.
It's the home of the actual, real-life, crime-fighting Batman.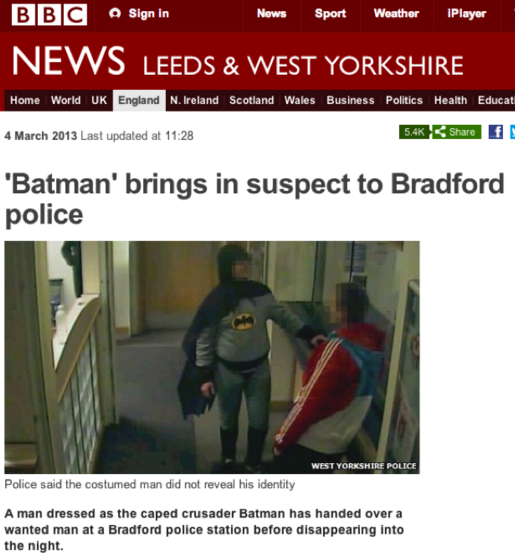 19.
You can always rely on a Yorkshireman to make the most of a nice day.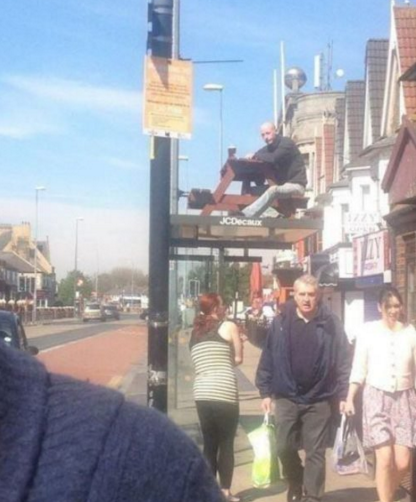 20.
The children are all very advanced for their age.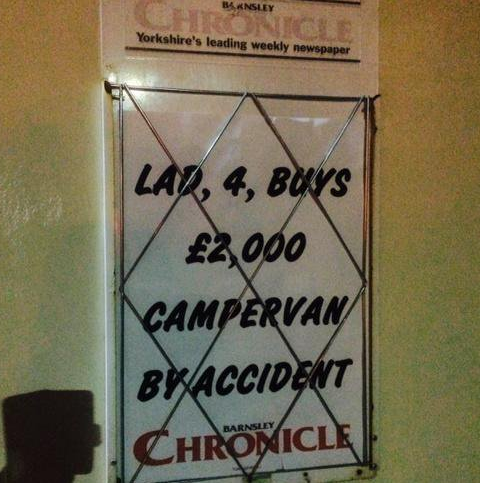 21.
People in Yorkshire don't play by the rules.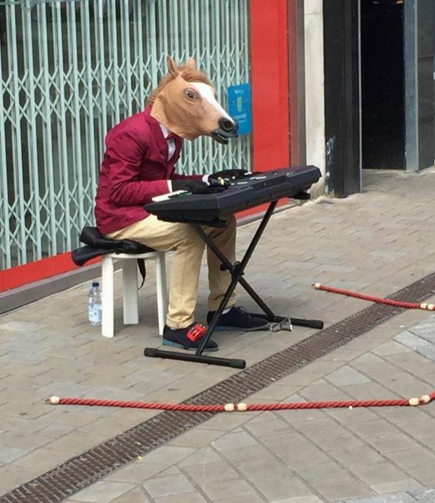 22.
You can get served a proper mug of tea in the cinema.
23.
And more than anything else, Yorkshire always keeps its sense of humour, even in tough times.