If you were allowed to find out the answer to any question in the whole world, most people would probably ask the same thing: "What is the meaning of life?"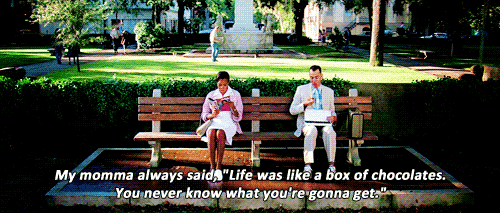 So, we want to know, what do YOU think the meaning of life is? It can be deep and meaningful, scientific, or just straight-up funny – it's up to you.
Let us know in the comments and your answer could be featured in an upcoming BuzzFeed Community post!