2.

How are you feeling about your chances this week?

Shitting it – I think we're going to get hammered

Quietly confident – I think we might surprise some people

Hoping to continue our strong start to the season

I think we'll smash it. No way will we lose

Worried. It could go either way

I'm confident, but then again I always am

We're shit and we're going to lose again

I'm a Premier League neutral, I just want to watch good football

3.

How's your start to the season been, compared to your expectations?

Amazing, not even I would have predicted this!

Not as good as I hoped, but we'll bring it back

Pretty decent, about what I expected

Solid, and it's too early to judge anyway

We're doing better than we deserve to be

I don't care about the results, but it's been a decent season so far

4.

If you score a last-minute winner, how would you want it to go in?

I don't care as long as we score

A long, silkily worked move

A powerful header from our captain

A lob from the halfway line

A flukey handball that causes outrage

We won't score a winner, we're shite

5.

And finally, since football always includes a slice of luck, pick a number.
How Are Your Football Team Going To Do This Weekend?
Bit gutting, this, especially as you could argue you deserved a point – if not all three. That's what the manager'll say, anyway.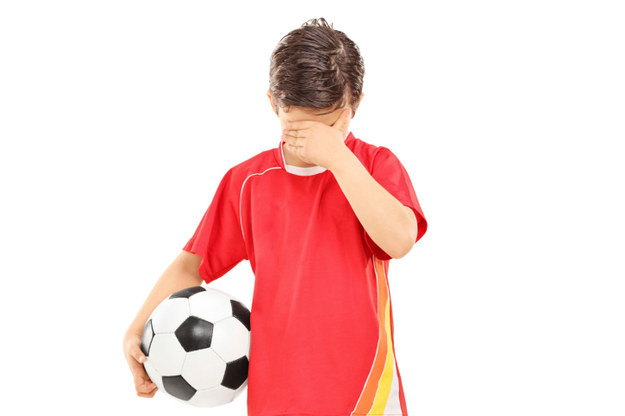 A gutting last-minute winner is going to see your boys off. It'll hurt for a while, but you'll come back next week. Maybe.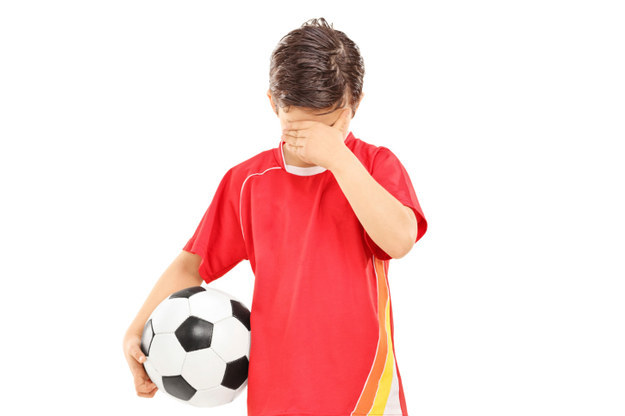 Best to just forget about this one, yeah?
You'll only come away with a point, but it's going to be a great game – something to build on next week.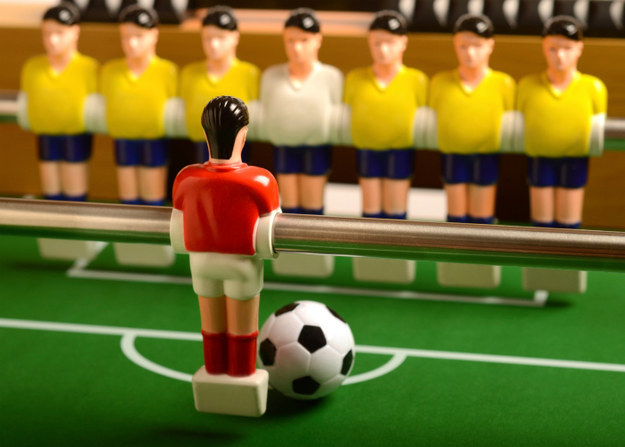 You got:

Football will be the winner
And that is all that matters.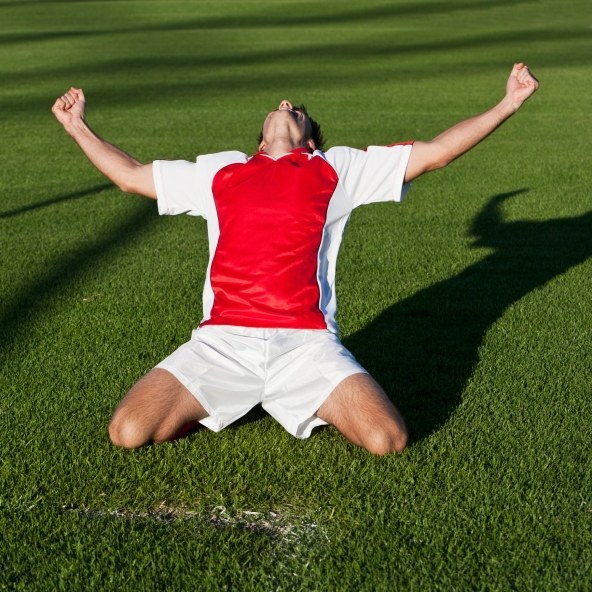 You'll squeeze uneasily to a 1-0 win, but all three points, which is all that matters.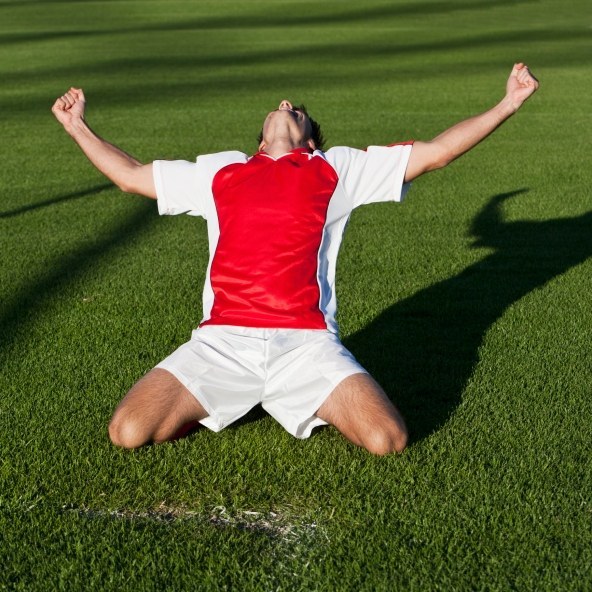 "We want six, we want six!" – that's what your fans will be singing, but I guess five will do.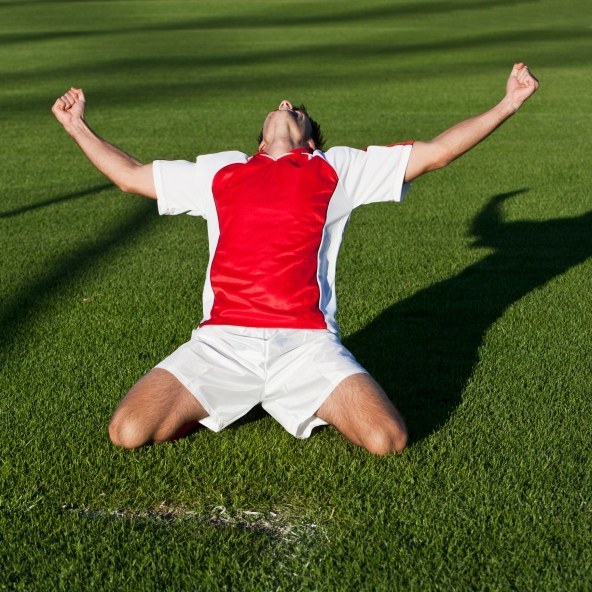 A solid victory, never in doubt. Looks like you have a good weekend ahead.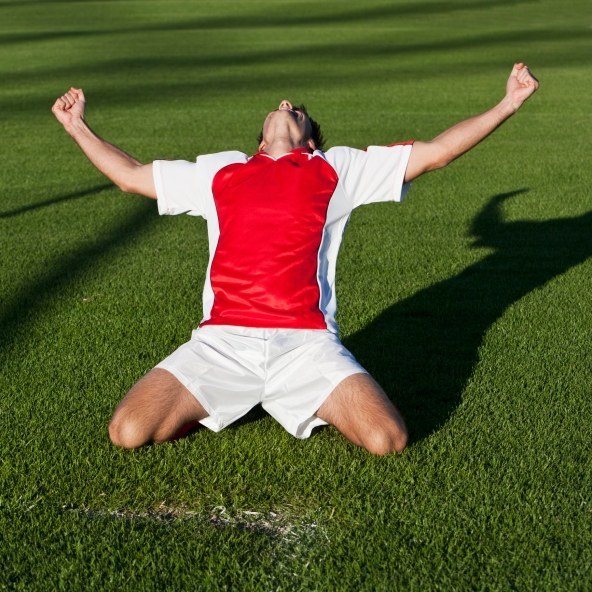 You'll get all three points, but only just, and it might take a last-minute winner to seal it.