This Is Why Chips And Gravy Is The Greatest Drunk Food That Exists
And that's before we even mention cheese.
It's 3am. You're drunk. You've just stumbled out the club, alone again, and the only thing on your mind is stuffing your face with disgusting amounts of takeaway food.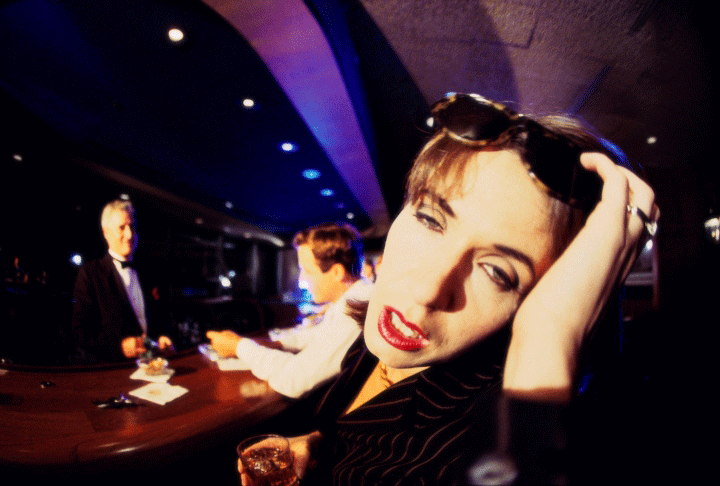 And then you get served this. Or spend the £8 you'd saved for your taxi fare on this. But it doesn't have to be this way – because there is one food that will never let you down. It is there for you in your darkest hour to warm your bones and heal your soul. We already know that gravy is the food of the gods. Why would you choose any other sauce when you can have one that tastes of beef? Which is why this is the undisputed drunk food of kings.
But wait – we haven't even mentioned cheese yet. Actually no wait, maybe you should hold off on that shower, because look here's some poutine. Chips and gravy is so good you would gladly eat it sober – and not feel like you wanted to die afterwards.