1.
How does it feel to know there are now kids in secondary school who have never been alive to see Arsenal win the league?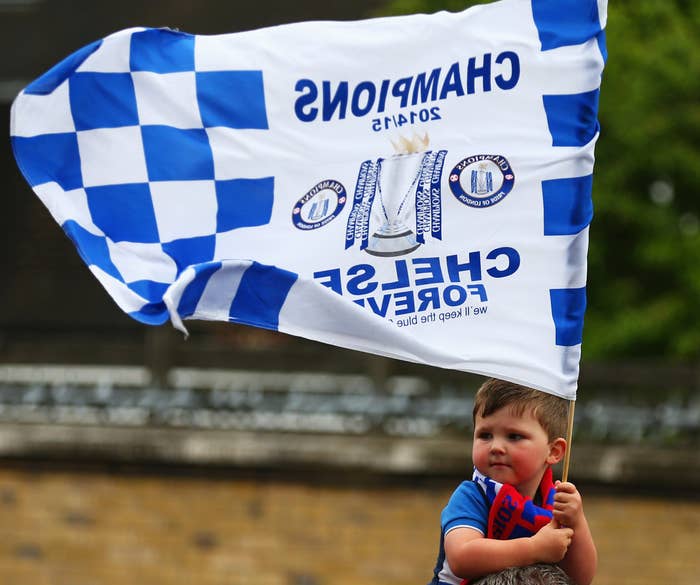 2.
Where's your European Cup?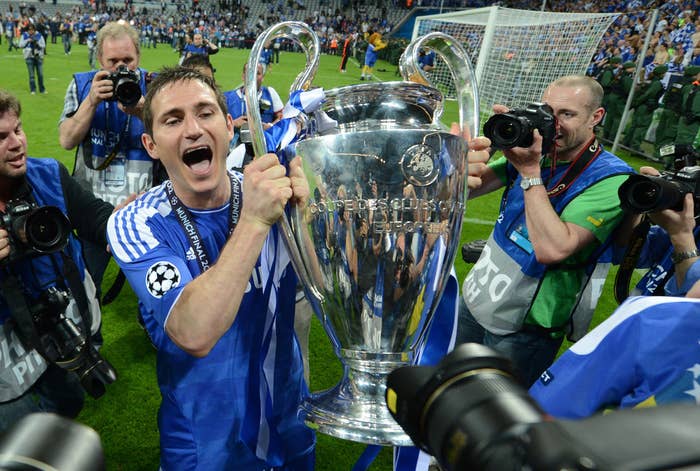 3.
Why are you so obsessed with net spend and club finances?
4.
You do know fourth place isn't actually a trophy, right?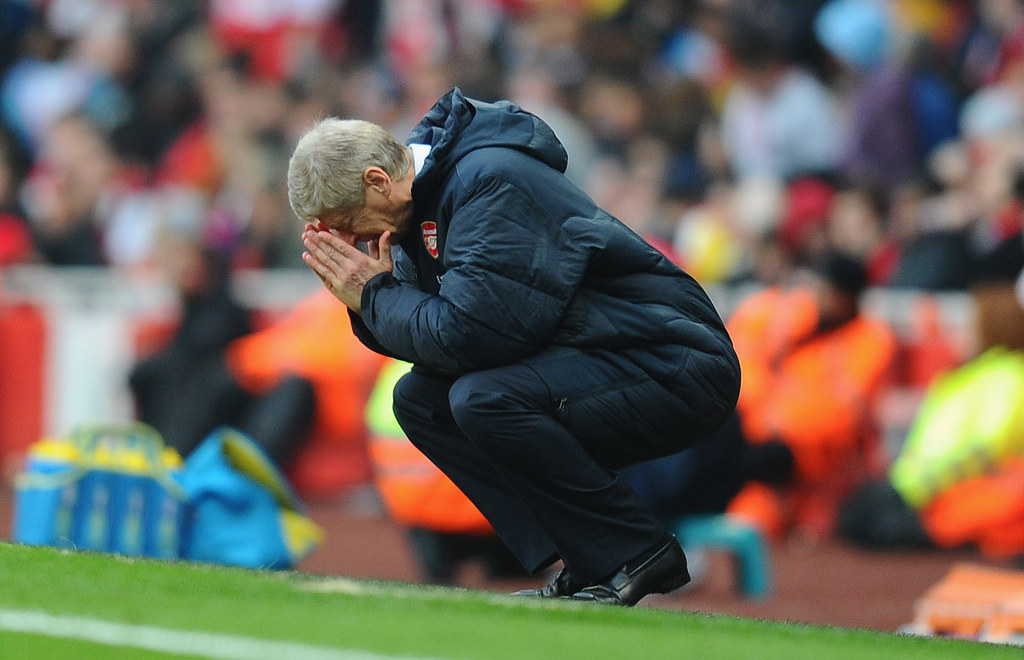 5.
How does this picture make you feel?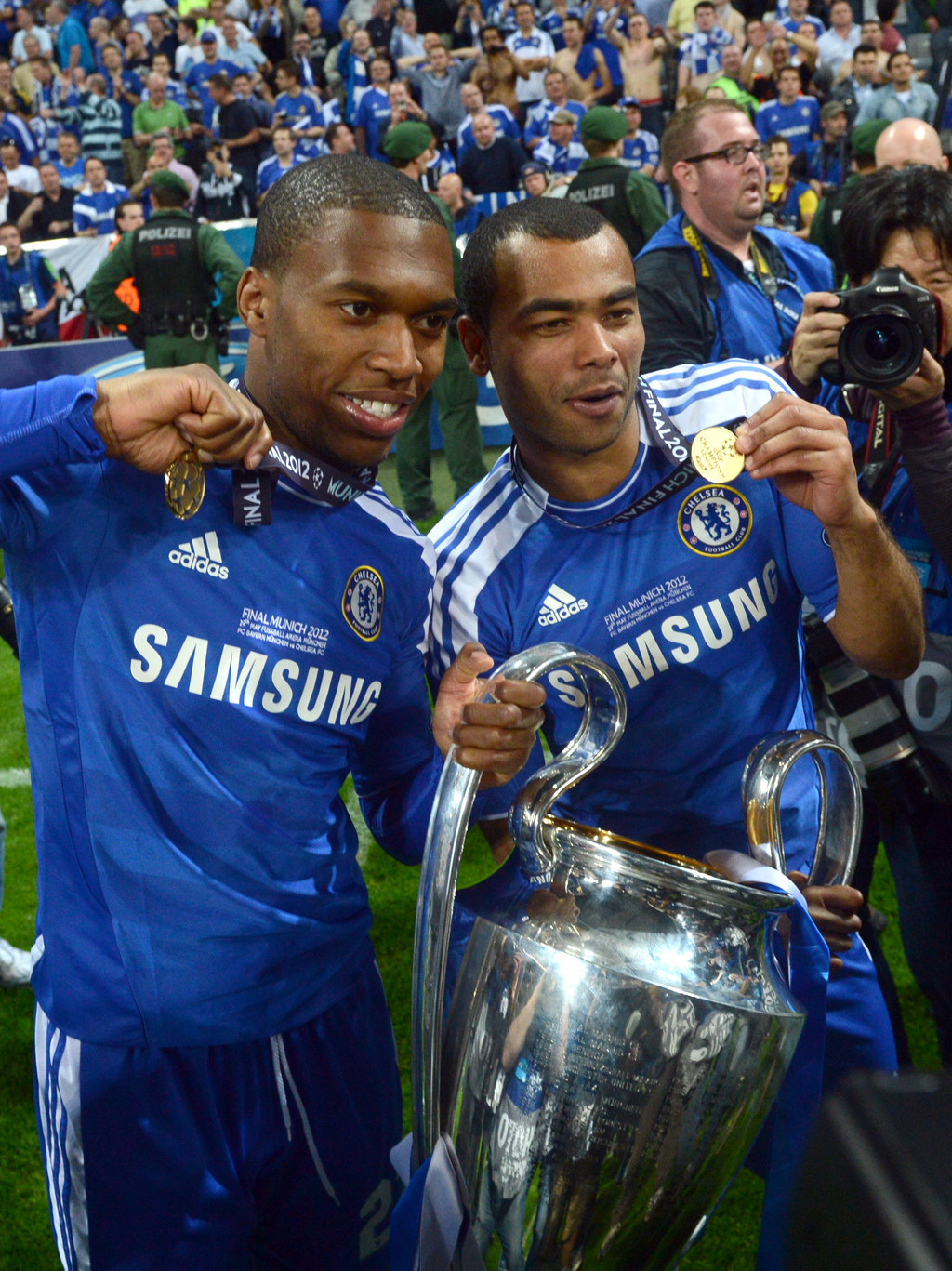 6.
What about this one?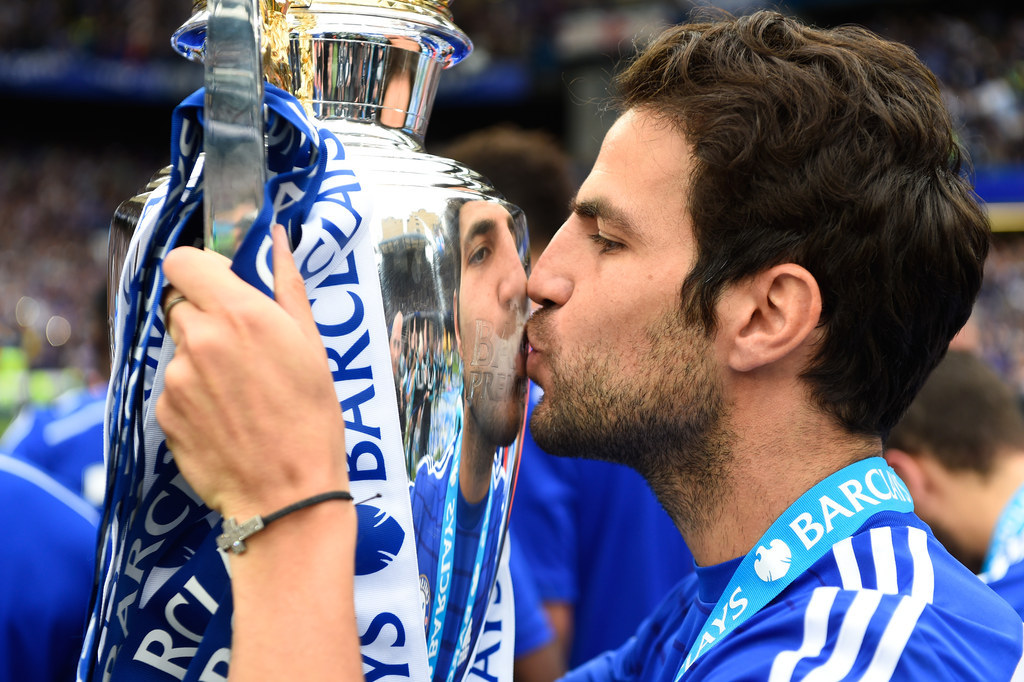 7.
Is the reason you love internet polls so much because you never win anything else?
8.
Can you name the only English club to have won all four major European trophies?
11.
Why do you love hanging out in cafés and coffee shops? Just go to the pub like a normal person.
12.
What's it like having Piers Morgan on your side?
13.
Do you remember Juliano Belletti?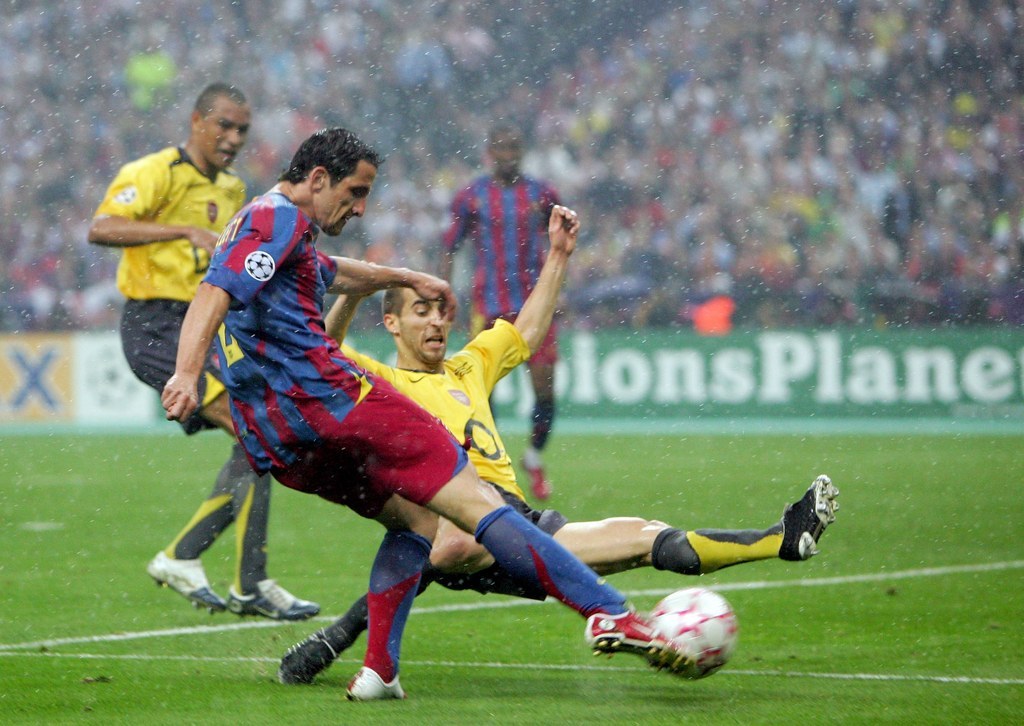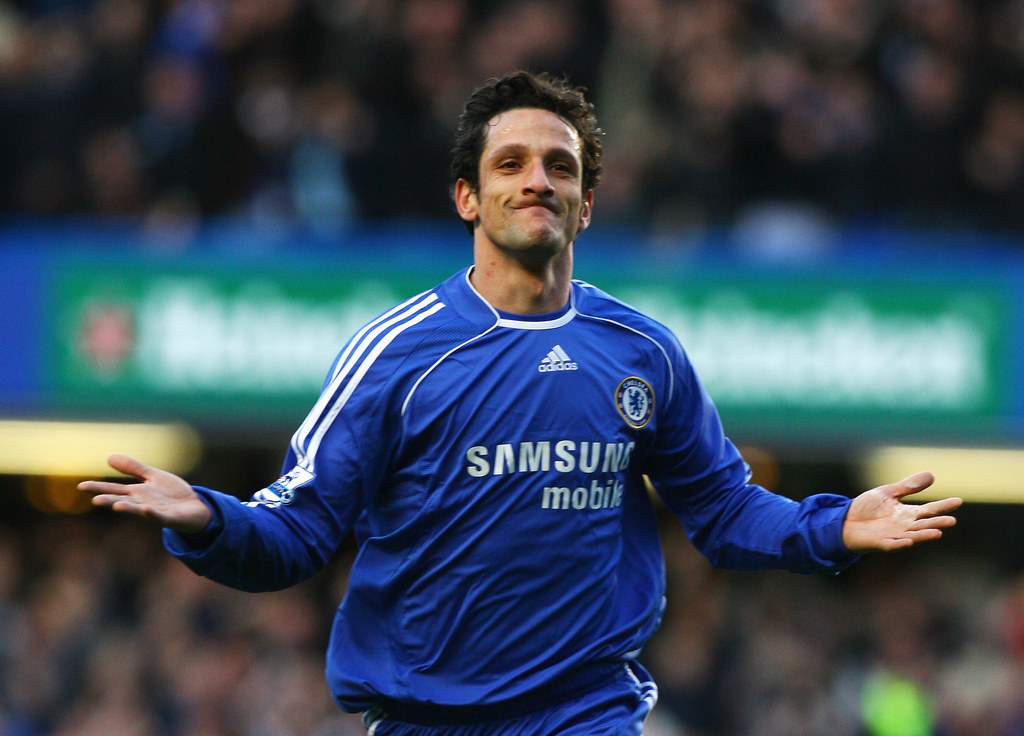 14.
What about Wayne Bridge?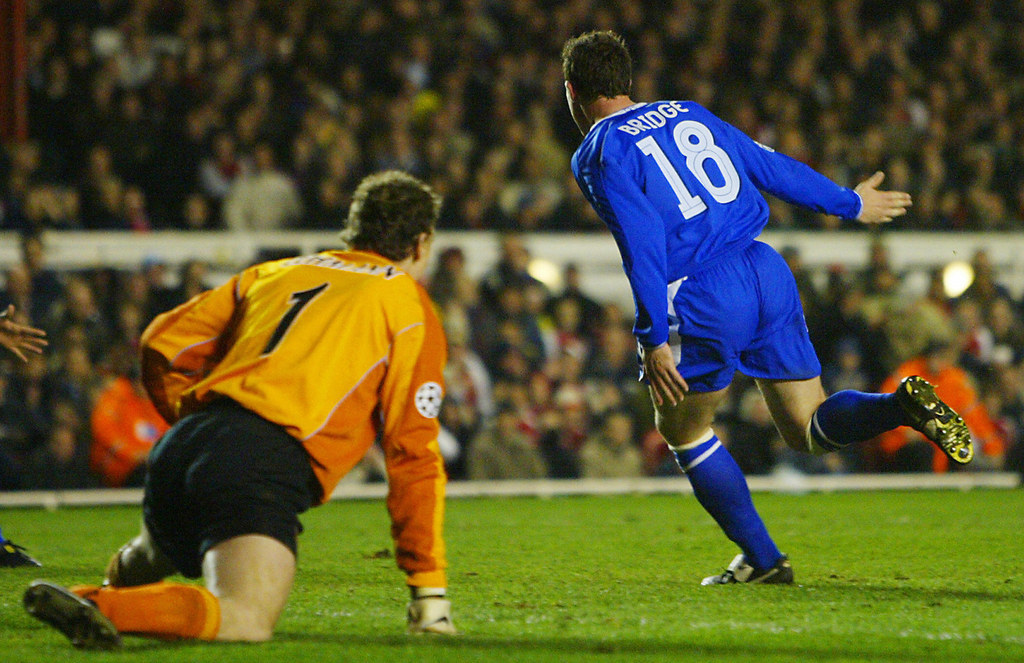 15.
You know when we thumped you 6-0, what was that actually like?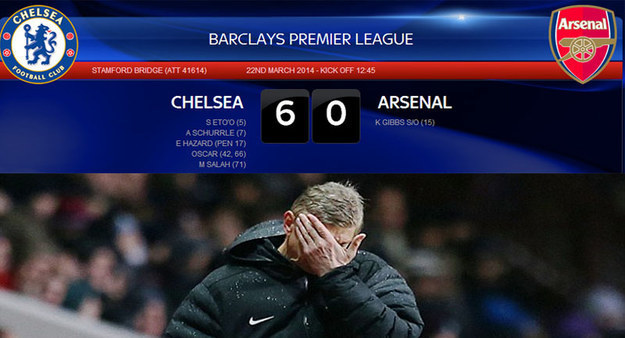 16.
Do you ever get sad when you remember you basically support Barcelona's feeder club?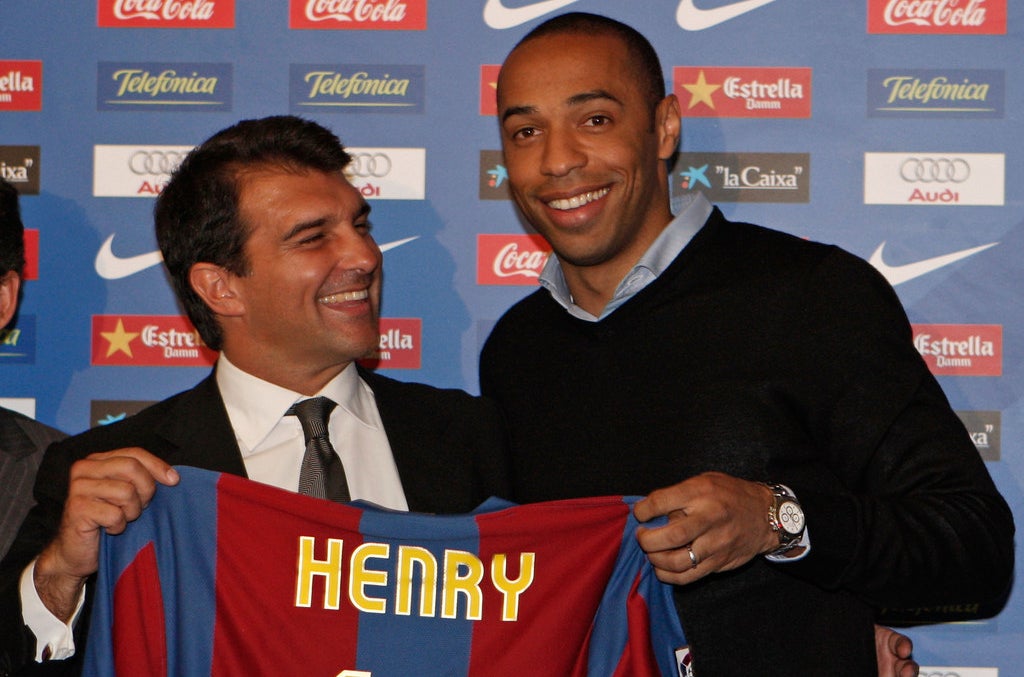 They even took Hleb from you FFS.
17.
How's pot two of the Champions League?

18.
Do you secretly wish that this man was actually your manager?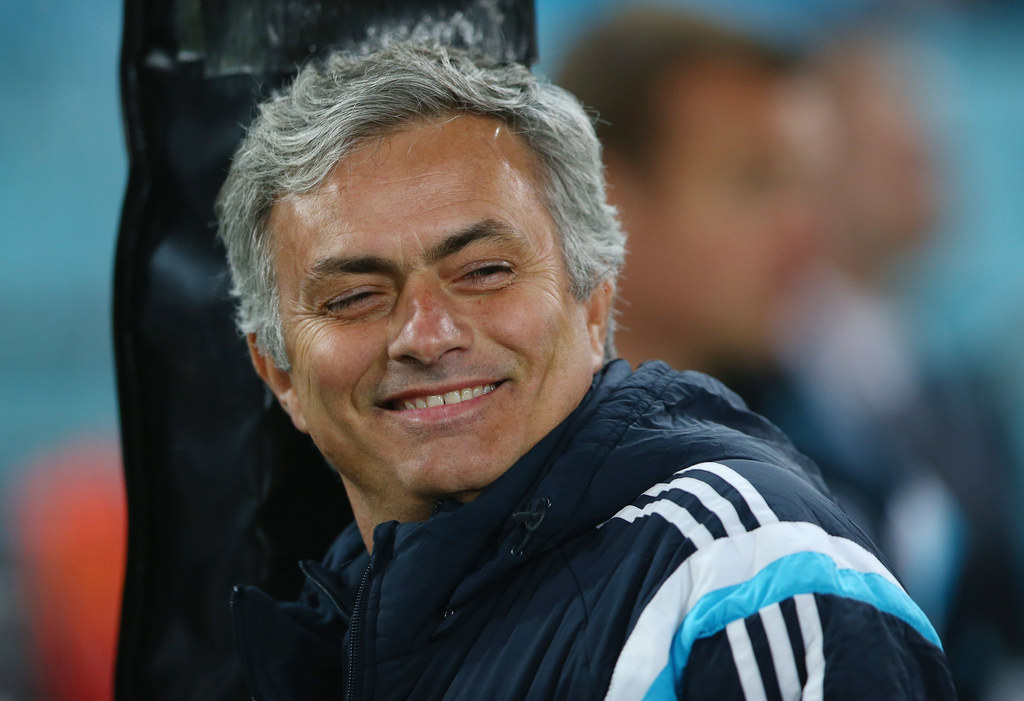 19.
And that this man was your captain?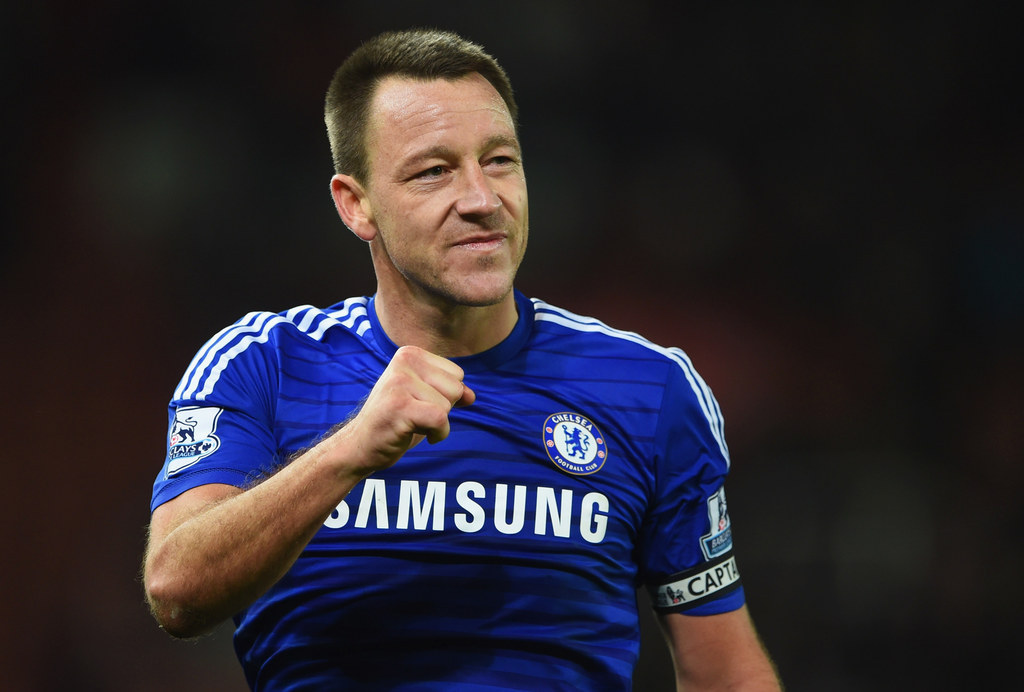 20.
You're so proud of being north Londoners, but you know you're not really from there, right?
21.
How worried are you that Petr Cech is actually a secret agent still working for us on the inside?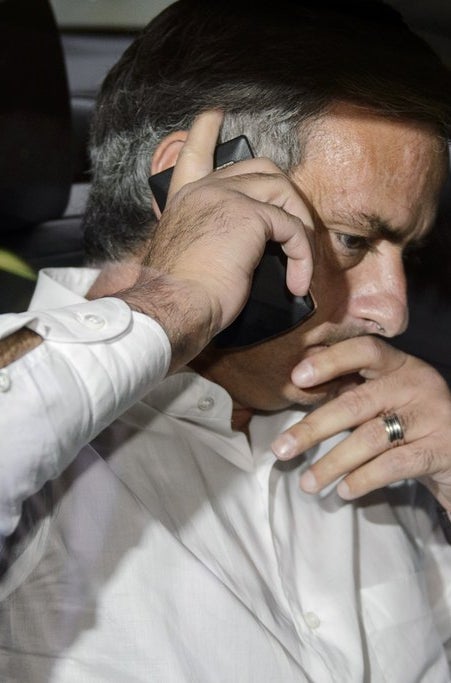 22.
The league table might make you happy now, but how does it feel knowing you'll still be exactly where you are come May, and we'll be back above you again?