1.
Welcome to Waitrose – one of Britain's greatest tourist attractions.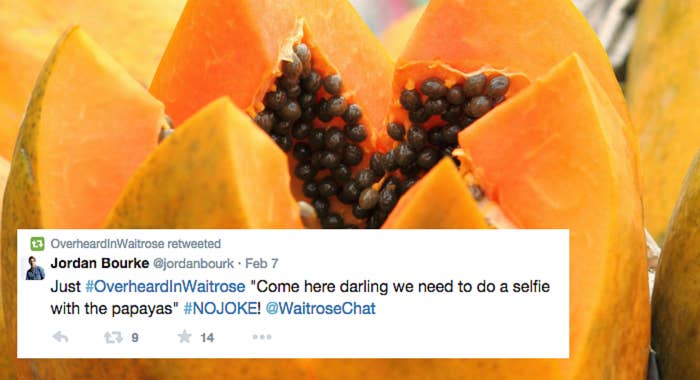 2.
It's a place where the English language won't always cut it.
3.
But it will always give you the warmest of welcomes.
4.
At Waitrose, comfort is king.
5.
And everyone is given a choice.
6.
The average customer is mature beyond their years.
7.
They've got their lives in order.
8.
And they're suckers for a bargain.
9.
Waitrose understands the important things in life.
10.
And forces you to ask the difficult questions.
12.
Where we've come to expect the finer things in life.
13.
Though sometimes it leaves us a little spoilt.
14.
As with many classy establishments, Waitrose is sadly no stranger to the odd act of vandalism.
15.
In fact, it can be an outright death trap.
16.
But that's just what happens when you open your doors to all comers.
17.
Whether you've come for the regular produce.
18.
Something a little fancier.
19.
Or the highbrow literature.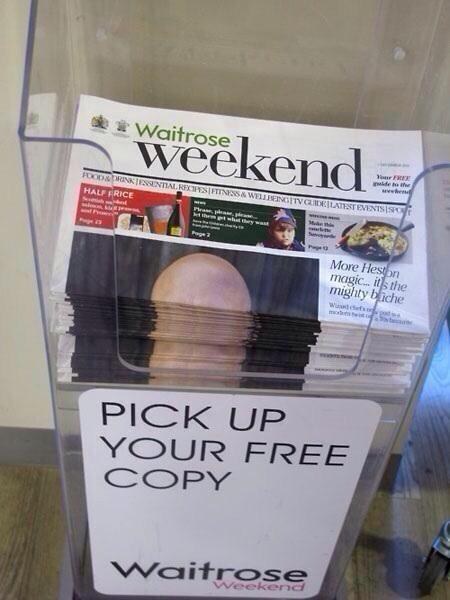 20.
You won't just leave with a trolleyful of essential joy.
21.
You'll leave with an education.