17 Hot Men Who Really Want You To Vote In The Election
They're more hung than our future parliament.
1.
This man might be wearing a blazer without a shirt, but he wants you to ignore that and think about democracy instead.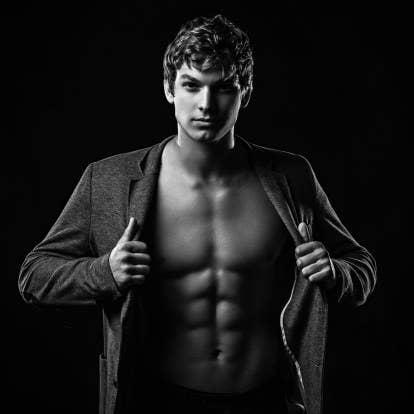 2.
This man was so keen to go out and vote this morning he forgot to put on any underwear. Let him inspire you.
3.
This guy's just spent eight hours shearing your hedges, the least you can do for him is go out and vote.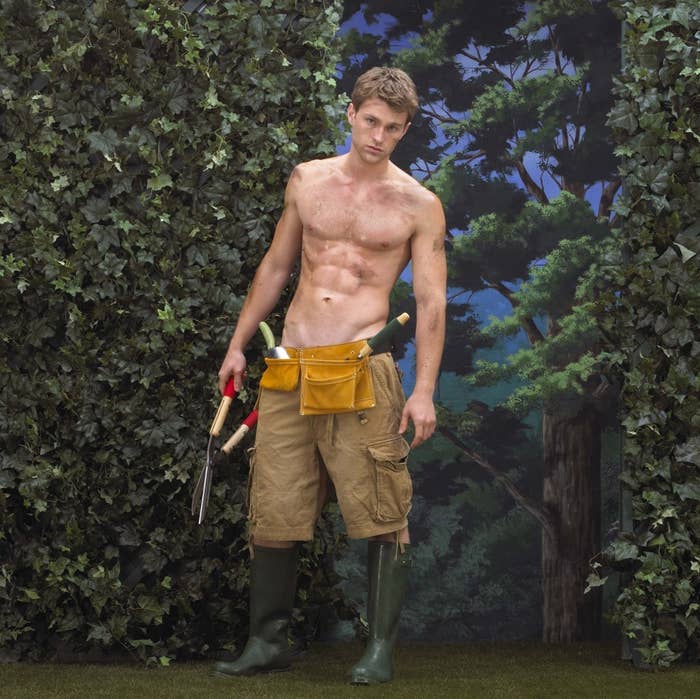 4.
Think these are "come to bed" eyes? No way – they're "get down to the goddamn polling station and fulfil your electoral duty" eyes.
5.
This guy really wants a better Scotland, but he also wants you to drop your slip into that ballot box and feel like you're part of something.
6.
There's nothing like a long, relaxing bath after a hard day of drawing a small cross in a box. Just ask this guy.
7.
This dude's just heard you're off down the polling station, and he's literally ~bulging~ with pride.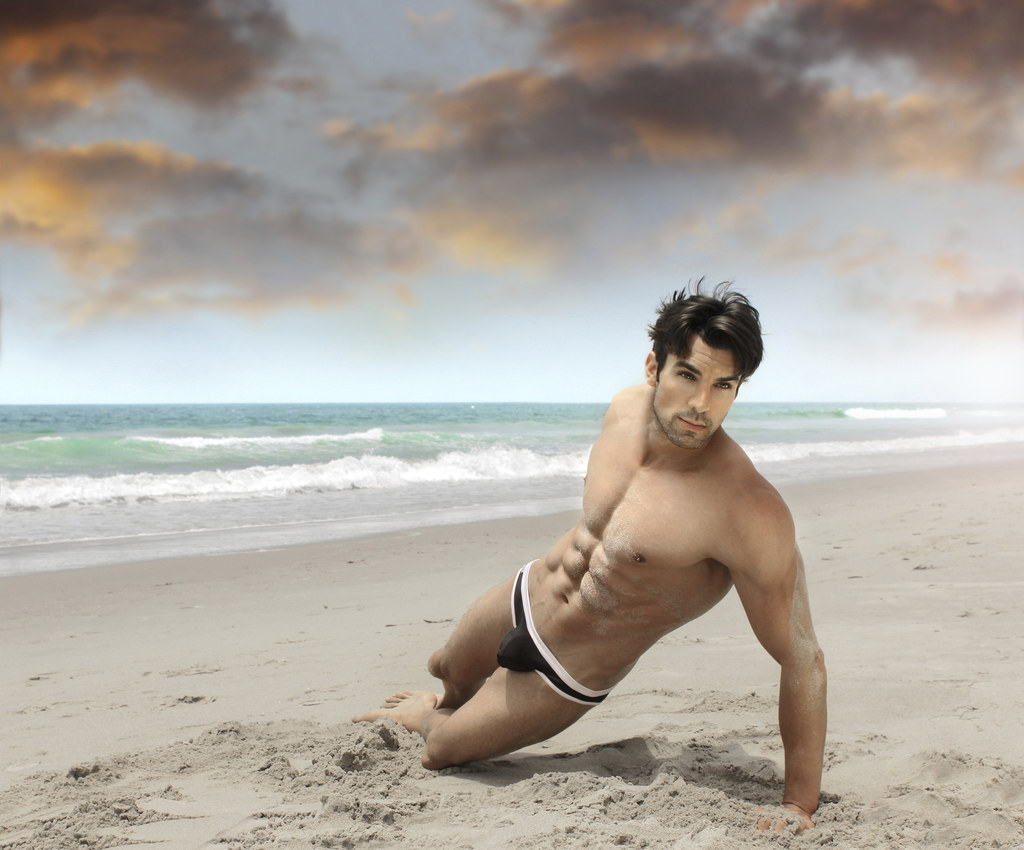 8.
This guy knows you could take a mean Instagram selfie together, but he also knows how important a healthy democratic society is.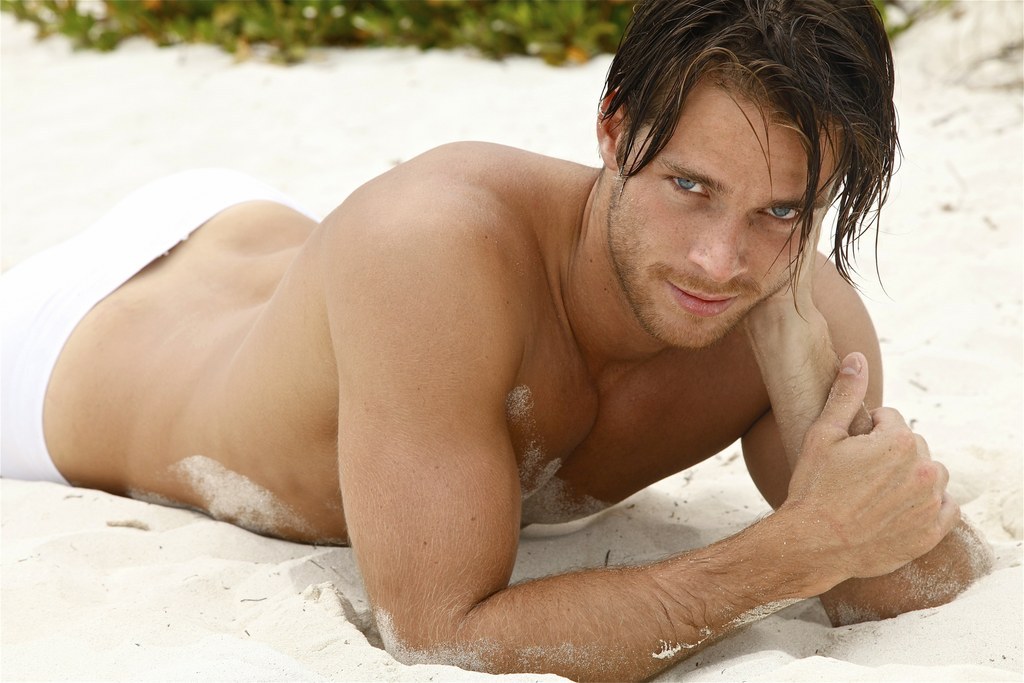 9.
This guy just can't get enough of the British media's totally non-biased election coverage. If you vote, he'll let you borrow his paper.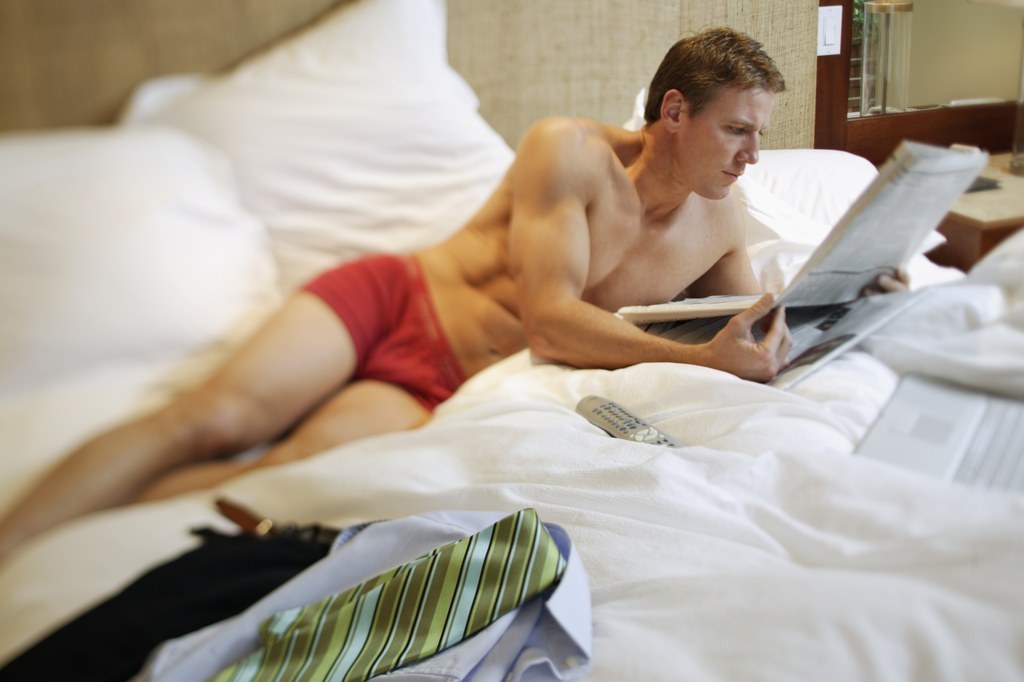 10.
"How about you stop mocking me for my poor breakfast choices and get down to the damn polling station" – this guy, just now.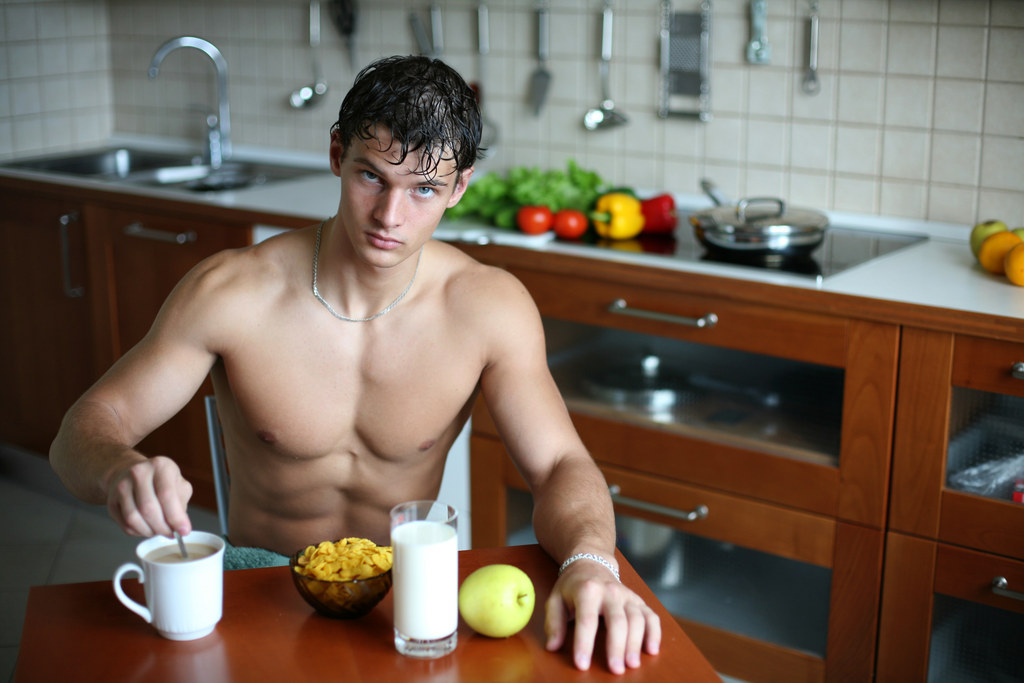 11.
Look how happy this guy is just ~thinking~ about you going out to vote.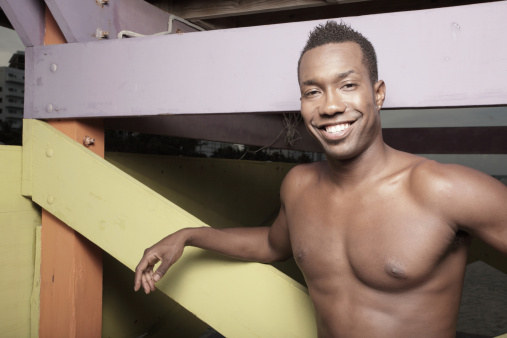 12.
This guy is so totally pumped for you voting you don't even know it.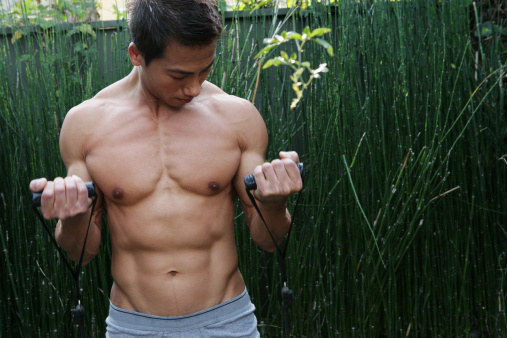 13.
Look at this silver fox. His interests are fishing, long walks in the countryside and democratically electing members of the British parliament.
14.
This guy is literally sprinting over giant boulders he's so excited to go out and vote. He can't understand why you aren't too.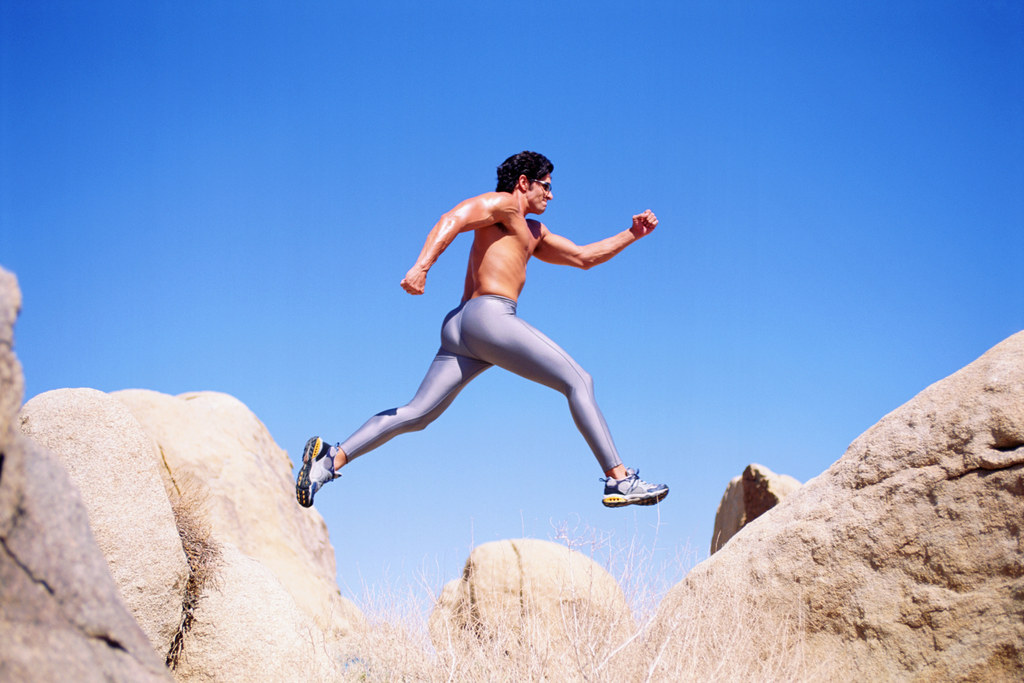 15.
"If you don't vote, you can't use my towel" – this unreasonably beautiful man.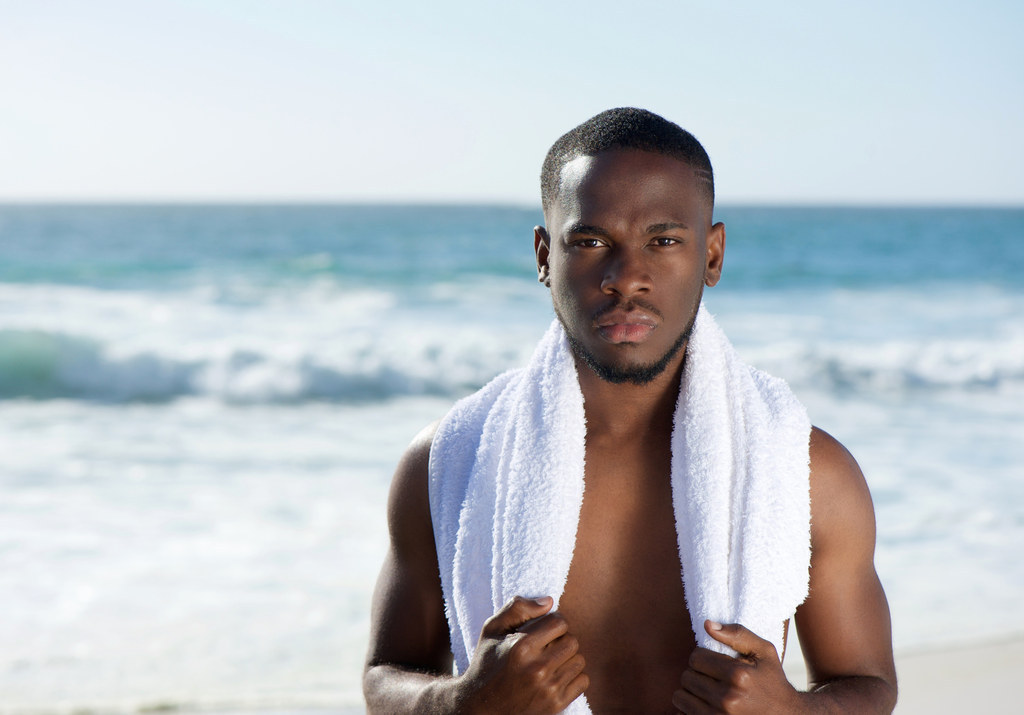 16.
This man is wet with anticipation for you helping to shape the future of this country. He also has a nice beard.
17.
And if this smouldering look doesn't ignite a fire in your voting loins, well, maybe nothing will.