Thinkstock

Via honestmum.com

Via jwrecipes.com

Via instructables.com

Via goodtoknow.co.uk

Via humblerecipes.com

Via savorysweetlife.com

Via grainchain.com

Via atelierdeschefs.co.uk

Thinkstock

Via Apple

Via Apple

Via hampergifts.co.uk

A huge hamper of amazing food

Via barkpost.com

A free back rub from Tom Hardy

Via Twitter

100,000 real Twitter followers

Via Twitter

Via london-theatreland.co.uk

Harry Potter and the Cursed Child tickets

Via om-furious.net

Decorations for your house

Via walmart.com

Via bootsadre.gotdns.com

Via propertymanager.com

Thinkstock

Via myweeklyfascination.wordpress.com

Via moviepostershop.com

Via moviepostershop.com

Via uk.movieposter.com

Via tampatheatre.org

Via flicks.co.nz

How the Grinch Stole Christmas

Via myreelpov.wordpress.com

The Muppet Christmas Carol

Via 411posters.com

A Charlie Brown Christmas

Thinkstock

Via worldhealth.net

Via foodanddrink.scotsman.com

Via mrbreakfast.com

Via liquor.com

Via 10-themes.com

Via schoolofwine.co.uk

Via cheltenhamfestival.net

Via billingtons.co.uk

Via en.wikipedia.org

Thinkstock

Via amazon.co.uk

Via printfinishingsuperstore.co.uk

Via amazon.co.uk

Via amazon.co.uk

Via hotukdeals.com

Via amazon.com

Via amazon.com

Via forums.familyfriendpoems.com

Thinkstock

Thinkstock

Via en.wikipedia.org

"All I Want for Christmas Is You"

Via jackson5abc.com

"Santa Claus Is Coming to Town"

Via en.wikipedia.org

Via iplusbuzz.info

Via coverlaydown.com

"A Fairytale of New York"

Via en.wikipedia.org

Via aircanadavacationsestore.com

"Rockin' Around the Christmas Tree"

Via austinchronicle.com

Via stereogum.com

"Do They Know It's Christmas?"
This Quiz Will Reveal What Your Family Will Argue About This Christmas
You got:

The ruined turkey
Everything will be going perfectly, the presents will have been opened, you will have got everything you wanted and more, everyone will be delighted with the gifts you bought them, and then everything will turn to utter shit. Half an hour before you're ready to sit down to eat, with everyone already a little tipsy, someone will open the oven to see the turkey is completely raw, because no one ever turned it on. No one will claim responsibility for this job and everyone will think it was someone else's fault. The argument will escalate until your grandma clobbers your dad around the head with a pan of roast potatoes and he ends up in hospital with 13 stitches.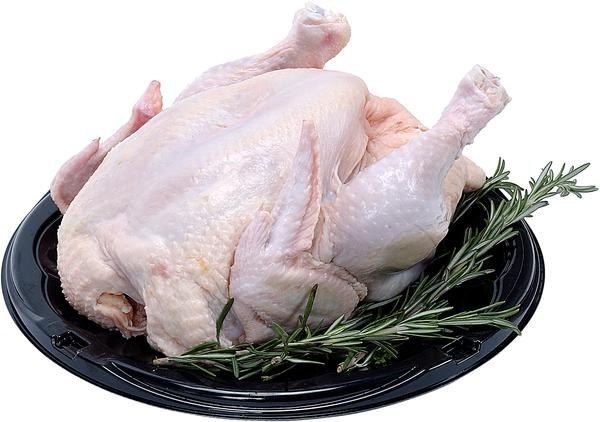 You got:

The refugee crisis
You're all sitting round the table enjoying your Christmas dinner – the turkey has been cooked perfectly and the potatoes are that magical combination off fluffy and crisp. The conversation will be light and mostly silly until you accidentally mention Syria. You don't know why or how you did it, it just happened. Your racist uncle seizes the opportunity with both hands. "DON'T LET ANY OF THEM IN," he'll shout, "FUCK 'EM." Three hours later no one's left the table and you're all screaming about Middle Eastern politics as the turkey sadly goes cold and dry.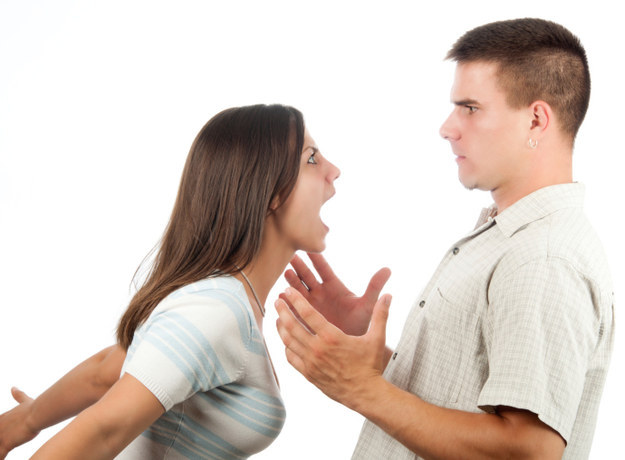 You got:

How technology is ruining the world
Your Christmas will be going swimmingly – it'll be blissful. The meal was delicious, and now you're all stuffed, sitting on the sofa watching Elf. One of the kids will take out their phone and start texting, and your grandpa will tut loudly. He'll start grumbling louder and louder until he erupts into a full-blown rant about how technology is ruining the world and how everything was so much better during the war. Before long, the room will have divided into a massive fight between old and new, and it'll end with you mum calling her father-in-law a "cum-sucking fuck trumpet" and him storming out into the rain.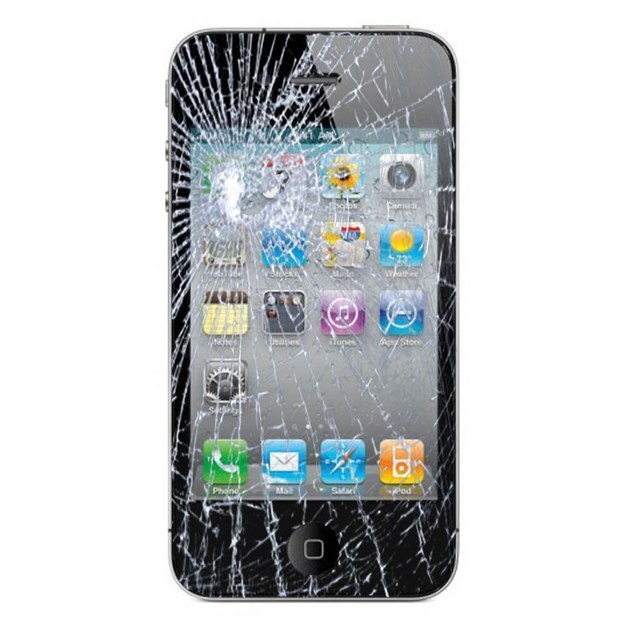 You got:

Grandma cheating at Monopoly
For some reason, one of your relatives will suggest a game of Monopoly, and then for some even more unfathomable reason, people will agree to it. You'll get about three quarters of the way through (i.e., you will have been playing for about 18 hours) and your grandma will be cleaning up. As you're slumped over the table wanting to die, you'll catch her sneaking a 500 out of the box and into the pile, and in your delirium, you'll confront her about it. Your dad, who takes Monopoly ~extremely~ seriously, will kick off, and the board will end up ripped to pieces and thrown into the neighbours' garden.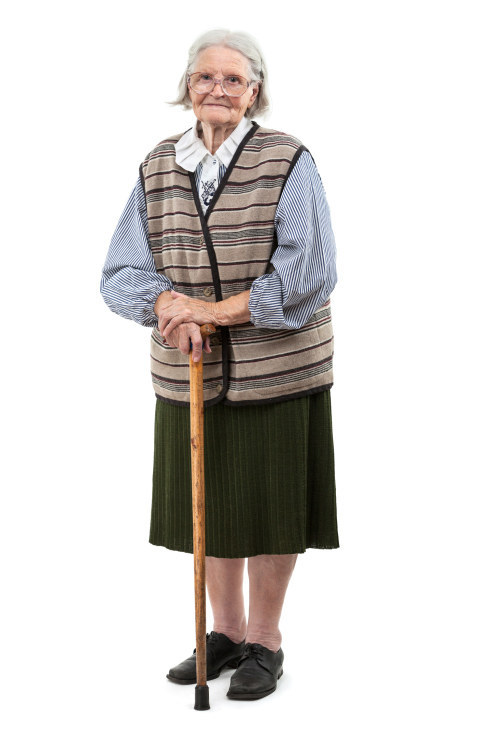 You got:

Your dad's drinking
Picture the scene: It's 10:30am on Christmas Day, you're about to open your presents, and your dad is already six beers and three glasses of wine in and is pissed as fuck. He'll decide it's very important that he opens all the presents this year – every single one – and then he'll loudly throw up all over the Christmas tree. This obviously does not go down well with anyone else in the house.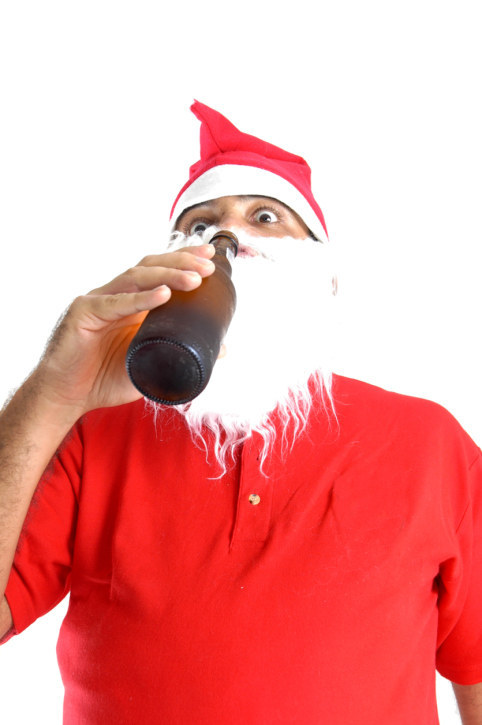 No one say anything that might trigger the bigoted uncle – that's the rule at Christmas. Well unfortunately, after a few glasses of wine, you'll forget that rule, and bring up the decision to legalise same-sex marriage as one of the biggest moments of the year during one of those Christmas dinner discussions. Just like that he's off on one, and you won't be able to hold back arguing with him about it. The argument will end with him throwing a shoe at your head, missing, knocking a candle into the Christmas tree, and setting fire to a small corner of the living room.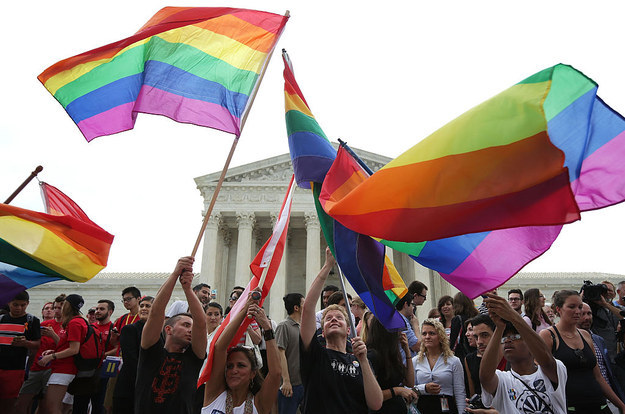 Your Christmas will be full of food, festivities, and good tidings to all men. The someone will put on a Harry Potter DVD and set your slightly problematic cousin off about how having a black Hermione "is going to completely ruin Harry Potter for her." You won't be able to hold back, and before you know it everyone's involved in a seemingly endless and very angry "debate" that only finishes your mum, who's been sitting quietly and drinking through the whole thing, throws up into a stocking.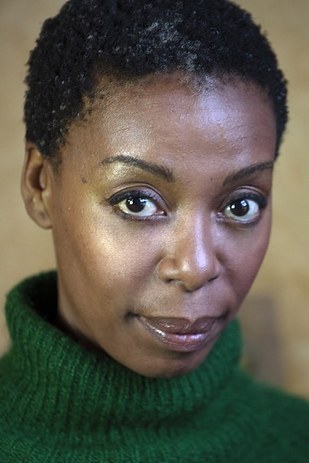 You got:

Why you're still single
It won't take long – 10 minutes after walking in the door that annoying aunt will be asking, "Do you have a special someone yet?" You'll reply maybe a little too aggressively, but it's the first thing she asks you every time you see her, and also pretty much the only thing she asks you ever. She'll take offence and the rest of the family will get involved, before she mutters "I just don't want you to die alone, that's all," and you'll retire to your room and angrily pop bubble wrap until the food's ready.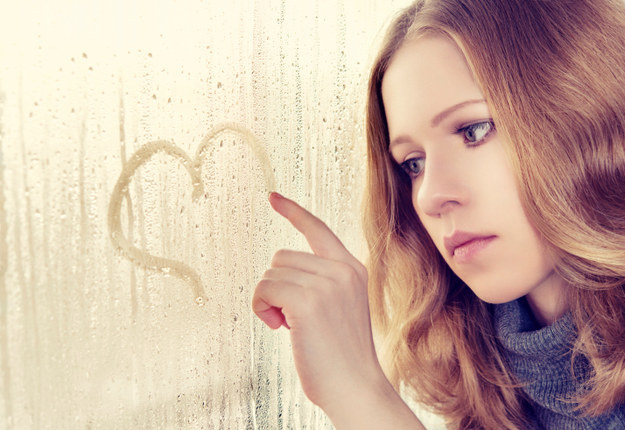 You got:

Donald Trump's presidential campaign
"I think Donald Trump actually has a lot of really good views," your grandpa will say. "I really think he's the only man who can make America great again." Cue six hours of shouting, which ends in your mum calling your grandpa a horrible racist, one of the kids getting hit by a flying bauble, and half the family in hospital needing stitches.