This Shape Test Will Determine What Type Of Introvert You Are
In general, you much prefer spending time alone than you do around others, even when those others are people you like. It's not like you're entirely antisocial – you just feel much more comfortable in your own company and find social situations quite exhausting. You prefer to see your friends one or two at a time rather than in big groups, and would choose Netflix or a book on the sofa over a big party every time.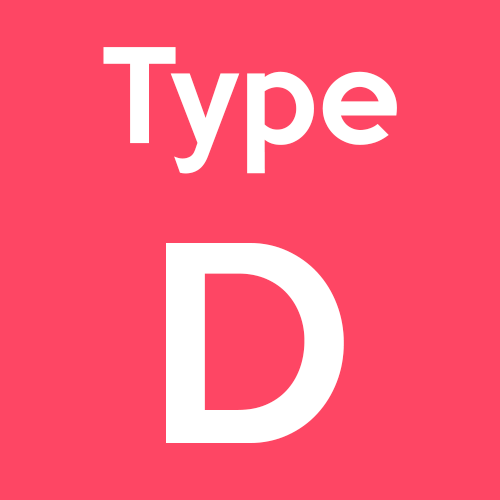 You like to know what you have in store, because surprises make you feel quite anxious and force you to retreat back into your shell. You feel far more comfortable when you have your calendar organised and prepared than you do with spontaneous decisions, and consider some form of order to be vital in your life.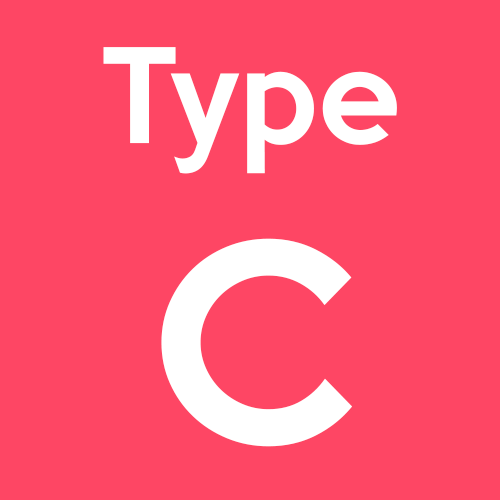 You got:

Type E: Particular
You are a very particular person – you have your likes and dislikes and stick to them pretty rigidly. This is no different when it comes to people. There are those who you like and trust, and you're willing to come out of your shell around them and feel far more confident in their company – but around people you don't know so well or get a bad vibe from, you are much more reserved and don't like to speak up.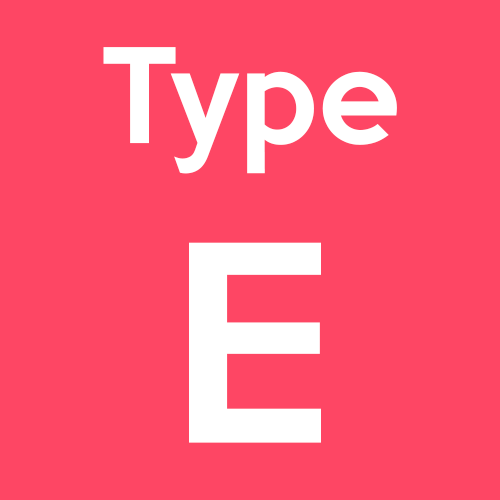 You got:

Type B: Creative
You're a creative thinker and very imaginative. When you read or watch things you find yourself getting easily obsessed and swept away into the worlds you are experiencing. You're often one step ahead of your peers and can see things others can't.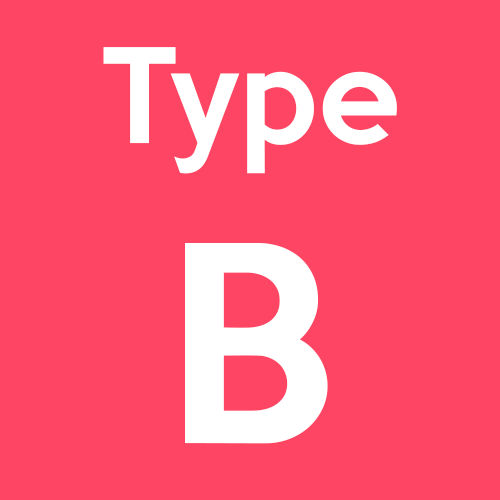 You got:

Type A: Protective
You're a very caring person and feel a strong urge to defend and look after those closest to you. You're extremely loyal to your group of friends and your family, and for an introvert, you're more willing than most to go out of your way to get to know others and bring people into your circle.