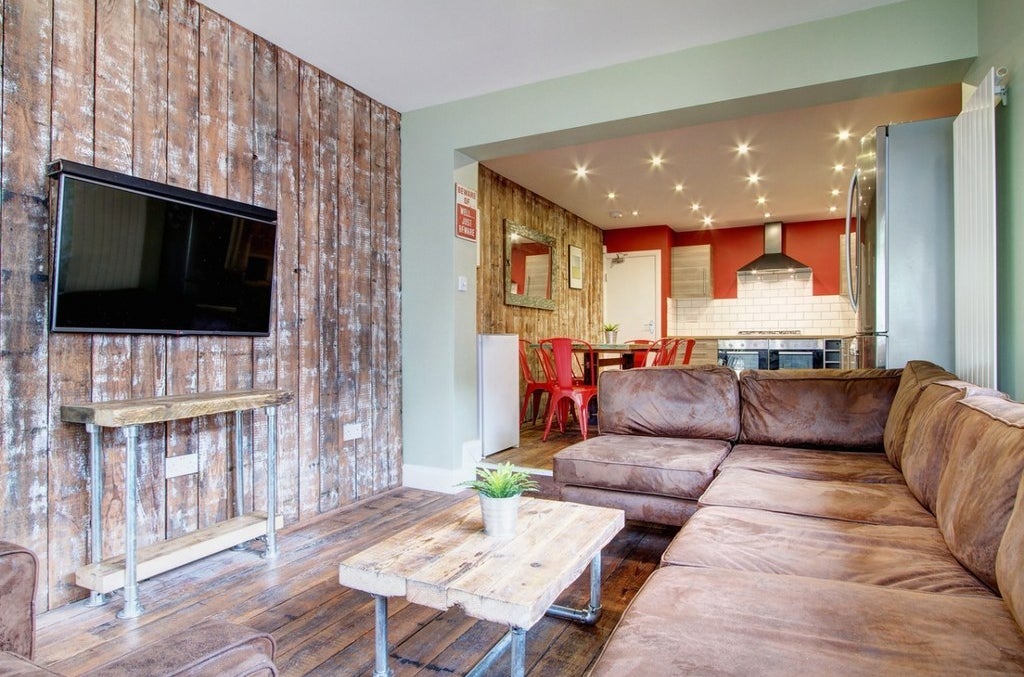 Including a monstrous sofa and flatscreen TVs in every bedroom, to make it even harder to ever get any work done.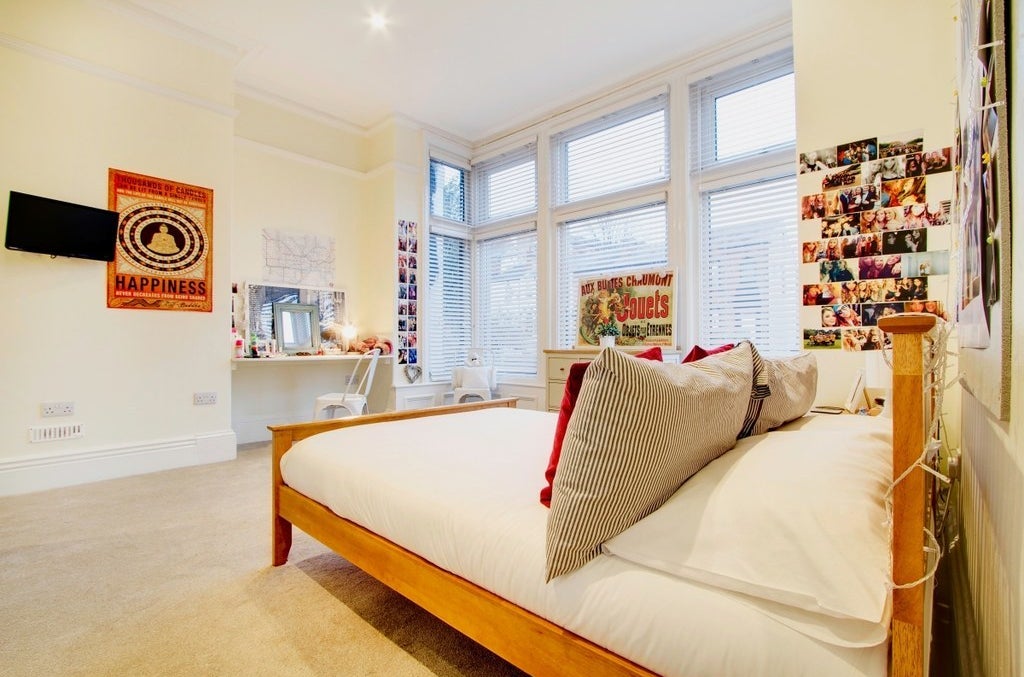 Also with flatscreen TVs in every room, and FOUR bathrooms. Four.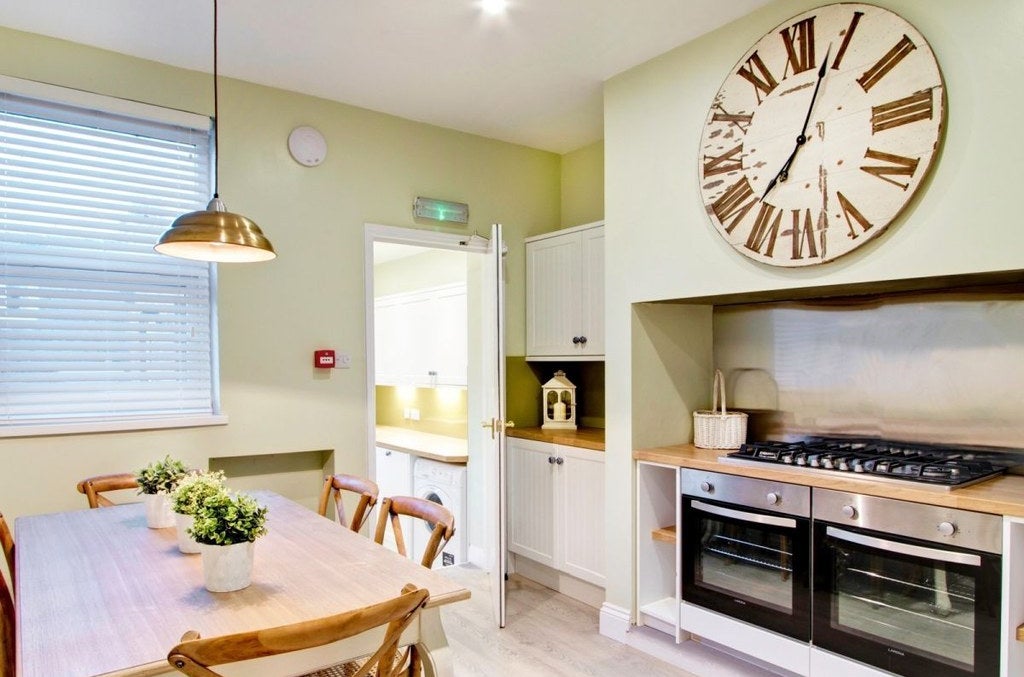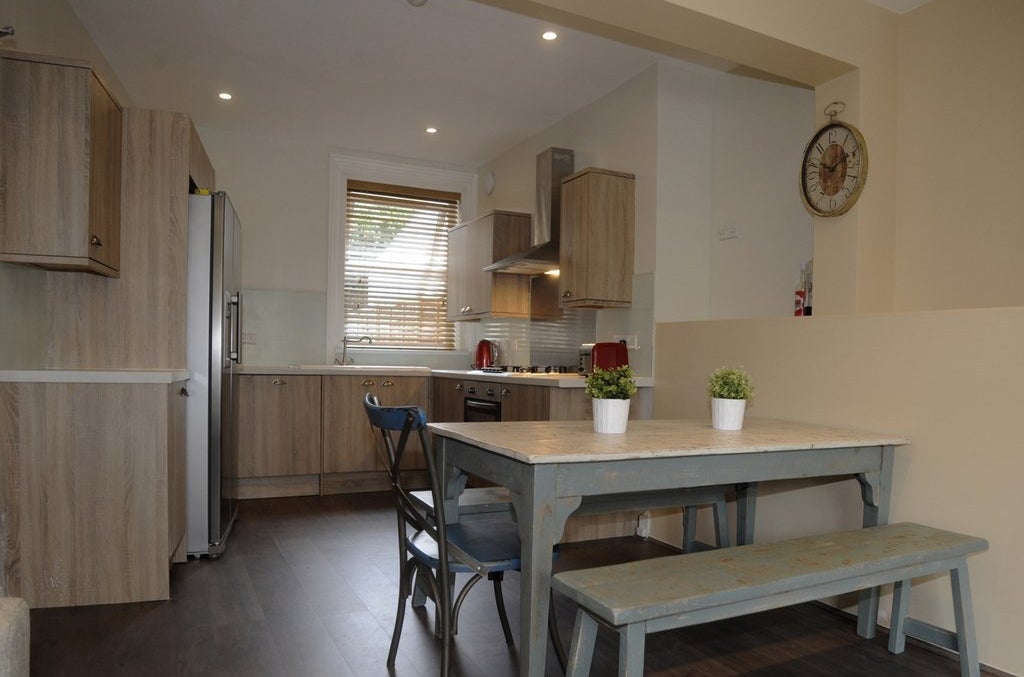 Comes with a big open-plan living area and a garden everyone can argue about mowing.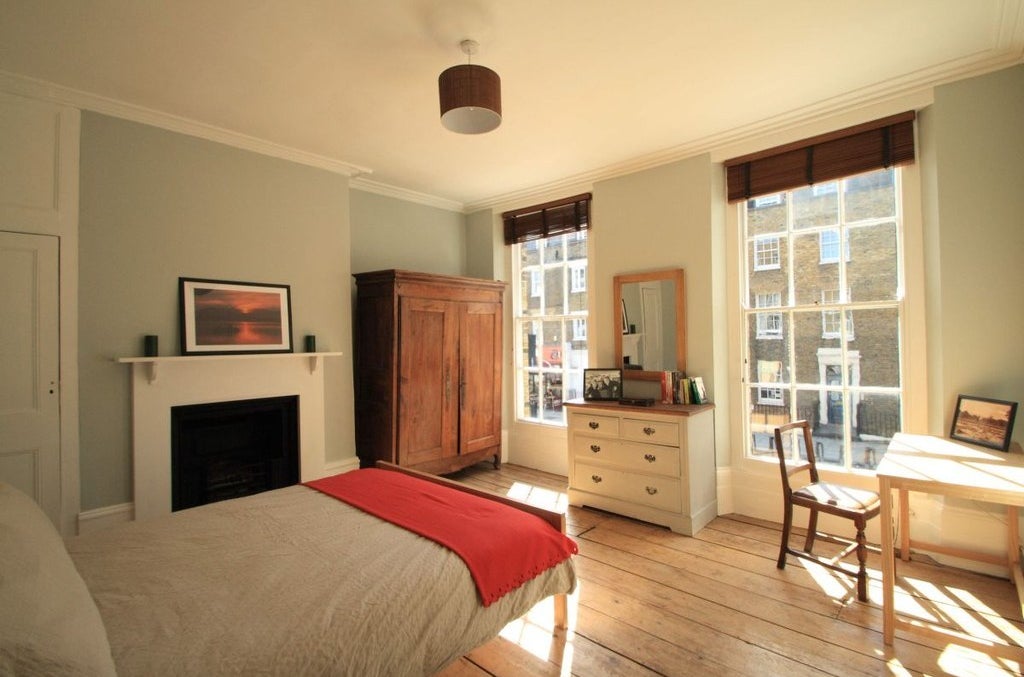 This four-story house has a garden and is walking distance from King's Cross station.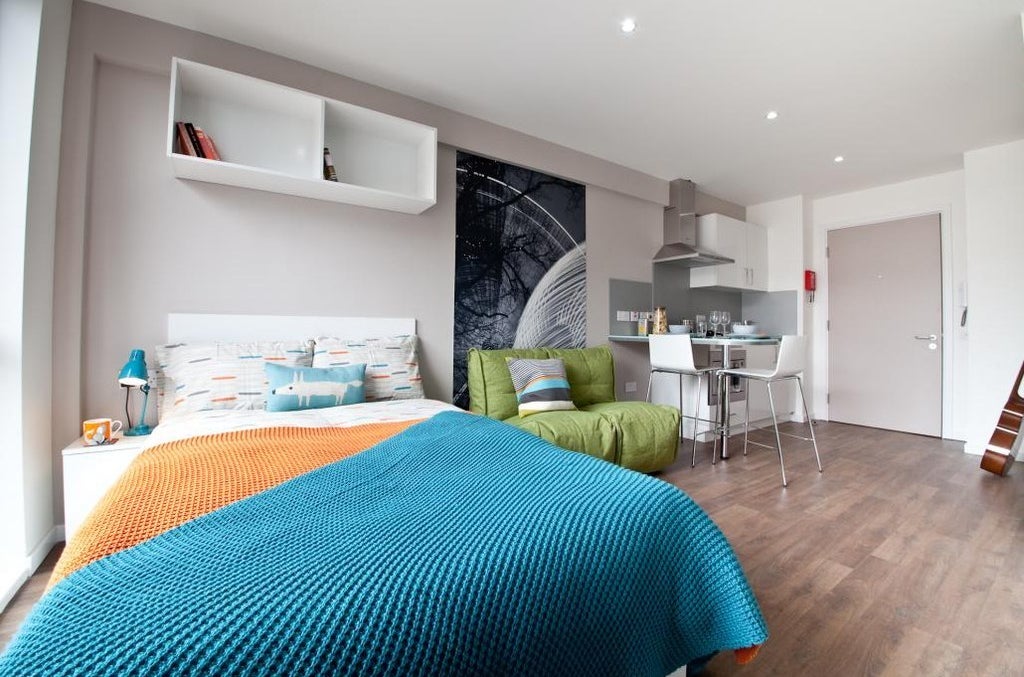 These private studio flats also have a shared cinema, because what student ever leaves the house unless they absolutely have to?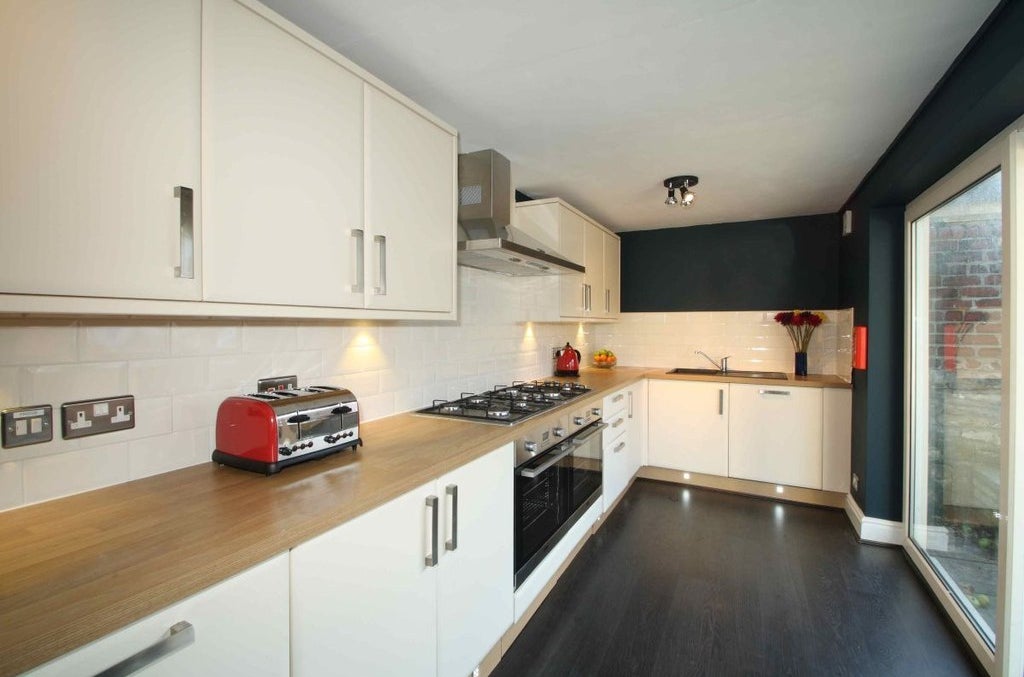 This looks like the sort of house you would be very very happy to live in when you're 50.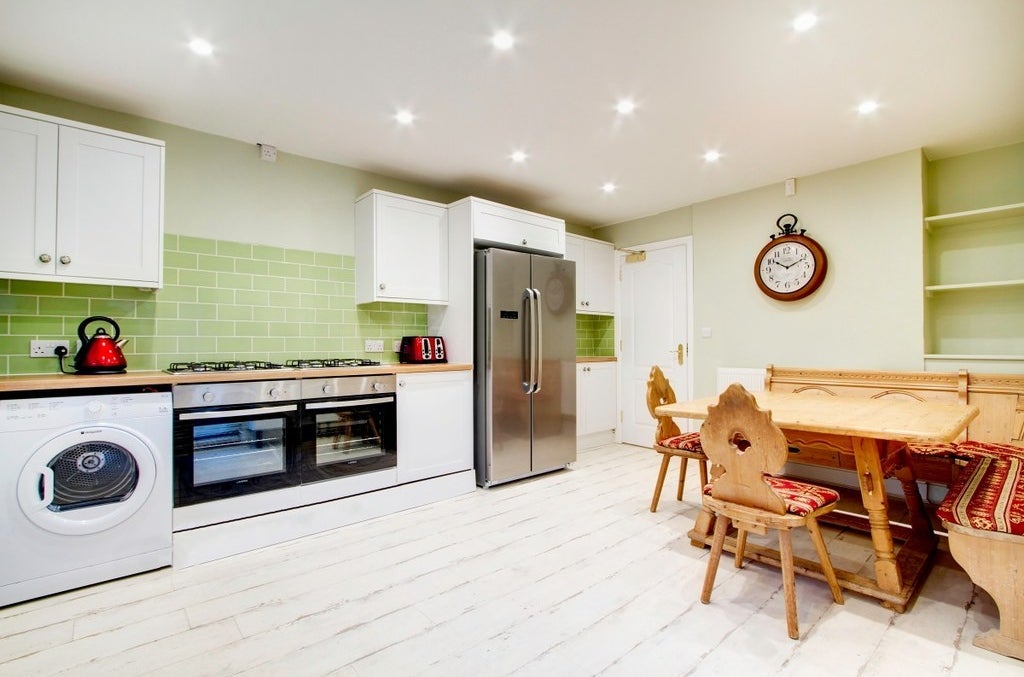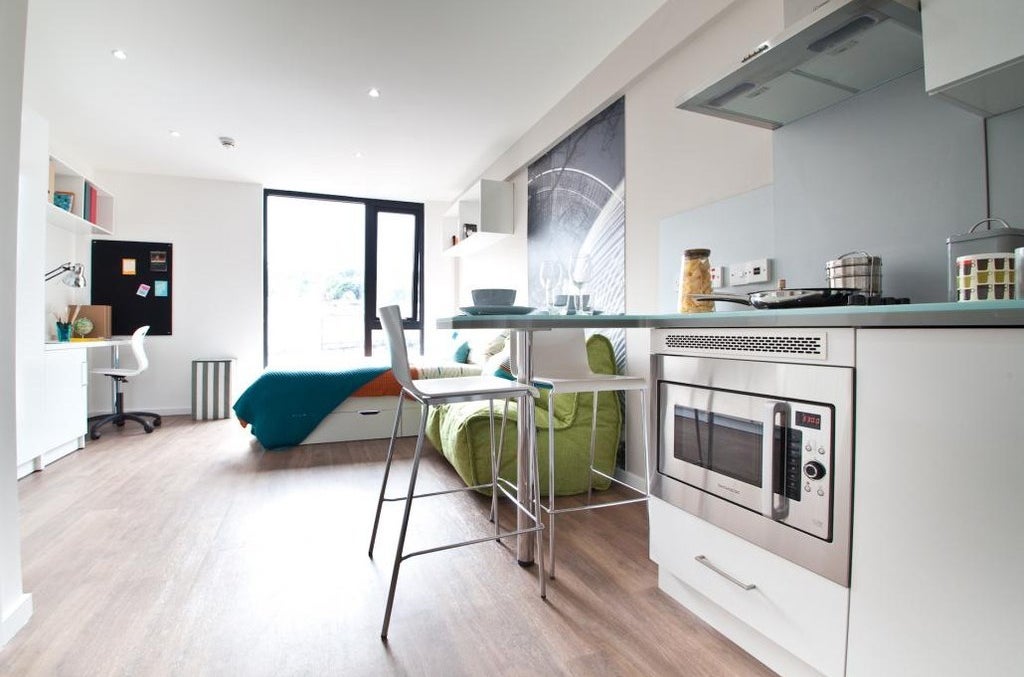 Comes with a shared gym on site.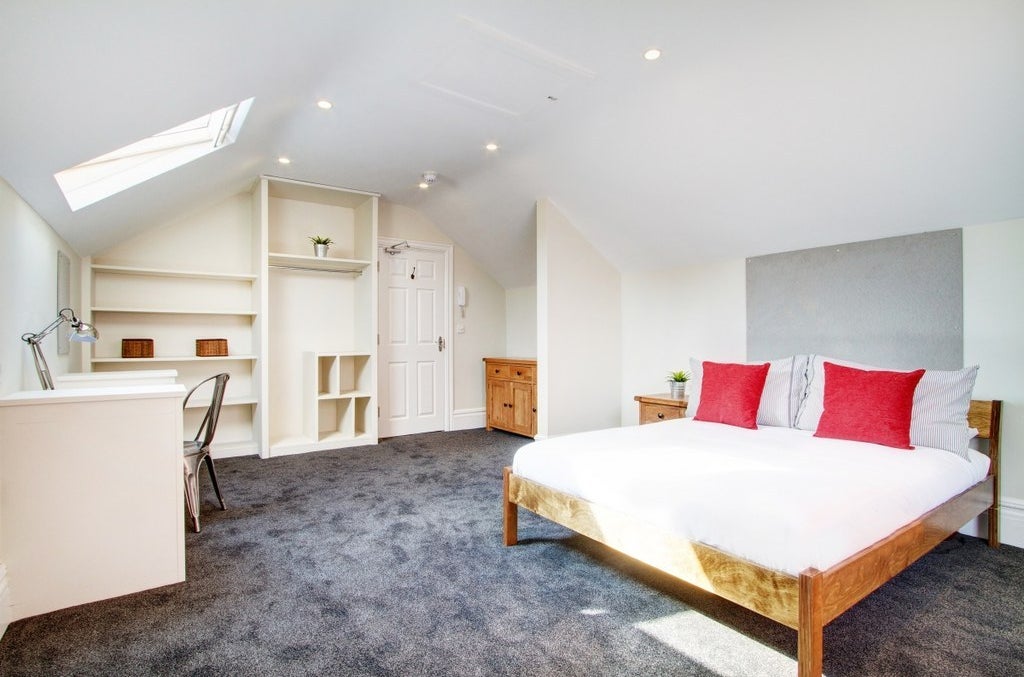 Another home that comes with TVs in every room, and more importantly for students, fibre broadband.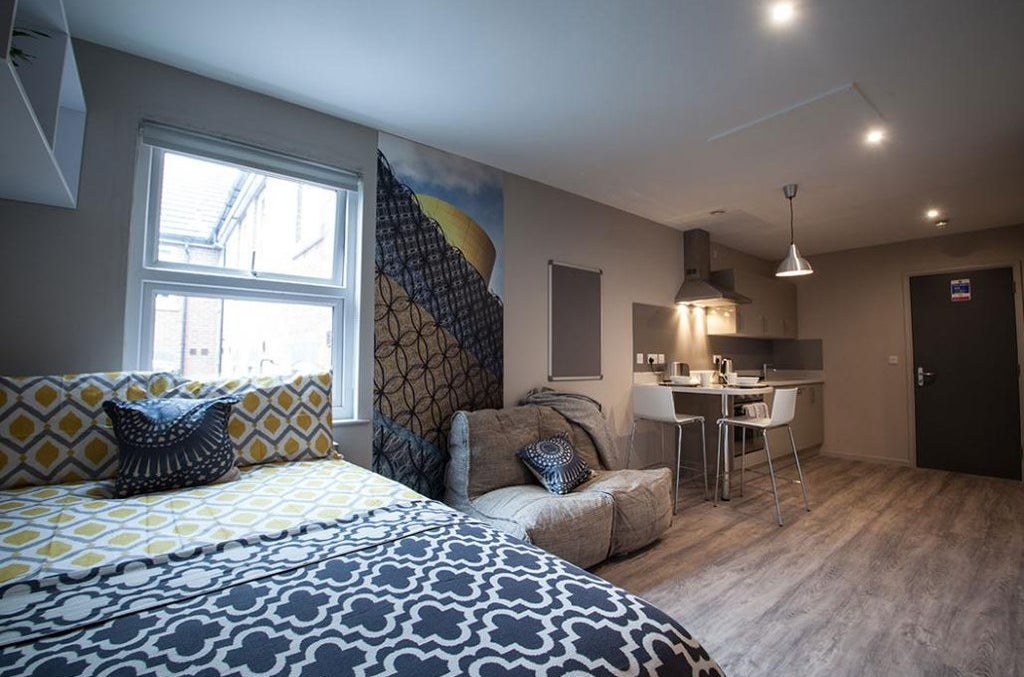 Also with a shared gym on site.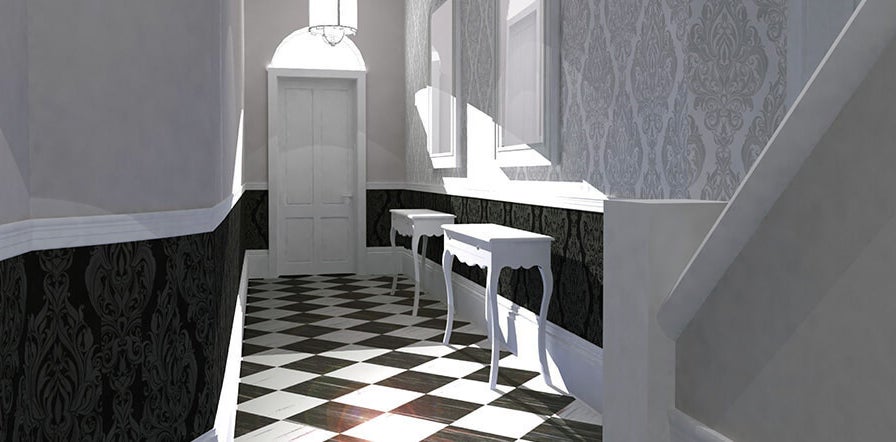 Yep somehow these flats are for students, not millionaires.