1.

Tick everything you've drunk:
How Boozy Are You?
You're not very boozy at all. Maybe you don't drink, drink rarely, or are just very particular in your drinking habits – all of which are good things. You probably feel much better for it.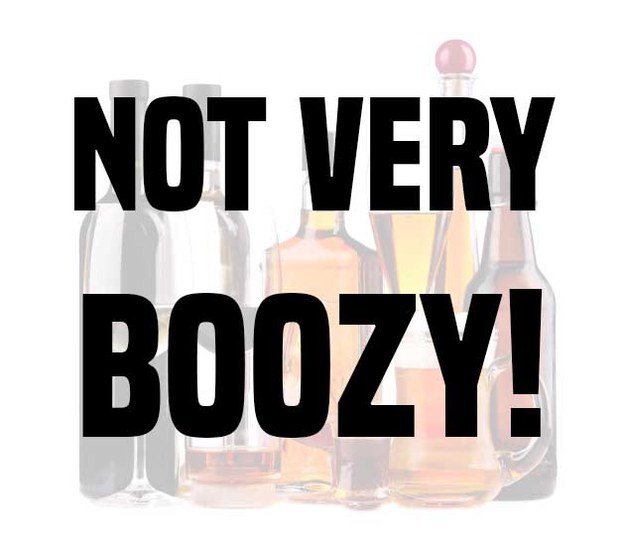 You're a bit boozy! You quite enjoy a drink but still have a little way to go to be an expert. You probably have your specific tastes, which is definitely a good thing – after all, drinking is ~supposed~ to be enjoyable.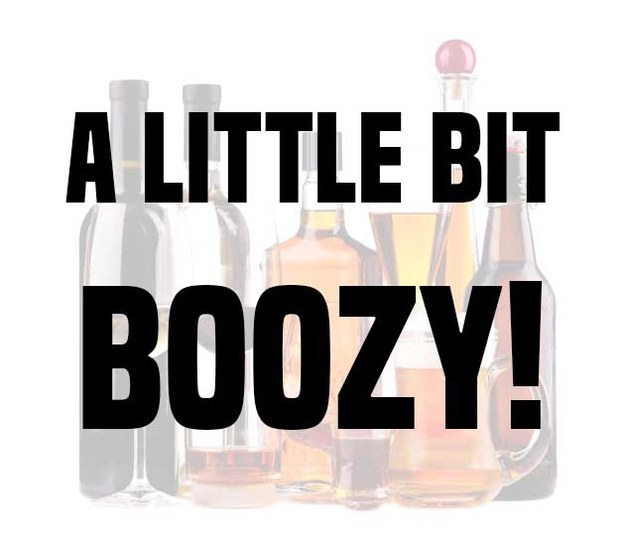 You're very boozy! You enjoy a drink and are always willing to try new ones. You probably knocked a lot of these off as a teenager before moving on to the more sophisticated stuff. There's a time and a place for Special Brew, and it's not now.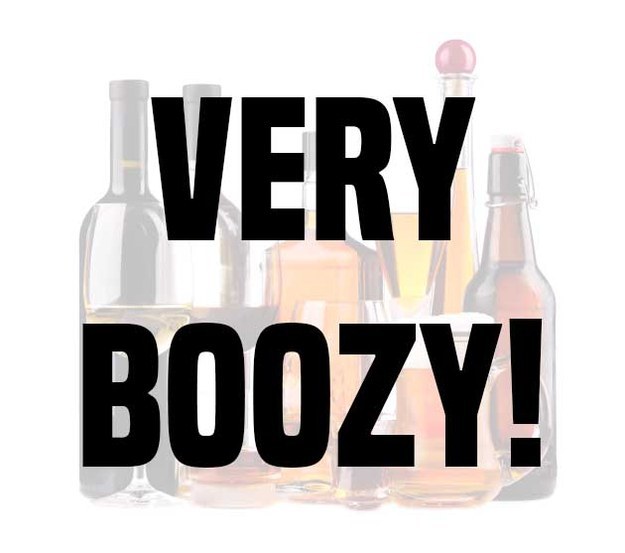 You're extremely boozy! You've probably been drinking for a long time and you're not too picky about what you chuck down your throat. As long as it tastes alright and it's got booze in it, you're happy.