This Is What Happens On Every Single Episode Of "Don't Tell The Bride"
HUGE SPOILER: She doesn't get the wedding she wants.
Don't Tell the Bride is starting to get extremely popular, and if you're watching it, you're probably starting to notice the episodes tend to follow a certain pattern...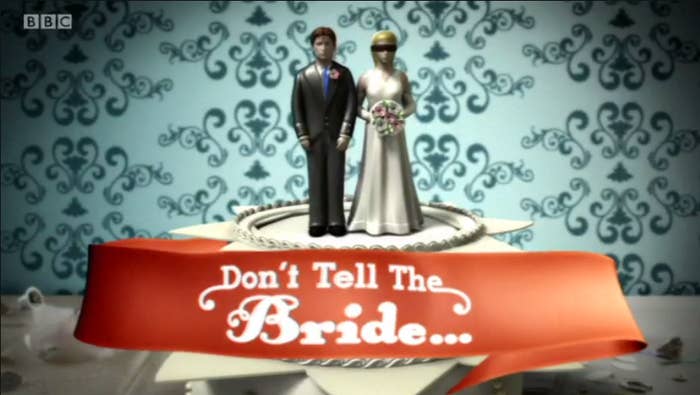 First, we get introduced to the couple, who will be doing something strange that they have never done before in their lives, like THIS.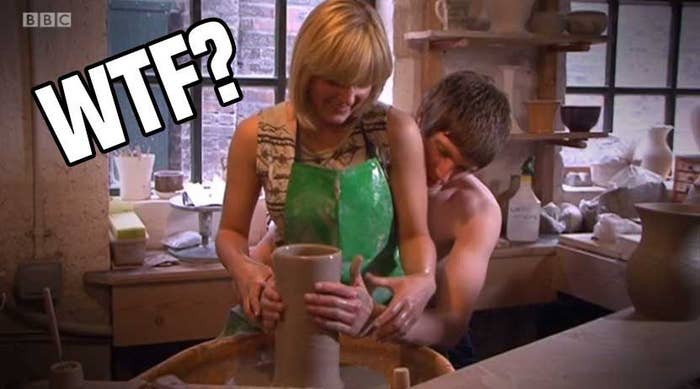 We will then be told, inevitably, that the groom-to-be is essentially incompetent. This bodes well, as he is about to plan an entire wedding.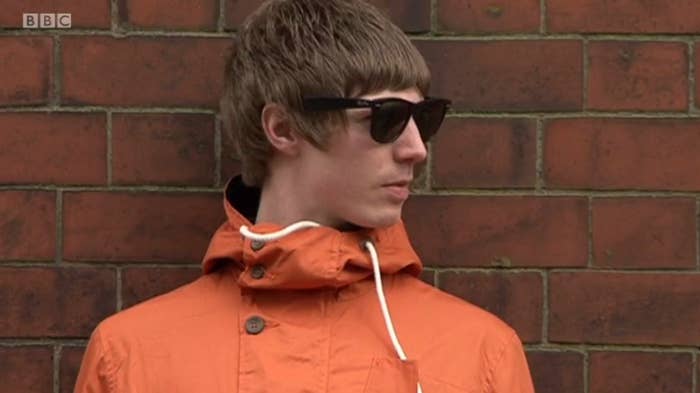 Next, we get to see the couple being all happy and in love. This is quite important, as they are about to spend the rest of their lives together.
We'll see some embarrassing childhood photos, obviously.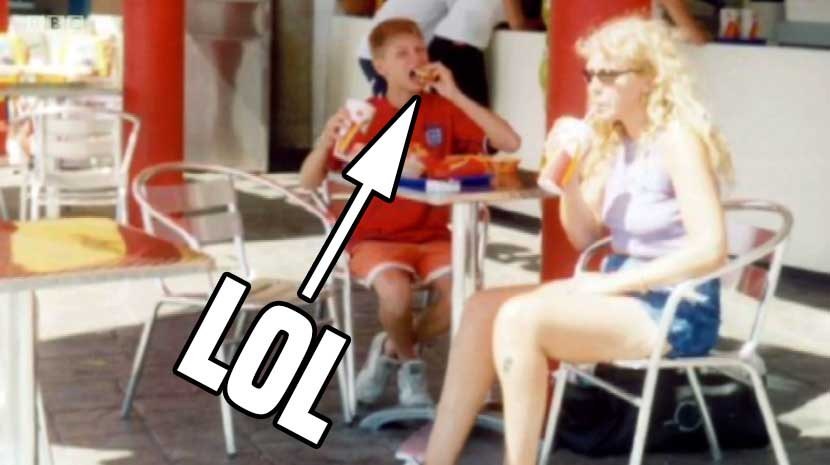 And then, to our horror, discover that our hero has always been somewhat of a "cheeky chappie" – look at him here, drinking an alcohol.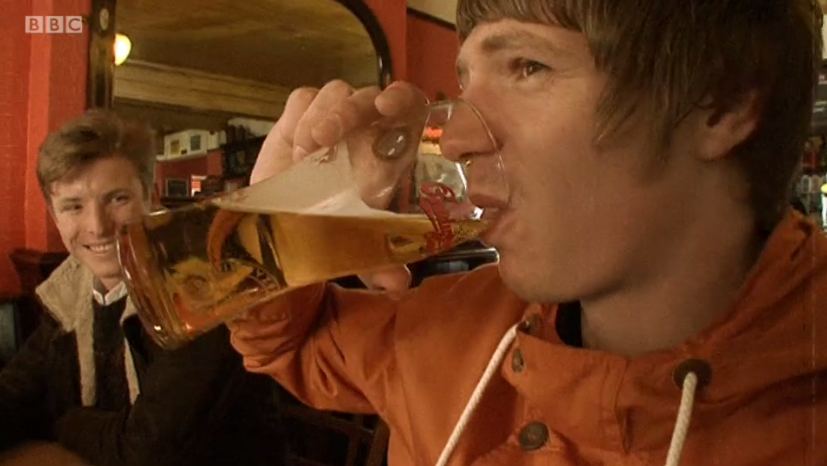 But don't worry, because his fiancé has managed to change him – he's all loved up now, and ready to settle down for good.
She'll tell us about her dream wedding. It will almost certainly be very traditional, and it's extremely important that all her friends and family are there.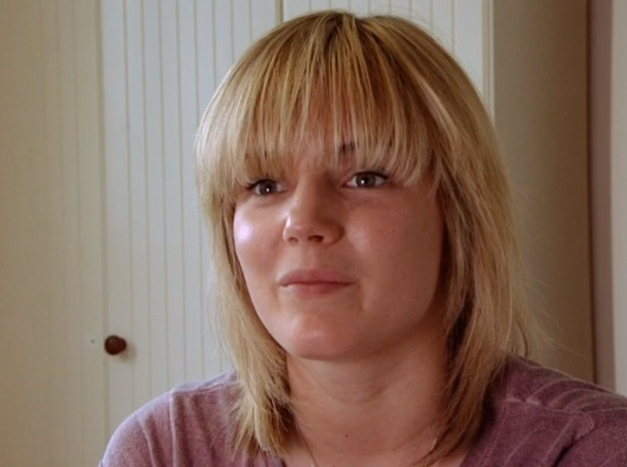 Well, yes, it is, because immediately afterwards, the groom-to-be will tell us that a traditional wedding is absolutely not what he will be arranging.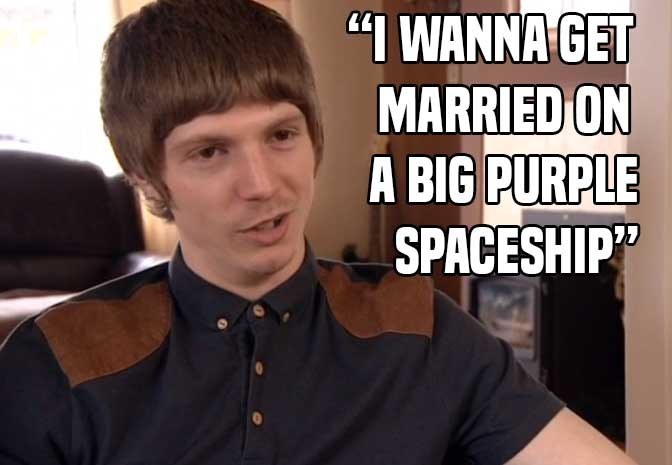 The couple share a very emotional goodbye. The next time they see each other will be in THREE WEEKS' time – at the wedding.
Right, that's the bride-to-be safely packed off to her parents' house, but who's this pulling up in the car?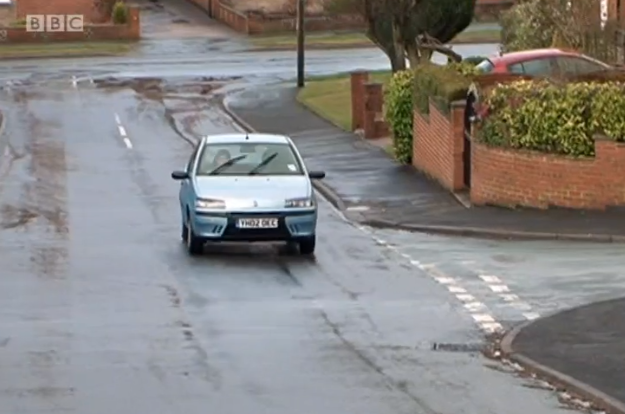 Oh no, it's the best man – and he's up to no good!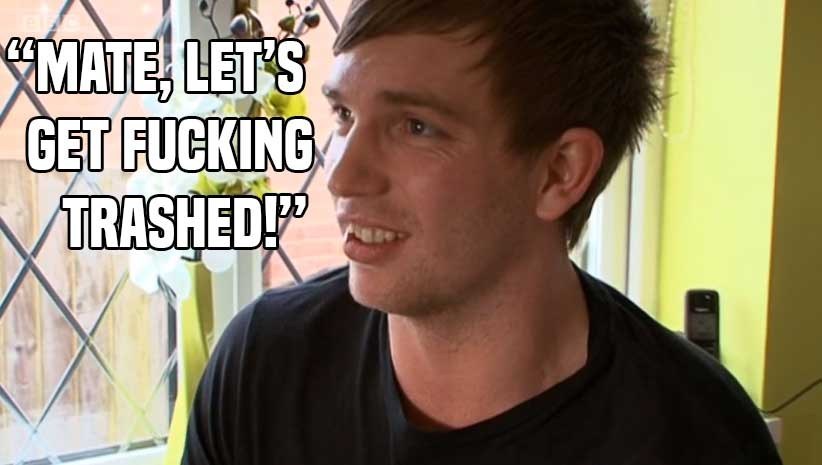 Unsurprisingly, the bride and her family are a little bit nervous about his influence on what is being billed as "the biggest day of her life".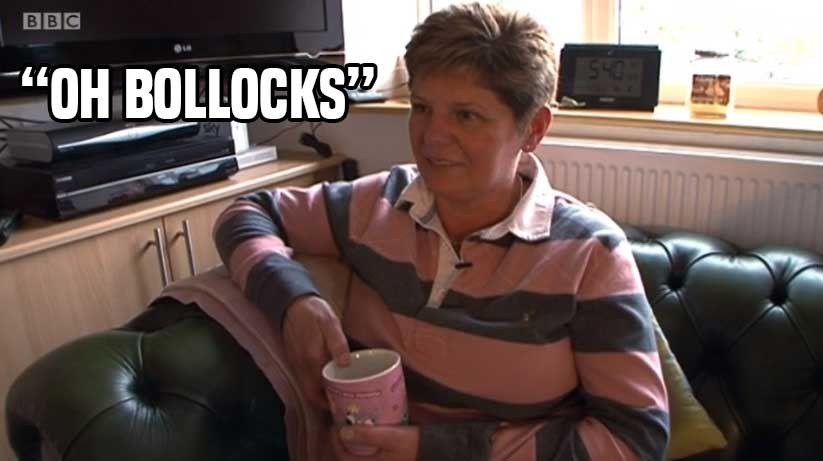 Because DTTB is a cruel, cruel show, the next stage is for the bride and her BFF to go and visit her ~dream venue~.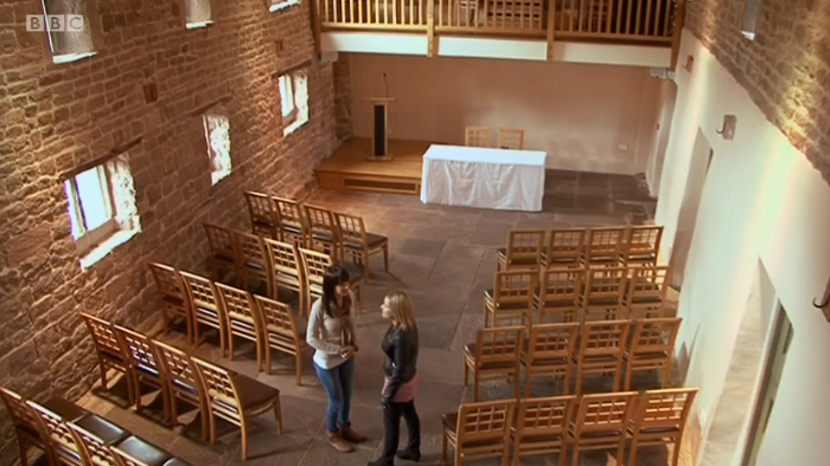 The groom, with spectacular skill, has managed to choose pretty much the opposite of what his beloved has her heart set on.
Meanwhile, outside her dream venue, the bride is suddenly realising how big a deal this whole thing is, and how upset she'll be if it doesn't go to plan.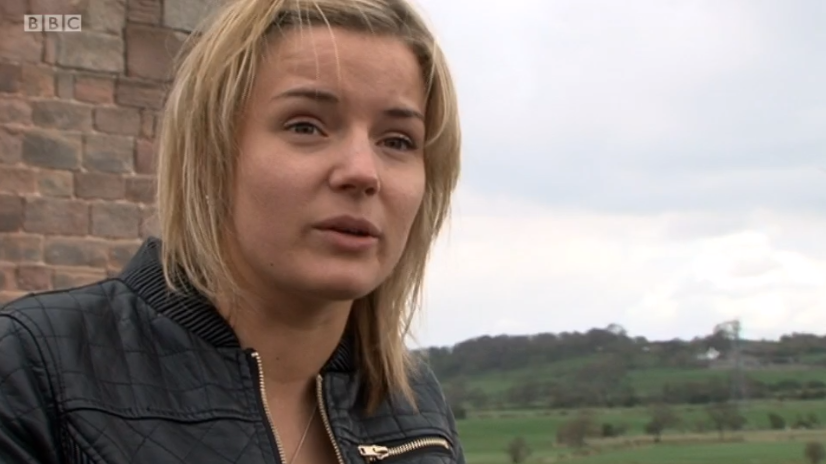 After some tense wrangling on the date and the price, the groom and best man duo manage to nail down the venue for approximately 97% of the £14,000 budget provided.
And following a quick "if he fucks this up I'm not marrying him" maybe-joke from the bride-to-be...
...it's time for the real nailbiter.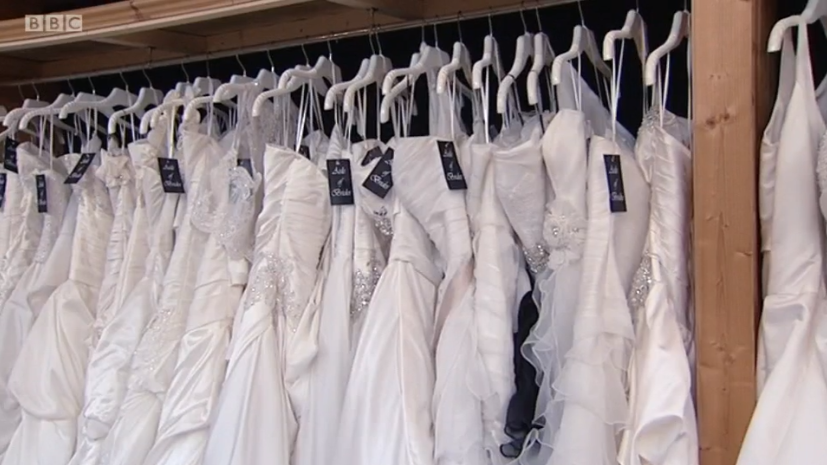 The bride and her mates, as if by magic, find her an absolutely perfect dress. She looks stunning and is over the moon.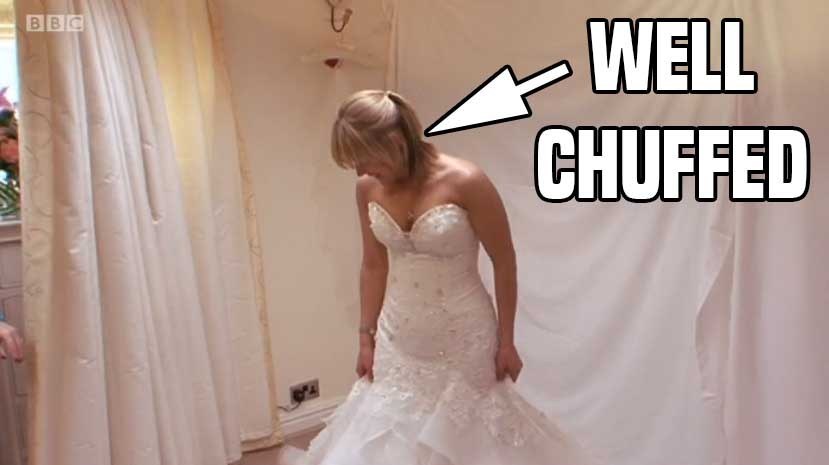 Until she remembers that she is not going to get to wear this dress, and that what she is actually wearing will be picked by her incompetent fiancé.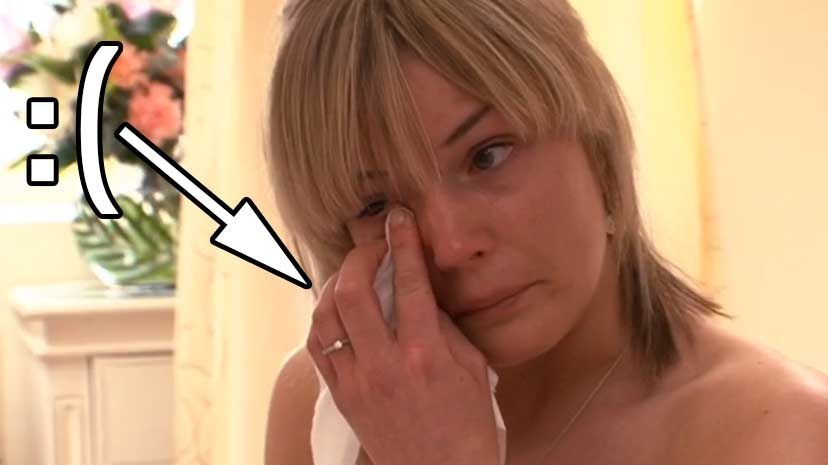 He duly picks a dress that looks nothing like the one his future bride has just fallen in love with and is also hideous.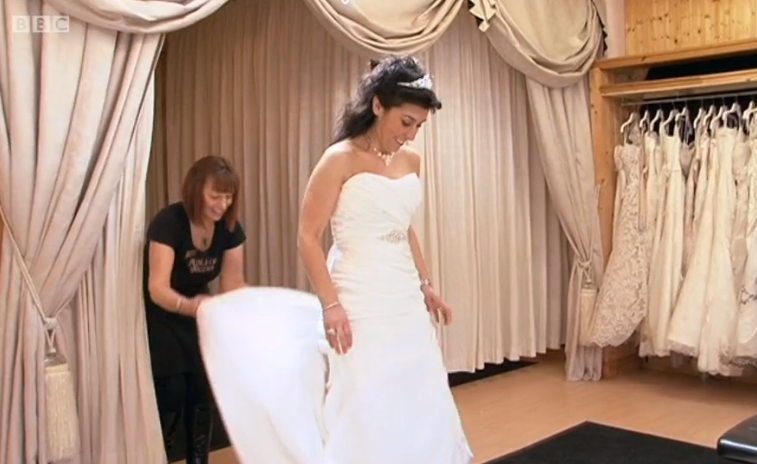 Now, here come the stag and hen dos. We bet you can't guess which one turns out better.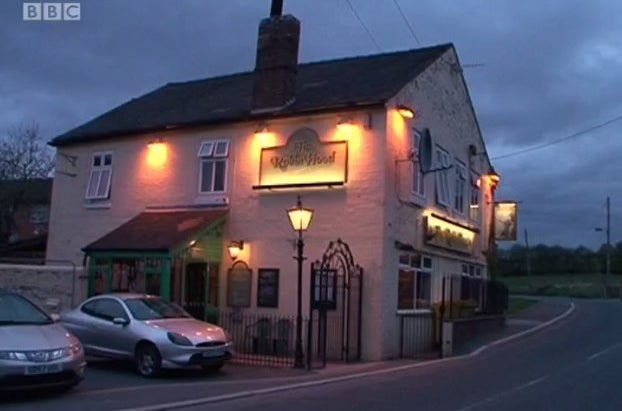 Occasionally you'll get a real gem, like when the groom decided to spend like half the budget flying him and his mates out to Vegas for a whole week.
There's now only a few days left for the hungover groom to sort out everything else that needs to be arranged for the wedding on a budget of roughly 30 quid.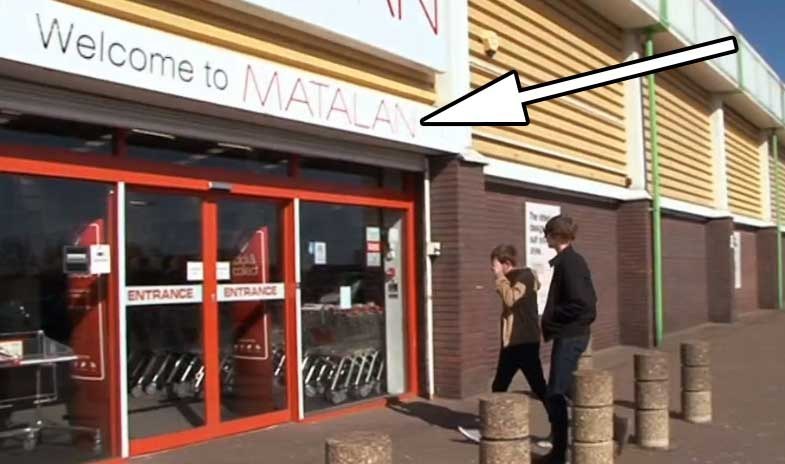 Meanwhile, the mother of the bride is freaking her nut out that the wedding is supposed to be in three days and still no one has an invite.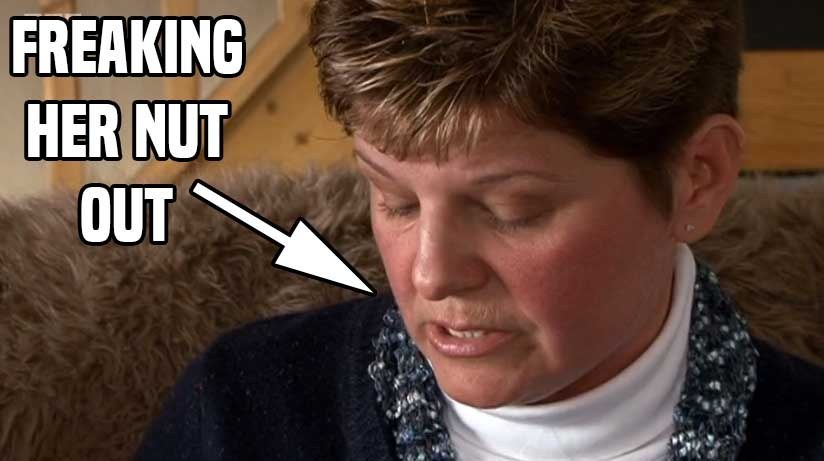 And the bridesmaids have just been presented with their shit dresses, which they hate.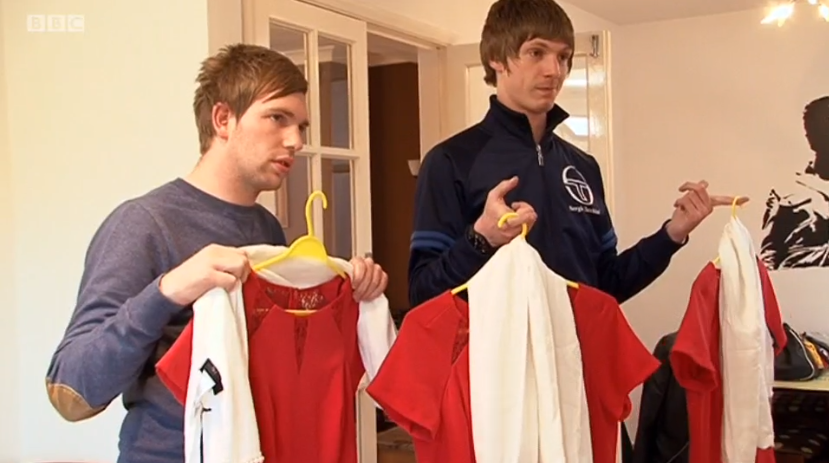 It's now time for the bride to see her dress, which is ceremoniously zipped out of its holder. And yes, she fucking hates it.
There are more tears, the mother and friends get very angry, and the wedding is basically as good as ruined.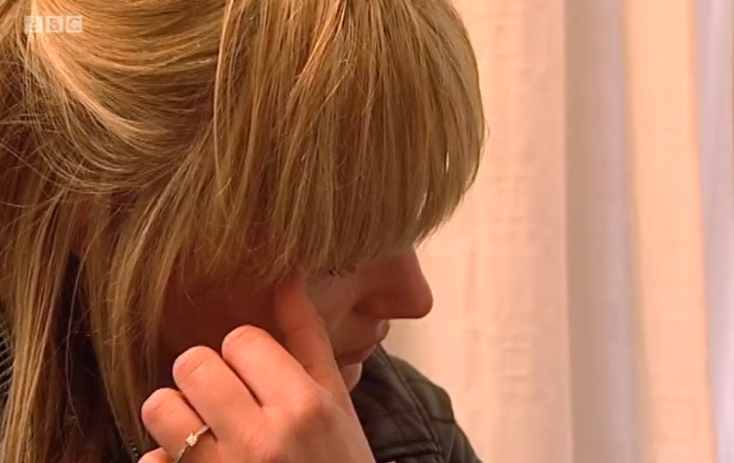 This pretty much sums it all up right now.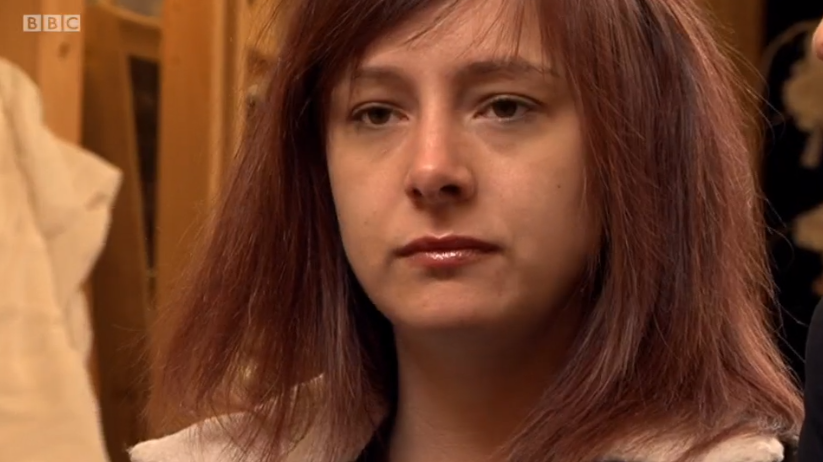 But hang on! Wait a second – it looks much better on!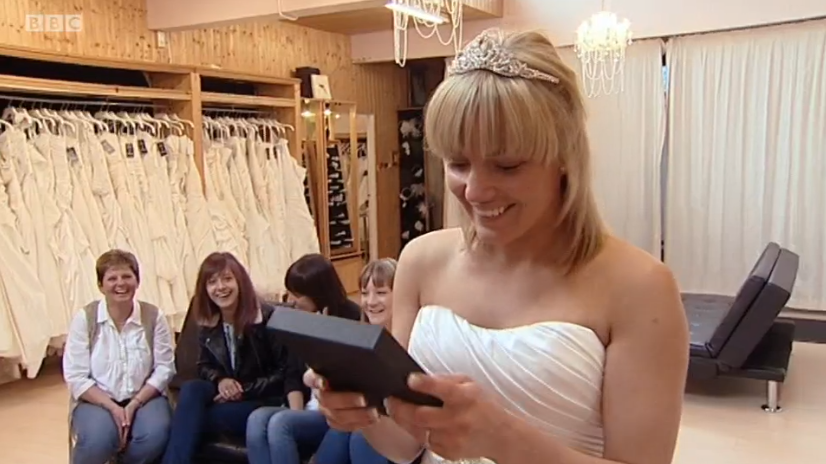 The big day is finally here, and everything is all set up...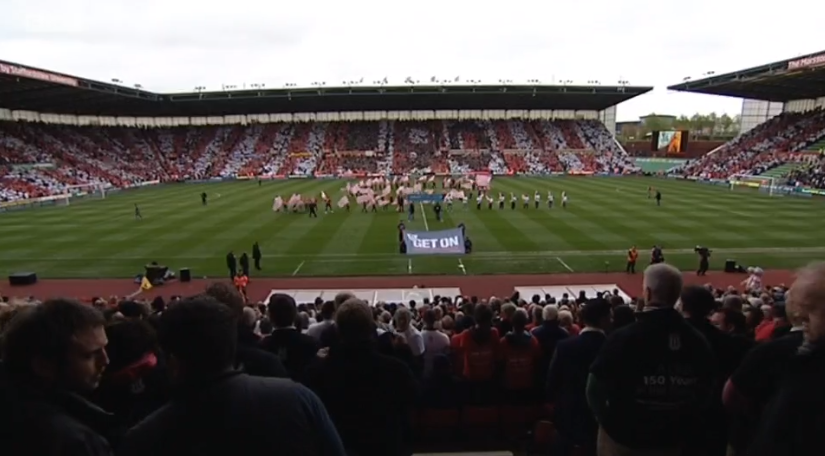 The bride is basically resigned to the worst by now, as she turns up to a venue she would never have chosen in a million years.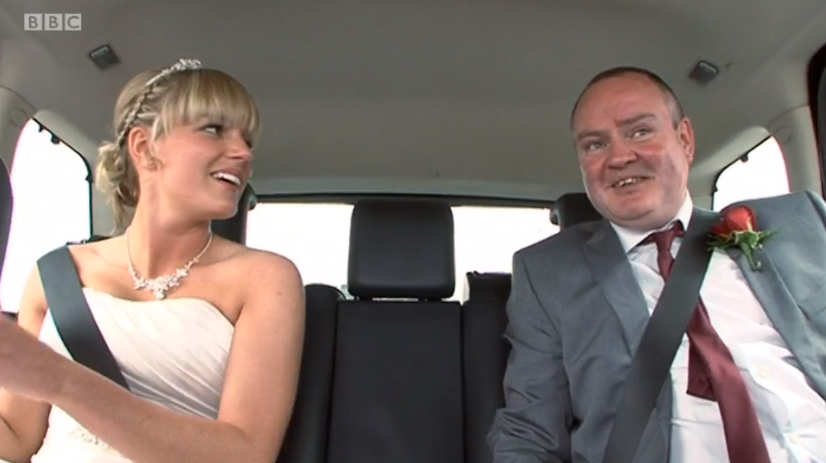 There is inevitably one final bonus disappointment.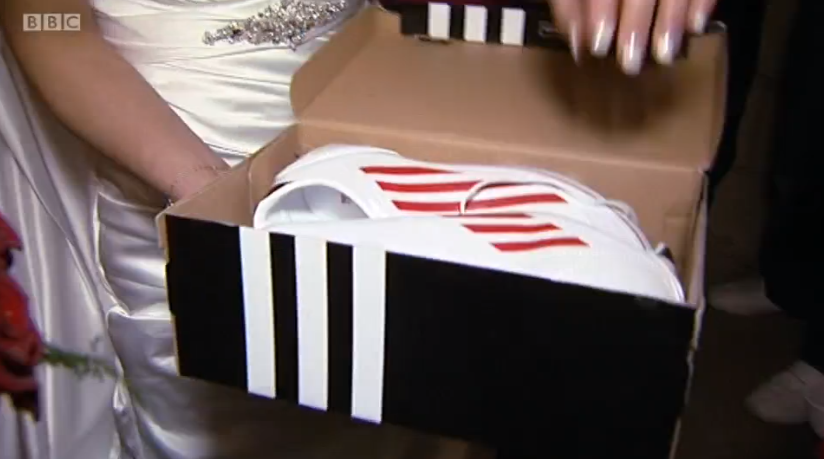 And yet somehow, despite everything, it goes kind of perfectly.
The reception is even better, everyone is loving it (even good old Mum), and the new bride tells us that her groom knows her "even better than I know myself".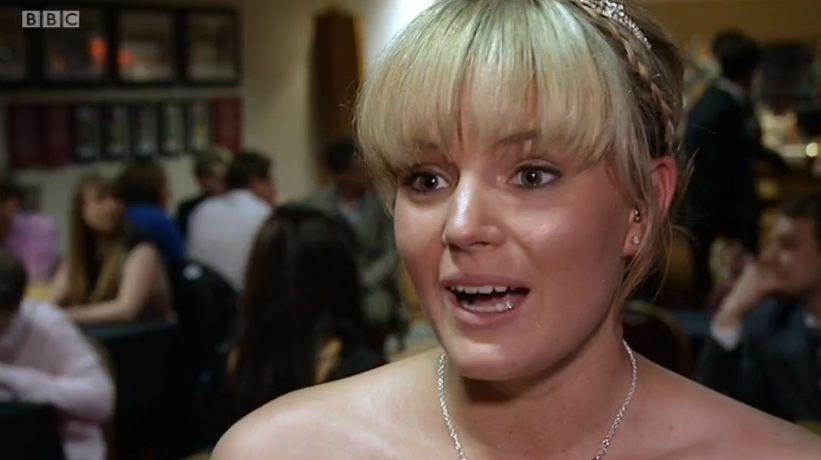 The groom and best man share an emotional moment, talking about how, even though he's married now, they'll always be best mates, and will always be there for each other.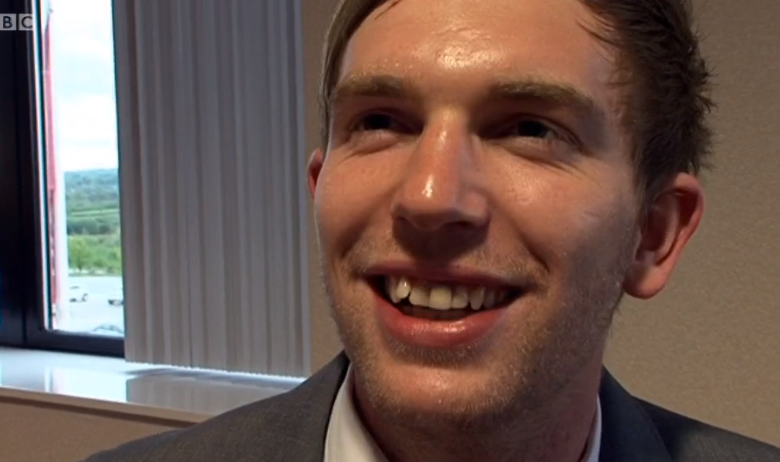 And the happy couple disappear off on their honeymoon.