Wimbledon is back! The only sporting event more British than a quarter-final penalty shootout defeat or a rained off final day at Lord's will be all over the BBC for the next couple of weeks.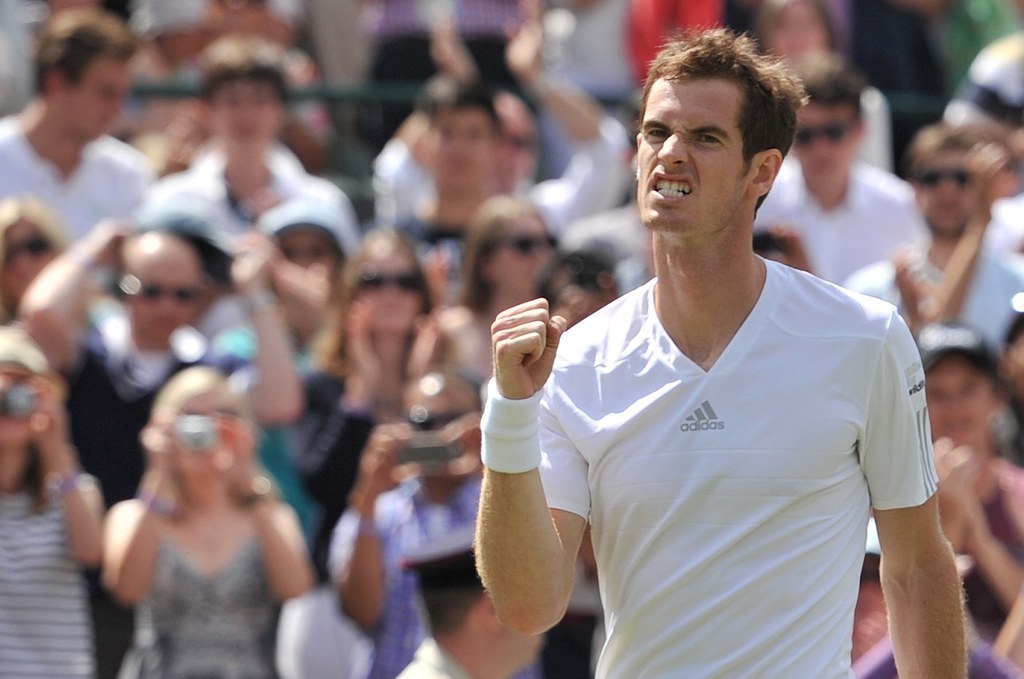 Reigning champions Novak Djokovic and Petra Kvitova have already made it through their first round matches, and the tournament is well underway.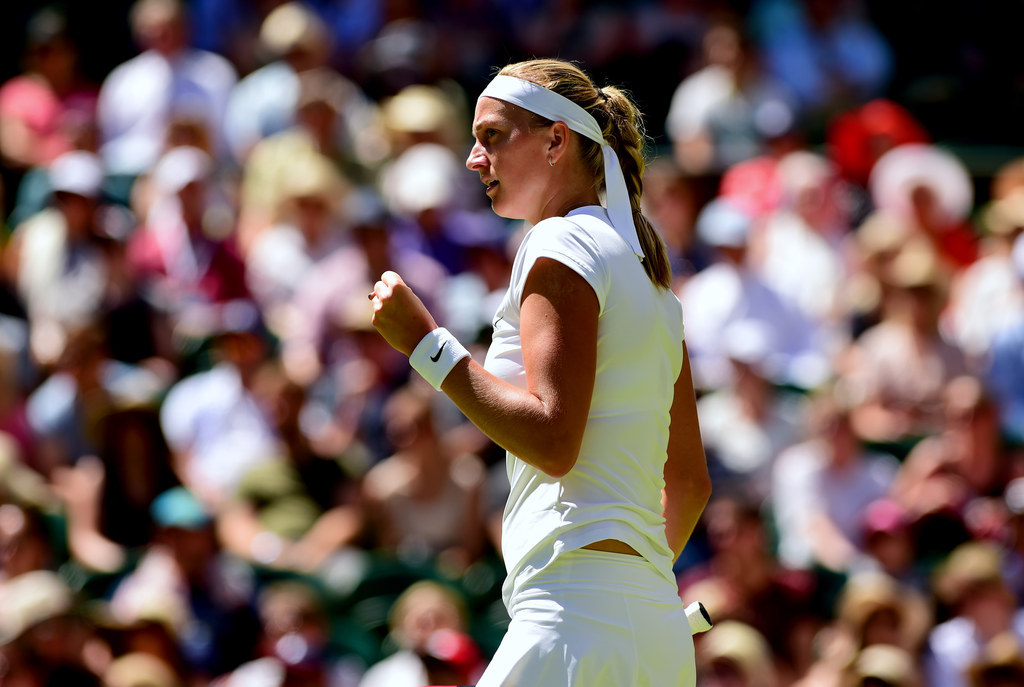 The weather is so perfect that supporters are having to use umbrellas for all the right reasons.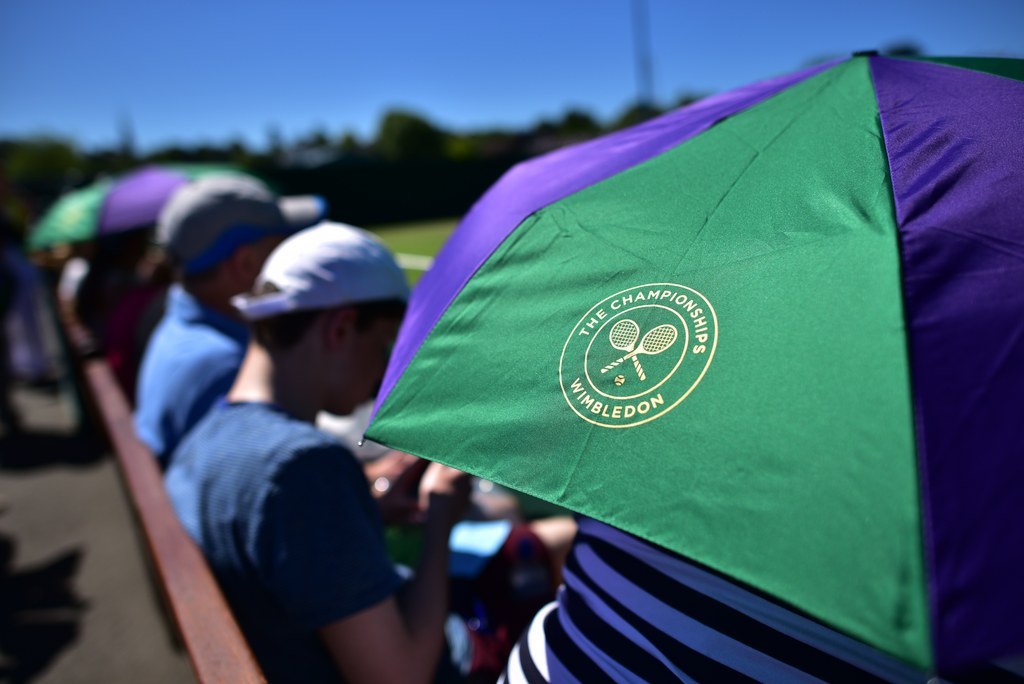 The only problem is, us being British and all, we sometimes like to try and ruin all the fun by kinda being dicks.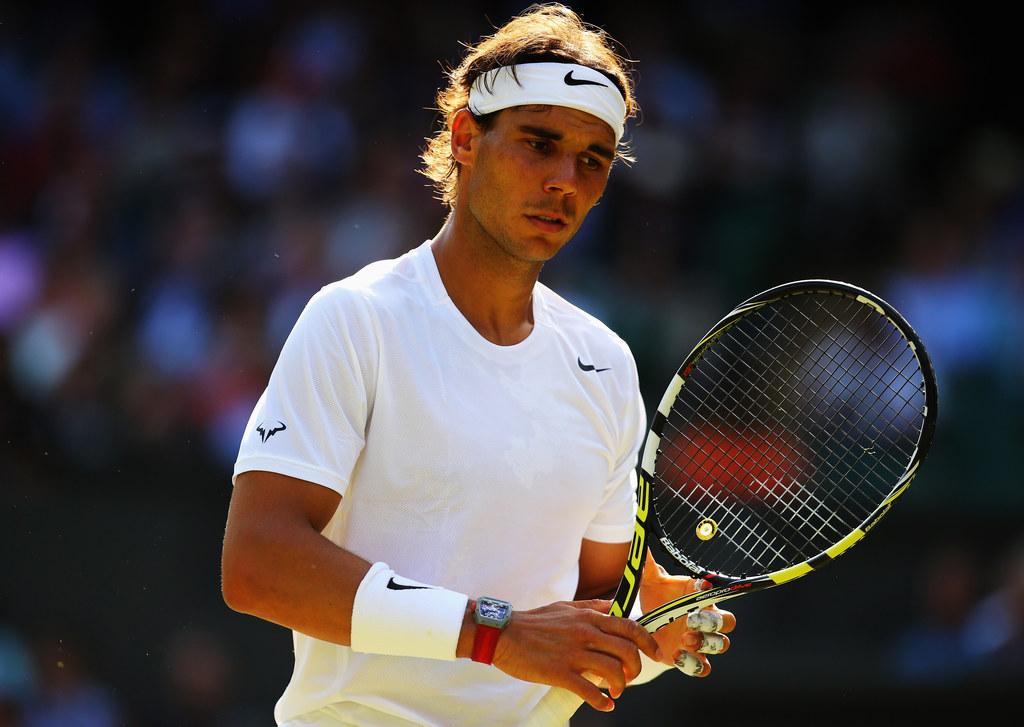 Shout "come on, Tim!" at Andy Murray.
Get it – because Tim Henman was a British tennis player and now Andy Murray is also a British tennis player!!11!!!1 Lol! This was probably funny once, the first time someone did it in like 2008. It probably drew a nice ripple of chuckles around Court One. You might have even laughed as you watched on your new flatscreen TV at home, you toss-faced spunkrocket.
It is now 2015, Henman retired eight years ago, and he was always a bit crap anyway. The cockwombles who still shout "come on, Tim!" at their televisions are the same cockwombles who shout "get in the hole!" the second someone strikes a golf ball off the tee of a par five. Don't be one of those cockwombles. Those cockwombles suck.
Make that shitting awful joke about Murray being British when he wins and Scottish when he loses.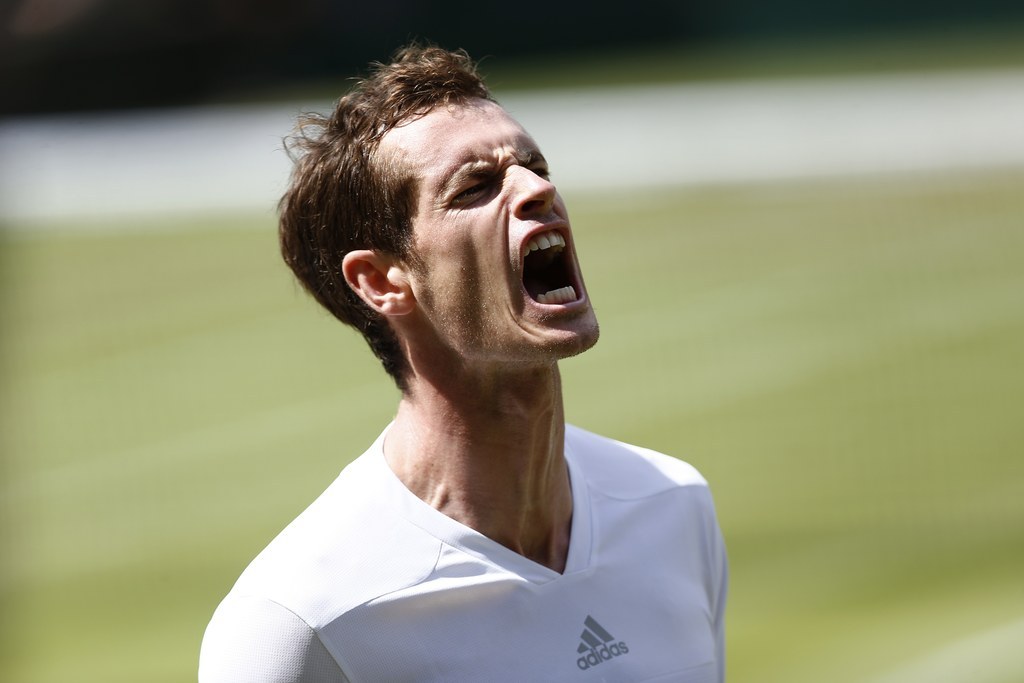 Say anything bad about Roger Federer. Ever.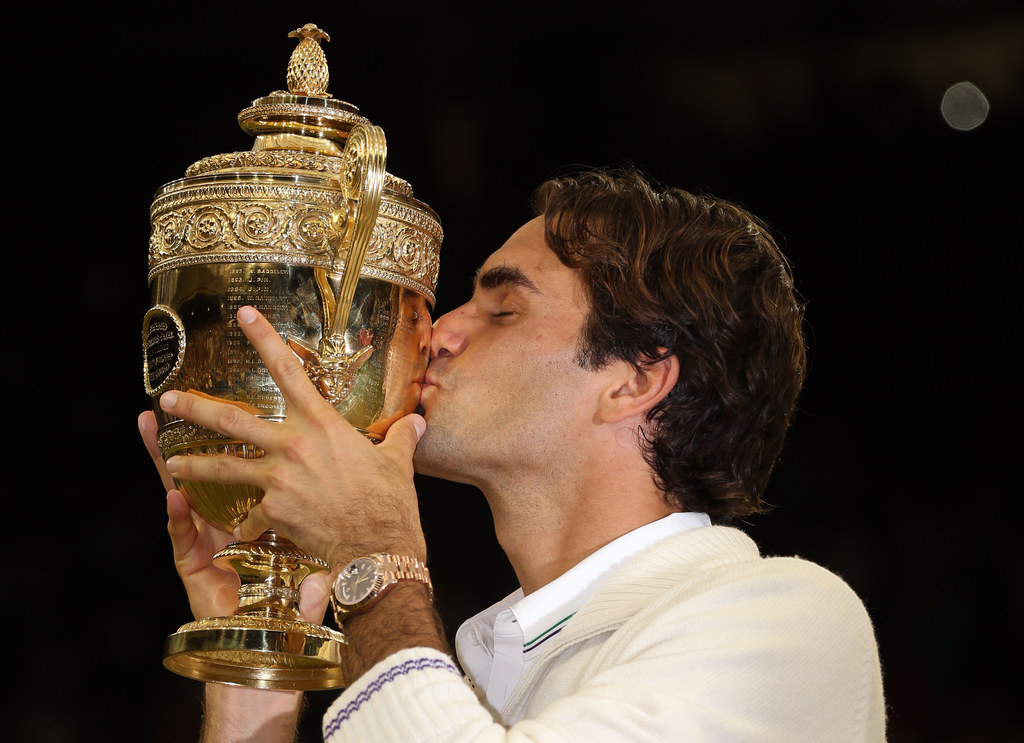 Same goes for Serena Williams.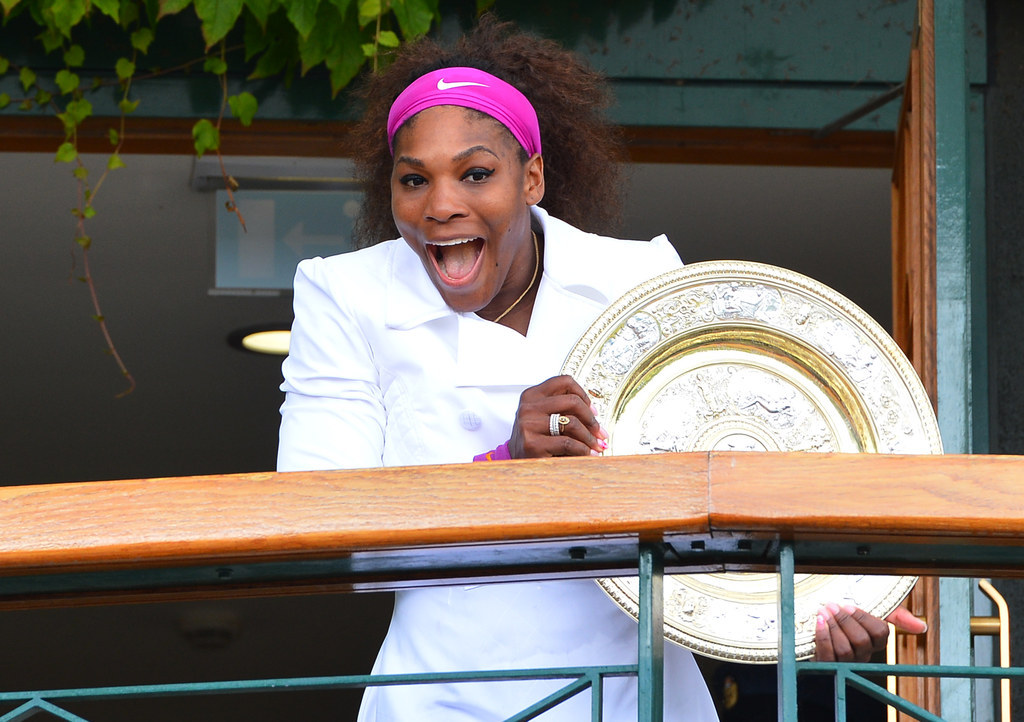 Moan continuously about how annoying you find the women tennis players grunting.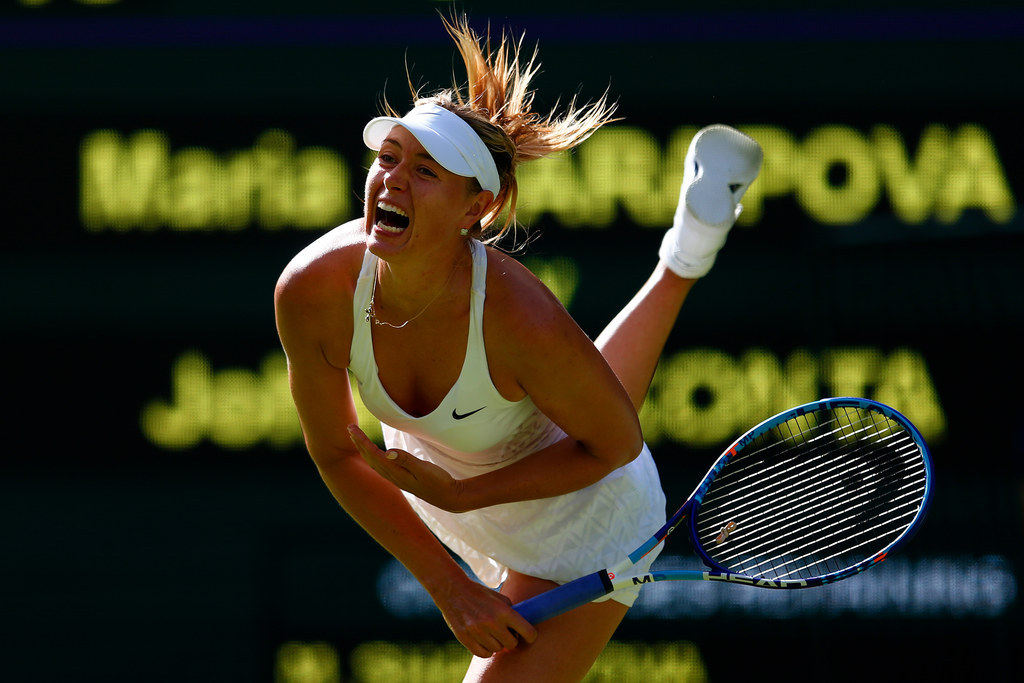 Eat a fuck-ton of strawberries and cream.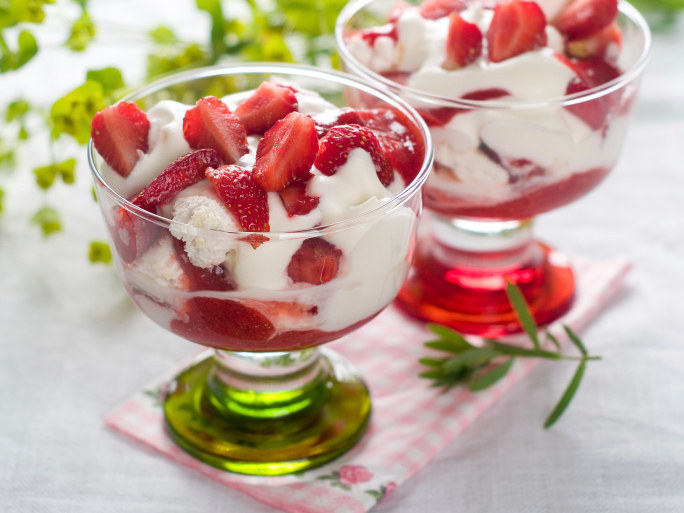 Drink a fuck-ton of Pimm's.
Laugh at how Andy Murray's middle name is "Barron".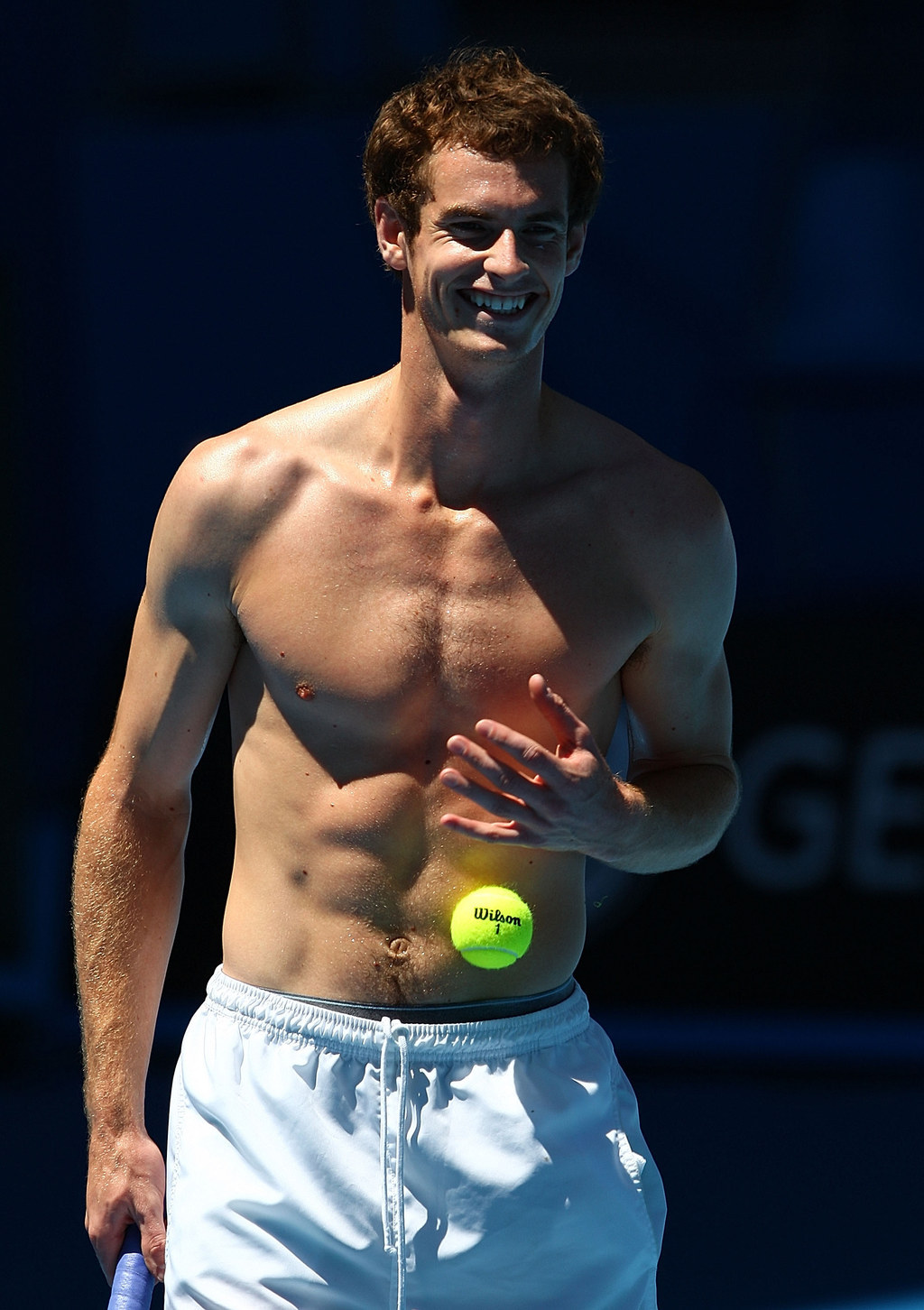 And look daily at this image of how tennis players say they eat their shitting strawberries.