Ten college students and recent graduates spent the summer in New York and Minneapolis as tech interns working across all of BuzzFeed's products. We worked on web apps, distributed platforms, iOS apps and Android apps. We improved the experience of viewing BuzzFeed content for our vast audience. We built tools to make the lives of internal users easier. We got to experiment with new technologies. We tracked all sorts of data. We got to participate in BuzzFeed's annual hack week. And we had lots of fun doing it.
Getting to participate in BuzzFeed's summer internship program was an amazing experience for us all. Below you'll find intros to who we are and what we were up to for twelve weeks this summer. If you're interested in interning next summer, keep an eye on this page for applications when they become available.
Brandon Choi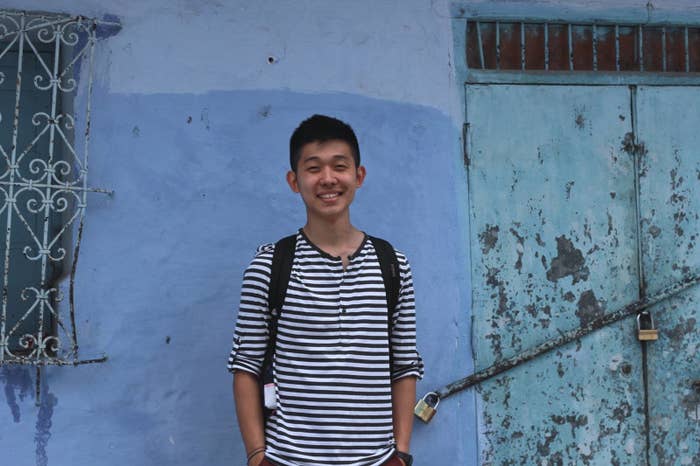 What did you work on this summer? I built an application that showcases BuzzFeed Motion Pictures' videos and credentials. As BuzzFeed Motion Pictures continues to grow, it is important for both internal and external uses to have a database of all the people involved as well as all the produced videos.
Why BuzzFeed? Besides being a computer science major, I am also a creative writing minor and like to dabble in photography and film. BuzzFeed was the perfect place for me to combine all my interests and though I work primarily with engineers, it's been amazing to learn more about BuzzFeed's content production process.
If you could make any BuzzFeed video, what would it be? I would love to produce "The Try Guys Learn How to Fence from Olympians." I fenced in high school and because it's such an up and coming sport in the U.S., it would be an awesome opportunity to inspire others to take up the sport!
Duke University, 2017
Nhu Nguyen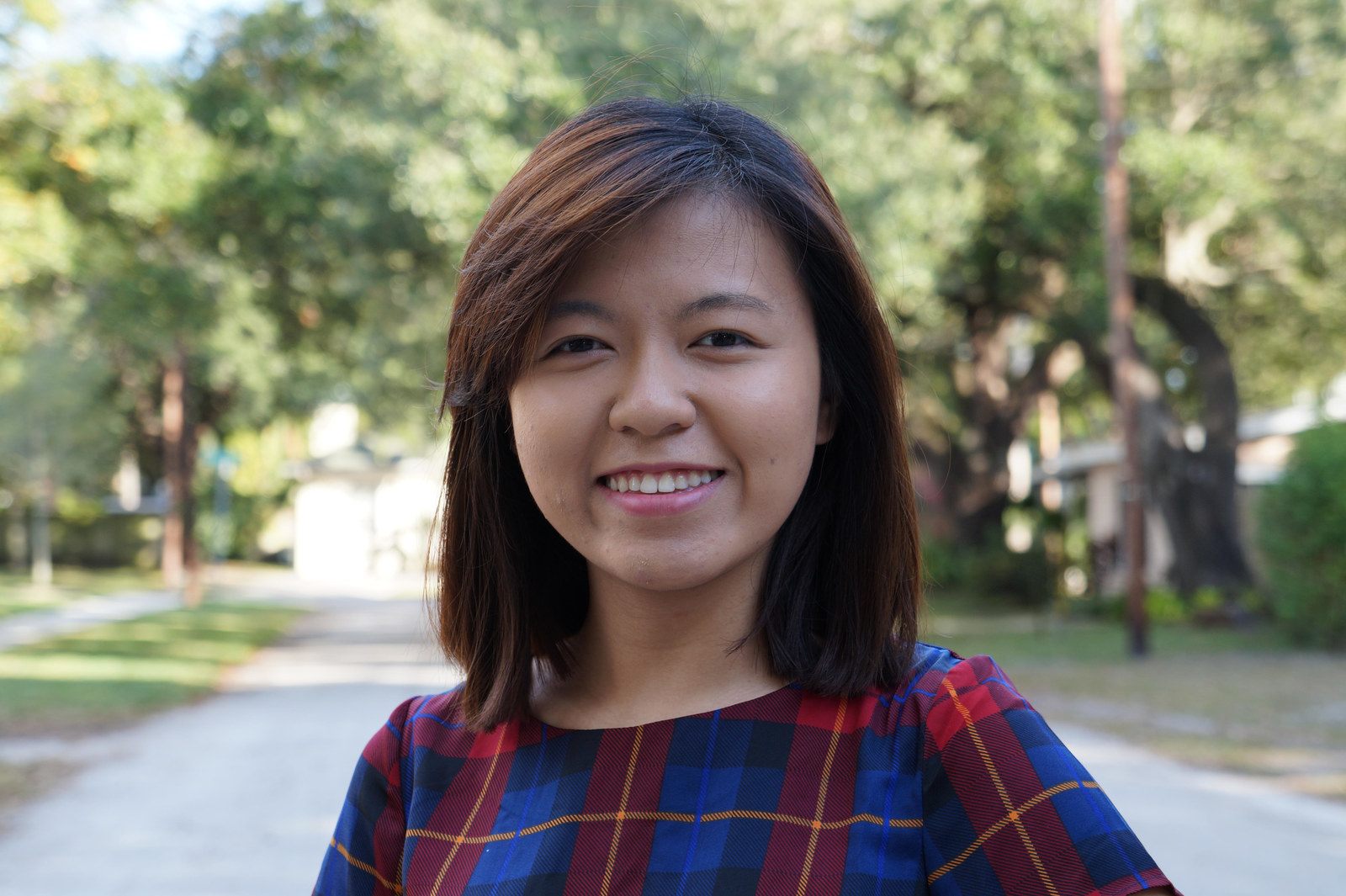 What did you work on this summer? Tasty search and other smaller Tasty features
Why BuzzFeed? BuzzFeed is an exciting place for me, an avid user, to be at this summer. As a media company with a strong data and tech department, it allows me to take part in building products that I use almost everyday, while giving me a taste of the world of media that BuzzFeed has taken pioneering role in. Also, free tasty food everyday is a plus!
What advice would you give yourself, if you were starting again? Take advantage of the resources from the Learning team. For example, they have accounts for online learning sites such as Lynda and Treehouse where you can learn new technologies or any other skills that can help you in your internship and future work.
Harvard College, 2017
Benjamin Howe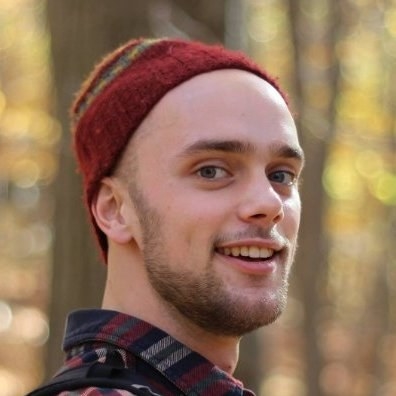 What did you work on this summer? I built version two of the Bento translation service extension. It allows editors to track the translated versions of articles, and it reports the articles' performance. I also build an API key granting tool (not much to say there) and an Image Delete Tool which accepts an image url and then sends cascading delete and purge requests across our Amazon S3 bucket and content delivery networks.
Why BuzzFeed? Unrestrained and playful experimentation are what drive tech development forward. BuzzFeed has incorporated that sentiment into its company processes, culture, and philosophy. Tech tenderfoot that I am, I was seduced completely.
If you could make any BuzzFeed video, what would it be? A knife skills demo! Too many people struggle through fundamental activity, like properly chopping an onion. Too many people hang on to misguided family-learned methods. A simple short-form video giving basic instruction on safe, simple, and sensible kitchen practices.
Columbia University, 2018
Emma Byrne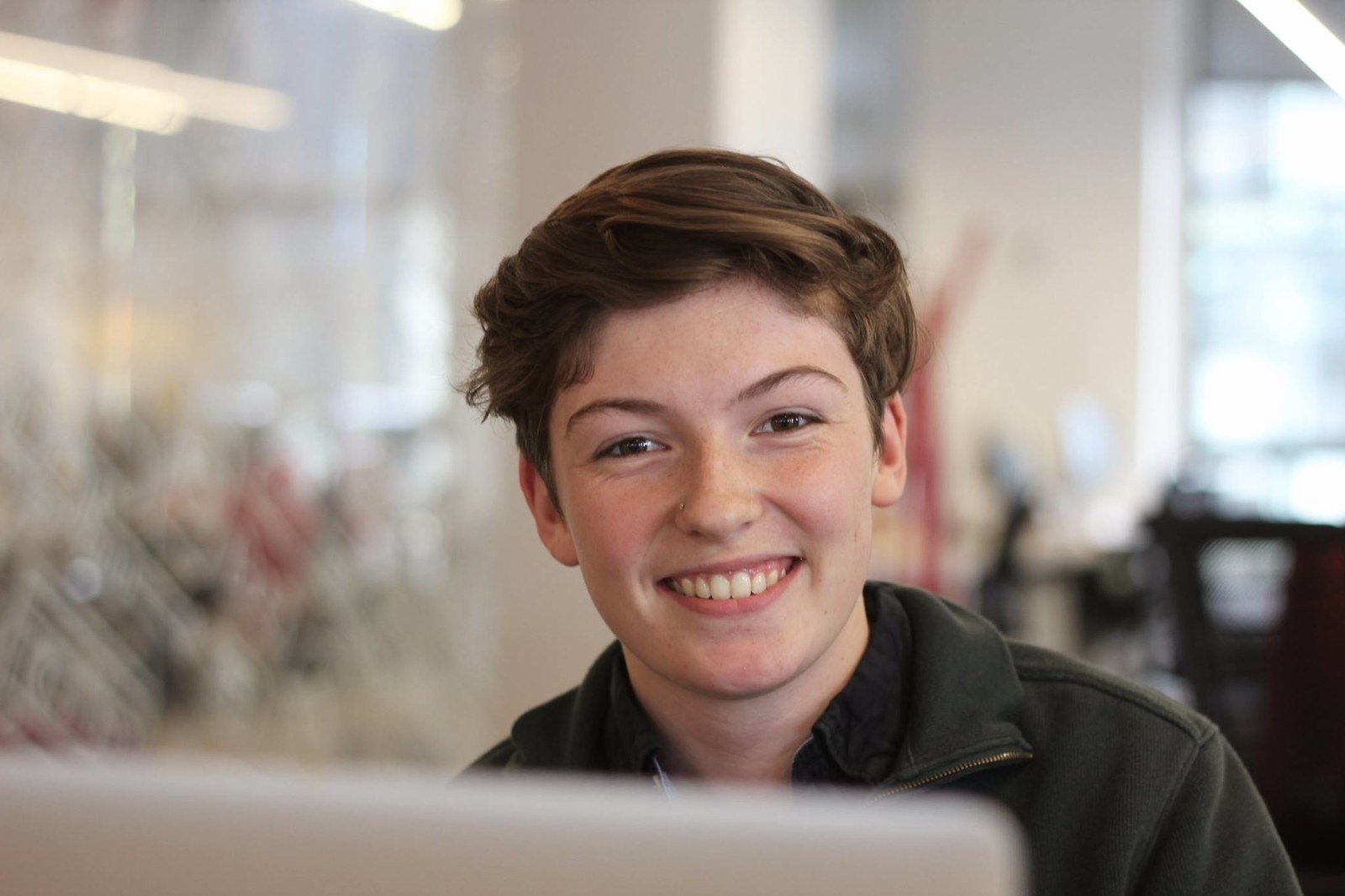 What did you work on this summer? I created two automated email reports -- the first focused on user behavior on BuzzFeed's website and mobile app (time spent per user, shares per user, ad clicks per user, retention, etc.). The second reports how well different quiz results are sharing and sends its findings to the creator of the quiz. I also analyzed user behavior on the video app surrounding the automatic subscription system and push notifications.
Why BuzzFeed? BuzzFeed is a company with a big social impact which they use for initiatives I agree with. I wanted to use my data science skills to positively influence people (make them laugh, reaffirm their identity, expose them to sociopolitical issues). BuzzFeed has a well-established data science team that prioritizes creativity and flexibility, and working with them has been a huge learning opportunity for me, both in the sense of data science as field, as well as skills and information specific to BuzzFeed's data structures.
What advice would you give yourself, if you were starting again? Don't feel discouraged when you can't accomplish everything you want on the first try. Internships are meant to be a learning experience, and improvement is more important than staying within your comfort zone, skill-wise. Also, don't be afraid to ask for feedback.
Brown University, 2017
Simon Orlovsky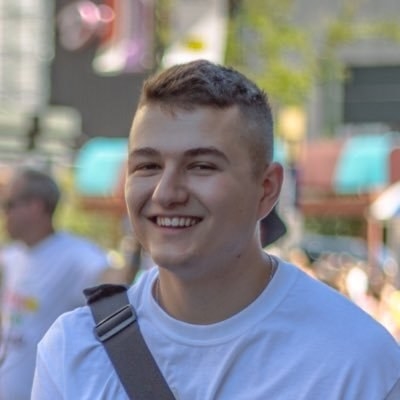 What did you work on this summer? iOS Breaking Bar. Soon when you open up the main BuzzFeed app there will be a breaking bar in the feed that will show you emerging/breaking stories whenever they occur (i.e. "TMZ Reports Prince Found Dead At His Minnesota Home").
Why BuzzFeed? BuzzFeed understands that engineering is vital to its success so I wanted learn how the company operates. Also, as an aspiring software engineer I wanted to surround myself with engineers for the summer so the Minneapolis office was a perfect fit for me.
If you could make any BuzzFeed video, what would it be? I would want to produce a Try Guys try Ballroom Dancing. I think it would be hilarious and informative. I ballroom danced competitively when I was younger and I always think it's funny when people spoof ballroom.
Carleton College, 2017
Jess Anastasio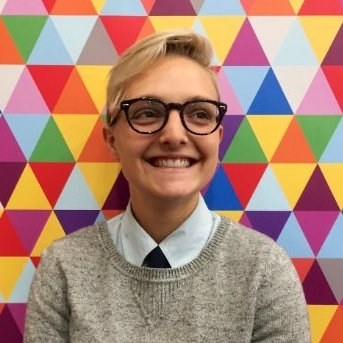 What did you work on this summer? I developed a demo Progressive Web App to showcase new technologies including the Service Worker API and offline web support, to show how we can use them at BuzzFeed. I also worked on the Post Experience Web team which focuses on the BuzzFeed.com mobile b-page - I was able to deploy anything from smaller bug fixes to helping contribute and brainstorm bigger features.
Why BuzzFeed? BuzzFeed content has always had a way of making me feel connected to my identity and to a bigger community, something that I truly love and could not say about any other news outlets. I feel at home in the middle of the fast paced, rapidly growing and cutting edge atmosphere here and am so lucky to be involved in a company that makes the world a little less lonely.
If you were a Tasty recipe, which would you be? I recently read this amazing Tasty article with recipes that combine chocolate and coffee - and as a huge coffee enthusiast I would have to say all of these 😍
Monmouth University, 2016
Alex Duner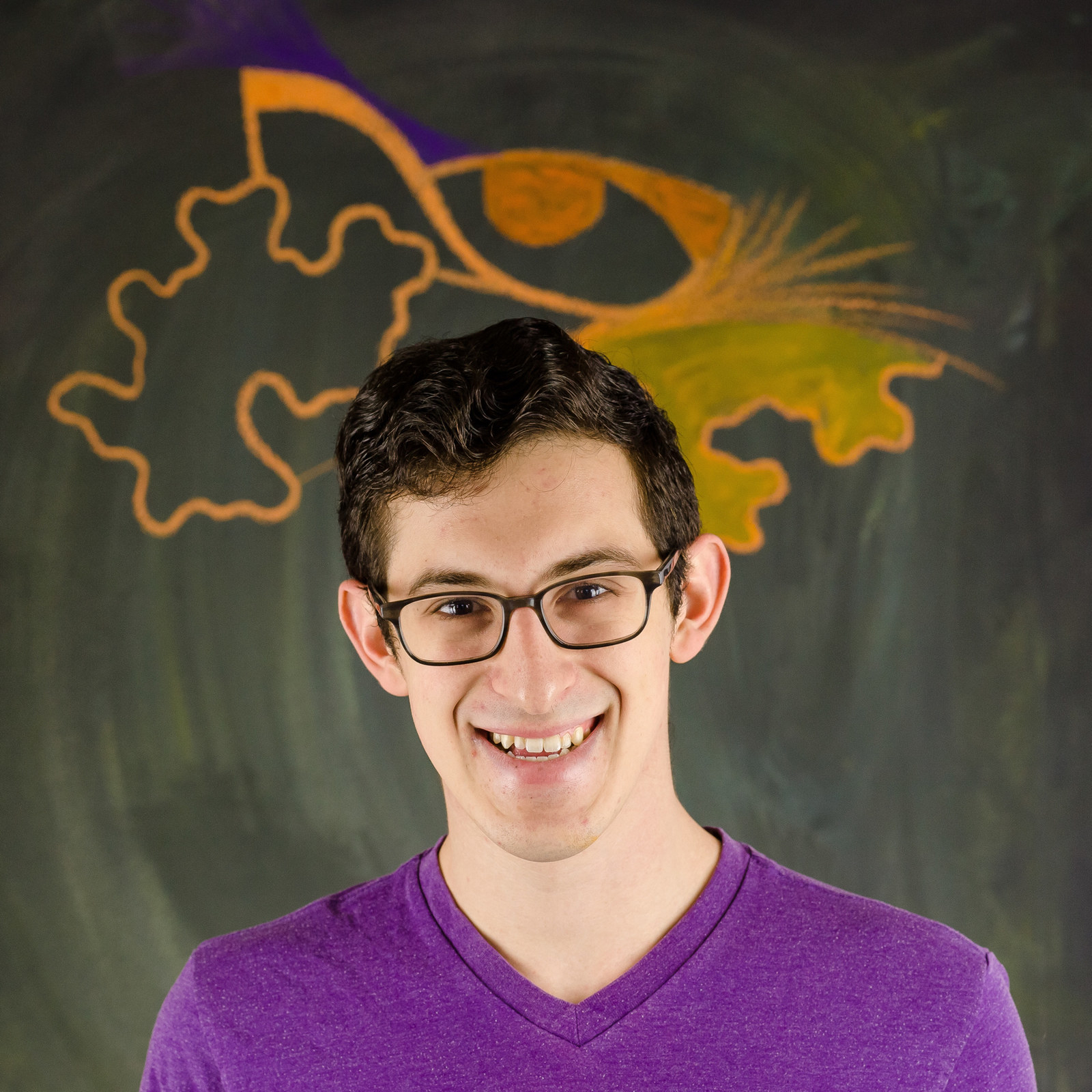 What did you work on this summer? I spent the summer working on projects that improve how we publish to Facebook Instant Articles. We're building a new service on top of Facebook's new API that will give us more control and insight into Instant Articles. I refactored all of the controllers and templates that generate the markup we send to Facebook and also got to build a React app that will give editors and developers more transparency into articles we send to IA.
Why BuzzFeed? I'm really interested in the intersection of journalism and technology so getting to work at a company that's at the forefront of both of those disciplines was an amazing opportunity. It was fun to think beyond digital storytelling to get to work on the challenges surrounding distribution. I got to learn more about the product/engineering side of digital publishing and the processes and methodologies that go into software development at a successful media startup like BuzzFeed.
What advice would you give yourself, if you were starting again? Reach out to people across the company and ask them to get coffee or froyo so that you can learn about what they do. It's a great way to meet people who work on different teams than you do so that you can learn more about the company. I started doing this more towards the end of the summer and wish that I had started earlier.
Northwestern University, 2017, @asduner on Twitter
Laryssa Husiak
What did you work on this summer? As a full-stack engineering intern, the tickets I worked on could be anything from changing an element on the UI to writing database migrations. A project I spent on the bulk of my time working on this summer was a bug within the news app content management system. This is an internal tool used by editors to curate the news for the mobile news apps written in Python and Django. The bug occurred when an editor was signed out of google-realtime (the tool that enables editors to edit simultaneously), and would make a change without refreshing the page. In some instances, their change would overwrite other editors changes. With the guidance of my team, I worked on implementing optimistic locking, which provides a way to check whether the user is saving the correct version.
What advice would you give yourself, if you were starting again? Ask questions, ask lots of questions and take advantage of the amazing people you have sitting around you. Don't waste time worrying that you don't know something or deliberating for too long. Go for it!
Prime Digital Academy, 2016
Suzy Ratcliff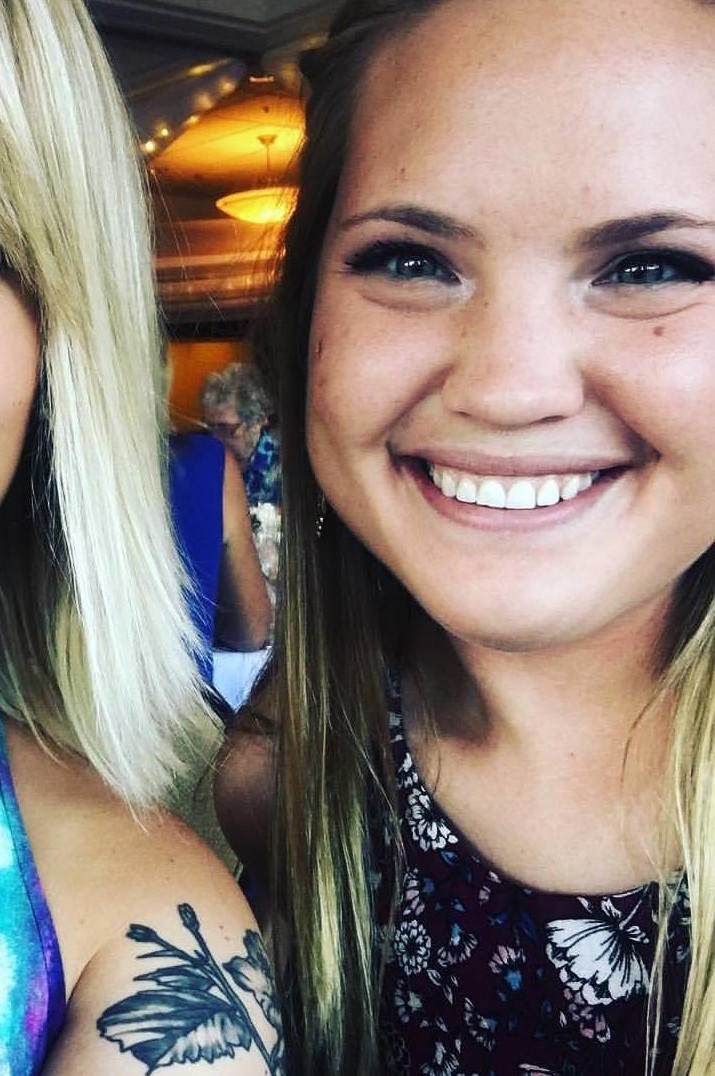 What did you work on this summer? Supported Twitter, Instagram, and YouTube embeds. Alert Dialogs, Tech Debt, handled bad deep links, added test feed, changed appearance of Settings Activity and our app on Android, fixed and restyled our breaking bar, fixed styles and made our app use Calligraphy, improved user experience, squashed bugs and fixed crashes.
Why BuzzFeed? At BuzzFeed you get to work with the best people who will help you learn anything. Also they let you work on the real Android App.
University of Wisconsin-La Crosse, 2017
Christopher Hranj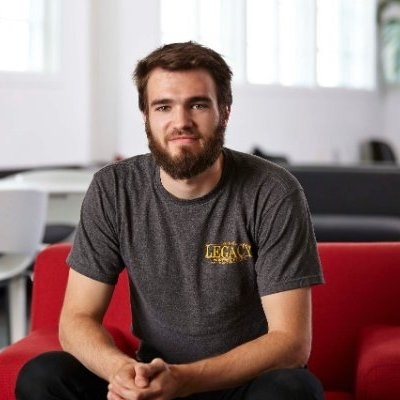 What did you work on this summer? This summer I worked on the Feed Services team on an internal tool called Weaver. Weaver is an API that aggregates data from multiple different data sources (buzzes, quizzes, videos) and weaves them together into a varied and coherent feed. I built ad integration into Weaver as well as a number of other features and optimizations.
Why BuzzFeed? I consume an endless amount of media via the Internet on a daily basis, and I wanted to help build products that deliver media to me. BuzzFeed is a ubiquitous outlet for so many forms of media content, so naturally it was where I wanted to work. I knew that I would learn a ton by working on products that generate the crazy amounts of traffic that BuzzFeed generates every day.
If you could make any BuzzFeed video, what would it be? I'm a big fan of competitive gaming/e-sports, and I would love to make a video about e-sports professionals playing against professionals in traditional sports like football and hockey, and vice versa.
The College of New Jersey