These Koreans wondered what they would look like if they had the plastic surgery procedures that many do in South Korea to achieve certain ideals. Here is the video:
First off, there was Maggie: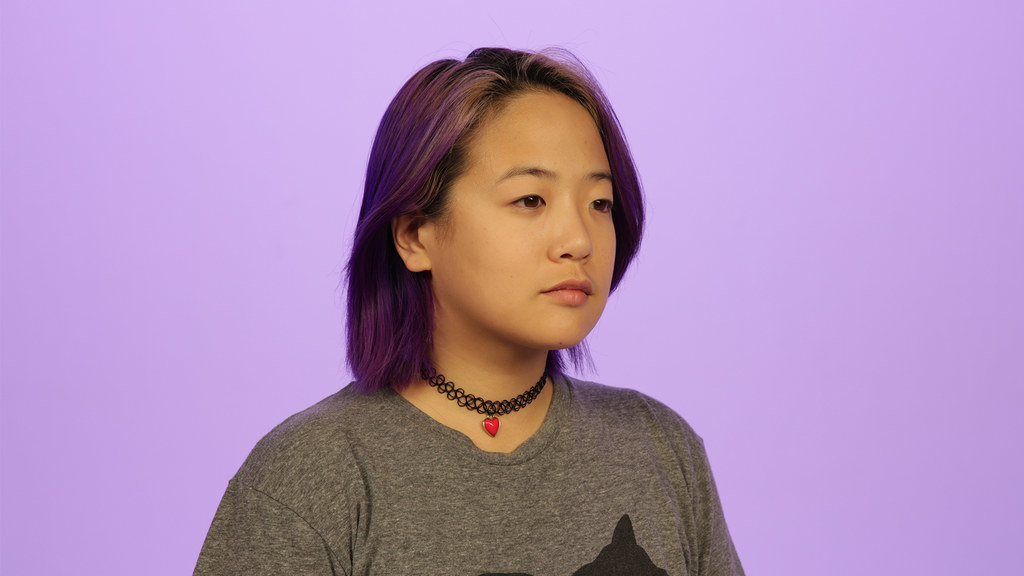 Ashly: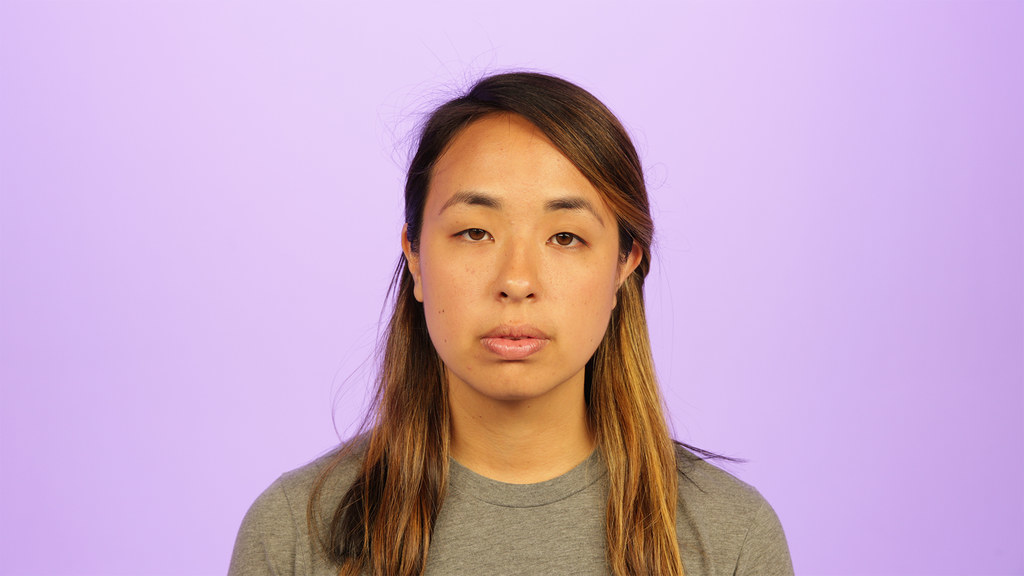 And finally Eugene: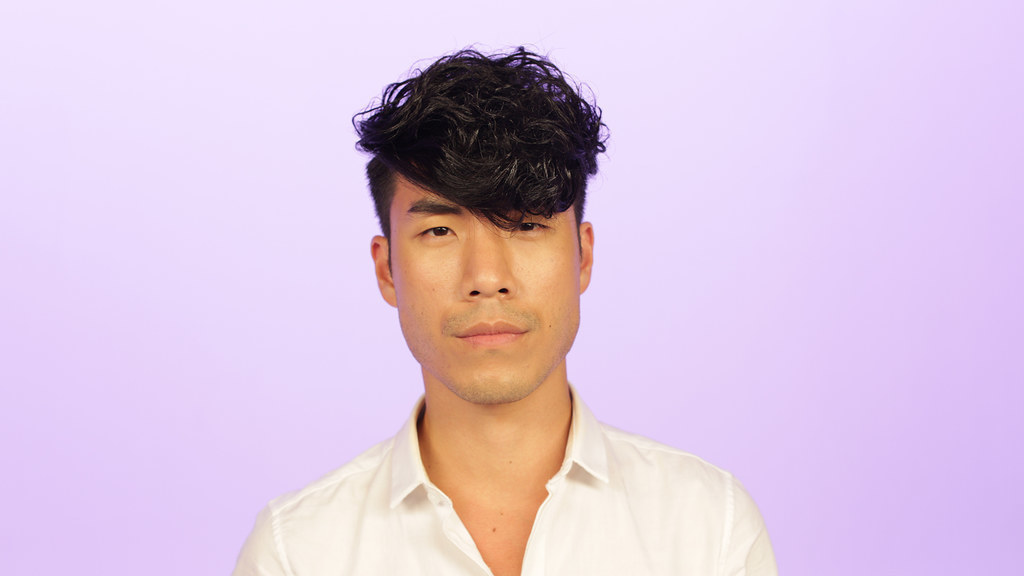 So, how do you think they looked after? Would the surgery have been worth it?