Baby Foot is a foot exfoliant that peels your feet. It usually takes one to two weeks to work, and the reviews online make it sound pretty gnarly — so we decided to try it out!
We enlisted Zach, Mike, and Ella — three brave soles (get it?) who were willing to bare their feet on camera.
After soaking their feet in warm soapy water...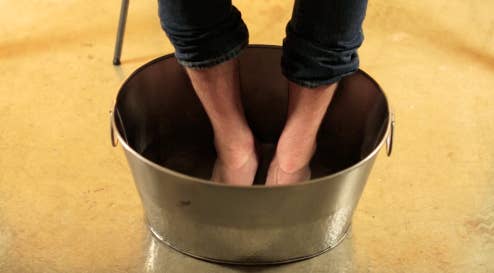 ...our participants put on the Baby Foot, which is basically a plastic bag filled with gunk that goes on your feet for one hour.
After an hour, we had people wash their feet off and go about their days.
The Baby Foot isn't supposed to start working its magic until a few days later, but after day one, Zach was already seeing results.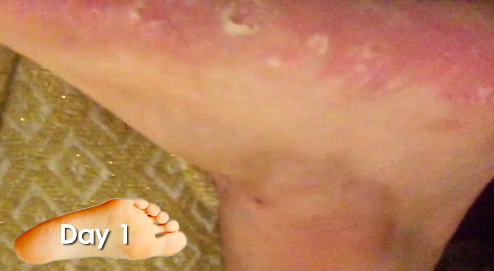 And by day three, dead skin was falling off all over the place.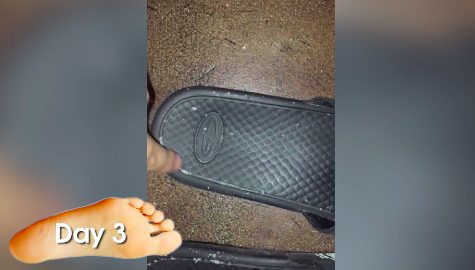 For whatever reason, the two guys didn't have super crazy results, but Ella sure did.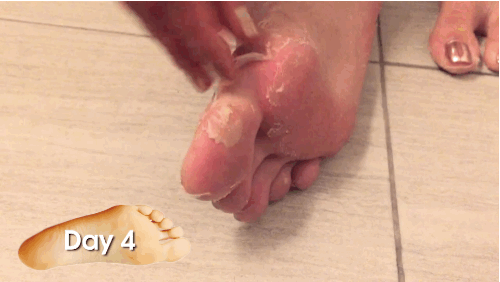 Like, really...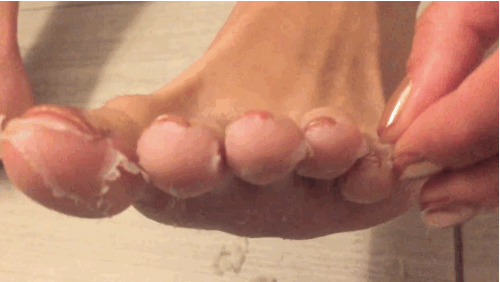 ...So gross.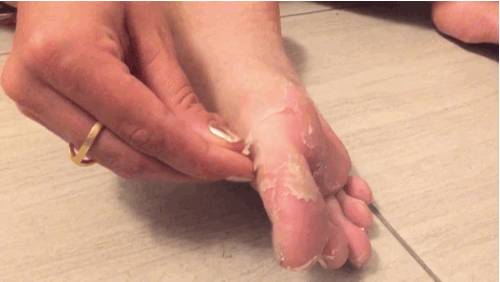 But so satisfying!!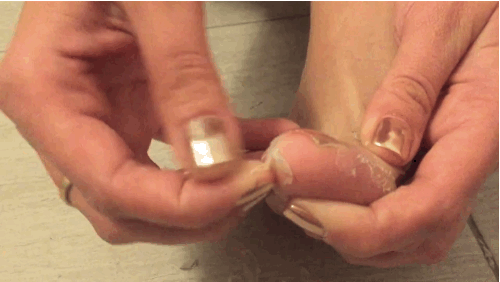 Oops. Something went wrong. Please try again later
Looks like we are having a problem on the server.
Would you try Baby Foot?
HECK YES — already placed my order!

Ew! Absolutely not. This is vile!