Being high and getting hypnotized...two activities that start with an "H." Also, two activities that seem like they'd be INCREDIBLE if combined. So, we decided to mess with the High Guys and find out what happened when you get hypnotized while high:
At first, it seemed like their only hope for the hypnosis session was that they would be made to feel even more high.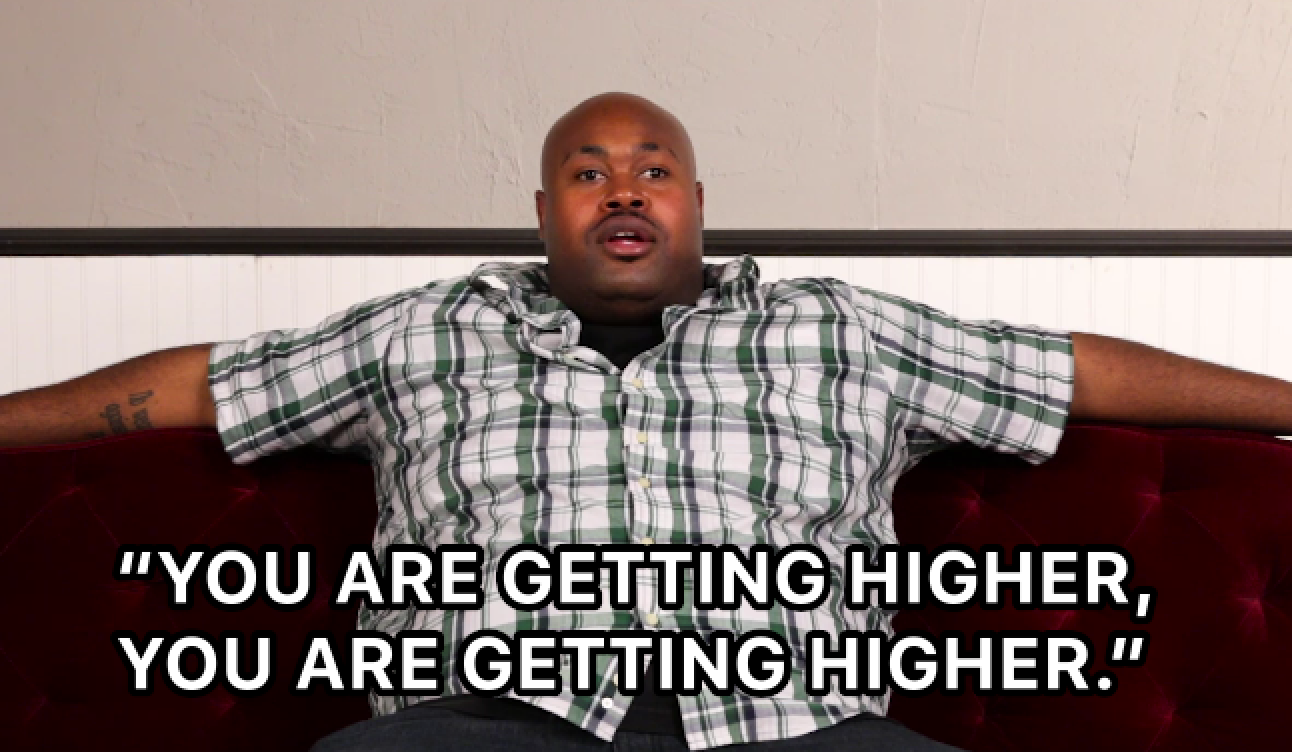 And, for some, hypnosis was just a standard part of the family routine growing up: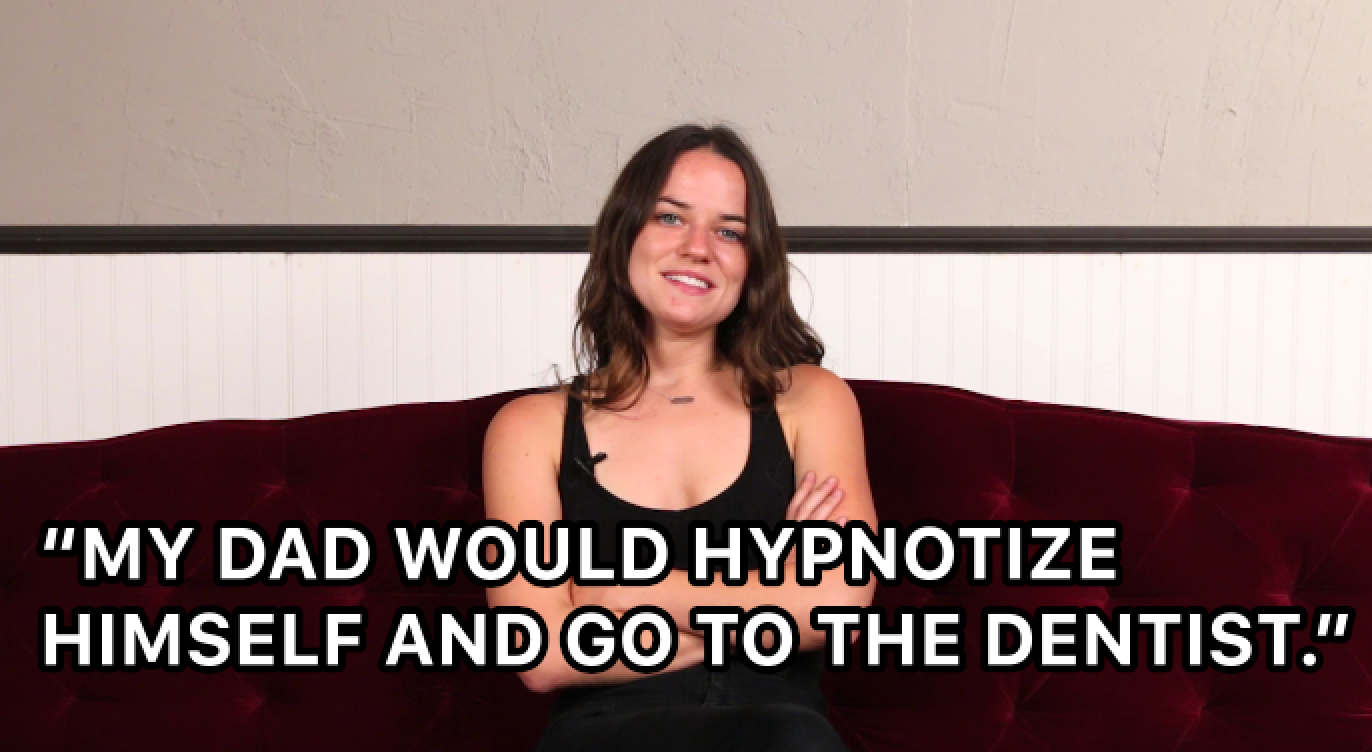 Then, the hypnotist told them his backside was exposed and he was completely naked, and that this was "the silliest thing you've ever seen."
He thought the joke would be on them when he then told them that they were "completely naked." However, they just didn't give a fuck: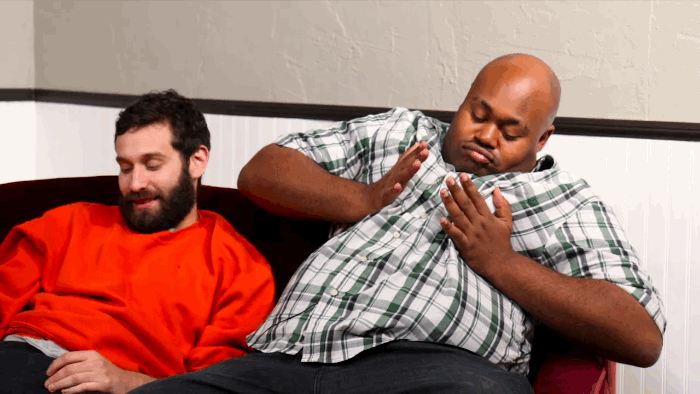 It was all fun 'n games, until he revealed to them that they were auditioning for the Philharmonic Orchestra, and if they got picked, they'd be making $57 million a year.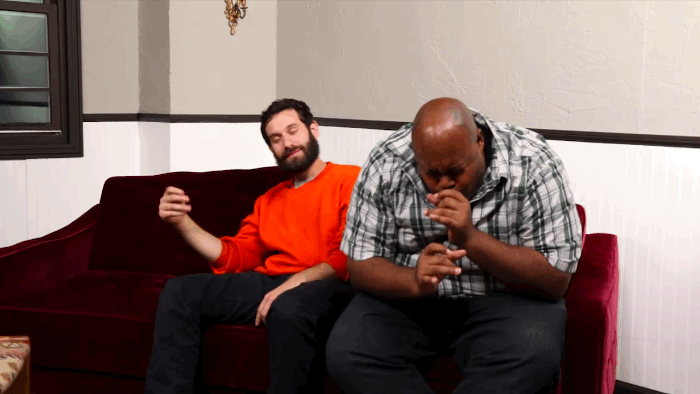 I mean, why audition as an instrumentalist when you could just audition to be the conductor of the whole damn thing?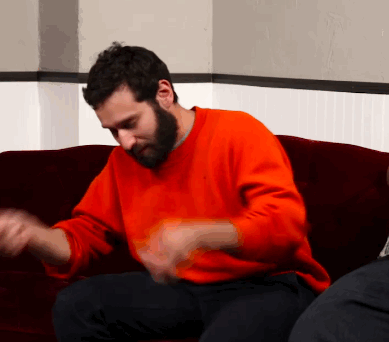 I have honestly never seen someone work SO hard for something in my entire life.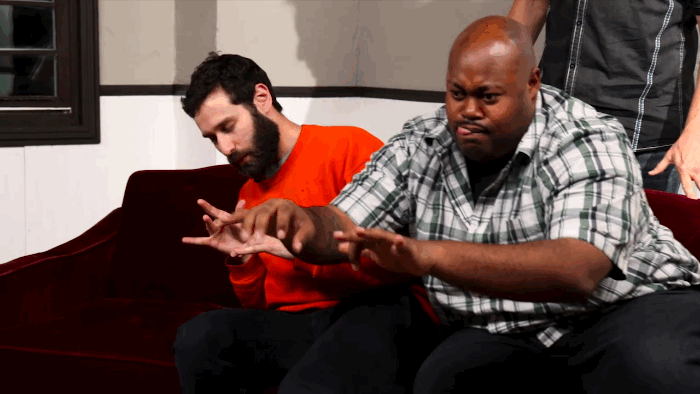 In conclusion, while Emma was sad that her mind and body were too skeptical to be taken over...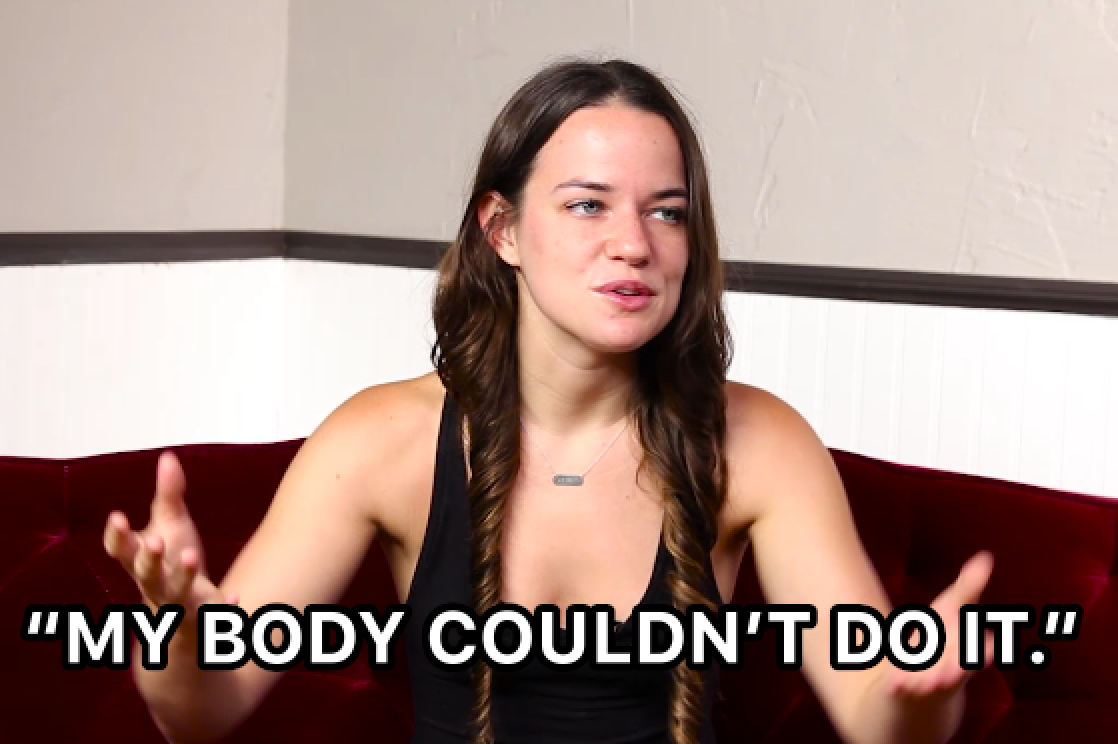 This post was created by a member of BuzzFeed Community, where anyone can post awesome lists and creations.
Learn more
or
post your buzz!