Bacon Lovers Meet Tiny Piglets For The First Time
This little piggy made Zach question his life choices.
by
,
Zach was ready to eat, but also suspicious from the start.
...or make THESE faces happen?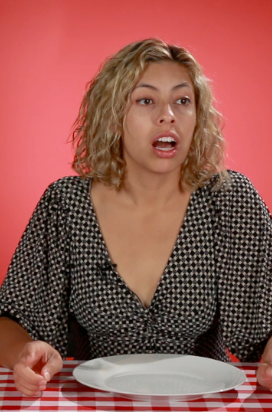 Claudia fell in love, and swore off bacon.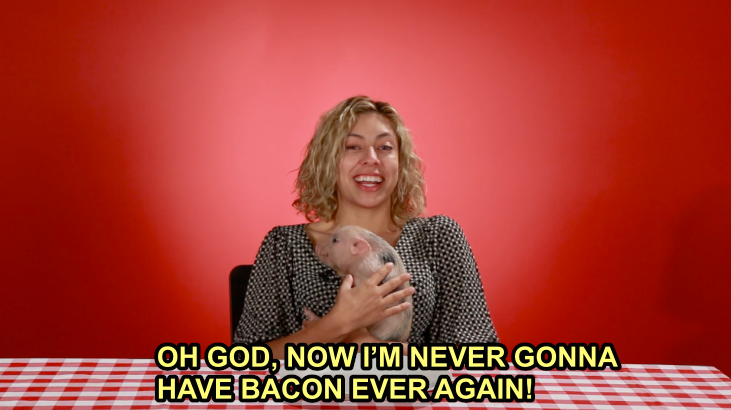 Zach started to question ~EVERYTHING~.
Oops. Something went wrong. Please try again later
Looks like we are having a problem on the server.
Could you still eat bacon after holding a tiny piglet?
Yes, give me all of the delicious bacon! Sorry (not sorry), Wilbur.

I might, but I'd feel really guilty about it!

NO! That little face is life-changing!