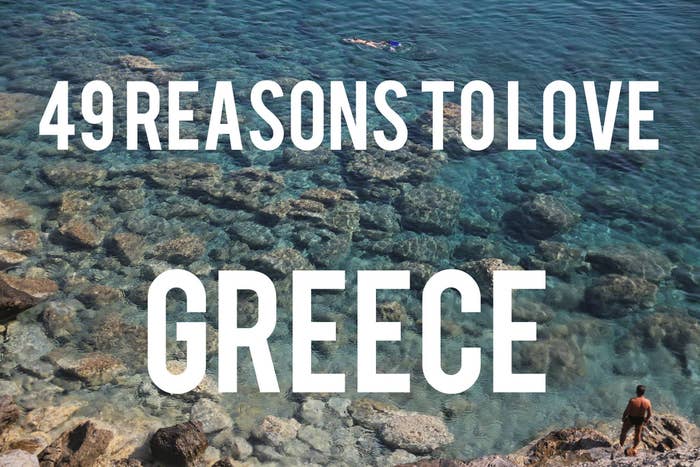 1.
Greeks take their time.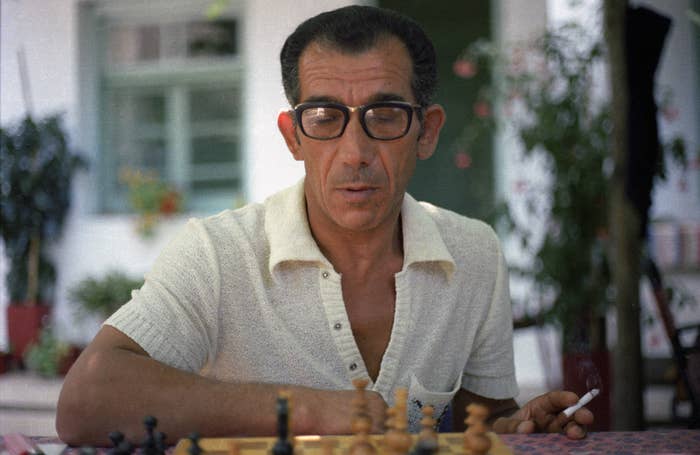 2.
They let beautiful moments linger.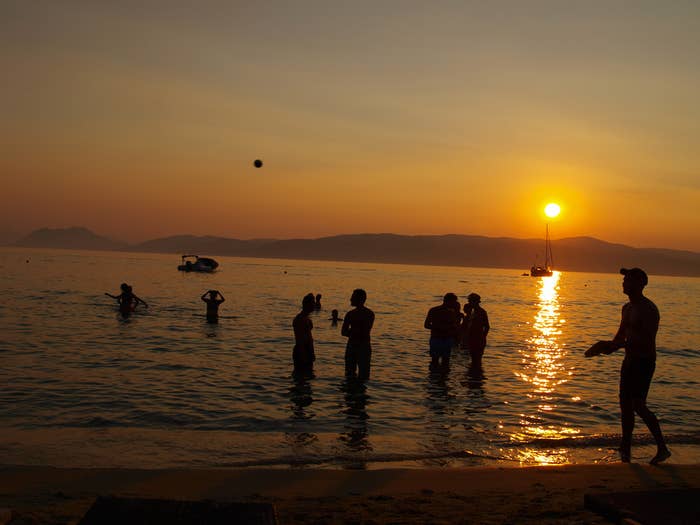 3.
They are passionate.
4.
Like their ancestors, Greeks are still thinkers (and often big talkers).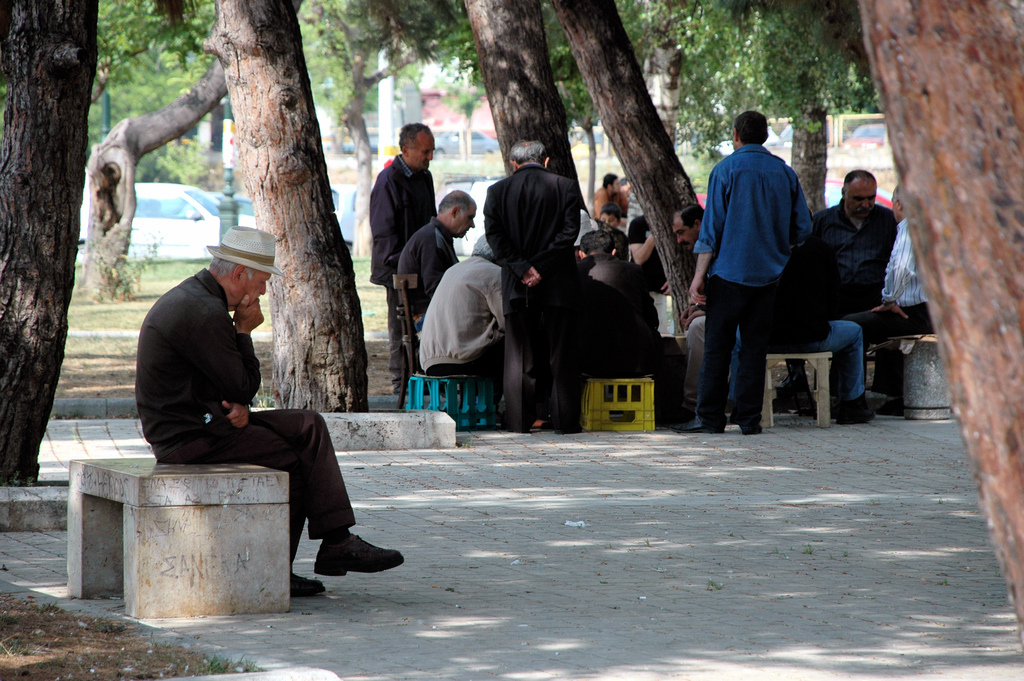 5.
They live closer to nature than we do.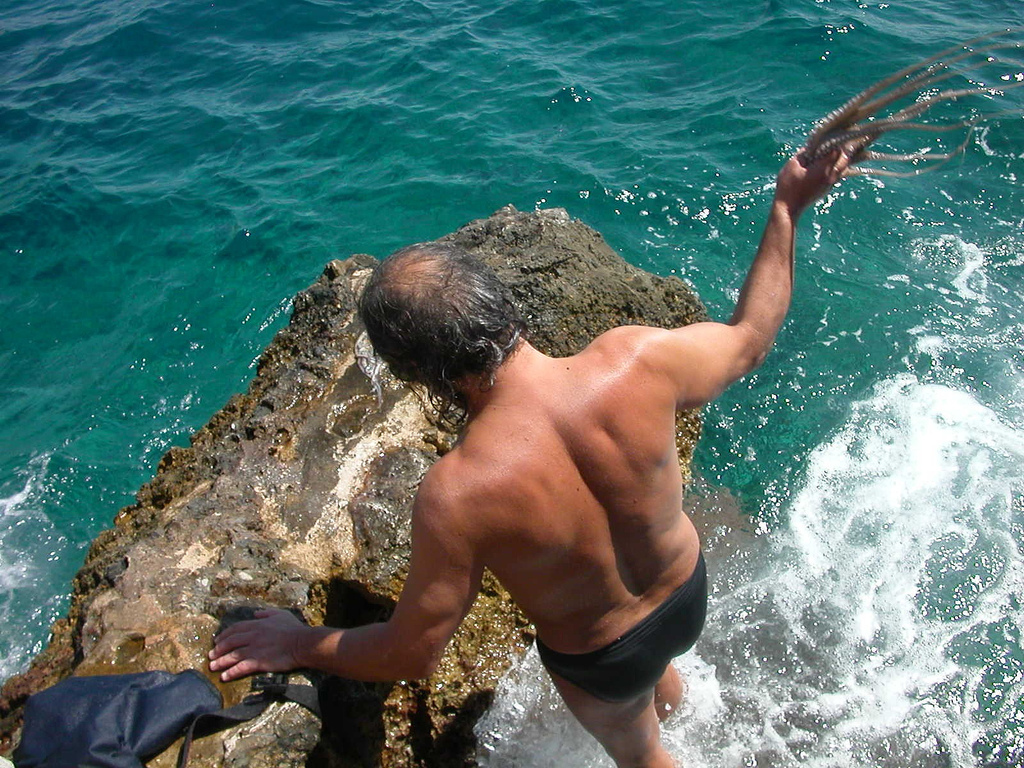 6.
For Greeks, time with family and friends always comes first.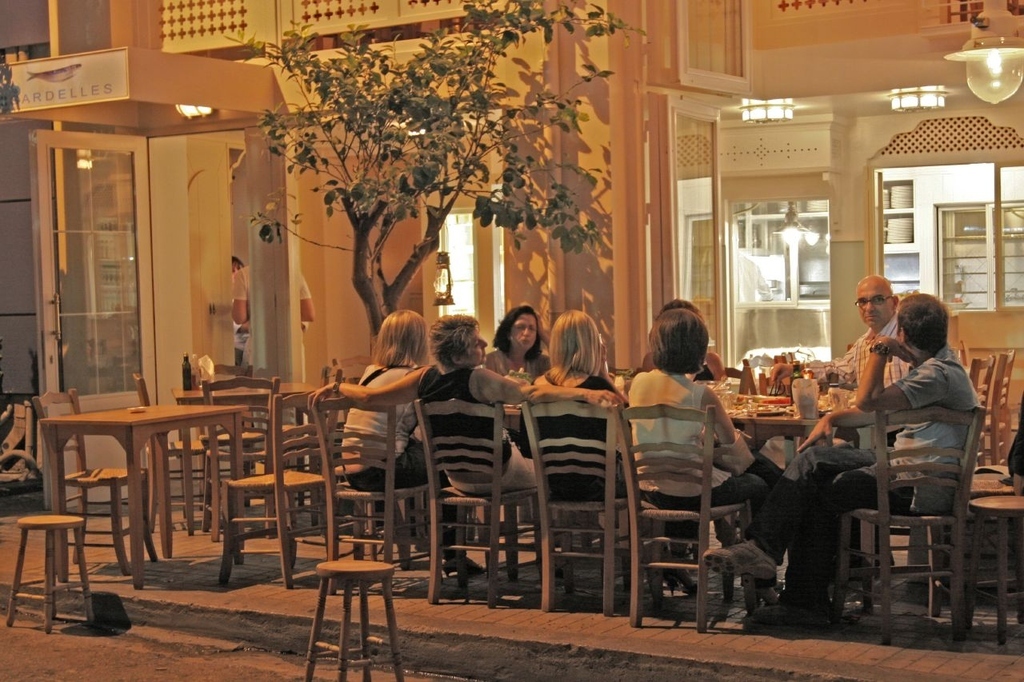 7.
... and they party like it's their last day on Earth.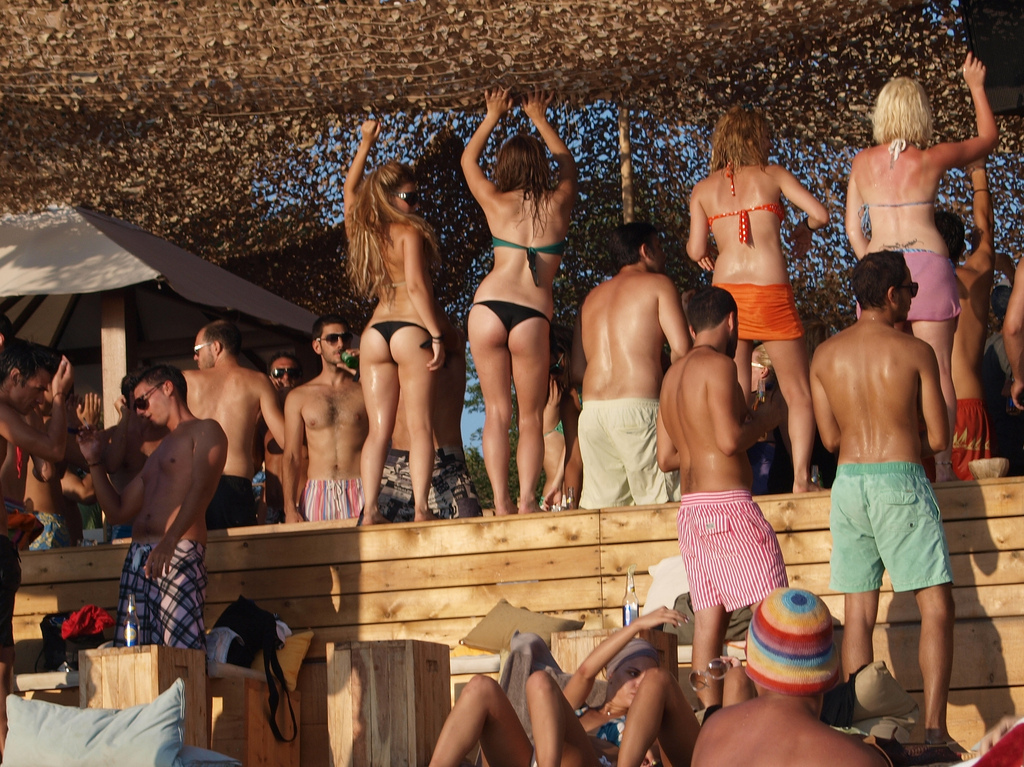 8.
The Romans really loved it here.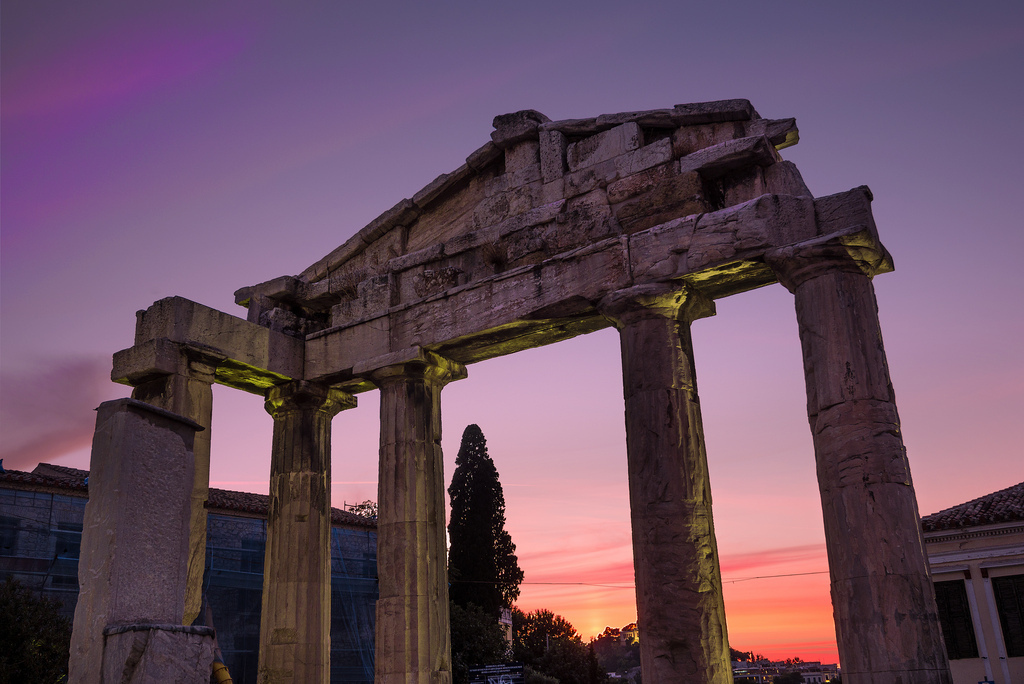 9.
As did the crusaders.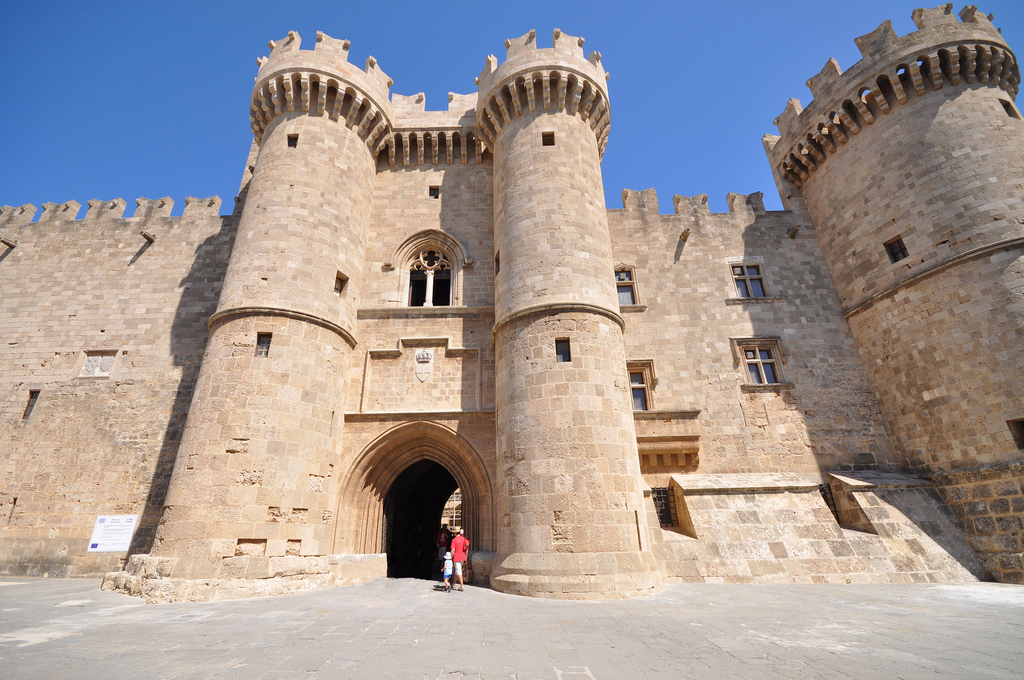 10.
So did the Venetians.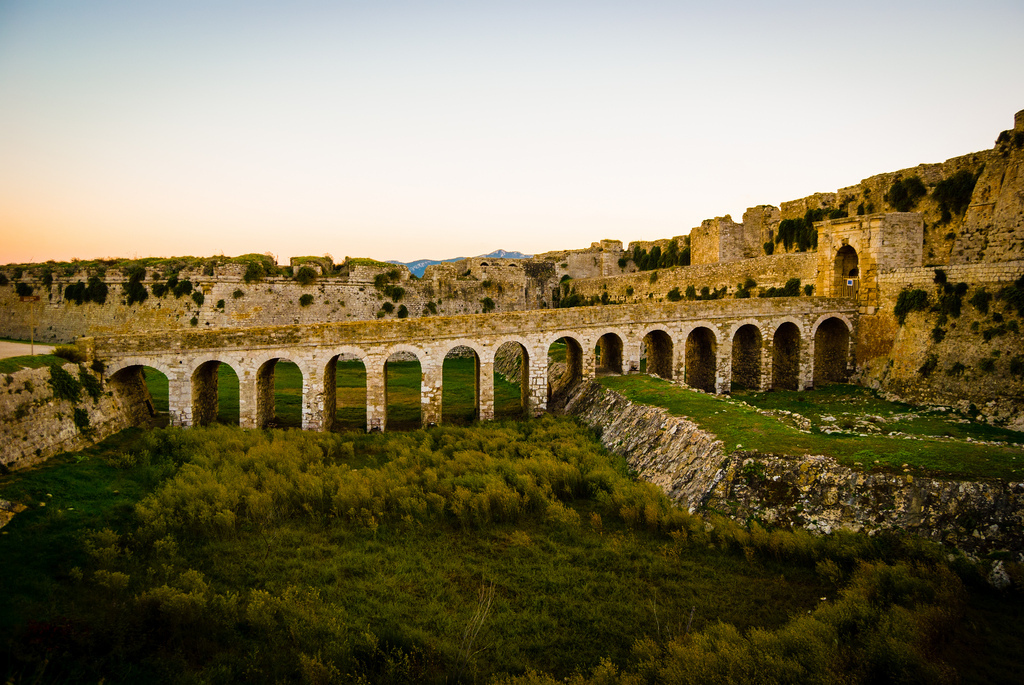 And the Turks... well, let's just say they overstayed their welcome.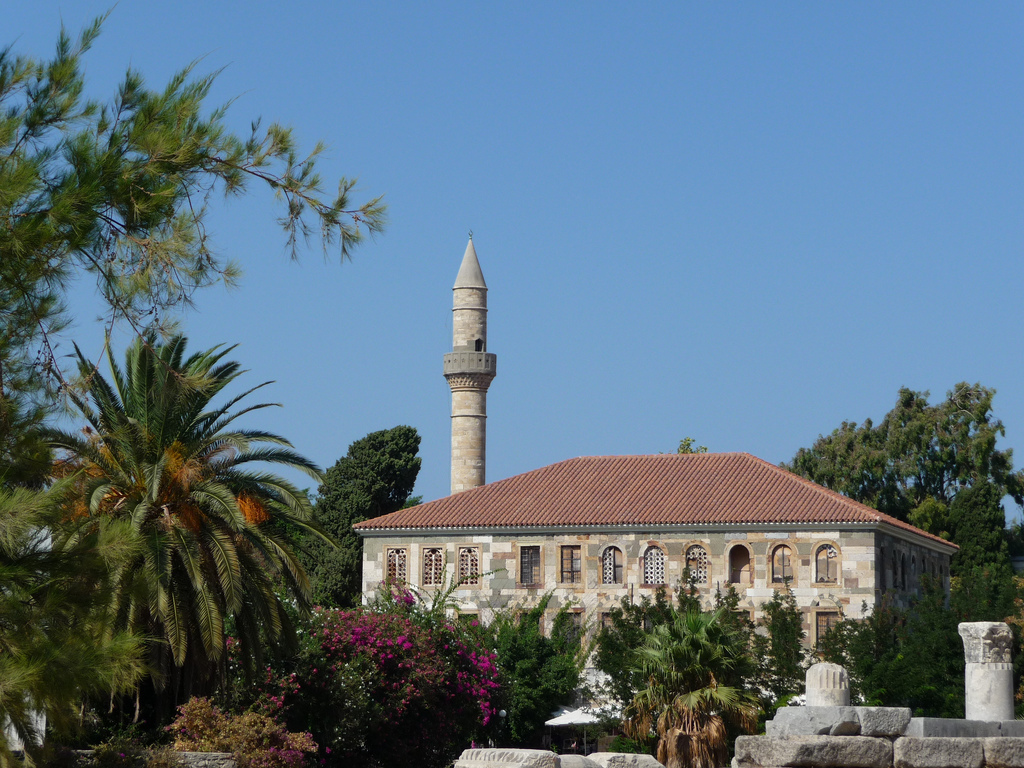 11.
Eighty percent of the country is picturesque mountains...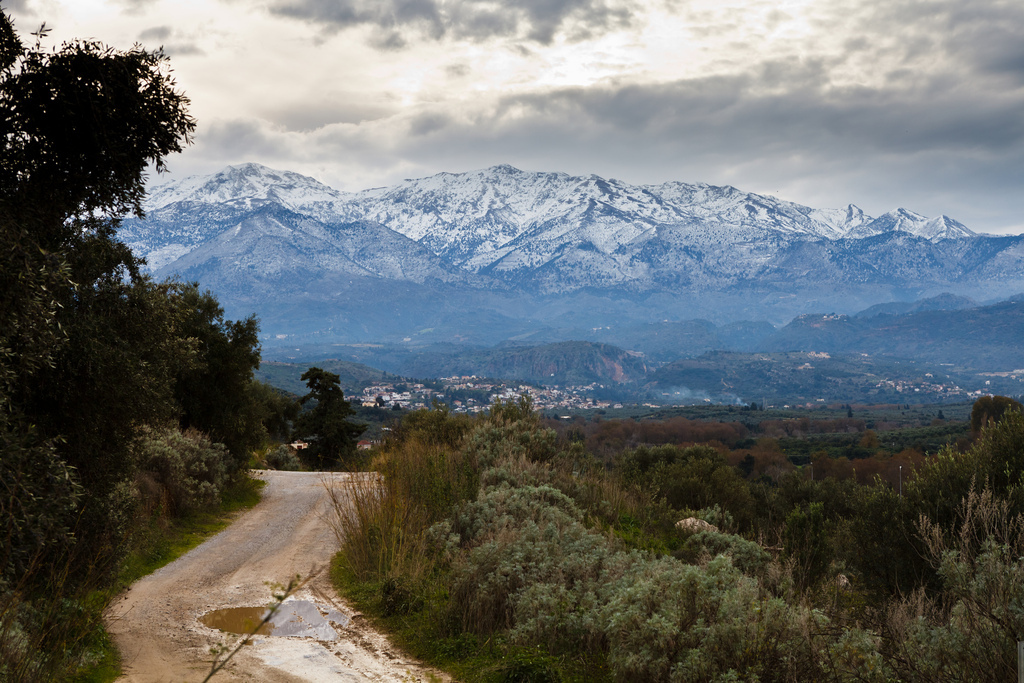 12.
...but the beaches are absolutely...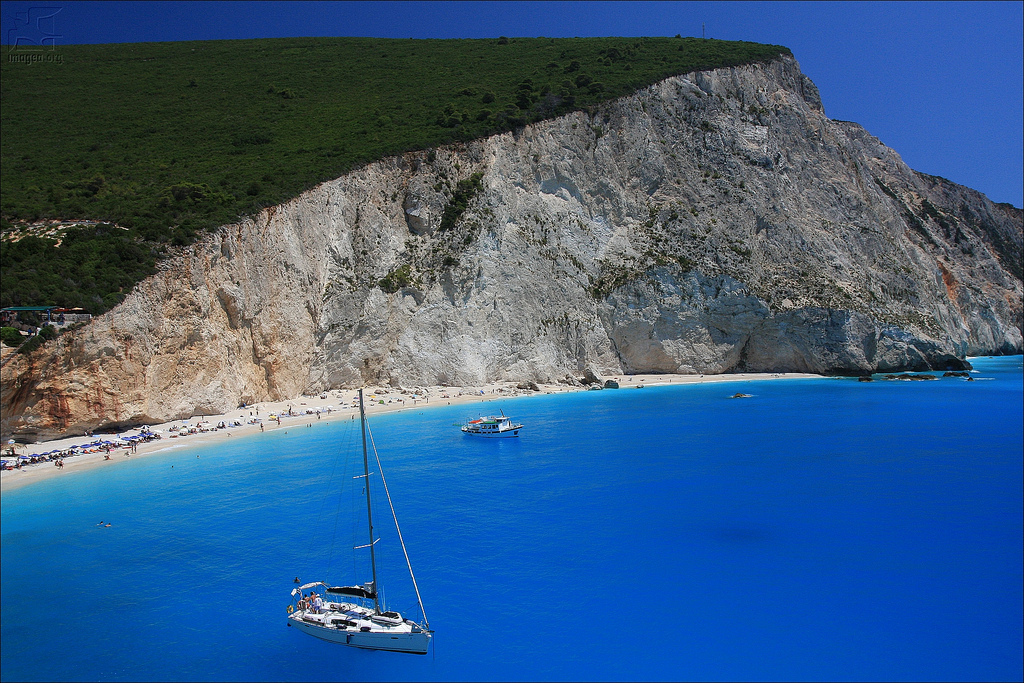 ...crazily...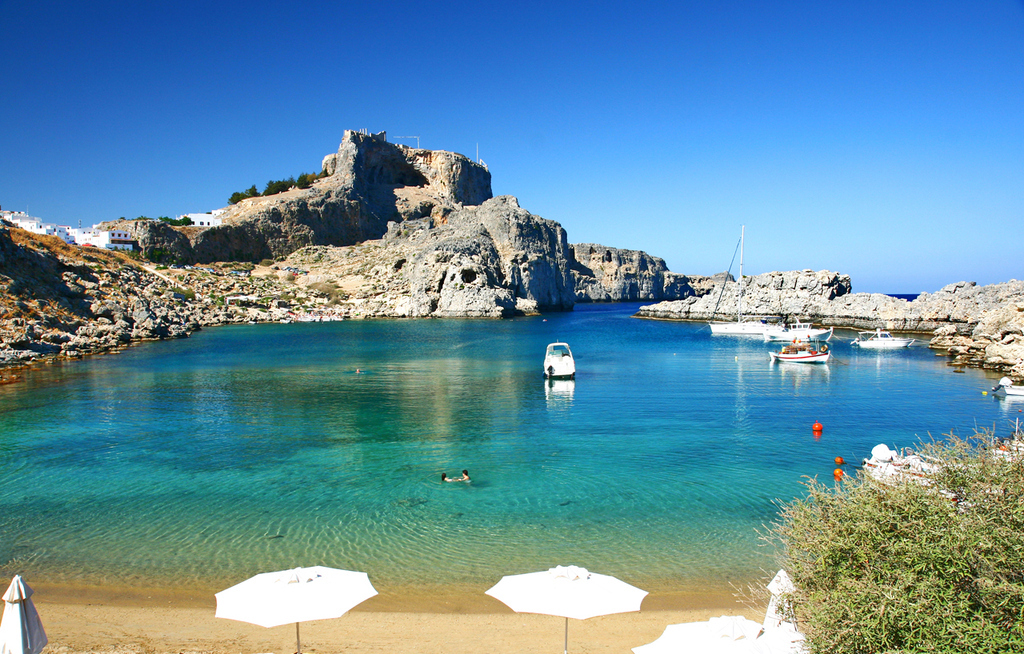 ...ridiculously...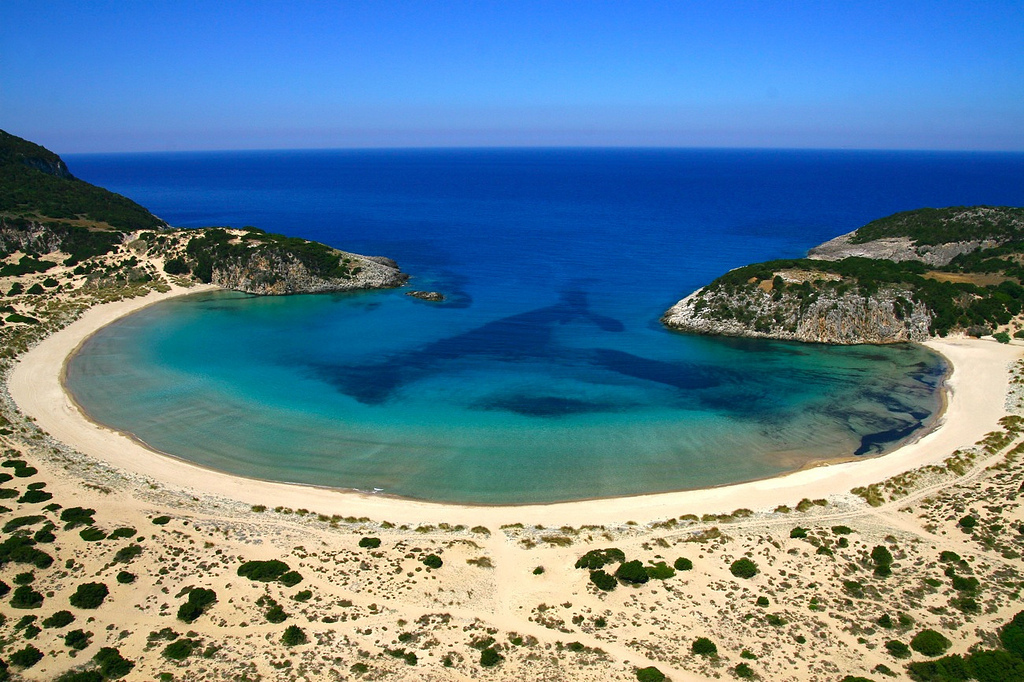 ...ludicrously...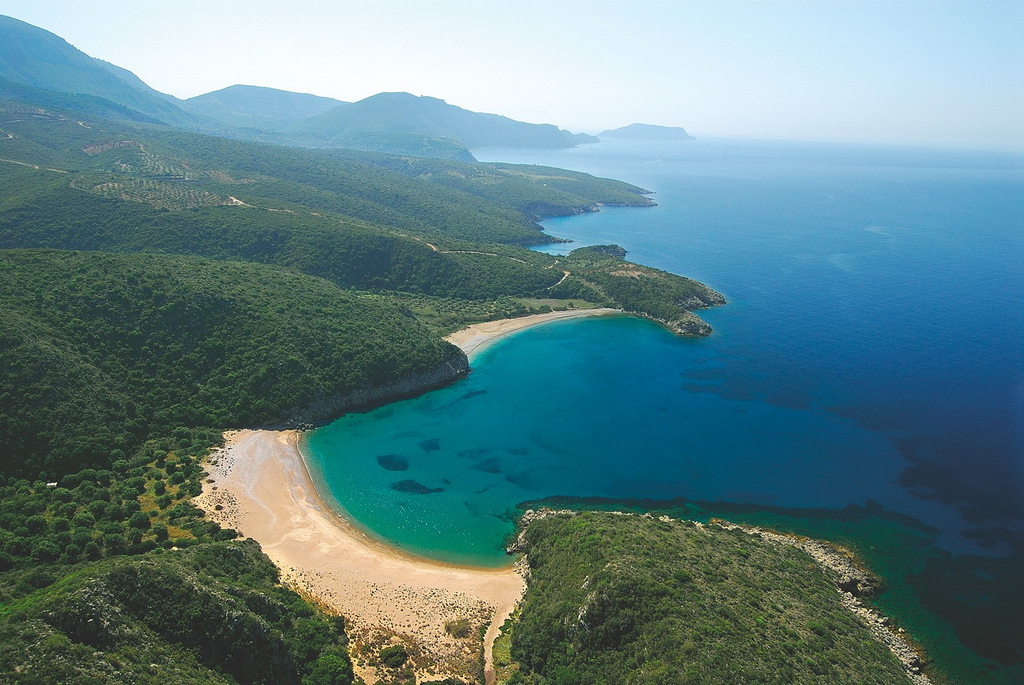 ...breathtaking.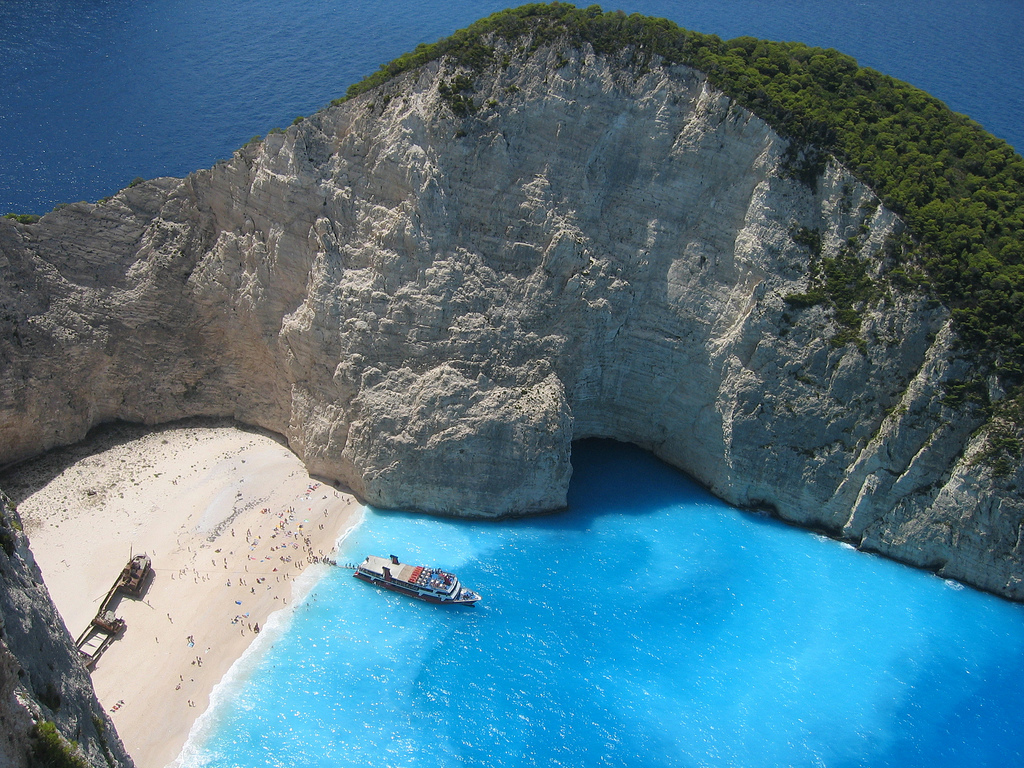 13.
The towns look like this...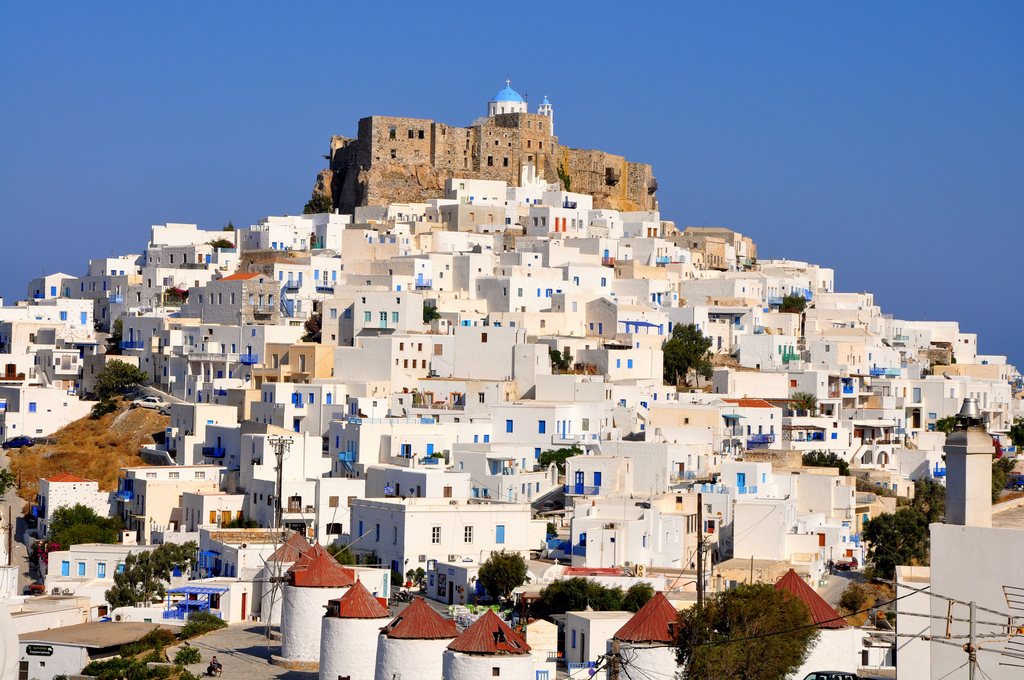 and like this...
and sometimes like this...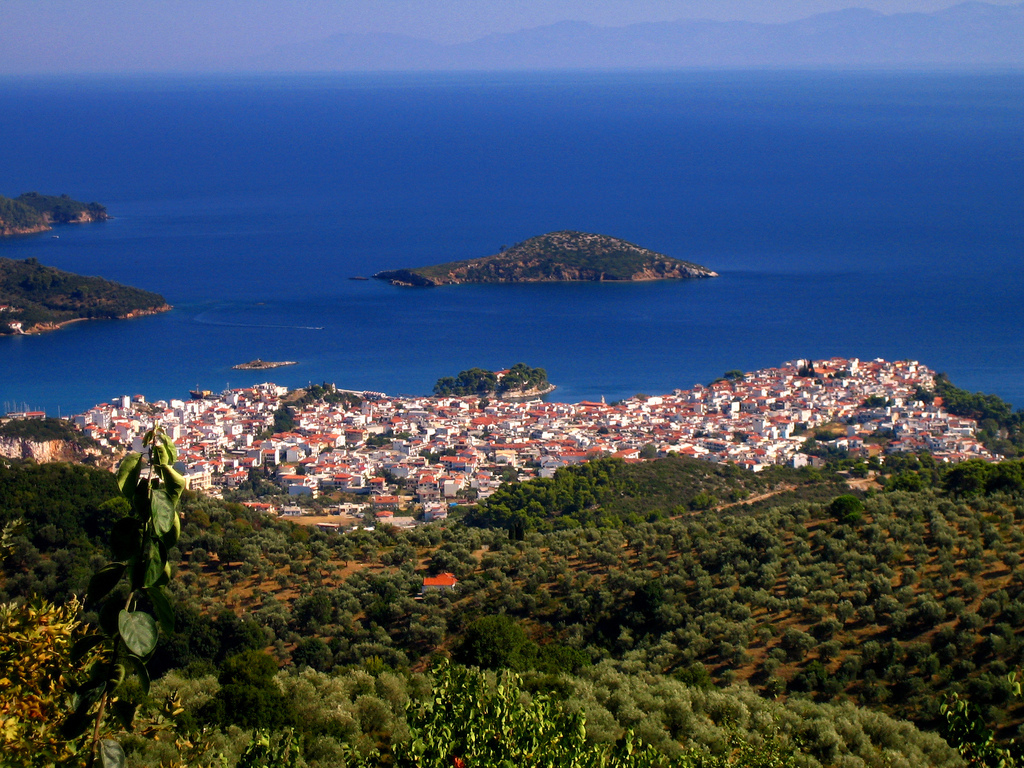 but also like that.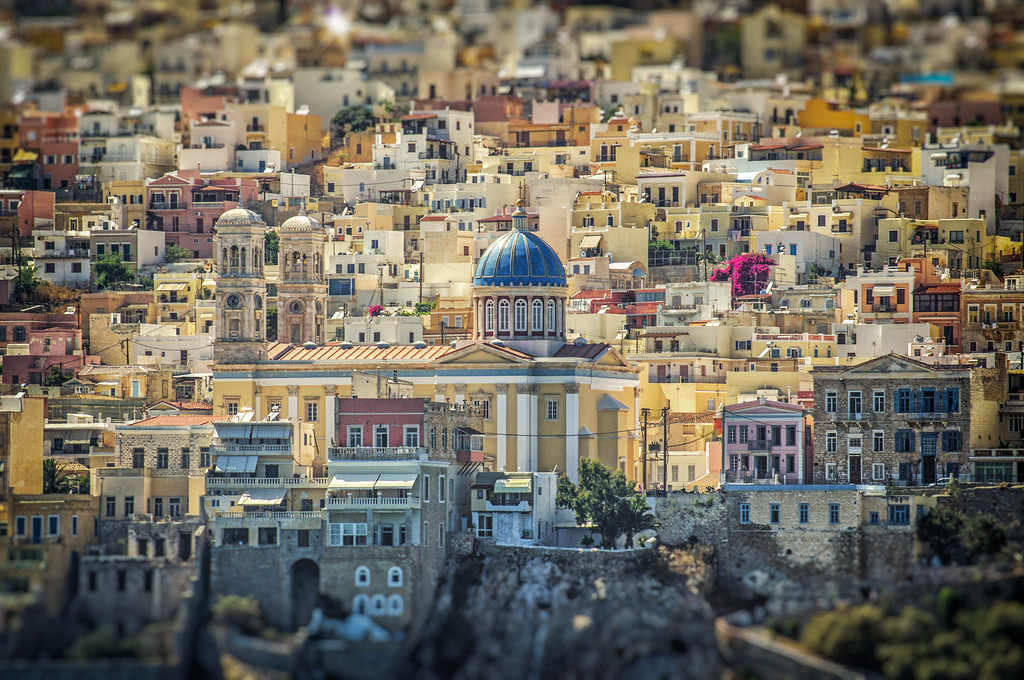 14.
The Mediterranean diet is from here.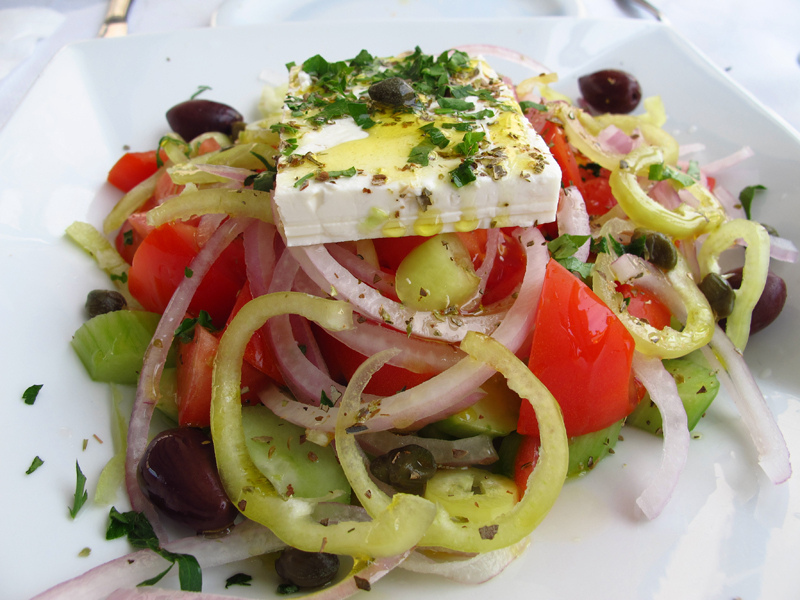 ...where it is best enjoyed next to the Mediterranean.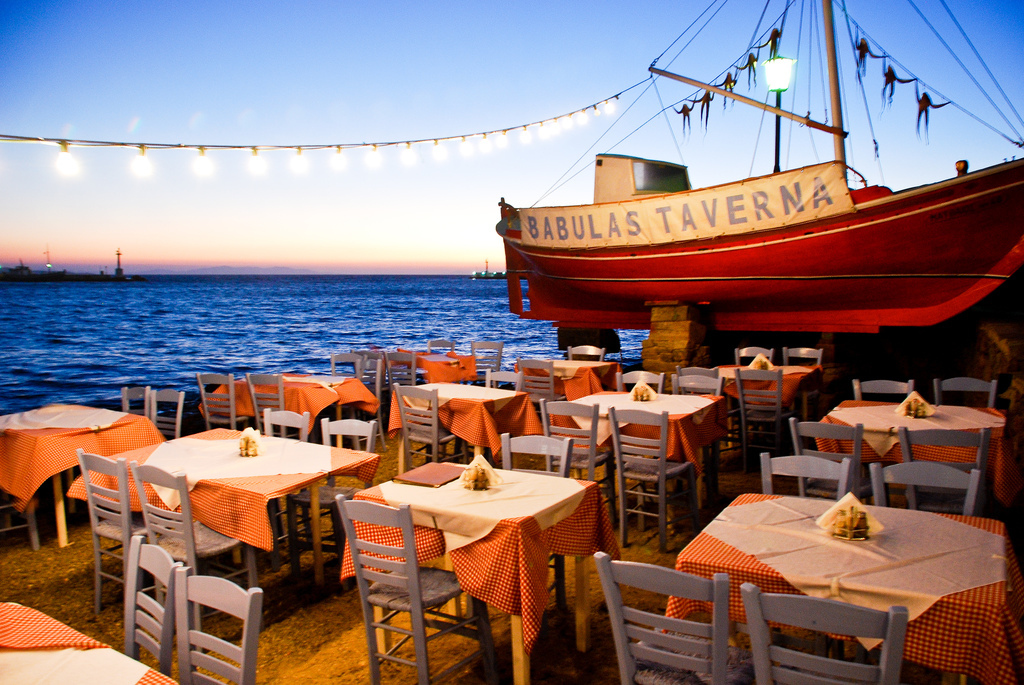 15.
Greek food is so much more than souvlaki and gyros.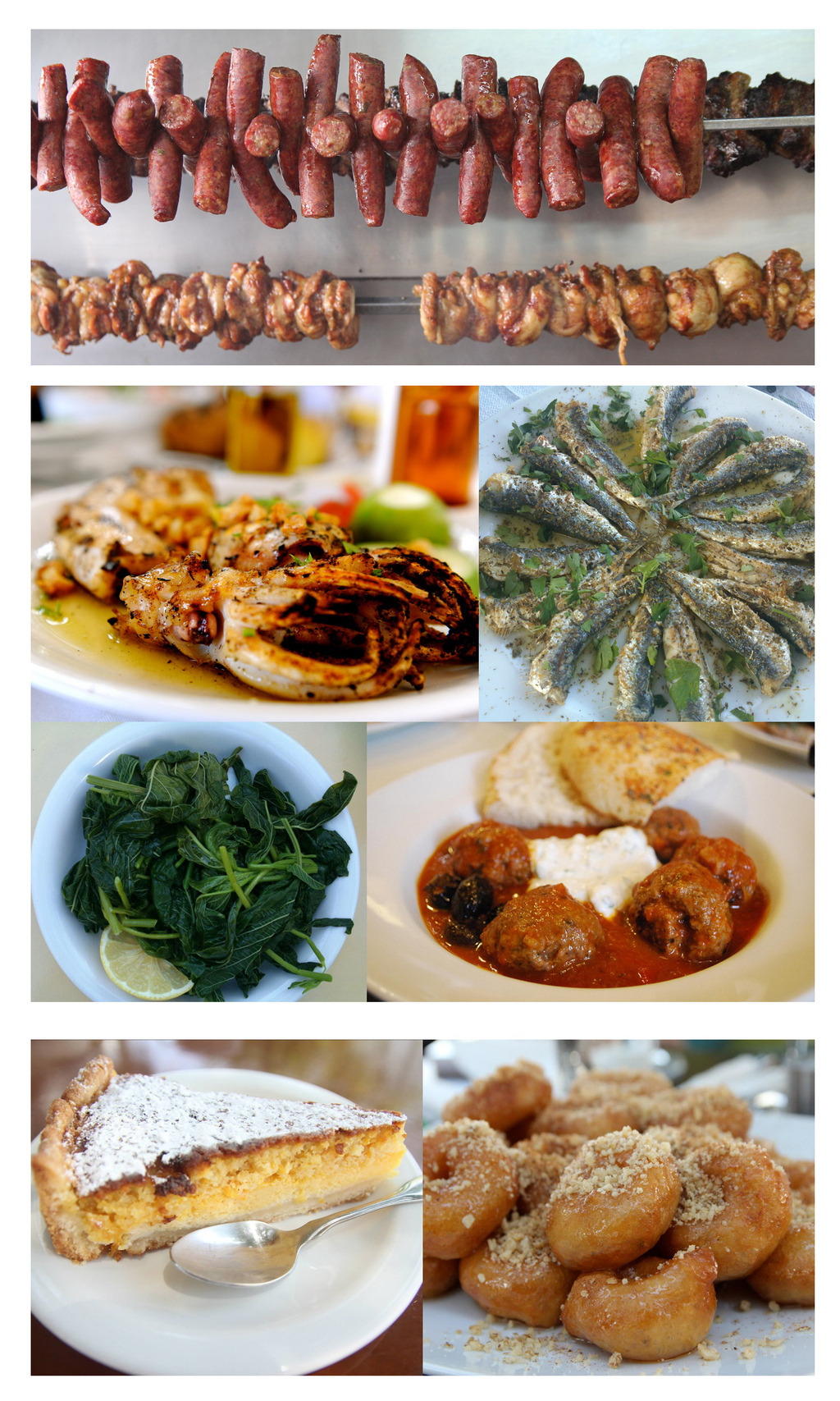 16.
Feta. The real, salty, creamy, crumbly stuff.
17.
Freshest. Seafood. Ever.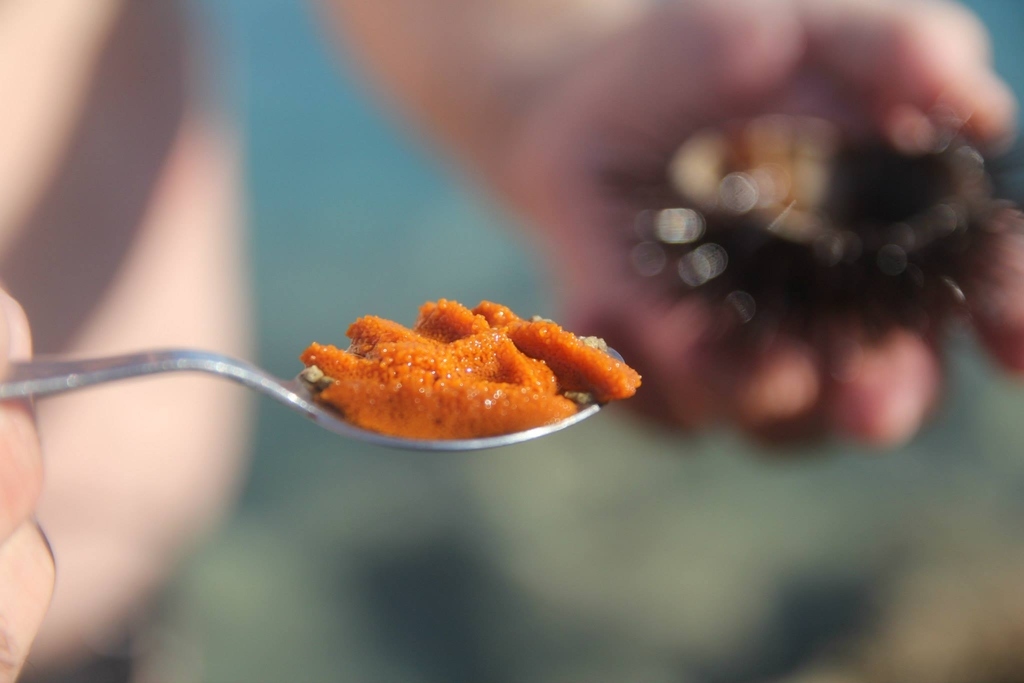 18.
Figs grow wild. Lots of them. Everywhere.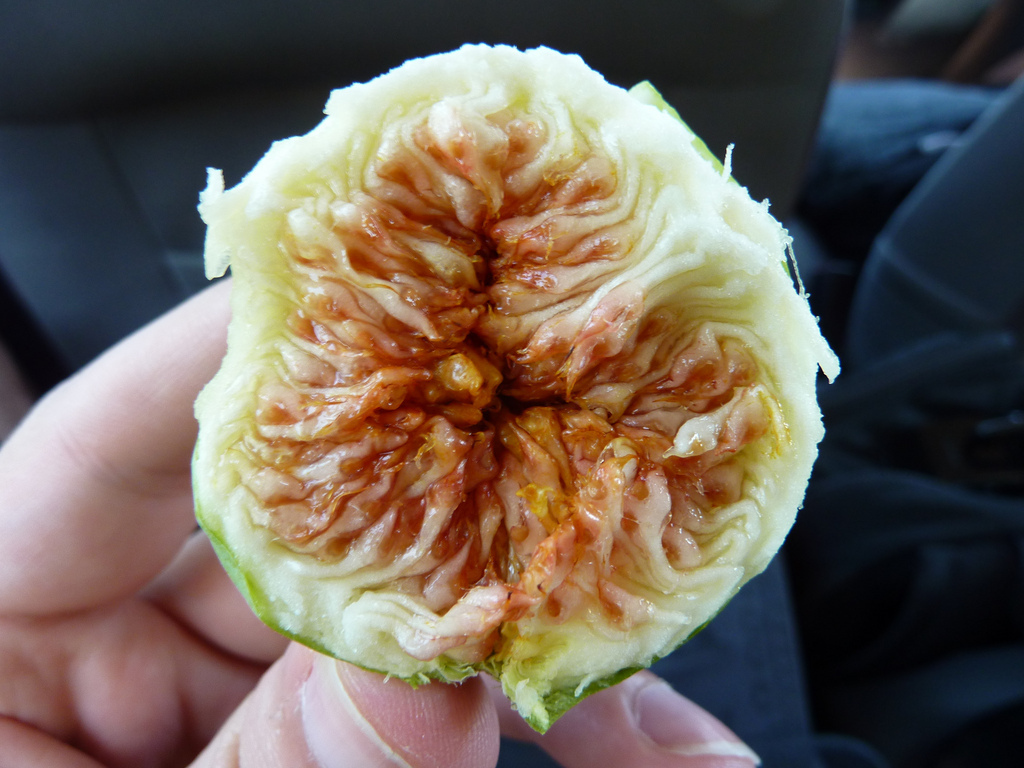 19.
Breakfast in Greece is something special.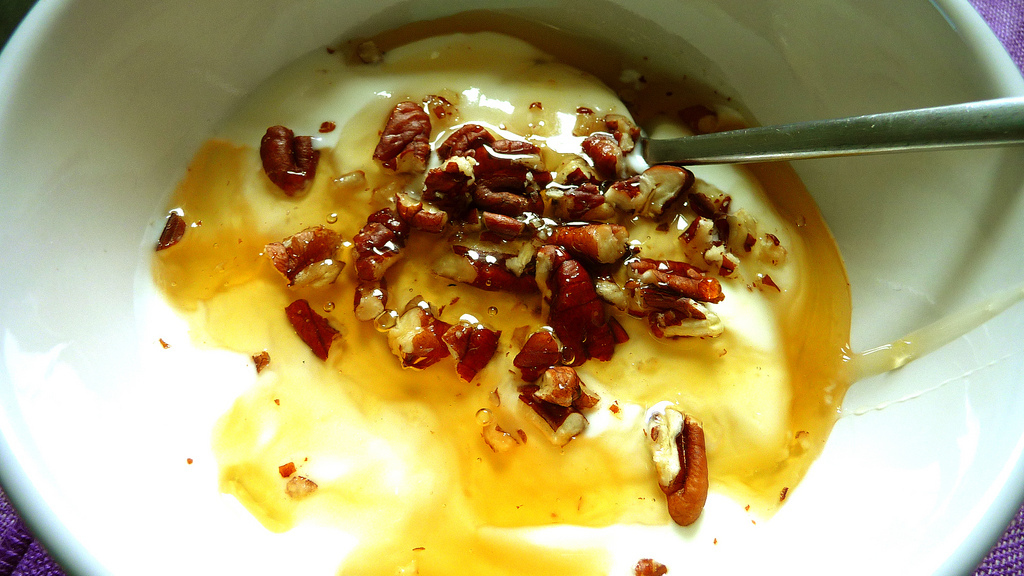 20.
Coffee breaks are serious affairs.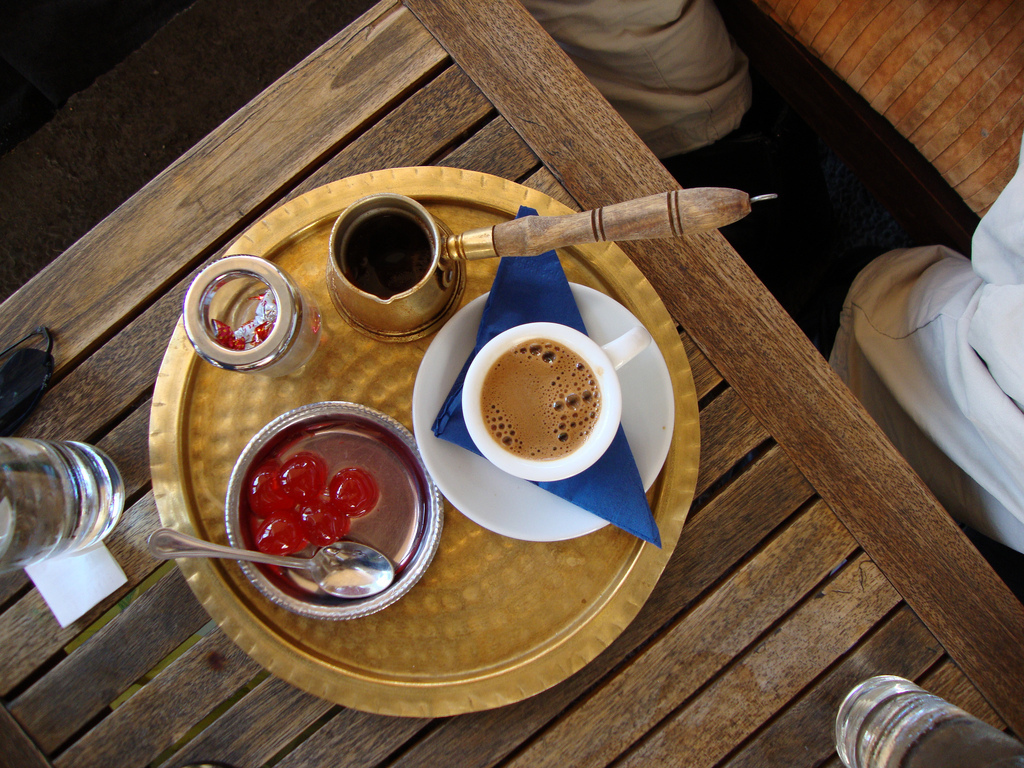 21.
They make mighty fine beer.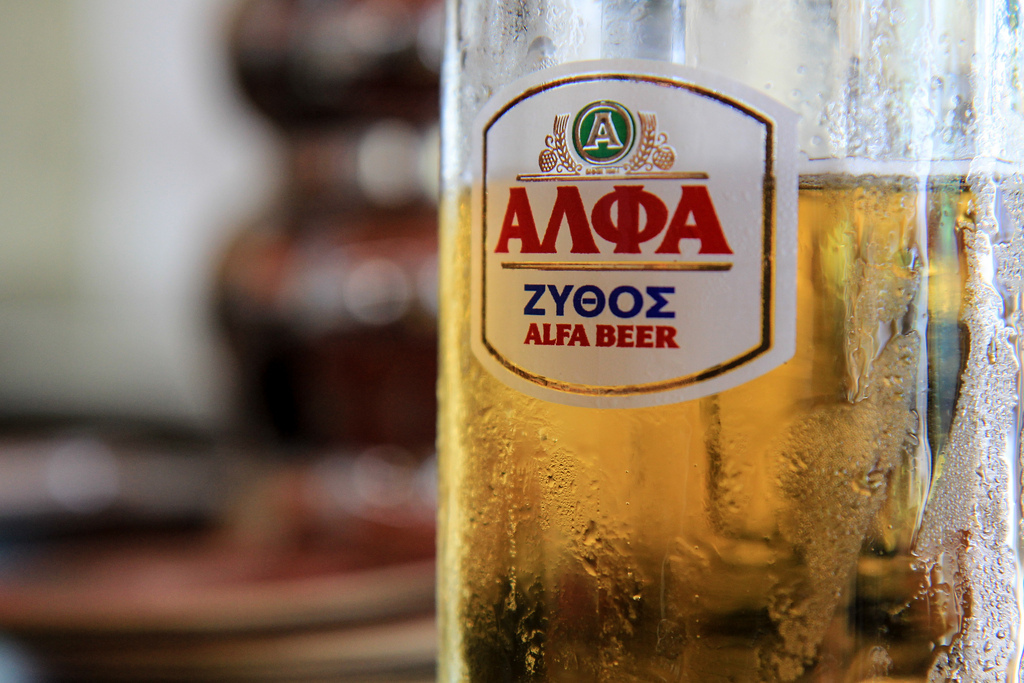 22.
Athens is one of the most underrated cities in the world.
23.
Athens' nightlife goes on till the wee hours every day of the week.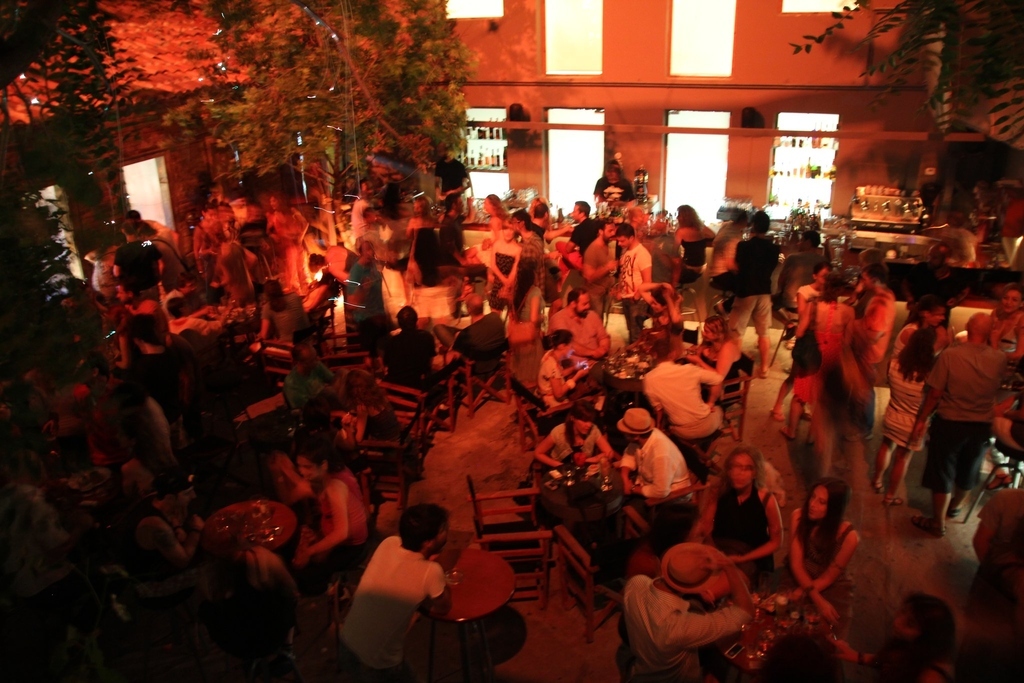 24.
Athens' central market is a wonderland of delicious food.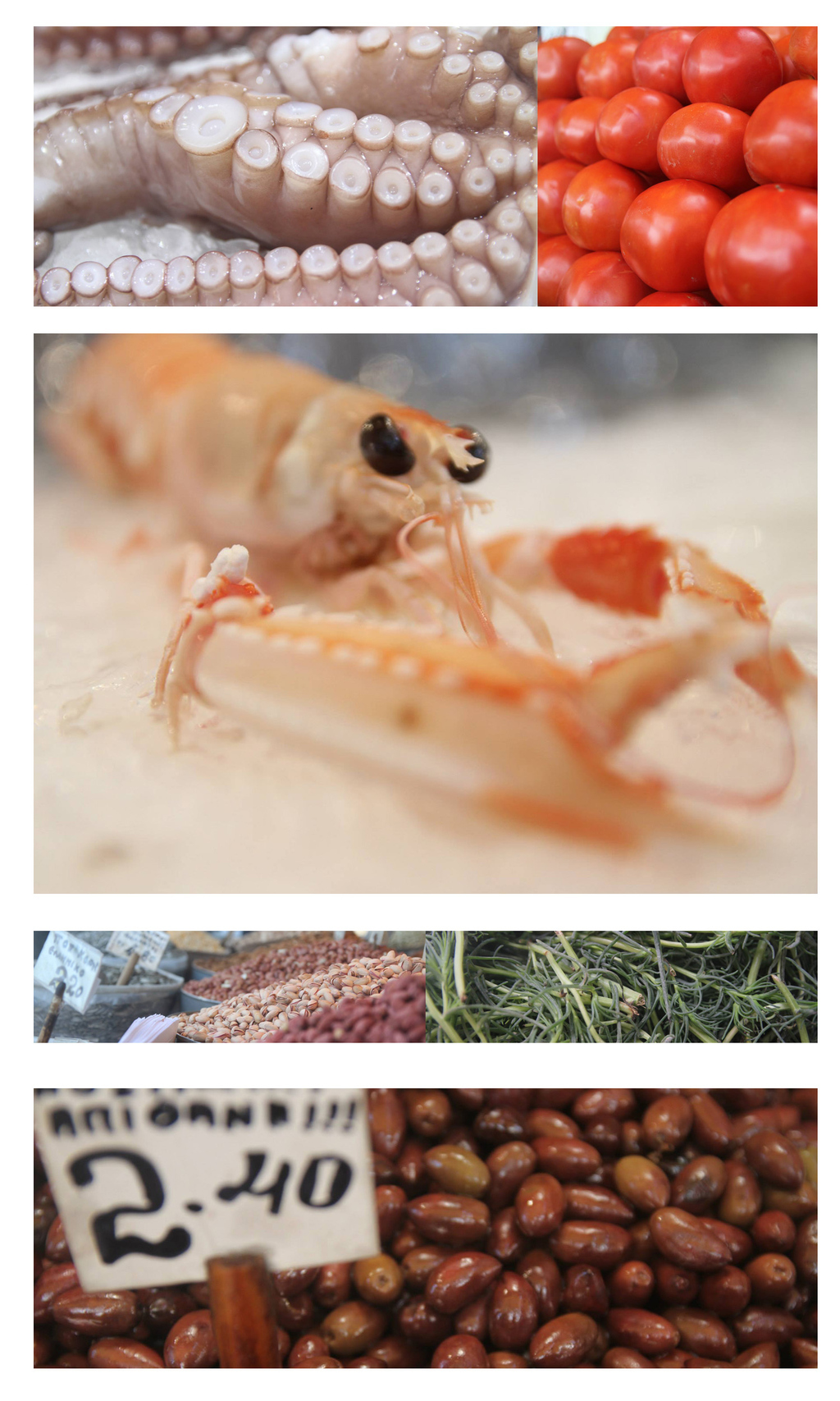 25.
The Exarchia neighborhood in Athens will never gentrify and never surrender.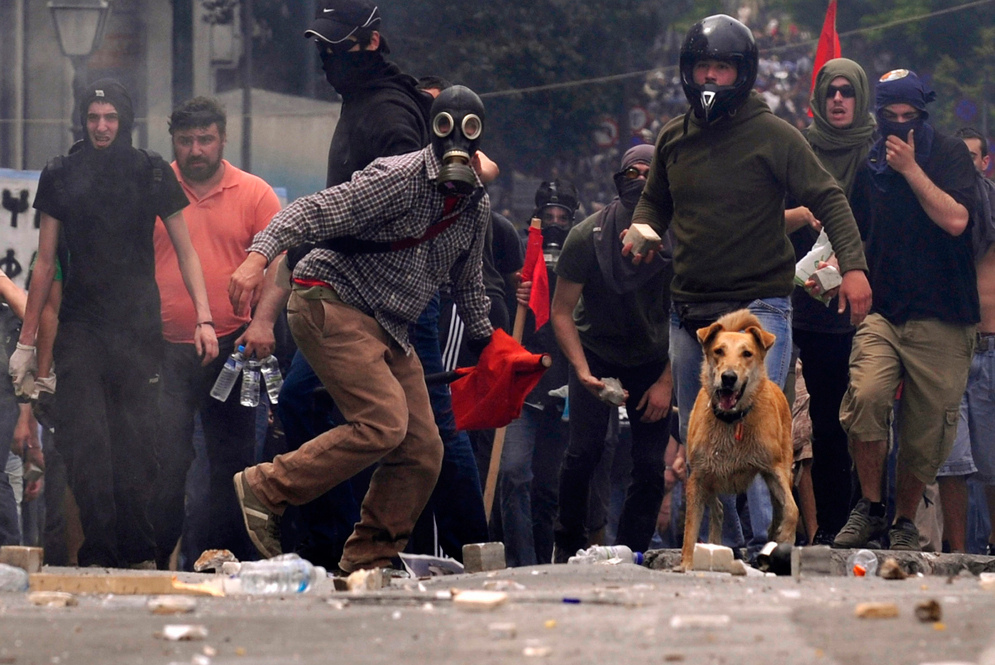 26.
Greeks leave paradise intact, unlike their Mediterranean neighbors.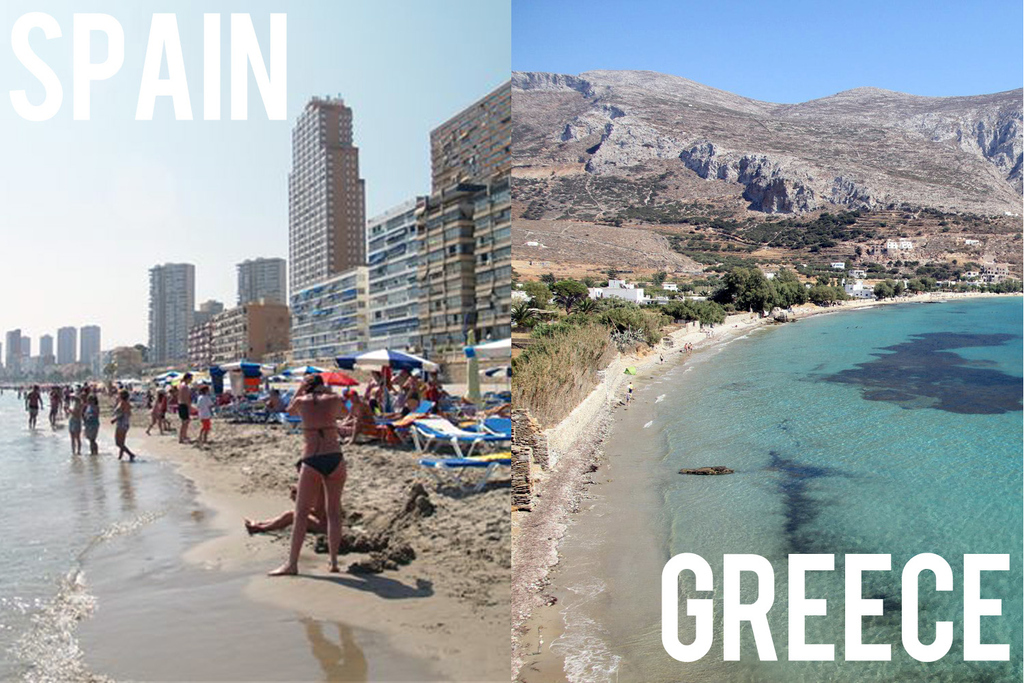 27.
Over 1,200 stunning islands to choose from.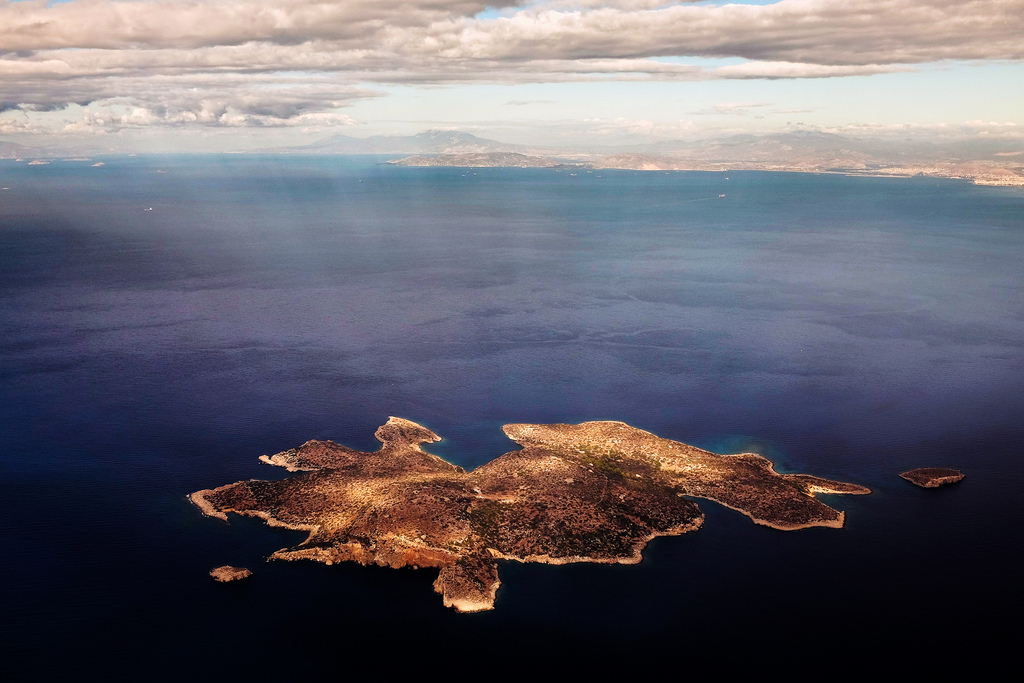 28.
Most of Greece is hard to reach and that's a very good thing.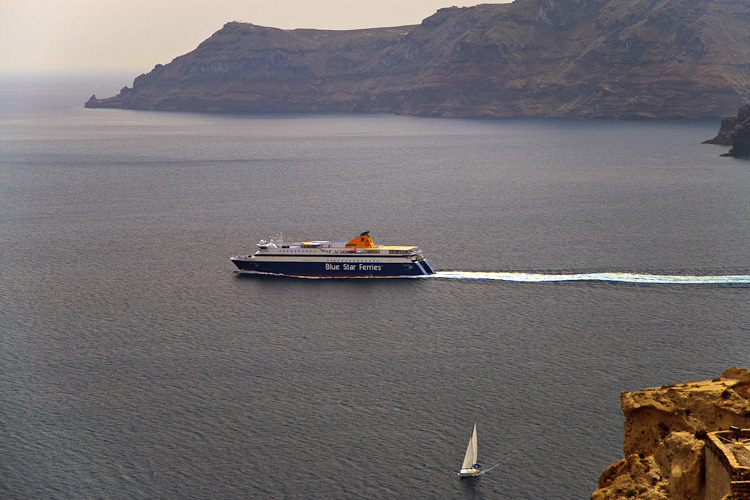 29.
From May to September you'll almost never see a cloud.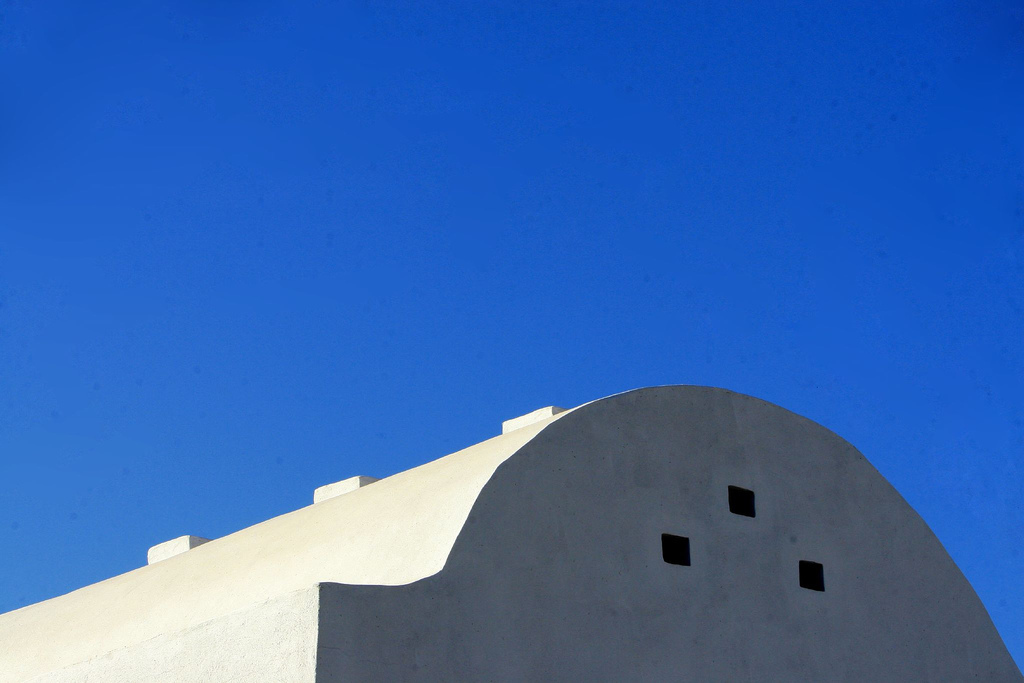 30.
Mykonos is summer's biggest beach party.
31.
This unsuspecting island village is home to an even more debauched party scene than Mykonos. Any guesses?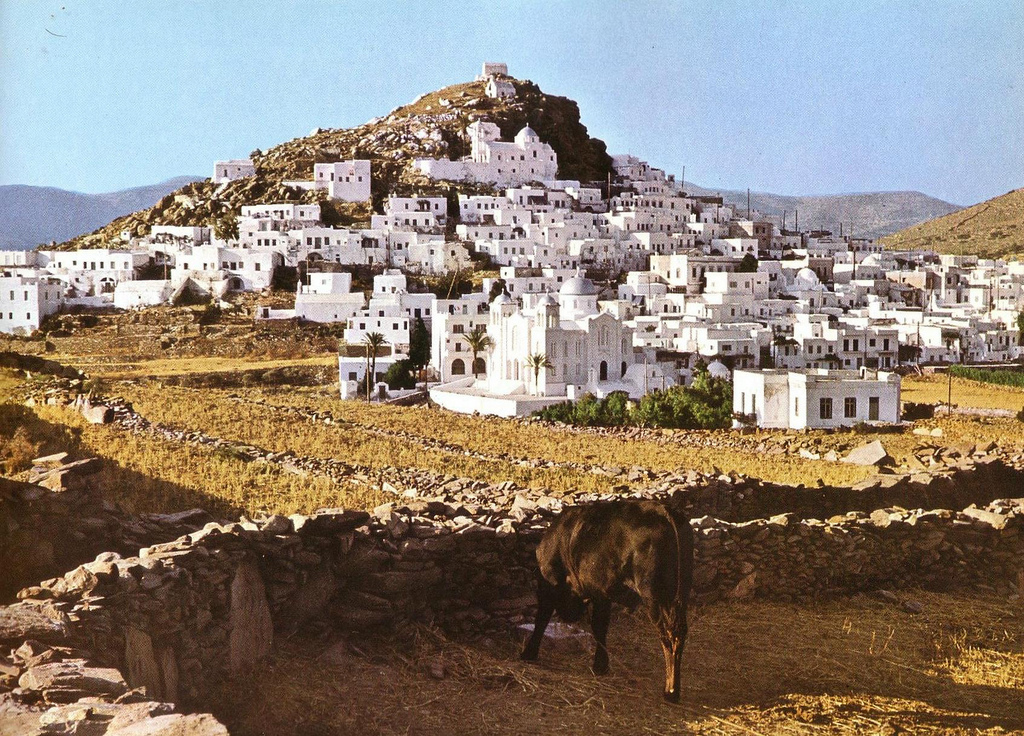 32.
Folegandros is one of the most enchanting places on Earth.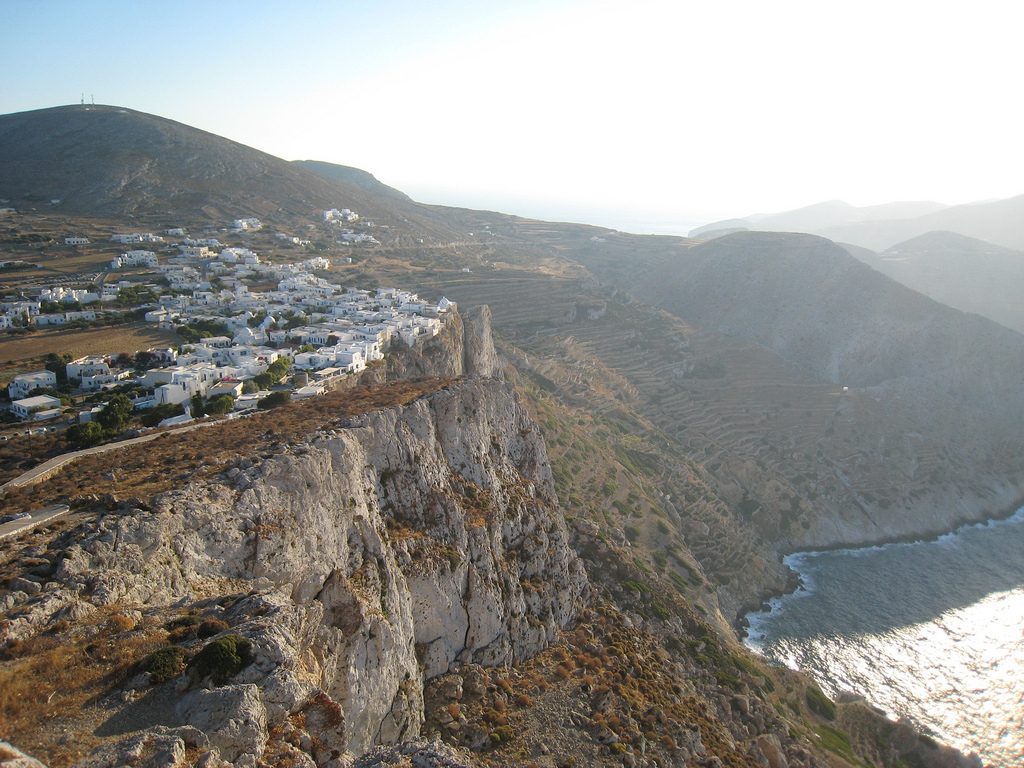 33.
Lesbos is a real spot and it's beautiful.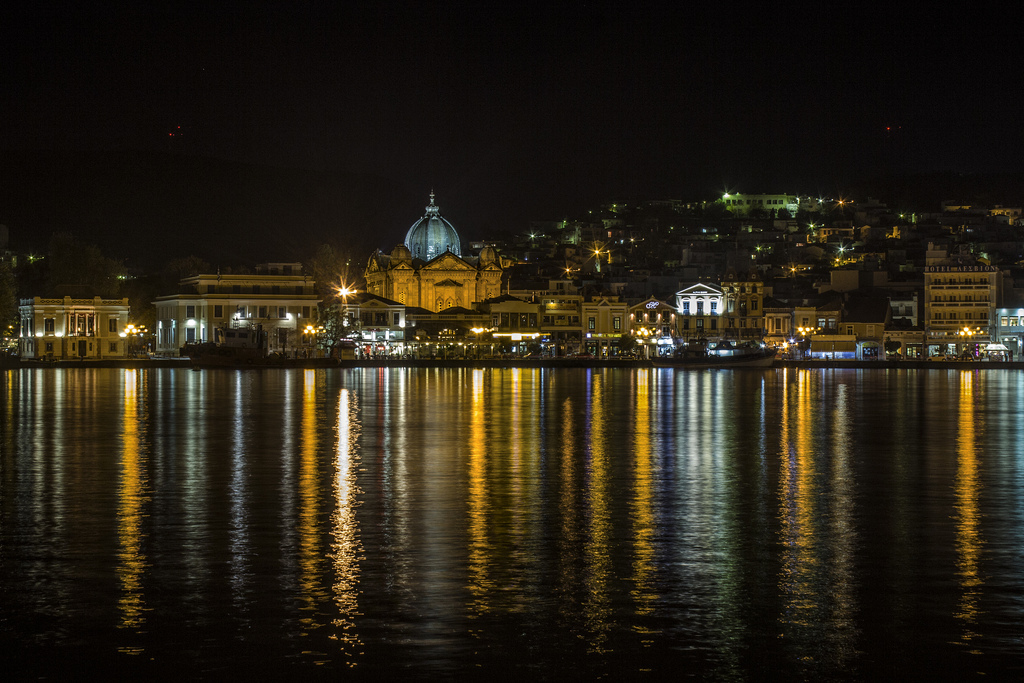 34.
Crete has more history and landscapes on one island than some large countries have.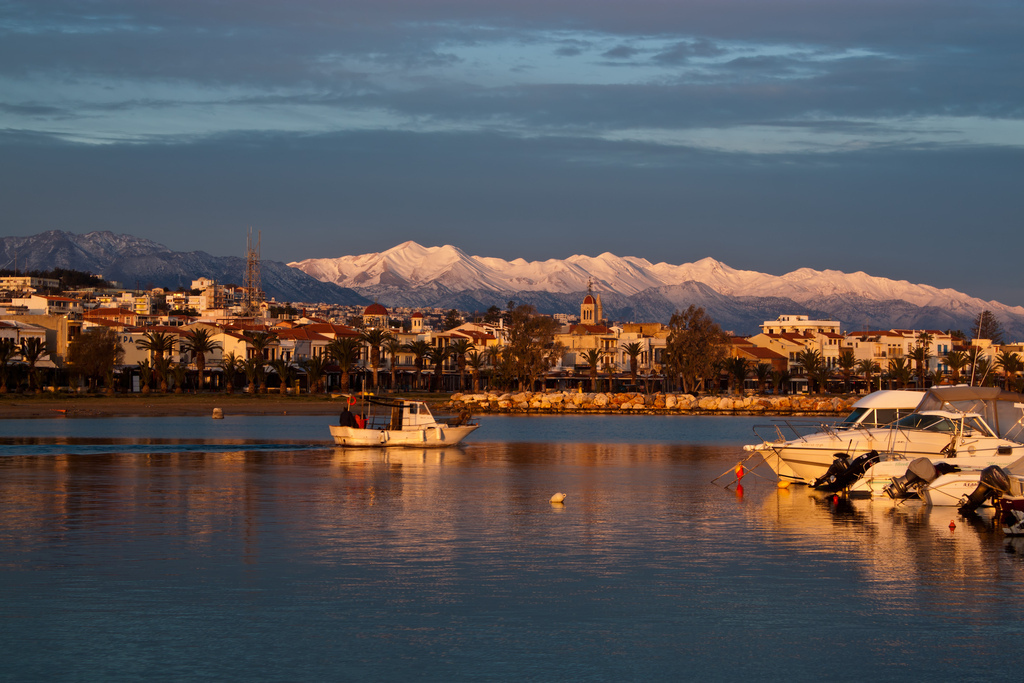 35.
Mount Athos is still mysterious nearly 1,000 years later.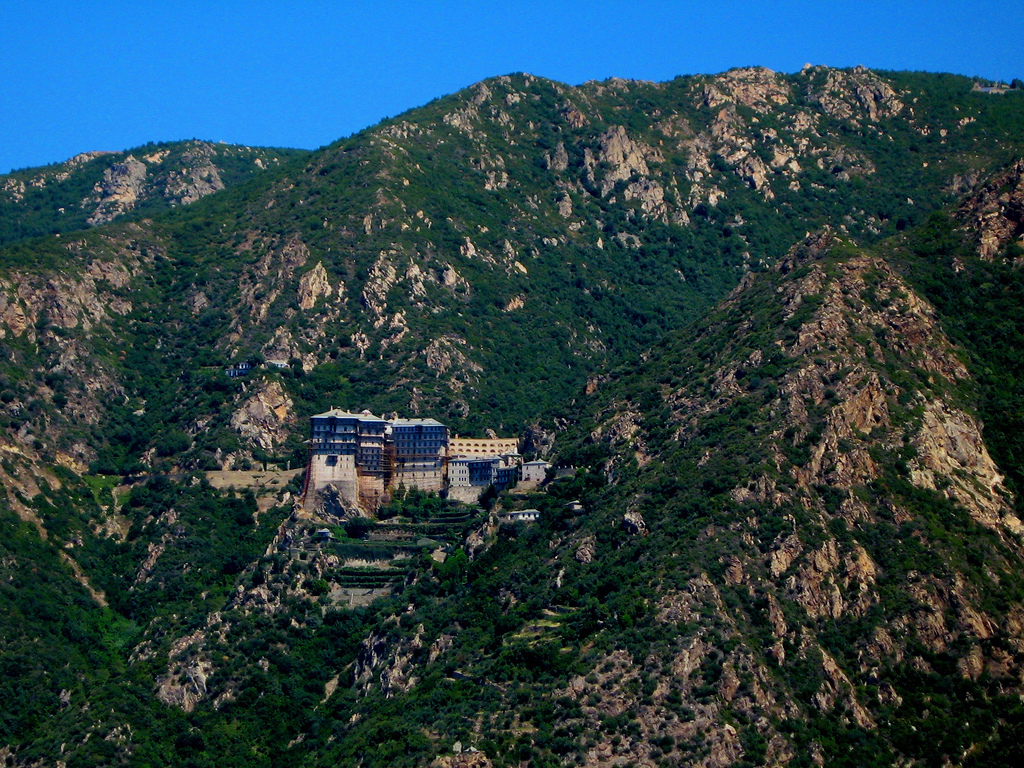 36.
The acoustics at Epidavros will blow your mind.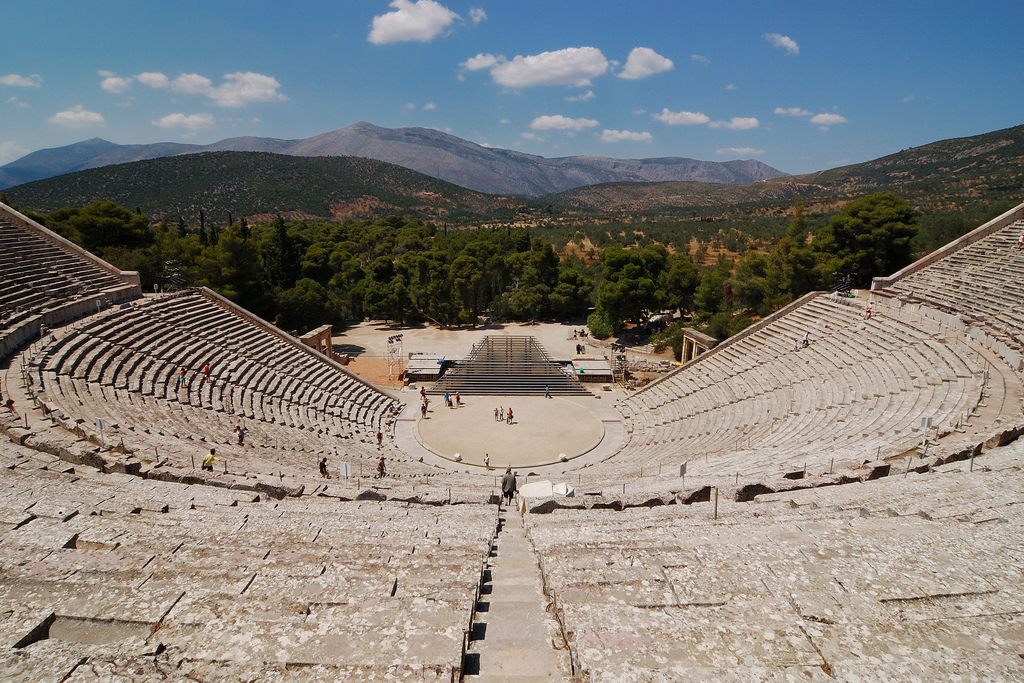 37.
Rock climbing on the island of Kalymnos is some of the best there is.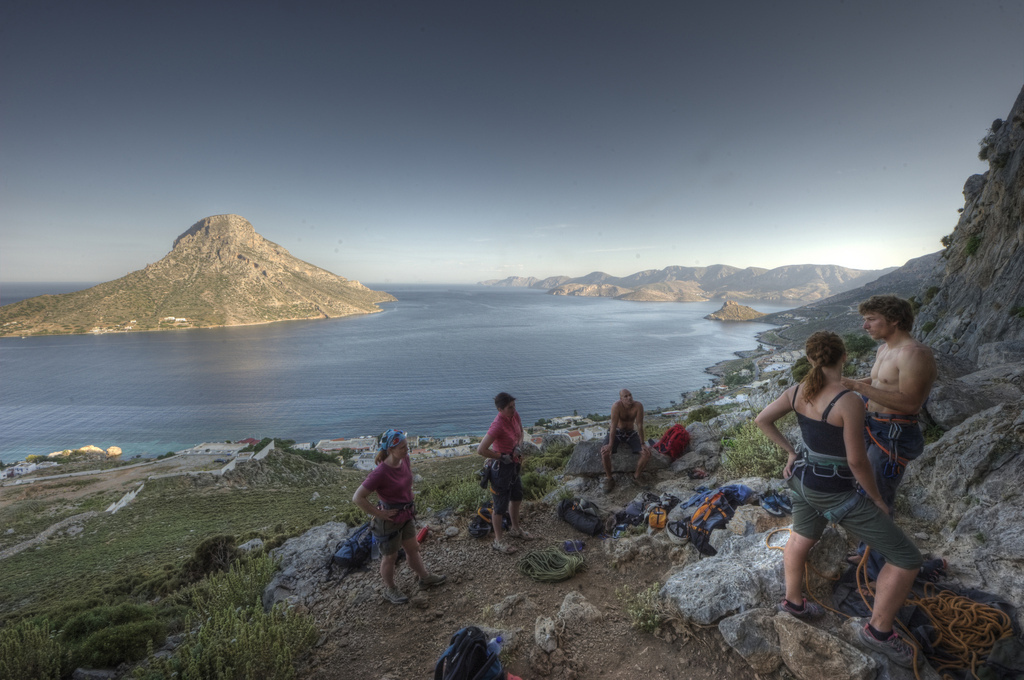 38.
Yes, yes, that famous sunset from the village Oia on the island of Santorini (Thira) is OK too.
39.
The mind-boggling monasteries at Meteora.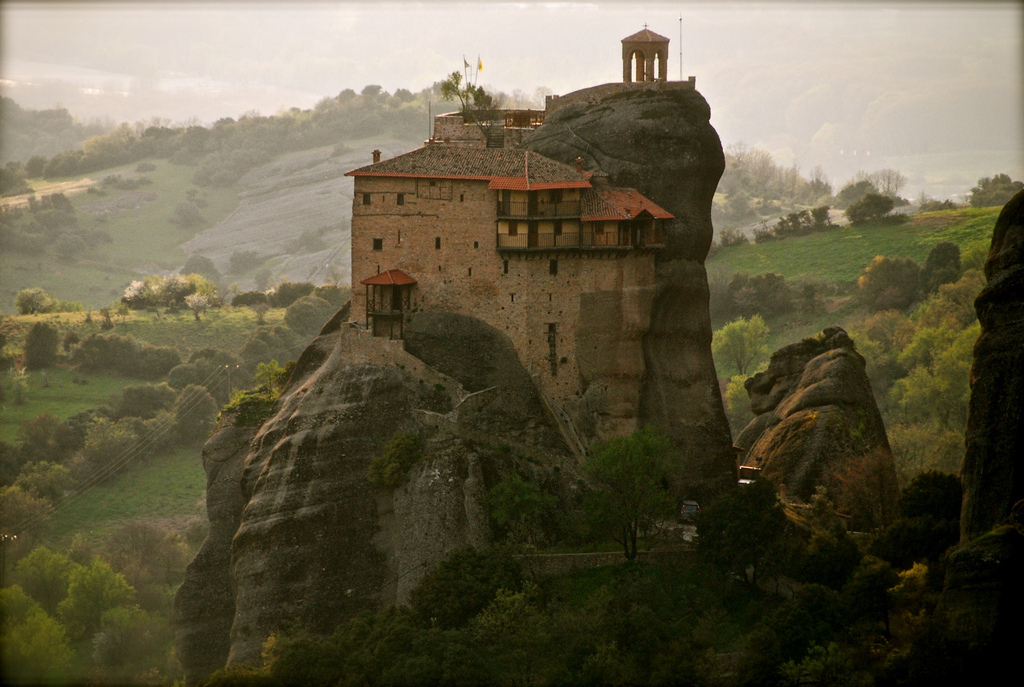 40.
The Greeks saved Western civilization right here.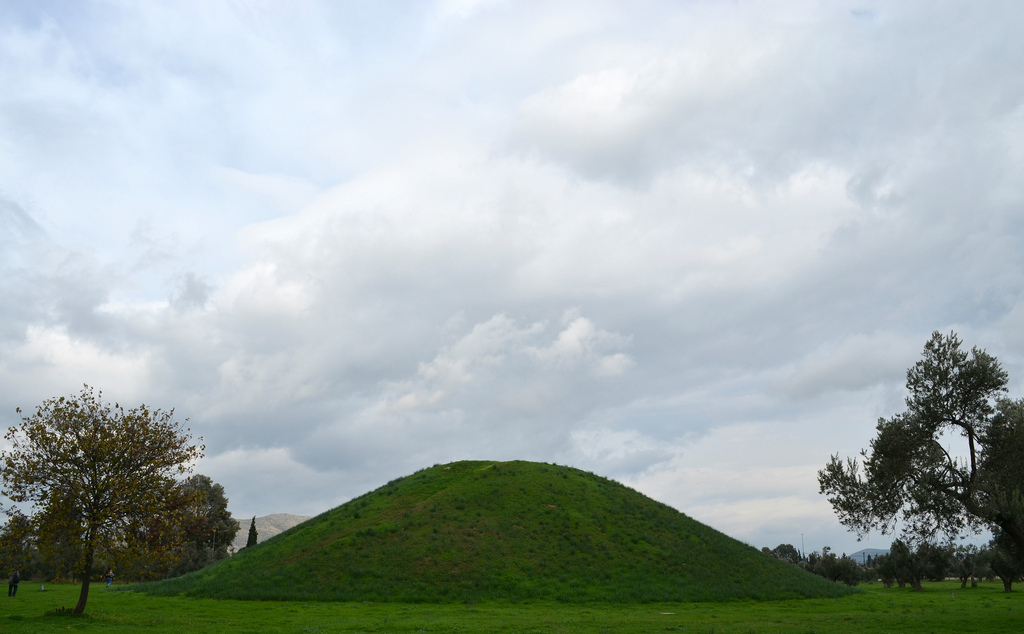 41.
This WAS Sparta.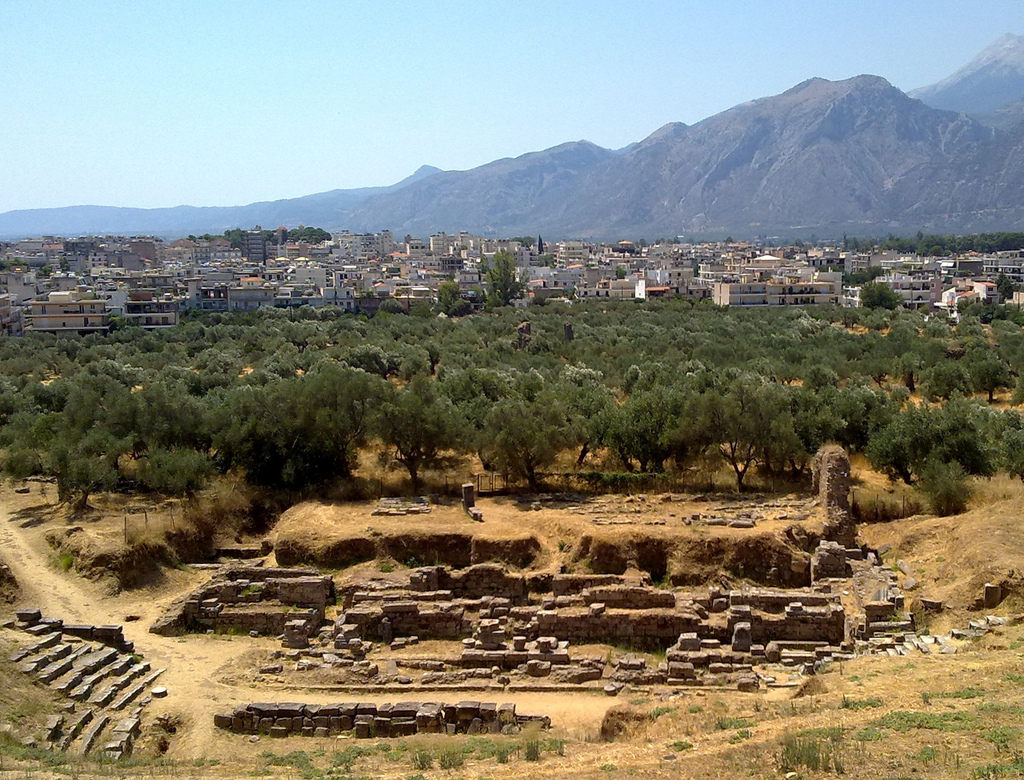 42.
Alexander the Great was from here.
43.
Zeus once ruled the world from up there.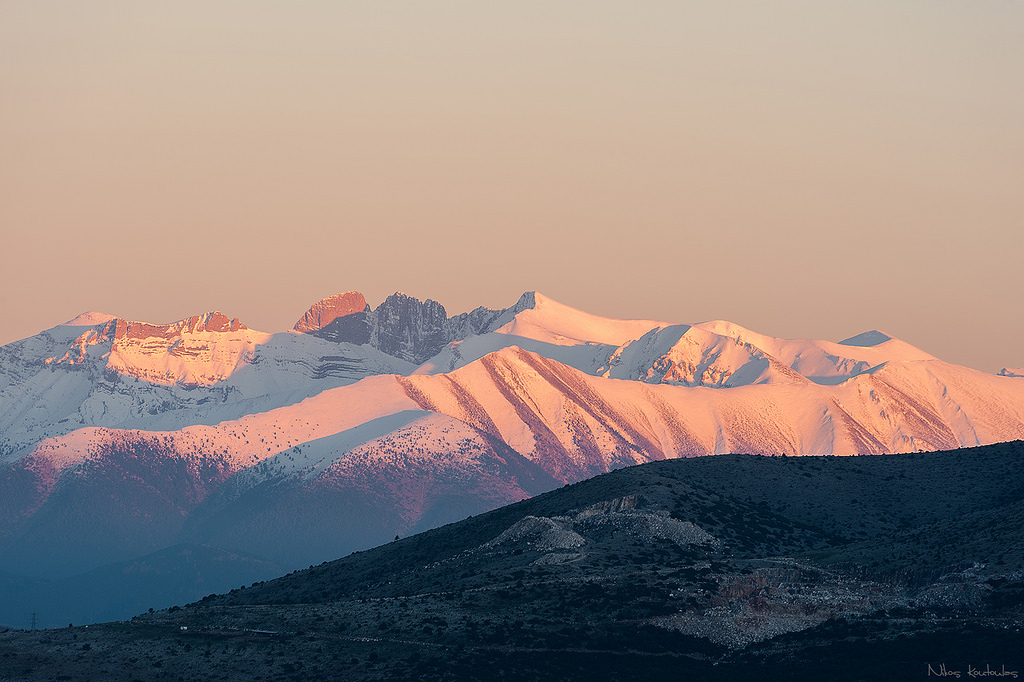 44.
The oracle worked its magic up here on Mount Parnassus in Delphi.
45.
...and Poseidon from down there.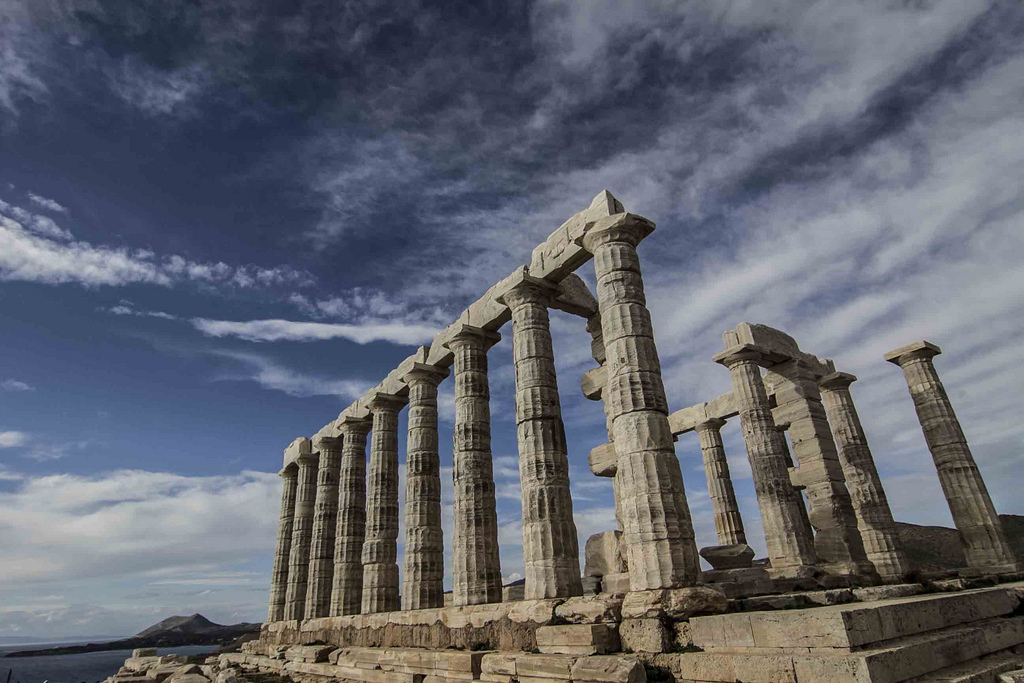 46.
Icarus would have seen this beautiful place just before he crash-landed.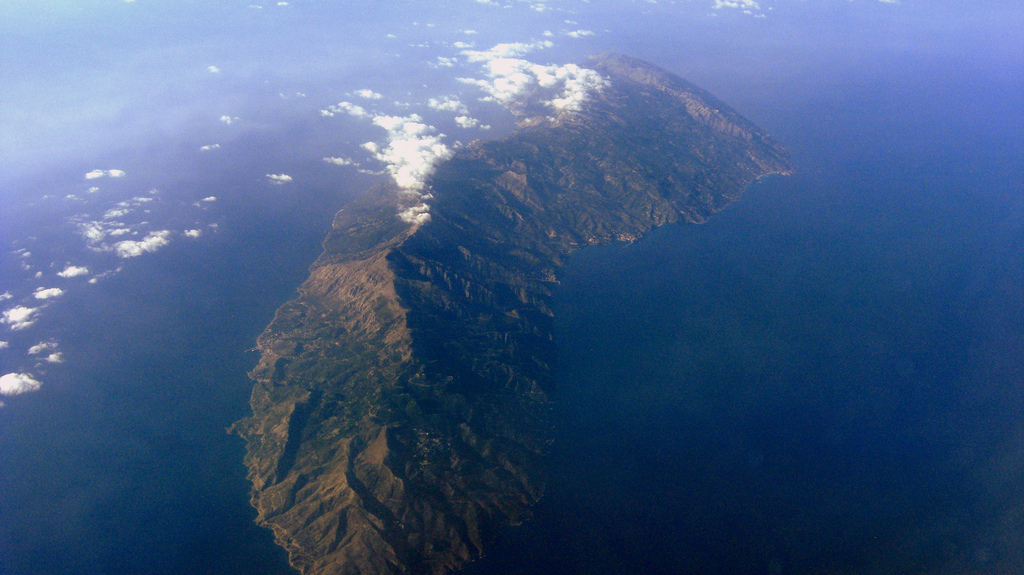 47.
Theater was born here.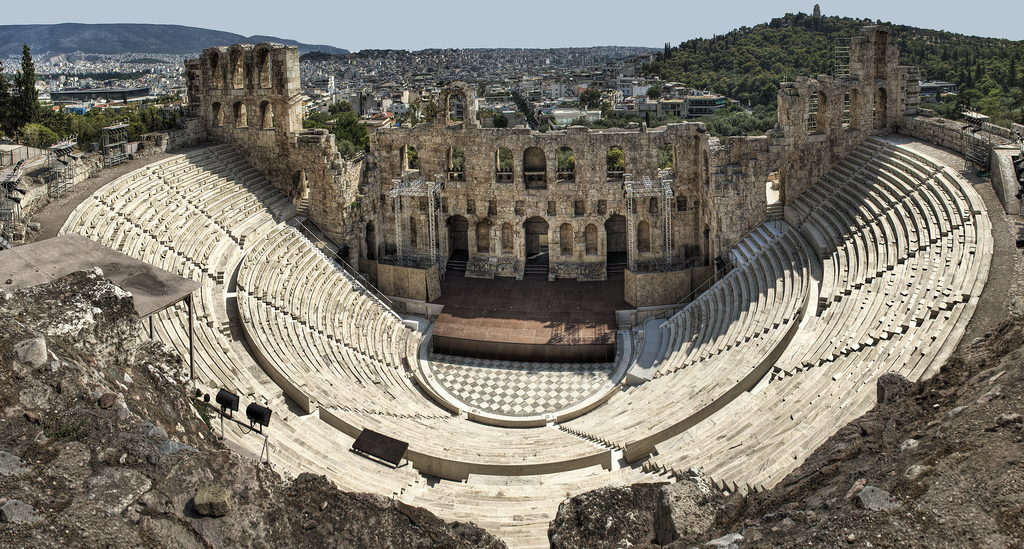 48.
Philosophy too.
49.
Democracy was conceived here on this rock.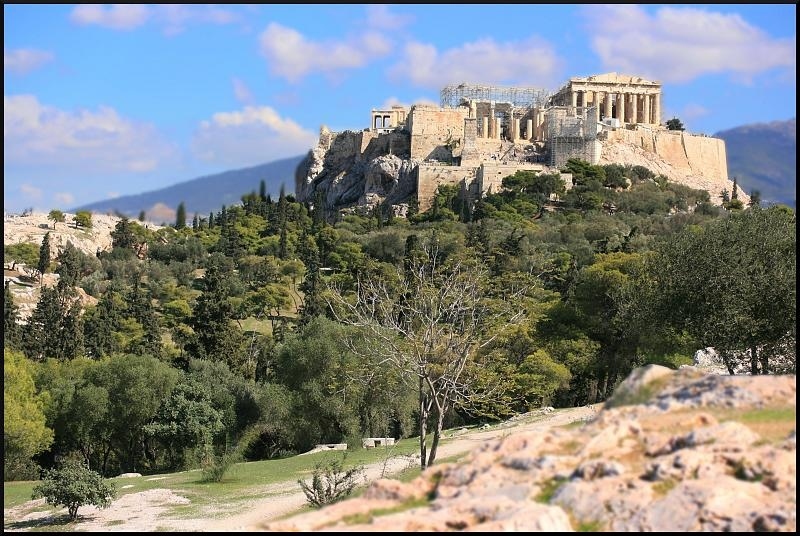 Greeks have been through a lot lately.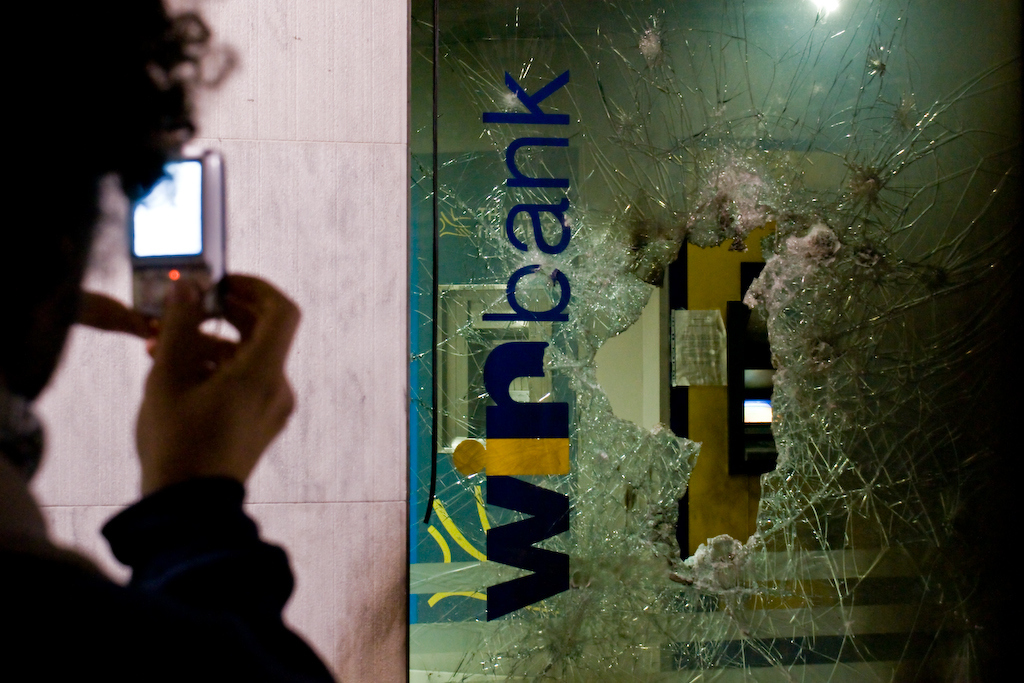 But the truth is while we worried about them, maybe they should have been worried about us instead.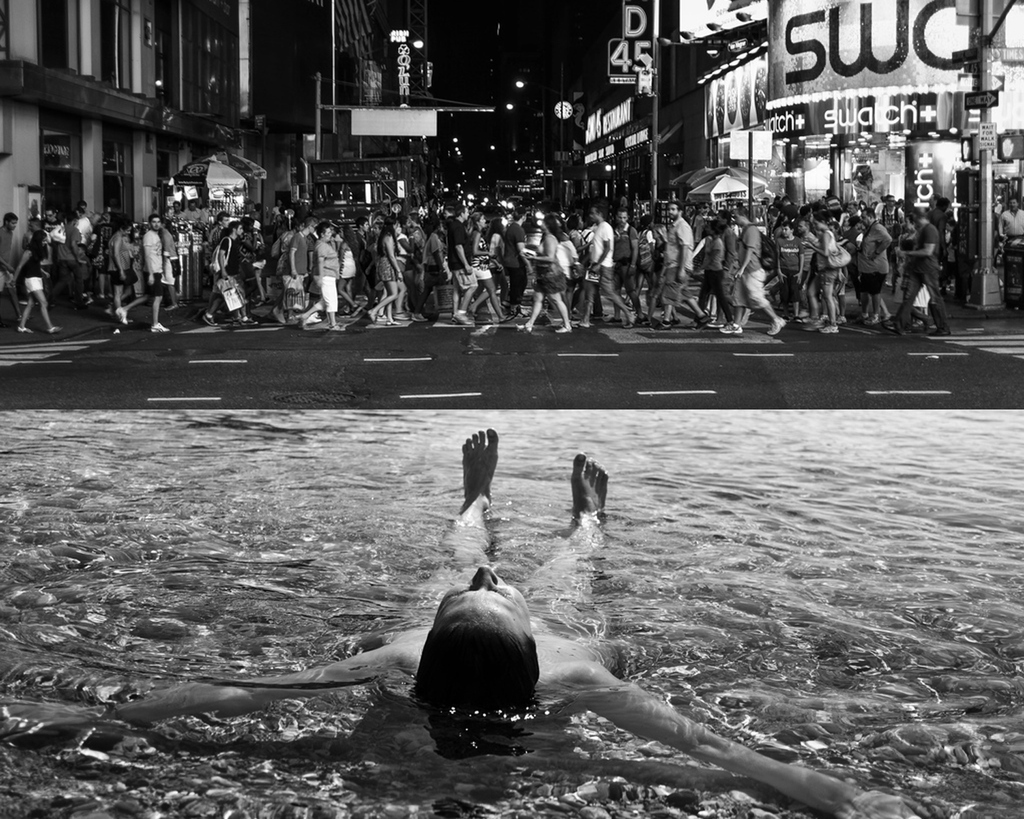 Out of a frosty winter, a warm Greek summer awaits.