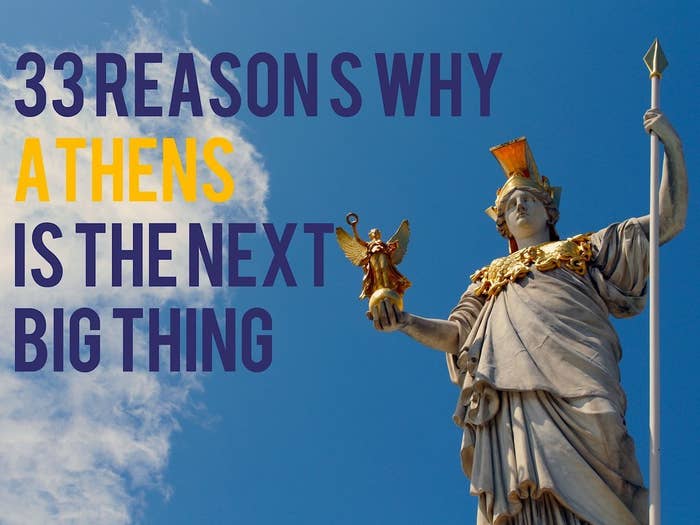 1.
Athenians emerged from the financial crisis stronger and wiser.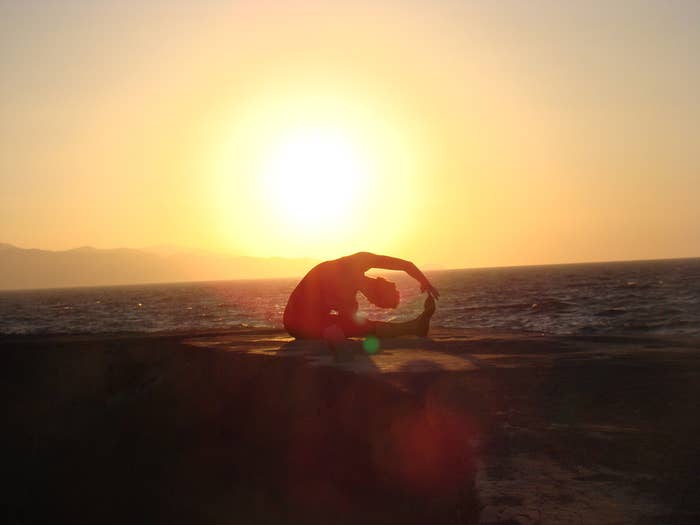 2.
Athens is Europe's city that never sleeps.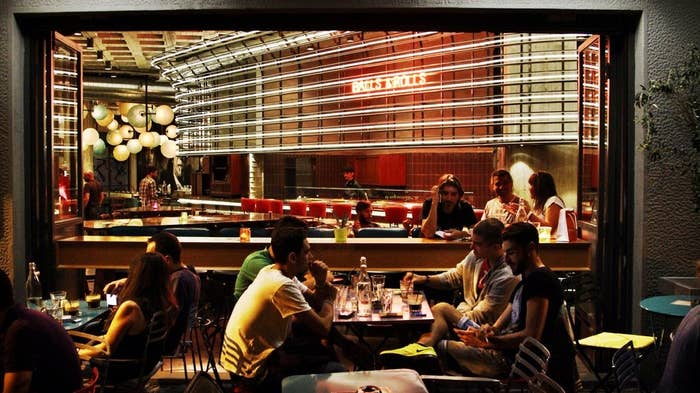 3.
There has been a logic-defying explosion of awesome bars, restaurants, and cafes since the crisis.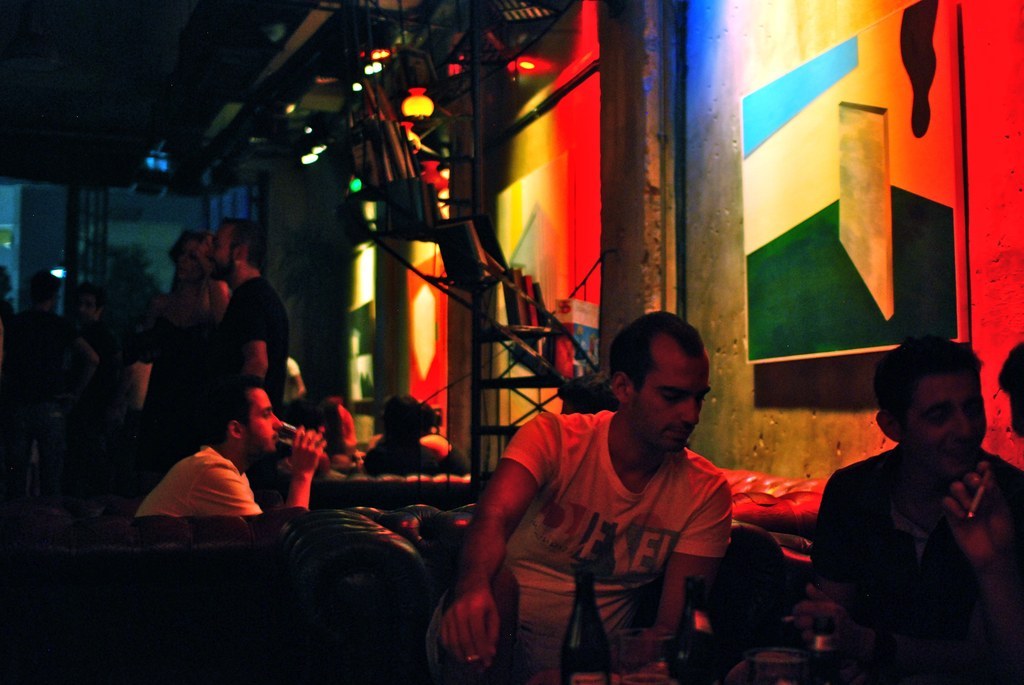 4.
Forget Paris or Rome, Athens has the largest cafe culture in the world.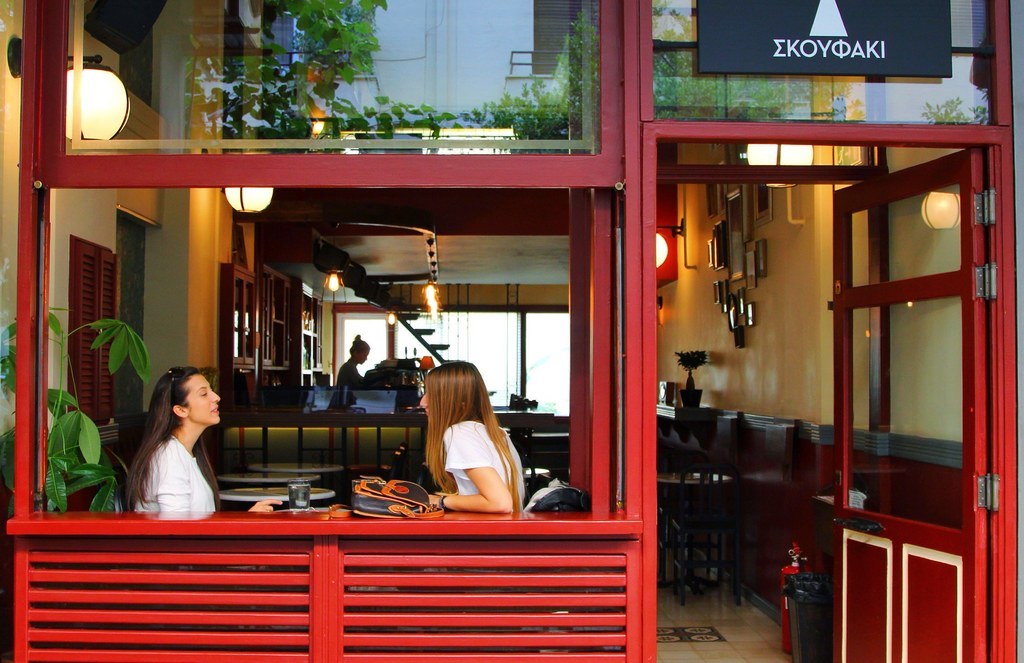 5.
It's laid back.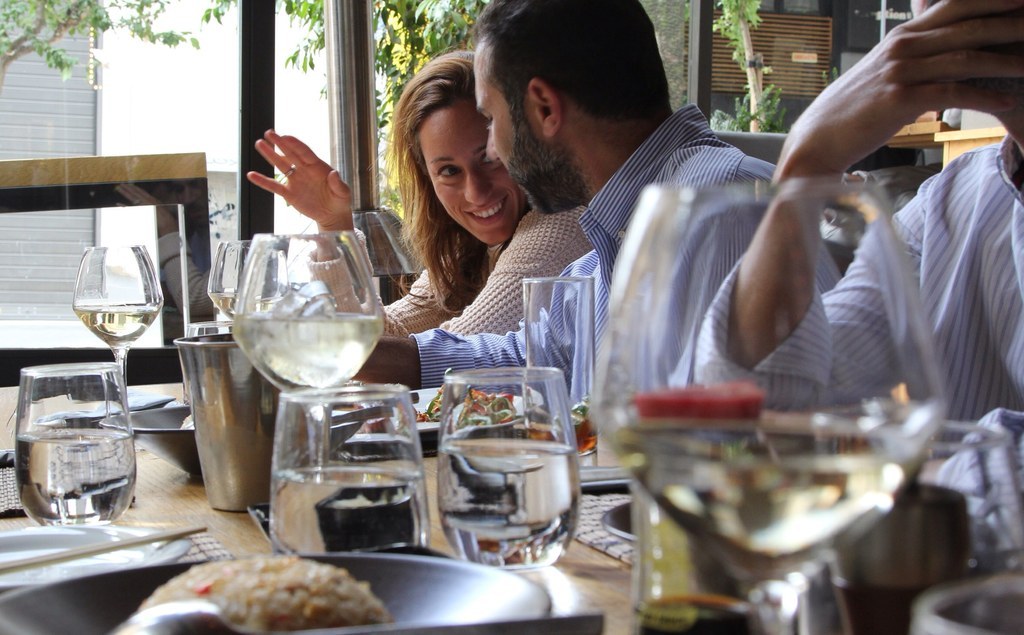 6.
"Social" is not a strong enough word to describe most Athenians.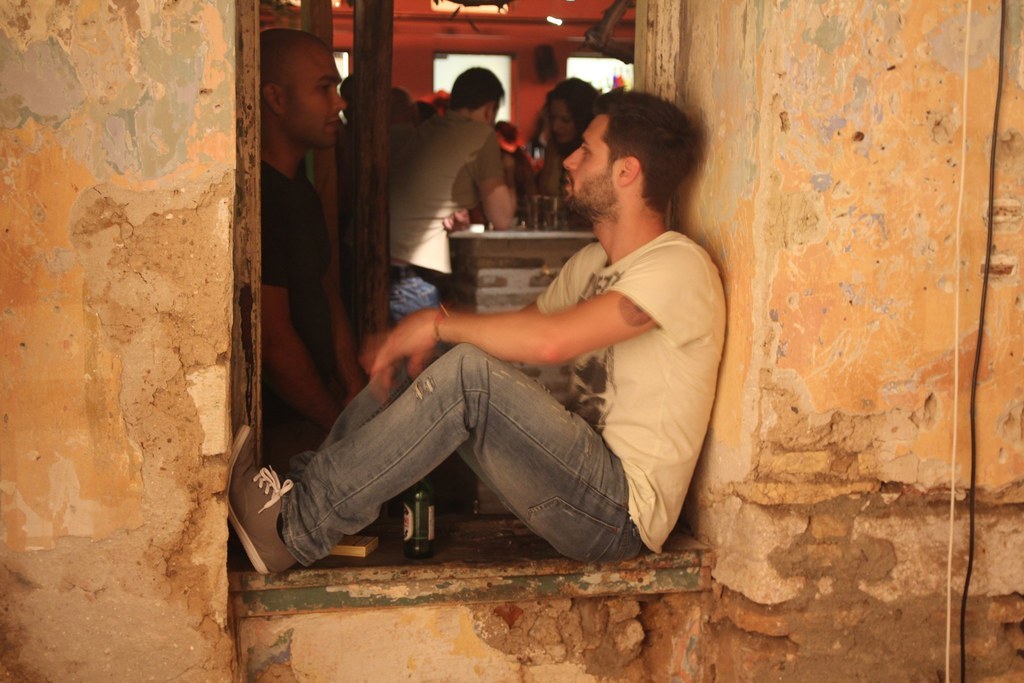 7.
The city isn't plagued by rules.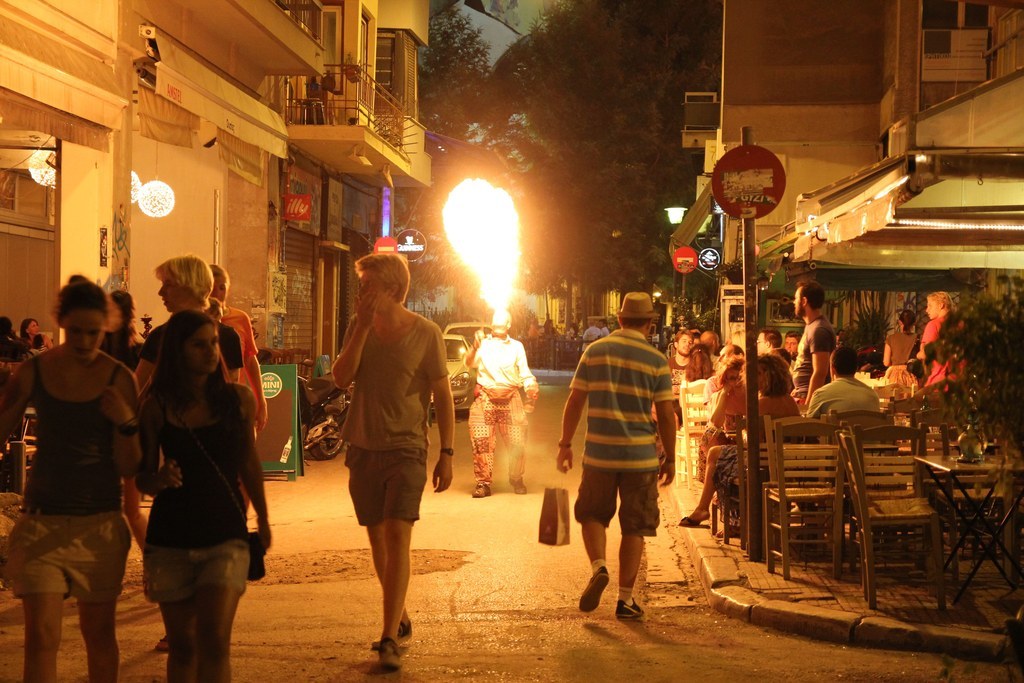 8.
Athens is actually two cities...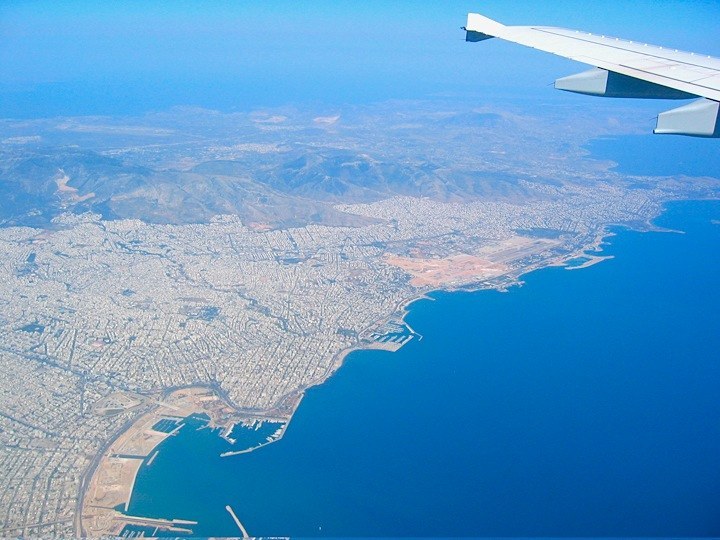 ...a seaside Mediterranean one...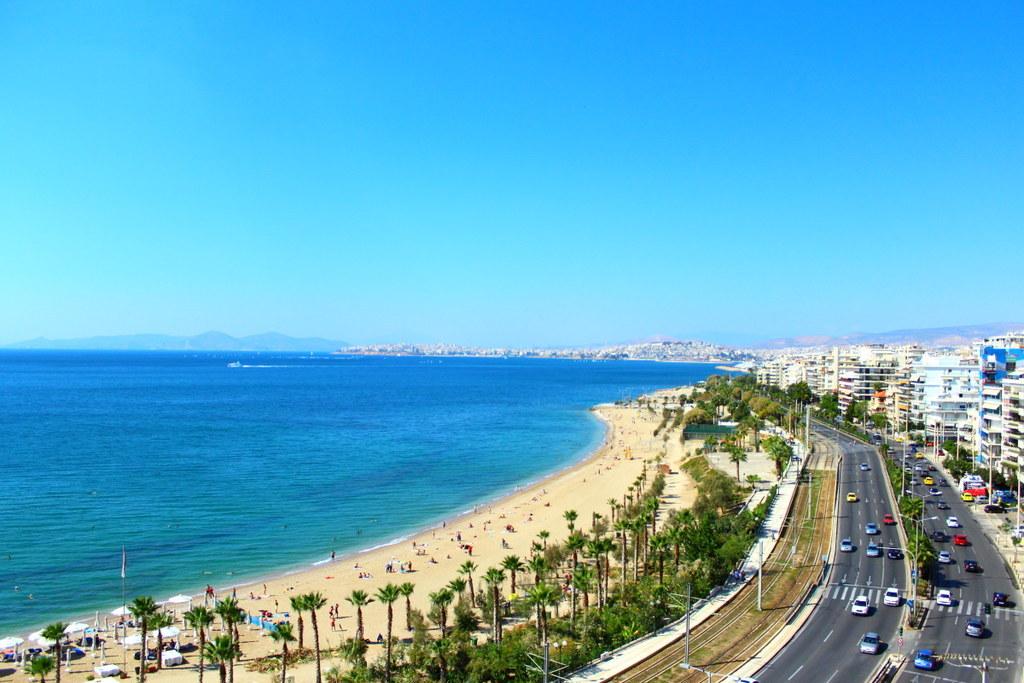 ... and an inland historical center surrounded by mountains.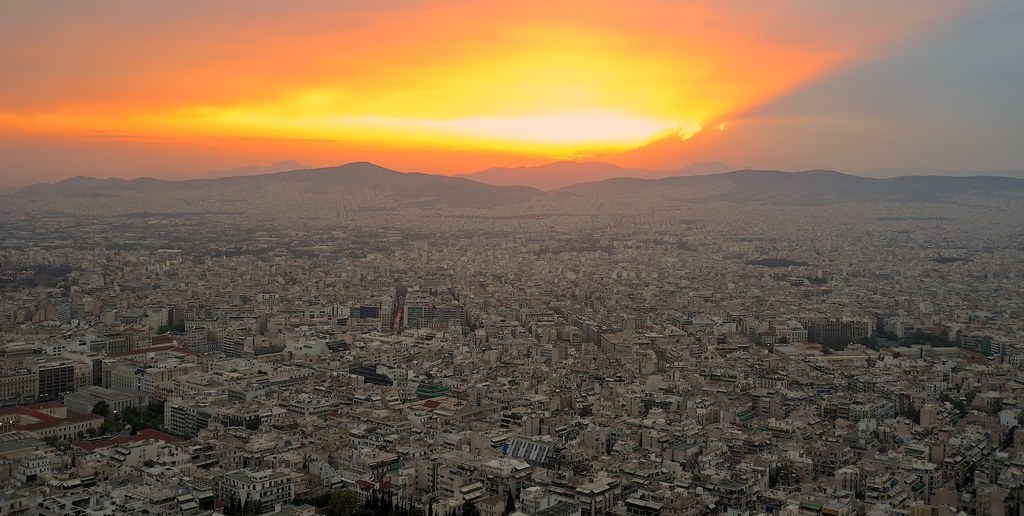 9.
There are dozens of great beaches nearby.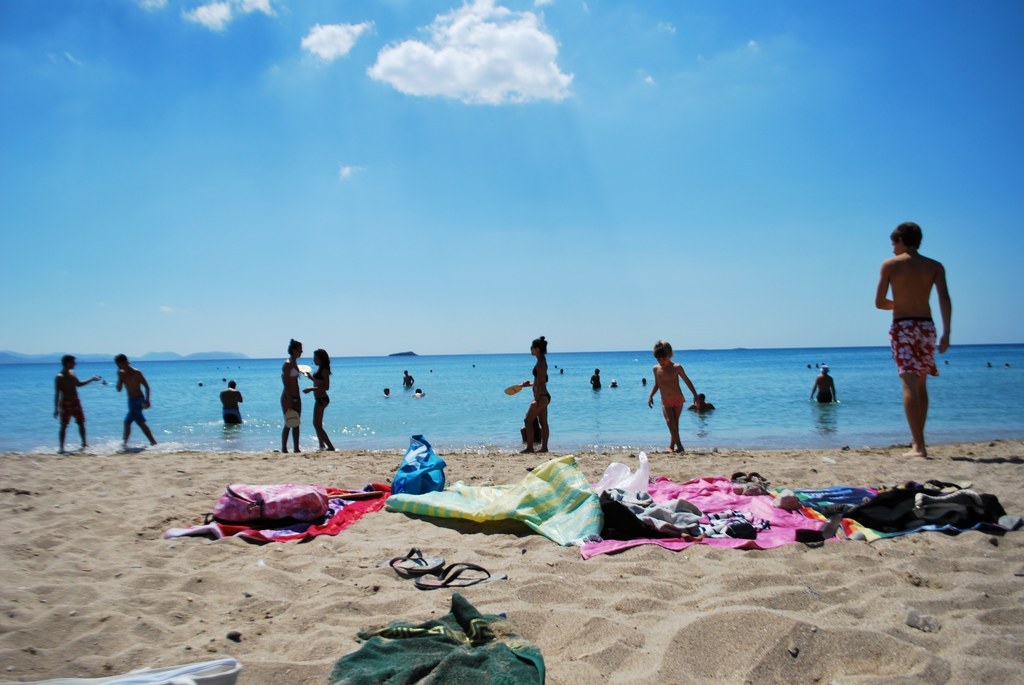 10.
The patios.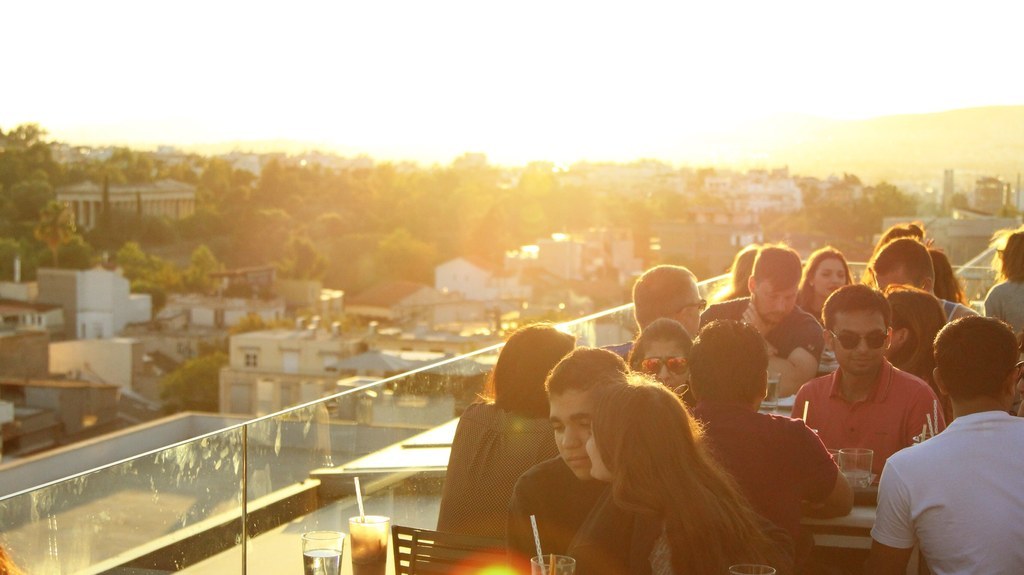 11.
The views.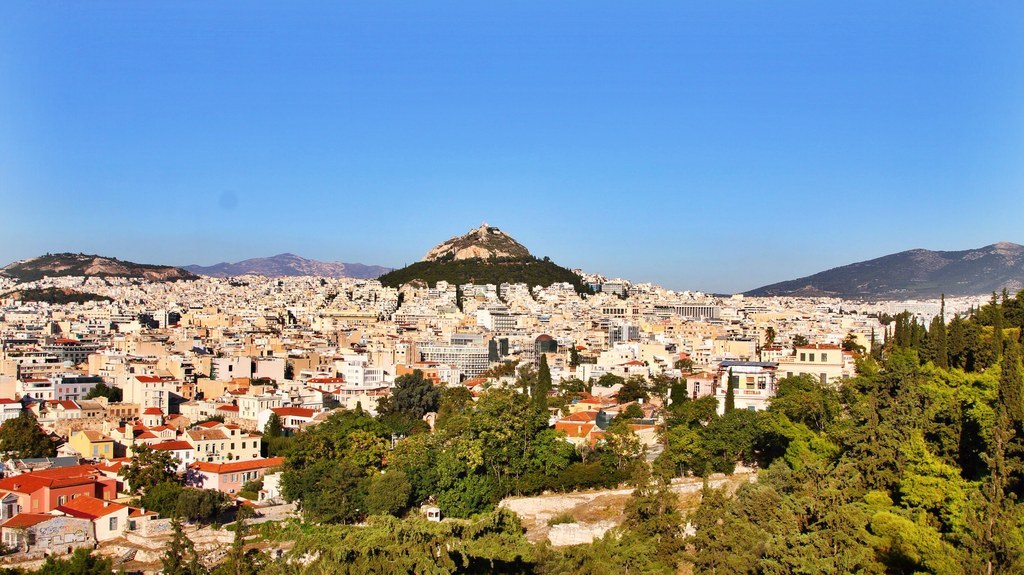 12.
The city's visitors, former residents and occupiers have left amazing things behind (though who knows what they took away):
The Ancient Greeks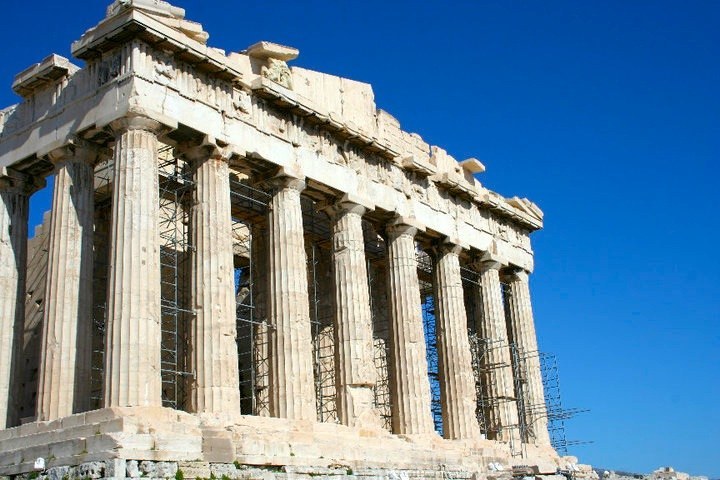 The Romans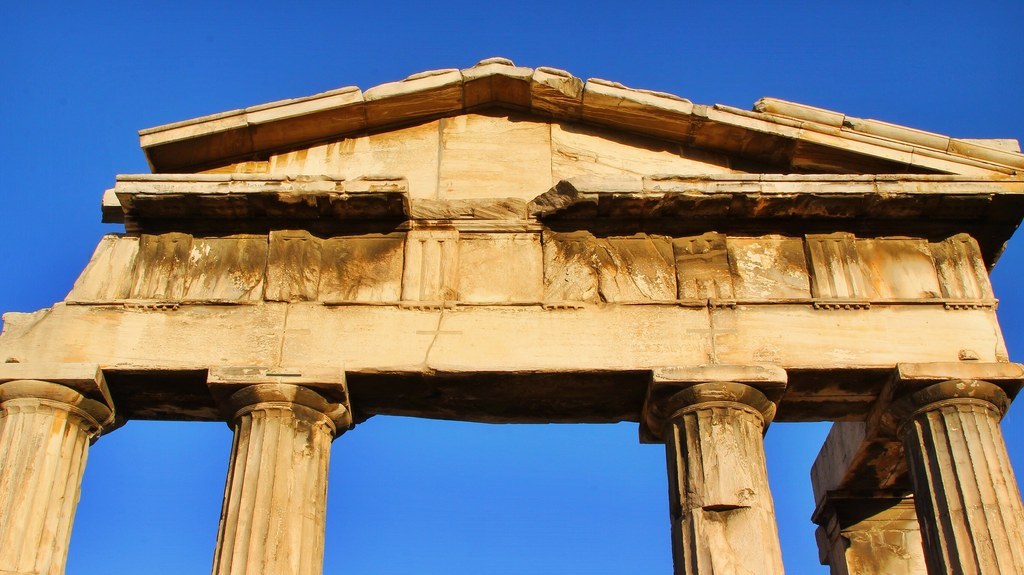 The Byzantines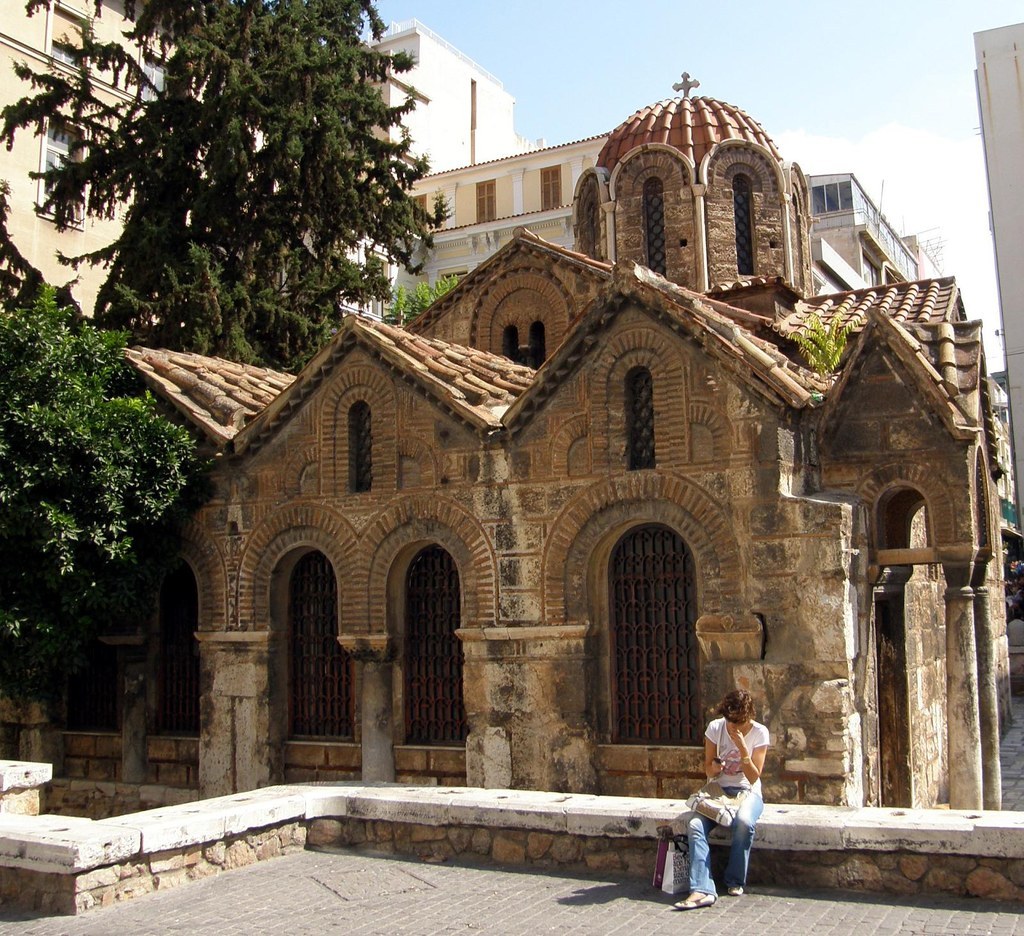 The Ottomans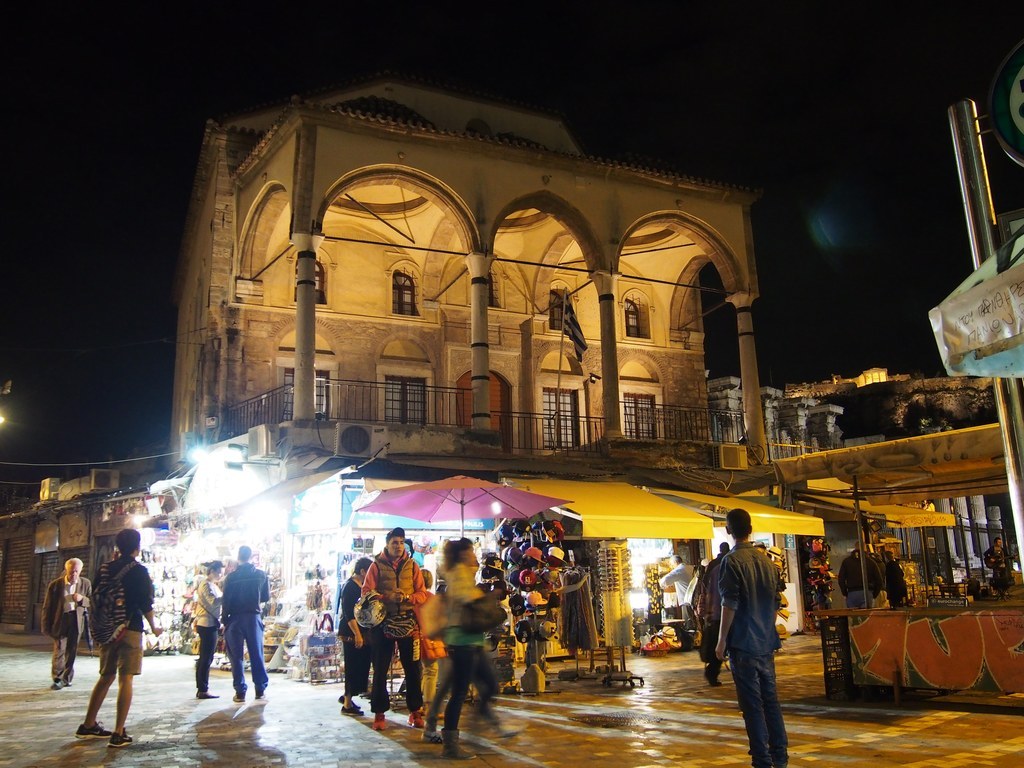 The Bavarians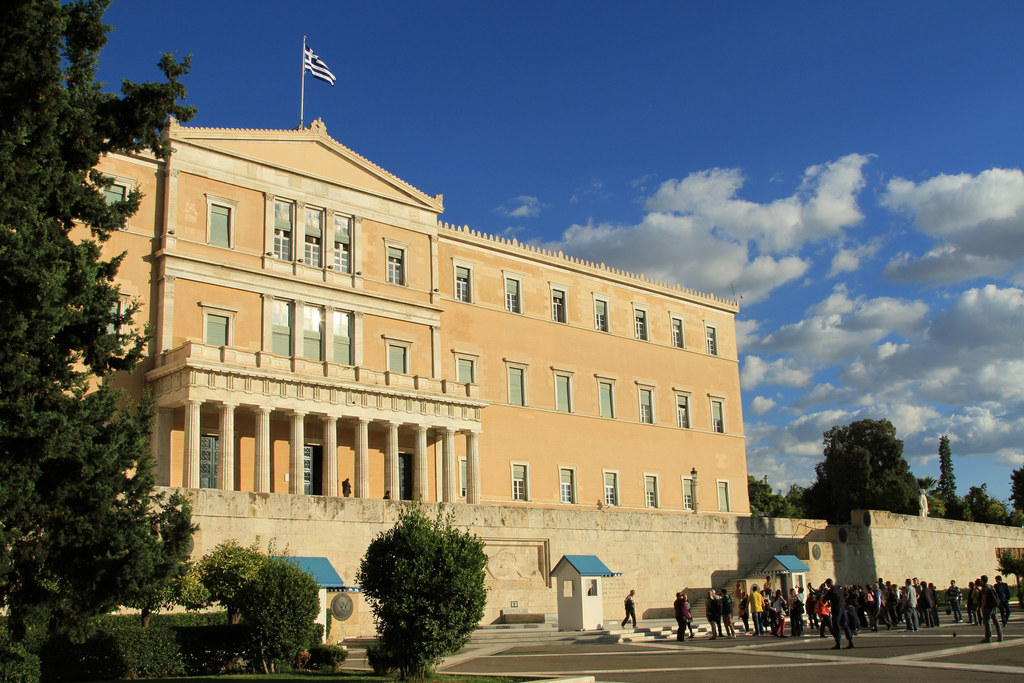 13.
The city's museums are world-class but underappreciated.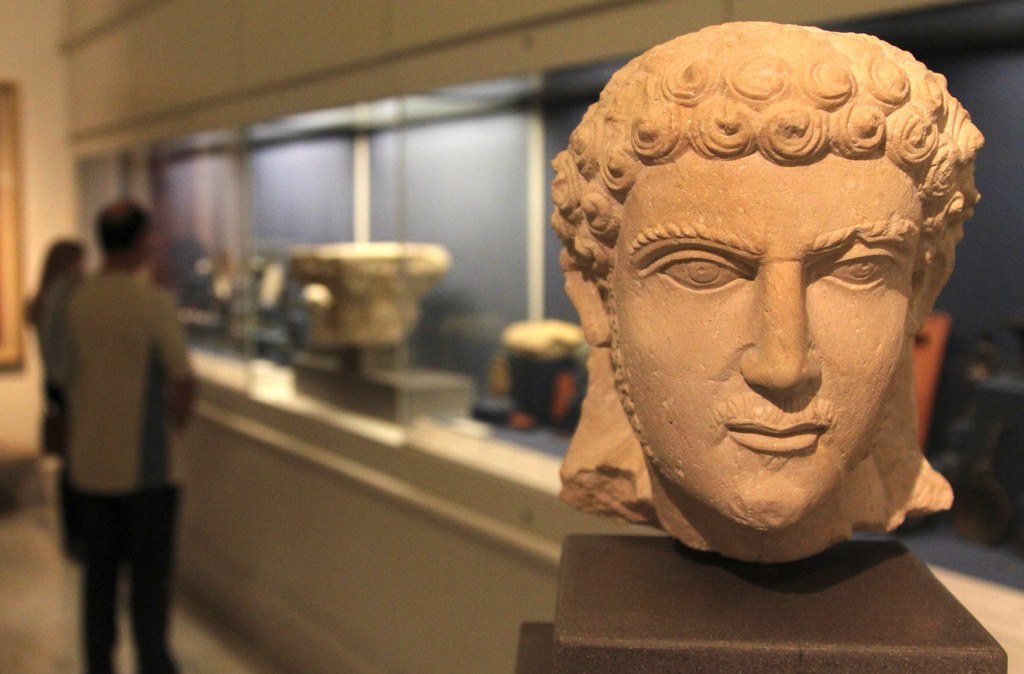 14.
The city perfects shabby chic.
15.
The street art is world class (though the tagging remains awful)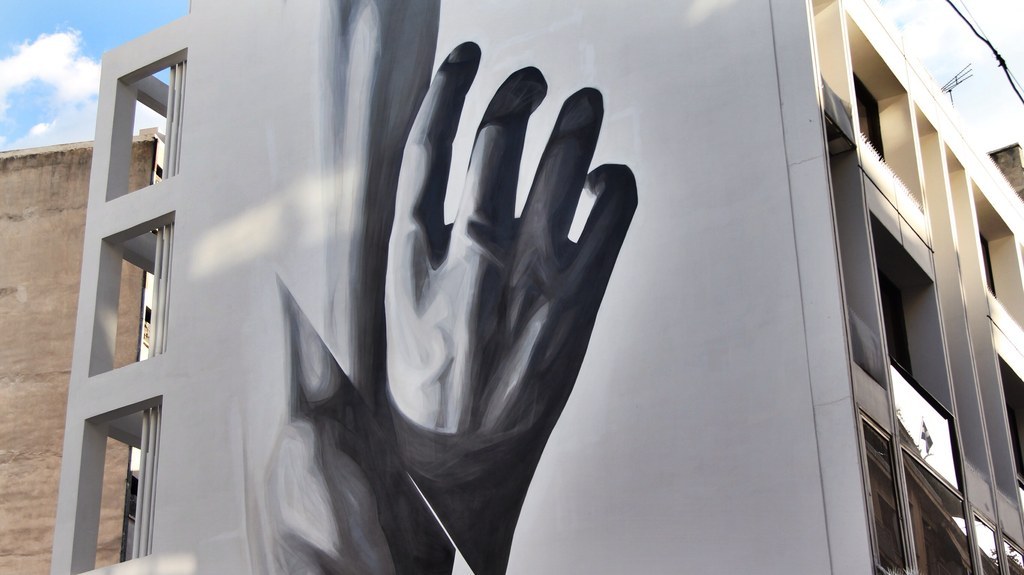 16.
It's cheap. Like, really cheap.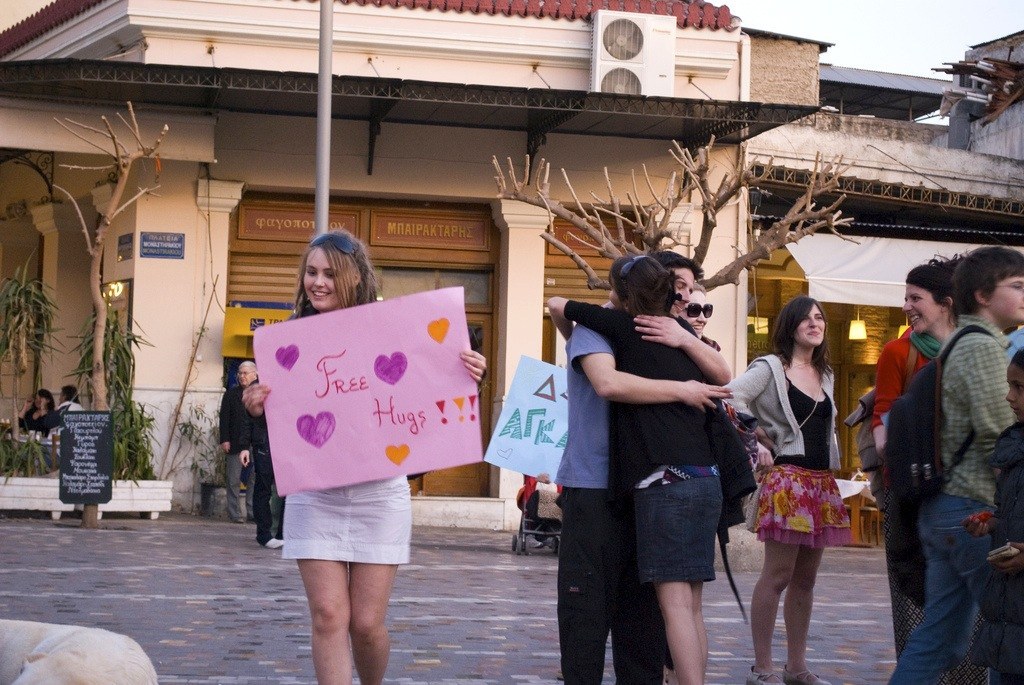 17.
Out of the crisis came a booming tech start-up culture.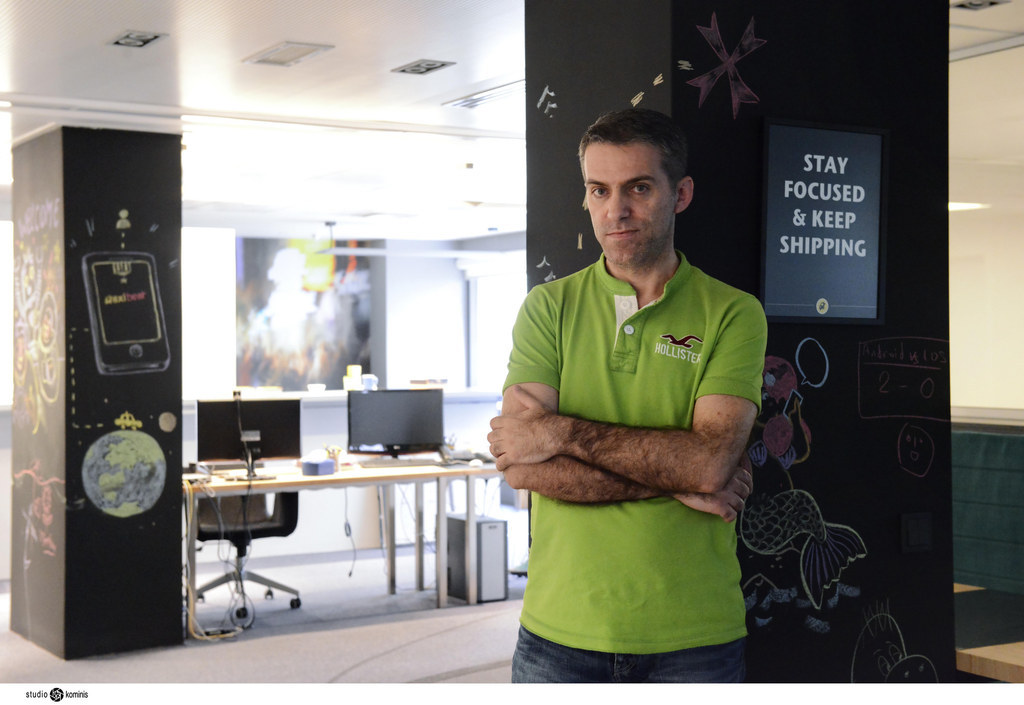 18.
They're really good at combining bars, cafes, concert halls, art spaces and sometimes even a pool into one venue.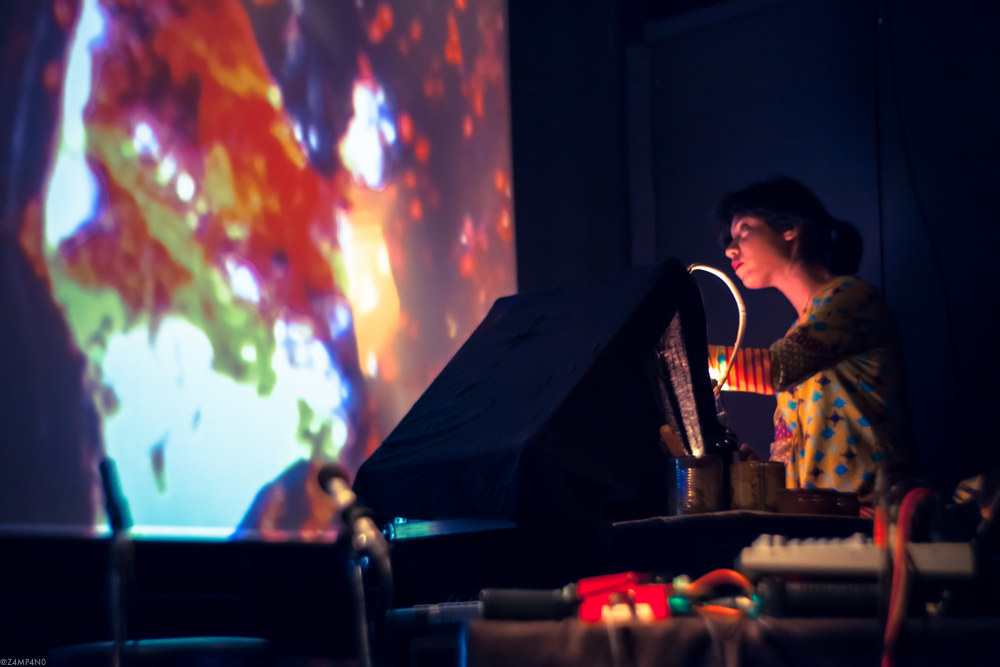 19.
Rebetika.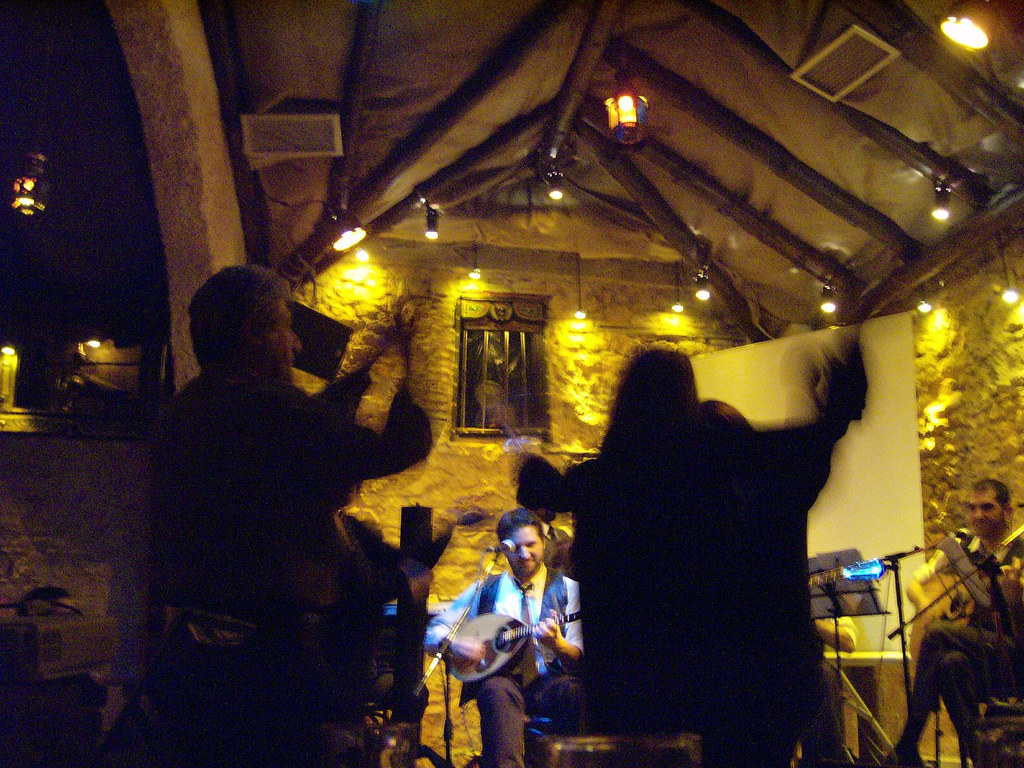 20.
Bouzoukia.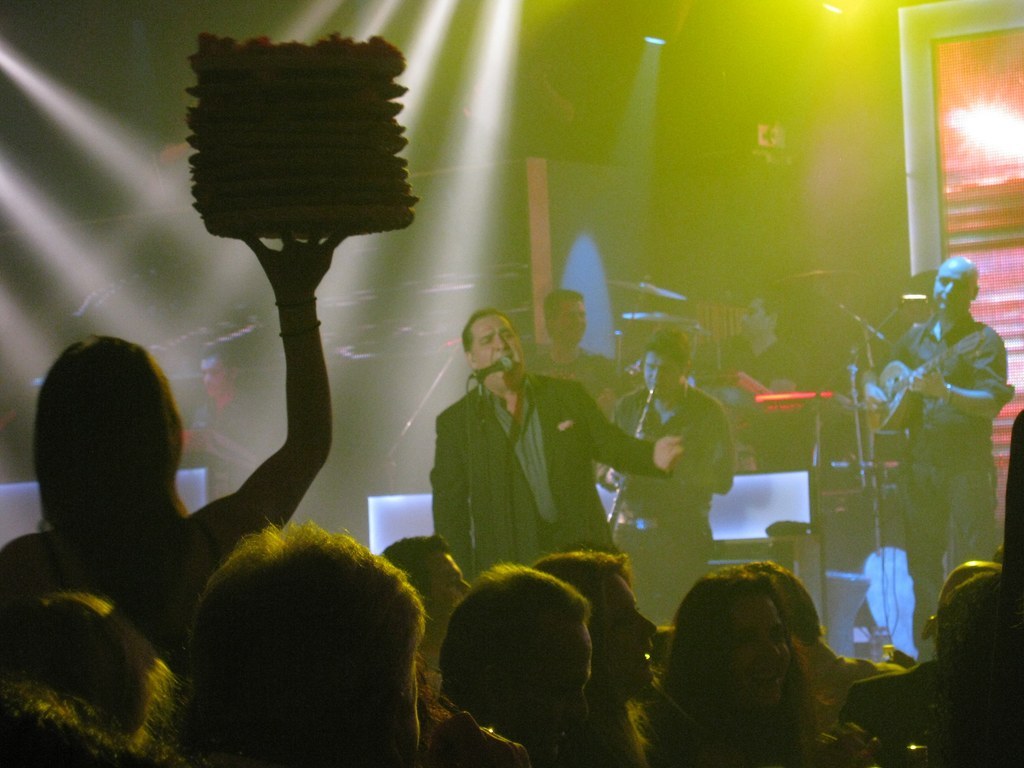 21.
There's something wonderful about street kiosks where you can buy a beer, a box of tylenol or a Byzantine flag at any hour.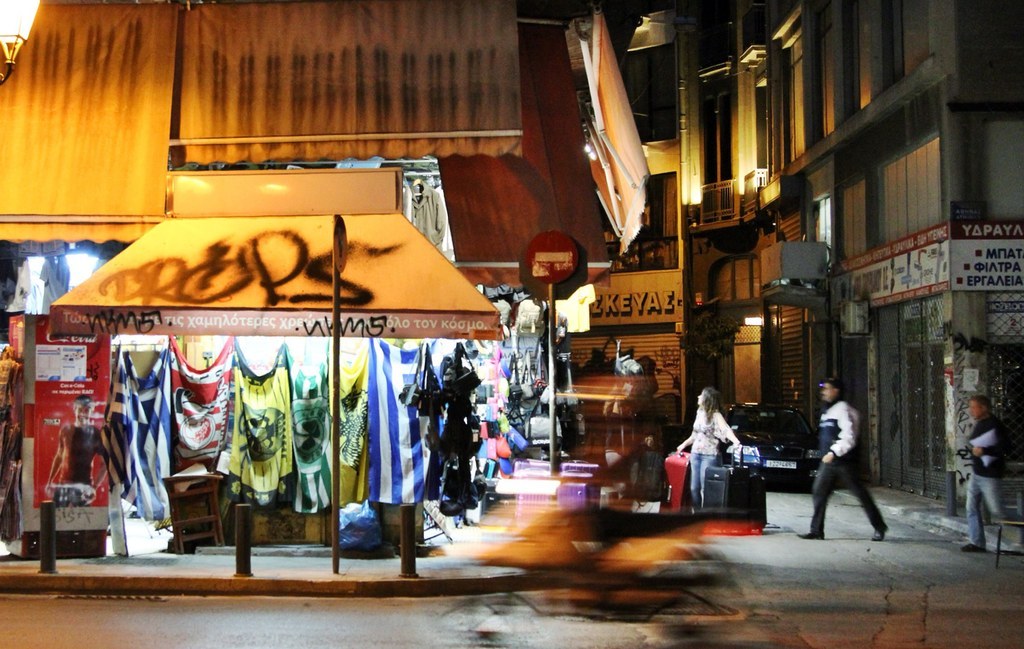 22.
You wouldn't tell by looking at it but Athens is safer than most cities its size.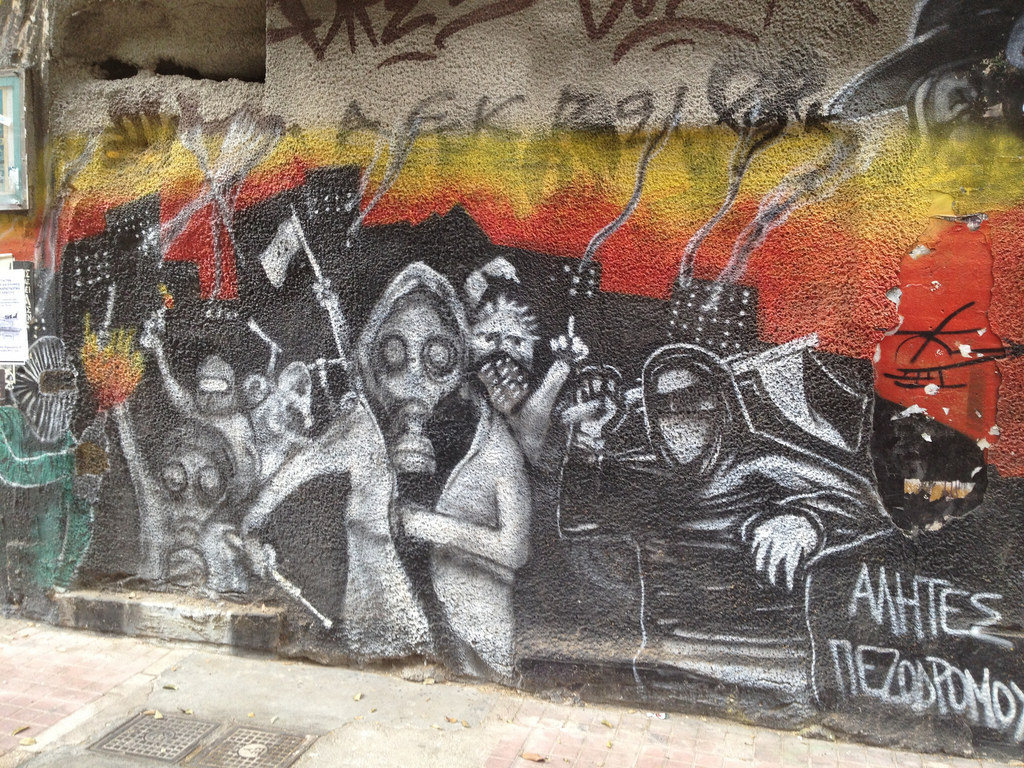 23.
The city's central market is the real deal.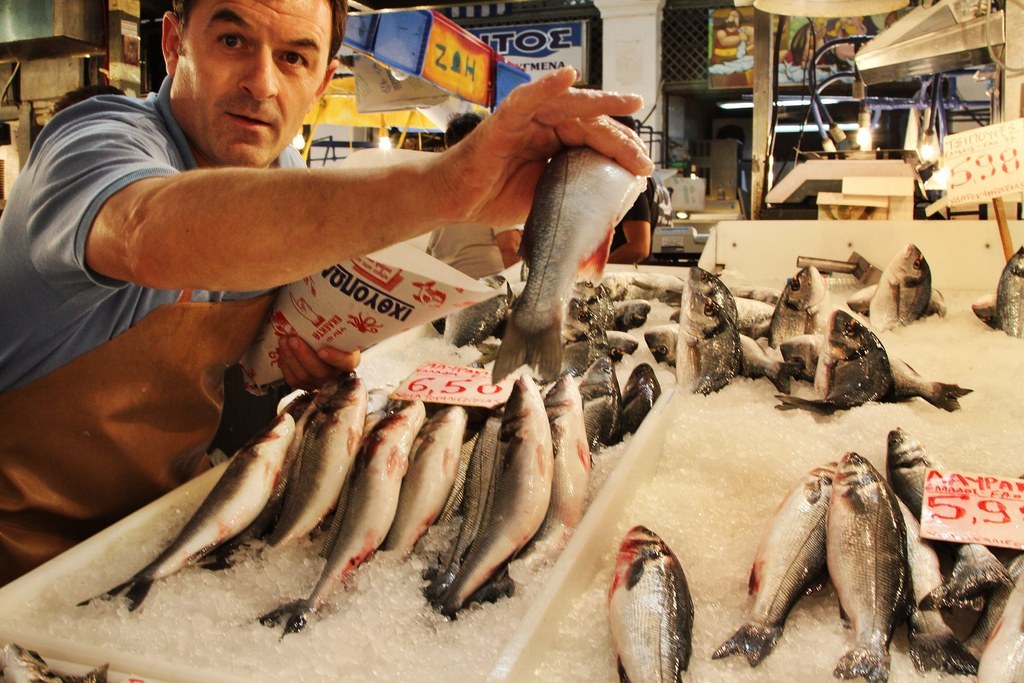 24.
And every neighborhood in the city has a lively farmer's market once per week.
25.
It's hard to have a bad meal.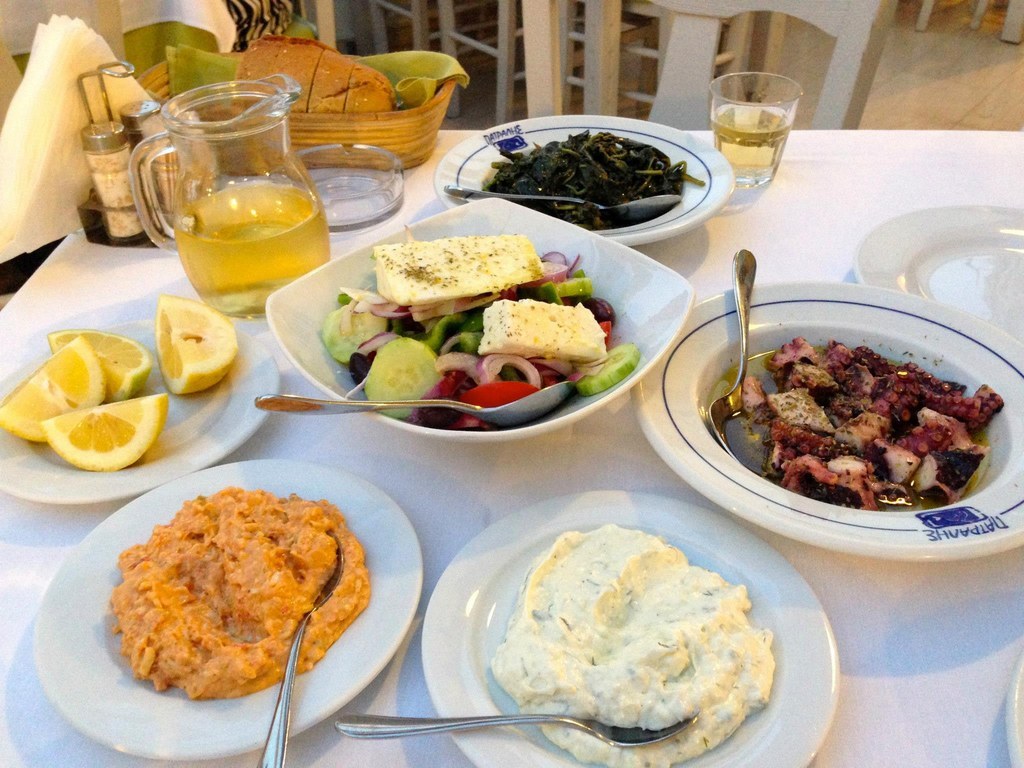 26.
The seafood is heavenly.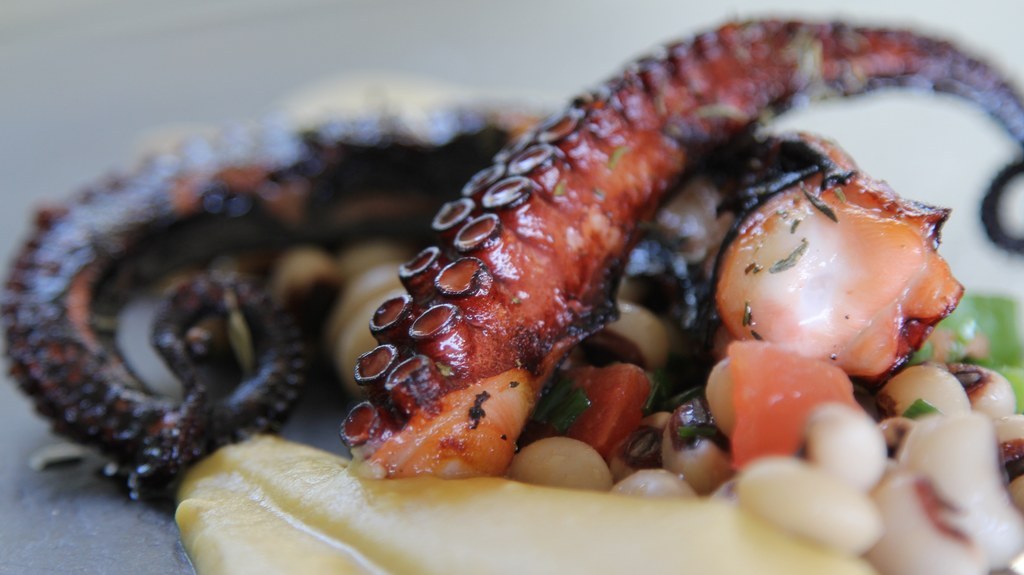 27.
They always serve food (free) with drinks.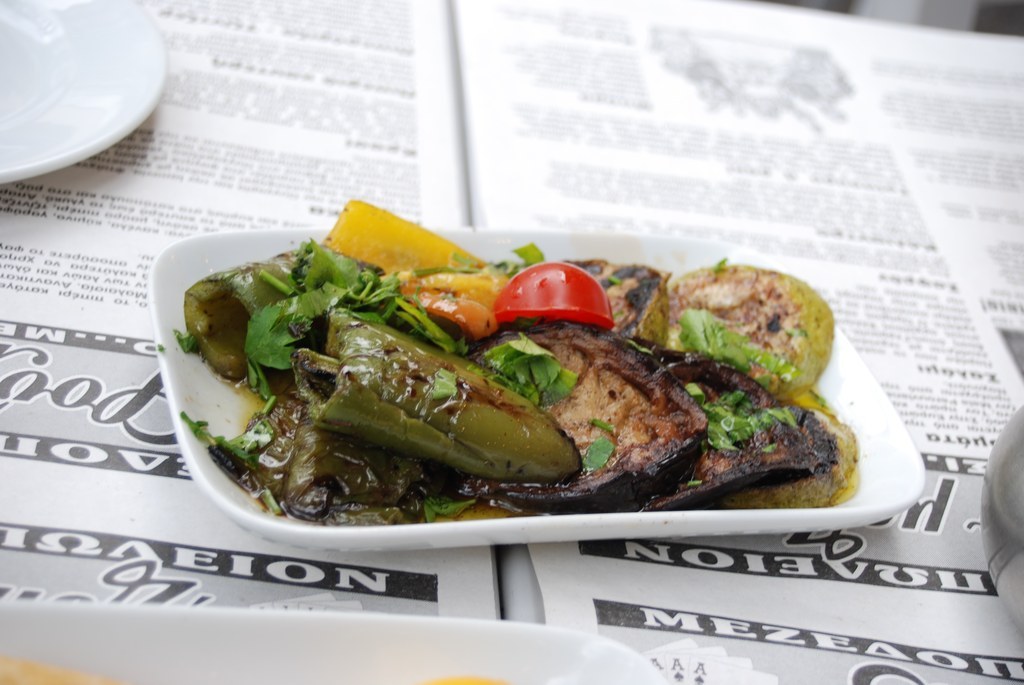 28.
In fact, the food is so good it has its own museum.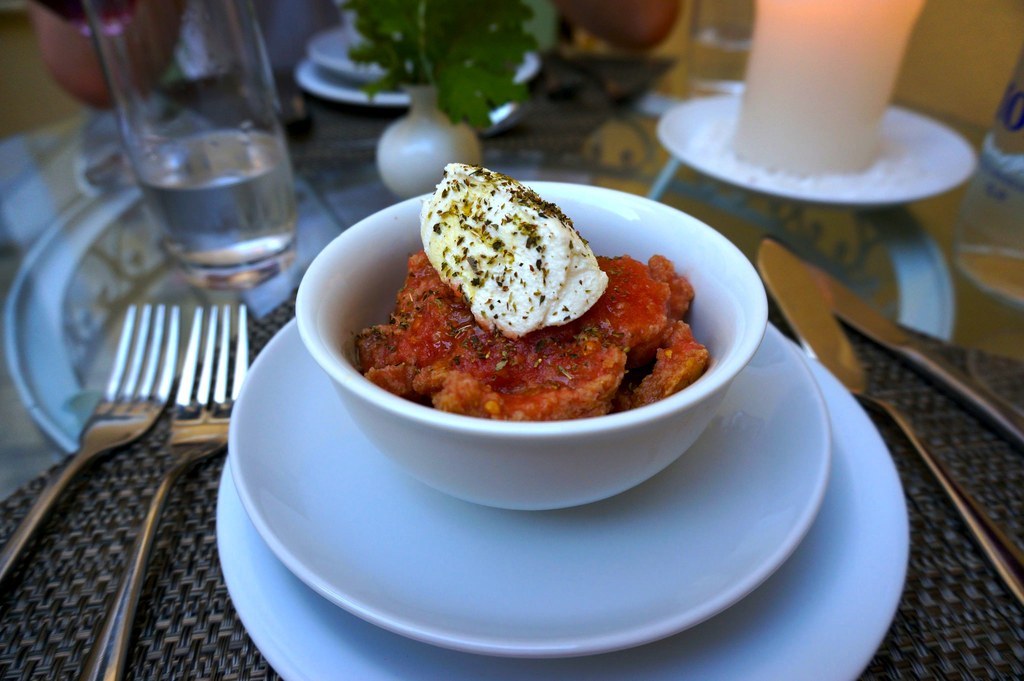 29.
There's great hiking just above the city.

30.
Athens has mild weather all year round.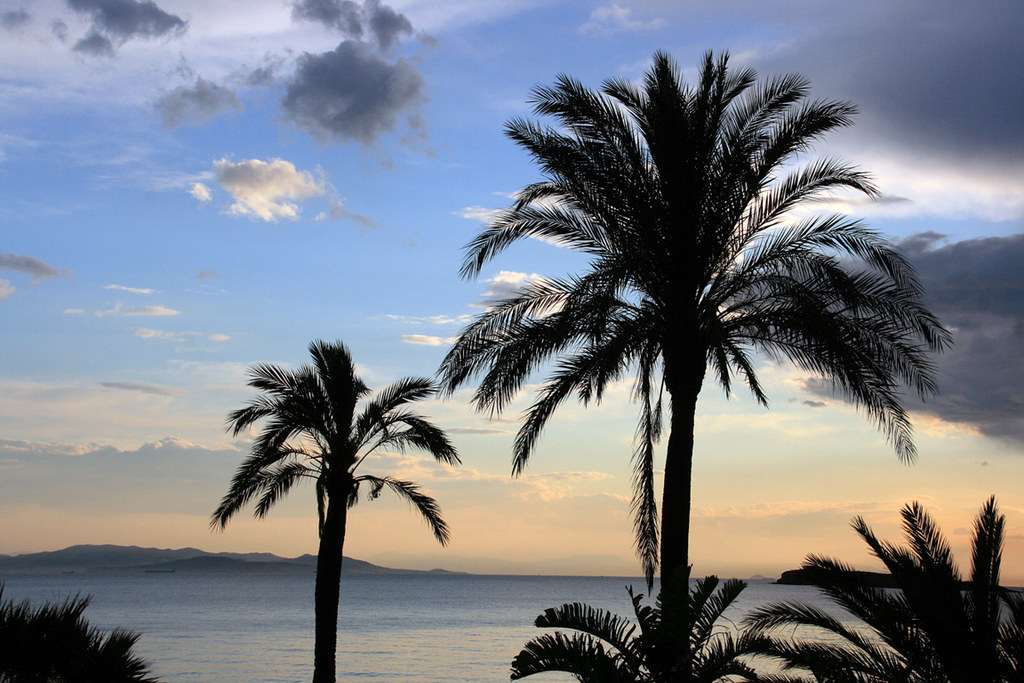 31.
You're a few hours by boat from over one thousand stunning islands.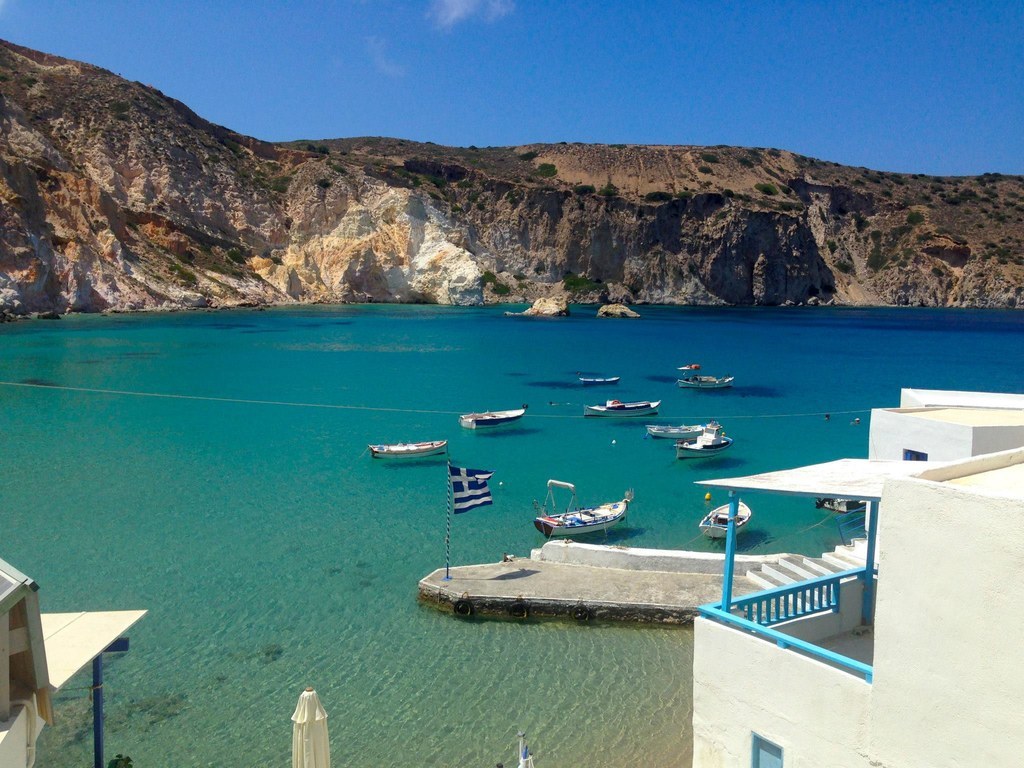 32.
Decent skiing isn't far away either.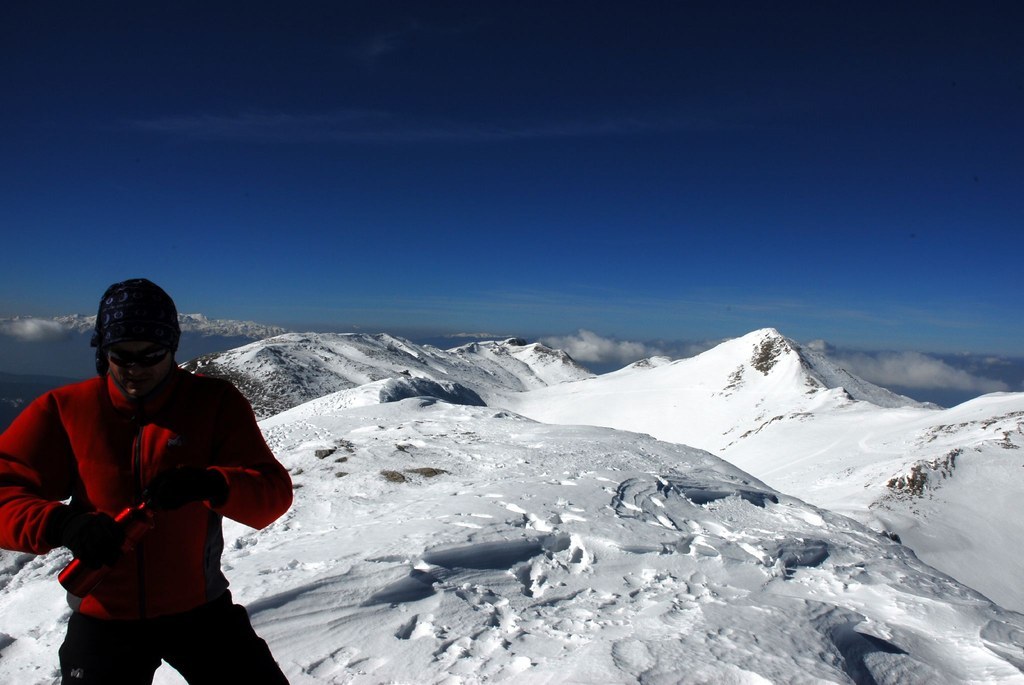 33.
Oh yeah and it was also the birthplace of democracy and, arguably, of Western Civilization.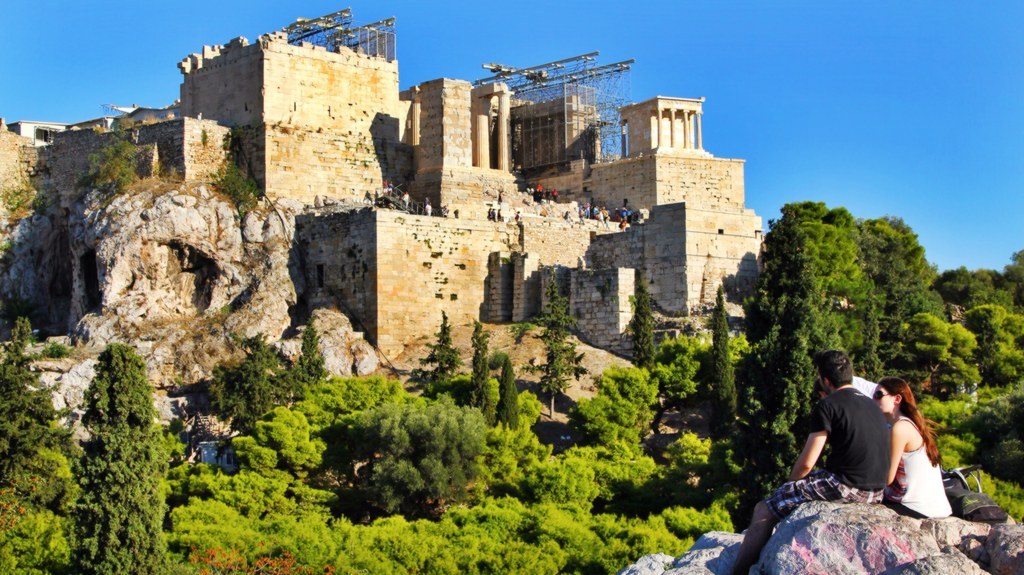 But what do real Athenians think of their city?
Here is Athens in their words: