1.
When you're hungover and left your sunglasses at home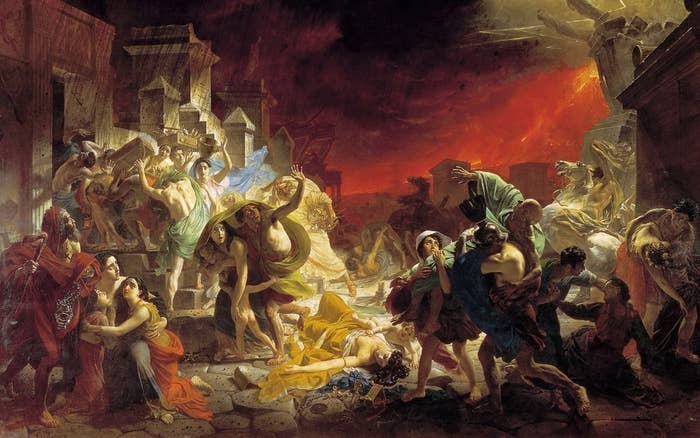 2.
When you're trying to convince the bouncer to let you in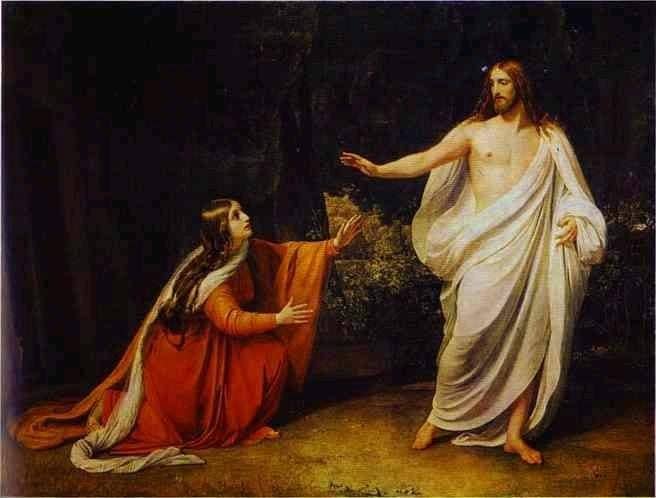 3.
When bae says "I'm home alone"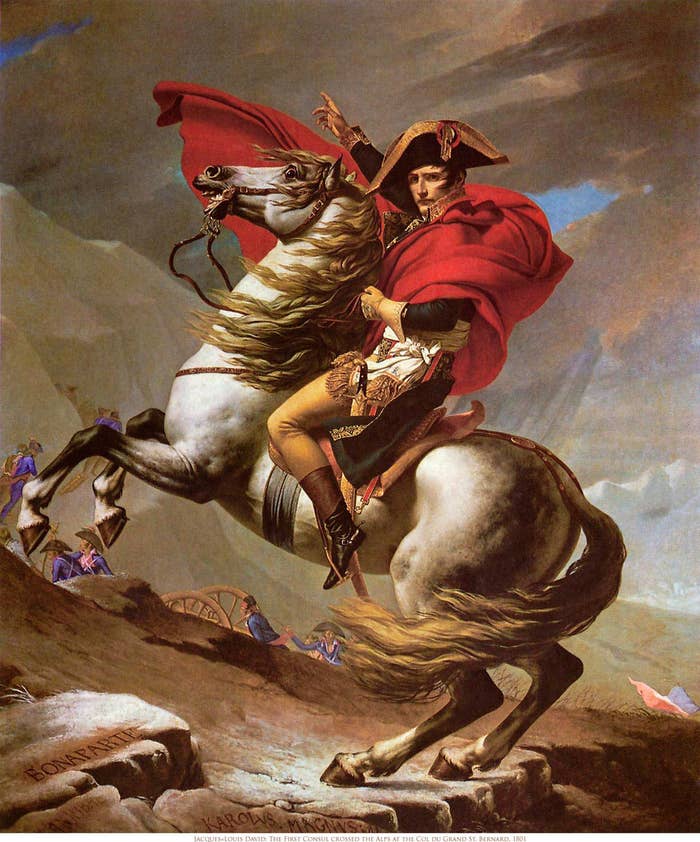 4.
When your squad's song comes on in the club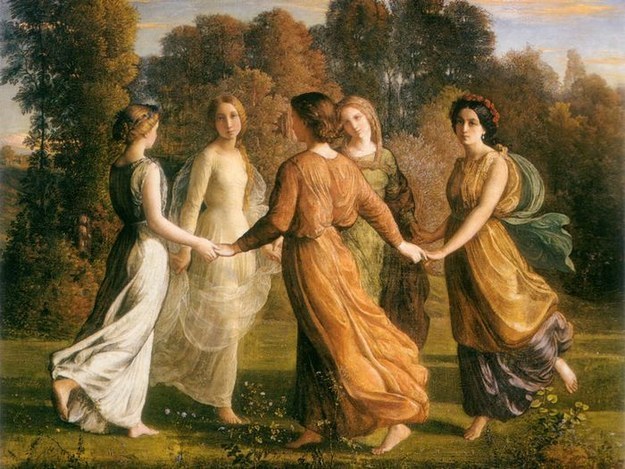 5.
Trying to make it through the semester like...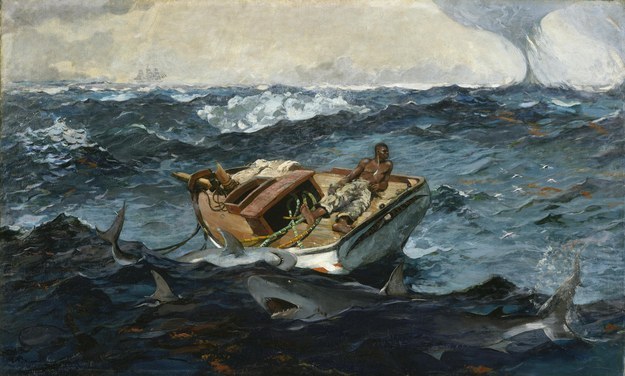 6.
When you're the only sober one at the party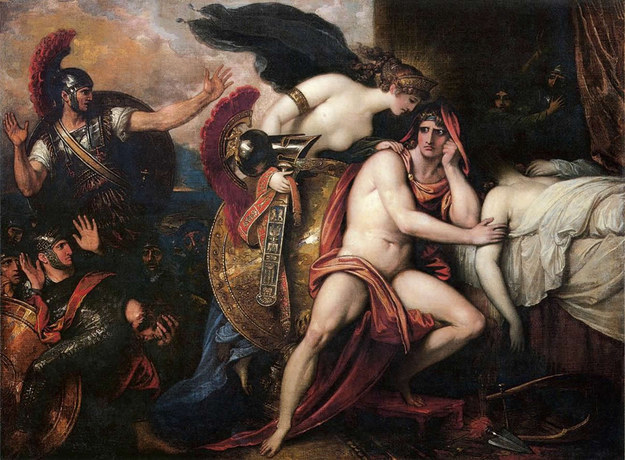 7.
How you feel when you win a game of beer pong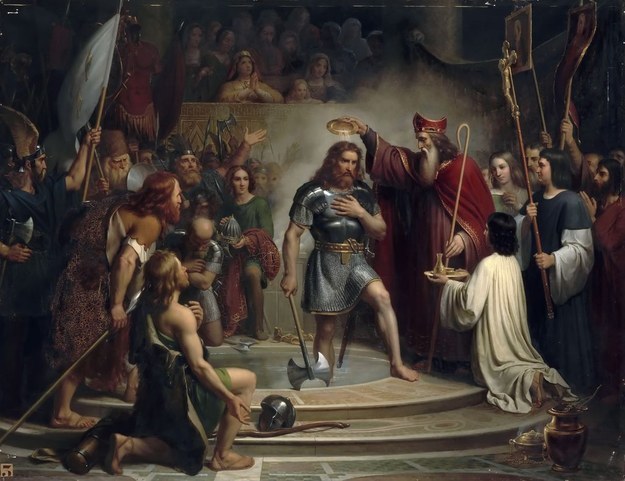 8.
When you try to take a group picture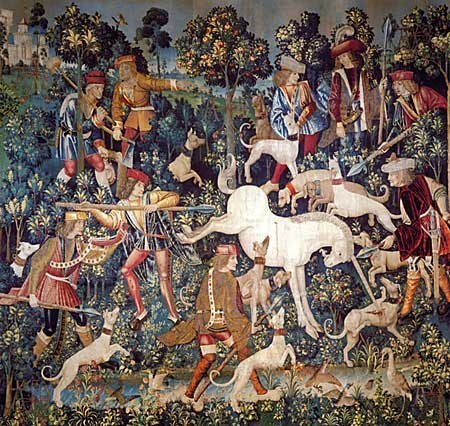 9.
That one creepy guy at the bar
10.
When you start remembering the things you did the night before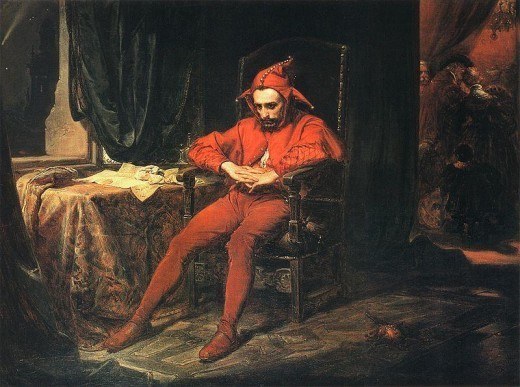 11.
Trying to find your way home after a rough night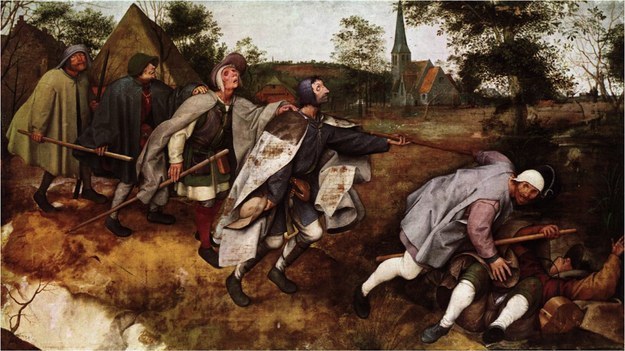 12.
When you're roasting your friends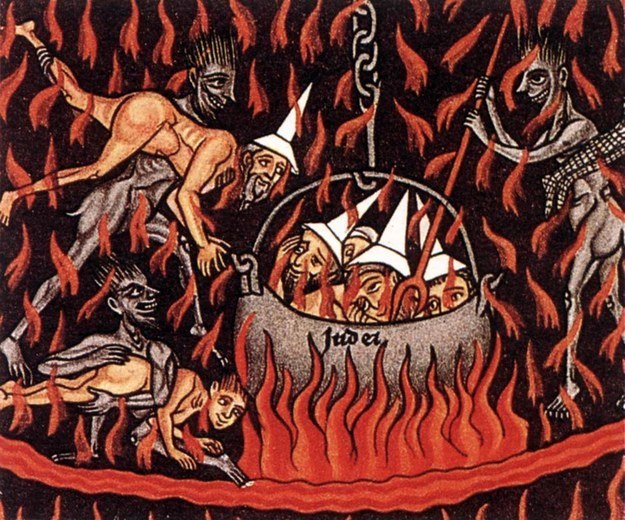 13.
Rethinking your drunk texts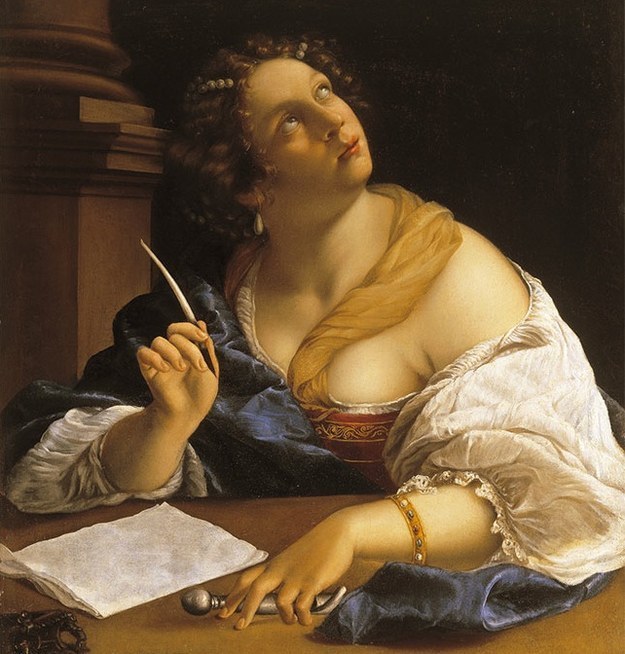 14.
When your friend has had one too many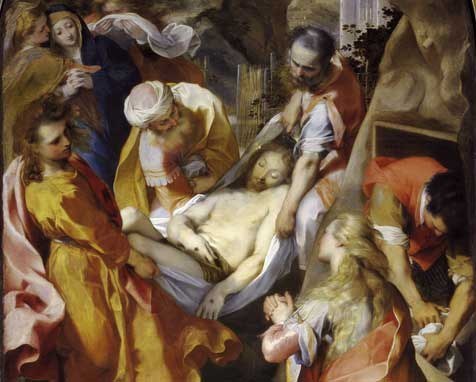 15.
When you start regretting your outfit choice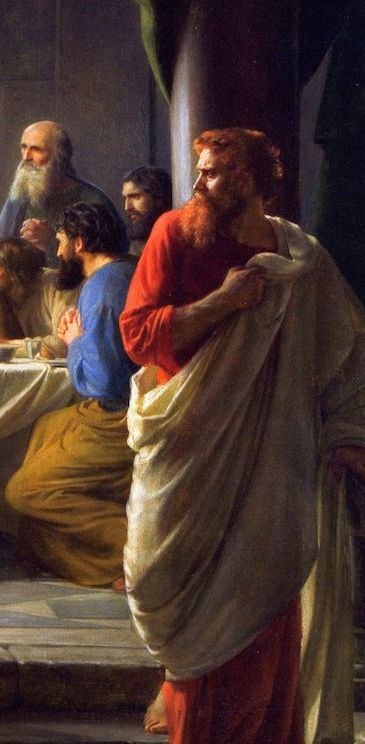 16.
When you see your ex at the bar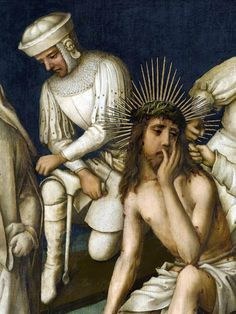 17.
Preparing for netflix and chill