This post has not been vetted or endorsed by BuzzFeed's editorial staff. BuzzFeed Community is a place where anyone can create a post or quiz.
Try making your own!
Stop The Hate, Learn To Educate!
An educator from Columbus City Schools in Columbus, Ohio is facing serious backlash regarding a hateful post on a Public Facebook page pertaining to the Columbus Pride Parade. Just goes to show that if you mess with the bull, you get the rainbow horns!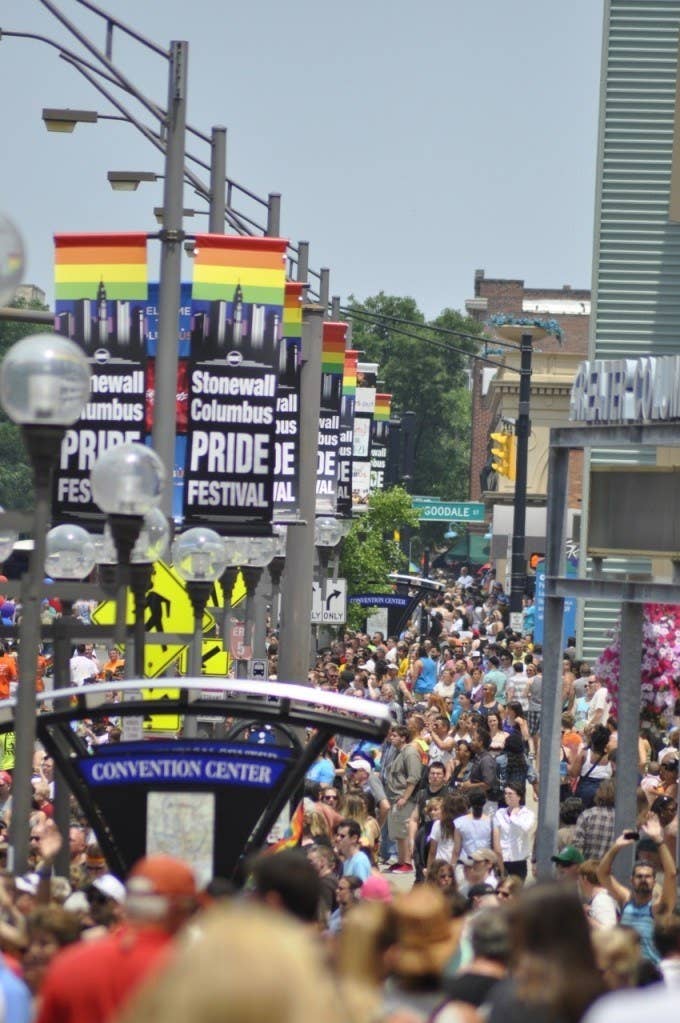 Equality is something we Pride ourselves on.
Columbus, Ohio - the Capital and largest city in Ohio, boasting just shy of 900k people, it's truly a melting pot of races, religions, and sexual orientations. As a gay, female Uber driver, I can tell you that Columbus is one of the best places to drive due to the safety and acceptance of the people in this city. That's why it comes at no surprise that we host the 2nd largest Pride Parade in the midwest.
Come June every year, you can guarantee that downtown will be painted with Pride. From the rainbow flags hanging from lamp posts, to the shutting down of several major streets for the most fabulous Parade of the year, we are welcoming and forth coming to anyone here in our home city.
We do have a few exceptions...
This is the screenshot of a seemingly normal Facebook page. With the profile picture being of a husband and wife, and further details providing that Chris Dodds is an educator for Columbus City School district, you wouldn't think for a second that the man above is a hateful human being and the picture of white, straight-male syndrome.
The face of our education system.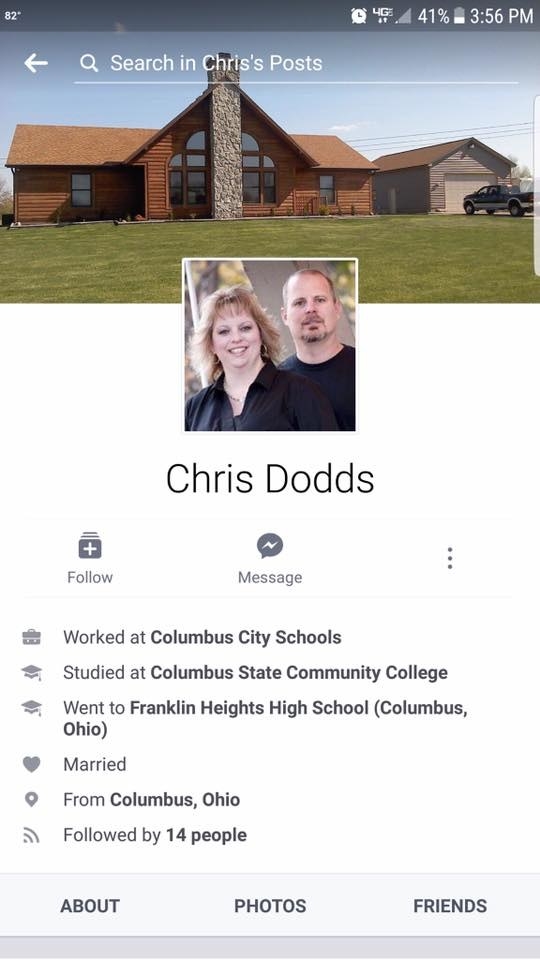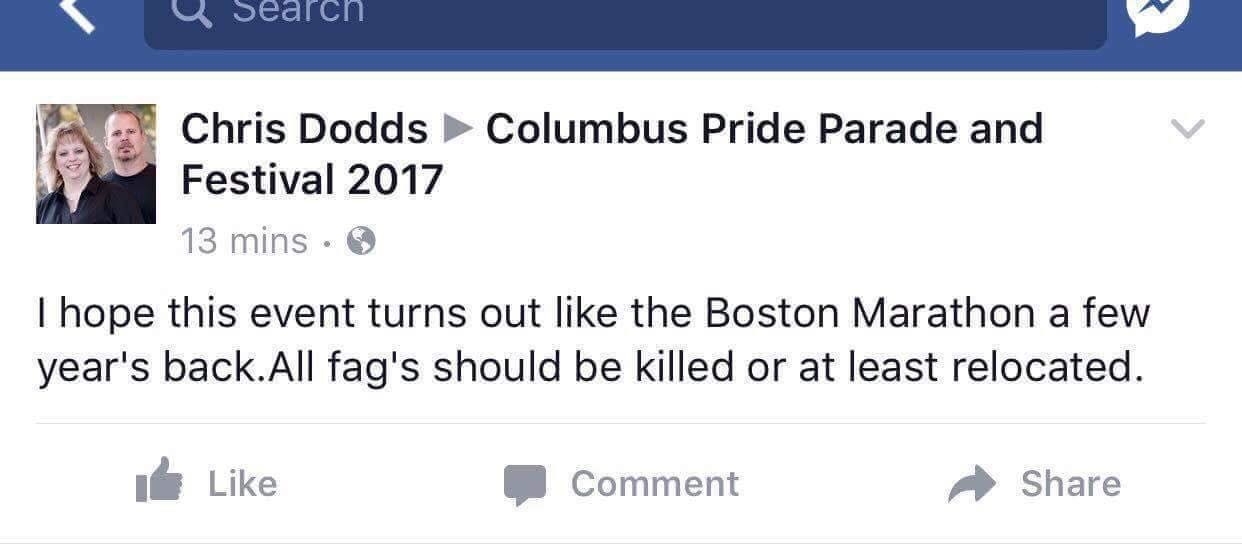 Shocked? So are we.
At this point, within a little over 12 hours, the original post has been shared hundreds of times with the Columbus City School District and the Columbus Police Department. It seems the investigation is ongoing, but updates will be provided as they come in.
It's a shame that even in one of the most welcoming, friendly cities, that we still come across such hate and negativity. We'll be damned if we don't stand up for each other and show that hate breeds hate, and that we stand united, regardless of who we are standing up against.