Which accessory is the worst?

Which is the best for an average day?

What is better to wear on a hot day?

Which is better for a cool day?

Which would you rather stick to your shirt?

How would you get your nails done?

Which outfit is most like what you wear?
Your Style Will Decide What Tattoo You Should Get!
You're feminine an in touch with nature; you're style is very down-to-earth and optimistic.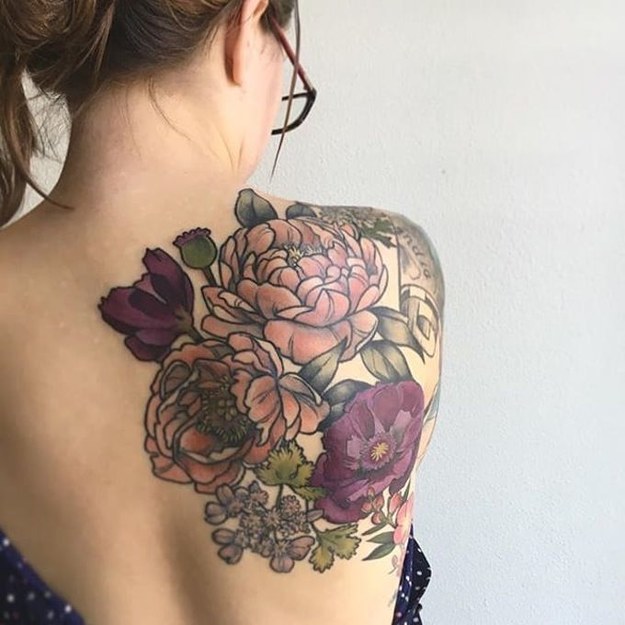 You got:

Watercolor tattoo
You've got a somewhat disorganized style but it never fails to be beautiful, and quite colorful, too.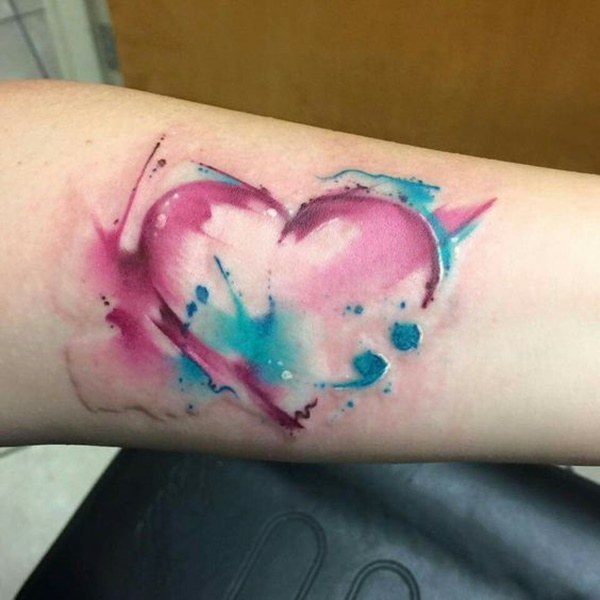 You're either really in touch with nature, or you really love things that are cute, or both. An animal tattoo would be perfect for you because you have a passionate soul.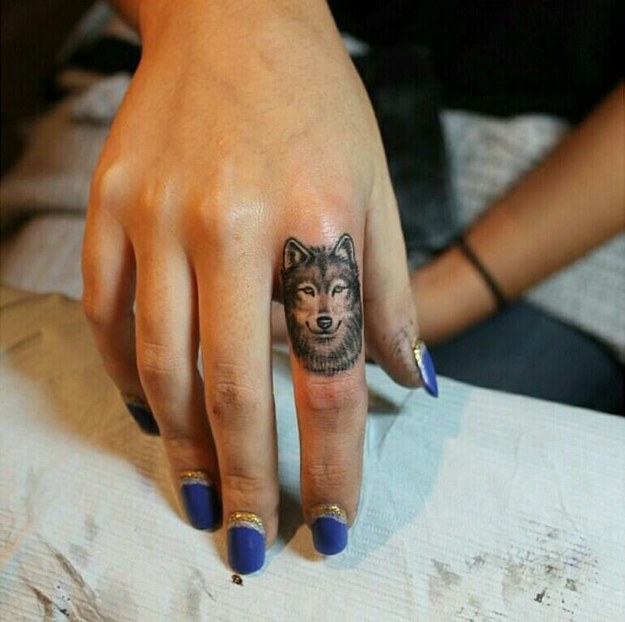 You got:

Minimalist tattoo
You're understated and chic, it doesn't take a lot for you to stick out in a crowd.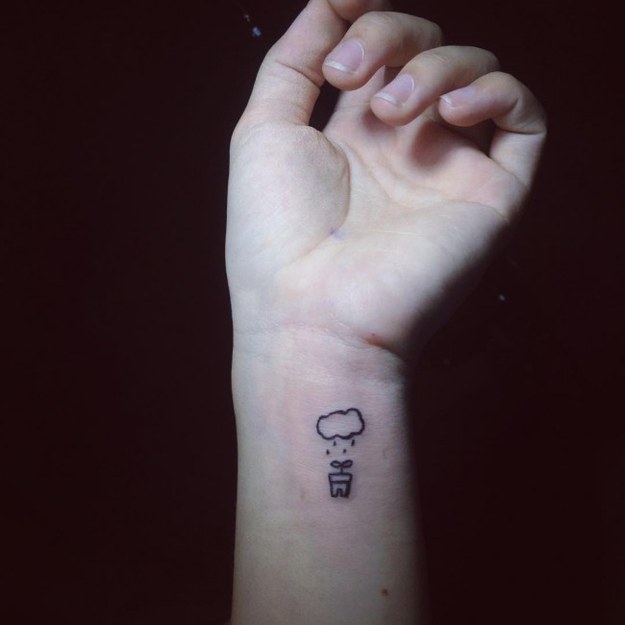 You're very logic-oriented. Perfection is what you strive for, and clean, simple lines never fall short of perfect.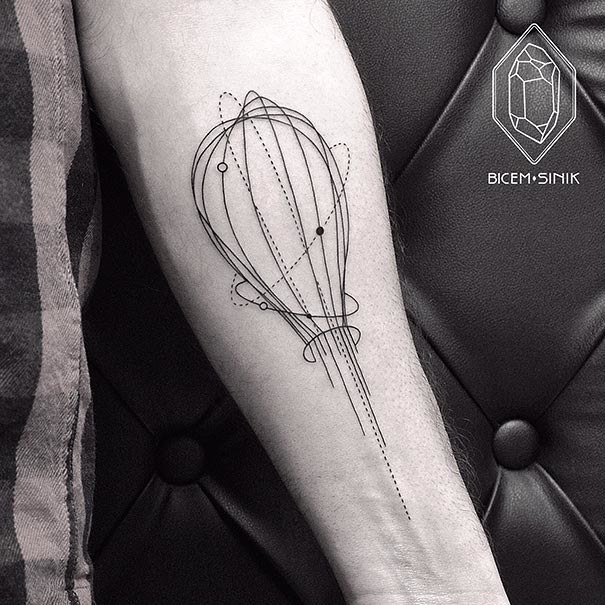 You got:

White ink tattoo
You have an understated style and like to blend in, but that doesn't mean you can't be unique, it just means that you do it in a more subtle way.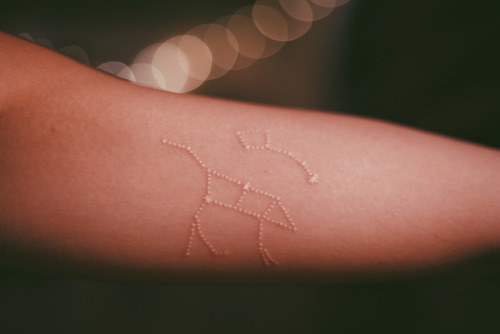 This post was created by a member of BuzzFeed Community, where anyone can post awesome lists and creations.
Learn more
or
post your buzz!