1.
There is a Tupperware party being hosted every 2.5 seconds somewhere in the world.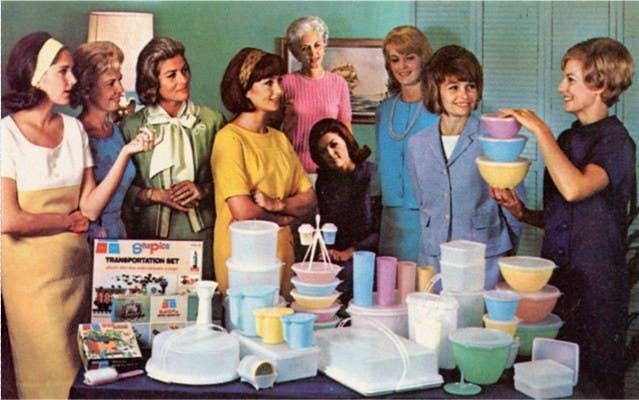 2.
Missing lids to old Tupperware containers? You can purchase replacement lids and other items!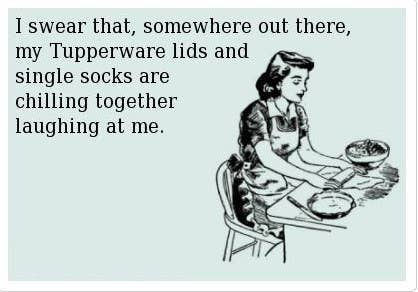 3.
Tupperware prides itself on creating innovate product designs. For example the Smooth Chopper won the 2012 Green Good Design Award and the 2011 Reddot Award (one of the highest distinctions in the design world).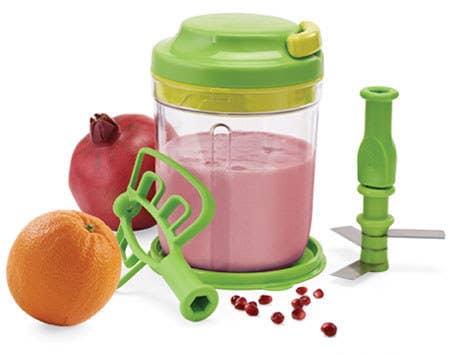 4.
Need fundraising help? You can hold a Tupperware Fundraiser and 40% of proceeds from purchases go to the organization.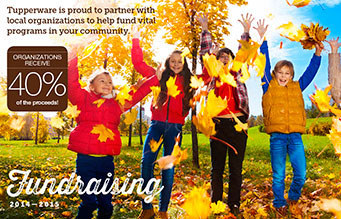 5.
Tupperware is produced in 6 countries, but sold in more than 100.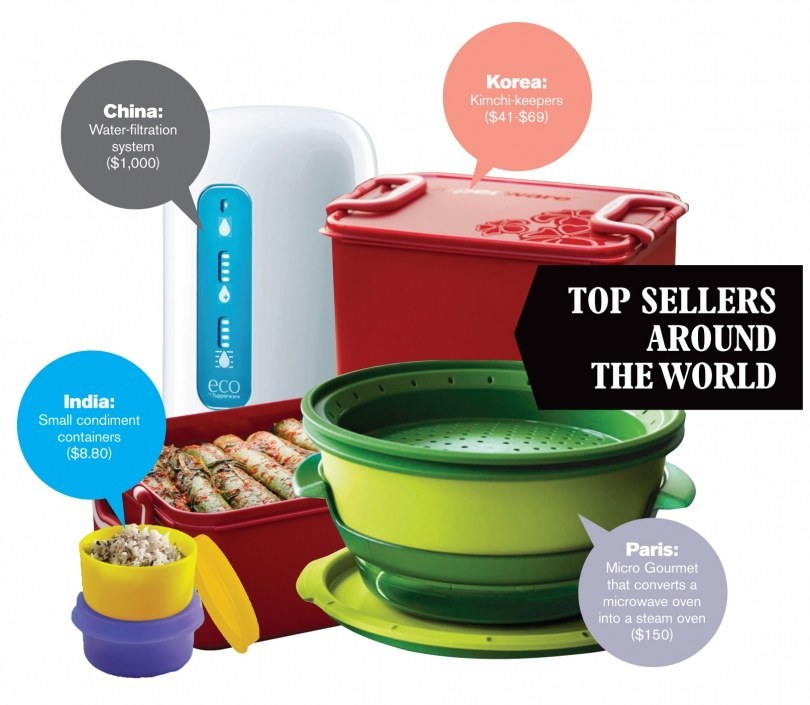 6.
Tupperware is driving positive change in women's lives. Their business strategies and social investment programs educate and empower women in 100 countries from India to Venezuela.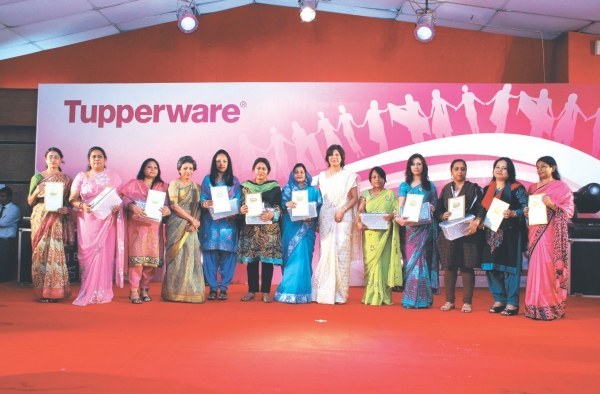 7.
Tupperware was dubbed one of the 10 greatest inventions of the 20th Century by the Guinness Book of World Records.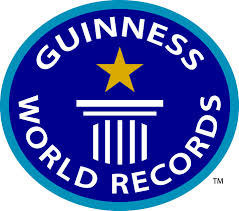 8.
An inverted paint can rim was the inspiration for the Tupperware seal. This unique seal was the first to be airtight and, in certain situations, liquid-tight.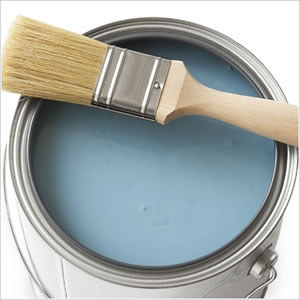 9.
Over 100 Tupperware items from the 1946 to 1958 are in the Smithsonian Institution and the National Museum of American History.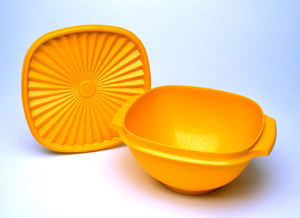 Want to know more about Tupperware? Interested in Tupperware Hacks, Sales, Tips, and Recipes?