We Took A Yoga Class And Proved That Plus-Size Women Can Do Anything
"I want other plus-size women to have that same experience."
by
,
,
There's a stigma that plus-size women can't do yoga — or any other physical activities — because of their size. But we just proved all the haters wrong by taking a yoga class and absolutely slaying:
Sheridan compared her relationship with yoga like her relationship with Jake Gyllenhaal — nonexistent. She was, however, open to the idea of establishing some of type of relationship.
But all of the women felt like yoga spaces were not inclusive of all body shapes…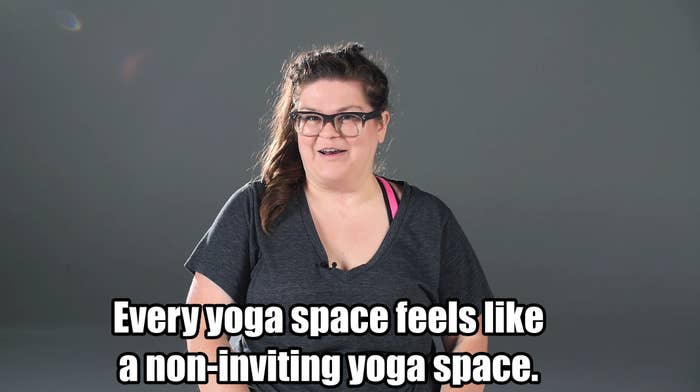 …and even though they were nervous, they were ready to face their fears.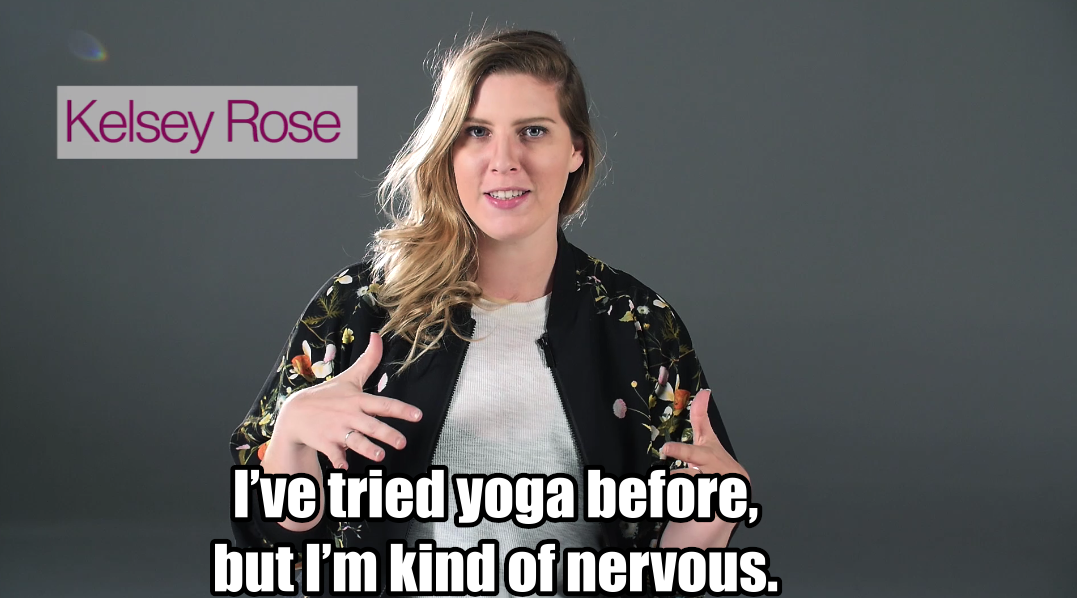 So, with help from the plus-size yoga queen herself, Valerie Sagun, they were ready to challenge the stereotype.
And they killed every pose.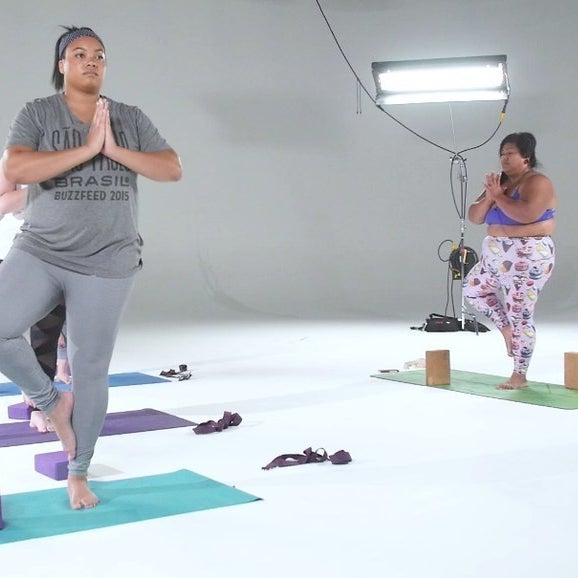 After the class, all of them felt refreshed and empowered…
...and stressed the importance of making sure that every space was safe for diverse body shapes and sizes.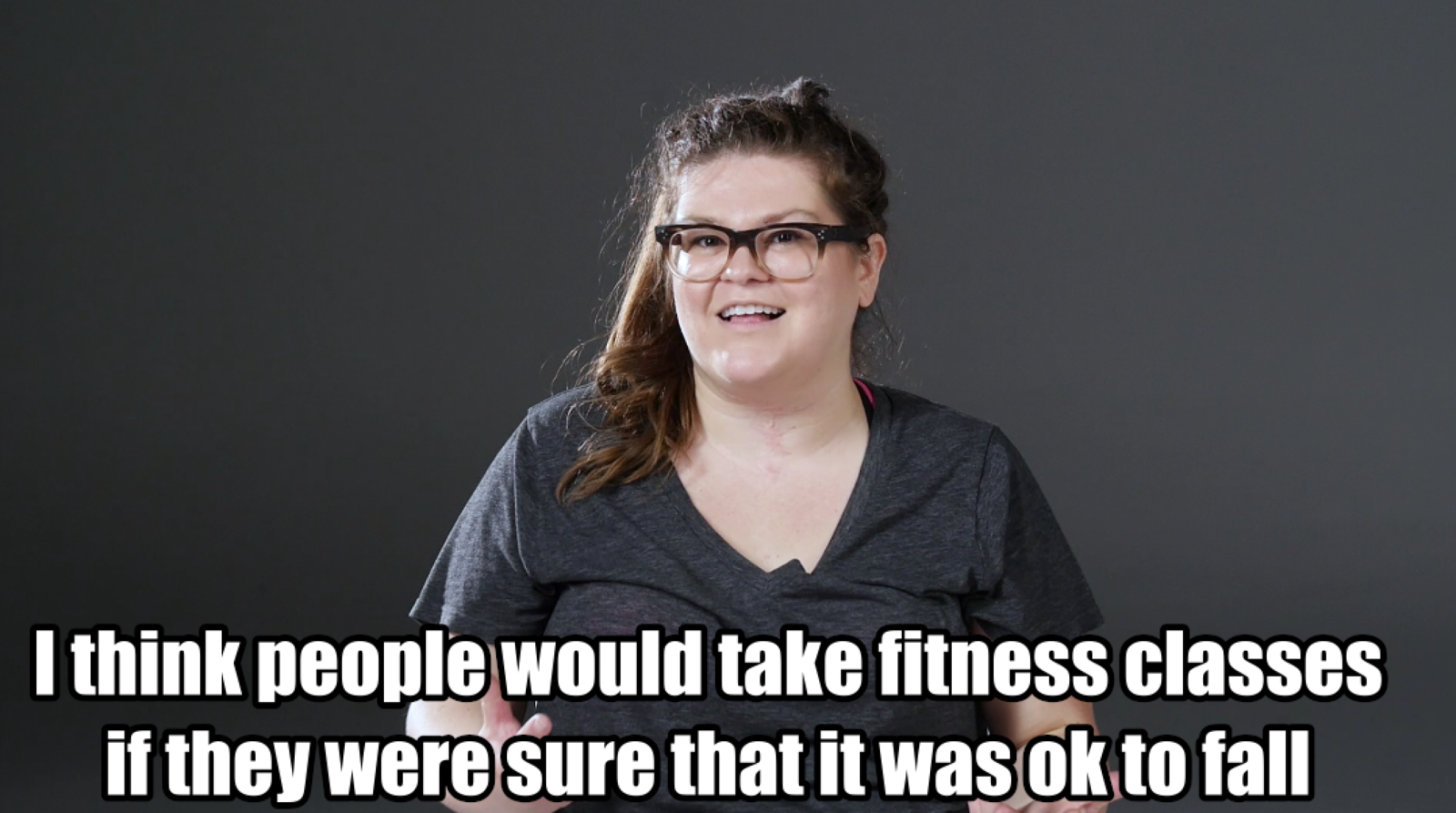 Because everyone deserves the same opportunity to slay.