1.
Behold, the many men who suffer daily from heterophobia, all lined up together in solidarity: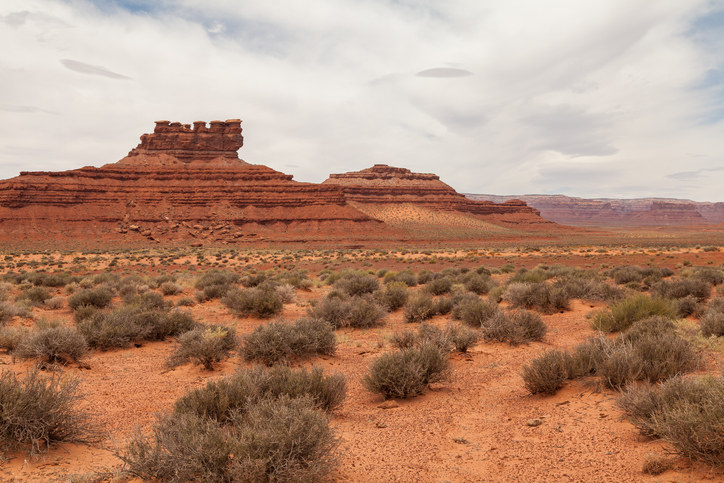 2.
Here are all the men who earn a salary below the market average just because they are heterosexuals: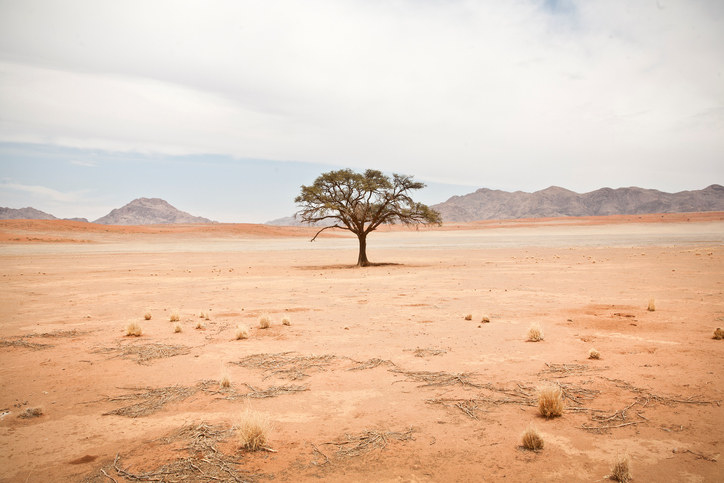 3.
And here, you can see all the heterosexual directors of large companies who faced discrimination over the past year because of their sexual orientation: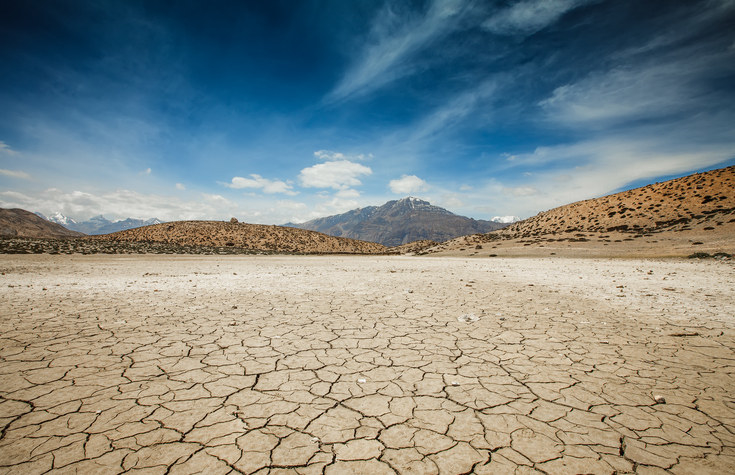 4.
Look at all these poor, straight men who can't manage to get a job due to pure prejudice: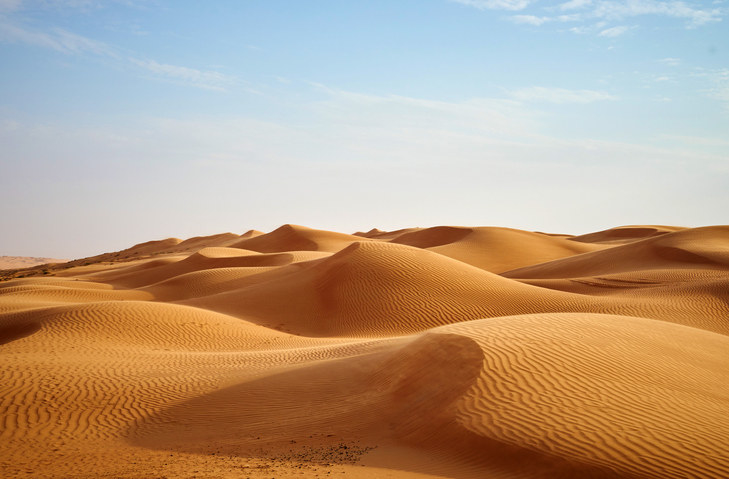 5.
Thrown out of their homes by their own families, these heterosexuals wander the streets, seeking shelter: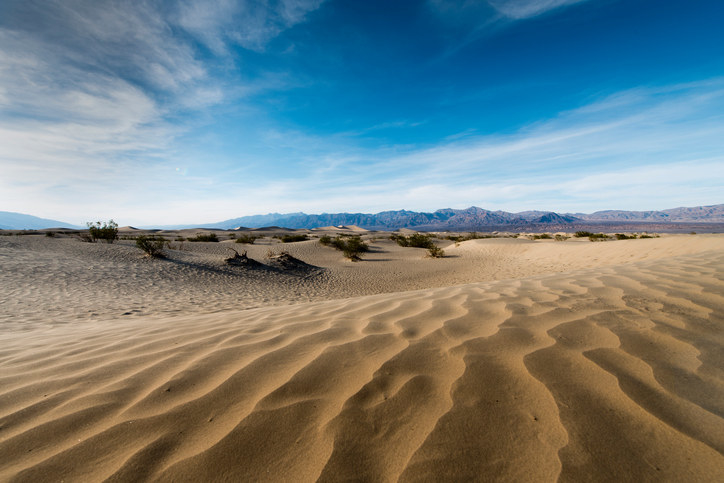 6.
This shocking photograph shows just a few of the individuals who were unable to rent an apartment simply because they like people of the opposite sex: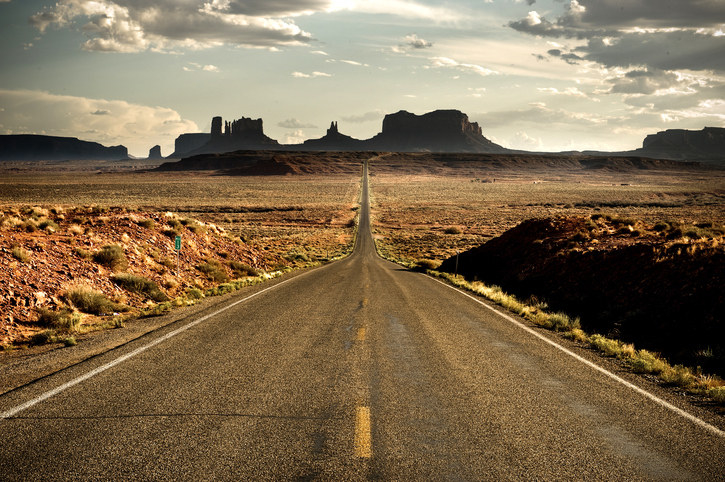 8.
And this group of heterosexual men claims to have been bullied by classmates (and even teachers) ever since childhood, just for having a "typical straight face":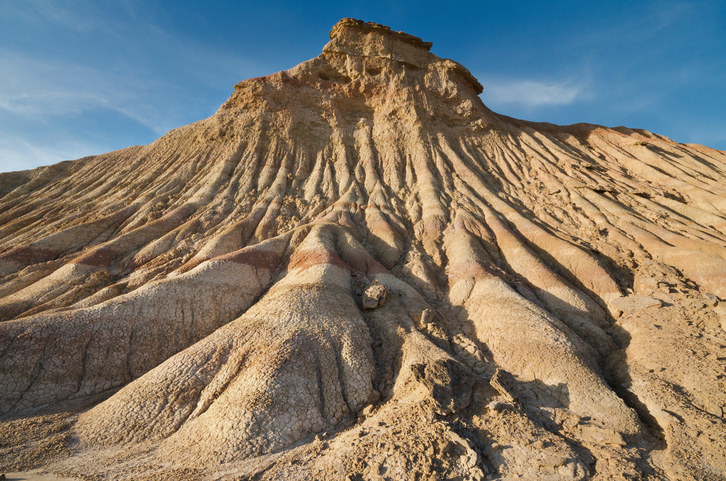 9.
Below is a list of all the straight men who were blocked from donating blood because they had been sexually active within the previous 12 months: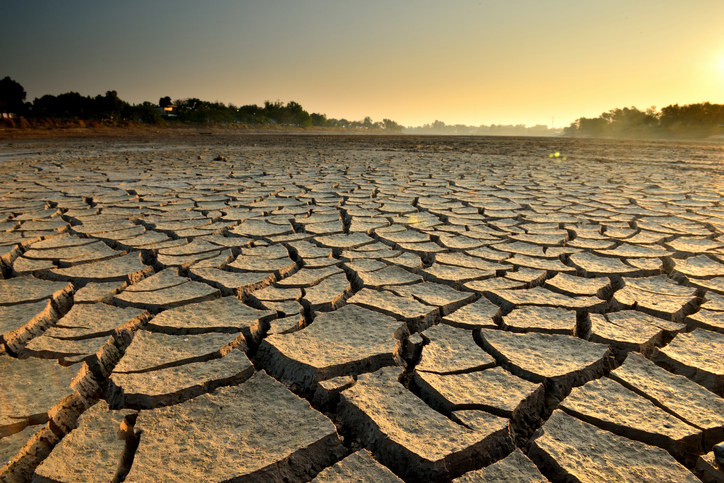 10.
And here are all the straight couples who have lived together for decades and yet only recently received permission to legally marry.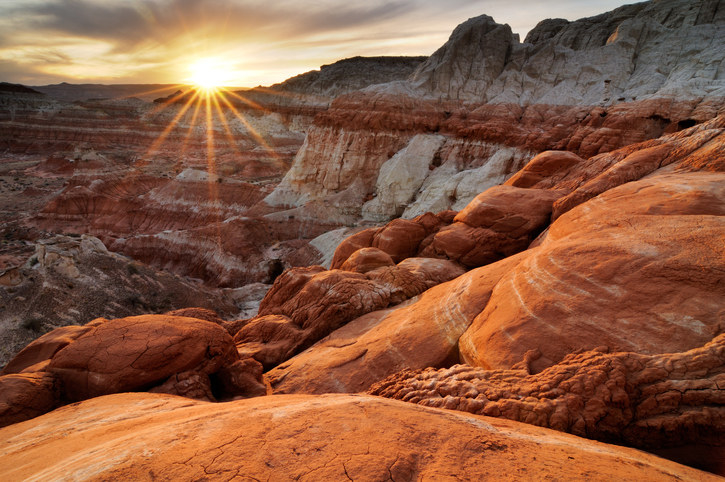 Looks like there are no comments yet.
Be the first to comment!