We hope you love the products we recommend! Just so you know, BuzzFeed may collect a share of sales or other compensation from the links on this page. Oh, and FYI — prices are accurate and items in stock as of time of publication.
Heads up everyone – April is approaching and you know what that means!!! *sound of cash register cha-ching in the background*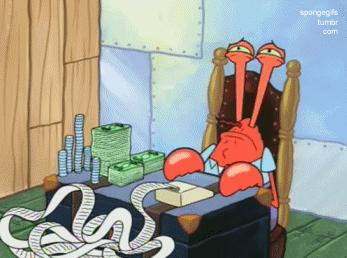 But, it doesn't necessarily mean you need to freak out. Thanks to TurboTax, you can successfully file your taxes this season with minimal headaches and confusion. And, you can save up to $15 while doing it. Say what?!?!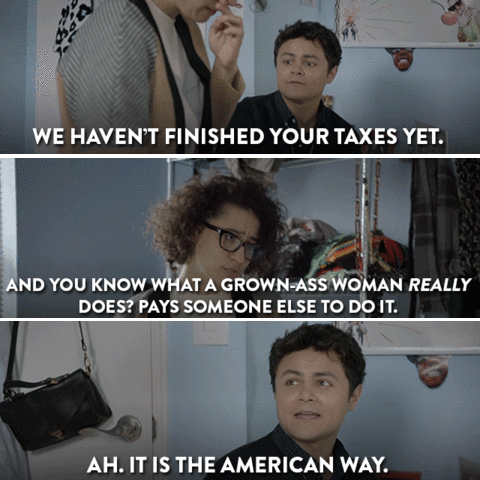 Basically, there are four plan options, one of them being FREE. The Free Edition allows you to file your state and federal taxes by importing a photo of your W2 (taken with your cell) and answering very basic questions about your life to help you get an amazing refund.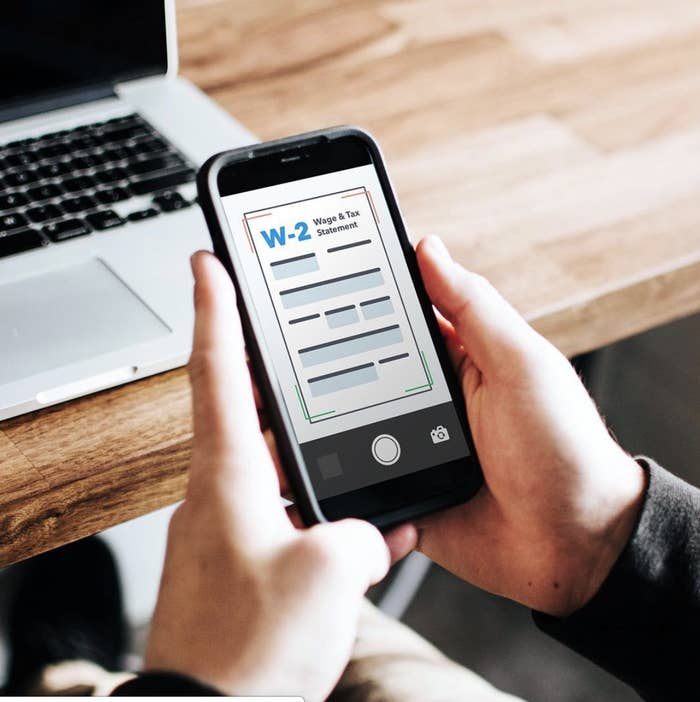 The other plan options are Deluxe, Premier, and Self-Employed. Below is a breakdown of the three plans and what each offers so you can figure out what you need:
• Deluxe gives you all the ~Free Stuff~, plus searches into 350+ tax deductions and credits to find every tax break possible. You'll get big deductions for charitable donations and homeowners get step-by-step guidance to maximize property and mortgage deductions.
• Premier offers everything in the Deluxe Edition plus coverage for stocks, bonds, ESPPs, and other investments. It also covers rental property income and tax deductions. You can easily import investment income reports from thousands of financial institutions directly to TurboTax, calculate capital gains/loses, and find your cost basis.
• Self-Employed provides everything in the Premier Edition plus guidance for contractors, freelancers, and small business owners. The plan will uncover tax breaks based upon your specific industry and expenses (like supplies, phones, and mileage), and you'll receive one-on-one advice from other self-employed specialists. It covers industries like rideshare, online sales, or professional services.
People love TurboTax, too. The process is customized to you, overall quick, and incredibly painless. Let's see why: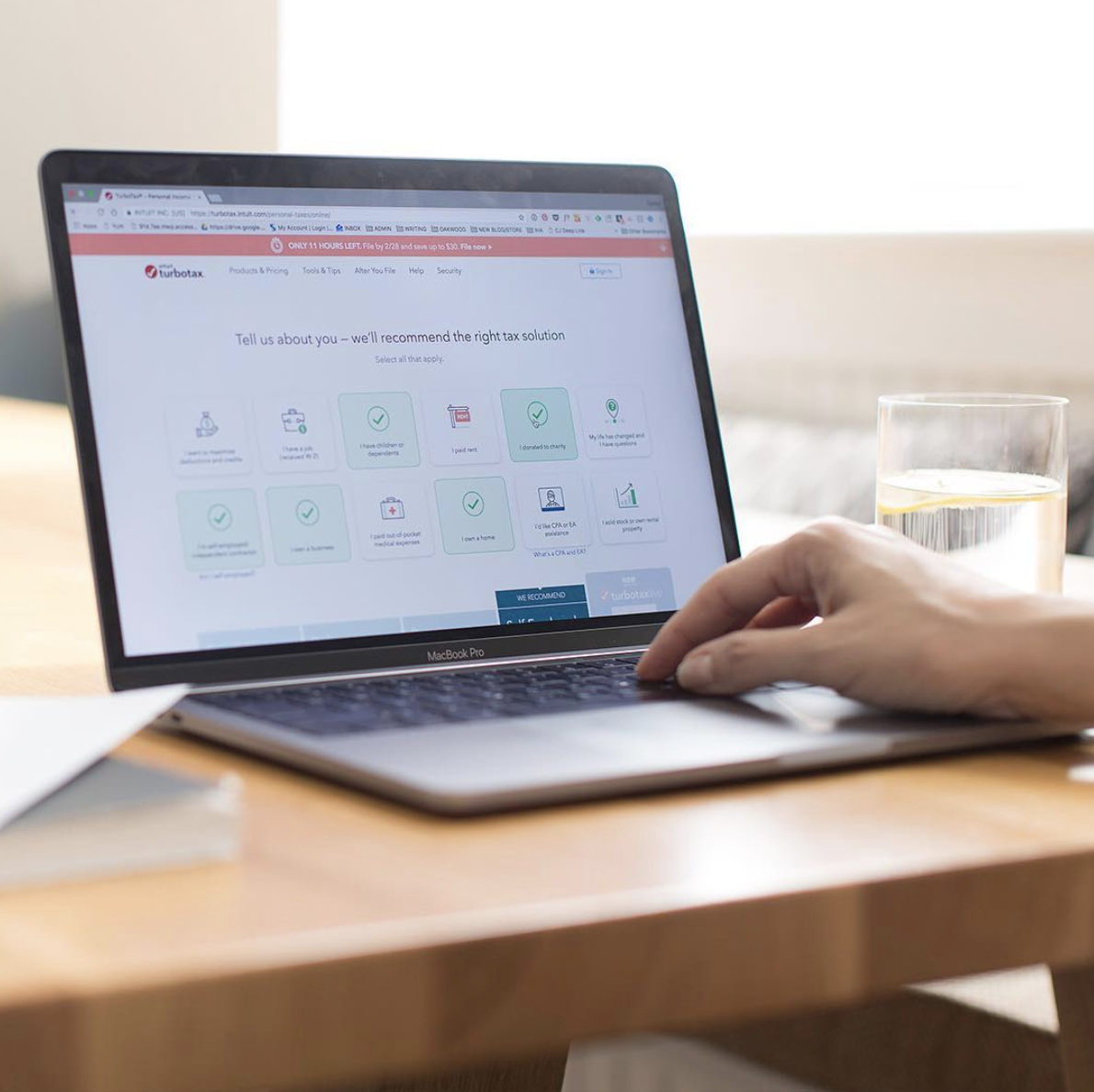 So what are you waiting for? Start filing today! The Deluxe Edition starts at $34.99 (originally $39.99), the Premier Edition starts at $49.99 (originally $59.99), and the Self-Employed Edition starts at $74.99 (originally $89.99).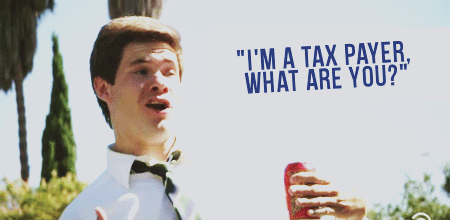 And as a little added bonus, you also have the option to sign up for TurboTax Live. This service provides you with CPAs and EAs who can review your return in real time!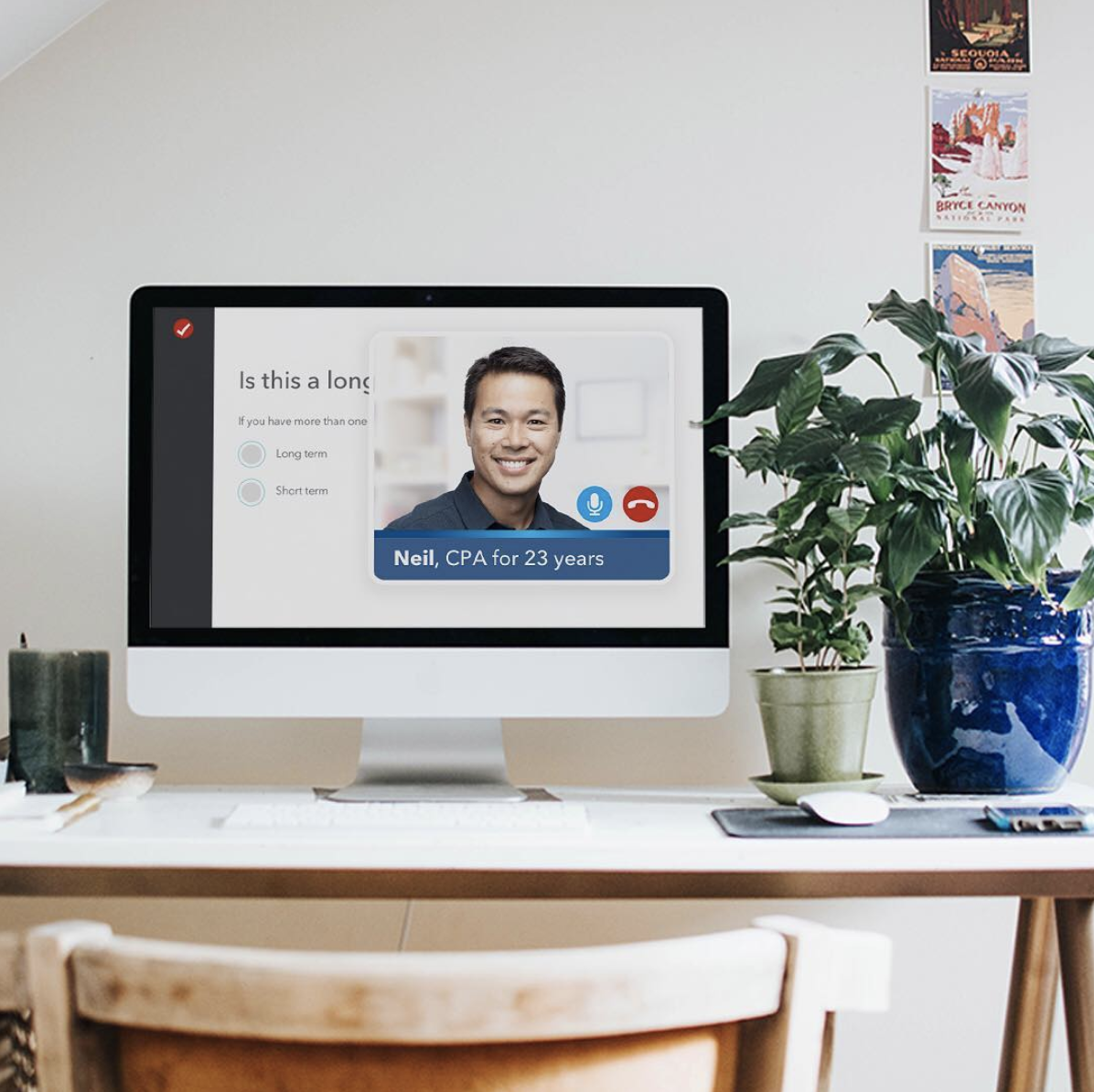 To learn more about TurboTax Live and sign up, check out the Basic Edition for $49.99 (originally $79.99), the Deluxe Edition for $84.99 (originally $89.99), the Premier Edition for $129.99 (originally $139.99), and the Self-Employed Edition for $154.99 (originally $169.99).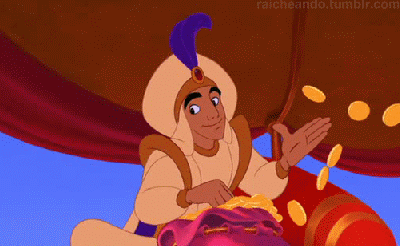 Shopping for something specific? Check out BuzzFeed Reviews to find the best things for every budget!