We hope you love the products we recommend! Just so you know, BuzzFeed may collect a share of sales or other compensation from the links on this page. Oh, and FYI — prices are accurate and items in stock as of time of publication.
Hear ye, hear ye! In the days of Netflix and Disney+, I am here to tell you that *cough cough* you should absolutely not sleep on Amazon Prime Video. Why? Well, because it's a excellent streaming service that offers tons of top movies, series, and channels.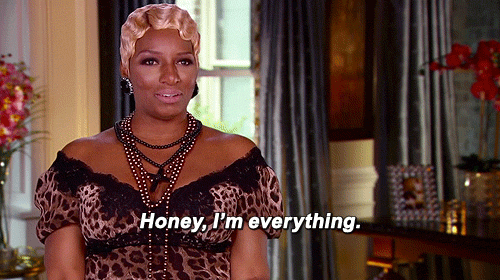 Some great news? Amazon Prime Video is offering a 30-day FREE TRIAL!!! Honestly, cancel all your plans right now because you don't even need an Amazon Prime account to experience Amazon Prime Video. They can exist separately if you're someone who doesn't want a full Prime account.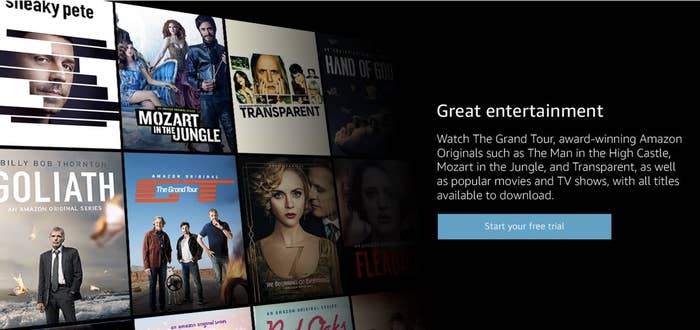 Seriously! You can stream it anywhere (phone, tablet, TV, game console, or Amazon Fire TV) and get access to original series like The Marvelous Mrs. Maisel, Fleabag, and Jack Ryan.

You can also add subscriptions to third-party networks that aren't already included in Amazon's Prime Video service. This means you can create a customized cable subscription and only pay for the channels you actually watch, like HBO, Starz, or Showtime.
It also features a ton of shows and movies for kids like the all-time classic Spongebob Squarepants and Dora the Explorer. It's got a bunch of educational programs, family-friendly movies, and series for different age groups.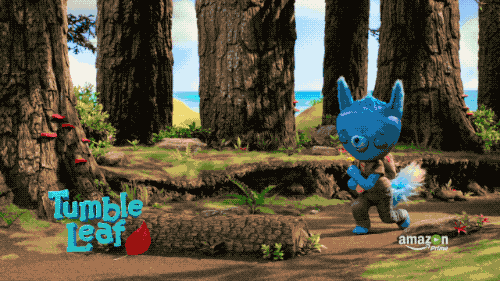 So what are you waiting for? Sign up for your free 30-day trial of Amazon Prime Video! There's no easier decision to make. You'll thank us later.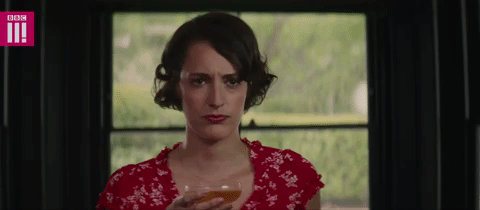 Shopping for something specific? Check out BuzzFeed Reviews to find the best things for every budget!