With a very heavy heart, I can report that the Women's World Cup is close to ending. Throughout the tournament we've seen epic wins and losses, heartbreak, and triumph. No matter who you're rooting for, I think we can all agree that it's been a spectacular show of talent, so we rounded up some images to hit you right in the feels:
1.
Megan Rapinoe, our lord and savior, celebrating her two goals over France that lifted the US to the Semifinals.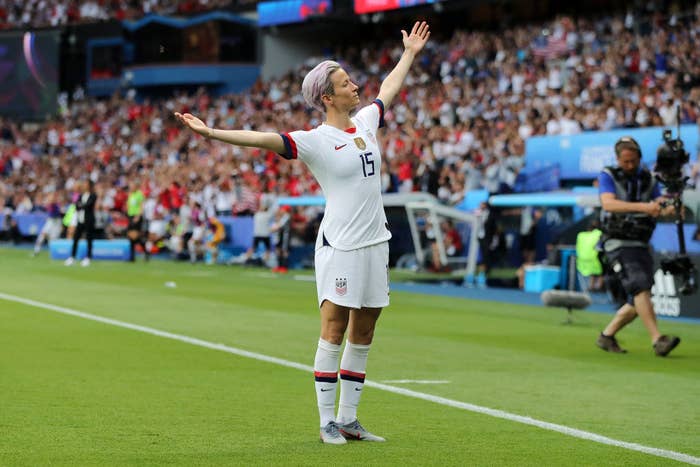 2.
And on the opposite end, France's Eugénie Le Sommer reacting to her nation's loss and elimination from the tournament.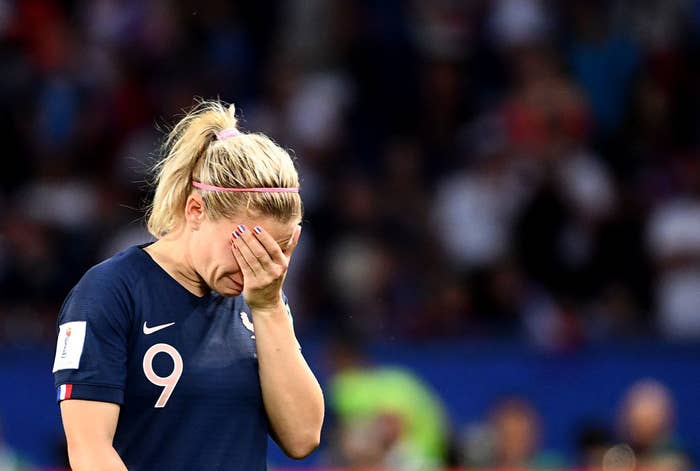 3.
Netherlands' Dominique Bloodworth comforting Italy's Valentina Giacinti after a very strenuous match in about 95-degree weather.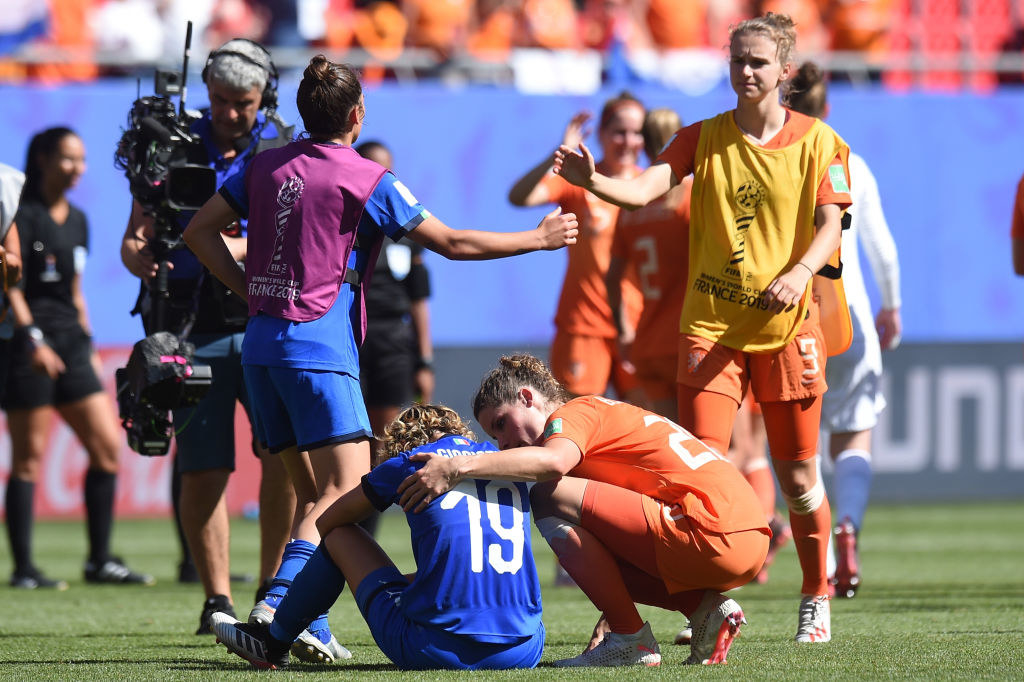 4.
Alexandra Popp of Germany taking a seat after their loss to Sweden in the Semifinals.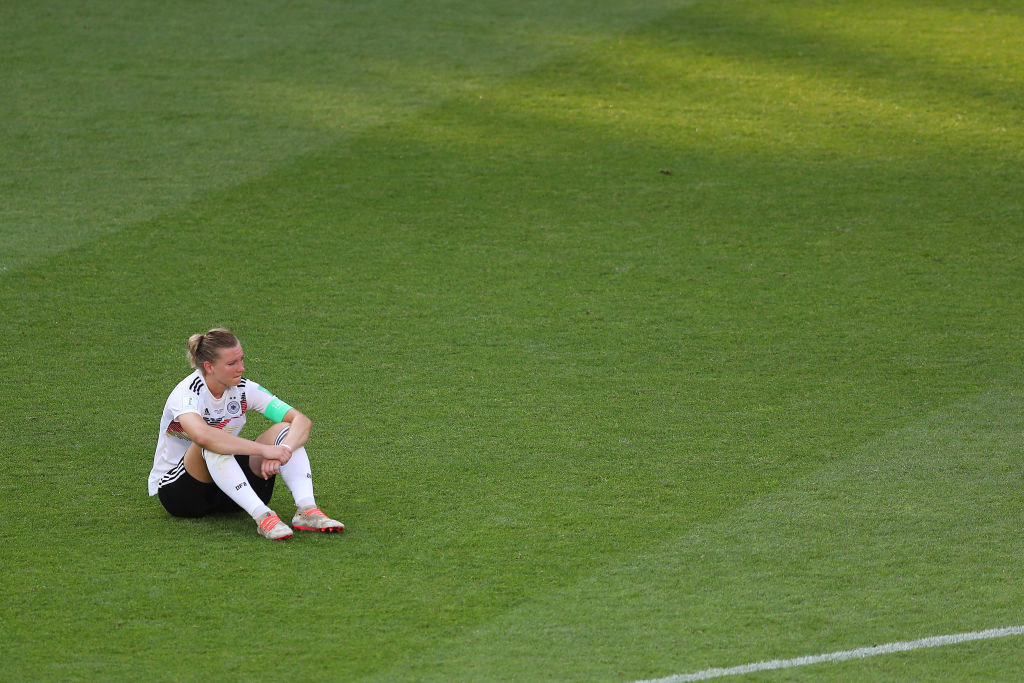 5.
England joyously celebrating a goal during their Quarterfinal match against Norway.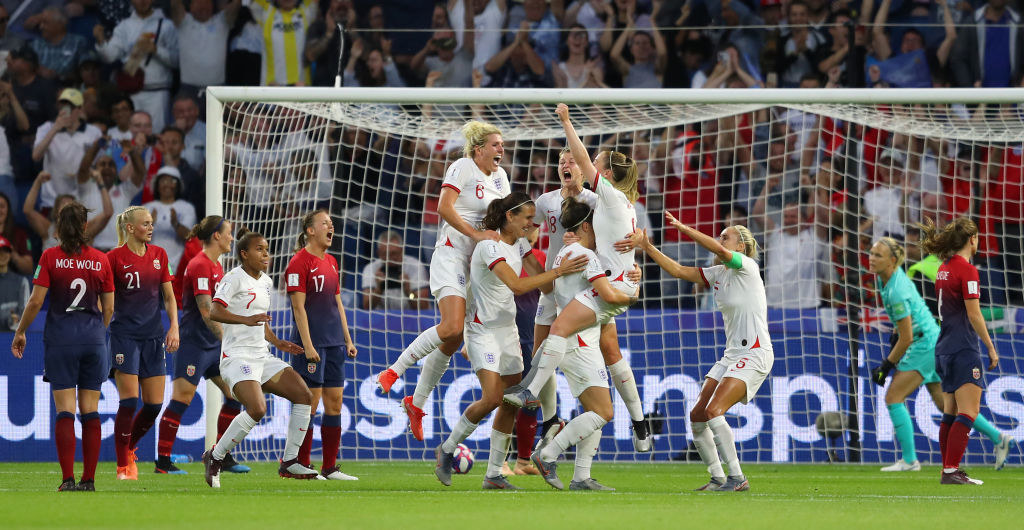 6.
The US embracing after a penalty kick scored by Rapinoe in their round of 16 game against Spain.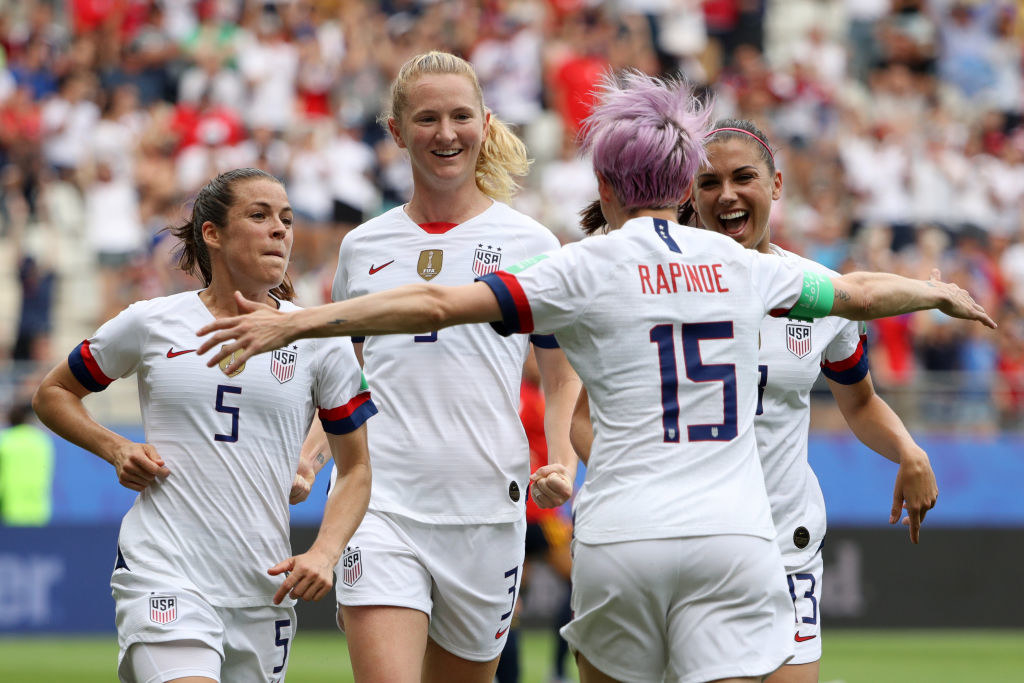 7.
Sam Kerr and Ellie Carpenter of Australia celebrating their win over Brazil in the group stage.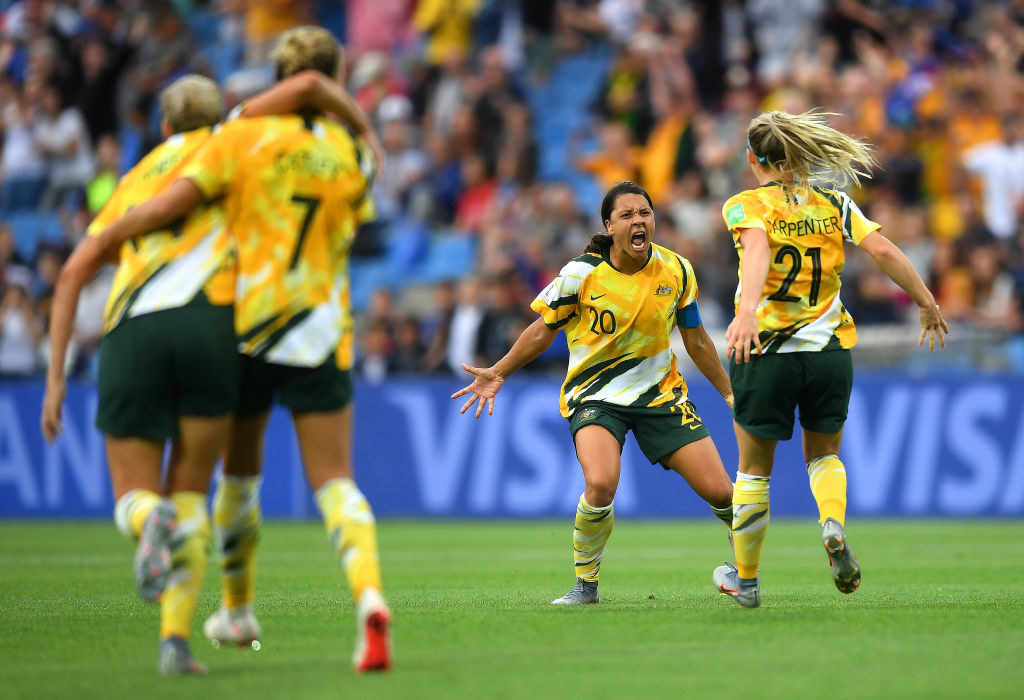 8.
The French team huddling together before playing in their game against the US.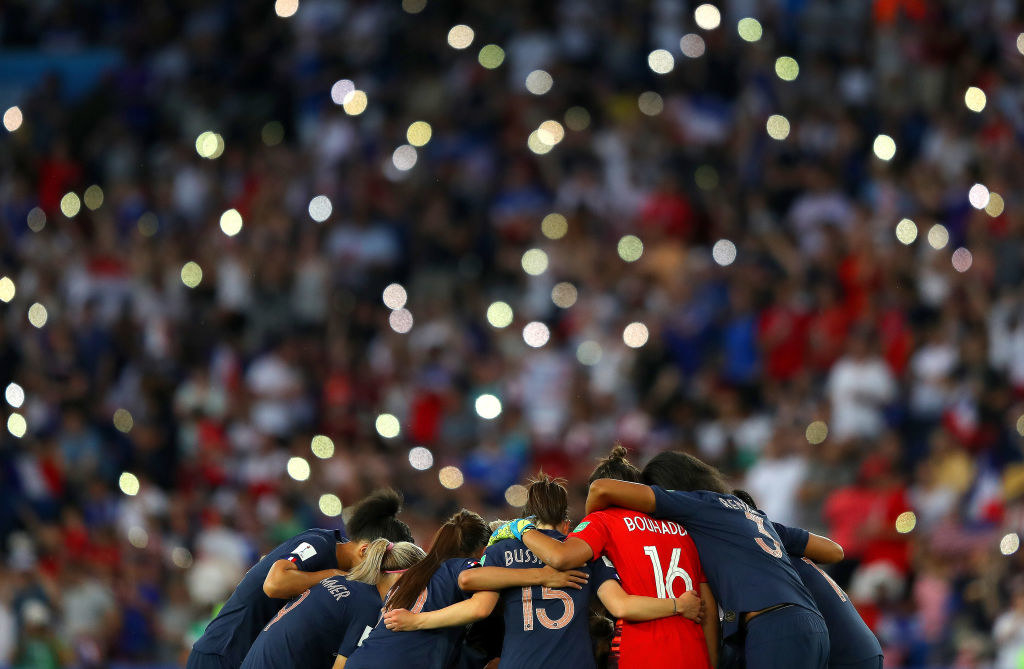 9.
Daniela Sabatino of Italy taking time to sign autographs for fans.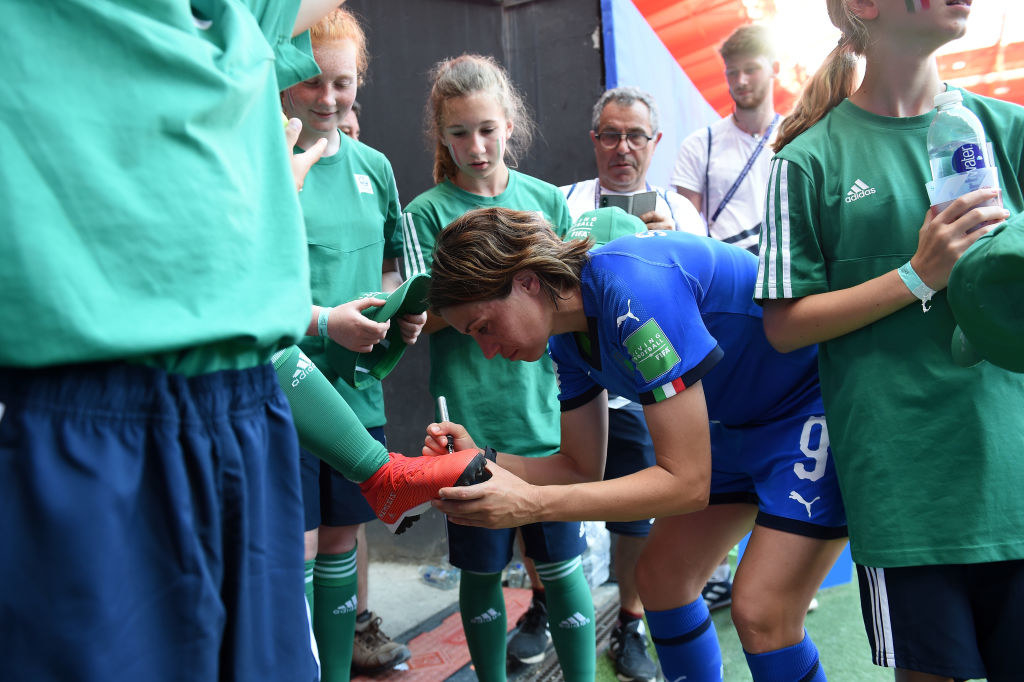 10.
Yui Hasegawa of Japan running to her team on the sideline to celebrate her goal.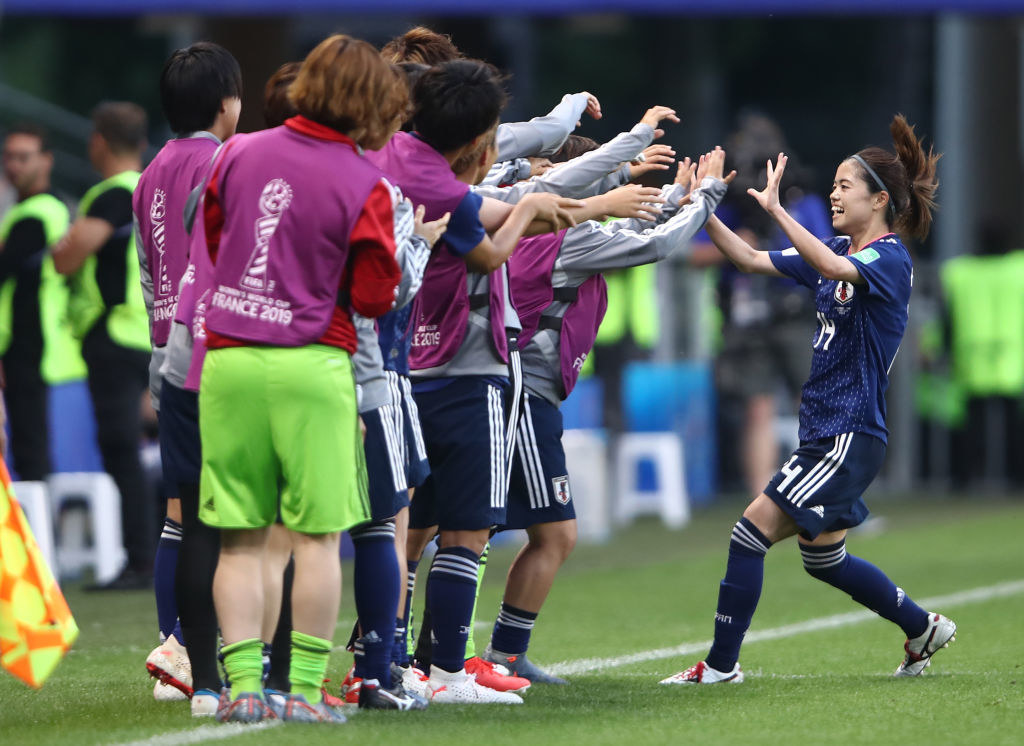 11.
Brazil's Beatriz Zaneratto João expressing anger at the referee for a yellow card.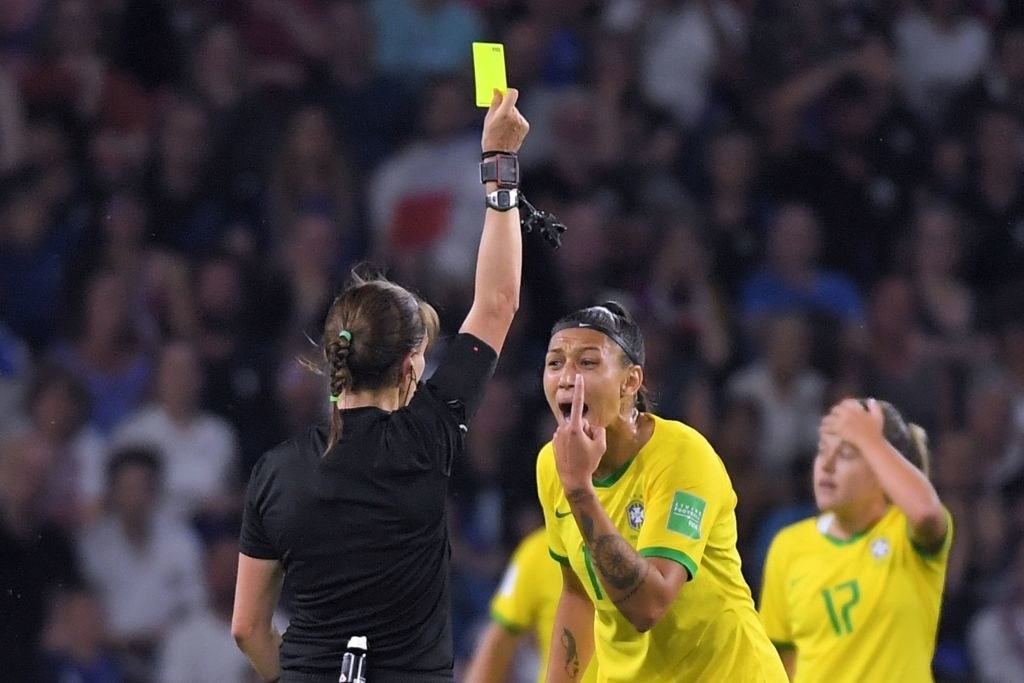 12.
The US's Alyssa Naeher's penalty-kick save that clinched the win over England, 2–1, in the Semifinals.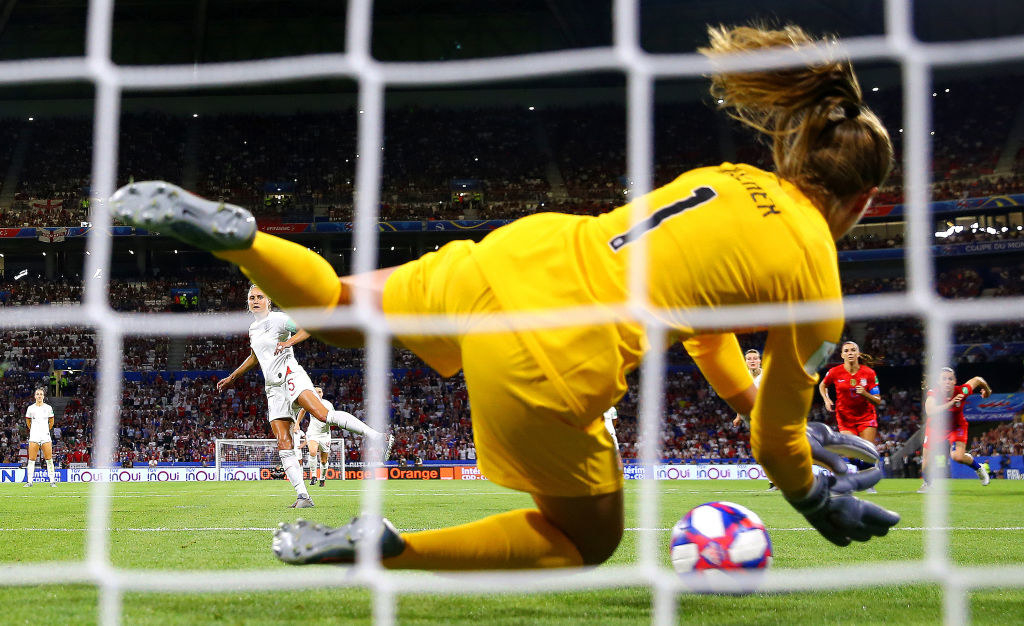 To see who takes home the trophy and title of World Champion, tune in Sunday, July 7, to see the US take on the Netherlands. It will surely be a match you won't want to miss.