This post has not been vetted or endorsed by BuzzFeed's editorial staff. BuzzFeed Community is a place where anyone can create a post or quiz.
Try making your own!
Wonders of Woodlawn Cemetery
New York City's second largest cemetery -- at just under 400 acres -- was once the site of a Revolutionary War redoubt. Founded in 1863, Woodlawn's first burial --of 28-year-old Phoebe Underhill--took place two years later. Since that time more than 300,000 people have joined her in final repose. Everyday New Yorkers share the meticulously manicured grounds with noted authors, inventors, journalists, showmen, politicians and the occasional Robber Baron. With its mix of simple steles, intricate sculpture, and elaborate family mausoleums, Woodlawn, designated a National Historic Landmark in 2011, is an architectural smorgasbord. Here are some of the sights that will enthrall.
To the "Manor" Born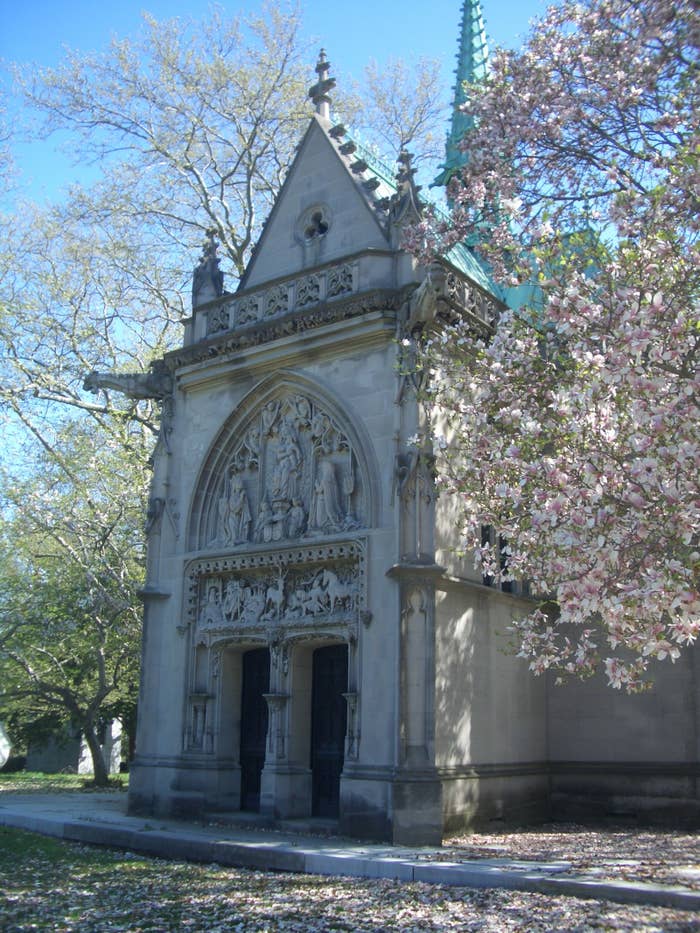 Memorial to a Marriage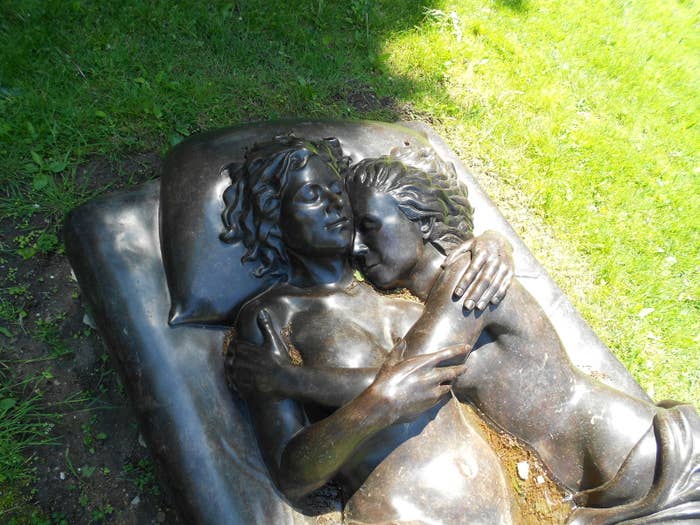 Life With Father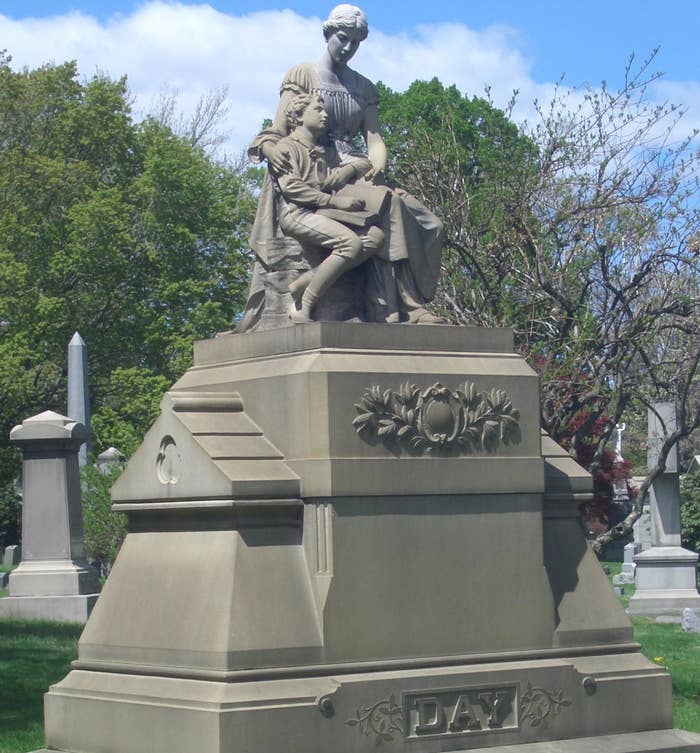 The Five and Dime Store Magante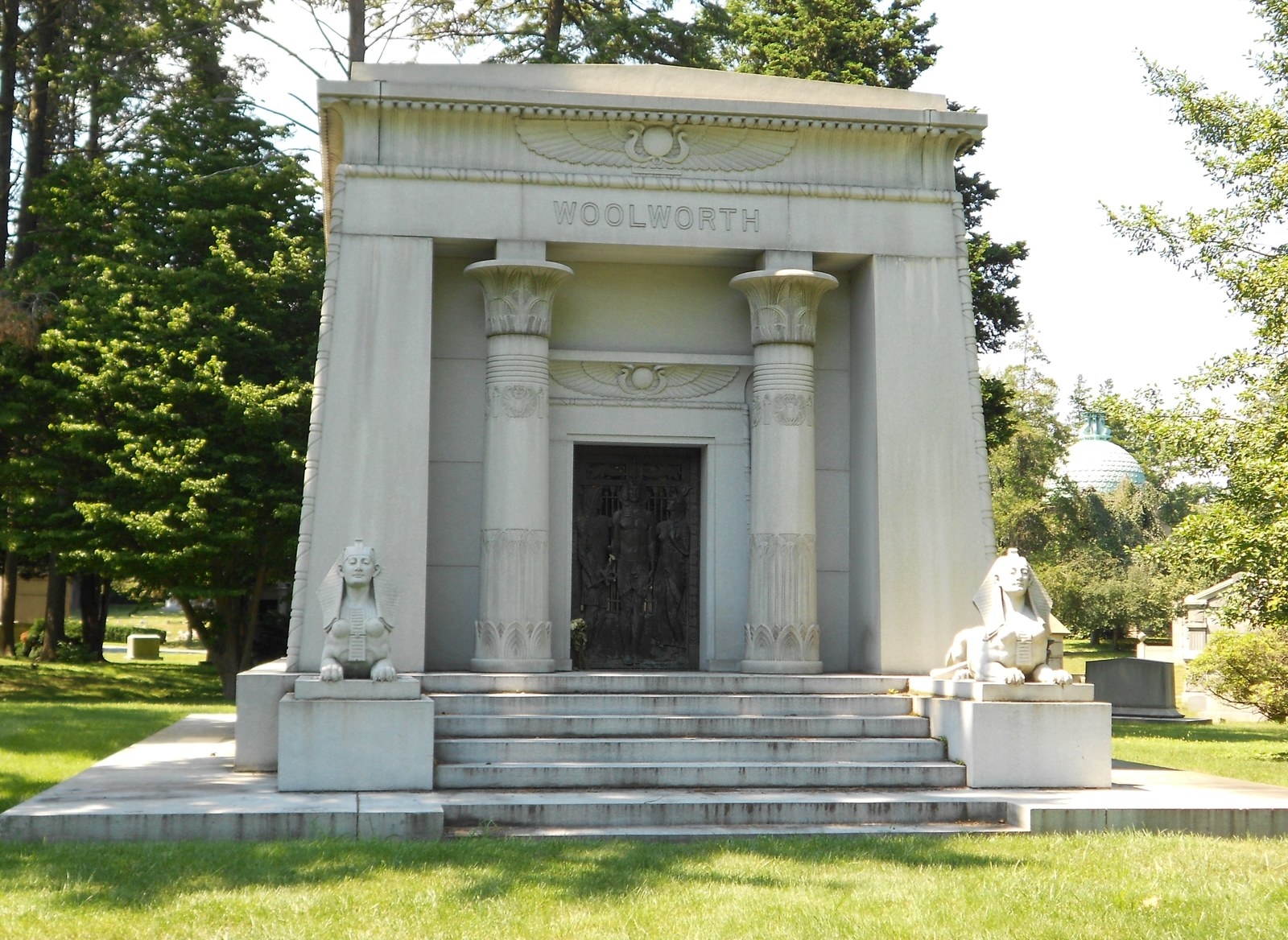 The Pulitzer Prize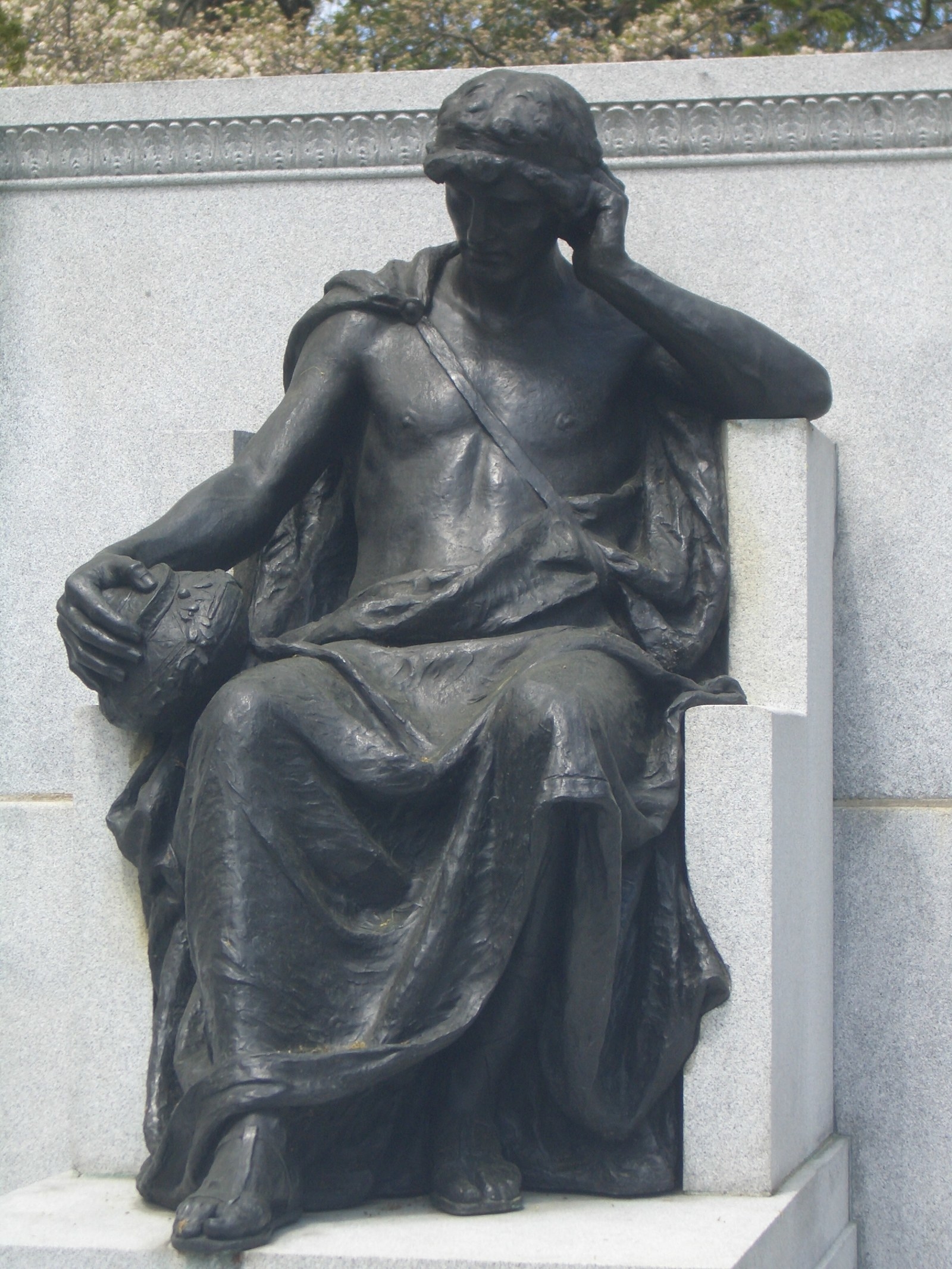 The Queen of Salsa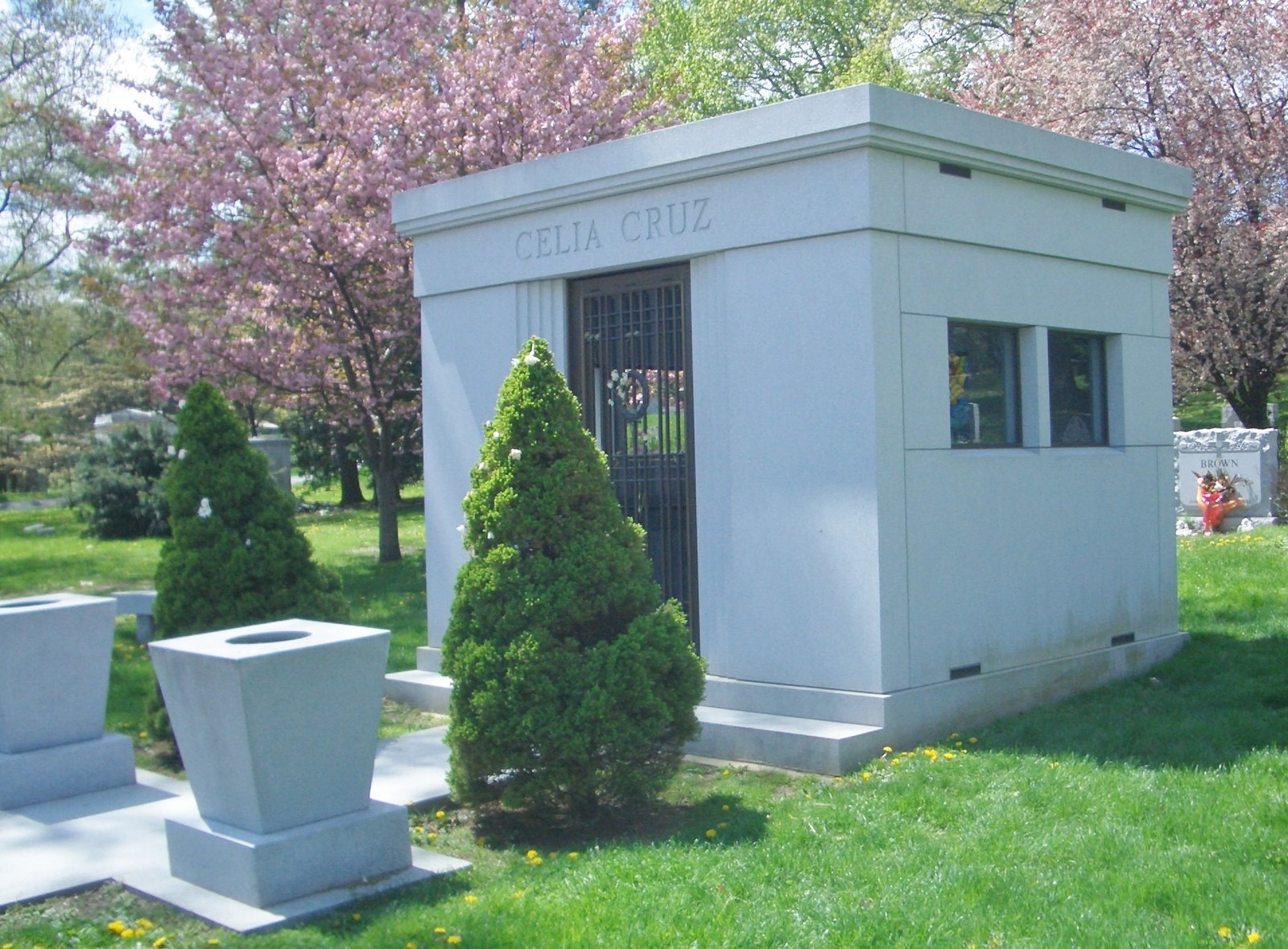 Canned Meat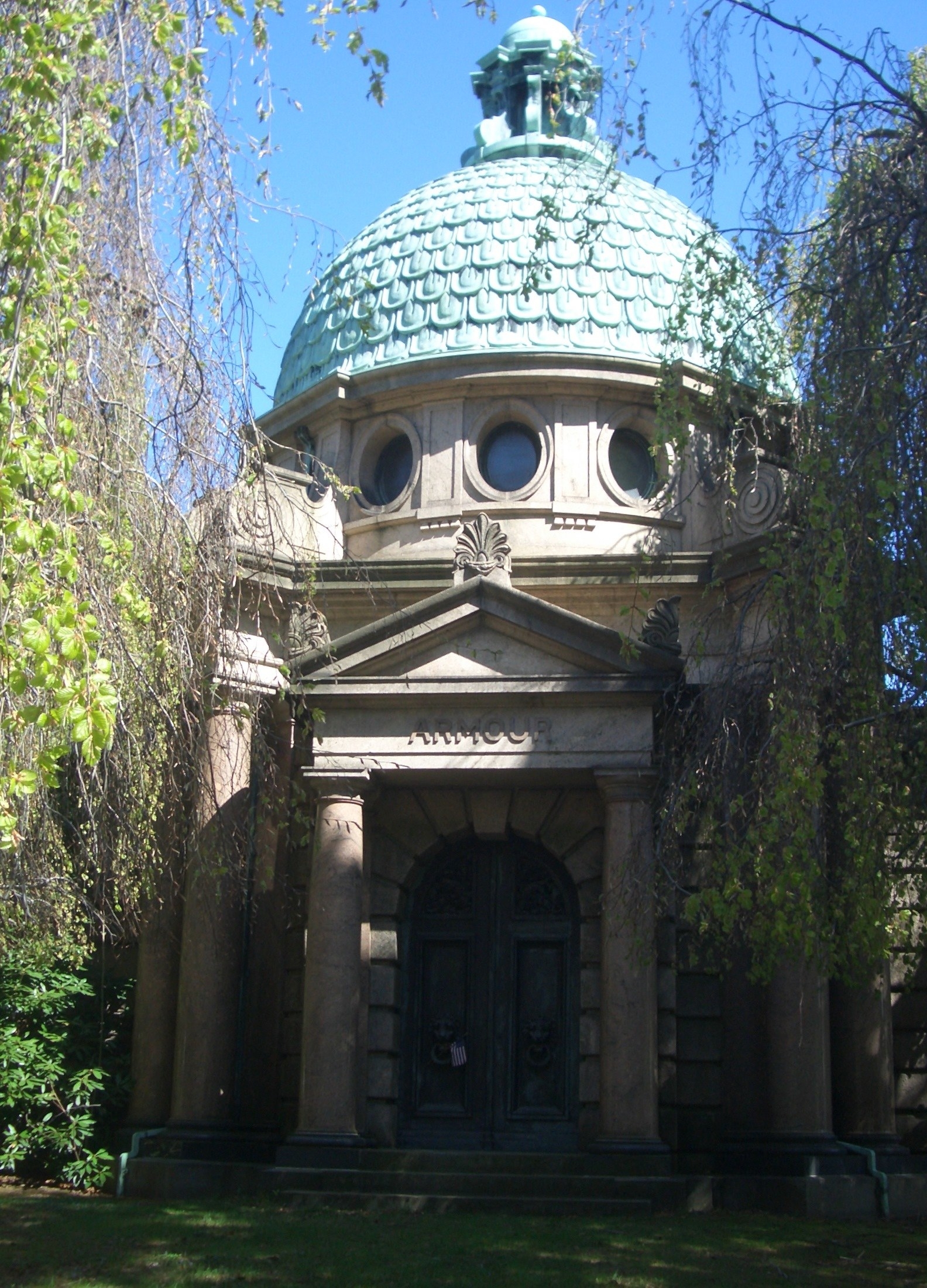 The Brewery Baron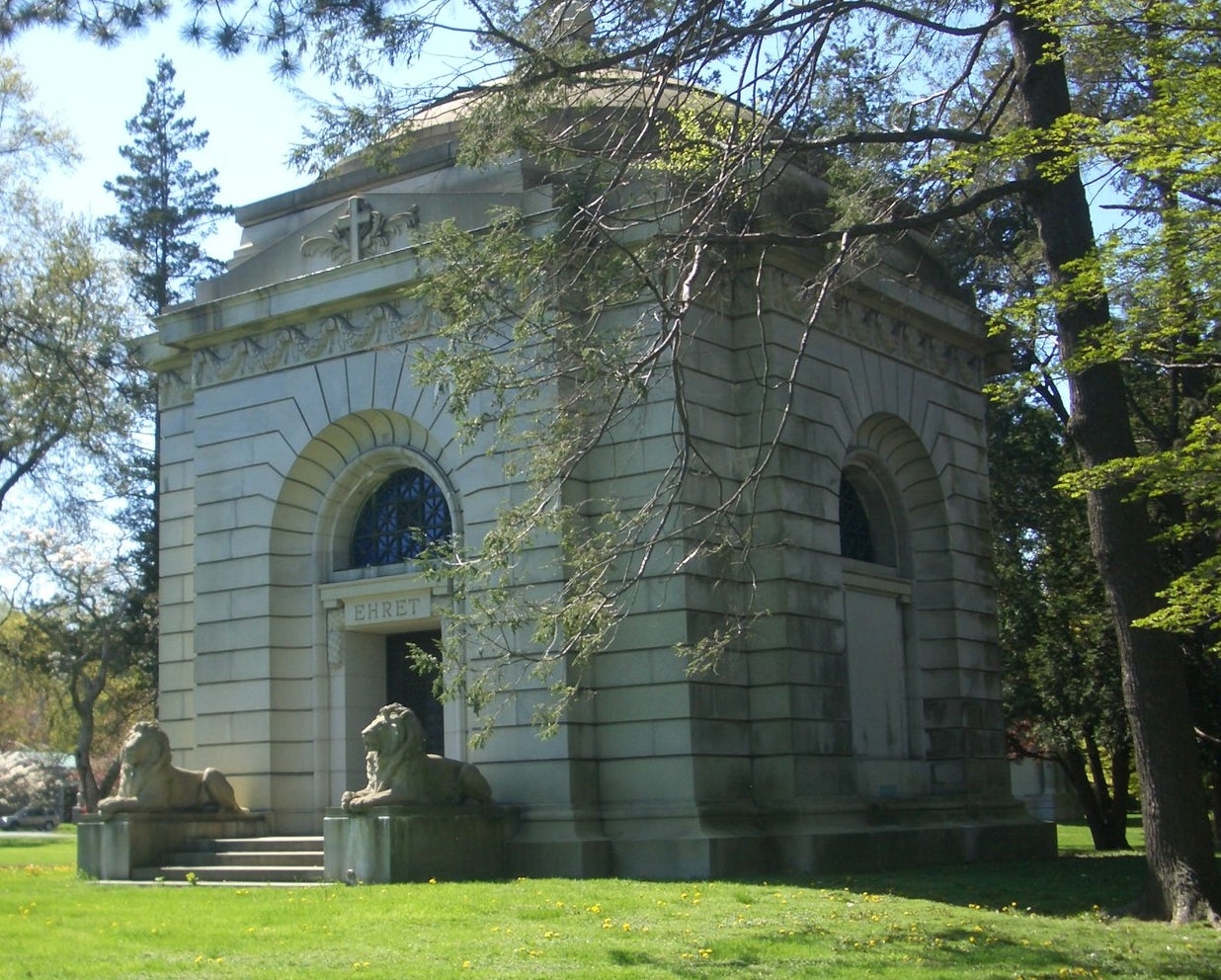 Hotelier Julius Manger